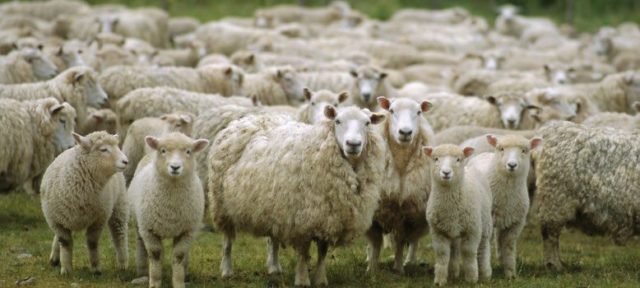 With the 2020 lambing season just around the corner, dog owners have been warned to keep their dogs under control.
Graphic and gory accounts of the devastating impact of a dog attack on sheep were given at the December meeting of Laois County Council.
Apart from the economic consequences, a dog attack leaves an emotional scar on farm families.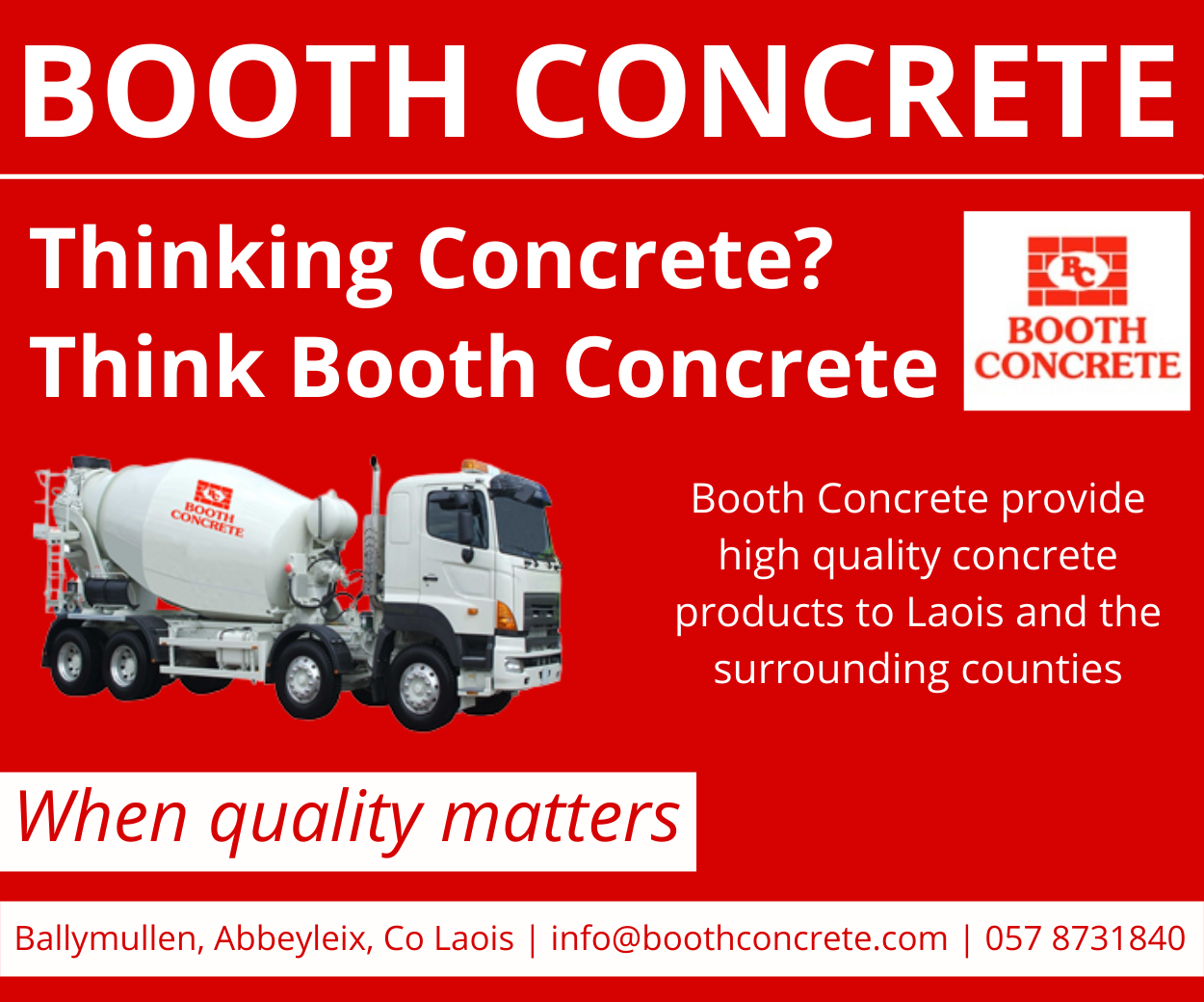 Dog owners are to be reminded in public notices of their responsibilities, the penalties and consequences of if their pets are responsible for worrying or attacking sheep or lamps.
The issue was raised this week by Cllr Tom Mulhall who was apparently under the impression that it wasn't been taken seriously.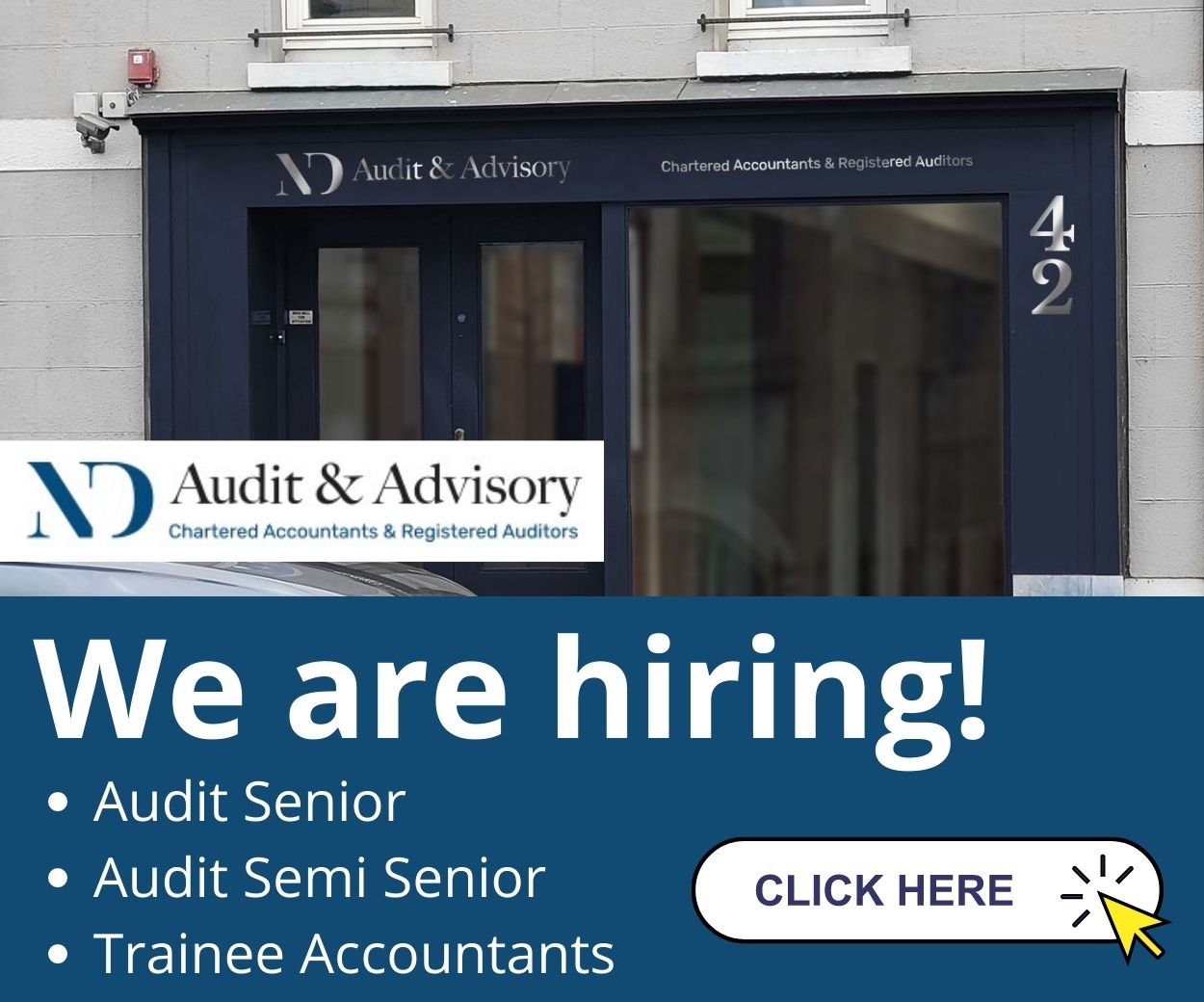 "You can all laugh but this is no laughing matter. I have seen five ewes pulled asunder and lambs with their heads ripped off. Farmers and families are traumatised when they come on this kind of attack. It's not just the financial loss, there is an emotional cost as well," outlined Cllr Mulhall, who said dog attacks are more widespread that people realised.
"No one is laughing at all," asserted Chairman, Cllr Willie Aird.
Cllr John King said he knew all about the cost of dog attacks. He had come across it during his days as a butcher and witnessed the suffering of lambs. Farmers have very little protection, he contended.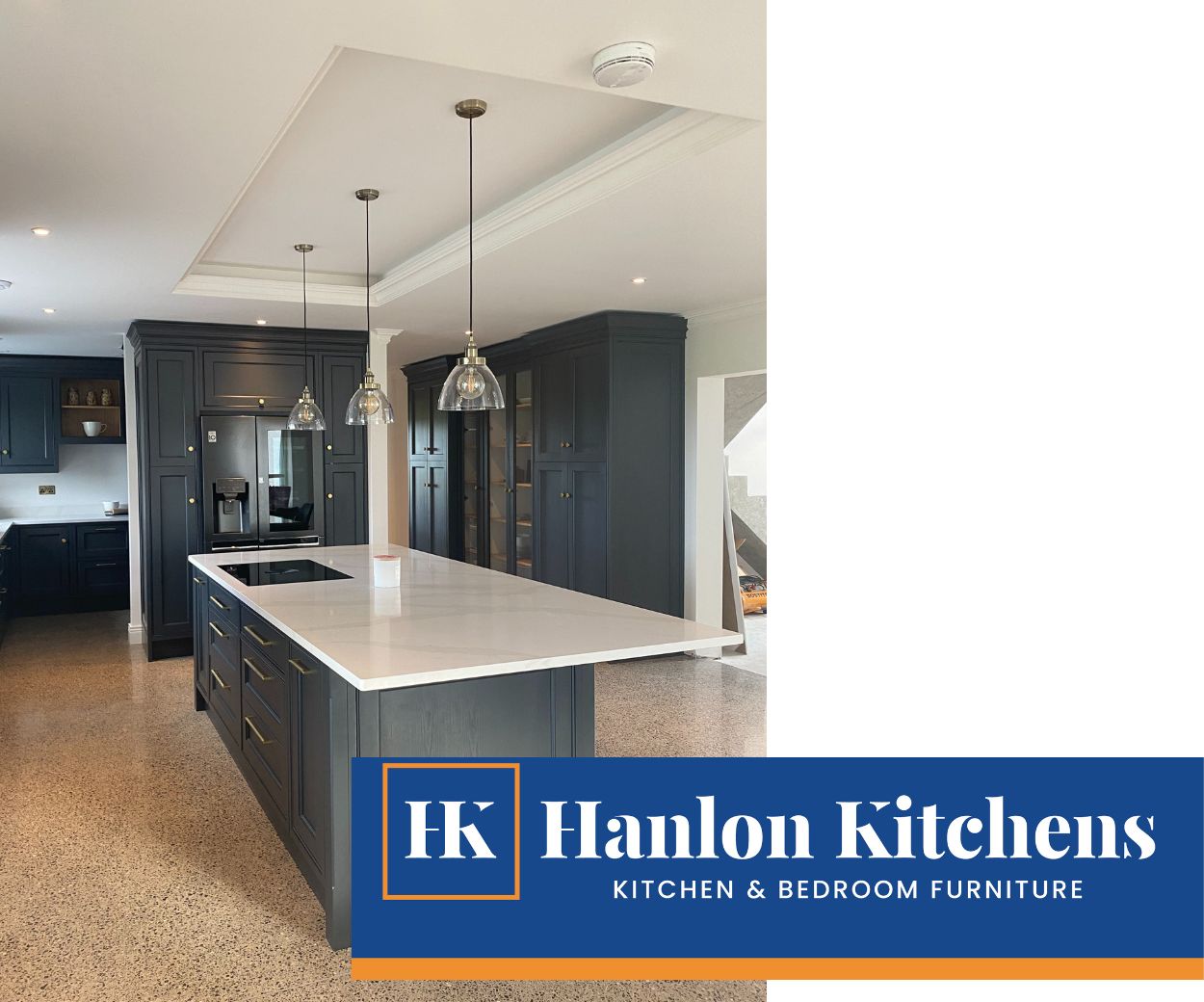 Cllr Aidan Mullins assured Cllr Mulhall that no one was laughing about this issue and he wondered if dog owners are aware of their legal responsibilities and the penalties if their dogs attacked sheep.
Cllr Ollie Clooney said that the stress of a dog attack is terrible and the outcome is an awful sight. He called for increased penalties for those responsible.
Cllr Clooney also cautioned that an attack can take place at any time and within minutes. He said that dog owners out walking dogs should be careful once they let them off the leash for a run to ensure they did not do harm.
See Also: Green Party go into election mode as Senator Pippa Hackett launches her campaign
See Also: Your last chance to pick up your goodies from the Laois Today store