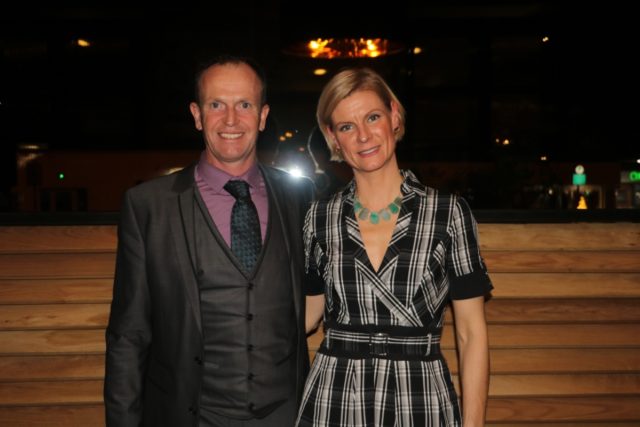 It has been some couple of months for the Hackett family from Geashill.
Last May, Pippa Hackett was elected as county councillor in Offaly for the Edenderry Municipal District for the Green Party.
A couple of months later, following the vacancy left by Grace O'Sullivan's election to Europe, she was elected to the Senate. It meant she had to leave the council. The empty seat left behind was filled by her husband Mark as he was co-opted.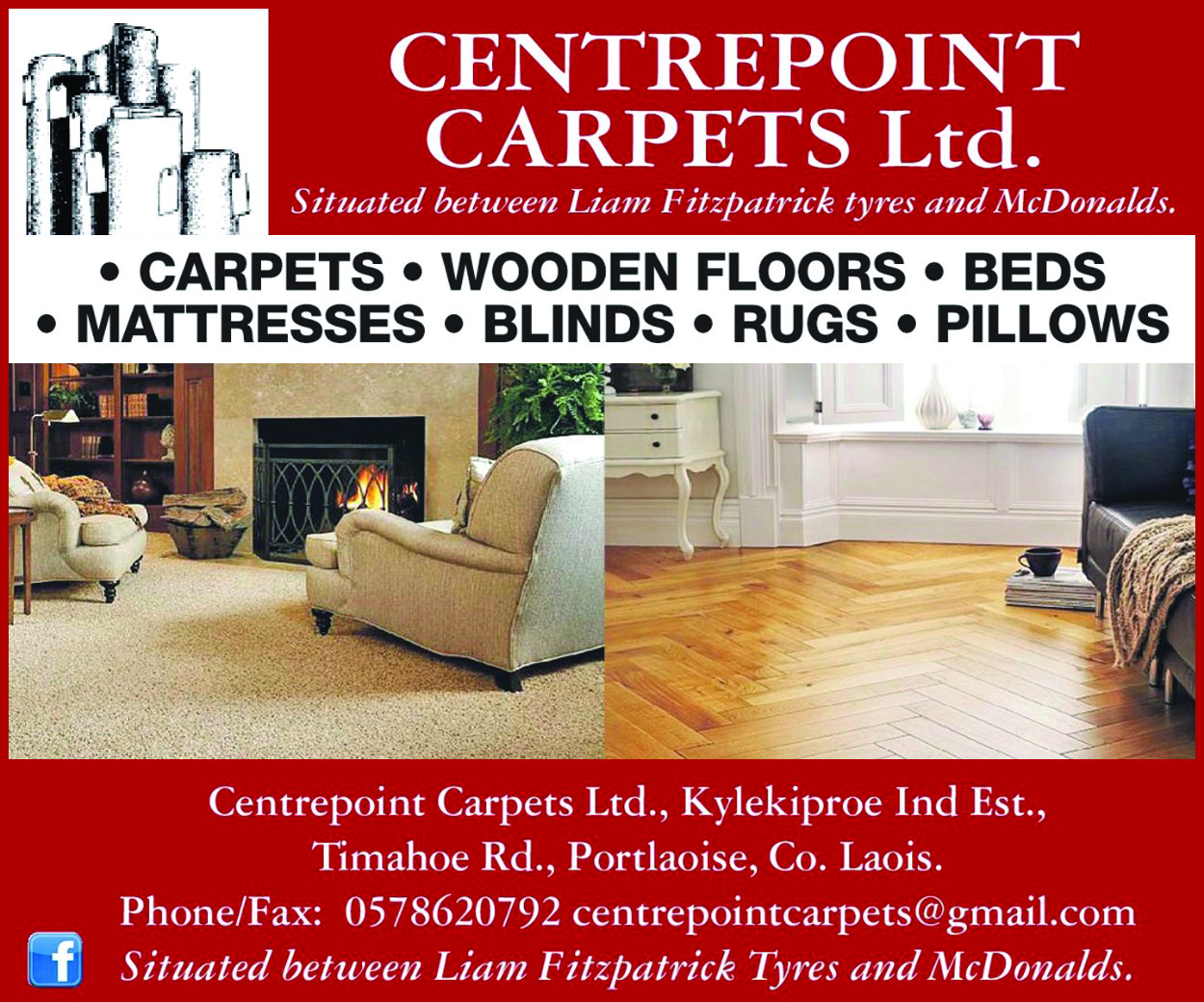 Now Pippa – who is the party's spokesperson on Agriculture, Food, Forestry, Heritage and Animal Welfare – is going for the Dáil and is hoping that the wave of support for the Green Party will see her elected in the re-formed Laois-Offaly constituency.
She officially launched her campaign in the Tullamore Court Hotel on Monday night when she was joined by a group of family members, friends and supporters. 2020 is going to be a big year.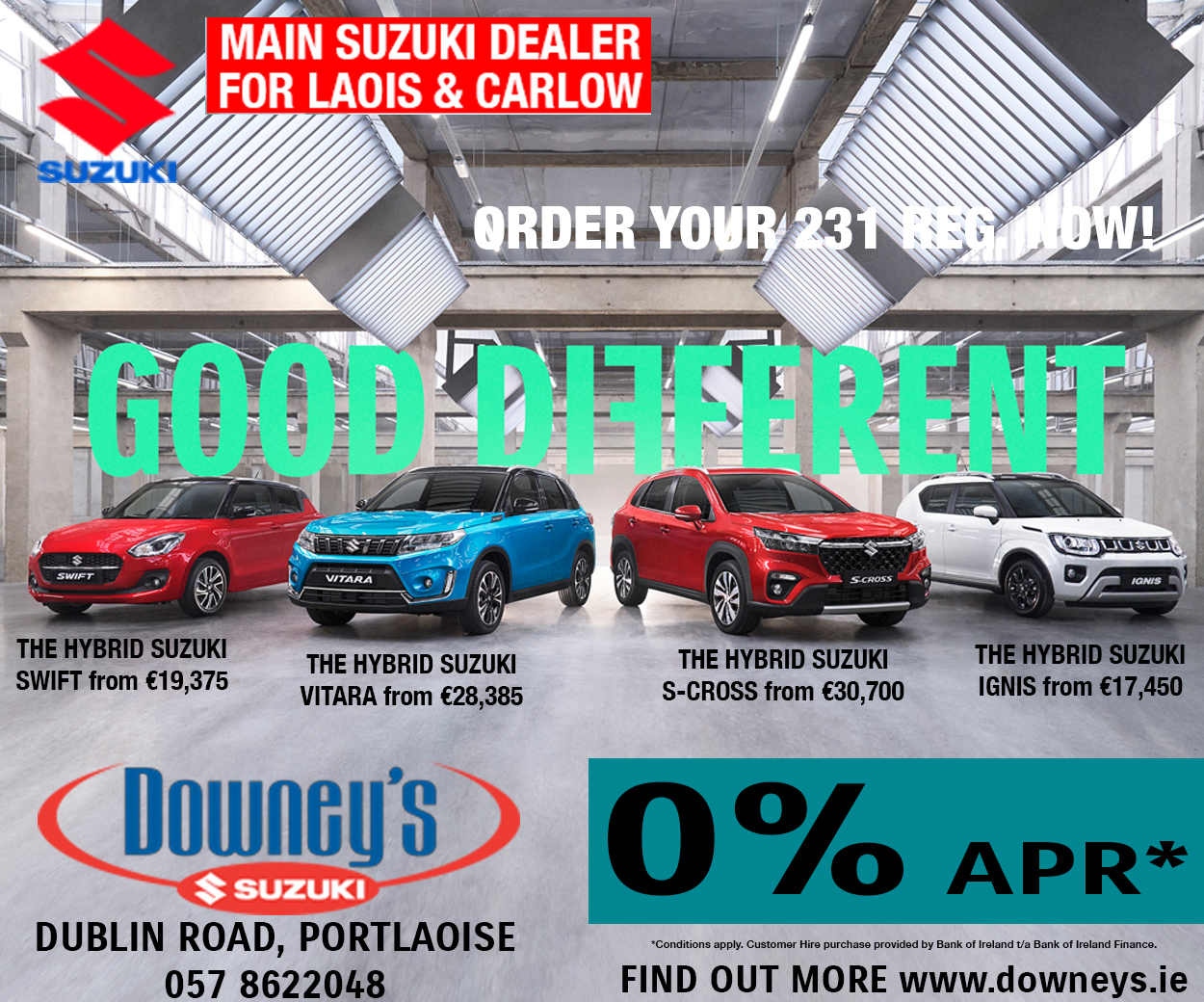 The Laois-Offaly constituency will be a heavyweight contest – with six outgoing TDs doing battle for five seats following the re-drawing of the borders.
Fianna Fáil's Barry Cowen, Fine Gael's Marcella Corcoran-Kennedy and independent Carol Nolan (though formerly Sinn Féin) hold the seats in Offaly at the moment. In Laois, Minister Charlie Flanagan (Fine Gael), Sean Fleming (Fianna Fáil) and Brian Stanley (Sinn Féin) are the incumbents.
There was no Green candidate in Laois in this year's Local Elections though Emo native Sinead Moore did run in the 2016 General Election when she got over 1,500 first preference votes, albeit finishing last of the six candidates.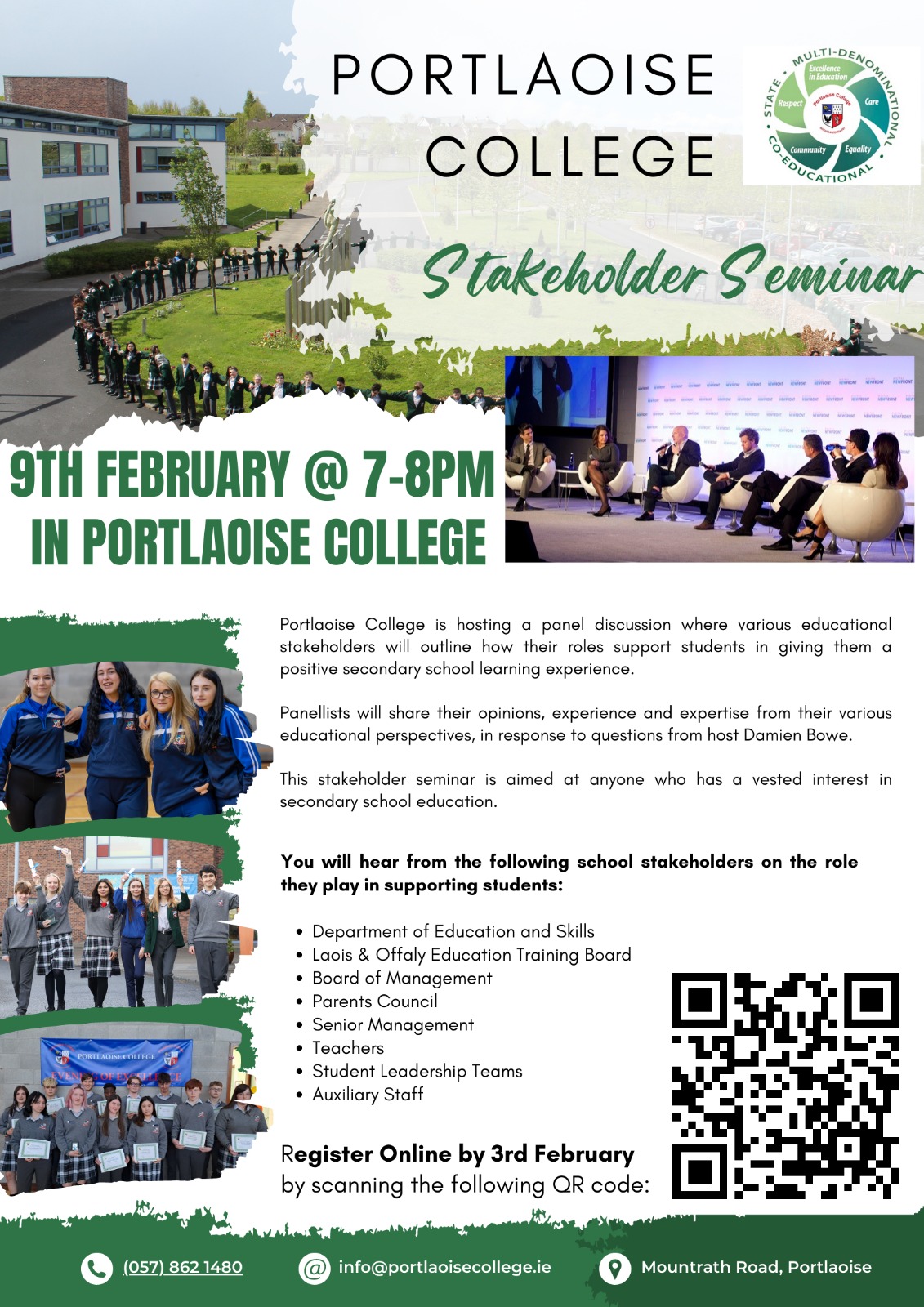 It means that to win a seat, Pippa Hackett is going to have to take out at least one big name and represent the party right across the sprawling two-county constituency.
Though originally from Mayo, she is well settled in Geashill at this stage where her and Mark farm organically on their 200-acre holding.
The couple have four children – Charlie (16), Poppy (14), Heidi (10) and George (8).
Portarlington is one of their local towns but they haven't been overly helped by its relocation to the new Kildare South constituency along with Killenard and Ballybrittas.
Pippa and Mark have been heavily involved in the St Michael's Athletic Club in Portarlington and Laois Athletics.
The Green Wave has been a powerful one in recent months and she's hoping that it can carry her all the way to Kildare Street.
They have three TDs at the moment – party leader Eamon Ryan in Dublin Bay South and Catherine Martin in Dublin-Rathdown as well as Joe O'Brien who was successful in the recent Dubin Fingal by-election.
They enjoyed considerable success in the Local and European Elections in May when they had two MEPs elected and quadrupled their number of councillors. They are now enjoying unprecedented representation and further increasing their number of TDs is the obvious next target.
"I am a new and ambitious voice for Irish politics," she said in her speech.
"30 years ago, the Green Party were considered the weird whacks in the corner.
"In a way now, it has become mainstream but the Green Party have a 30-year headstart on every party.
"We want to see a better future for our children and their children.
"The Green Wave has swept over Ireland. People are far more aware. We hear the voices of the children in the schools. People are standing in protest.
"The earth has enough for everyone's needs. I want to try and focus people – this is one shared planet, shared environment, shared country, shared county.
"The Green Party is for everyone. If we do care about the futures of our children, have to start getting our act together.
"I'm looking forward to hitting the road again. We're on the cusp of a good wave.
"We want to represent something different. It hasn't been done in Laois-Offaly before. I will challenge the status quo.
"It is time for a shift in direction. I think the hunger for Green is out there and I hope I can lead the charge in this area."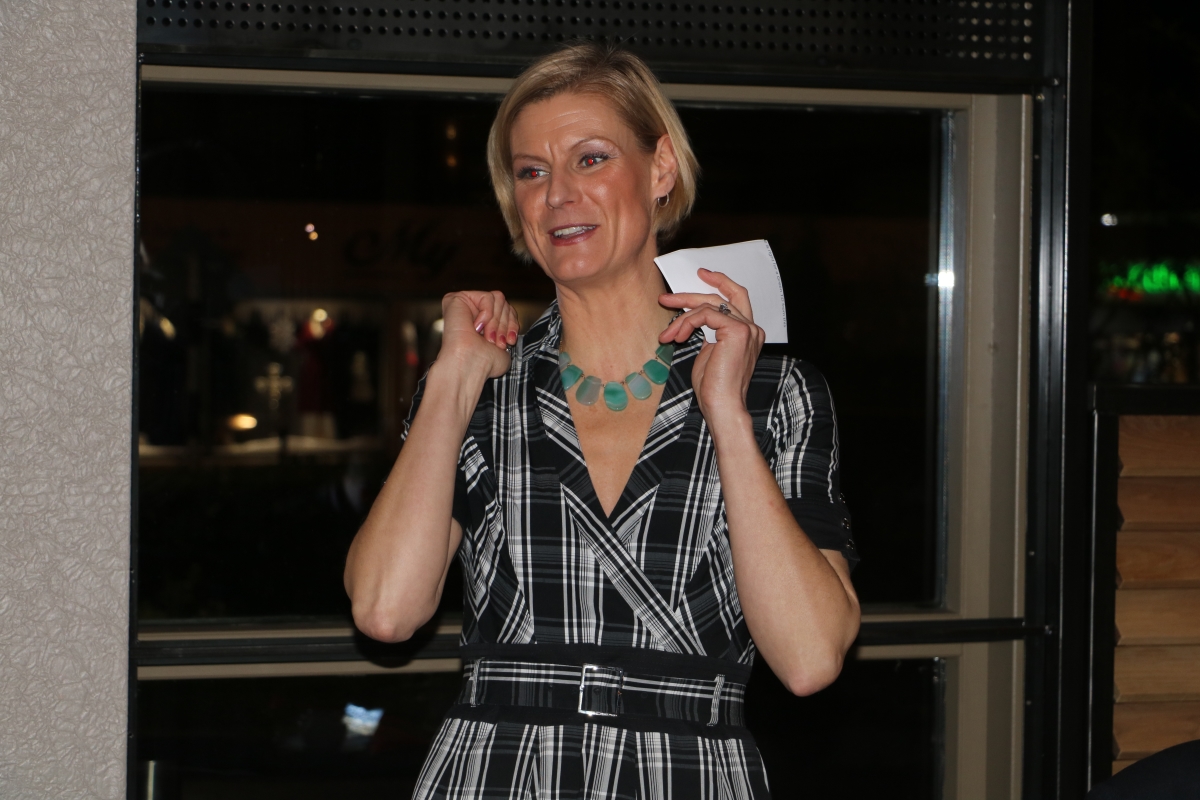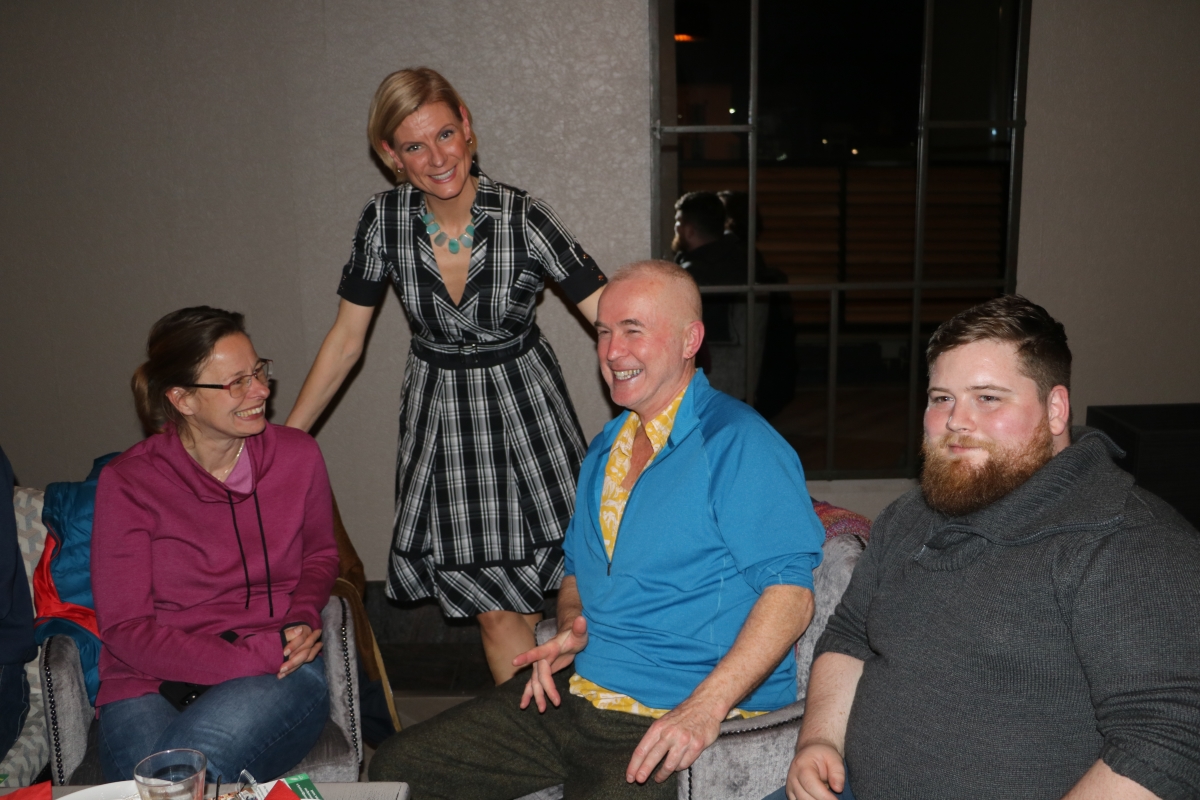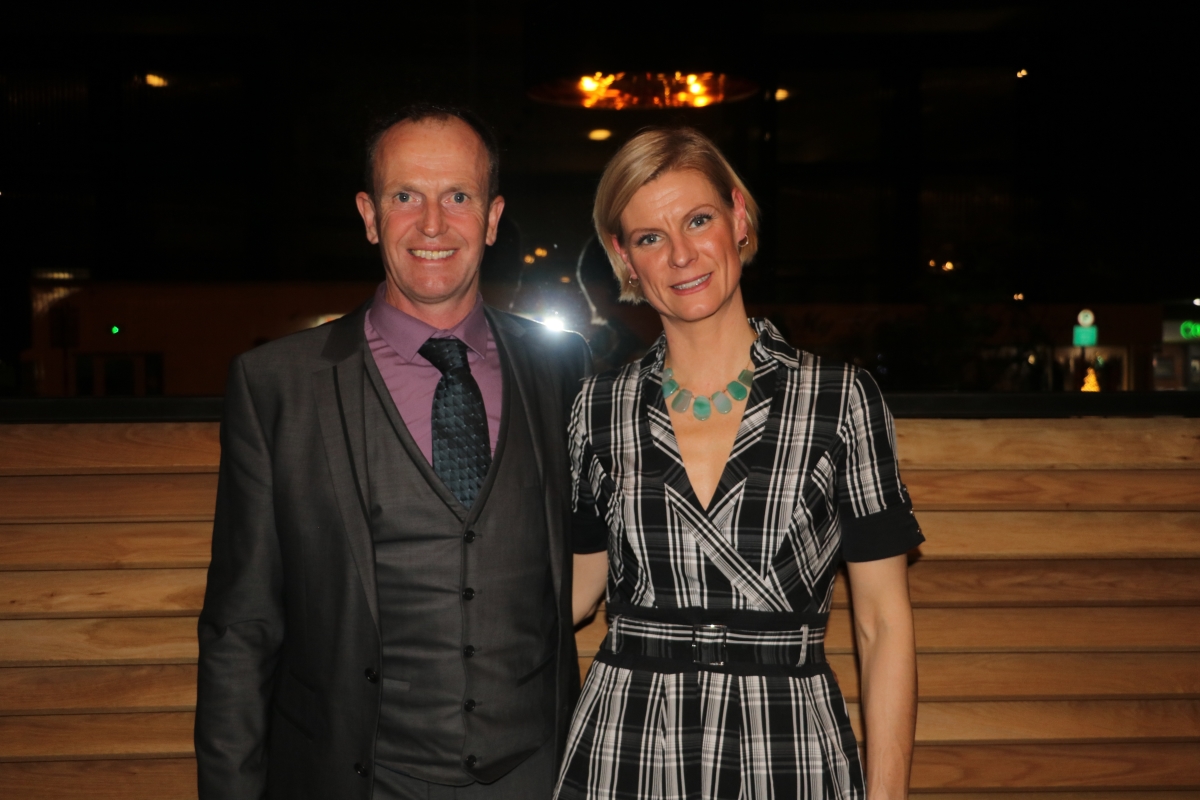 SEE ALSO – LISTEN: Minister Charlie Flanagan is the latest guest on our Talking Politics Podcast