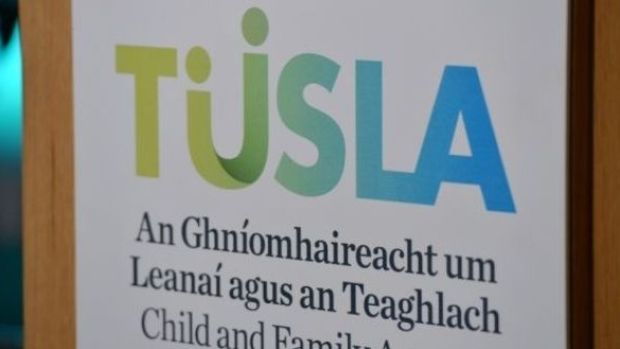 Tusla-Child and Family Agency has issued an urgent appeal for a foster carer(s) for a child in Laois and the Midlands.
Tusla is seeking a foster carer for *Scott, a very affectionate young boy with a warm smile. He has a diagnosis of autism with moderate learning needs.
Tusla Service Director, and Operational Lead for Children in Foster Care, Patricia Finlay said: "Scott's life would be transformed if he had the opportunity to live with a foster family. We are appealing to any member of the public to get in touch with Tusla if they think they have capacity to care for Scott, and the ability to provide him with the experience of a warm and loving family life.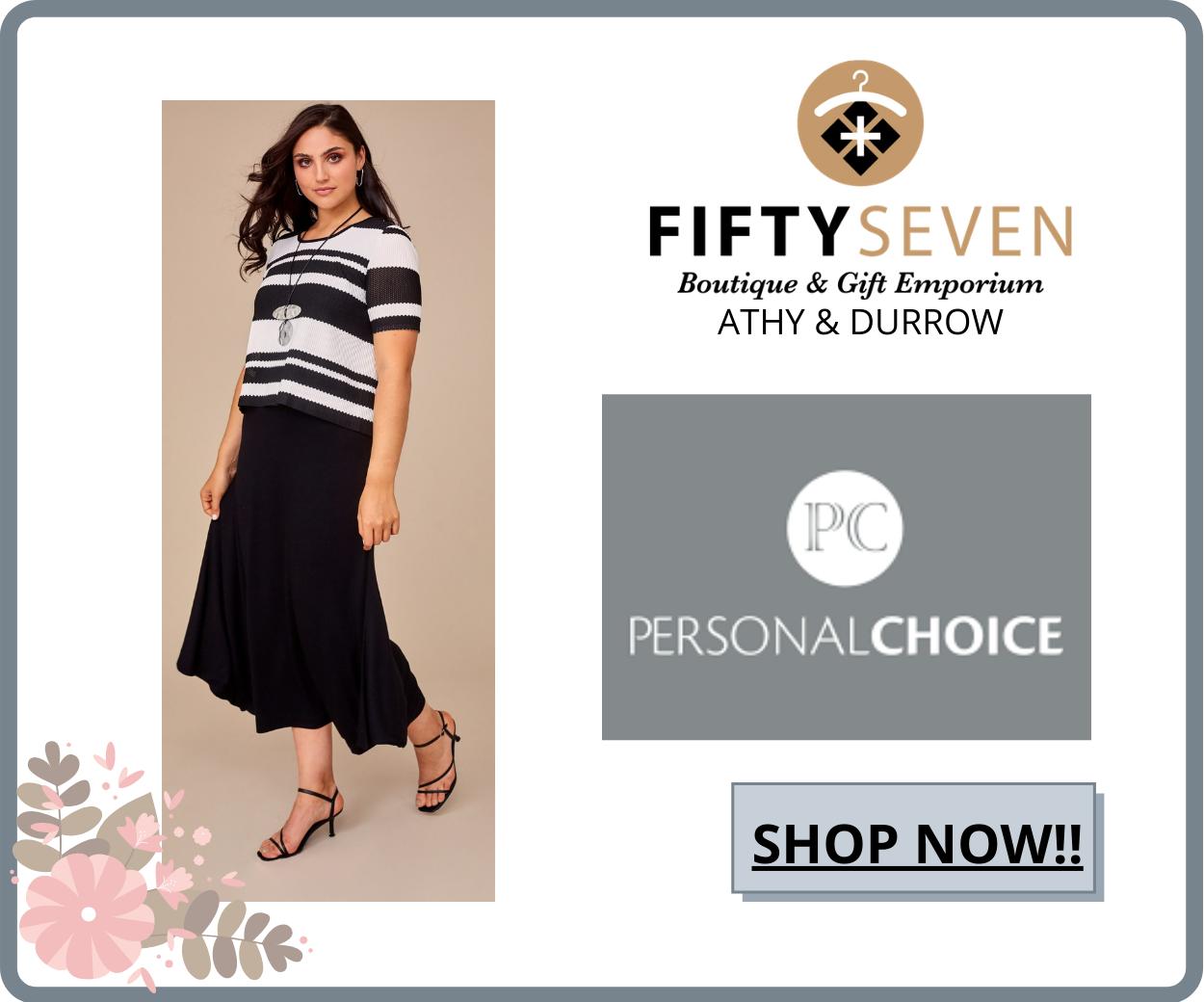 "Scott loves to play and enjoys the sensations of bubbles. He loves to read books, and really enjoys any type of water activities, especially swimming. He also really enjoys social activities such as going to the cinema or a play centre.
"This young boy needs a carer to provide him with a loving home and give him much-needed stability which will nurture his development. Scott will require a carer(s) who is kind and patient, and who can give him their full attention and commitment.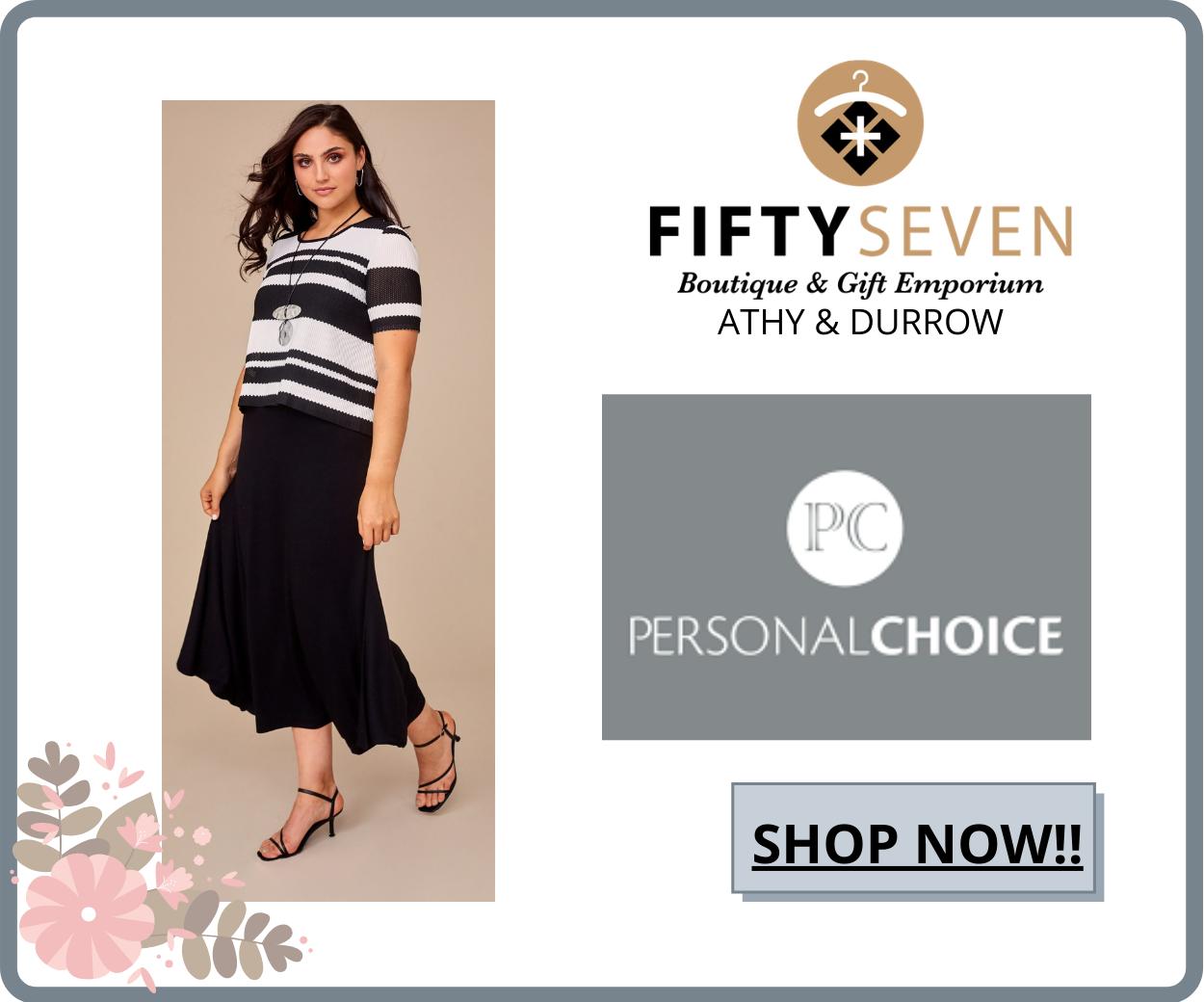 "Scott's foster carer will be given bespoke support and training from Tusla to help care specifically for him, and this training will be tailored for his personal needs over time."
It is likely there will be a transition period to this placement. Initially the prospective carer would provide a befriending service for Scott where they would take him out on activities such as a trip to the zoo, the cinema, or just spending a few hours with this child.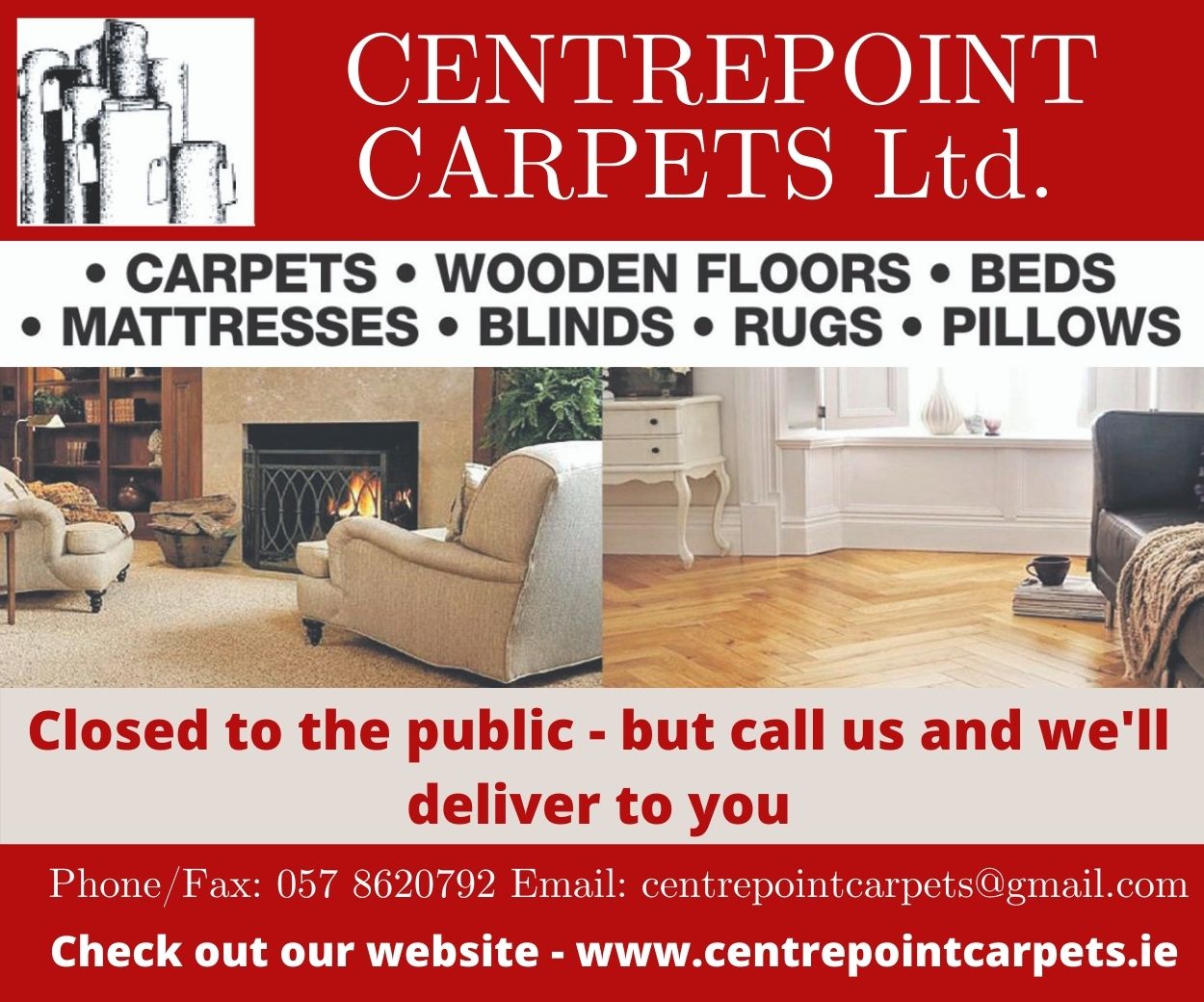 This could then progress to weekend respite with a view to caring for Scott long term.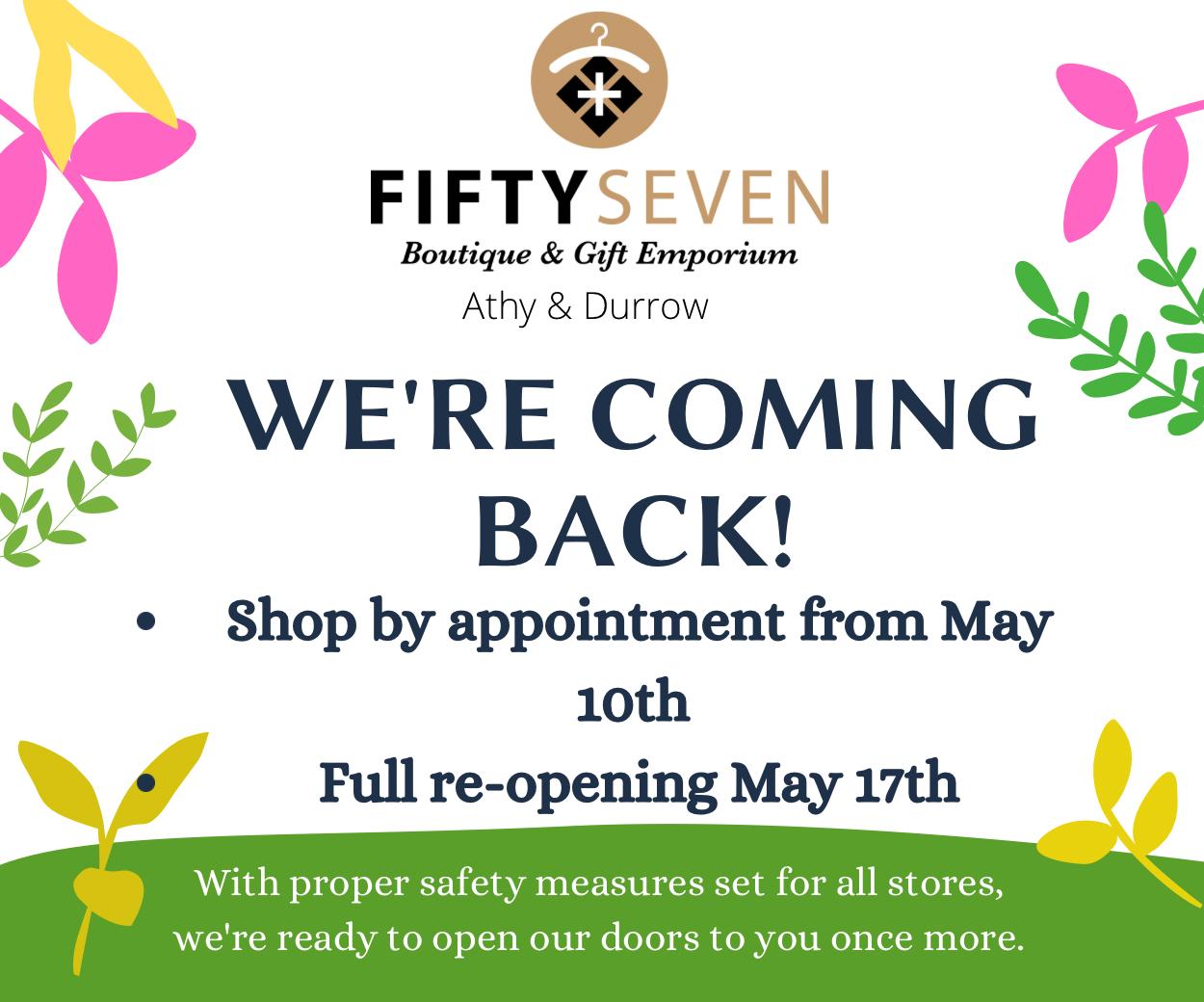 Applicants interested in fostering Scott can contact Tusla's national freephone fostering number 1800 226 771 or email tusla.fostering@tusla.ie. More details on Tusla fostering services can be found on fostering.ie.
We recently held a major public information campaign to recruit additional foster carers. Since Tusla's National Fostering Week took place in October, the agency has received 410 enquiries across Ireland from members of the public interested in becoming foster carers in the future.
*Scott is not this boy's real name
SEE ALSO – Funding approved for further CCTV schemes in Laois