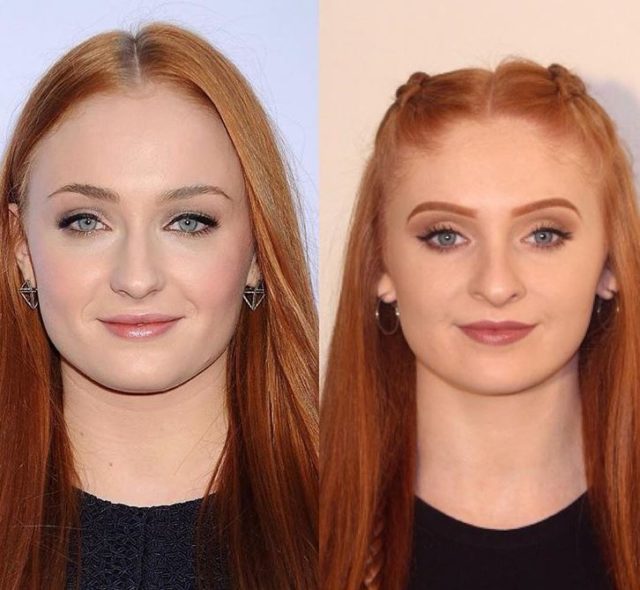 The resemblance here is simply uncanny!
---
As the much anticipated final season of HBO's Game of Thrones series returns to our screens on April 14, 2019, we're proud to say that we have a Laois interest in the fold of one of the most watched television series of our time.
Portlaoise woman Laura Butler is an extra for leading lady Sansa Stark in the hit series, based on the books George R. R. Martin.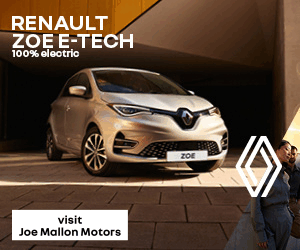 Laura's uncanny resemblance to the actress Sophie Turner has even confused fellow cast members – with one of them even congratulating her on her engagement to Joe Jonas!
Laura spoke about how she got involved in the world's currently most popular television series, her experiences on set, and what the famous actors and actresses she works with are really like.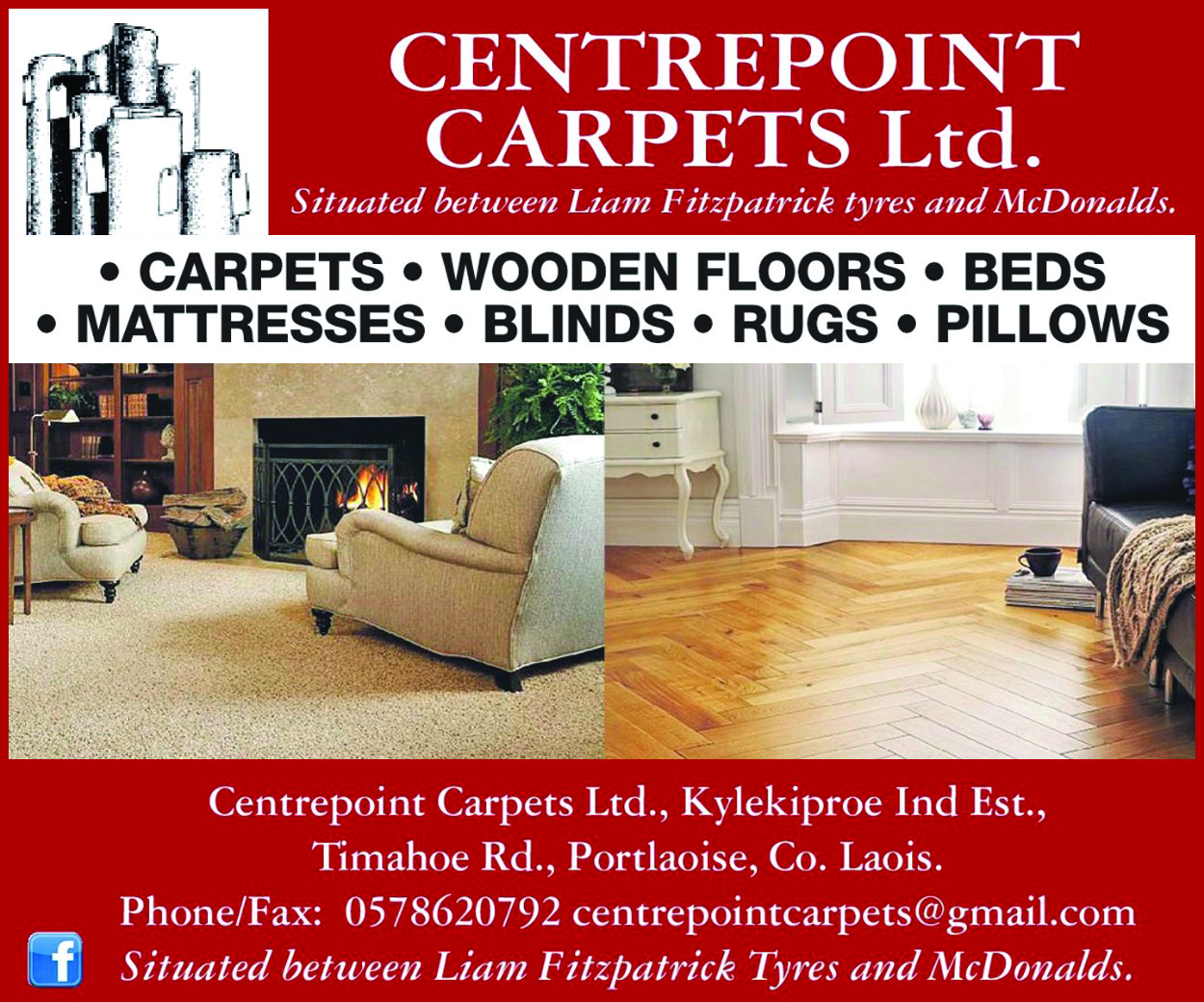 How did you get involved in being a Stand in for Sansa Stark?
A few years ago I signed up to Movie Extras, it's an online Irish agency to find extras. I got a bit of work from that.
I was working on a production called Cellar Door when one of the assistant directors approached me, he saw the resemblance between myself and Sansa Stark so told me about the extras department up North that's involved with Game of Thrones.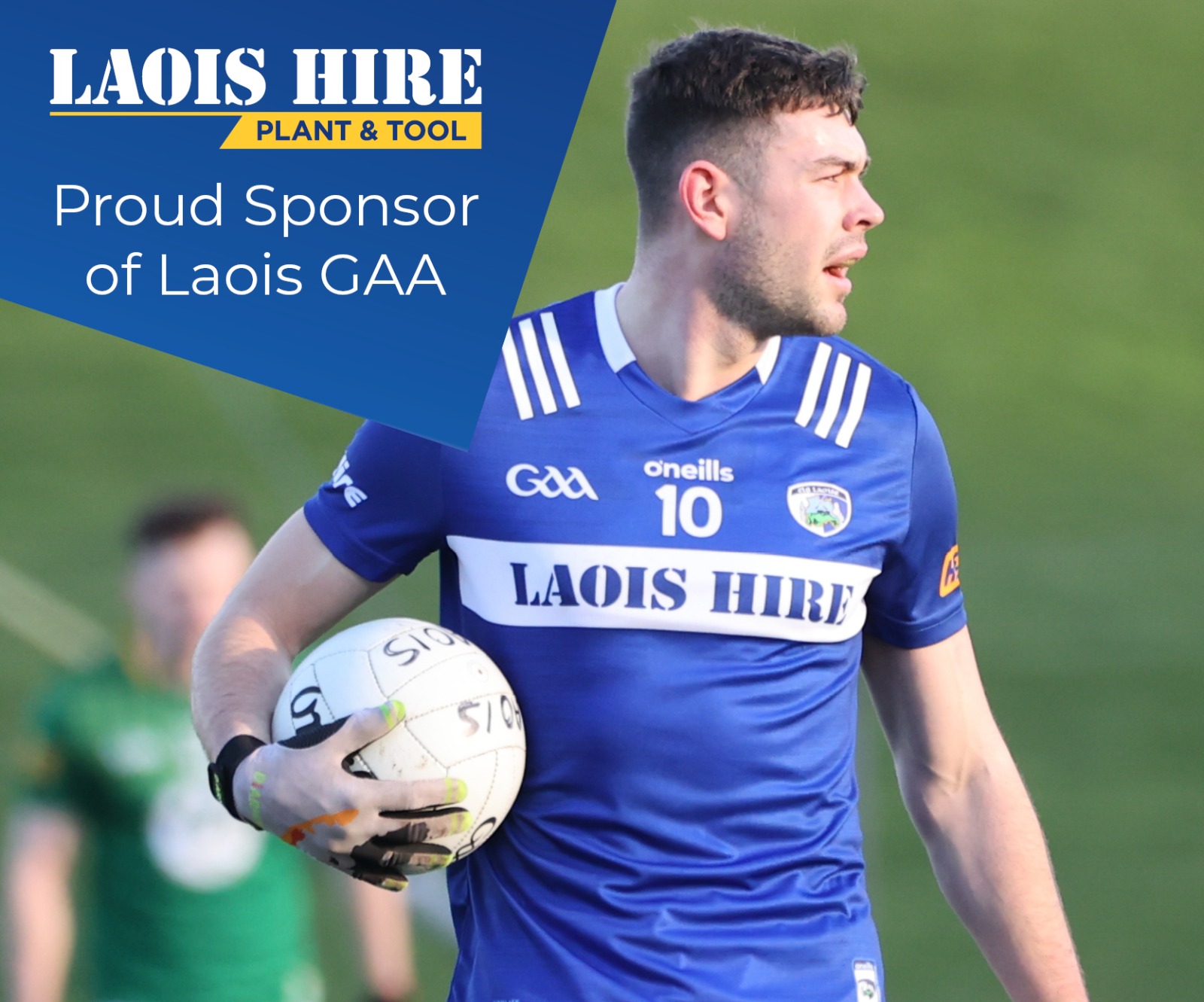 I thought it would be worth a try so went and set up a profile. I didn't hear anything for a while but then at the start of October 2017, I got a call from the extras department.
They came across my profile and asked if I would be interested in doing stand in work for the final season of Game of Thrones.
At the time I hadn't heard of a stand-in so didn't know exactly what it would consist of but obviously I jumped at the opportunity! I started a few weeks later.
What was it like on set? 
My first day on set was actually the first day they started filming the new season so everyone was pretty excited. Most days on set I was there as a stand-in. That means I wouldn't actually be on camera, or in costume.
I had to wear all black clothes as to not interfere with the cameras, so when ever Sophie [Turner] stepped off set I would step in and take her place so they could continue to set up the camera angles and get the lighting right.
I've also been used as an eyeline for some of the cast members. If they were looking at someone off camera it wouldn't actually have to be the actor they're speaking to in the scene.
Being on set a lot of the time gave me a proper insight to the thought process that goes behind filming each scene which I found really interesting.
I also got the opportunity to double as Sansa. On these days Sophie wouldn't be on set at all. I would be the one in her costume and it would more than likely be a far away shot or from the back of her head so no one will know the difference.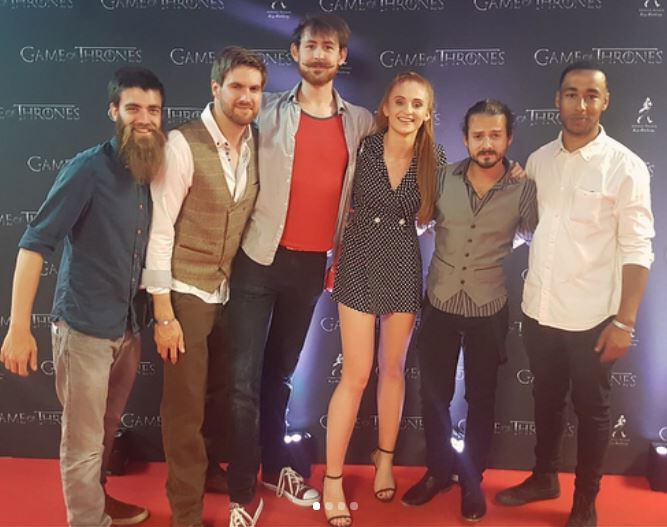 Did you have much acting experience before Game of Thrones?
Before Game of Thrones it had just been extra work. I used to be involved with speech and drama and Jesters stage school so I've always had an interest.
How many locations have you visited while filming for Game of Thrones?
I can't specify say where because I've had to sign a confidentiality agreement, but I've been to several different locations.
There's two main studios they used to film in, the titanic studios in Belfast and the Linen Mill film and TV studios in Banbridge.
Apart from that they filmed in a variety of different rural locations in Northern Ireland as well as abroad. I was lucky enough to get the opportunity to film abroad for a week too which was amazing!
Have you talked to Sophie Turner and any of the other actors on set? 
I've spoken to Sophie a good few times, she was lovely from the get go. She came up to me my first day and told me how strange she thought the resemblance was.
That first day on set a few cast and crew members mistaken me for Sophie, one of them even congratulated me on my engagement to Joe Jonas which i thought was quite funny!
Sophie has always been very friendly, as have any of the cast members I've spoken to.
I was lucky enough to get an invite to the final wrap party which happened once they had completely finished filming. There were lots of cast members both past and present at that which was pretty cool.
What has the whole experience been like?
The whole experience has been amazing. I've loved it from the beginning so feel very lucky to have been part of it.
SEE ALSO – Check out more from the 2019 Remembered Series