We thought it was time to bring attention to the hottest red heads the county has to offer. 
You're welcome!
---
Brought to you in association with The Laser Suite, Portarlington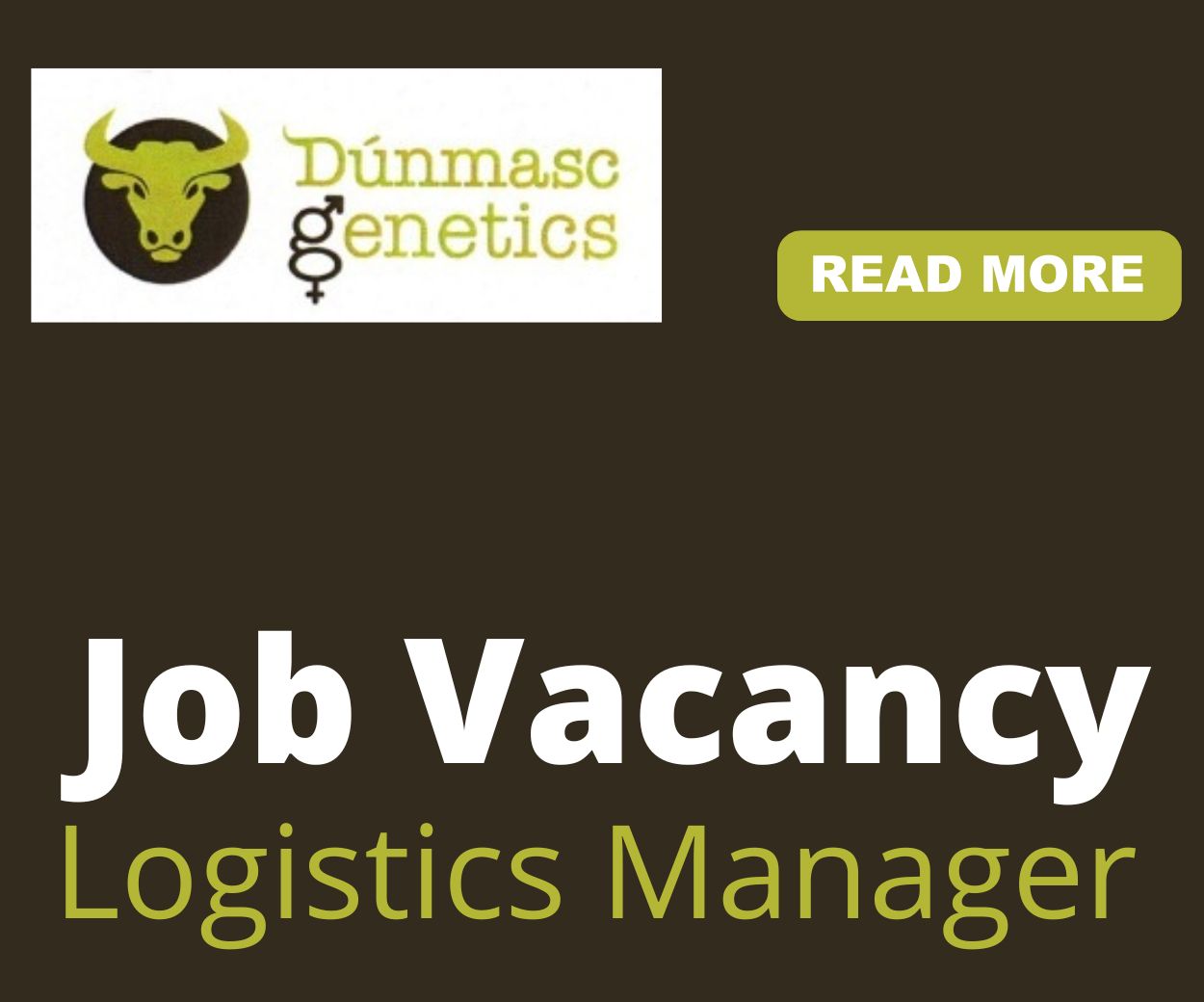 And here we have it – our first list!
After hundreds and hundreds of nominations and days of deliberations, our judging panel bring you the list of the ten hottest red heads in Laois.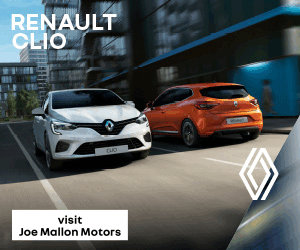 Out of our brand new categories, this was certainly the most hotly contested of them with nominations and suggestions flooding in on all social media platforms for the last week.
Our judging panel had a really hard job narrowing it down to just 10 but they feel they have got it just right.
Agree? Disagree? Let us know in the comments.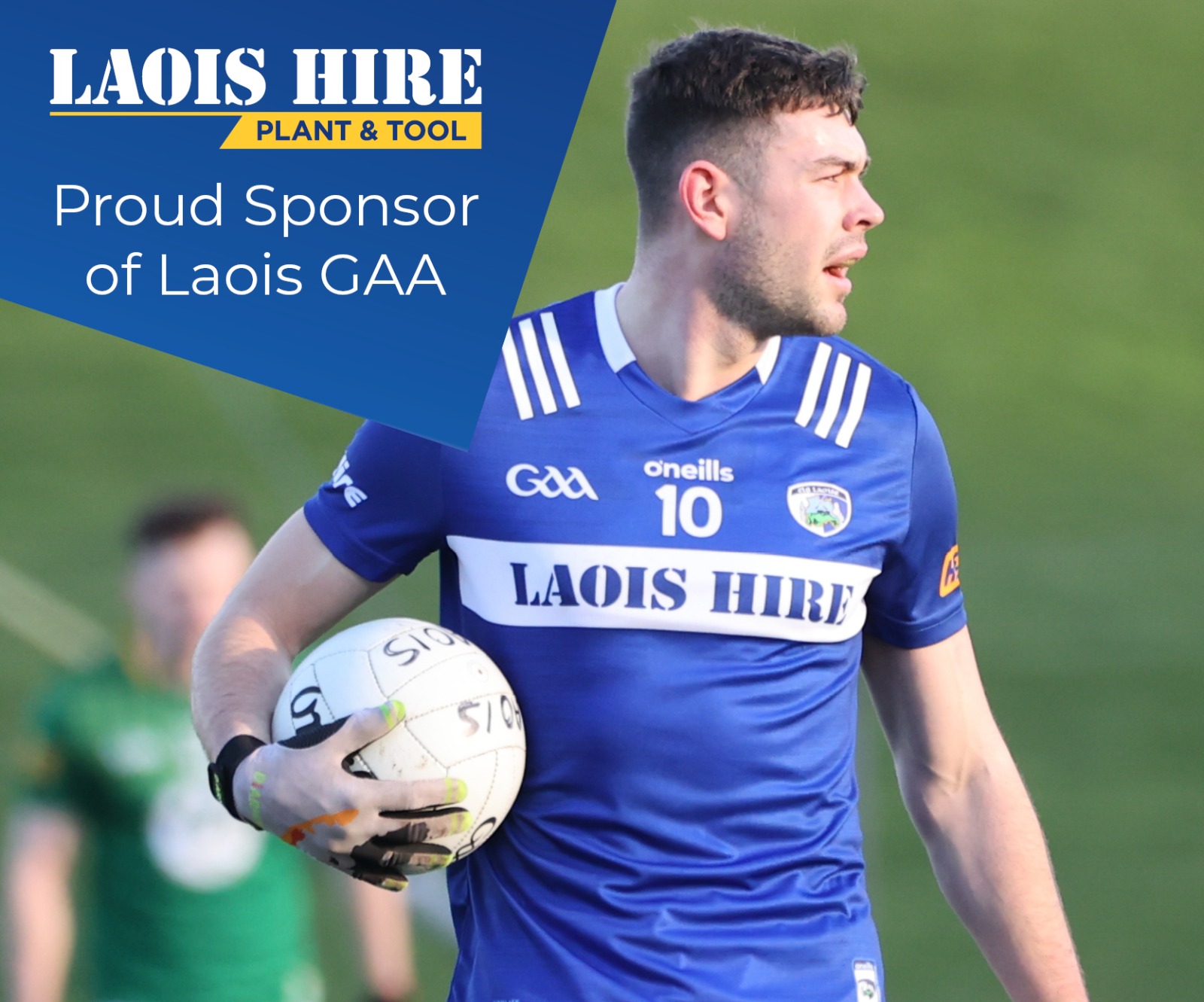 For those who made it – congratulations!
And for those who didn't, well, there is always next year!
Stay tuned for the rest of the week where we will reveal the Top Ten in the remaining four categories before naming the overall Top 10 Hottest Laois Men for 2019.
10 – Eoghan Kehoe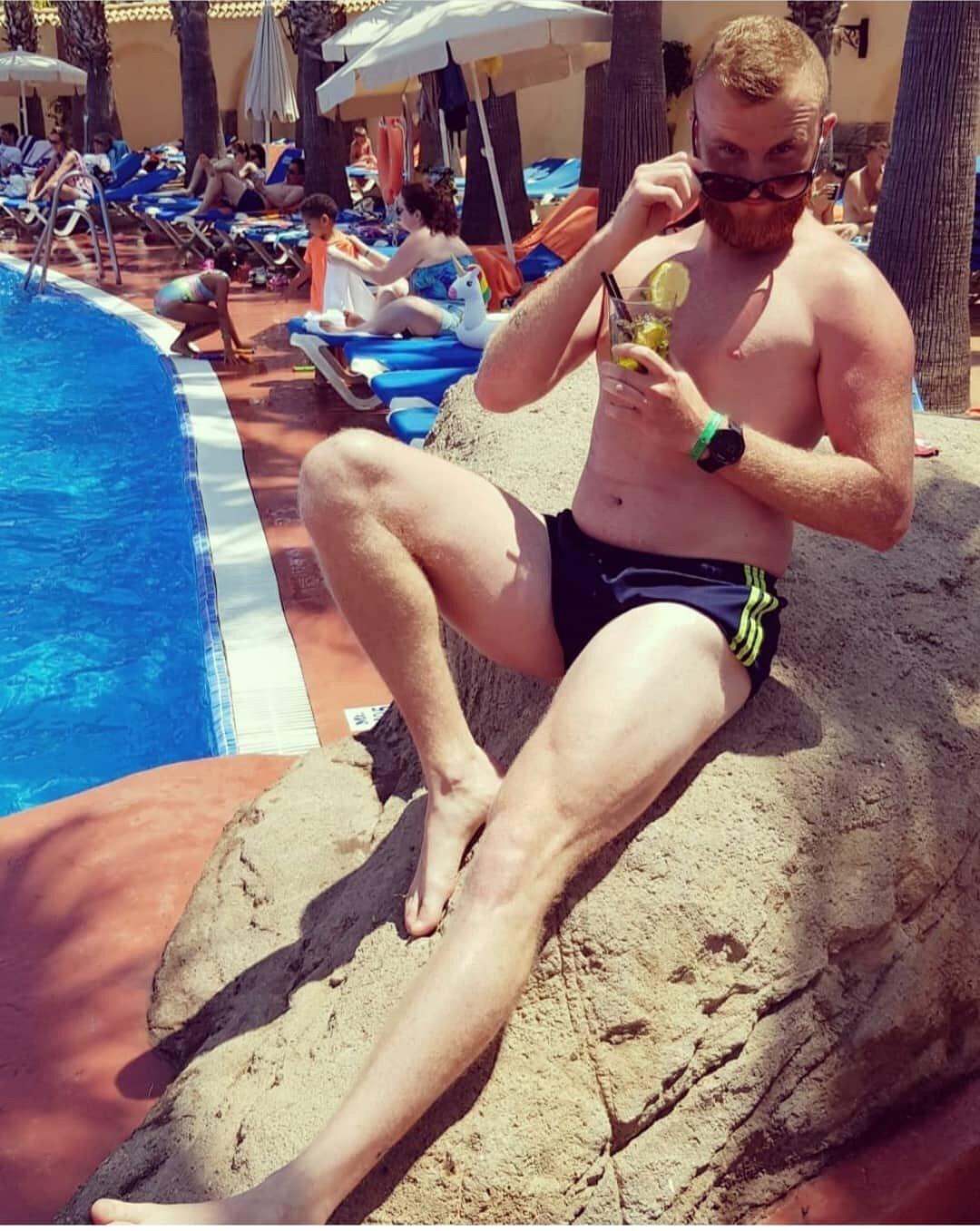 Eoghan was nominated for this spot on the list, and with these Instagram worthy bikini shots, it's easy to see why.
Stellar goalkeeping skills, luscious red hair and a man who knows how to work the angles. The Mountmellick man gets a nod of approval and spot at number 10 on our list.
9 – Bernard O'Shea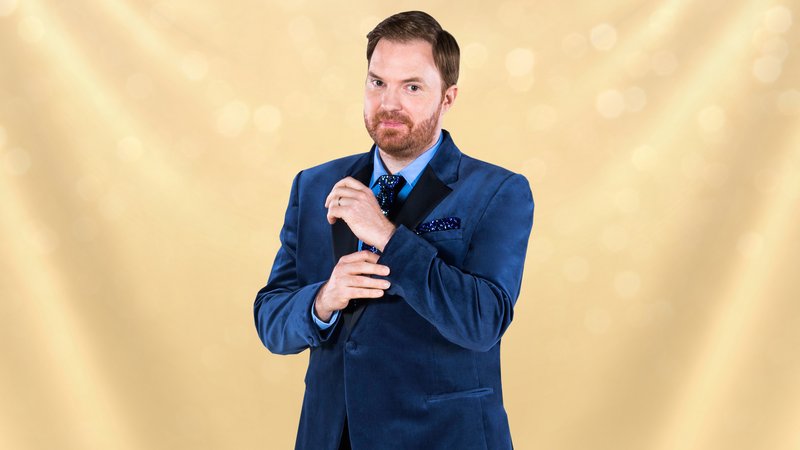 How could we complied a list of Laois's hottest red heads and not include Mr O'Shea in on the action?
The famous comedian managed to make our Top 10 last year and announced his reaction to the ninth place spot on his then Breakfast Show on 2FM with Keith Walsh and Jennifer Zamparelli.
Hilarious, modest, and a man who knows how to dance… kind of. All worthy components of a spot on this list.
8 – Brian Glynn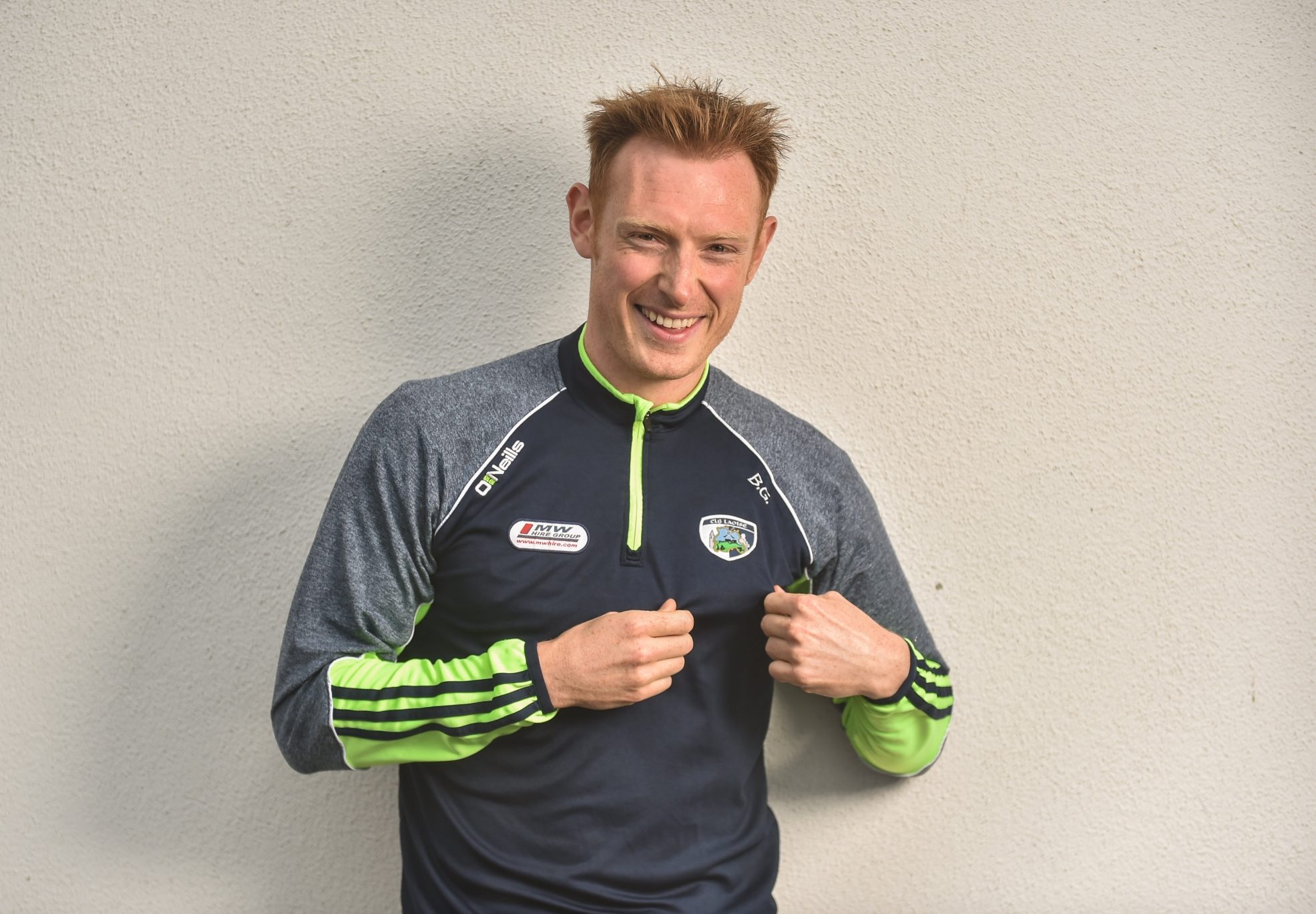 When we opened nominations for this segment, we lost count at the amount of times this orange-bombshell was sent in to us.
Brian Glynn, or 'Gingey', as he is affectionately known as, is not only good looking, but he is also a qualified physiotherapist. Brains and beauty – what a combination. Oh and he is also very good at football.
7 – Colm Murphy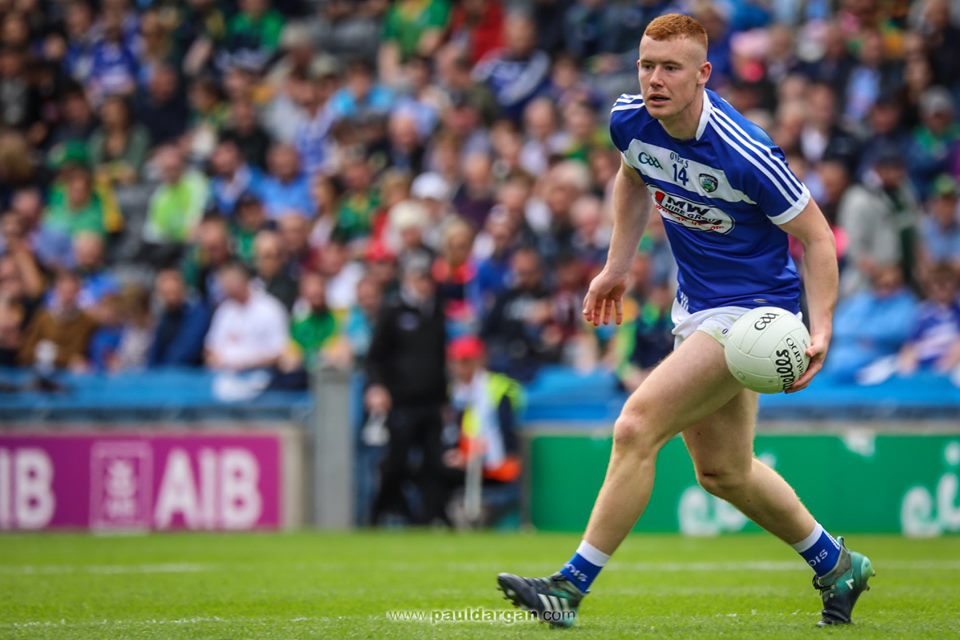 2019 has proved to be an extremely fruitful year for Murphy. He broke onto the Laois senior football team this year, and has now made it into the Hottest Men's list for the very first time.
This Portarlington man has proved to be a scoring force on the pitch, and this list might even help him to be on off of it.
6 – Nathan Carpenter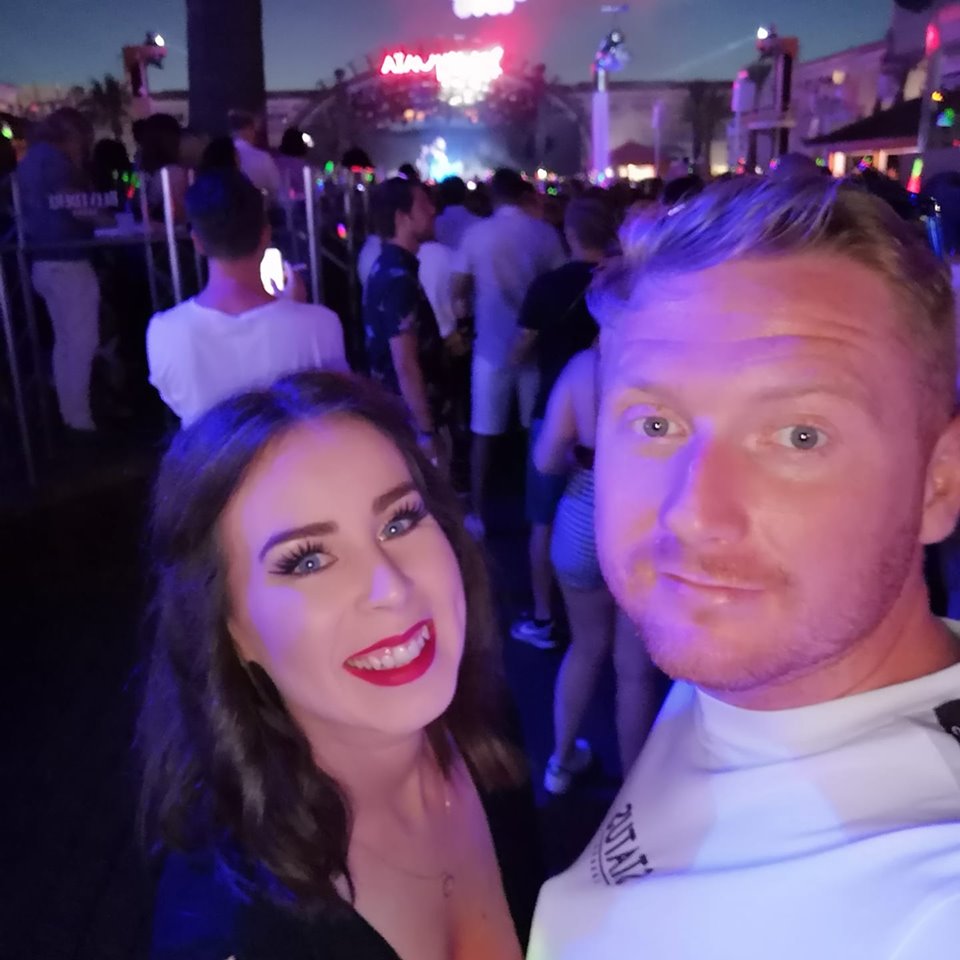 Nathan Carpenter could be described as 'strawberry blonde' but that makes him a red-head in our book.
A former footballer with The Heath, soccer is Carpenter's main sport and after stints with Portlaoise AFC, he is now at home with Towerhill Rovers where he was one of their leading scorers.
5 – Scott Lawless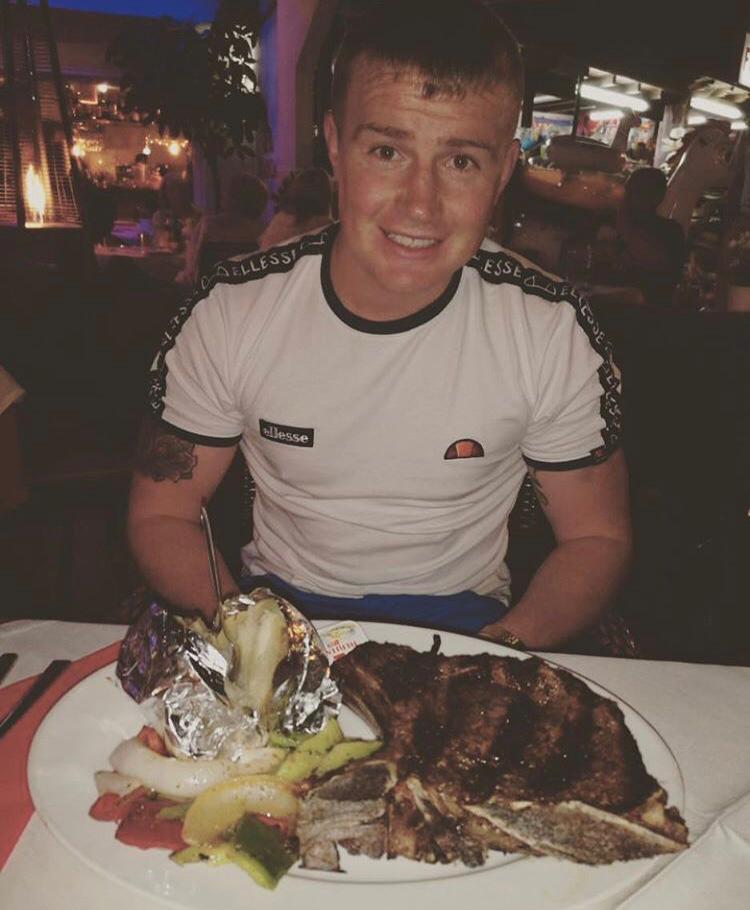 Scott Lawless is another man who could fall into the 'strawberry blonde' category but as we've stated before, that qualifies him here.
The 'Otter' as he is known, comes highly recommended with a flood of nominations arriving for him to make the list from all over the place.
4 – James Kelly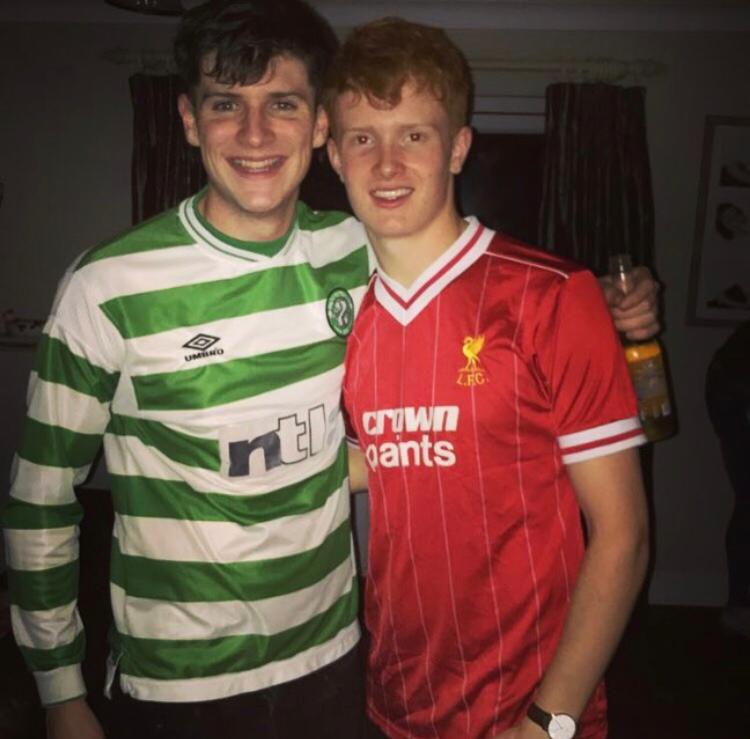 Is there a man with redder hair in all of Laois than James Kelly?
The St Joseph's clubman was nominated on more than ten occasions and his stock will have risen further following his fine display for his team in their win over Blalyroan-Abbey at the weekend.
3 – Chris Booth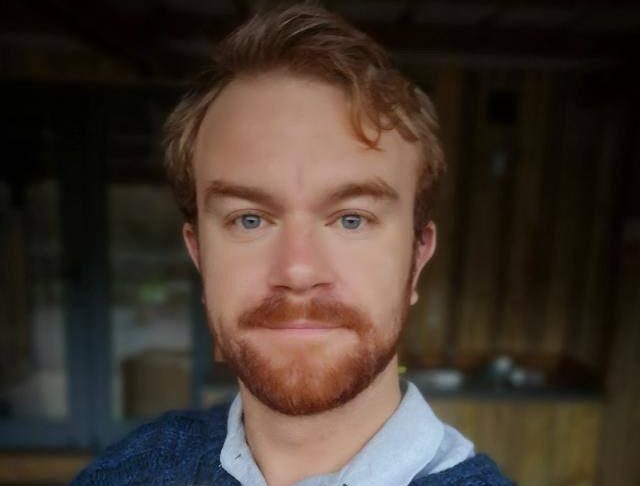 Into the top three we go and the second Portarlington red-head to make this list is Chris Booth.
The Colaiste Iosagain teacher was described by those who nominated him as 'one of the few red-heads on the planet with the ability to tan in the sun'. What a phenomenon this man is!
2 – Evan O'Carroll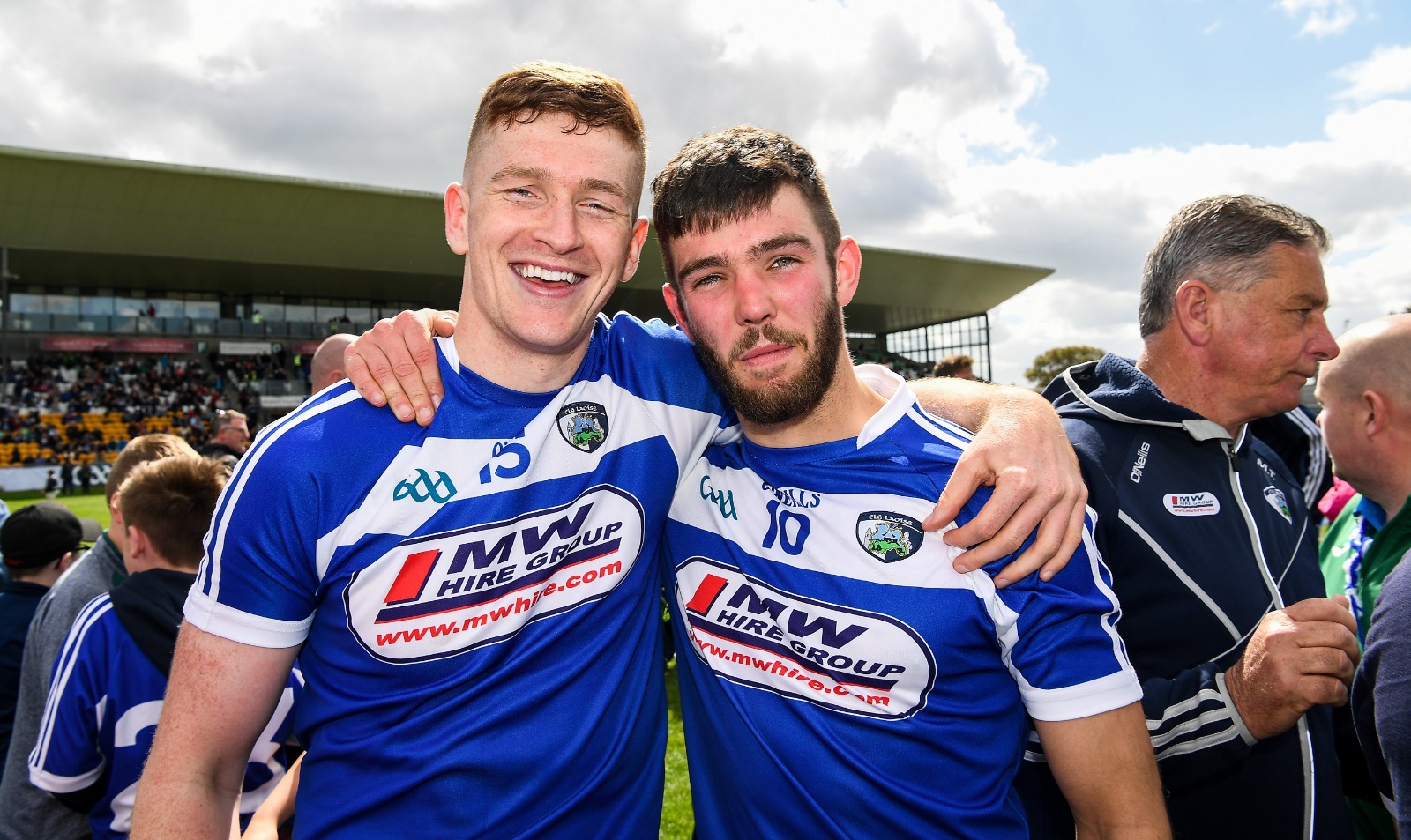 O'Carroll can now hold his head up high and say for definite certainty that he is the best looking red head on the Laois football team – finishing ahead of county team-mates Colm Murphy and James Kelly.
Forget the accuracy in front of the posts, or steering UCD to Sigerson Cup glory last year, this will be the accolade the Crettyard man will bring up most for the rest of the year (or lifetime).
1 – Sean Mangan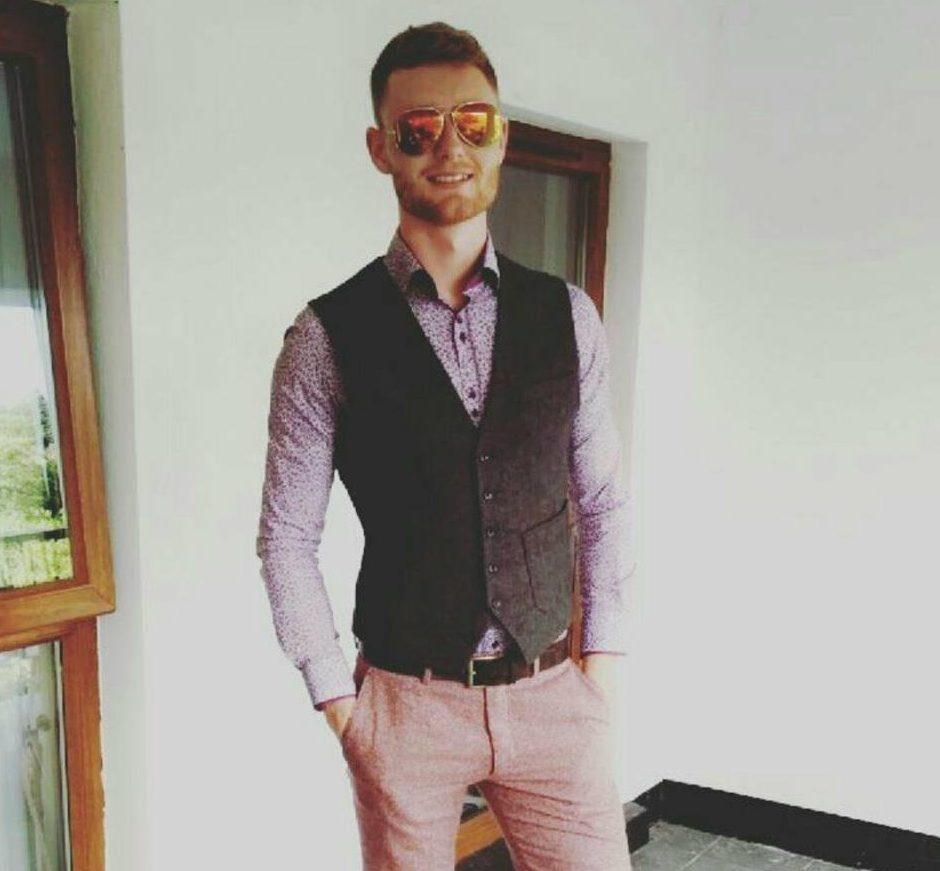 2016 marked the year when Sean Mangan impressed the nation with his charm on First Dates Ireland.
Three years later, the 26 year old continues to impress with his style. Extremely frank and candid, the Kilcavan man is a breathe of fresh air on social media.
Besides, what's hotter than a man on the junior football team of the year?!
SEE ALSO – Check out more from the 2019 Remembered Series