Brought to you in association with Jeremiah Grant Bar and Eatery
The 2018 edition of Laois's Hottest Men was revealed on Monday afternoon and it was discussed on the national airwaves yesterday morning.
2FM presenter Bernard O'Shea was named at number 9 on the coveted list and the Breakfast Republic funnyman was informed of his feat by co-hosts Keith Walsh and Lottie Ryan.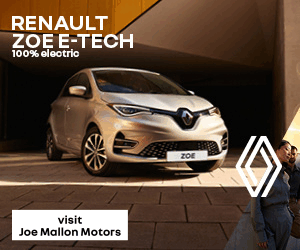 Every morning, the show has a segment called 'Man Talk' with Bernard and Keith used it to bring up the LaoisToday list.
Keith said: "I'm a little bit disappointed Bernard, I won't lie. You should be doing better.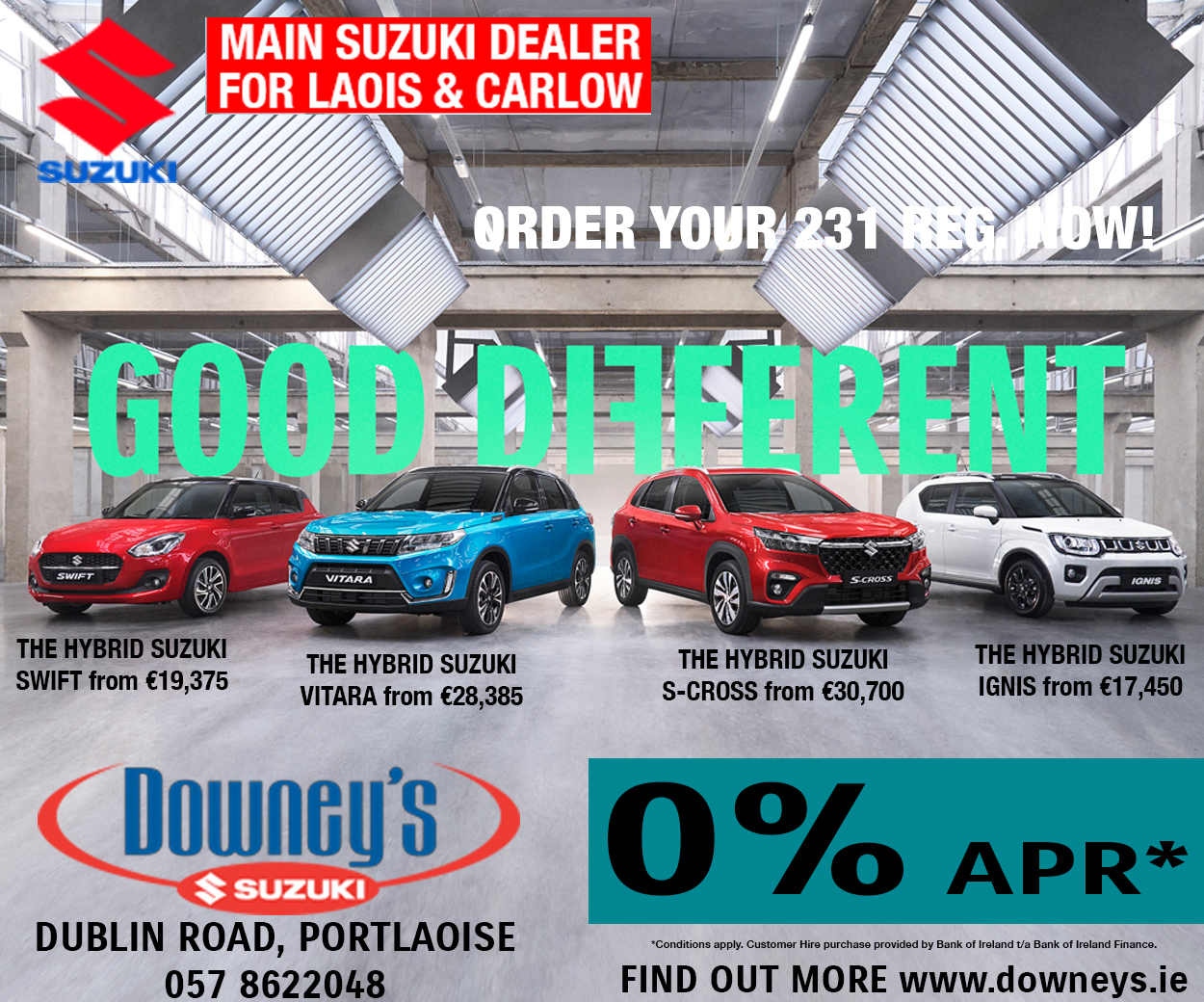 "The people of Laois have been nominating who they believe their hottest men to be. And according to LaoisToday, these are the top ten hotties in the county.
"It's the top ten Bernard and I feel that you did so badly in it, that the list will be over quite quickly (for you) – as soon as I start (reading it) really."
Keith revealed that Bernard came in ninth place to which the Durrow man replied: "Oh you've got to be kidding me.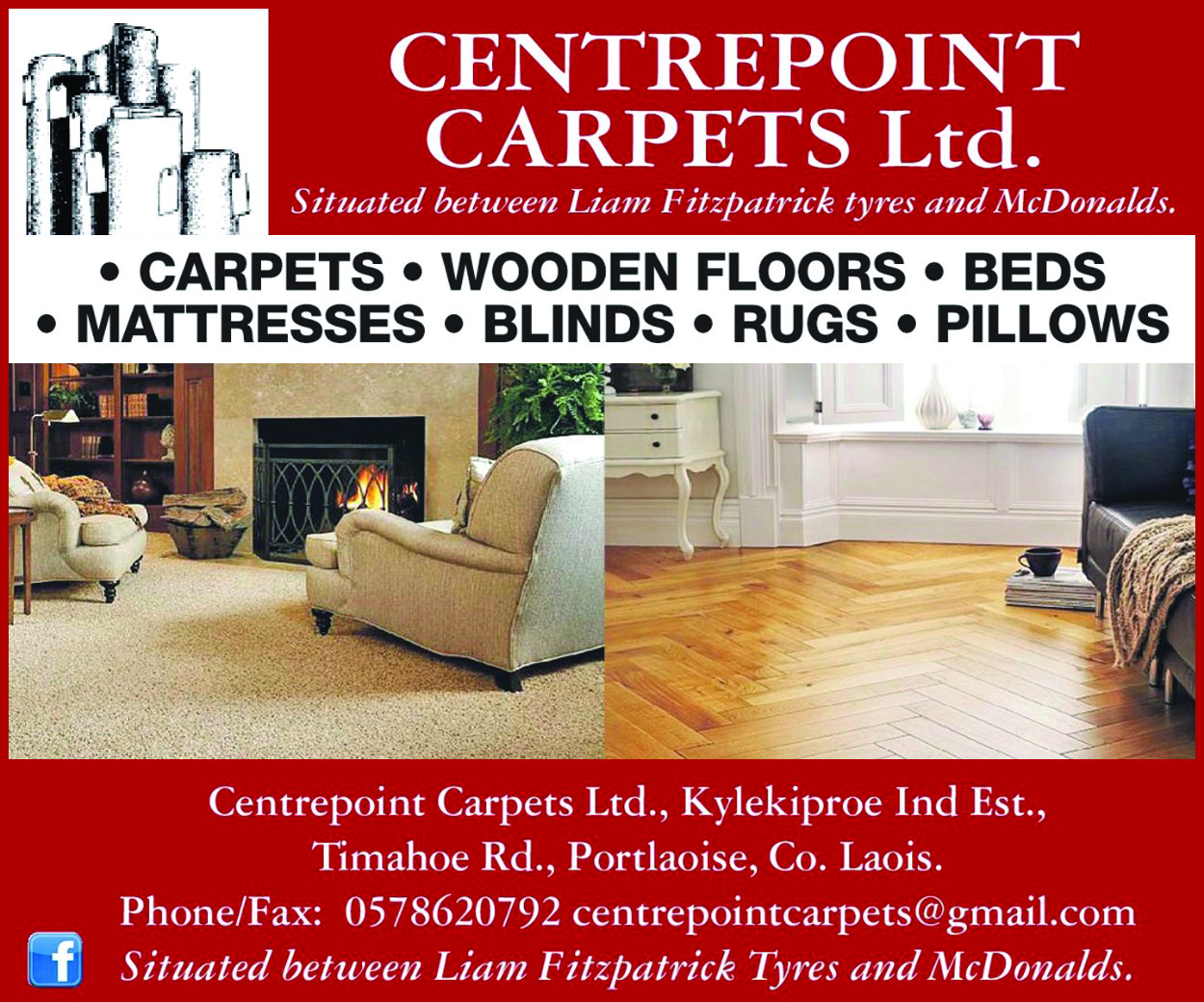 "Ninth? Ah come on! Ninth?"
Lottie Ryan said: "Who voted for this atrocity?"
Keith continued on down through the list to see if Bernard knew any of the eight men who had finished ahead of him.
Bernard described Graham Brody as 'kind of hot' and said he is 'revolutionizing the way goalkeeping works in GAA'.
He said: "I know Alan Burnell, He's from Abbeyleix. I went to school with him and he was in my class. He was brilliant at basketball.
"Well this is gone very local, very quickly."
The lads knocked great craic out of the fact that Johnny Mulhare, who performed as Jesus Christ in the Ballylinan Passion play, finished second.
Bernard said: "You see you play Jesus Christ and everyone thinks, 'oh gorgeous'.
Lottie said: "You see Bernard, you need to be in more musicals or passion plays."
The trio were also flabbergasted that actor Robert Sheehan, who was at number one in 2017, failed to make the list at all this year.
Bernard concluded: "You know what, I'm in the top 10. And you got to take it."
You can listen to the exchange between Bernard, Keith and Lottie on Breakfast Republic from 49 minutes on.
SEE ALSO – REVEALED: After weeks of deliberation, here's Laois's 10 Hottest Men!!!!