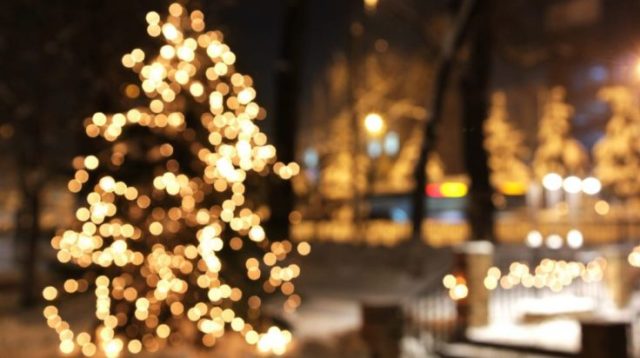 Ah, Christmas. A magical time of year, one spent with family and friends in idyllic surroundings.
Or a ticking time bomb, all ready to explode when things get heated.
It is a great time of year, of course. But that doesn't mean that it can't be stressful either with all the ingredients (excuse the pun) in place for serious family arguments.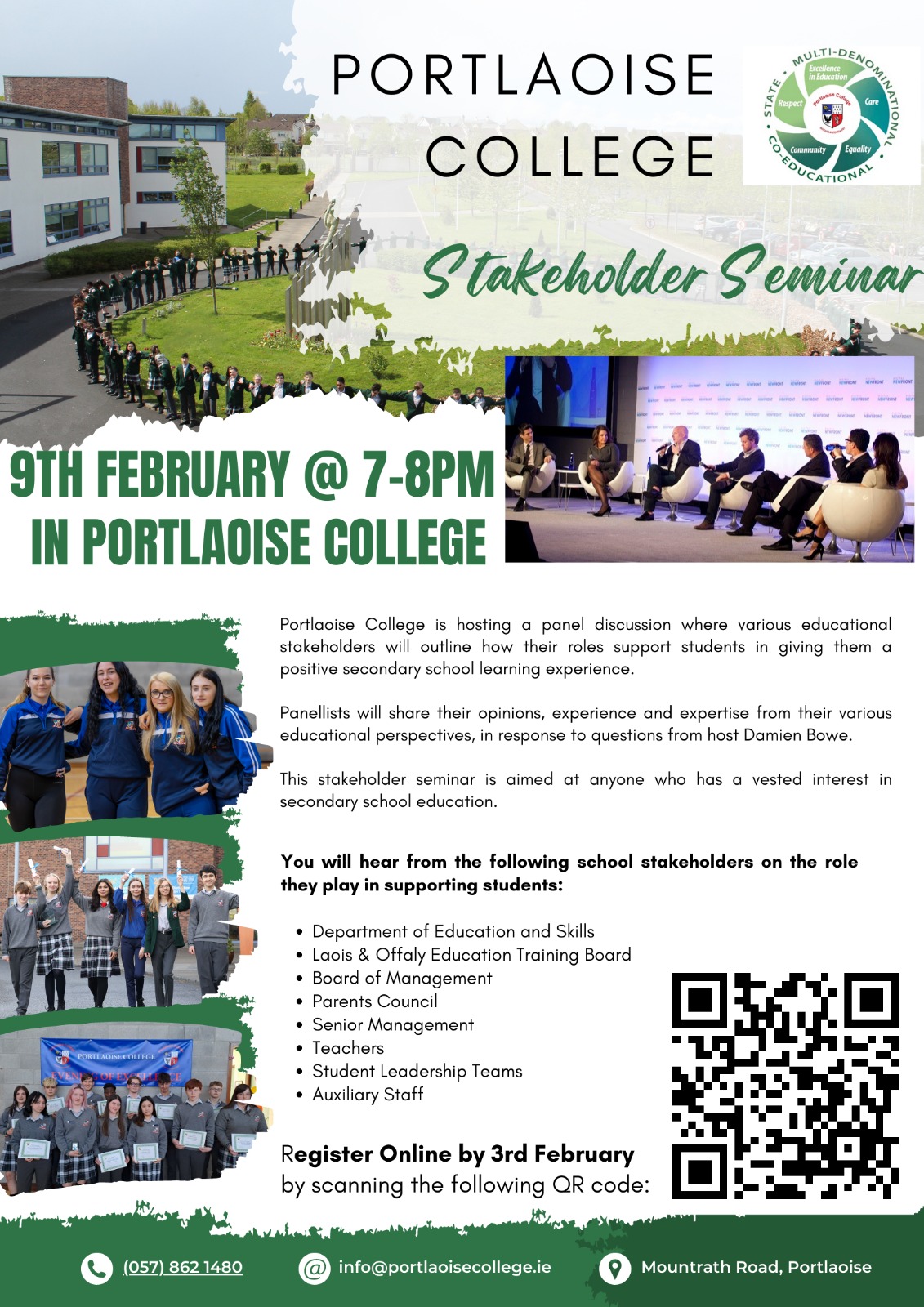 A lot of people in confined spaces, often with alcohol consumed, is prime territory for rows.
And to help head these off at the pass, we've come up with the list of things that are almost certain to lead to trouble. One or two isolated incidents might be let go but a combination of these could lead to World War 3 in many households this Christmas.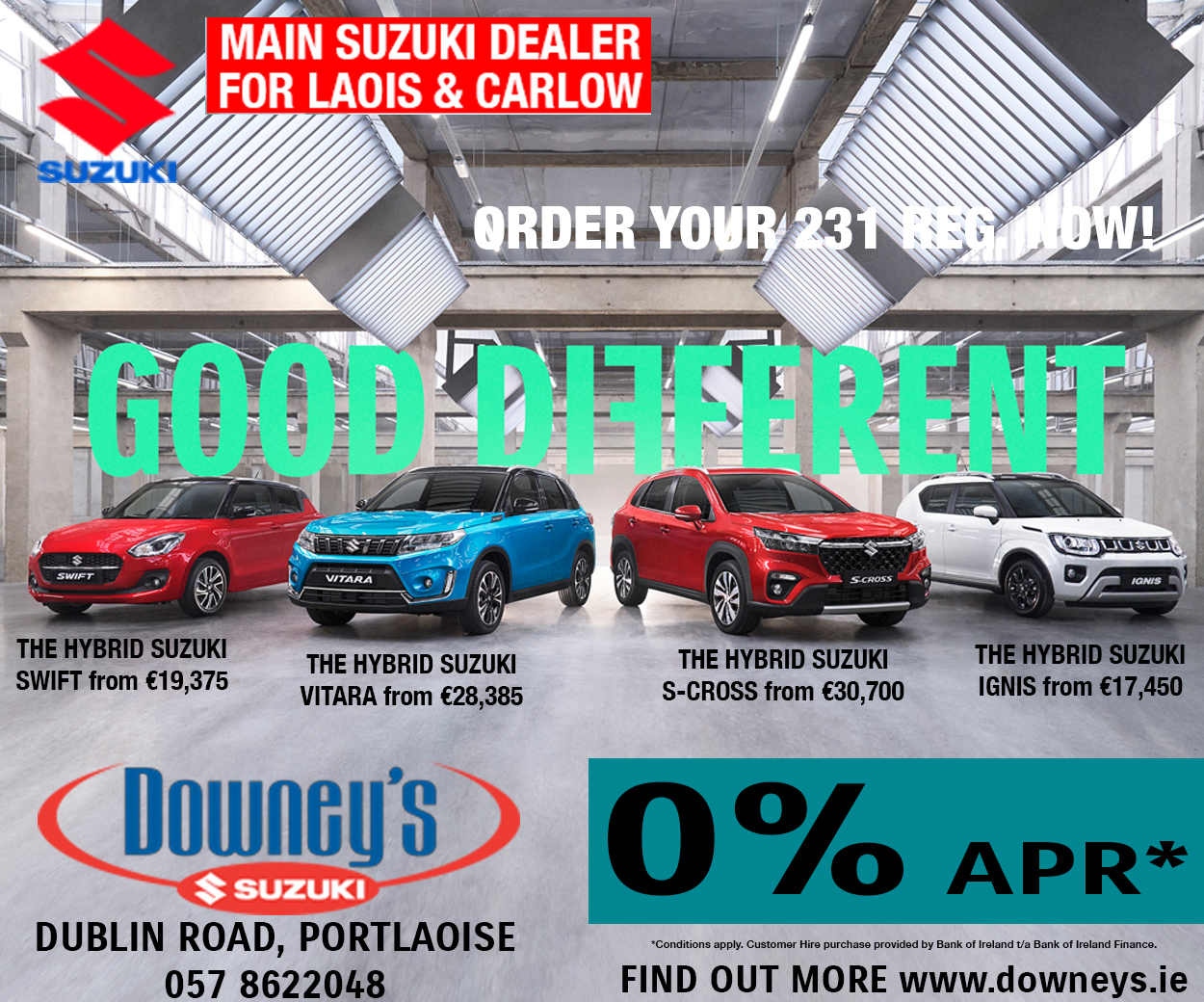 1 – Leaving the door open
Letting the cold in or the warmth out. Close the bloody door and everything will be alright.
2 – Letting the dog in
Another good reason for closing the door. Food everywhere, people everywhere. A clued-in dog will definitely make the most of that. Cue pandemonium.
3 – Being the reason the entire family are late for mass
Could you not have been ready earlier?!?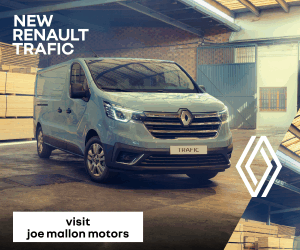 4 – Making a show of the family by sitting in a regular mass-goer's seat
Bad enough that you don't go to mass every week, but going in on the busiest day of the year and sitting in someone else's seat. Shameful stuff.
5 – Eating something that's for Christmas BEFORE Christmas
The Christmas Police will have a meltdown if anyone has the cheek to eat a few sweets from the box of Celebrations on December 22nd or 23rd.
6 – Opening a tin of biscuits that was meant to be kept as a present for someone
Trouble with a capital T. It's always important to have a spare box or two of biscuits around the place as a backup emergency present. But expect aggro if someone opens them and tucks in.
7 – Completely underestimating how long it will take for the dinner to be cooked
Cooking the dinner is a tough job but telling people it'll be ready at 2 when it turns out to be closer to 5 is a complete no-no. Under promise and over deliver and we'll survive on a tin of Roses until it is ready.
8 – Asking too often when the dinner will be ready
It'll be ready when it's ready.
9 – Accidentally throwing a voucher into the fire along with the Christmas wrapping
Vouchers are a very useful present to get. But it's very annoying if someone gets a bit too into the cleaning and throws it in to the fire along with all the wrapping paper that has accumulated.
10 – Reneging in a game of 25 and making a complete mess of the whole thing
You f***ing clown ya. Learn the rules, concentrate and don't ruin it on everyone else.
11 – Passing wind too often
Once or twice might be funny. But anything after that and you deserve a box.
12 – Mistakenly calling someone's new boyfriend/girlfriend by the old boyfriend/girlfriend's name
Awkward. Might be passed over in the moment but it won't be forgotten.
13 – Letting the fire go out
That's criminal negligience at this time of year. "And you sitting there doing nothing."
14 – Making a half-hearted attempt at the tidy up
Do it properly if you're going to do it at all.
15 – Forgetting to buy batteries
Ah Jaysus.
16 – Not having enough of the basics
That's why people go mad buying on Christmas Eve. Can you imaginethe hassle if there wasn't enough bread for a turkey sandwich?
17 – Standing in the way
If you're going be utterly useles and do nothing, do it somewhere that you're not in the middle of the way.
18 – 'How many drinks have you had?'
"Feck off and leave me alone."
19 – Saying the wrong thing at the wrong time
Keep your opinions to yourself and say nothing. A shut mouth catches no flies.
Happy Christmas folks. And stay out of trouble!
SEE ALSO – 2019 Remembered: REVEALED: Laois's Hottest Red Heads