The Laois Rose, Sarah Bergin, had great craic with Daithí in the Dome during the summer.
---
The Laois Rose has just concluded her TV appearance on RTE One.
22-year-old student Sarah Bergin took to the Dome tonight as the second last Rose to appear on the show tonight.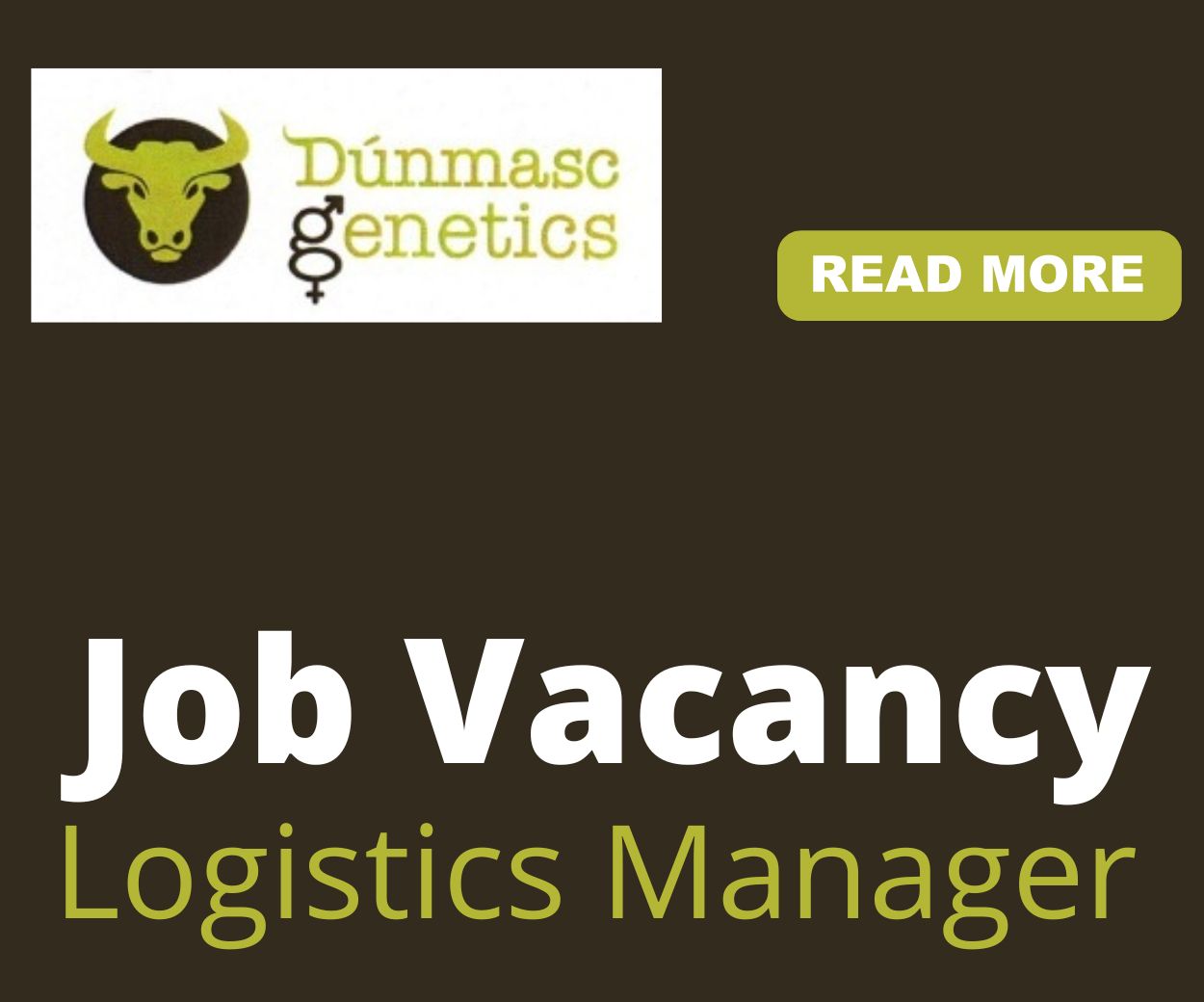 And she had great craic with Daithi – even teaching him how to play golf and there was great banter between the pair.
Clonad woman Sarah Bergin wowed the crowds and each of the three judges in Castle Durrow at the Laois Rose Selection night.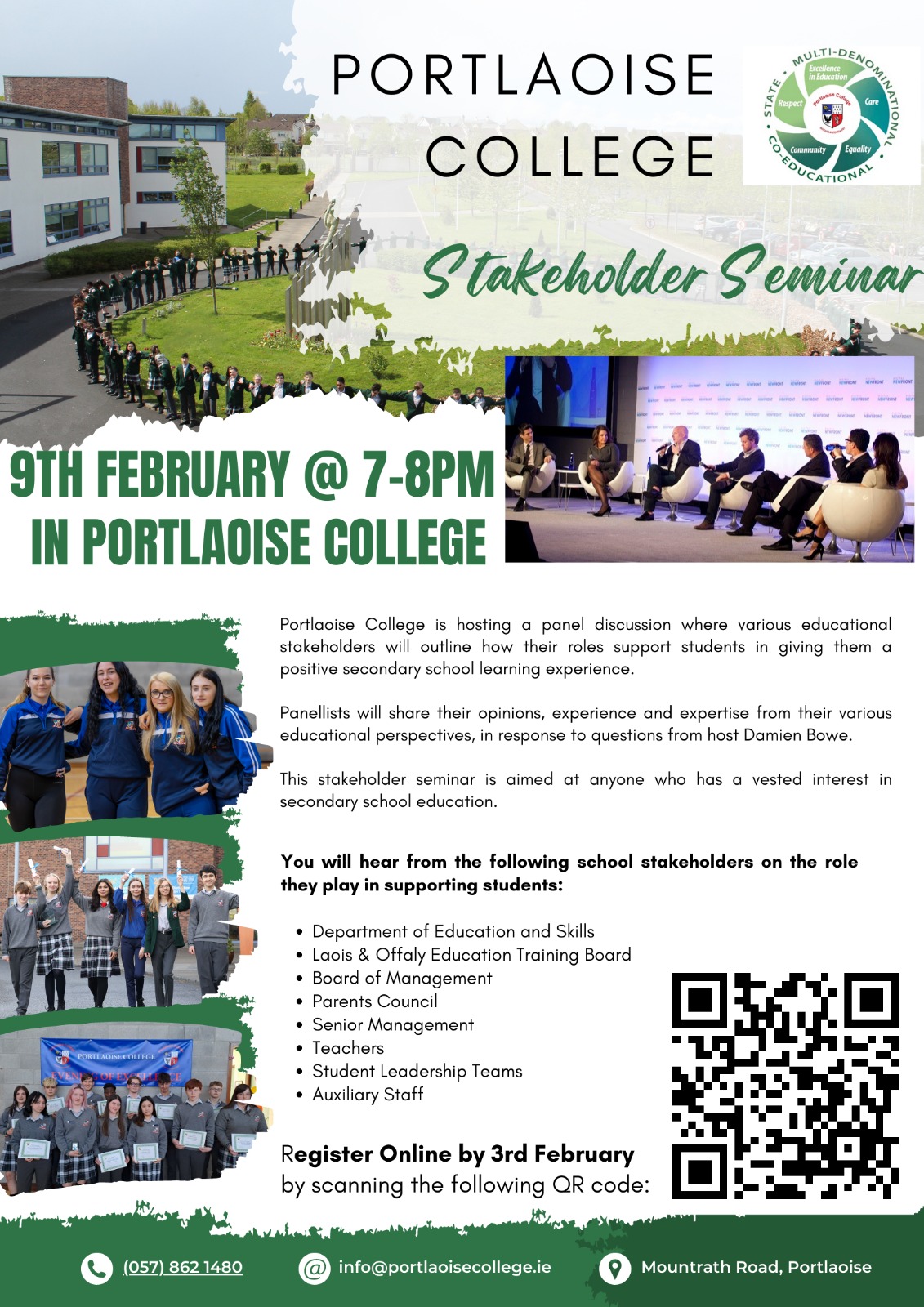 Sarah is a student nurse in Galway, a talented basketball player with Moycullen in Galway and an ever-improving golfer in The Heath Golf Club.
Sarah is currently in her final year of nursing in NUI Galway.
Sarah was sponsored by her aunt, well known Portlaoise auctioneer Caroline Bergin.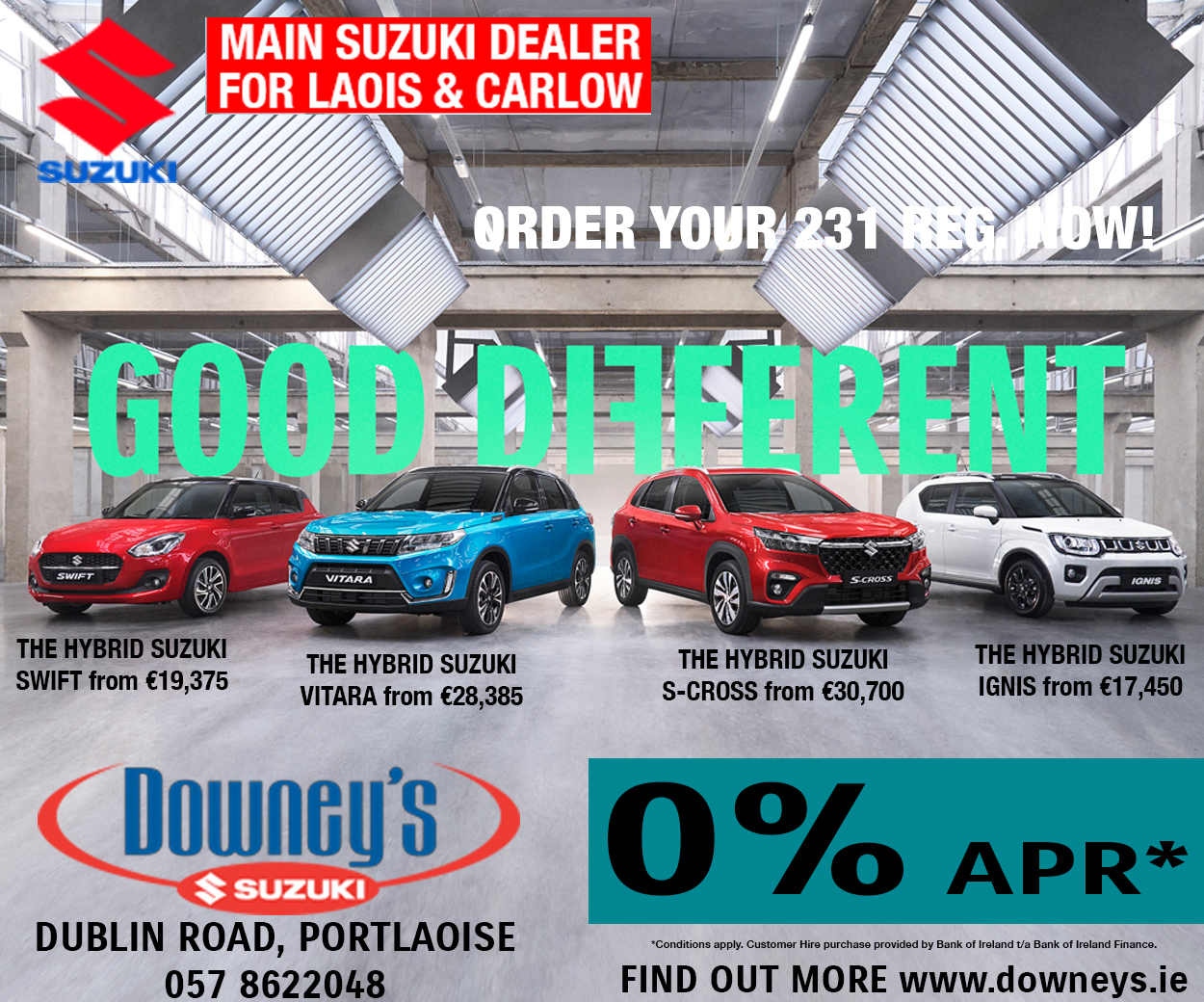 Sarah will find out tomorrow night if she will be chosen as the overall winner of the show.
Twitter was also on hand to react to Sarah's TV appearance!
Jaysis the #LaoisRose propositioning Dáithí with an invitation into the bath. Fair play to her. #roseoftralee

— LouLouBonCheese (@LouLouBonCheese) August 26, 2019
Naughty Dáithí #laoisrose #RoseOfTralee2019

— Matthew Cassin (@MatthewCassin) August 26, 2019
This is reminding me of the very valid reason that I don't watch golf on Telly. #LaoisRose #roseoftralee

— LouLouBonCheese (@LouLouBonCheese) August 26, 2019
Who would have thought we'd all be watching Daithi putting balls in his mouth of a Monday evening! #roseoftralee #laoisrose #doggin

— Roastoftralee (@RoastofTralee) August 26, 2019
#Laoisrose love all the caretakers this year! Good woman for sticking with it when things got tough- all the best to her in her nursing career ❤️#roseoftralee

— Maggie McEldowney (@2016RoseMaggie) August 26, 2019
Ireland TV hasn't seen sexual tension like the Laois Rose and Daithi since Glenroe #roseoftralee

— madge molumby (@molumblebee) August 26, 2019
SEE ALSO –