We were introduced to Thomas Kearney on Inside Ireland's Biggest Prison: The Lives back in February.
---
An Inmate who featured heavily in Episode 2 of the Virgin Media documentary on Midlands Prison Portlaoise died just nine days after being released.
Last night's episode of Inside Ireland's Biggest Prison: True Lives followed the story of three men who were behind bars for a range of offences from drugs to burglary.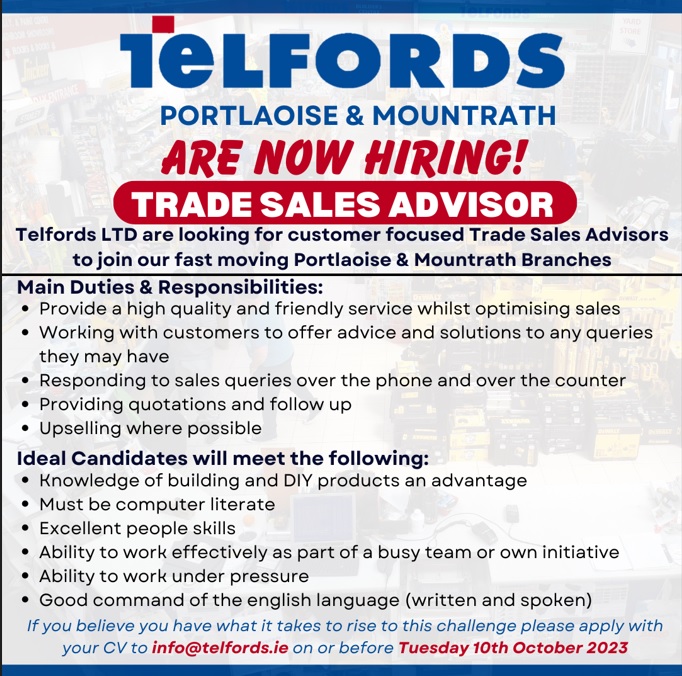 One of them, Thomas Kearney, was shown at the end of the episode being released from prison and making his way through Portlaoise to the train station.
From there he got on the train after reading a religious passage but viewers were then told that that he passed away just nine days later.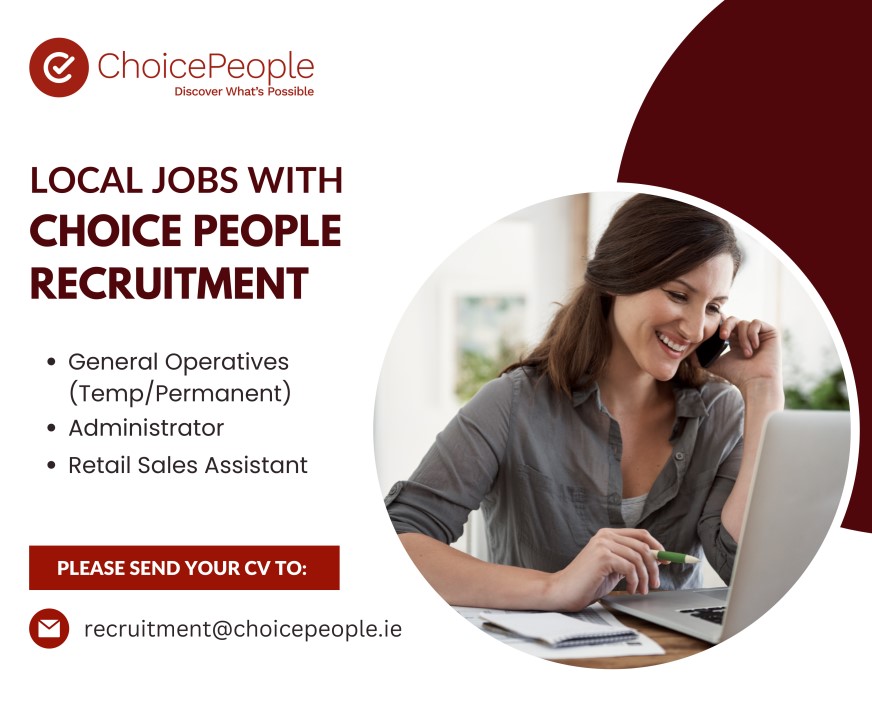 So what happened to Tommy? The Irish Sun spoke to his brother Anthony who revealed he was attacked shortly after leaving the prison.
Anthony told the Irish Sun: "You see him reading and then he steps on the train. What you don't know is that he was mugged when he got to Dublin and ended up in St James's Hospital for the night.
"He got out, they had a lovely Christmas dinner before he went back to his bedroom at my mam's in Arklow where he died. In his system was an anti-depression drug.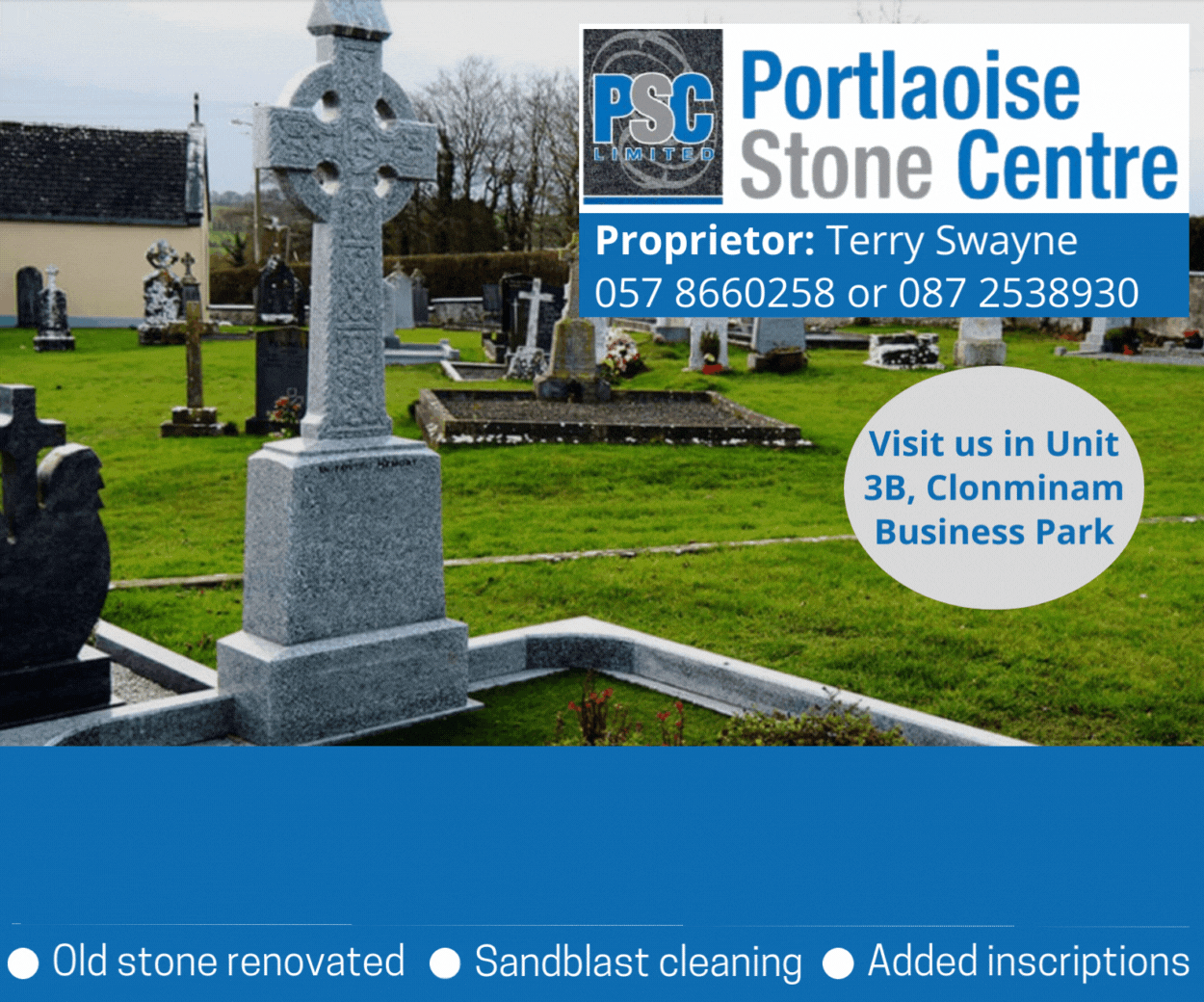 "He hadn't taken anything in prison and he wasn't on Methadone, so his body had zero tolerance for taking anything and it killed him on the spot."
Thomas had 65 previous convictions and explained on the show last night that he had been in and out of prison for 20 years.
He said: "I have been in almost every prison in the country except for Limerick."
The show last night focused heavily on drug use in the prison and Tommy also spoke about it.
He said: "They could be doing a lot more in the prison system for the prisoners — they're getting out worse than they come in.
"There's fellas going on drugs in jail that were never on drugs. They are getting out and becoming drug addicts."
Thomas's brother Anthony also told the Irish Sun that his family had no idea their brother was going to feature in the show.
He said: "When Tomo got out, he didn't mention he had been part of the documentary so when the makers got in touch, it came as a shock to our family.
"We got to see the life he lived in prison. We could only imagine before then, but you see him cooking, and playing his music and his metalwork.
"He was institutionalised. It was great to see him happy. It is strange but he did seem happy in prison, it was his life, I suppose. As he said himself, it kept him alive."
Ireland's Biggest Prison continues next Wednesday at 9pm on Virgin Media One.
SEE ALSO –