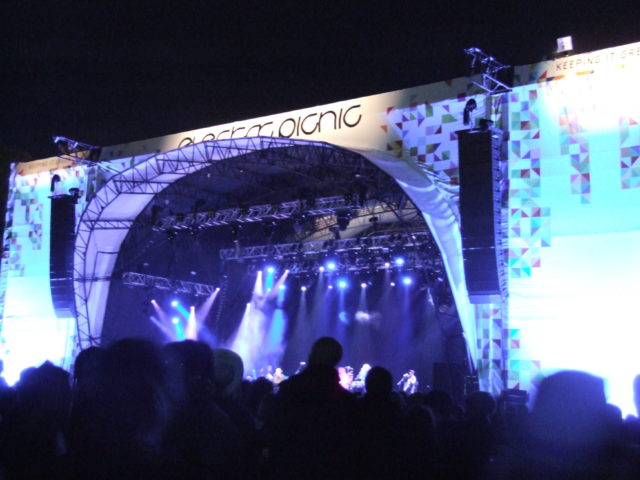 With Electric Picnic set to be bigger than ever in 2020, this message is very relevant.
---
The organisers of the Electric Picnic have been sent an unambiguous message to clean up their act and to address safety concerns before next year's event.
Laois County Council are the licensing authority for the popular Stradbally festival which sells out months in advance every year.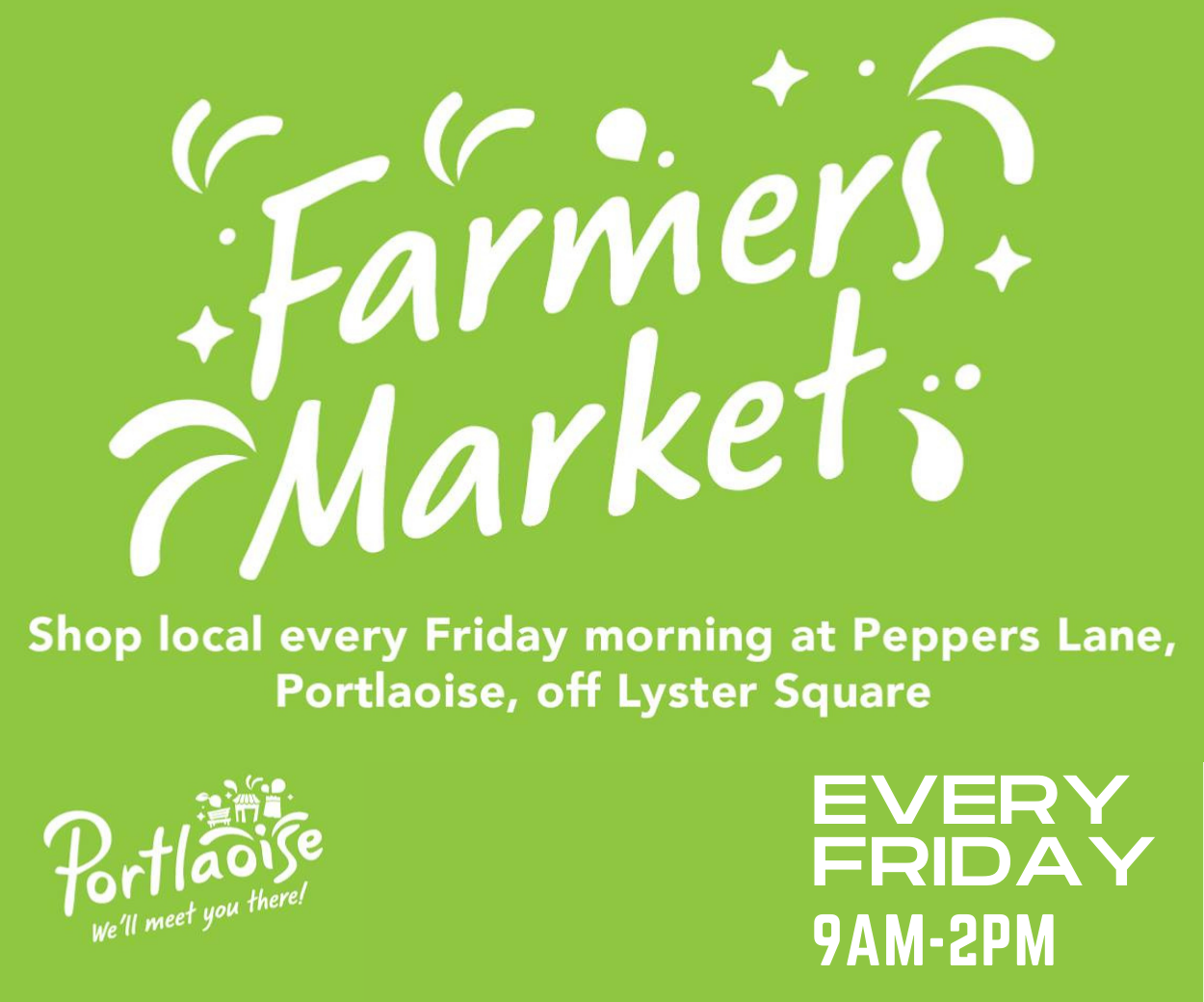 The Electric Picnic attracts almost 60,000 revellers making it the most successful annual music event in the country each year. The organisers have signalled their intent to make it even bigger.
However, they were reminded this week that they must first address such issues as safety concerns before a licence to stage the event in 2020 is issued.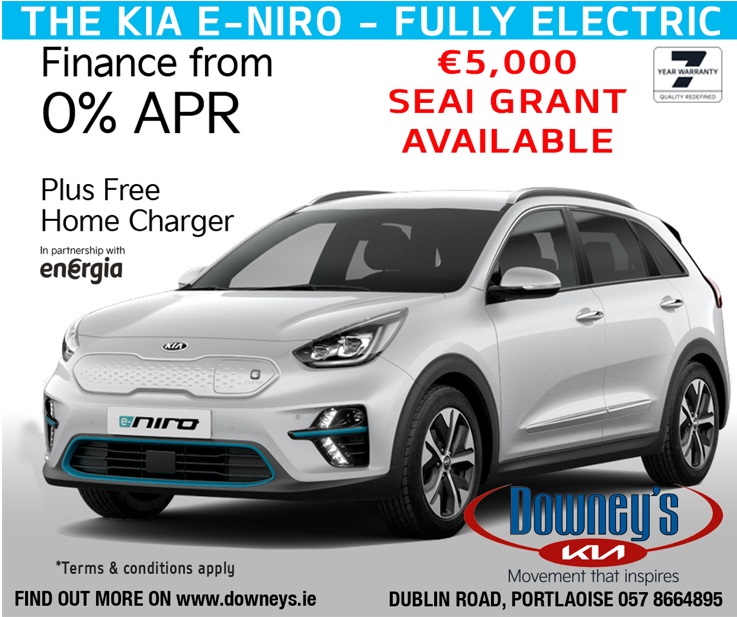 A series of concerns were highlighted by Cllr Aisling Moran who described herself as "an avid fan of this wonderful festival", but she called on the local authority to ensure that the organisers address a range of issues around health and safety before renewing the Picnic's licence for 2020.
"We cannot allow profit to override safety," she cautioned adding that the dangers of a fire spreading in one of the festival campsites is "potentially catastrophic". Cllr Noel Tuohy seconded her motion calling for the Council to tackle these concerns.
"I think the Electric Picnic is a wonderful festival, and one that I myself attend frequently. I am proud that the festival is held in Laois, and that when people think of Laois that one of the first places that springs to mind is Stradbally – home of the Electric Picnic.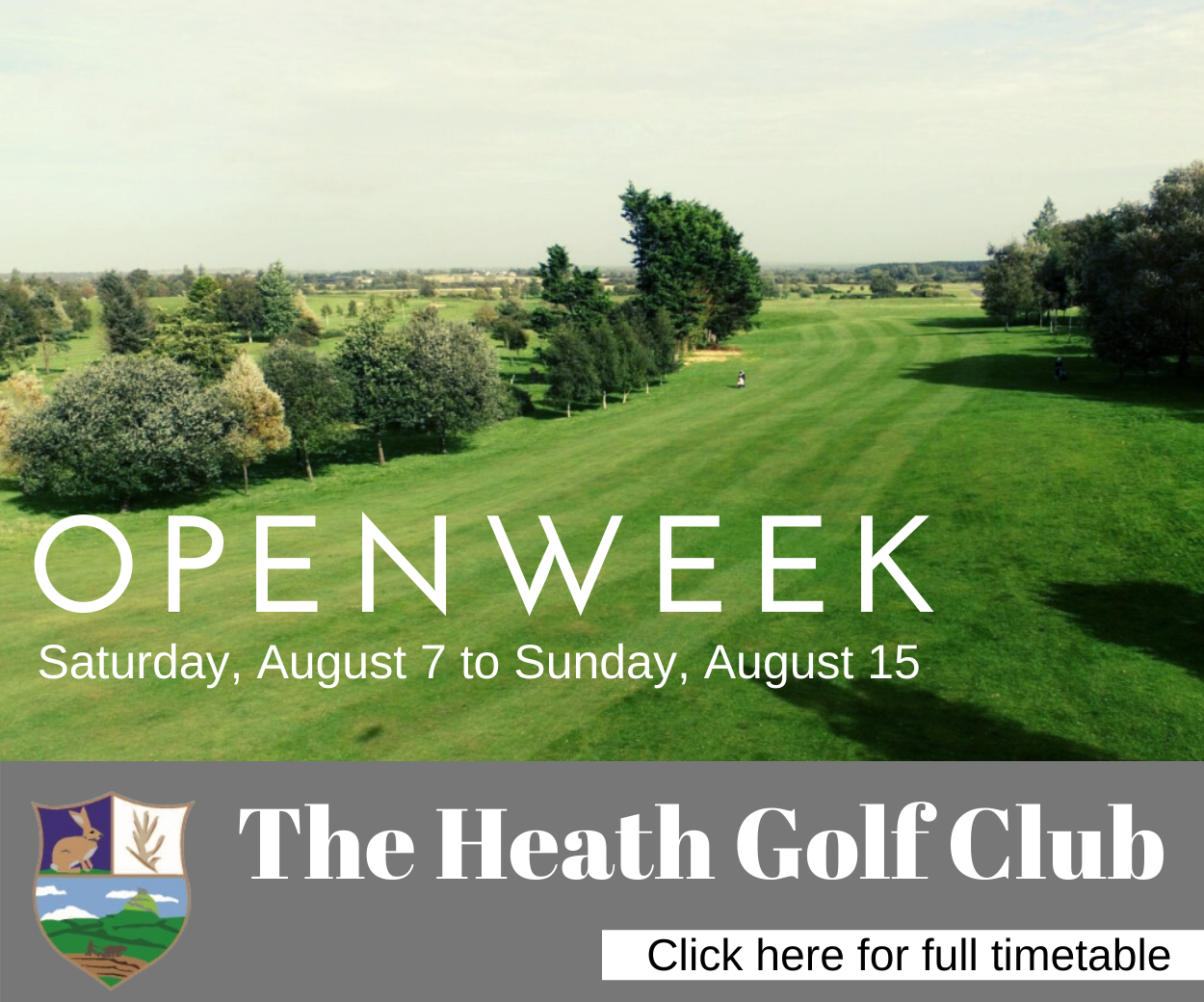 "This is a fun filled family festival that started in 2004, and has steadily grown over the past 15 years – Laois County Council can take a portion of the credit for this," said Cllr Moran in a clearly well prepared and researched statement.
"But what started as a boutique festival is now the biggest festival in Ireland, and one of the biggest in Europe. Indeed Melvin Benn told the media that after this year's successful event, Electric Picnic would seek a further increase in numbers attending," she continued.
"The concern that I want to highlight is that of the safety of the thousands of people that visit Laois every year to attend this festival. We, as members of Laois County Council give the go ahead on planning permission for events such as this, therefore we, in conjunction with the festival organisers, have a responsibility for the safety and wellbeing of these people.
"A bigger festival does not necessarily mean a better festival," she warned.
"There are issues that have been brought to my attention, issues that I have noticed creeping in over the years myself. We need to look at these issues from a health and safety, and an environmental standpoint.
"Crowd control has become a serious concern, as those that were caught in any one of the number of crushes can attest to."
Cllr Moran called on the Council to put the safety of the festival goers centre stage and she had a number of proposals as to how this could be achieved.
"I am calling on this Council to ensure that the safety of those attending the Electric Picnic comes first by considering implementing the following – increasing facilities such as toilets, showers, access to food and drink, water taps, litter bins, increased security and Garda presence; fully trained security staff that are familiar with the geography of all areas within the Electric Picnic perimeter; campsites with dedicated spaces to safely erect tents – currently there are no walkways between tents in the general campsites – most tents touch off of each other, so in the event of a fire in one tent, the spread to surrounding tents is potentially catastrophic," she asserted.
Camping Bond
She also called for the introduction of a litter and camping bond-deposit scheme where each tent owner is assigned a numbered area and has responsibility for removing tent and litter on exiting the site to ensure the deposit is returned.
Cllr Moran said the organisers should reintroduce of reusable beakers and environmentally friendly containers and packaging for all food and drink vendors, as well as considering the use of solar energy to power some of the stages as is the case in other events.
Public urination penalties
She said there should be penalties for public urination and security staff or Gardai should not tolerate this behaviour. "Is it not against the law to urinate in public – it would not be tolerated on the streets of Stradbally."
She raised the possibility of a curfew for young children. "It is against the law for children to be in a pub after 9pm, because we don't want them around alcohol and drunk adults, but then why can a child be in a crowd of drunk people at 1am in the morning?"
"Think of festivals such as Oxygen, Witness, even Lisdoonvarna, for those who can remember. These festivals grew too big too quickly, with a lack of focus around health and safety and infrastructure. Where are they now? Let's not make the same mistake with Electric Picnic," she appealed.
Glastonbury at 50 and four times bigger
"Glastonbury is 50 years old next year and four times the size of the Picnic. This could be our story here in Laois if we ensure that the thousands of people that attend Electric Picnic all leave Laois safely, having had a truly enjoyable experience.
"So I ask you to consider our responsibility in granting planning permission as members of Laois County Council and to ensure that Electric Picnic 2020 is a safe and sustainable celebration of culture, arts, music and fun, in the heart of Laois.," concluded Cllr Moran's presentation.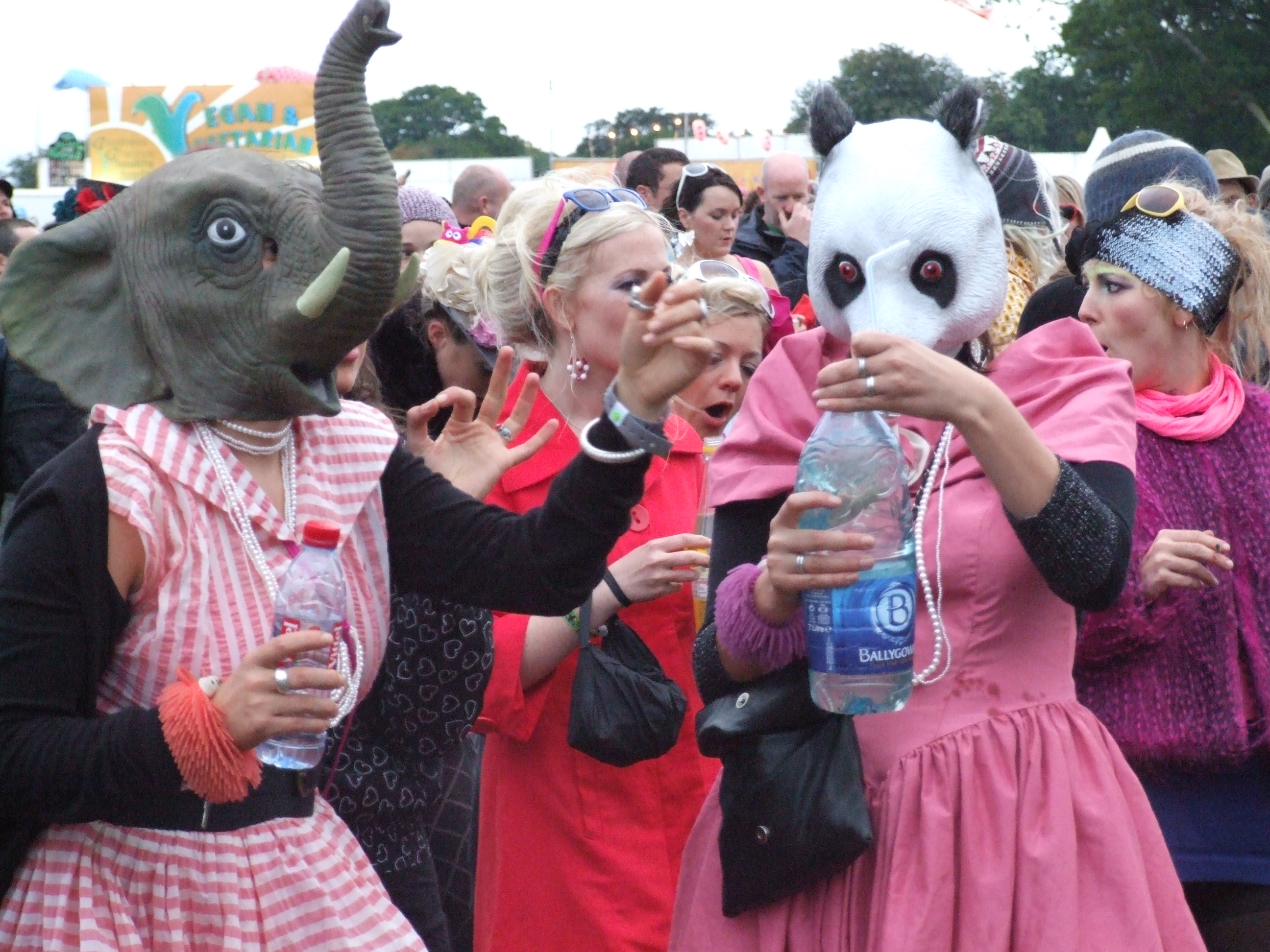 Council management pledged to address such concerns of health and safety and sustainability of the event.
"Laois County Council has committed to work with the Festival Organisers in the coming months to address Health and Safety concerns raised by Statutory Agencies and the public.
"This approach has been adopted irrespective of the overall numbers attending the event.
"The festival organisers are required to submit to Laois County Council an application for an Event Licence at least 13 weeks prior to such an event. It is a statutory requirement that an Event Management Plan, which includes health and safety measures, is submitted with this licence application.
"The engagement over the coming months with Festival Republic and Laois County Council and the feedback from Statutory Agencies and the public will inform the Event Management Plan for Electric Picnic 2020."
Cllr Noel Tuohy commended Cllr Moran for her thoughtful intervention.
"Criticising the Picnic is not a sin you know. It is a great event but it can do better and it's important that they address these safety issues.
"When I made some simple suggestions a few years ago I was shot down right away.
"The Electric Picnic is very successful and contrary to what people might think, we in Portlaoise do not begrudge Stradbally this success," he joked, adding, "the Picnic can be improved and needs to look at these things highlighted today as the day we stop listening to criticism is a bad day for us all."