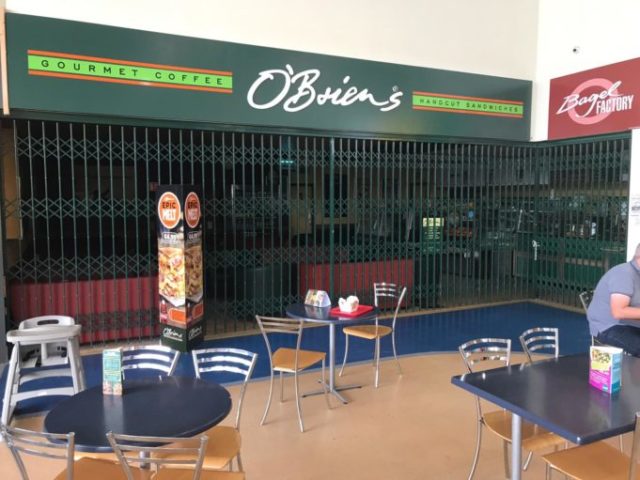 Back in August, the news that O'Brien's had closed came as a massive shock.
---
This is a bit of a surprise.
O'Briens Sandwich Bar in Portlaoise has closed its outlet in the Midway Foodcourt.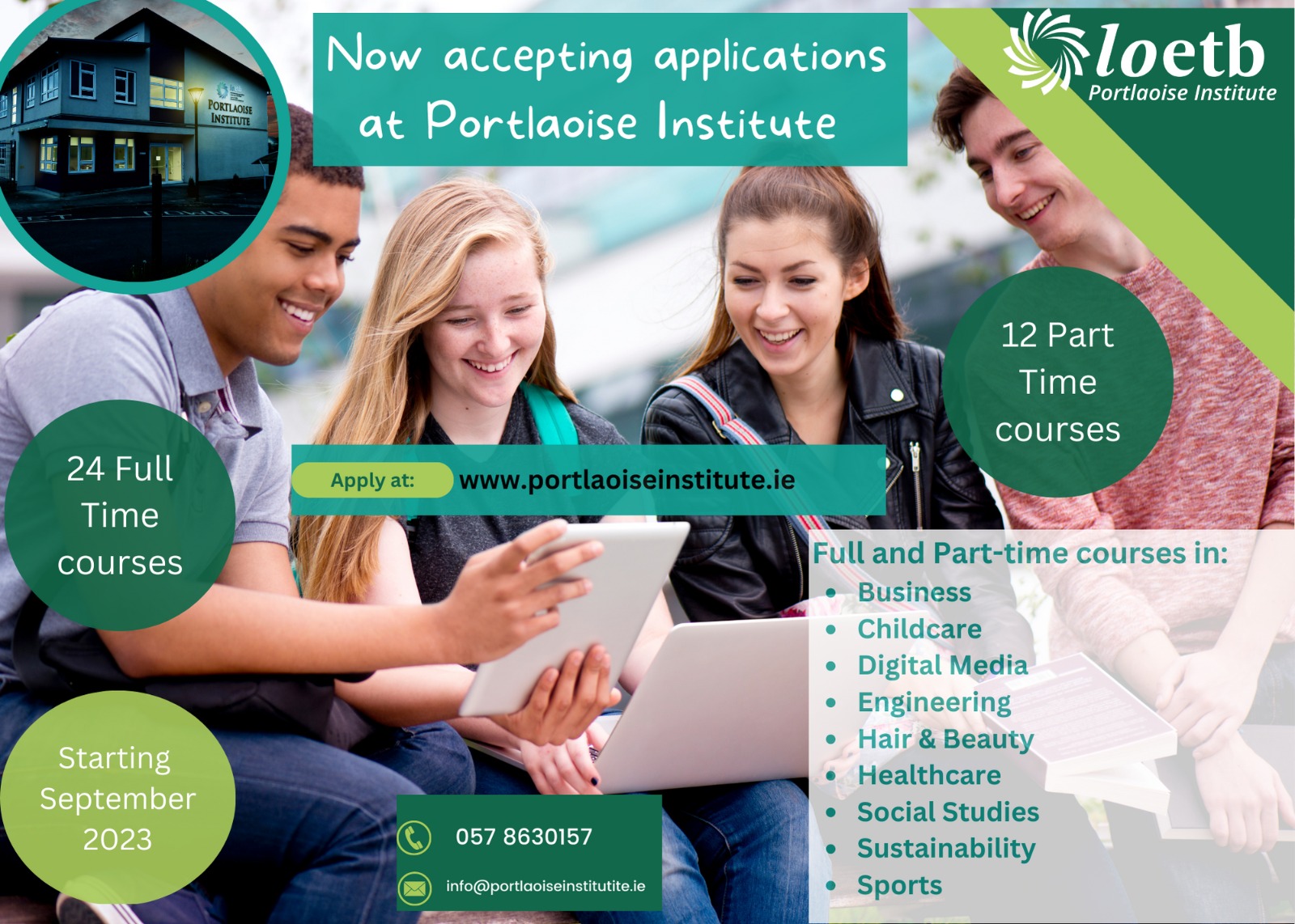 Punters who tipped up for their daily sandwich and coffee were met with black shutters and total darkness today.
A spokesperson for the Midway Foodcourt confirmed to LaoisToday that O'Briens has completely closed.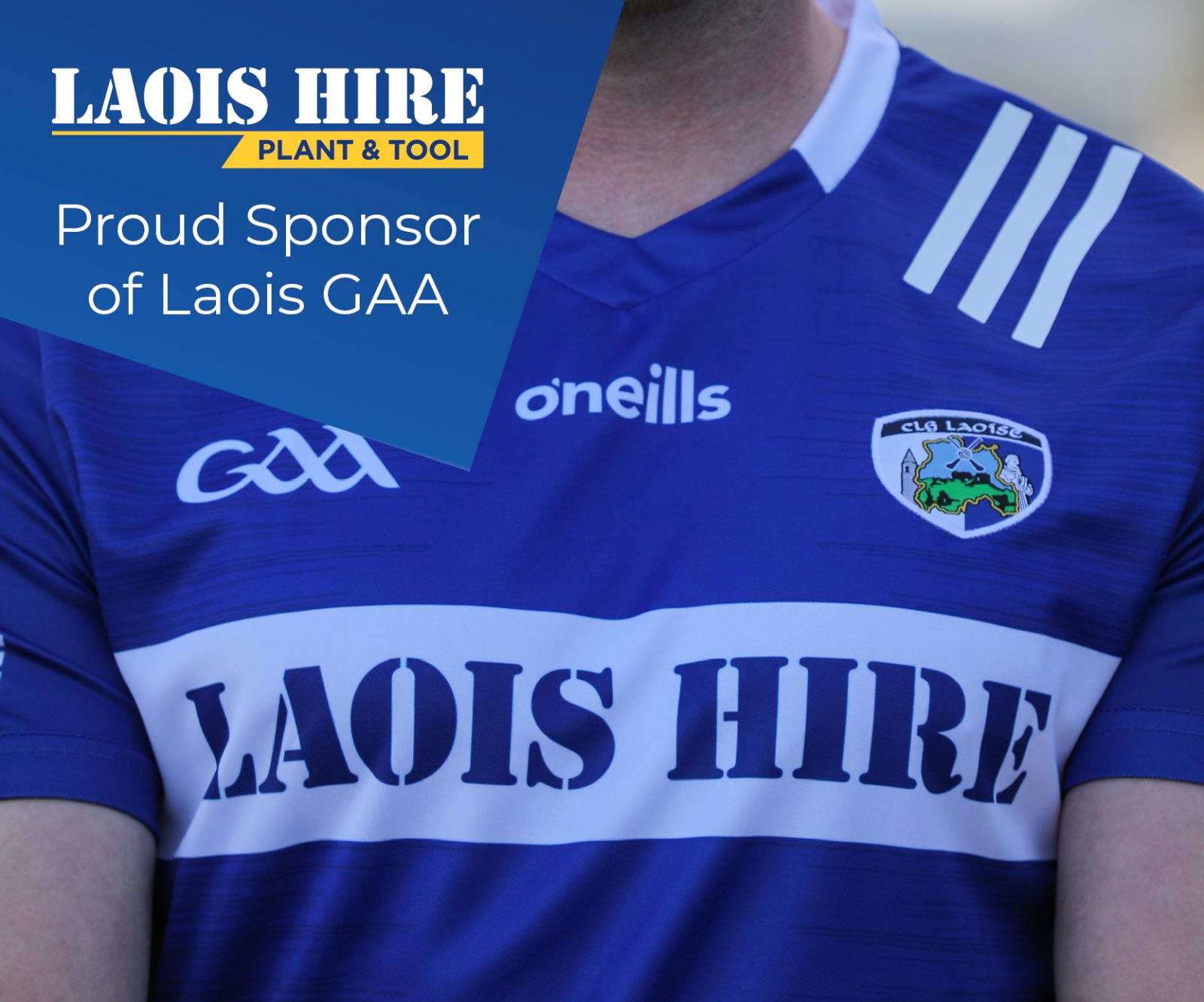 It had initially been thought that this may have been a temporary closure as a lot of maintenance and construction work has taken place down that end of the building following the construction of the new Applegreen shop.
There were also fears that Bakewell in the Midway would close permanently too but the spokesperson confirmed to LaoisToday that this was only temporary as renovation works are currently taking place.
In a further change to the Foodcourt, the newsagents that was located in the centre of the building will also relocate to Applegreen.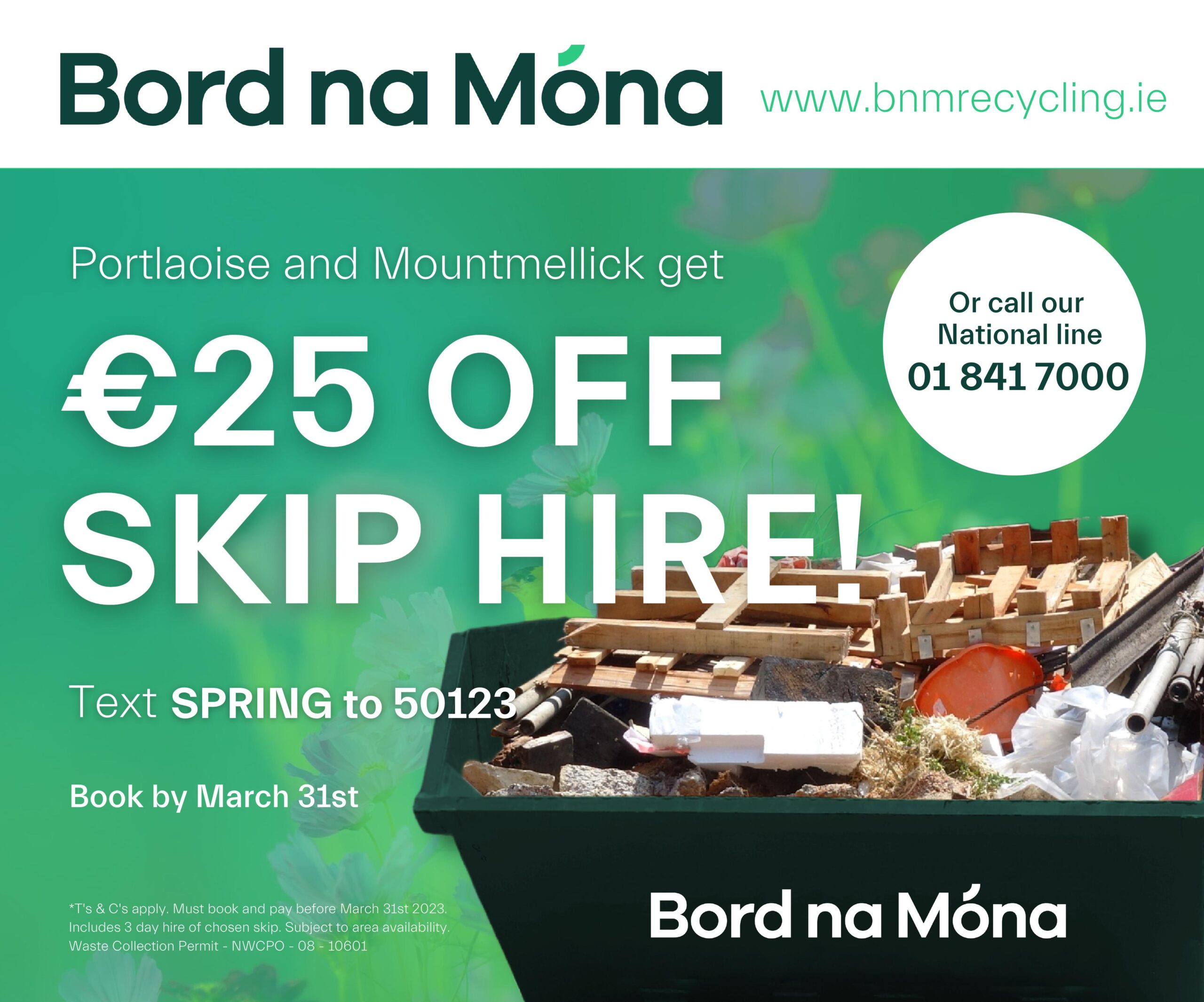 The news comes as Applegreen have opened for business at Junction 17 at the Midway outside Portlaoise.
Open 24 hours a day, it brings the number of full-time and part-time jobs they have at the Midway to 49 which also includes Subway, Chopstix, Fresh and Bakewell.
The petrol station has been built as an extension of the existing building – and is a very impressive-looking construction – and the fourcourts is a four-pump island with an additional 28 parking spots.