This story is heartbreakign for those who won't have their homes ready for Christmas.
---
A group of property owners in Laois have been left 'devastated, heartbroken and fearing homelessness' as they will not be able to move into their new homes in time for Christmas.
Six property owners who purchased homes in Derryounce in Portarlington in 2018, have been unable to move into them ever since.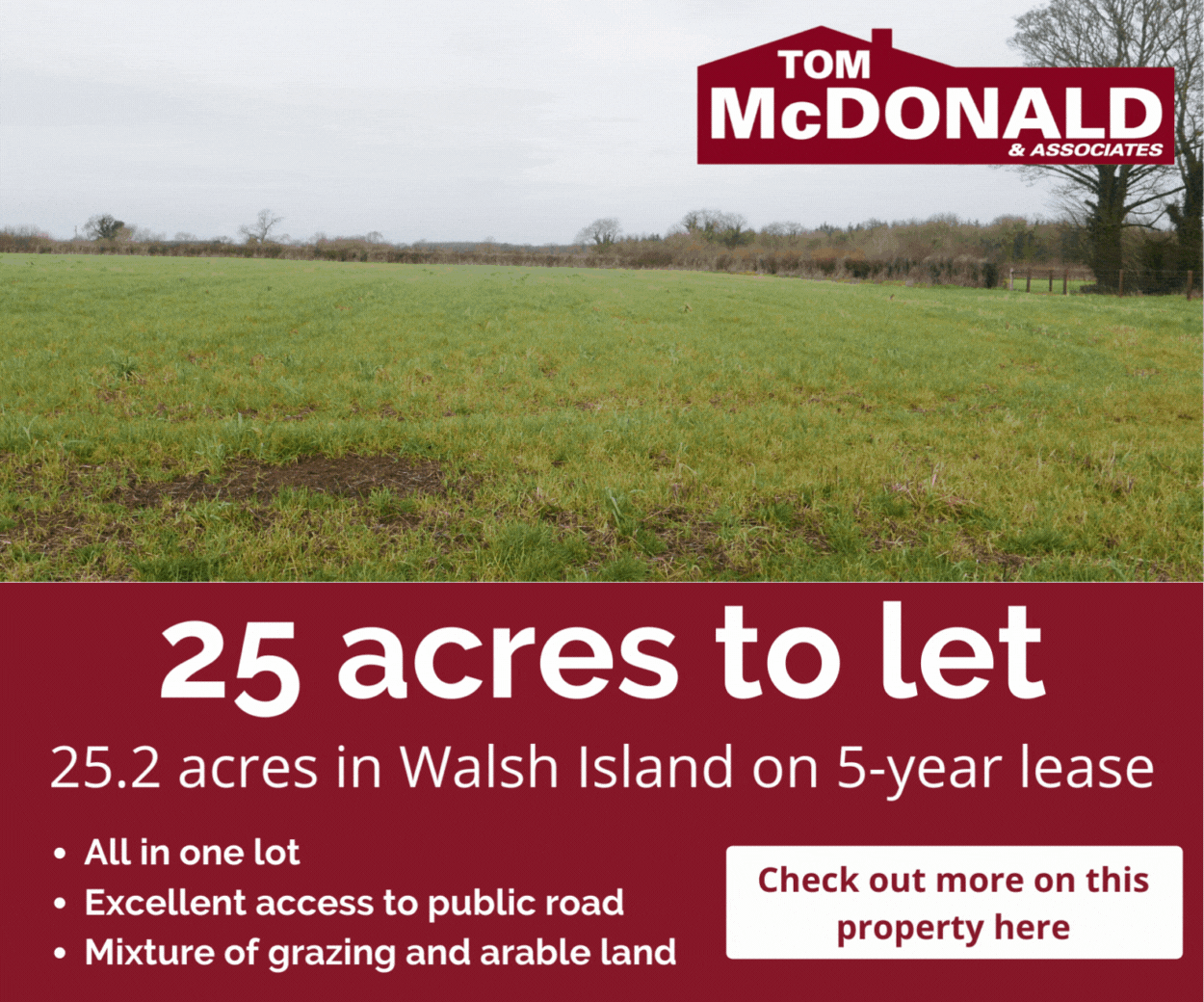 They bought the houses in January 2018 and the project was supposed to be completed in the Autumn of that year – but it hasn't.
Initially, there were problems with the ESB connecting power to the site but they eventually did that in Autumn of 2019.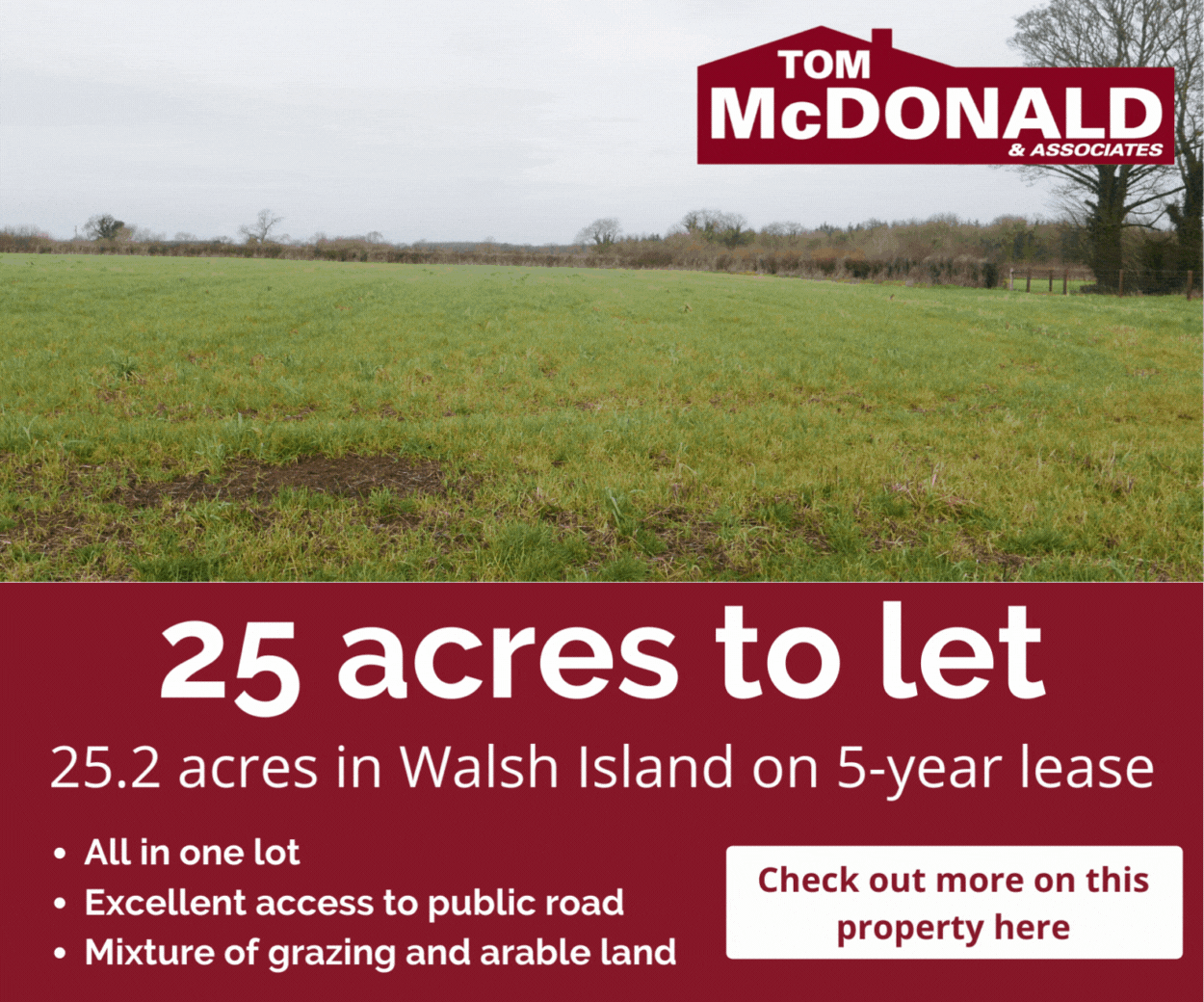 But the problem now is that a water connection to the houses has not been made and that means that the owners cannot move in.
Last week, there were fresh hopes that a temporary connection would be made before Christmas but it now appears that this won't happen.
LaoisToday understands that there is an issue with water pressure in the area and that if these houses are connected, it will have adverse effects on the water pressure on other residents in the area.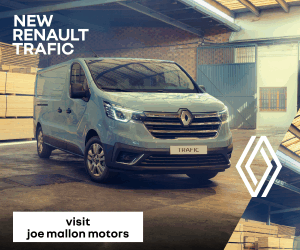 LaoisToday also understands that a major upgrade is required in the area.
A spokesperson for the group told how they have been left utterly devastated that they face another Christmas outside of their homes.
They said: "We are a group of six property buyers who have worked tirelessly to have the means to buy our own homes and yet this is our problem.
"A property development by the name of Derryounce in Portarlington had begun construction in January 2018, the properties themselves were advertised for purchase early 2018 with a scheduled completion of Autumn 2018.
"Yet here we are, in December 2019 and we, along with our familes are Homeless and on the verge of bankruptcy as our properties are still part of a construction site with no water and no completion date in site.
"As one may appreciate with any new builds, delays can happen but the delays that have occurred to date are so severe they have brought nothing but suffering to those who merely want to begin their lives in their own home. The amount of us that are suffering with extreme anxiety and stress issues, which have led to hair loss is an absolute disgrace.
"To add more clarity to the severity of this matter, every month since August 2018 we have been informed of never ending delays. The source of these delays had always been the same – ESB and Irish Water.
"We do not want to let ESB away with all the pain they have caused us but thankfully, they have since provided power to the site as of Autumn 2019.
"Believing there was a light at the end of this dark and bleak tunnel, we had been issued positive email communications which confirmed out properties were nearly ready to go and due for completion on the 15th of November 2019 with snagging outstanding.
"As you can imagine, the excitement that ran through our bodies was exceptional. The thoughts of being in our homes in time for Christmas. But alas, that was a short lived dream.
"Instead, having gone to the site to complete our snagging report, we found out that the site actually had no water.
"Irish Water failed an a multitude of occasions to visit the site, they have created new 'issues' nearly every month since construction began that had to be fixed and reviewed before considering signing off and now, when we had completion in our sites they have decided, a week before the 15th of November that there is now a capacity issue meaning they cannot provide water.
"The staff of Irish Water and Laois Country Council will all get to spend Christmas with their loved ones, in their homes while we sleep on a floor in a sleeping bag because we are homeless.
"Many of us were lucky to have a family member or a friend to open their door to prevent us from sleeping on the streets but this was a temporary solution, as generosity can only go so long when the property being shared is not adequate for so many people – this then adds to the strain of this dire situation.
"Furthermore, due to all of the delays caused with this property development, many of us have had to go through 3 to 4 mortgage renewal processes, which is extremely tedious and costly and some of us have spent our life savings just to get by which is pushing people to bankruptcy.
"Based on the most recent communication, the potential property completion deadline is being pushed out to after January with no certainty that this is even going to be true.
"We merely want to begin our lives, live in the place we want to call 'Home' and just move on from this chaotic mess.
"With Christmas on the horizon, a time of giving, surely someone can give us a Christmas miracle."
In response, Irish Water released the following statement:
"Irish Water received a connection application for this 37 house development earlier in 2019 and has been liaising extensively with the developer and his consulting engineer to progress various aspects of this development and the connections to the water and wastewater network.
"There are known water supply issues in the Portarlington area, with low pressures affecting existing customers.
"In order to facilitate further connections to the network while not compromising levels of service to existing customers, Irish Water is carrying out extensive investigations, including pressure logging of the network, to identify the optimum network configuration.
"The outcome of these investigations will confirm the required infrastructure upgrades to service the full development.
"Irish Water is currently issuing a connection offer for the first phase of six houses as the initial investigations indicate that connections to six properties can be facilitated.
"As with all new development of this nature the actual connection will only be made when the developer has completed the required works on site in accordance with our national standards."
LaoisToday has made repeated attempts to contact the property developer in this case but he has not responded.
SEE ALSO – Check out more from the 2019 Remembered Series