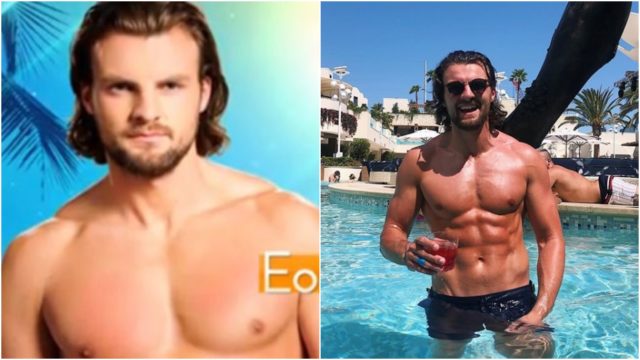 Back in October, a young Laois man caused something of a stir Down Under.
---
A Portlaoise native will be part of Love Island Australia which begins on TV next week.
23-year-old Eoghan Murphy, who grew up in Portlaoise but moved to Australia in 2006 when he was 10, now lives on the Gold Coast in Queensland in Australia and has been unveiled as one of this year's contestants.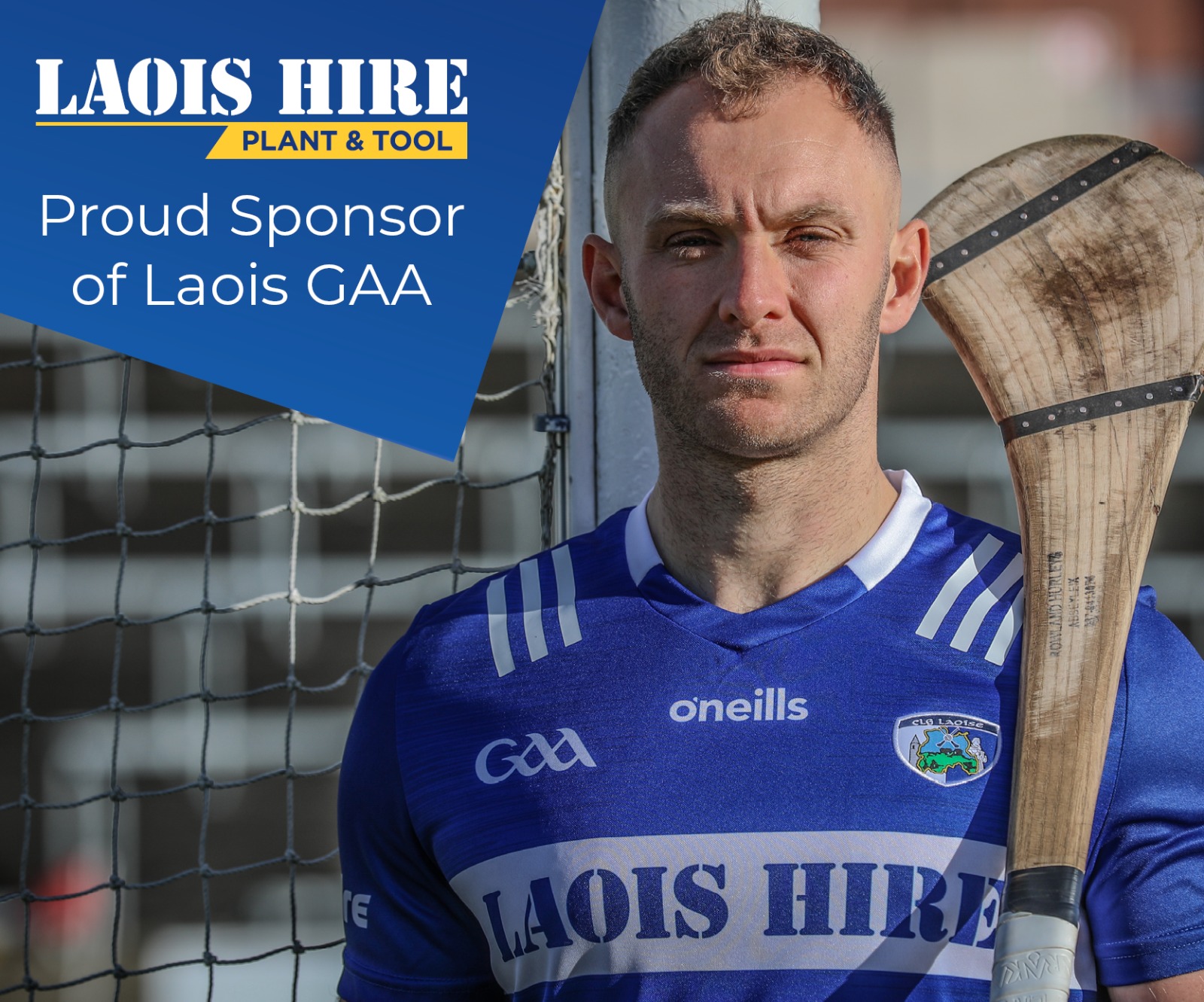 In a trailer for the show, Murphy, who works as a real estate agent, explains that he was in a long-term relationship up until a year ago.
"My values are a lot more old school than what are floating around today. I was raised by a single mum.  I was in a relationship from when I was 14 up until last year.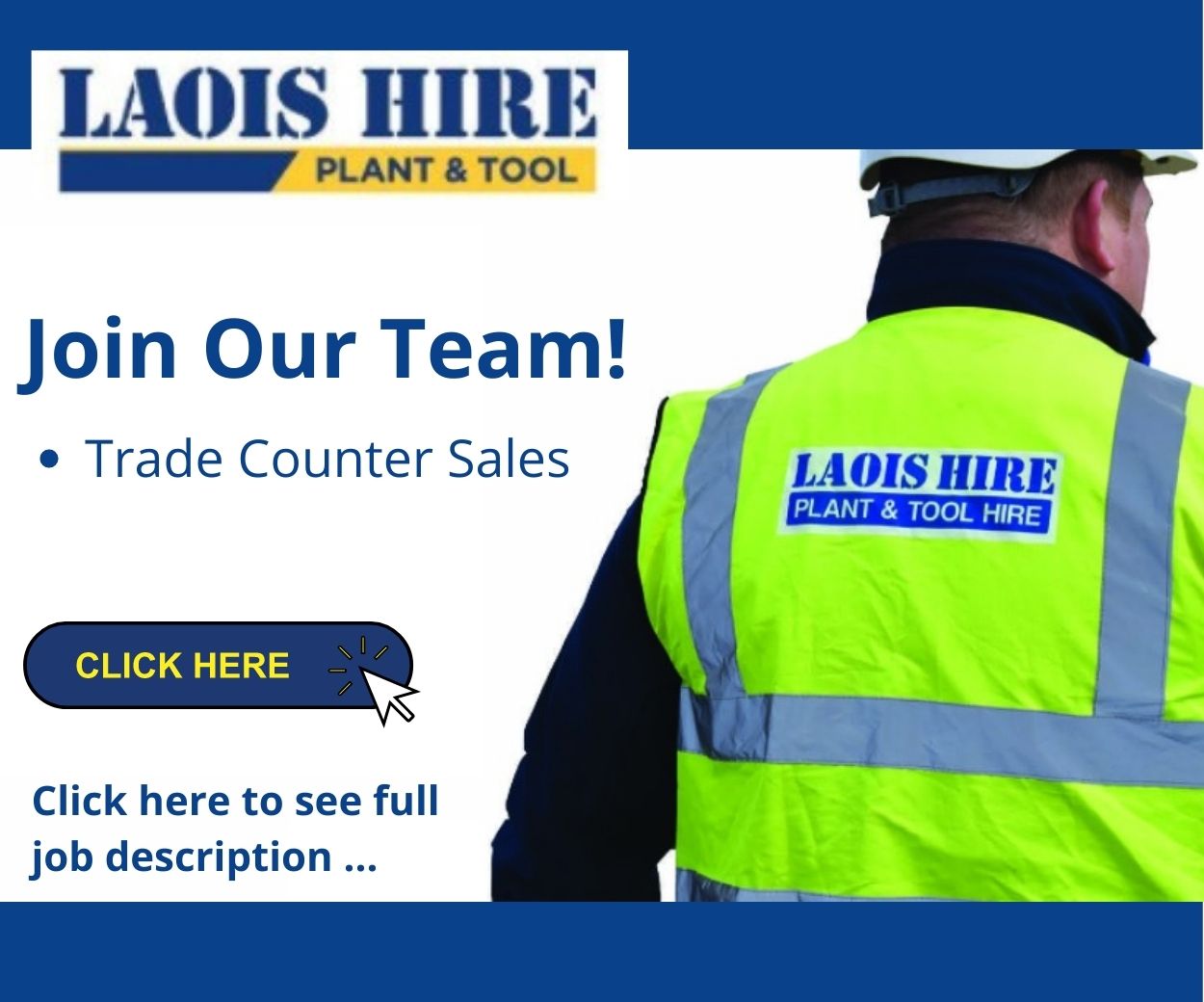 "I treat women the right way."
He told Australia's WHO magazine that he wants "someone I can spend the rest of my life with," and that he thinks he is a "respectful man with a huge heart."
He said: "I was in a relationship pretty much my entire life. When it happens you always think the grass is greener.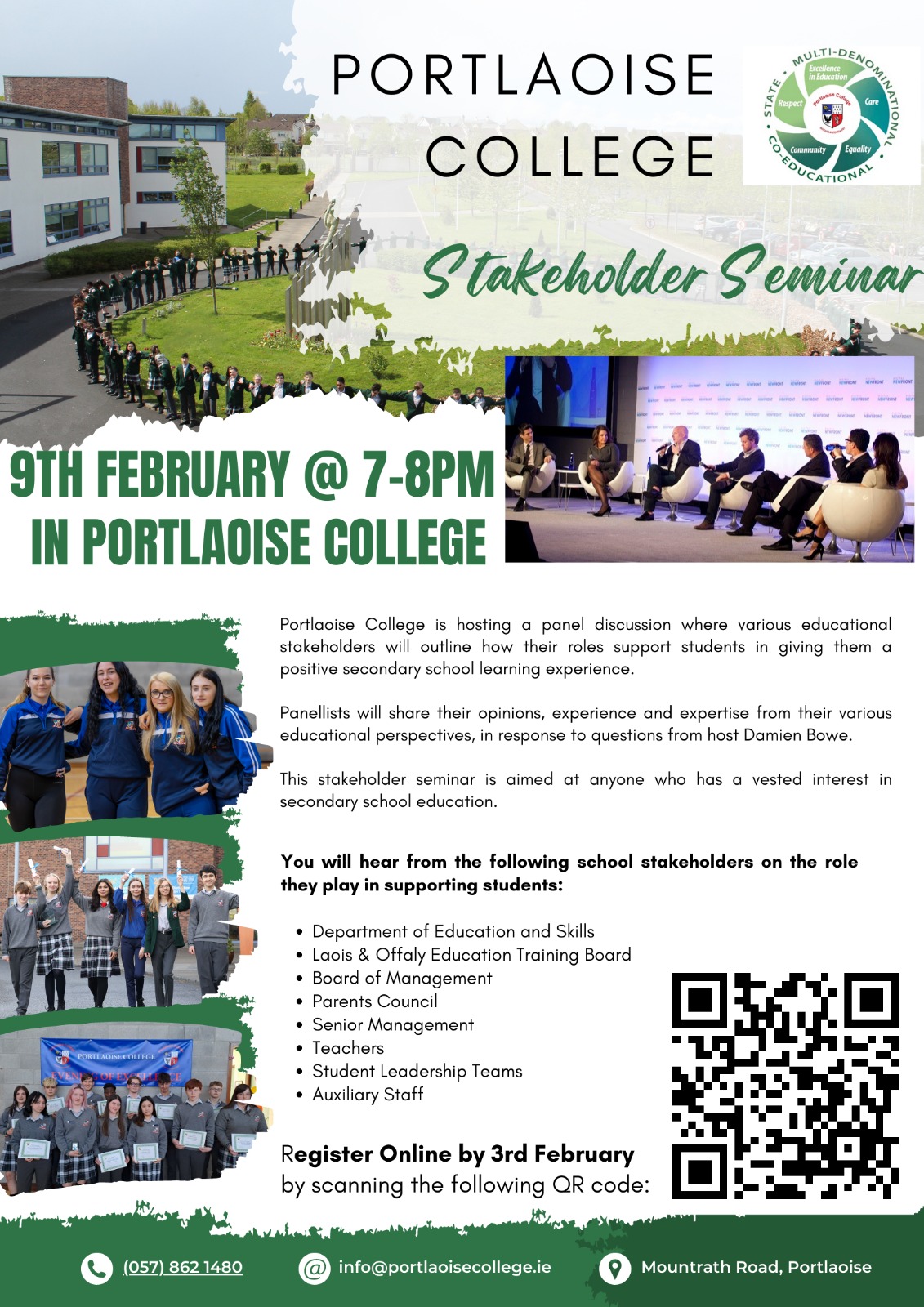 "I enjoy being in a relationship. I want a companion. All my mates have girlfriends and I'm the one on my own. I want a girl, I want someone I can spend the rest of my life with."
"For a lot of people, it does take me a long time to get to know them. I need to go in there with my barriers down and be prepared to meet new people."
It hasn't been officially confirmed yet whether Love Island Australia will be airing in Ireland.
You can follow Eoghan on Instagram here. 
SEE ALSO – Check out more from the 2019 Remembered Series