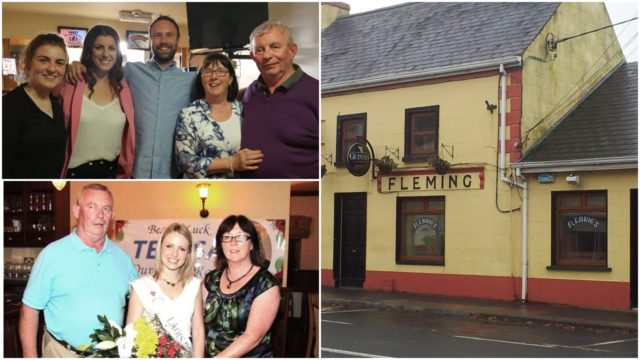 Back in May, a family-run pub in Ballylinan, Flemings Pub, went under new management.
---
Little can sum up the impact a meeting place has had on an area in the way that Fleming's Pub has had on Ballylinan over the years.
The historic family-run pub run by Micheál and Mary Brennan is now under new management ending a long family association with the establishment.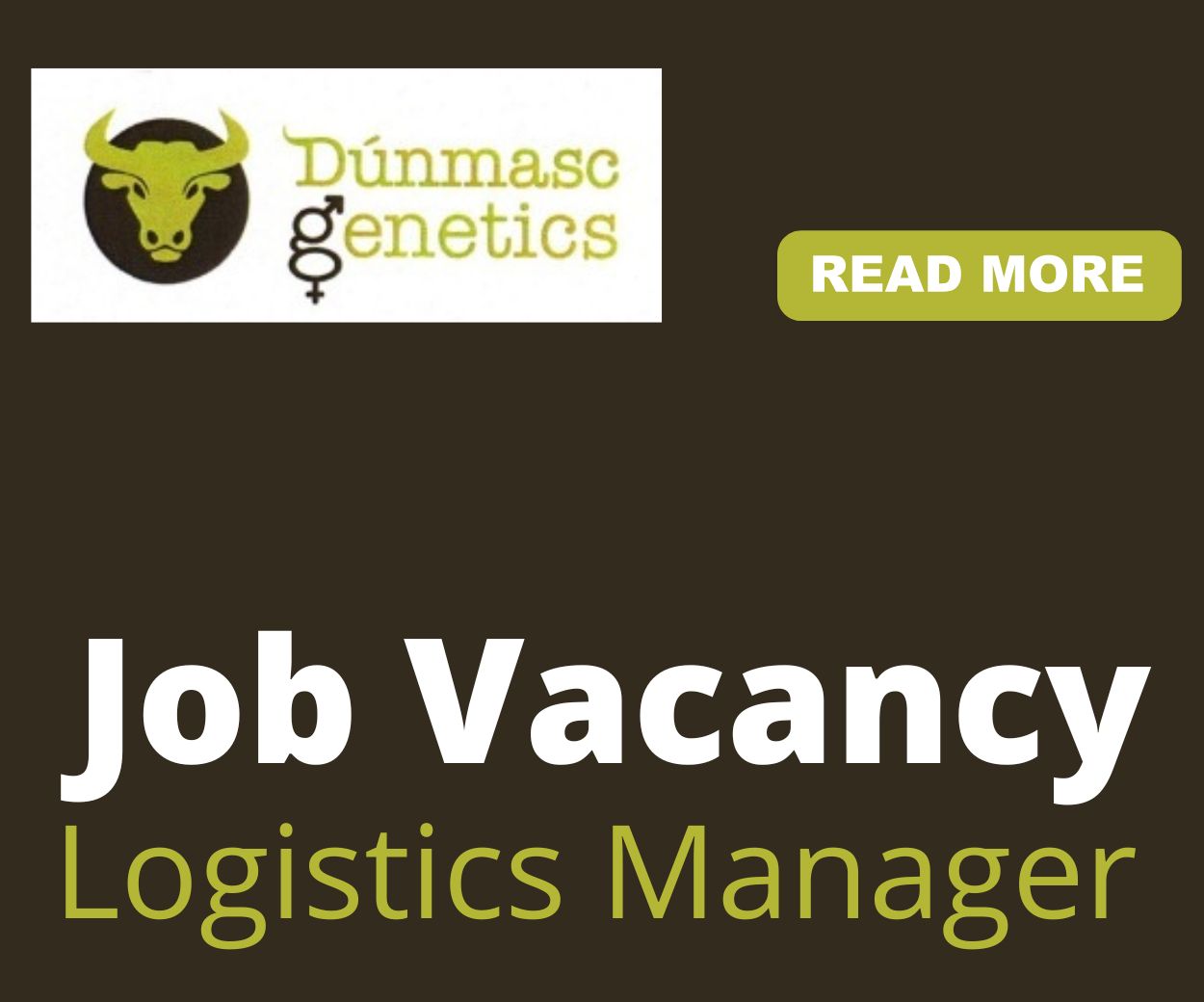 Its history etches back to an era before the famine – and it is a history that the Brennan family holds dear, as the walls show trails of times gone by in Ballylinan.
Fleming's has stayed in the family through Mary Brennan, previously Fleming.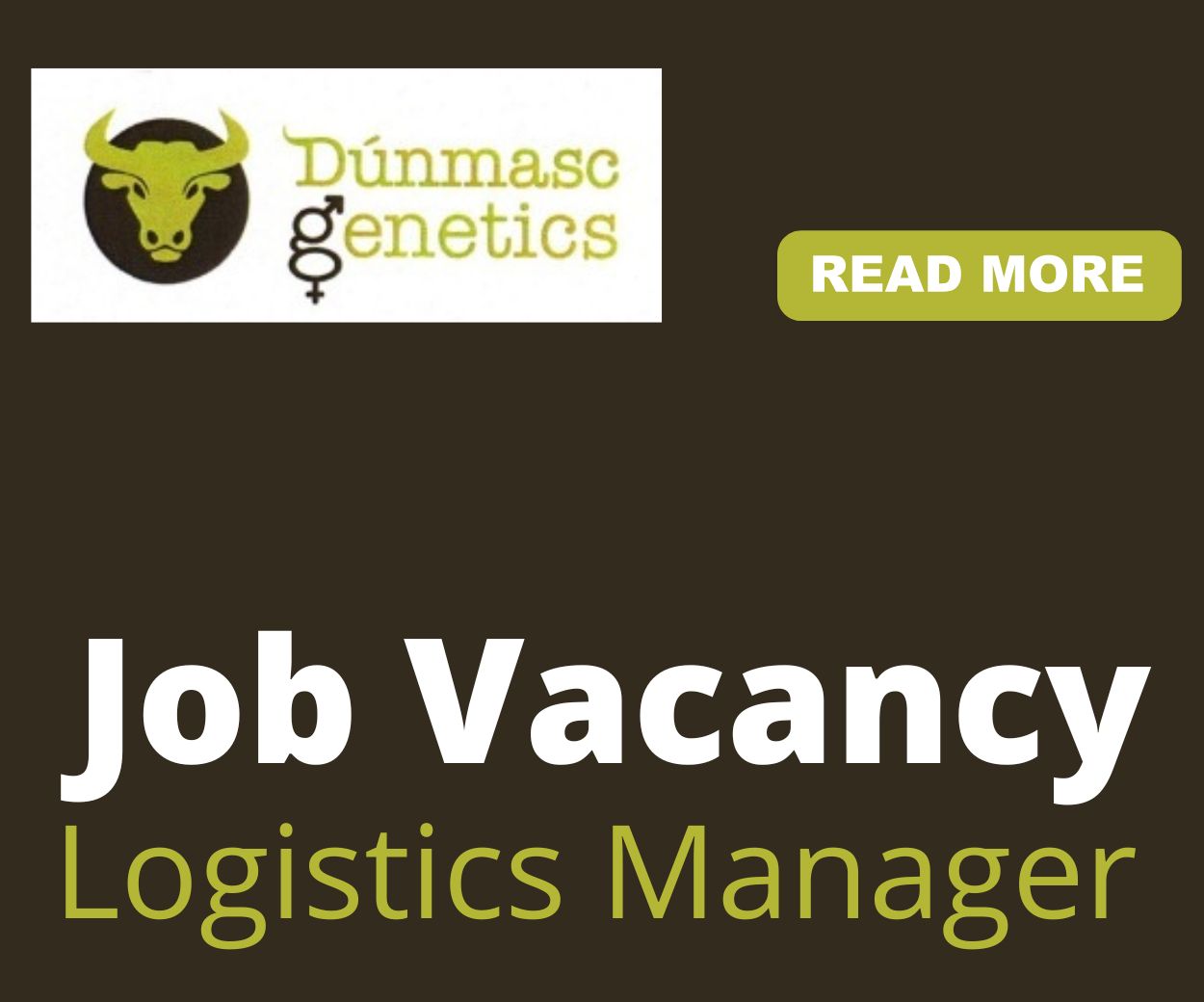 Before Mary and Michéal took over the pub and post office over 30 years ago, Mary's three aunts, Nance, Jenny and Lily, looked after the premises.
Head owner Nance was in many ways a revolutionary woman before her time. She was a business owner when it was largely uncommon for women to run and own their own business, even less common for that business to be a public house.
Nance thrived in her role and cultivated loyal and good custom over the years.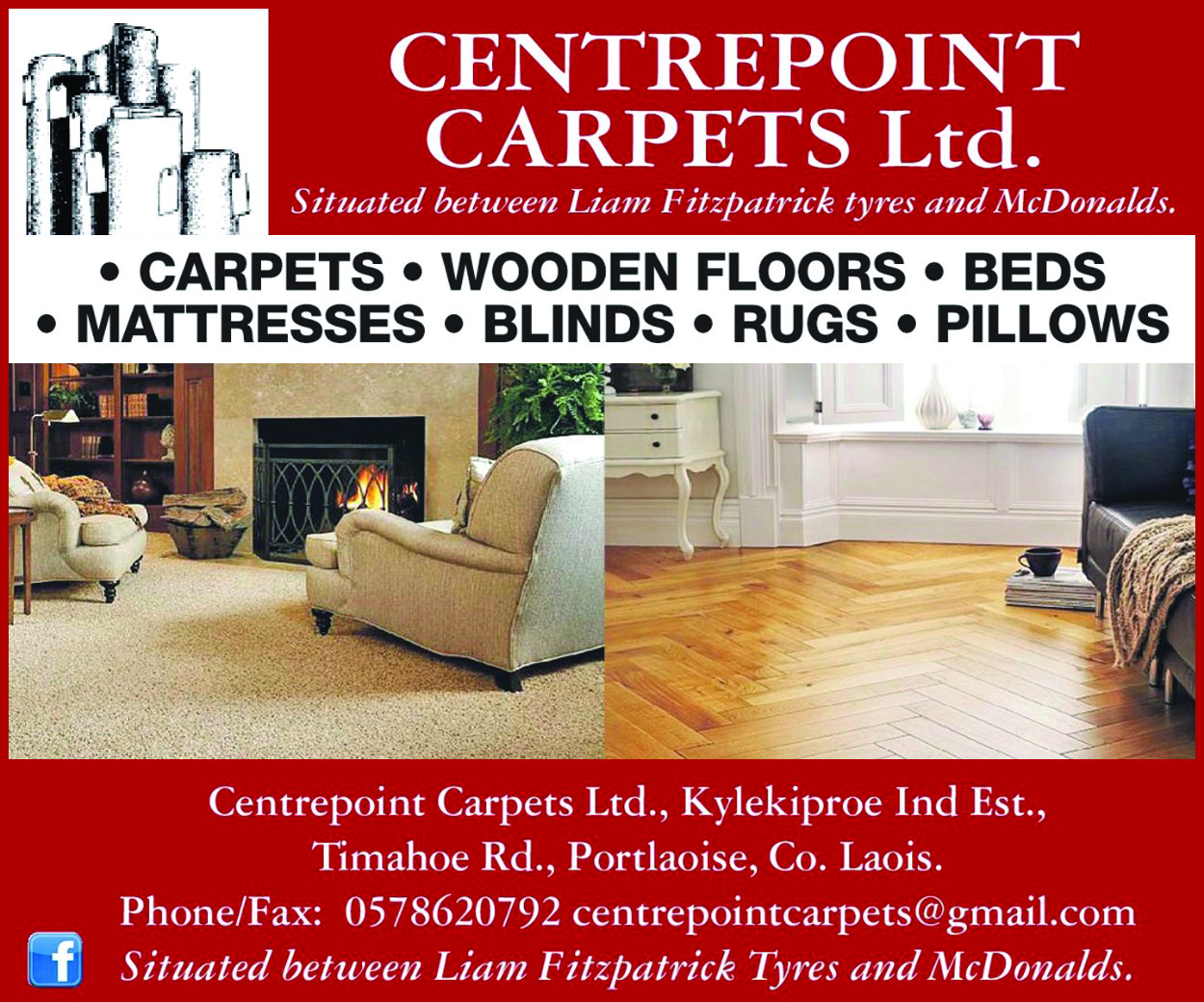 As well as being a pub owner, Nance was an avid supporter of Michael Collins and Fine Gael.
Even now, Nance's relative and daughter of Micheál and Mary, Roisin Brennan, says: "The walls would have ben adorned with pictures of Michael Collins."
Nance, living into her 90th year, canvassed for Fine Gael in each and every election up until the last election before her passing.
Roisin spoke about the end of an era in not just Ballylinan but Laois, as Fleming's closing their doors.
"It is very emotional, it's an end of an era for our family. I suppose with us all working and travelling now, as a family we didn't want to see it go another 10 years before mam and dad retired and sold the pub," said Roisin.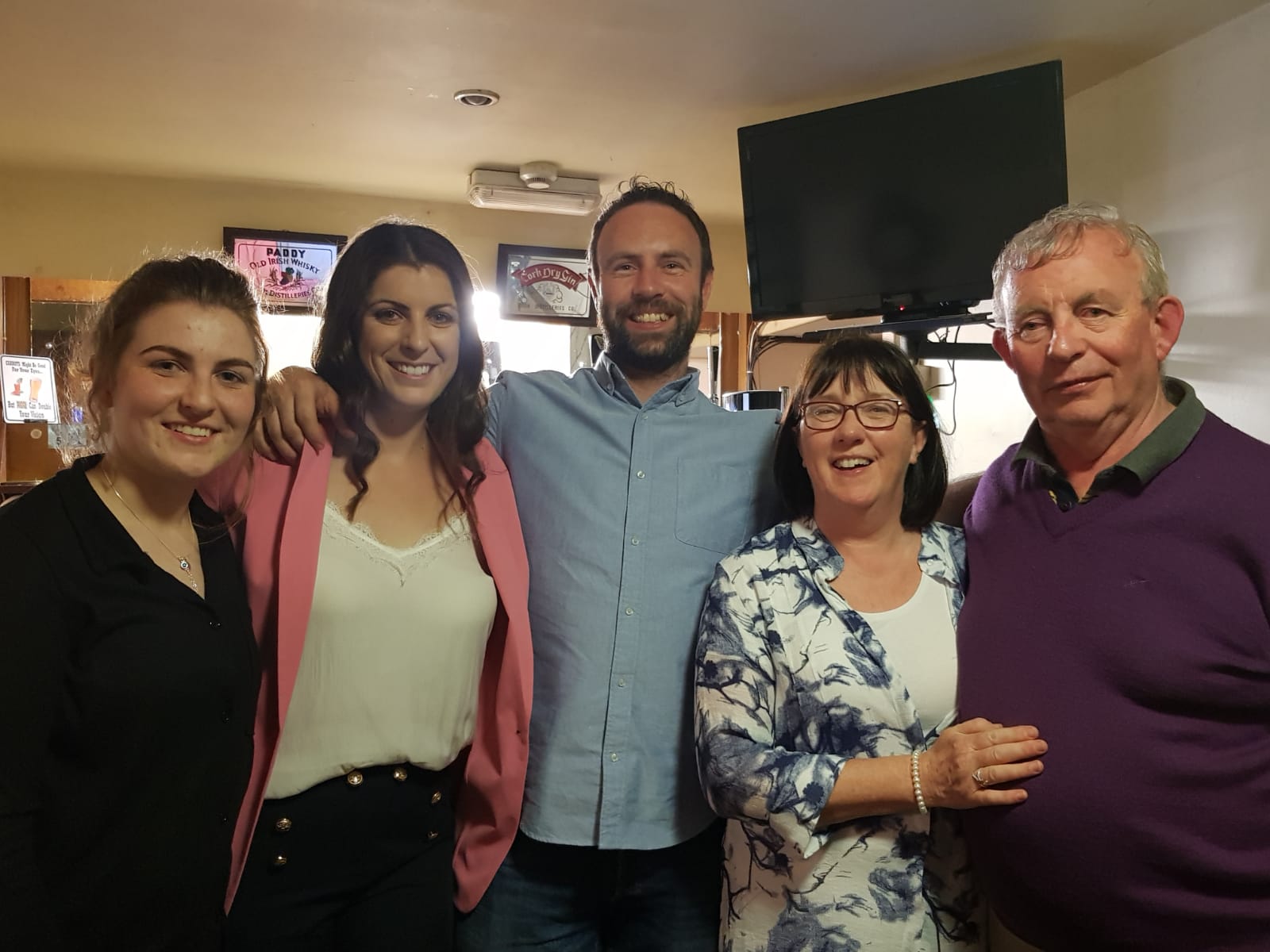 She reminisced fondly, thanking her parents and the loyal customers of Fleming's for all of the joyous memories down through the years.
"Wednesday sees the end of an era for our family and Flemings Bar. Mam and Dad start a new chapter after many years as fantastic publicans on Main St Ballylinan.
"Our family wish to thank each and everyone who came through the doors over the years, young, old, wearing blue jerseys, yellow jerseys , green jerseys and many more.
"We hope you all will have as fond memories of fun, laughter, conversation, debates, arguments, singing and the odd late one behind closed doors as we all do!
"We are very proud of how our parents always conducted themselves as business people and publicans and though I'm biased, I don't think their likes will be seen again.
"The life of a publican is s difficult one but mam and dad have loved every minute, working hard and making all feel welcome, dad in particular ensuring all were fed!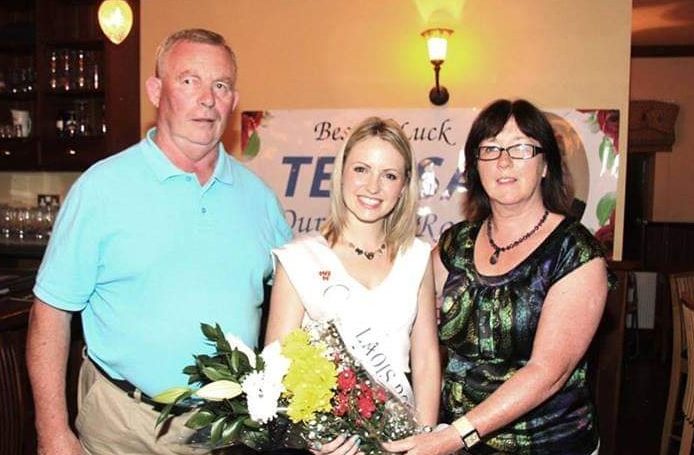 "As such, they now deserve to enjoy the next piece of the puzzle, I suspect they'll never fully retire but can enjoy new experiences together.
"In conclusion, on behalf of myself and the lads thank you to my parents for being superb, hardworking role models and allowing us all to experience life and make unforgettable memories in Fleming's Bar.
"And while this is a very emotional week it's nice to think that one era ends and a new one begins," she said via her Facebook page.
Micheál and Mary are sure to remain engrained in the community they love so well.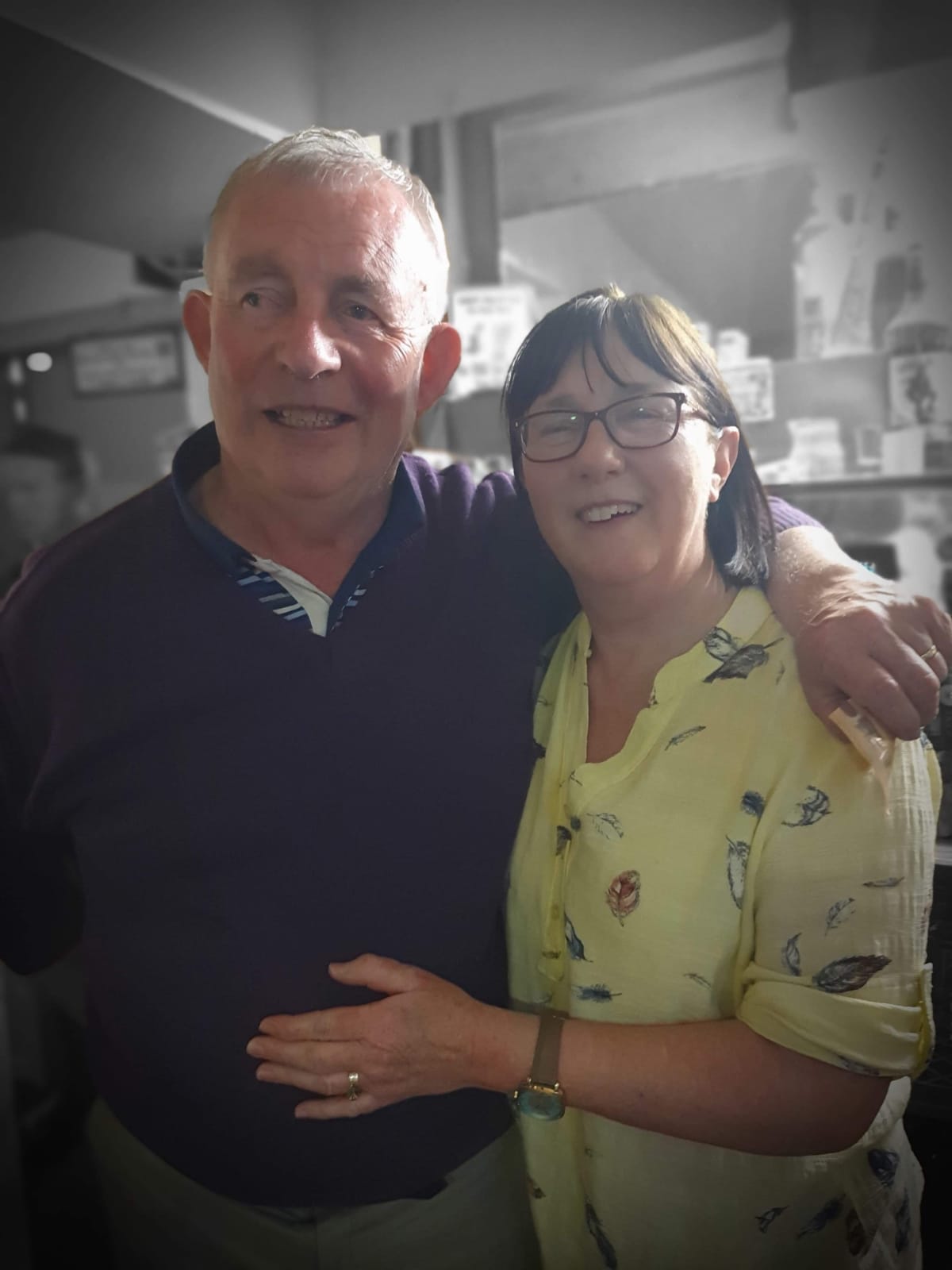 Roisin says that Micheál, an avid GAA man, will now try find the time to go to, 'at least five or six' St Joseph's matches a week, while her mother Mary will continue to run the post office beside the pub and restaurant premises.
Newly-elected local councillor Aisling Moran expressed her regards towards Micheál, Mary and all of the Brennan family.
"I really do wish Micheál and Mary the very best in the future endeavours, and to Mary who will continue to be in the post office.
"Fleming's always had a great atmosphere. Micheál and Mary were always a friendly face and lent a listening ear, and there are many happy memories there.
"I would also like to wish Roisin, Barry, Brian and Mark the very best in their future endeavours," said Moran.
Fleming's pub continues to operate from this weekend under new management.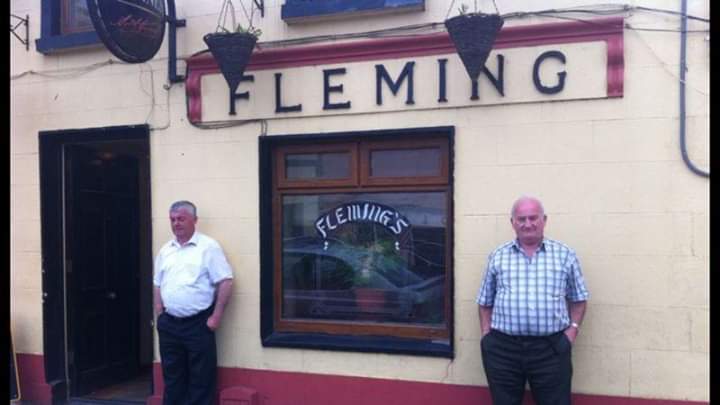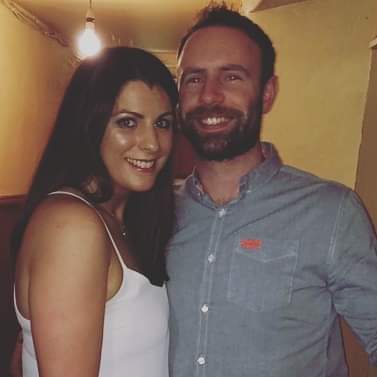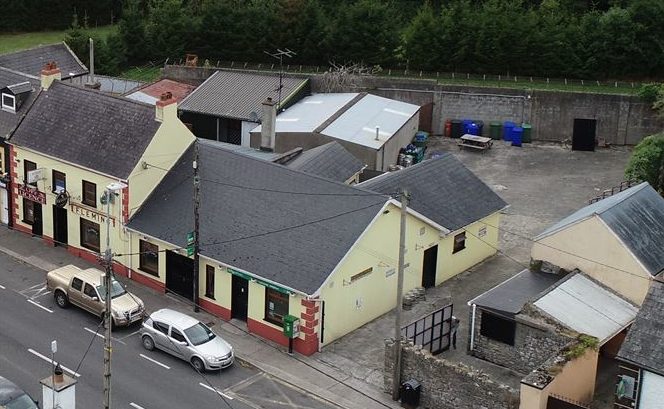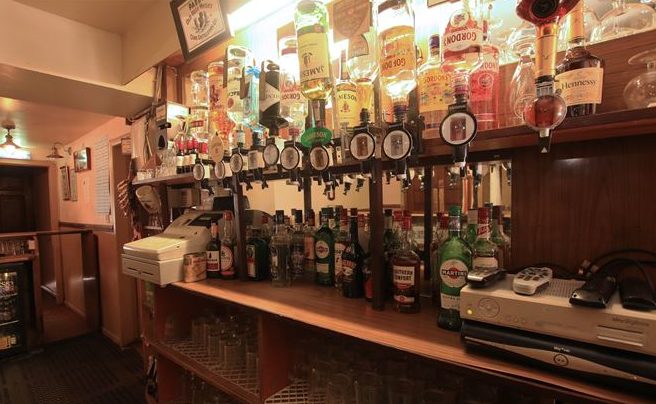 SEE ALSO – Check out more from the 2019 Remembered Series