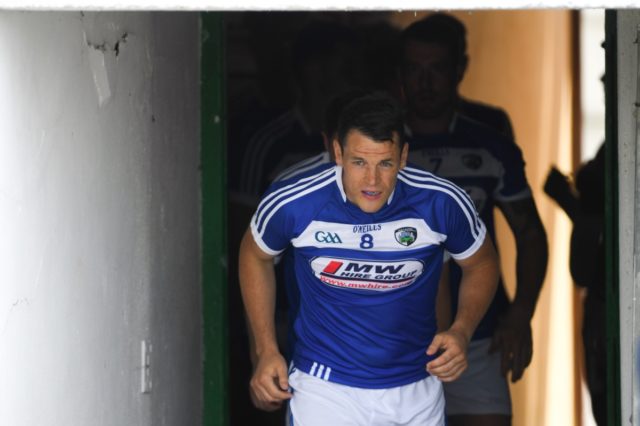 This news broke earlier last month and will be a big boost for Rosenallis in 2020. 
---
Laois footballer John O'Loughlin is set to transfer from Dublin side St Brigid's – who he has been with for the last eight years – to Rosenallis where he is from and who he began playing with as a juvenile.
An established county senior player since 2008 and a former Laois captain, O'Loughlin's move will come as a disappointment to Mountmellick, who he played most of his underage football and hurling with as well as representing the club at adult level prior to transferring to the Blanchardstown-based St Brigid's in 2011.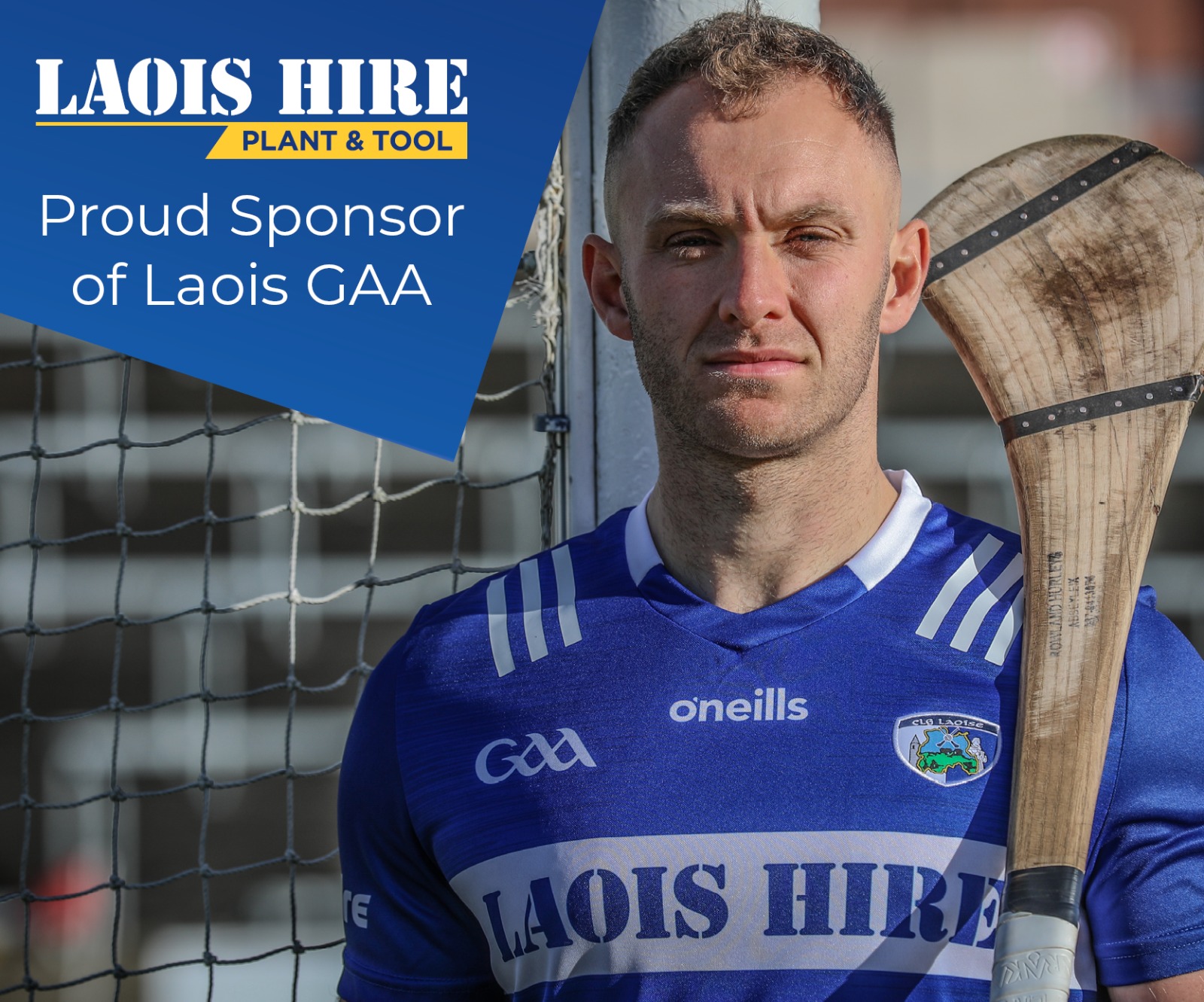 His decision, however, will be a massive boost to Rosenallis who will be the county's only dual senior club in 2020.
The O'Loughlin family link with Rosenallis goes back a number of generations with John's father Larry playing with the club as well as managing them to an intermediate hurling title in 1999.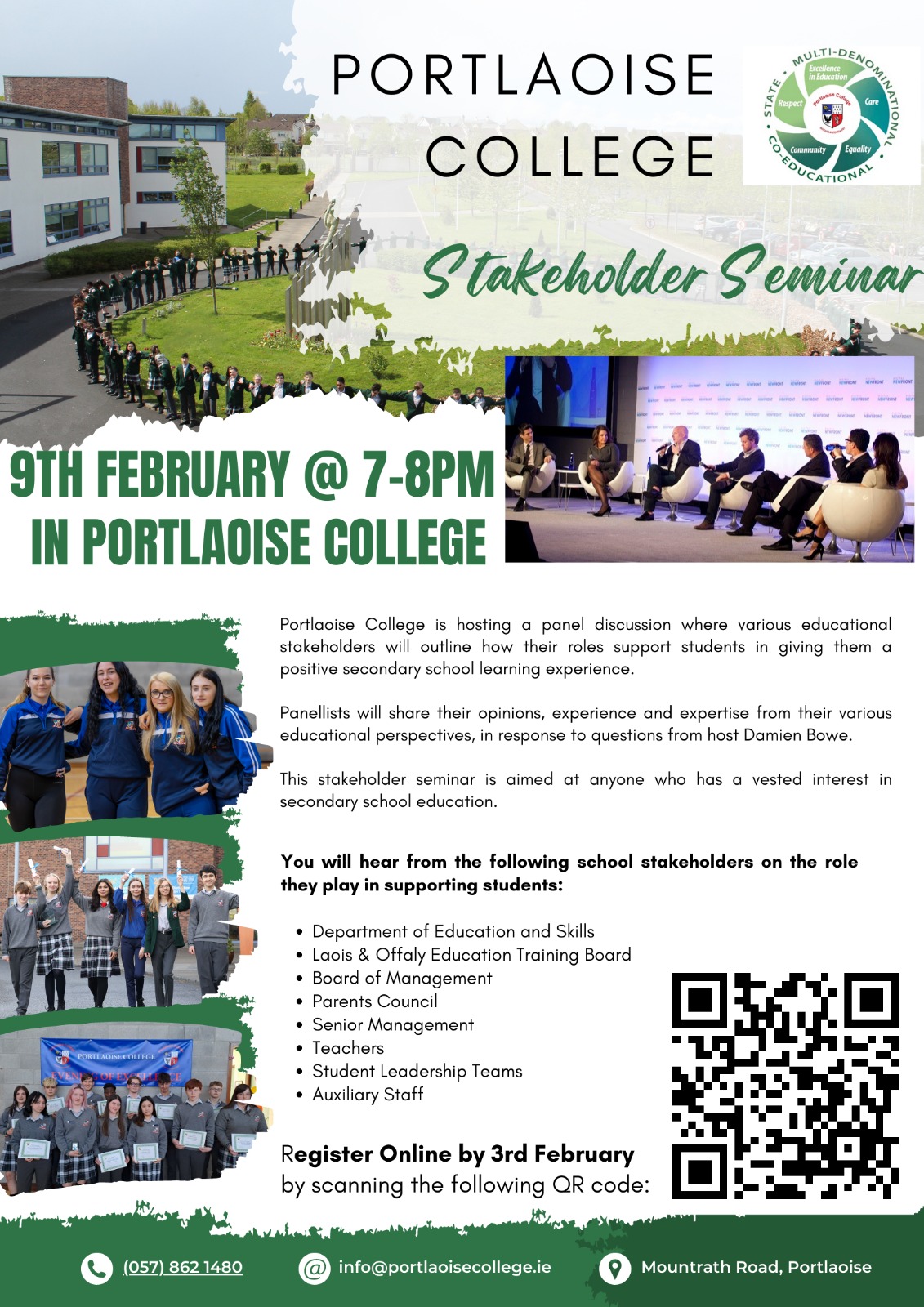 John's grandfather Tom was a chairman of the club in the 1940s while his uncle, Tom, was a Laois football board chairman representing the Rosenallis club.
Speaking to LaoisToday this week, O'Loughlin explained that he made his decision earlier this year, prior to Rosenallis winning the Laois intermediate football and Senior 'A' hurling titles.
"It hasn't been the easiest decision to make because Mountmellick are a great club with some great people involved and a number of them had a very positive influence on my career. I've a lot of friends there and I don't like disappointing them.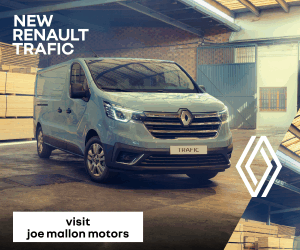 "But I'm just following my gut instinct at this time and I think it's the best thing to do.
"I made up my mind early in the year after a couple of years of reflection that I was coming back to play with Rosenallis regardless of status. It's where I'm from, it's where my home is, it's where my family live and I want to give something back.
"I genuinely feel I'm doing the right thing and if I didn't go back to Rosenallis, I'd regret it.
"I went to school in Rosenallis up until third class and then switched to Mountmellick school, as my sisters had done before me. I started playing with Mountmellick then too."
O'Loughlin, who now works as a teacher in Castleknock having previously been employed as a full-time coach with St Brigid's, says that if he moves back to Laois in the coming years, he's likely to return to live in Rosenallis.
He says he enjoyed his time with St Brigid's who he won a Dublin title with in his first year before losing a Leinster final later that season.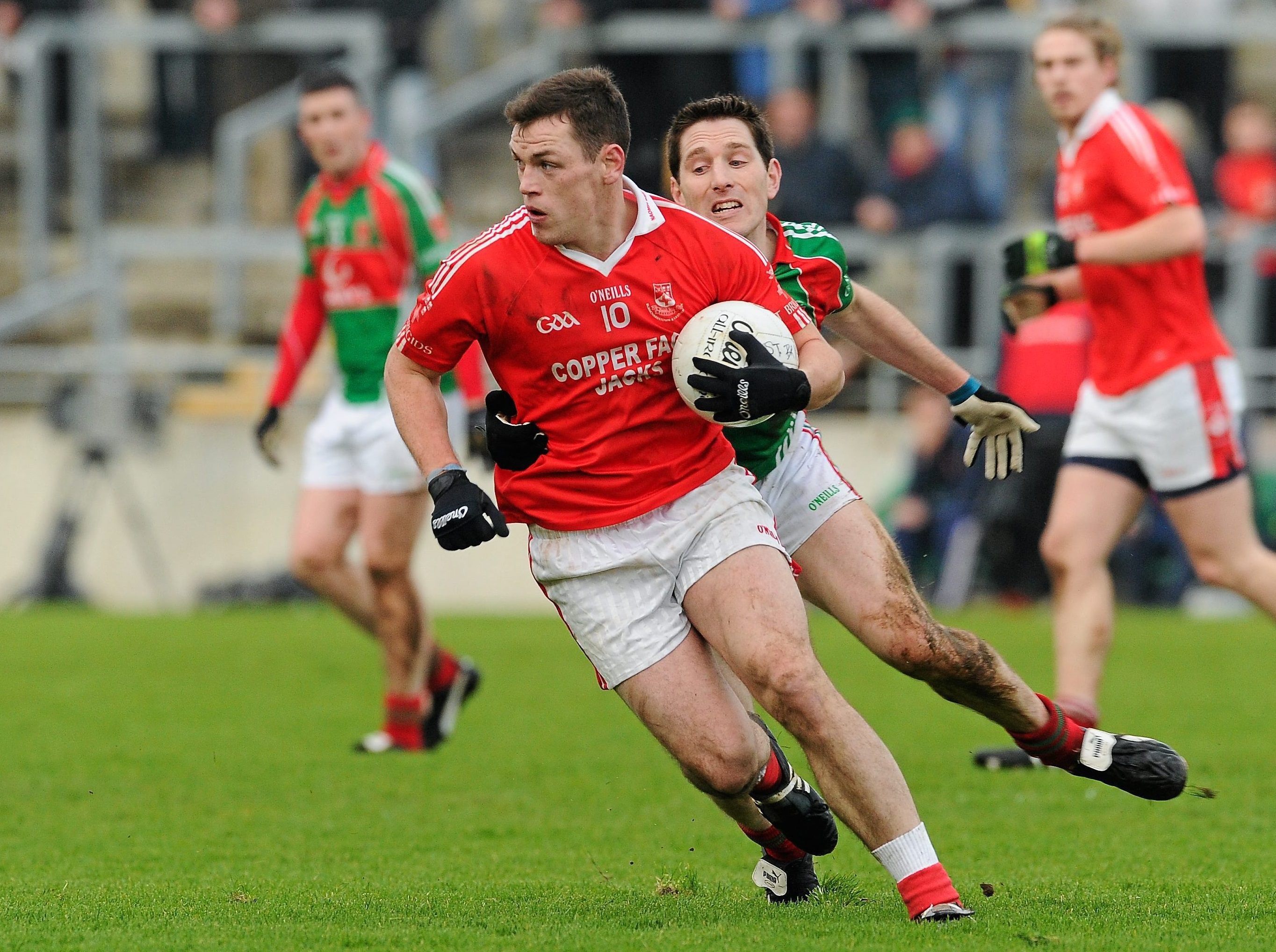 "I made some brilliant friends in Brigid's and I really enjoyed it. I definitely improved as a footballer and it was great to play at that level at a time when the Dublin county team were so strong. I was lucky to play club football against some of the best players of all time."
O'Loughlin will be an obvious addition to the Rosenallis footballers where he will link up with the likes of this year's Laois U-20 midfielder Eoin Dunne, former Laois player Mark Dunne and Laois hurlers John Lennon and Paddy Keating.
And he is also expected line out with the club's hurlers. He represented Laois for three years at minor hurling and four at U-21 and was briefly part of the senior panel under Niall Rigney. Due to injury, he didn't play hurling with St Brigid's this season on their run to the Dublin final.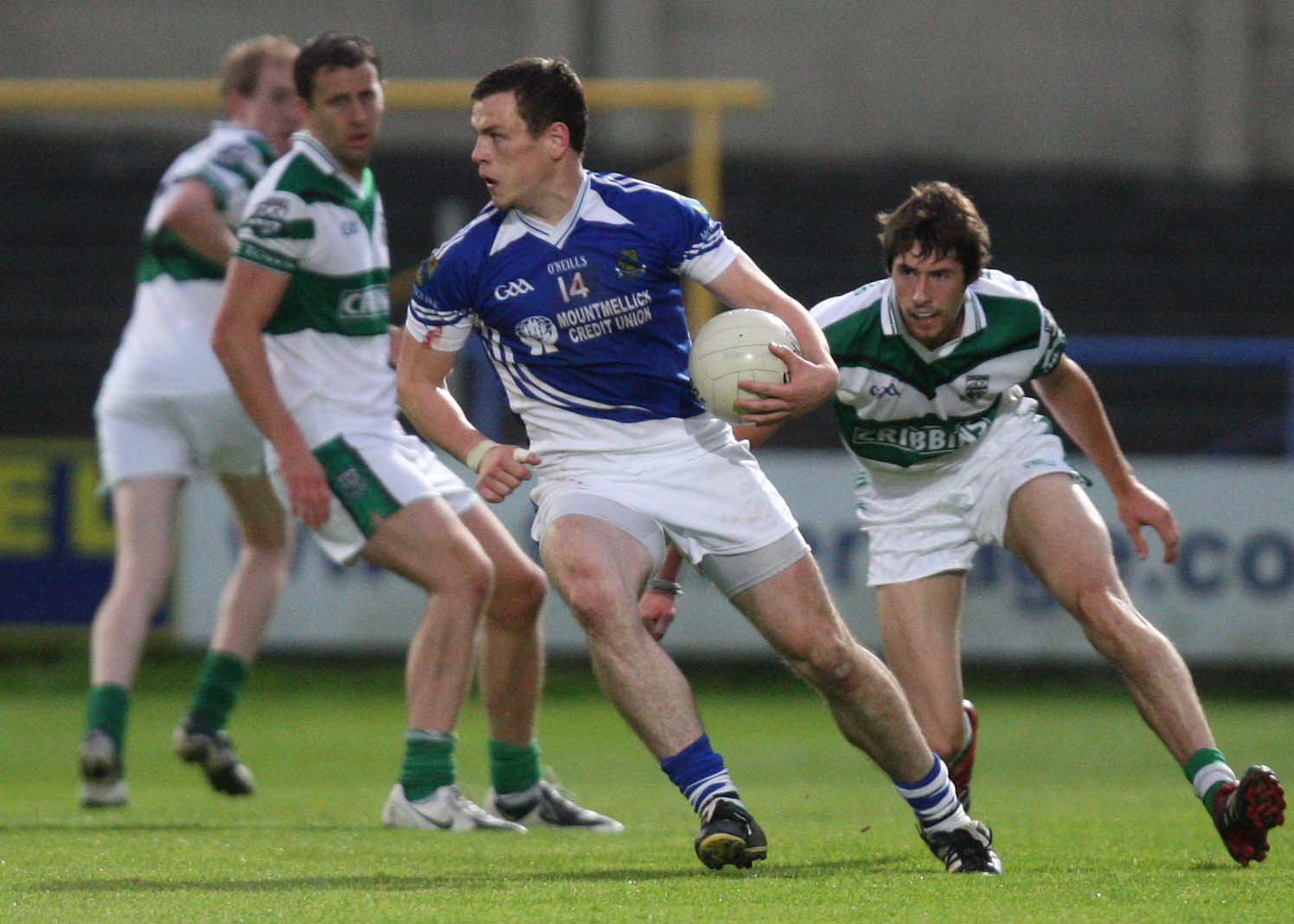 He's currently back training with the Laois footballers under new manager Mike Quirke for what will be his 13th season and an eighth different manager. It's been a distinguished career – one that has seen him play for Leinster in the Railway Cup and Ireland in the International Rules as well as being Laois's stand-in captain in the 2018 Leinster final.
He'll turn 31 in January but says that retirement has never crossed his mind.
"I'll play for Laois as long as I'm able and for as long as I'm wanted. I love representing Laois more than anything."
SEE ALSO – Check out more from the 2019 Remembered Series