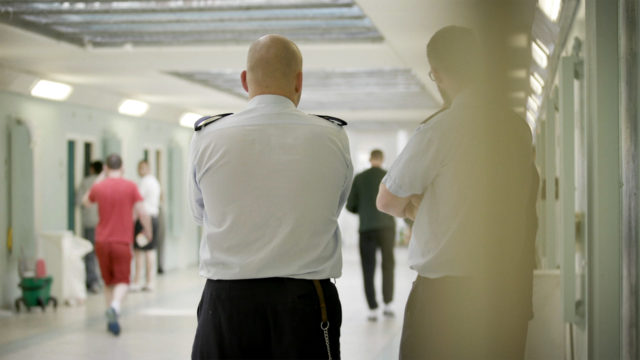 This, back in July, was an appalling incident. 
---
A convicted murderer attacked five prison officers and stabbed one of them in an incident at the Midlands Prison in Portlaoise, according to the Irish Daily Mirror.
Niall O'Connor reports that Brian Veale carried out the attack in the National Violence Reduction Unit recently.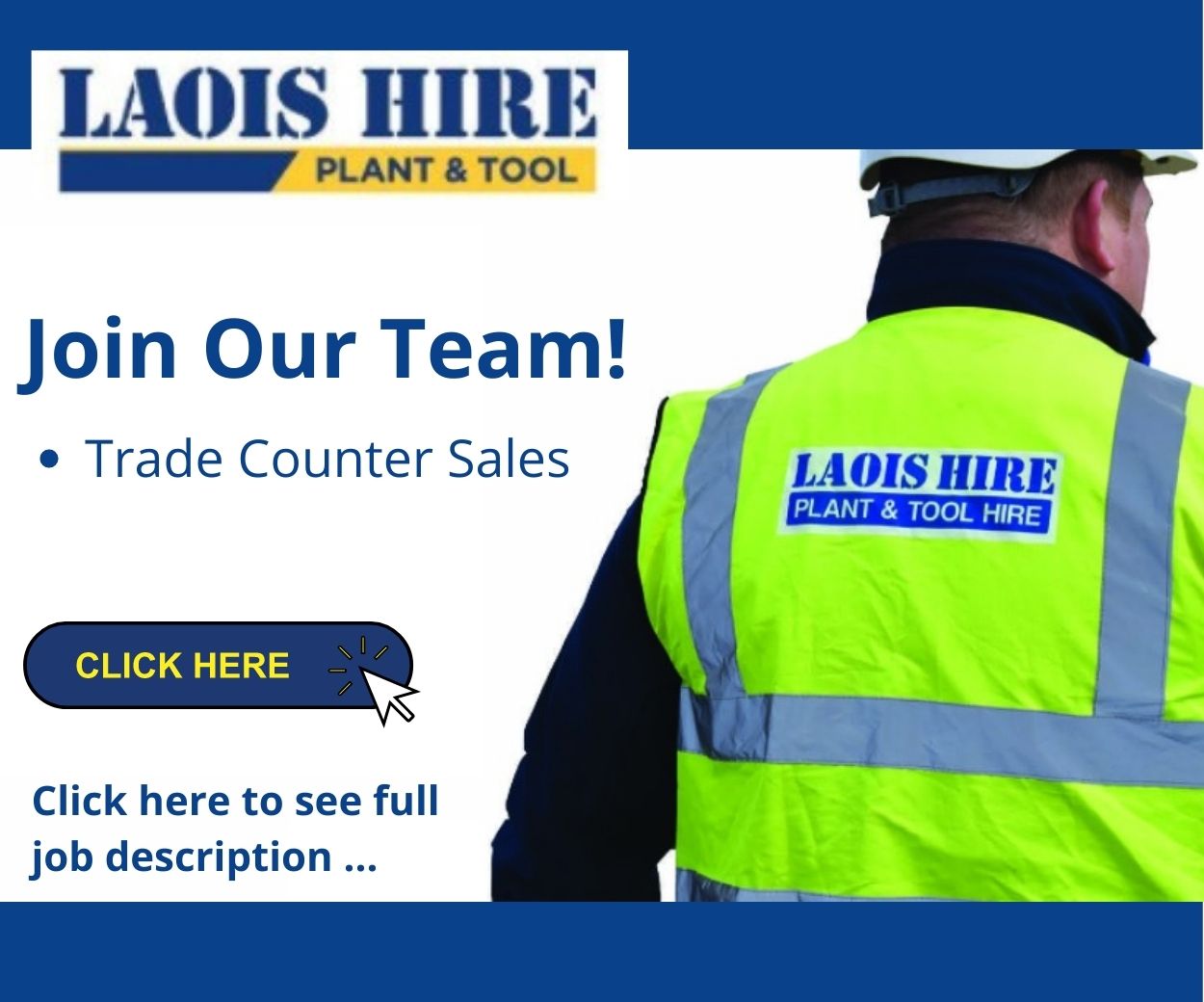 The five prison officers were understood to be trying to control the inmate when a scuffle broke out and one of them is said to have sustained a stab wound to his leg.
34-year-old Veale is serving a life sentence after he stabbed a fellow inmate, Graham Johnston, to death following a row over what to watch on TV while he was in Cork prison.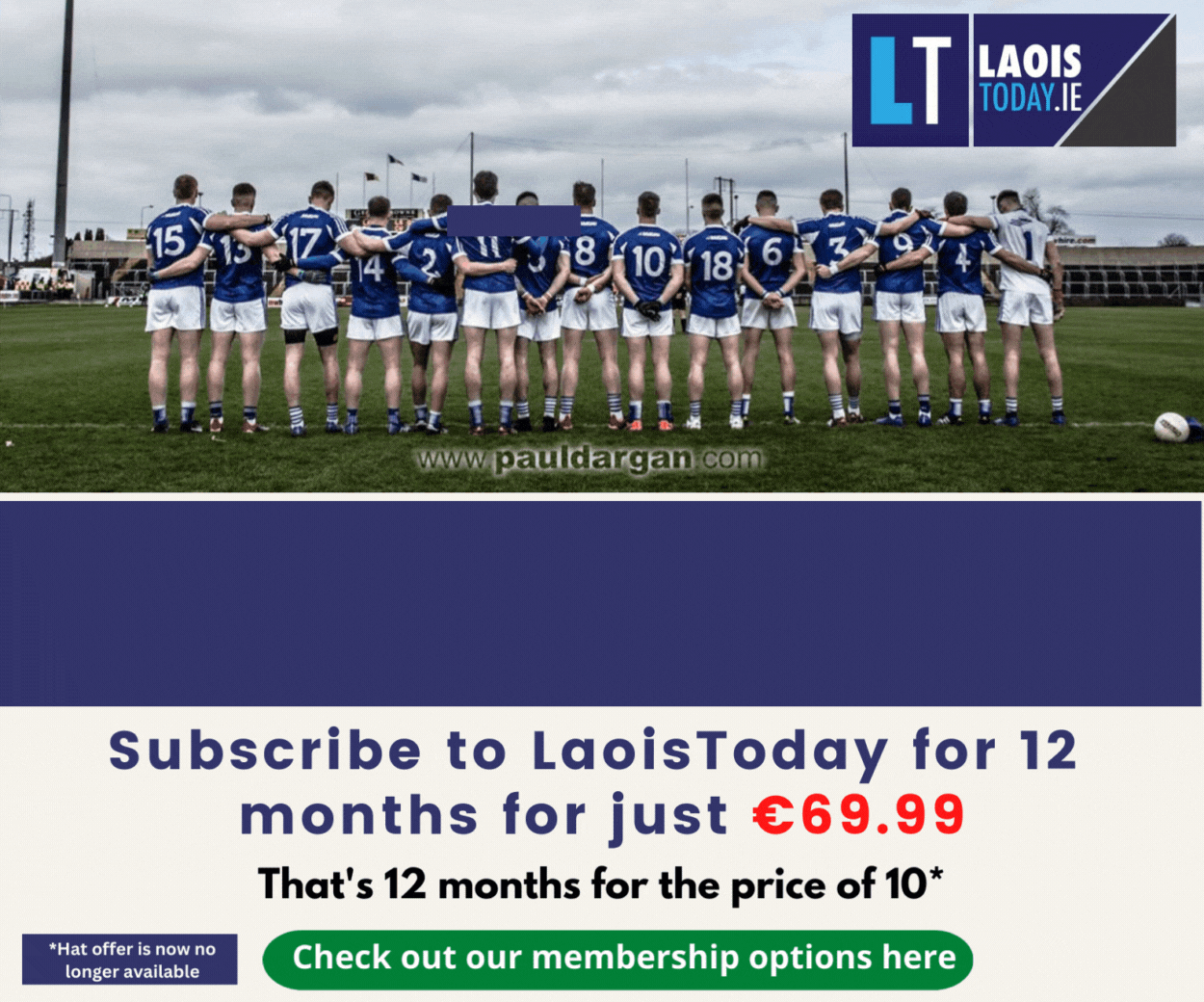 A source told the Mirror: "Five officers were assaulted, one of them was stabbed in the leg with a pen and other was struck by a prisoner who used rigid handcuffs as a weapon.
"This is the reality of dealing with these prisoners – they are super volatile – prison officers are dealing with this everyday and the public need to know this."
A spokesperson for the Midlands Prison confirmed to the paper that an incident had occurred.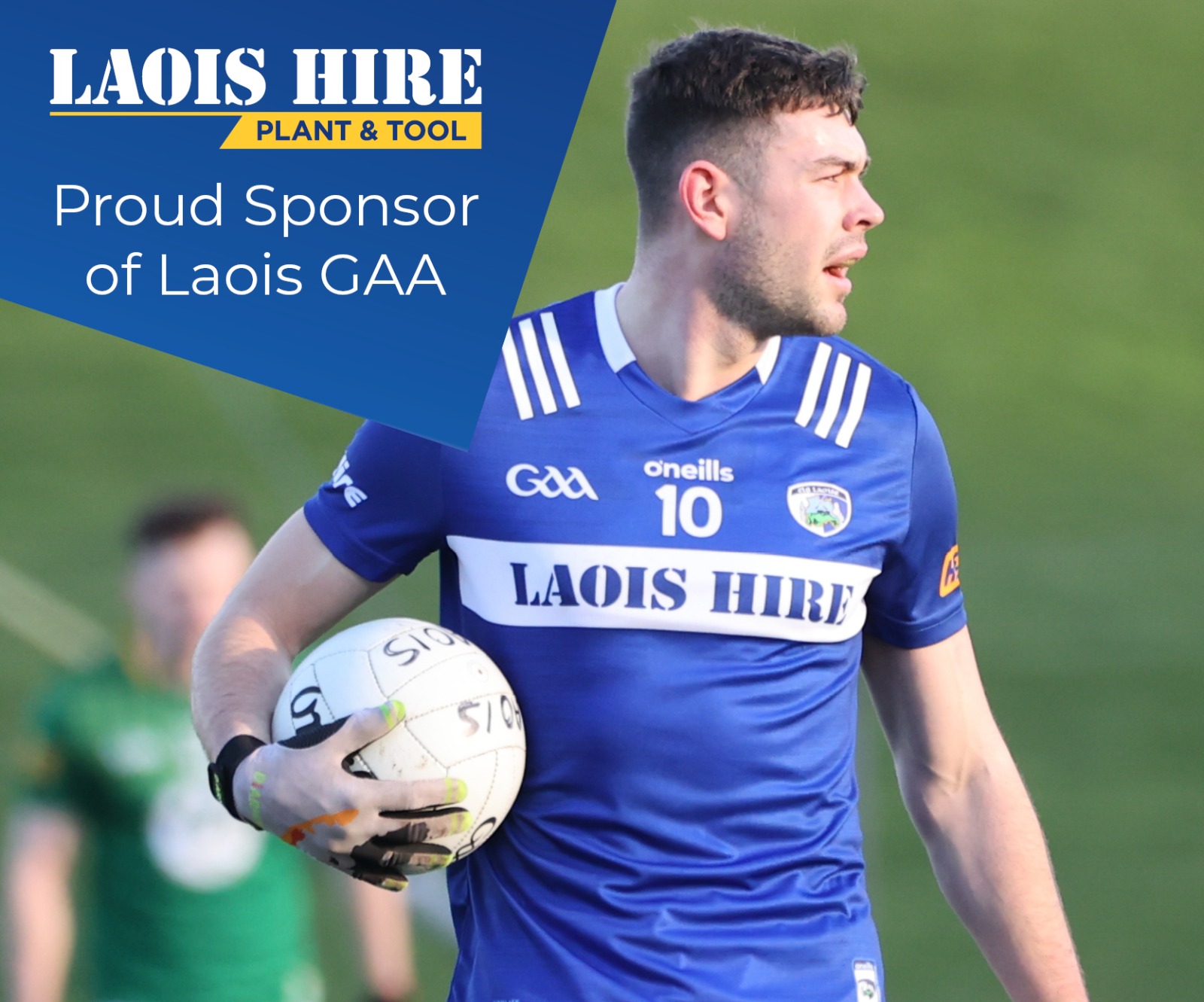 The Midlands Prison Portlaoise was recently the subject of of a Virgin Media documentary.