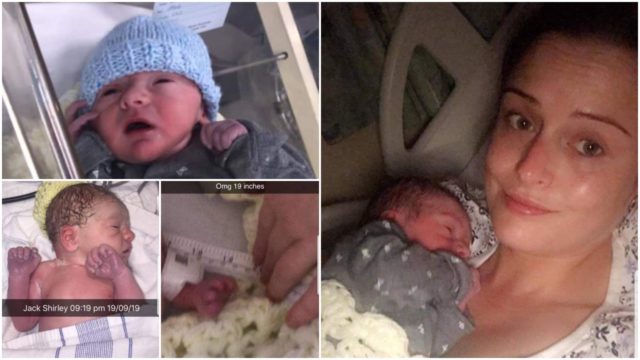 Anything baby related is heart warming and this story definitely is! A very different kind of story.
---
This really is something that is very unique.
Meet the Laois baby with the extraordinary connection to the number 19.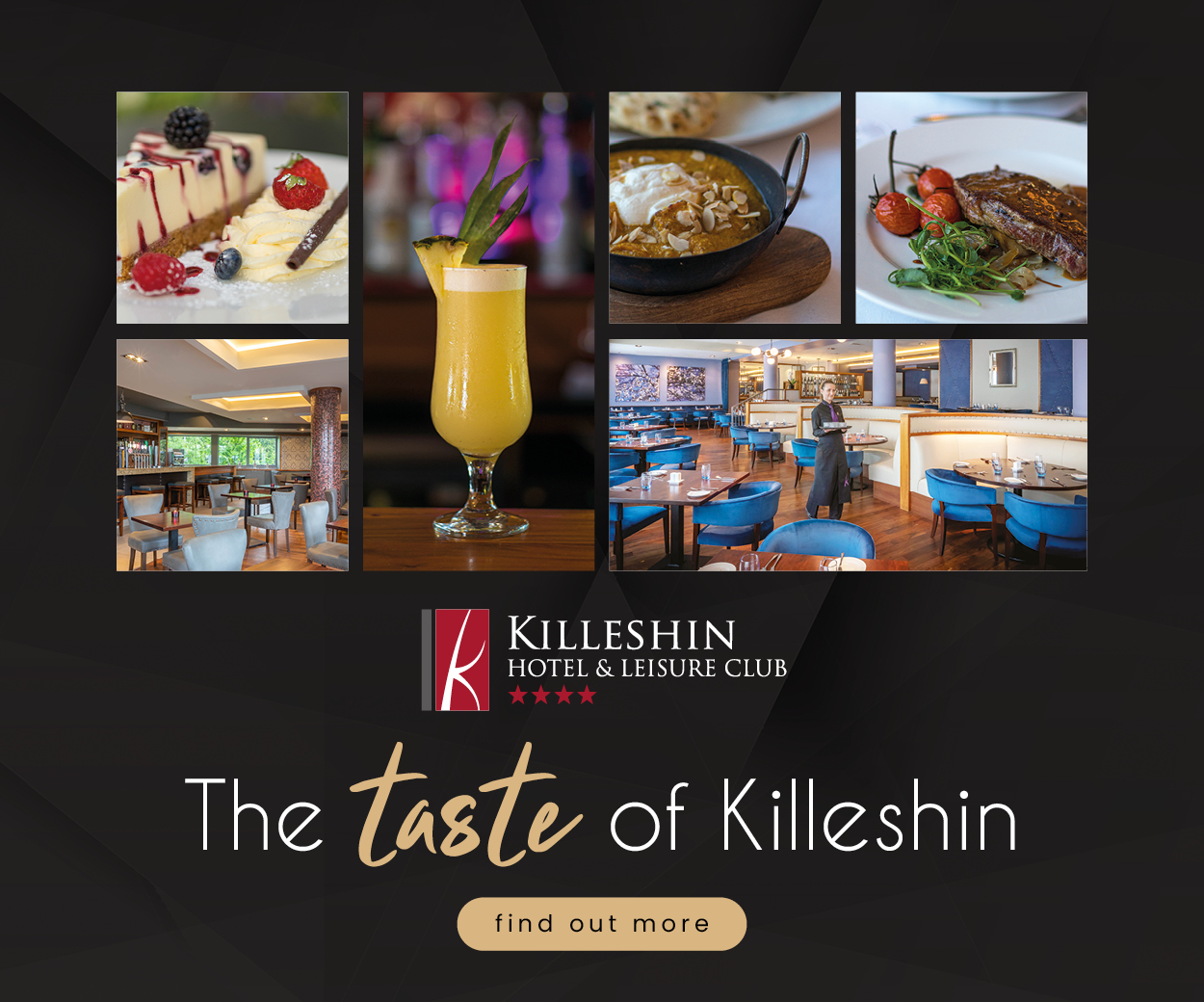 Stradbally baby Jack Shirley was born last Thursday, the 19-9-19, at 9.19pm.
Parents Rhona Delaney and Jack Shirley were also amazed to learn that Jack, baby brother to Cian, measured 19 inches in length.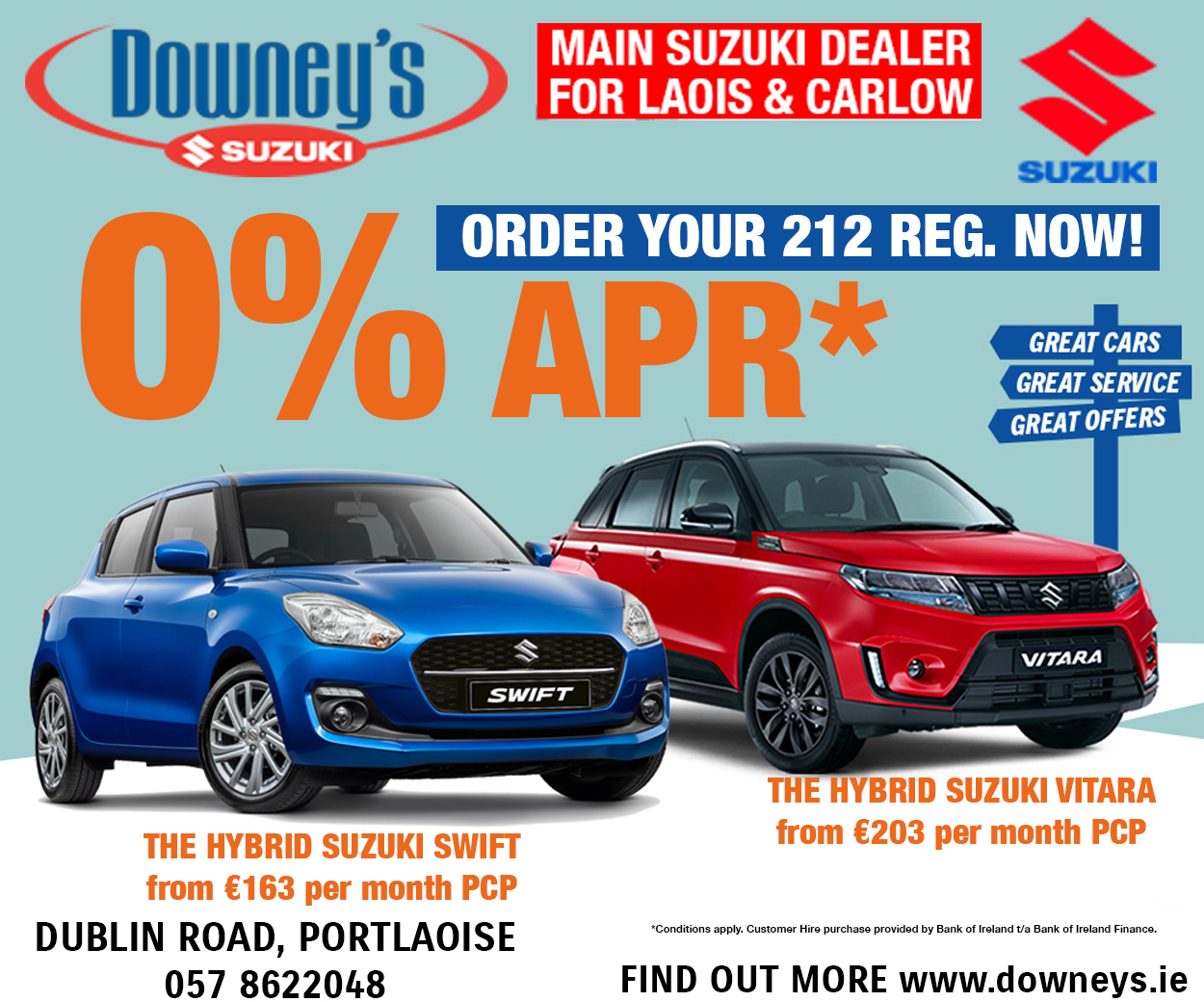 Speaking about the Jack's birth, proud uncle Conor Delaney said it was truly remarkable.
He said: "My sister Rhona and her baby Jack are doing very well following his birth last week.
"It truly is remarkable. Jack was born on the 19th day of the the ninth month in 2019 and 9.19pm.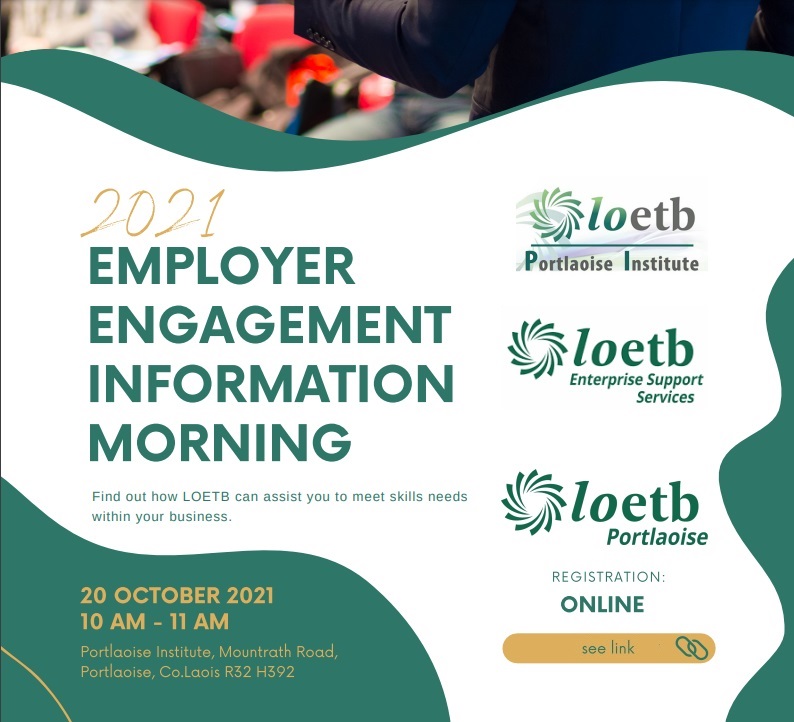 "And not only that, when they measured him in the hospital, he was exactly 19 inches.
"So he truly is a remarkable child and we are absolutely delighted to see that he is well and healthy."
Fair play Jack and mammy Rhona!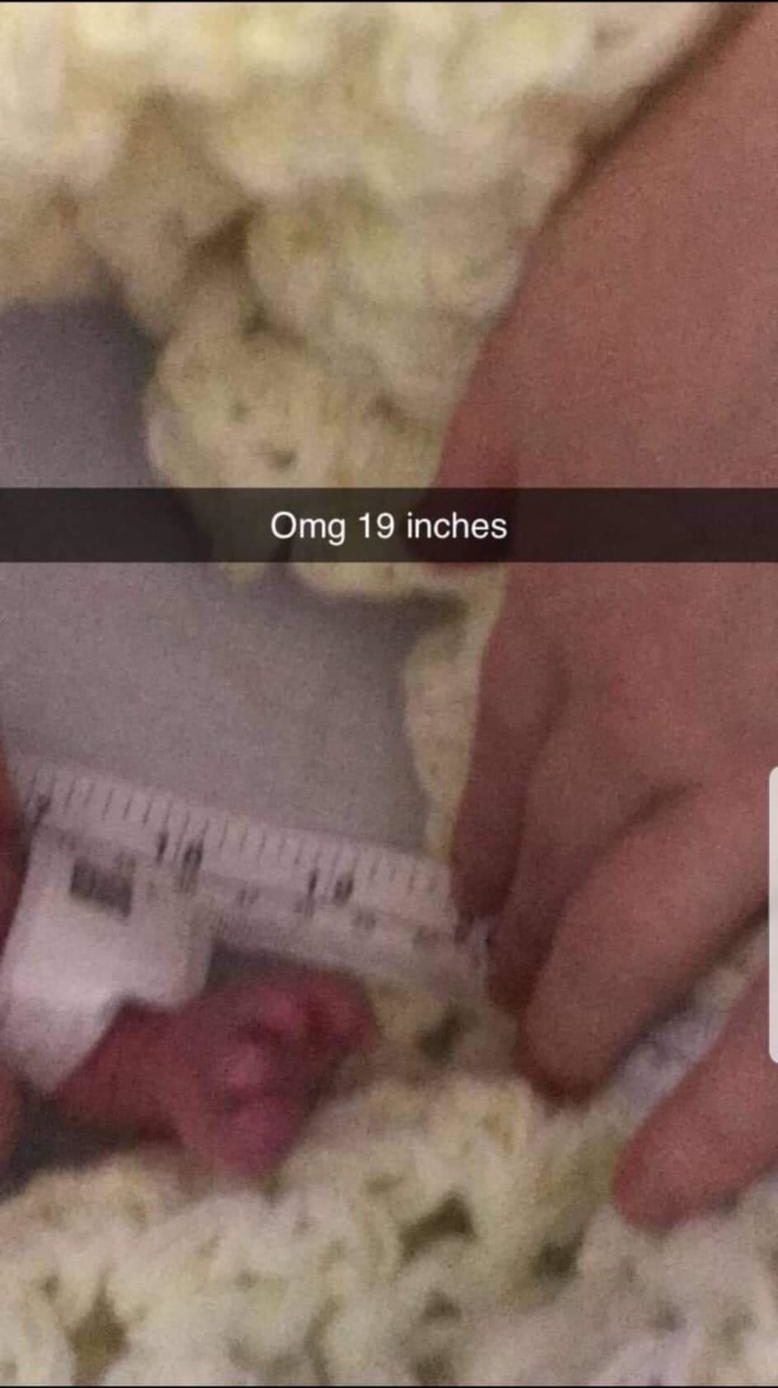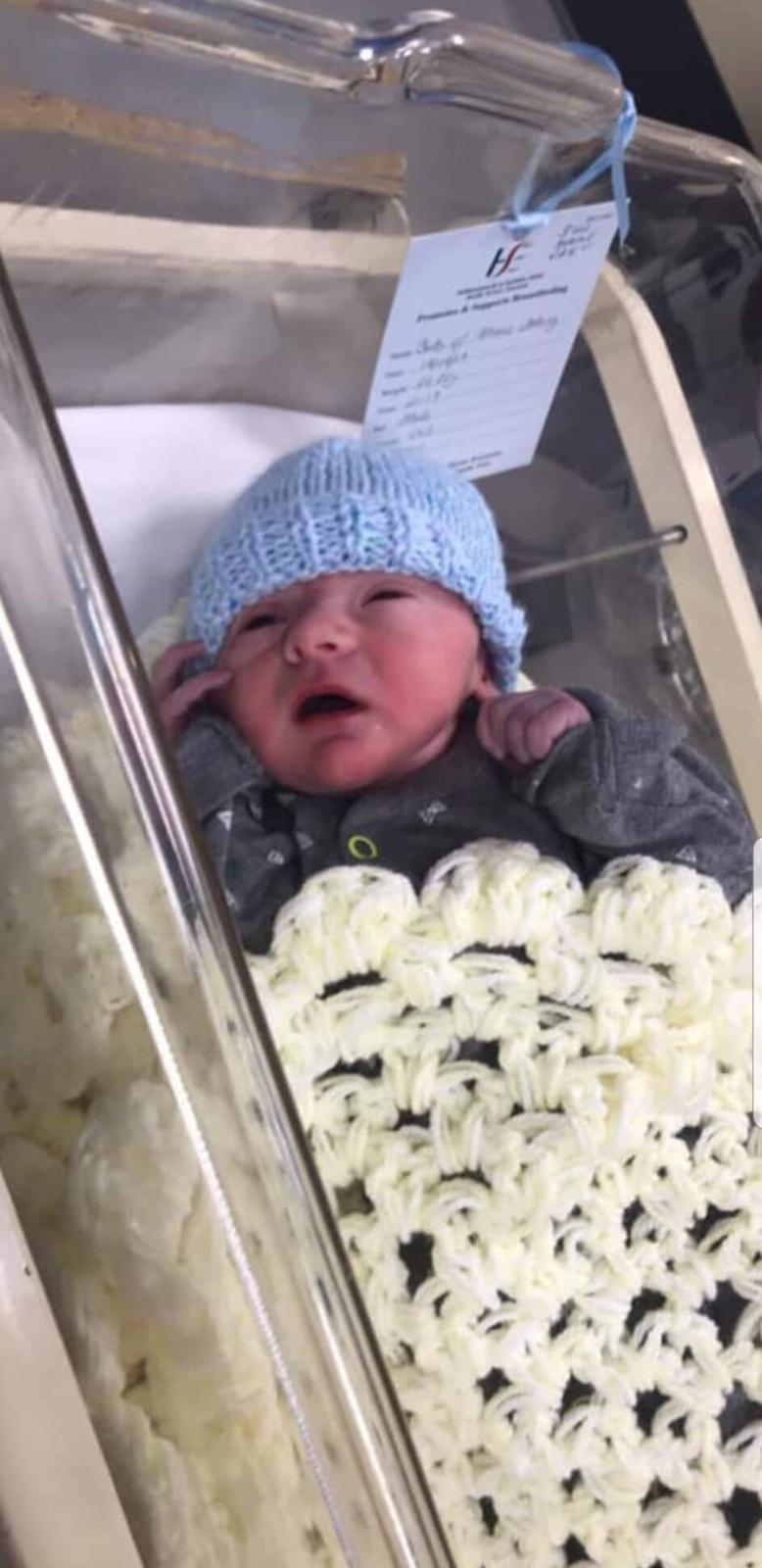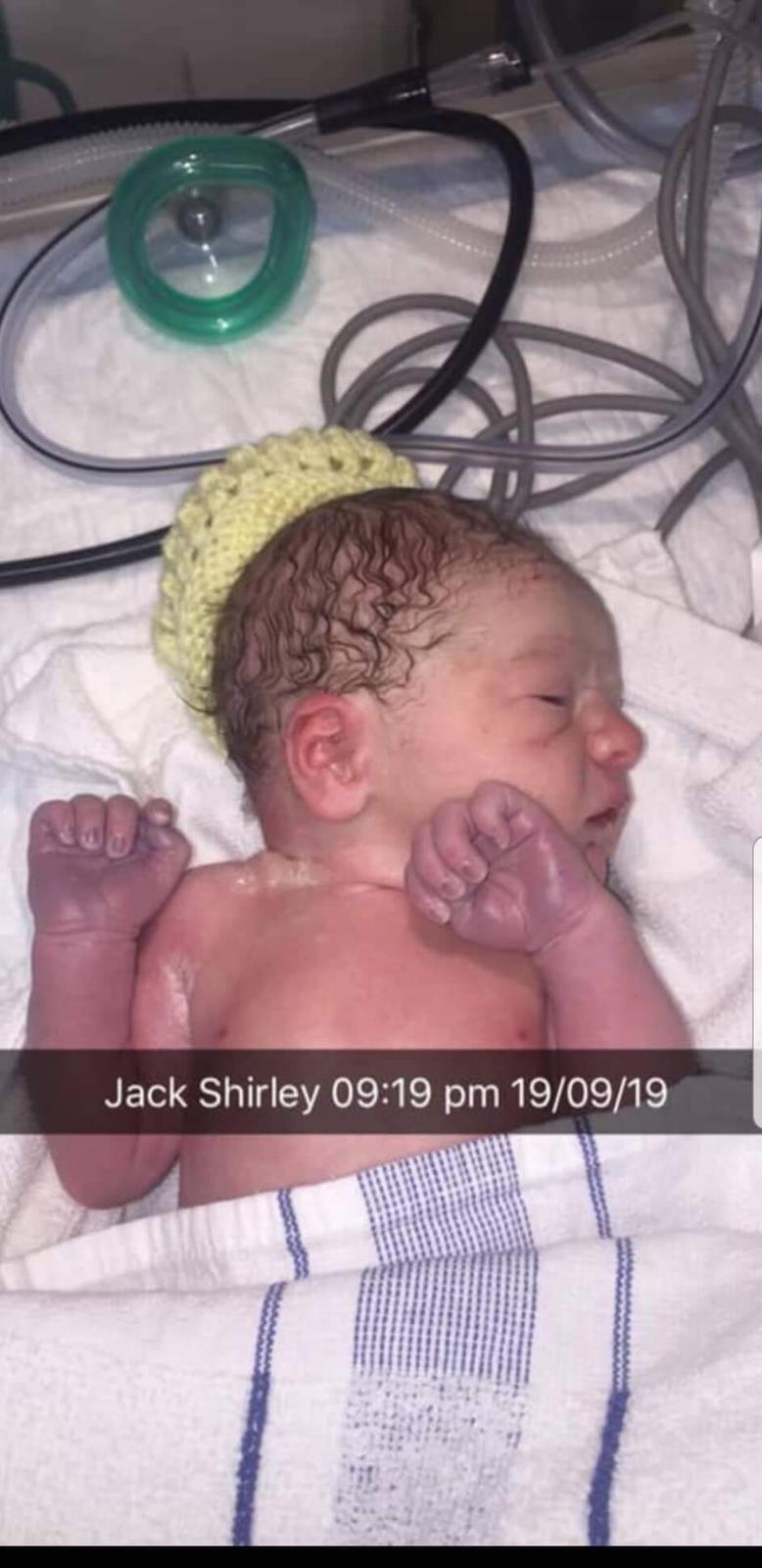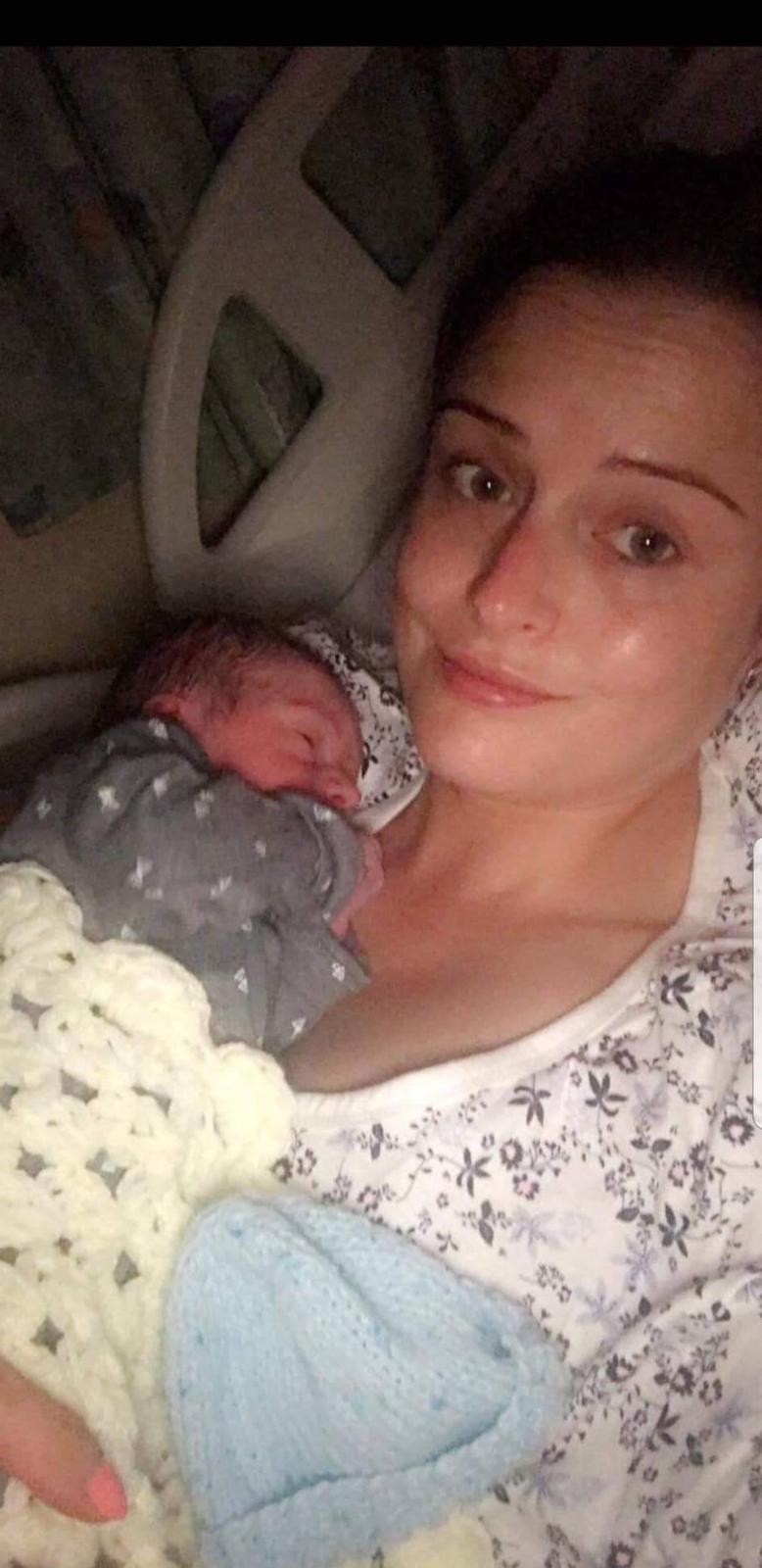 SEE ALSO – Check out more from the 2019 Remembered Series