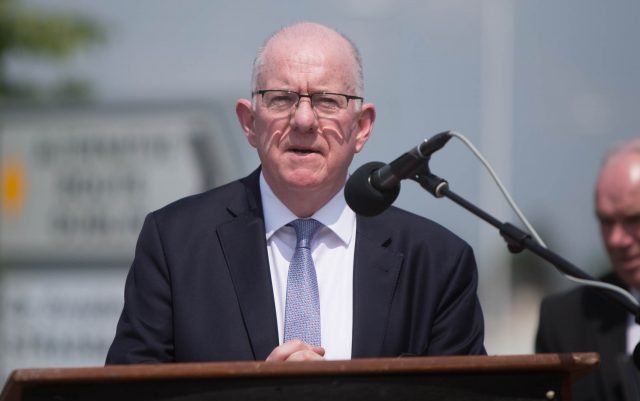 From a Justice and Equality point of view, 2019 was really significant.
Even allowing for the obstructionist tactics of some who should have known better, a heavy load of legislation found its way across my desk. Thirty five percent of the Bills which were passed by the Houses during the year were Justice and Equality ones.
When I consider that plethora of legislation, I smile at the somewhat spurious allegations of a 'do nothing Dail' which have been thrown around – they certainly don't apply to my Department – and I also redouble my determination to follow through on the initiatives which I am so keen to see delivered in 2020.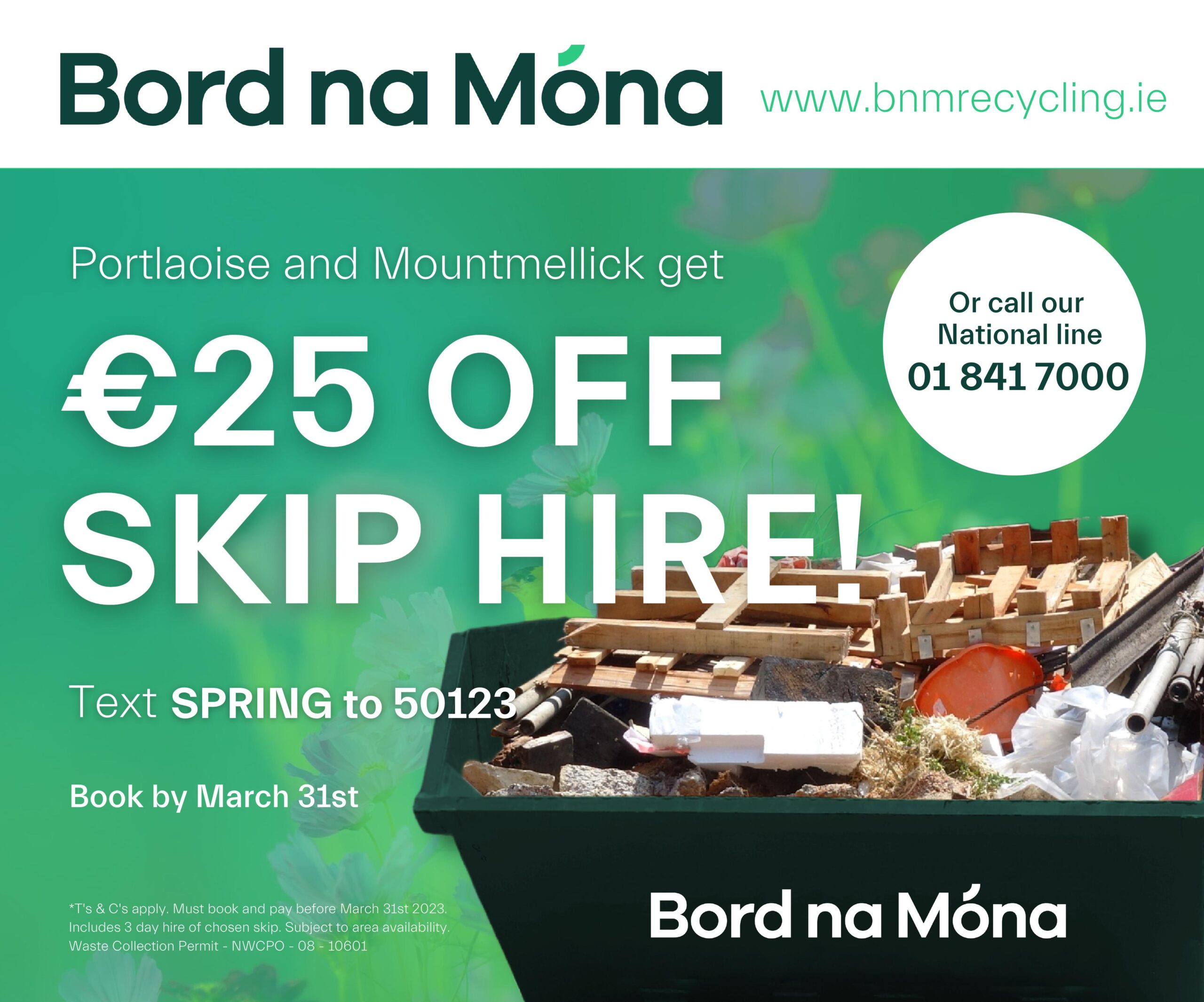 My personal highlights of 2019 were the establishment of the Judicial Council and the passing of the Family Law Bill. I was also very proud of the progress made on reform of An Garda Síochána.
As a solicitor, I am familiar with the distress that our previous divorce laws imposed on families. So it was a privilege to be in a position not just to drive the referendum, but also to steer through the legislation.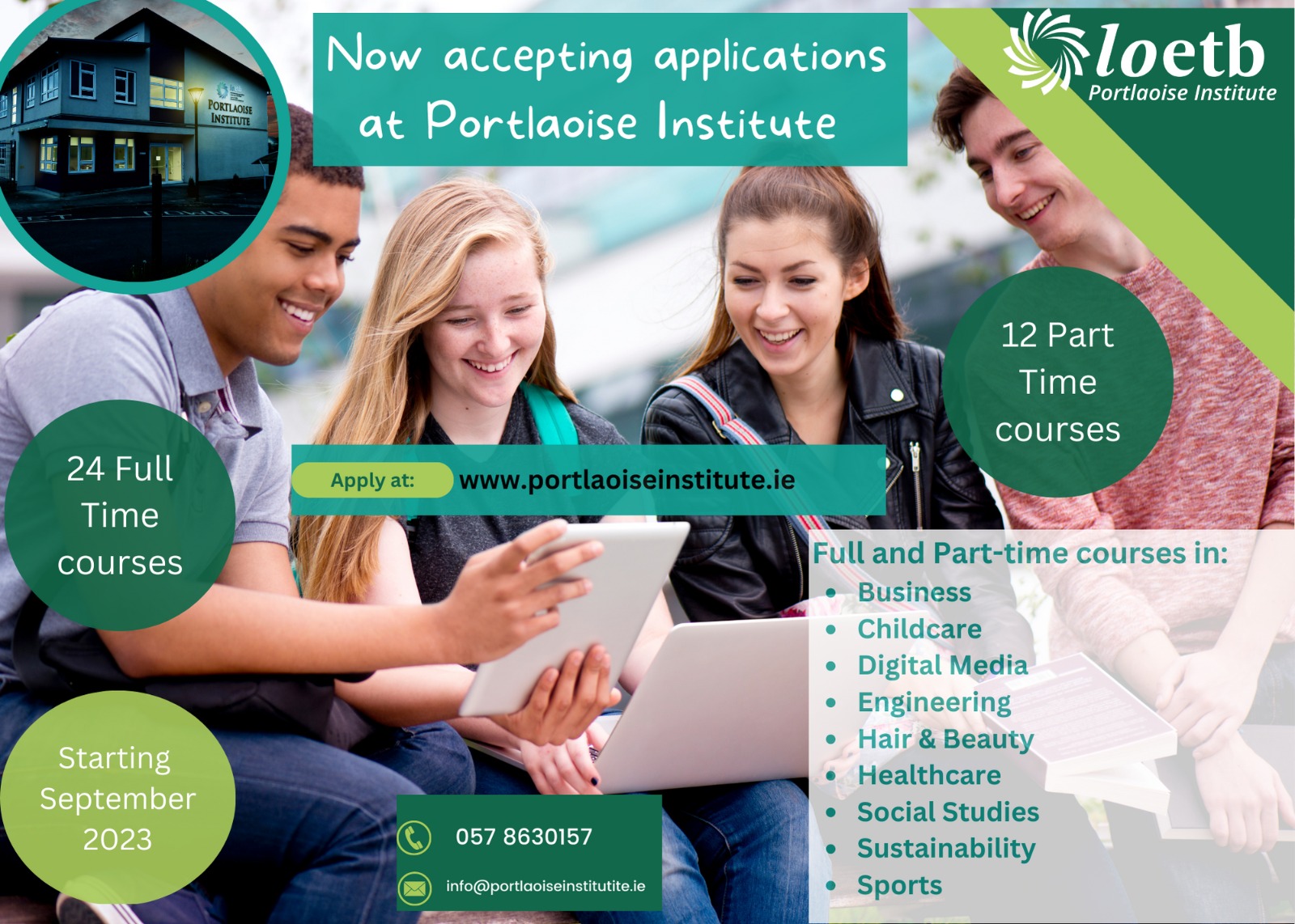 I don't believe that considerations such as separation periods belong in the Constitution, so it is really positive to see them now governed by statute, and comprise two years out of the previous three, rather than four out of five.
And given the practical difficulties faced by some divorcing couples, it is also good to see that living apart is now statutorily defined as including living under the same roof.
The approach of a new decade also reminds me that it is over 10 years since, as Opposition Spokesperson on Justice, I was strongly advocating the creation of a Judicial Council. Small wonder then that I felt immense satisfaction just a few days ago, as I signed the Commencement Order for the Judicial Council Act.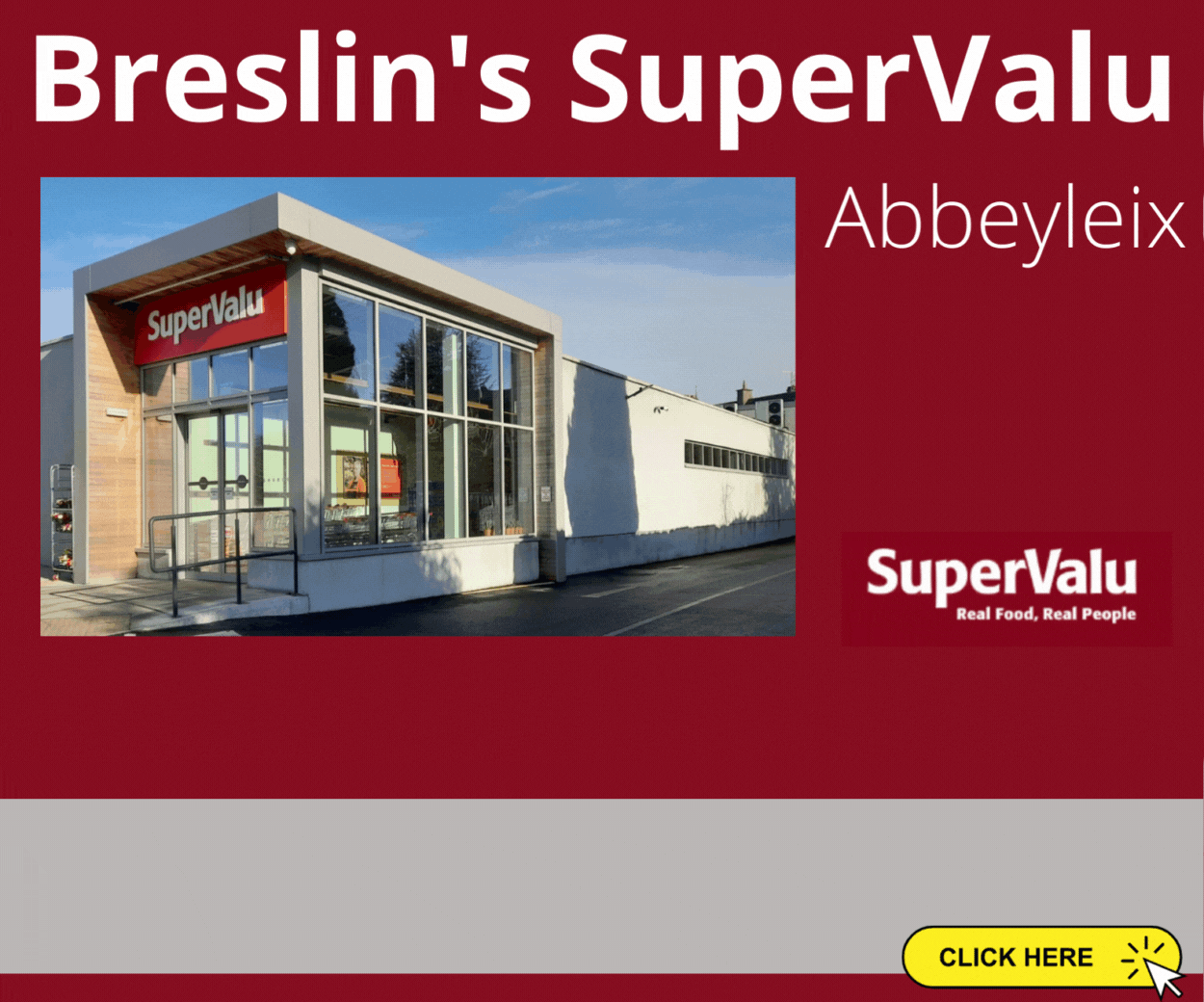 I believe this new body will help to maintain public confidence in the judicial branch of government, in particular through its work in disciplinary matters, education and training, and the provision of guidelines for both sentencing and personal injuries awards.
Maintaining public confidence in An Garda Síochána continues to be of huge importance meanwhile, and 2019 was a year in which we really saw progress in that regard.
The Commission on the Future of Policing set down a blueprint for a Garda organisation which would celebrate its centenary in a couple of years' time with pride, and it was wonderful to see the strides made towards that.
The new Garda Operating Model was rolled out. It reduces the number of divisions, but gives them scaled up capacity and resources, which means every division will have expertise in dealing with economic crime, sexual crime and cybercrime.
I believe the model will be very effective in equipping the Gardaí to meet future challenges, coming as it does along with increasing numbers.
And those numbers are significant. Over 600 new Gardaí graduated in 2019, so there are now by far the highest level of Garda members in over a decade, 14,336, supported by 2,940 Garda staff.
We made strides with our equality agenda over 2019 too. We launched our National LGBTI+ Strategy, introduced extra paid and unpaid parental leave, and published the Gender Pay Gap Information Bill 2019.
But it's hard to contemplate issues of equality without feeling a spark of anxiety about the small number of fanatics seeking to whip up unrest by targeting minorities.
It is important to me as Minister for Justice & Equality that the law protects vulnerable people.
So we need to move on both hate speech and hate crime. Earlier this year, I commenced a public consultation on hate speech. The consultation recently concluded and I look forward to publishing recommendations for legislative change in the New Year, while we are also actively investigating international best practice in the area of hate crime.
But identifying the approach to both hate speech and hate crime that will be most suitable for Ireland is just one of the pieces of 2019 work which I expect to see coming to fruition in 2020.
I am also looking forward to seeing the results of both the Domestic Homicide Review and the Review of the Investigation and Prosecution of Sexual Offences.
These reviews were sparked by personal tragedy and trauma, but I hope and indeed expect that the work which has gone into both will prove valuable to all of us.
We do have a problem with domestic violence and domestic homicide in Ireland so I hope the insights gathered by the Familicide and Domestic Homicide Review will help prevent future tragedies.
We have done a great deal to tackle domestic violence, including ratification of the Istanbul Convention and commencement of the Domestic Violence Act, which improves protections to victims of domestic violence but we need a bespoke approach to reflect the Irish situation and I hope the review will help us develop one.
I also expect the review of the investigation and prosecution of sexual offences to be completed soon.
I understand Professor Tom O'Malley is very close to a final draft and I expect the review to be comprehensive and far reaching in many respects, including possible recommendations for legislative change.
So, much on the agenda, many plans in the making.
I am very much looking forward to getting back on the job in the new decade.  And, to coin a phrase from our own, very successful Sexual Violence Awareness campaign, I make 'No Excuses' for wanting to stay on as Minister for Justice and Equality in 2020.
I want to make further progress in my efforts to deliver a fairer, safer and more inclusive Ireland.
Happy New Year.
Charlie Flanagan TD, Minister for Justice & Equality
SEE ALSO – Listen to the LaoisToday Talking Politics podcast with Minister Charlie Flanagan