Ah 2020. The New Year, the fresh start..maybe even, dare I say, a new you?
This doesn't mean you have to become a body builder or a World Champion Athlete but keeping active is important for the mind and the body.
You would be surprised how something as simple as a quick walk on a Sunday morning can make all the difference.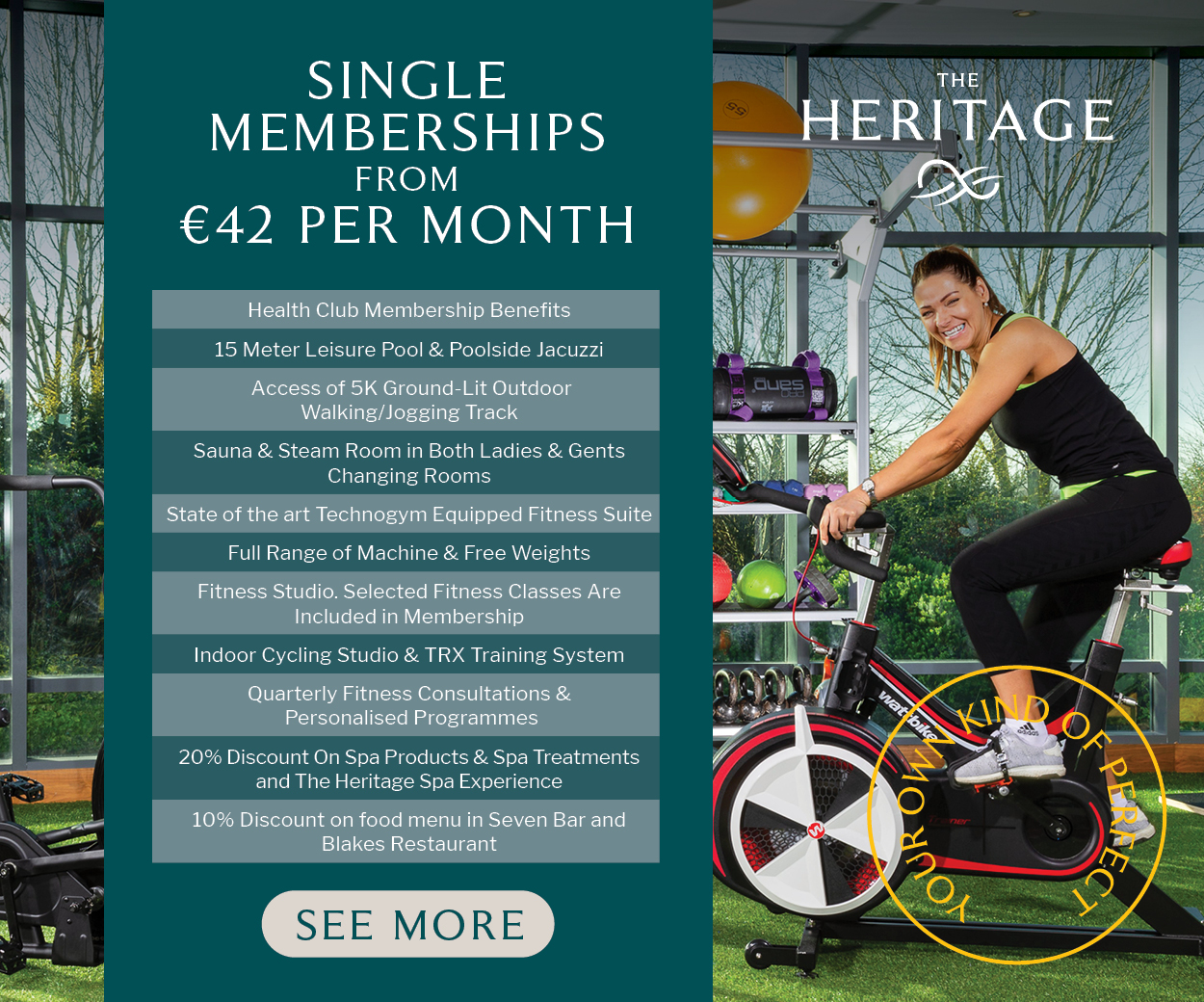 So, with that in mind, we put together a list of places you could visit if you're looking for some scenery and fresh air to get out and about to get your year off to a good start.
Some are obvious, some are hidden gems but if you can think of any others, let us know. Any addition is just an improvement!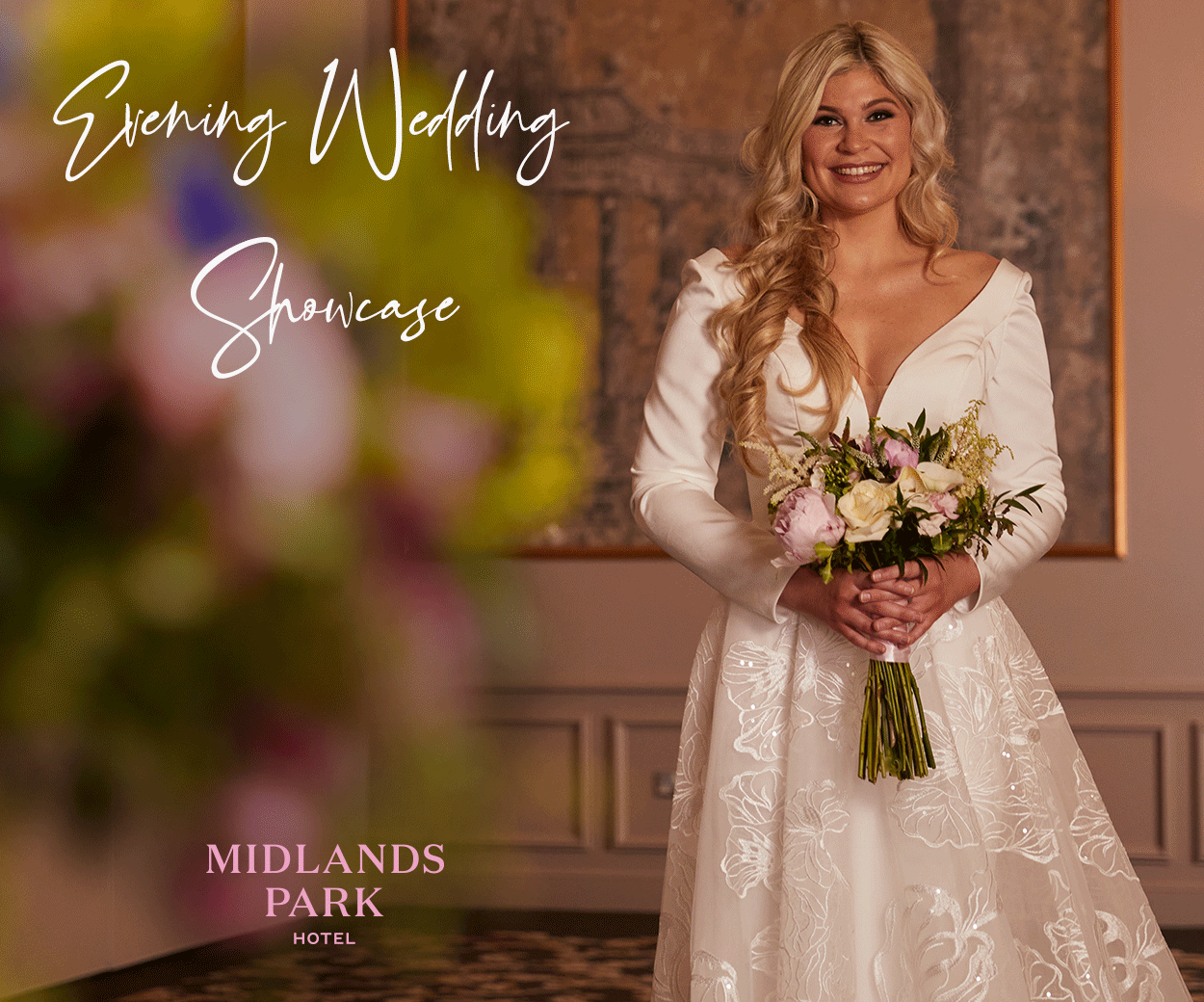 1 – Emo Court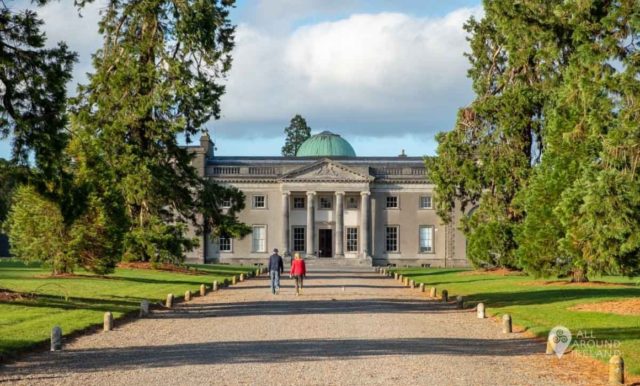 This may seem a little obvious but it has to be top of the list. There is something about Emo Court that can take you into a world of your own and help you switch off for half and hour.
On site is a tea room if you;re looking for a refreshment after!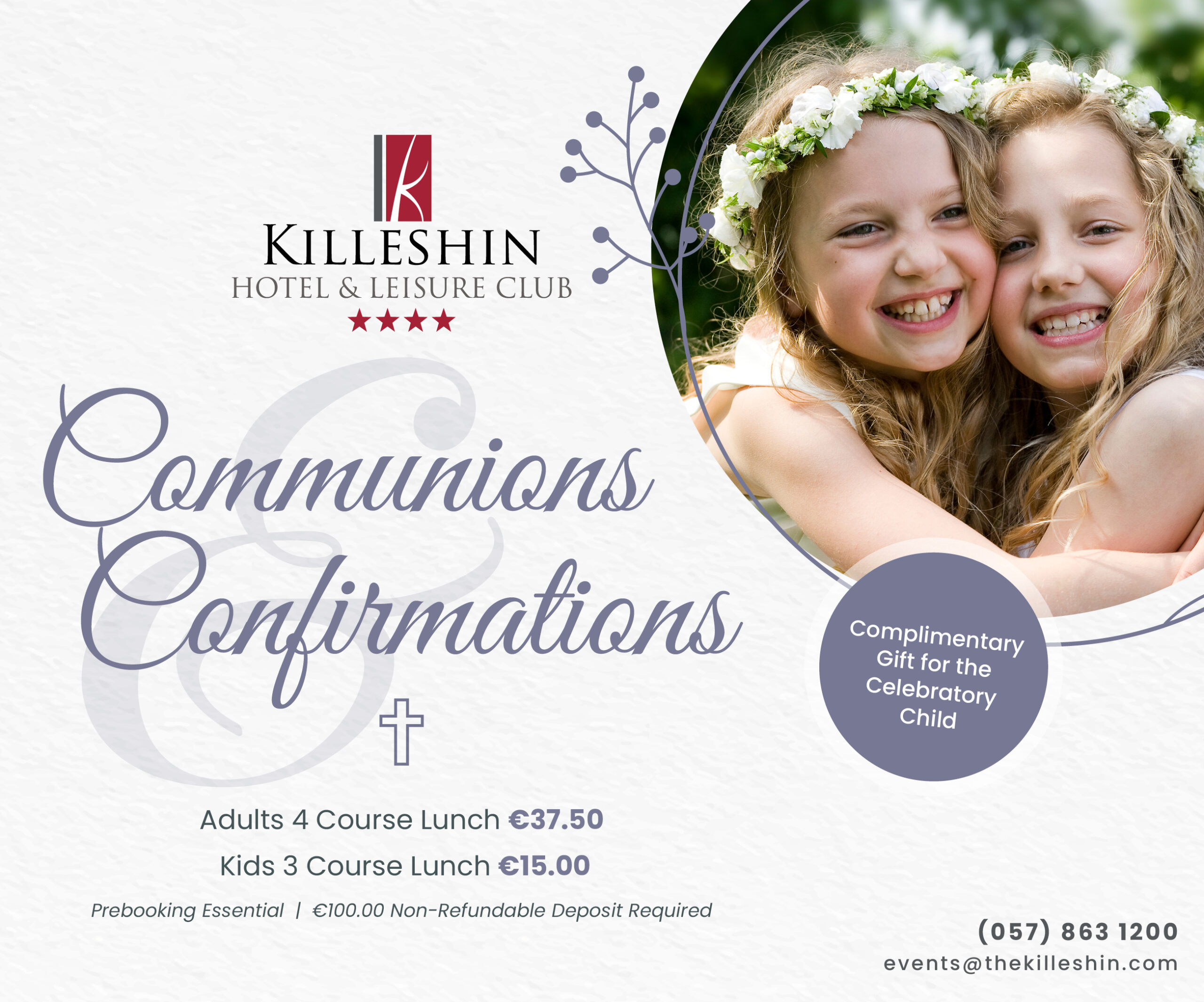 2 – Stradbally Woods (Oughaval)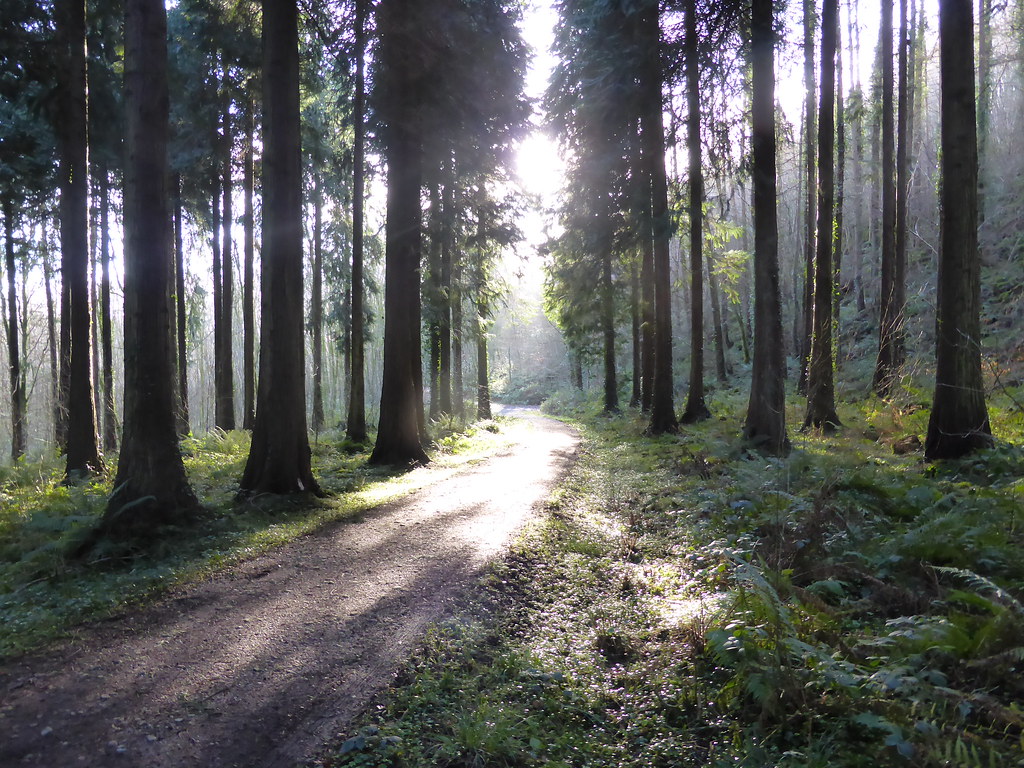 Again, quite an obvious choice but if you're looking for somewhere to go for a relaxing walk or even to run off the Christmas chocolate, Stradbally Woods is a good shout.
There are three looped trails to chose from – The Mass Rock Walk (2km), The Beech Way Walk (2km) and the Cobbler's Castle Walk (6km).
3 – Abbeyleix Bog Walk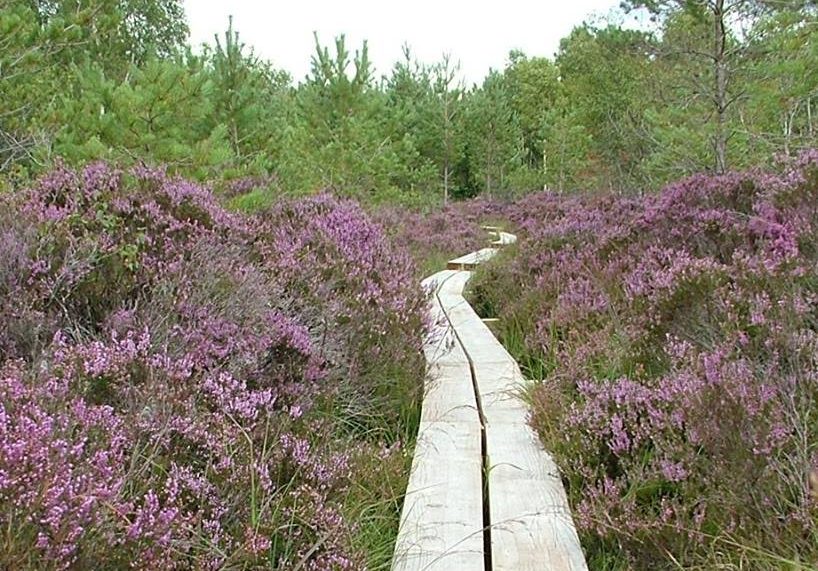 Nothing says a fresh Sunday like a good old bog walk and Abbeyleix has a good one. This 8km trail takes approximately 2 hours to get around and there is plenty to see on the way and according to a piece done in the Irish Times, it is a "place of many riches".
4 – Monicknew, Slieve Bloom Mountains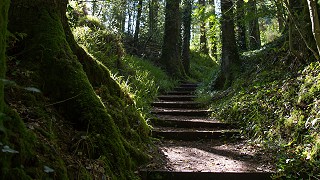 Another beautiful area. There are many trails to choose from here. Bocadh Lodge Loop (7km), Monicknew Valley Loop (3.5km),  Riverside Loop (1.5km) and the Slieve Bloom Way (5km).
It is located in the Monicknew woodlands which form the boundary between Laois and Offaly and has plenty to offer the eye on the way around.
5 – Glenbarrow, Waterfall Loop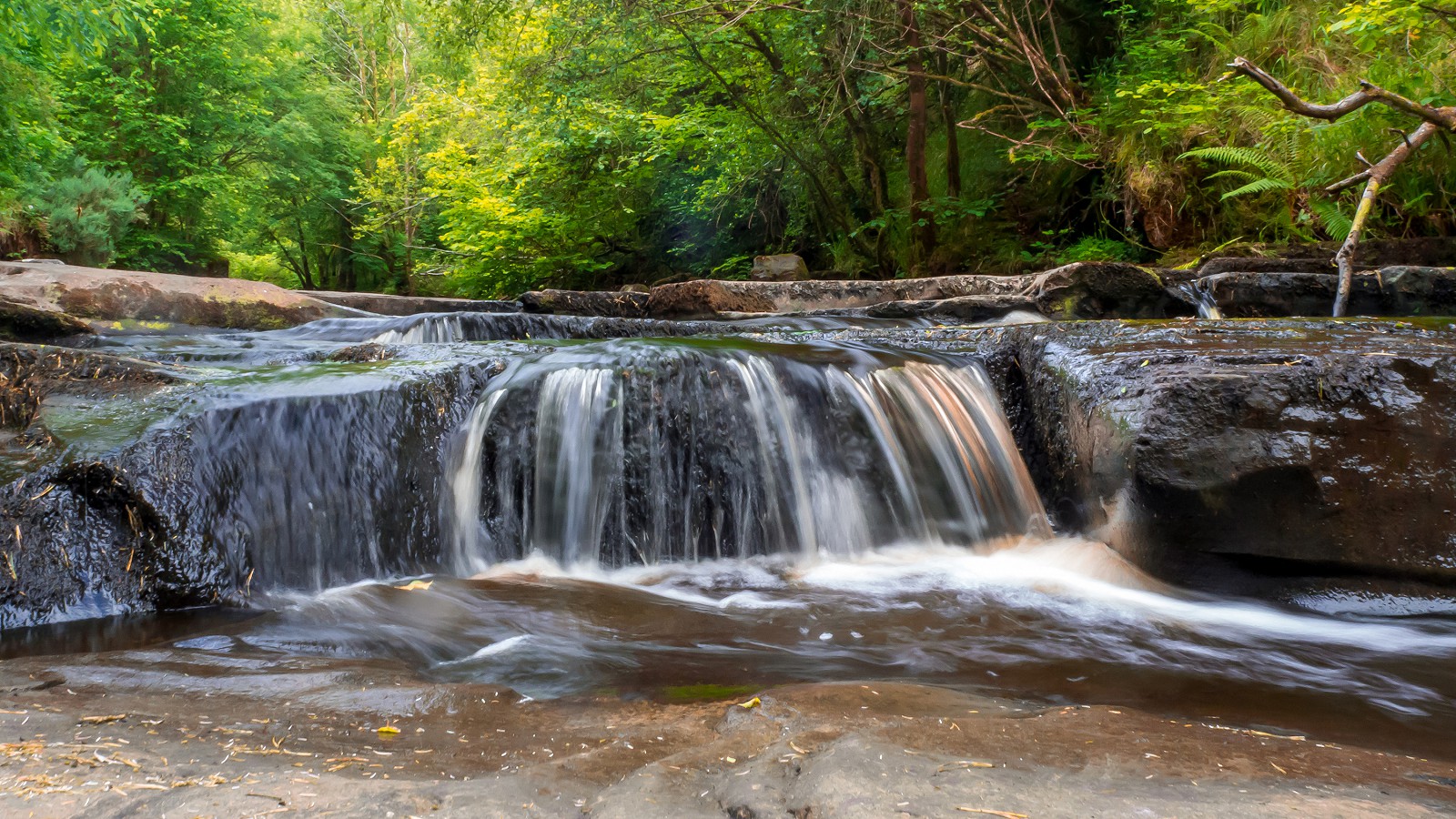 At the source of the River Barrow, this is one of the most scenic parts of the Slieve Bloom area with its waterfalls and steep valley.
The area has four way-marked marked trails. The trails all start at the car park and all follow the river for the first section. They are The Flat Rock loop (3km), The Waterfall loop (7km), The Old Mill loop (12km) and The Eco walk (10km). So, you've plenty to choose from.
6 – Leafy Loop Walk, Durrow

This one is a bit tougher but very popular! The Leafy Loop Walk is set in Dunmore Woods and is a total of 22km! It is recommended to allow yourself five and a half to six hours to complete it.
So, you might want a sturdy pair of boots and comfortable clothes if you're going to take this one on!
7 – Lough Boora Discovery Park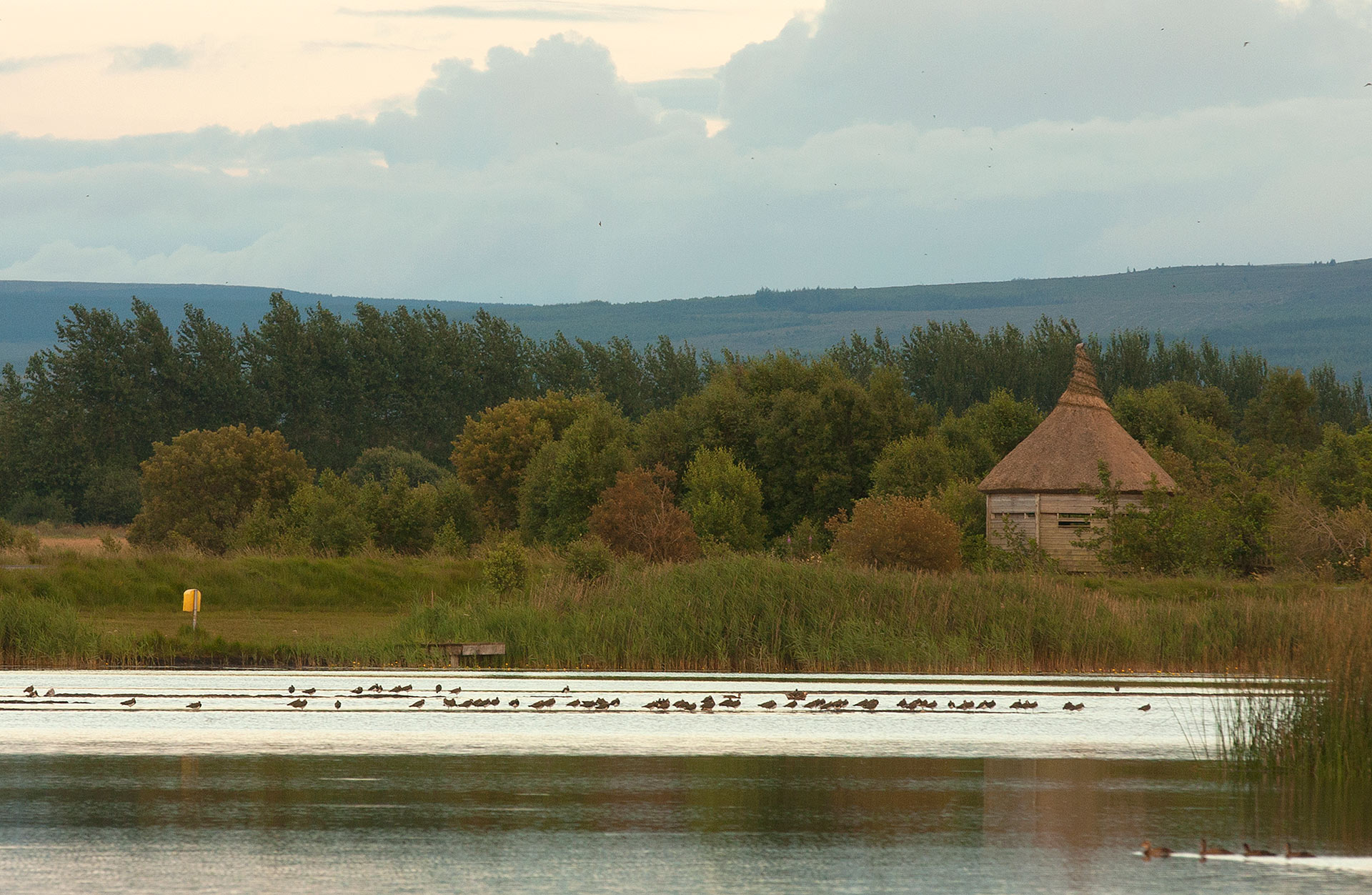 If we're going to look at technicalities, then yes, Lough Boora is in Offaly. However, it is only over the border and only a few minutes from Clonaslee.
Lough Boora is the perfect excuse to get up and get out in the fresh air with it's walking and cycling trails as well as a fairy garden! The Sculpture Park Route is 3.3km while the Mesolithic Route is 9.3km, the Farmland Route is 6km and the Finnamore Lakes Route is 11.7km. There is also the Turraun Route which is 15.8km if you're looking for something a bit more challenging!
SEE ALSO – All you need to know about this weekend's busy GAA action to kick off 2020