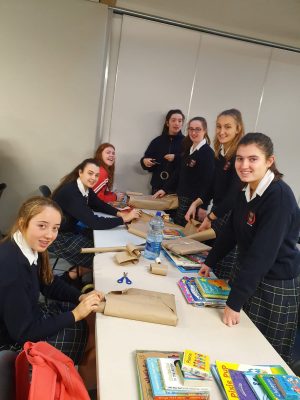 Students at local Portlaoise school Scoil Chríost Rí have donated thousands of their own books to the Peter Mcverry Trust in Dublin.
A committee was set up by sixth year students called the 'Coiste Cineáltas' or 'Kindness Committee' to "spread kindness throughout the school".
This committee thought to spread kindness a little bit further this Christmas and help those who are in emergency accommodation.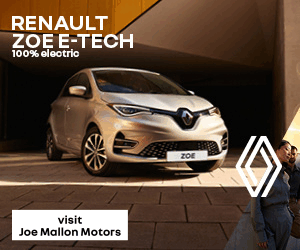 "Homelessness is a very prevalent issue in society today, we wanted to make a difference and we wanted to get involved in helping the lives of others"
A book drive was held in the school where students could donate their used books. The total number of books the students estimated to receive was surpassed greatly with not only students but members of the local community also donating to the cause.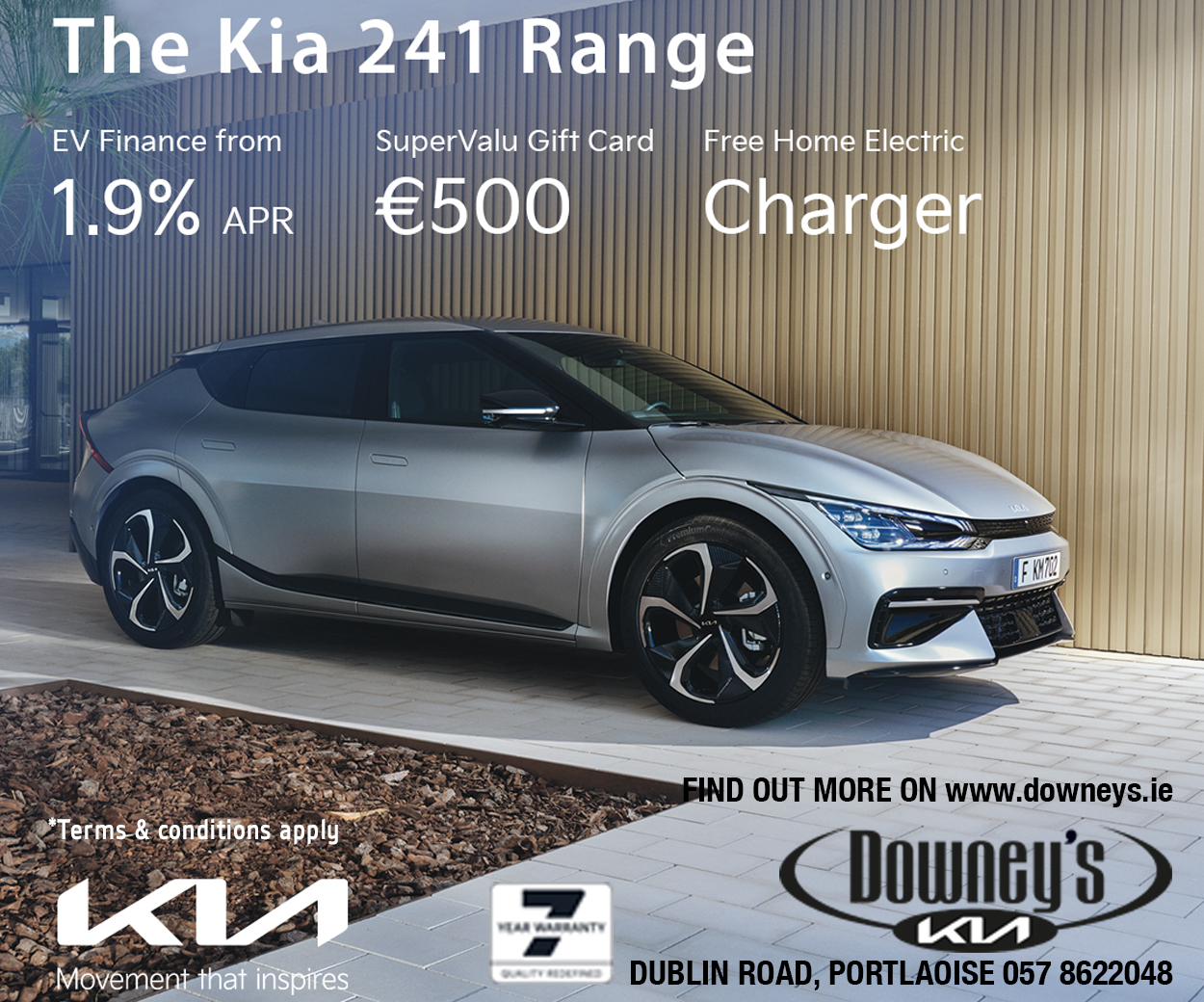 Almost 2,000 books were donated.
The students sorted the books into different age groups and wrapped them using sustainable and recyclable material which was funded by a grant from Irish Aid.
A poem penned by a sixth year student was included with each gift to add a more personal touch.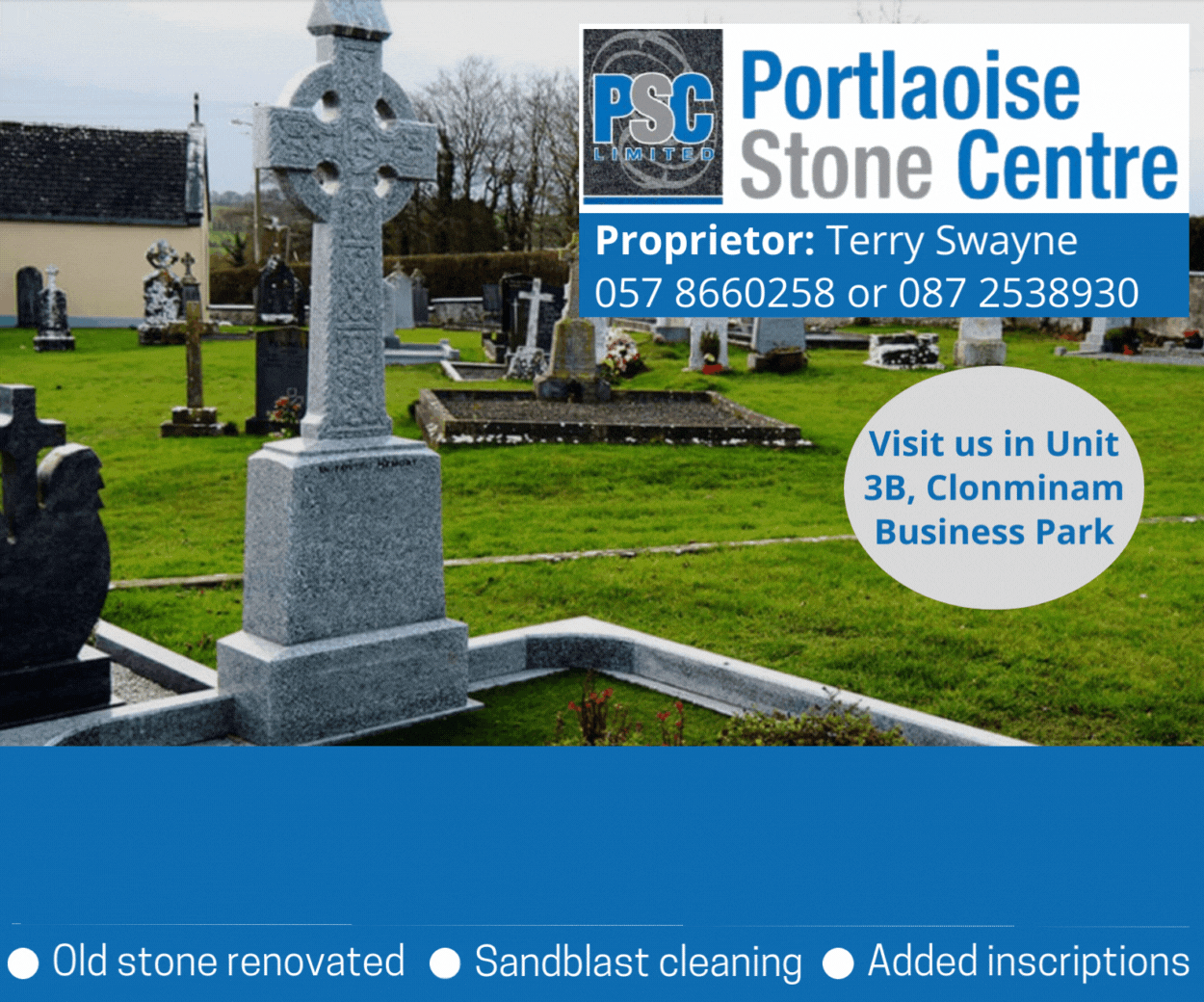 With more books than they originally envisaged receiving, a bus was arranged by Martleys of Portlaoise to transport the books to Dublin free of charge.
What initiative and kindness that has been shown by these students, fair play to all involved!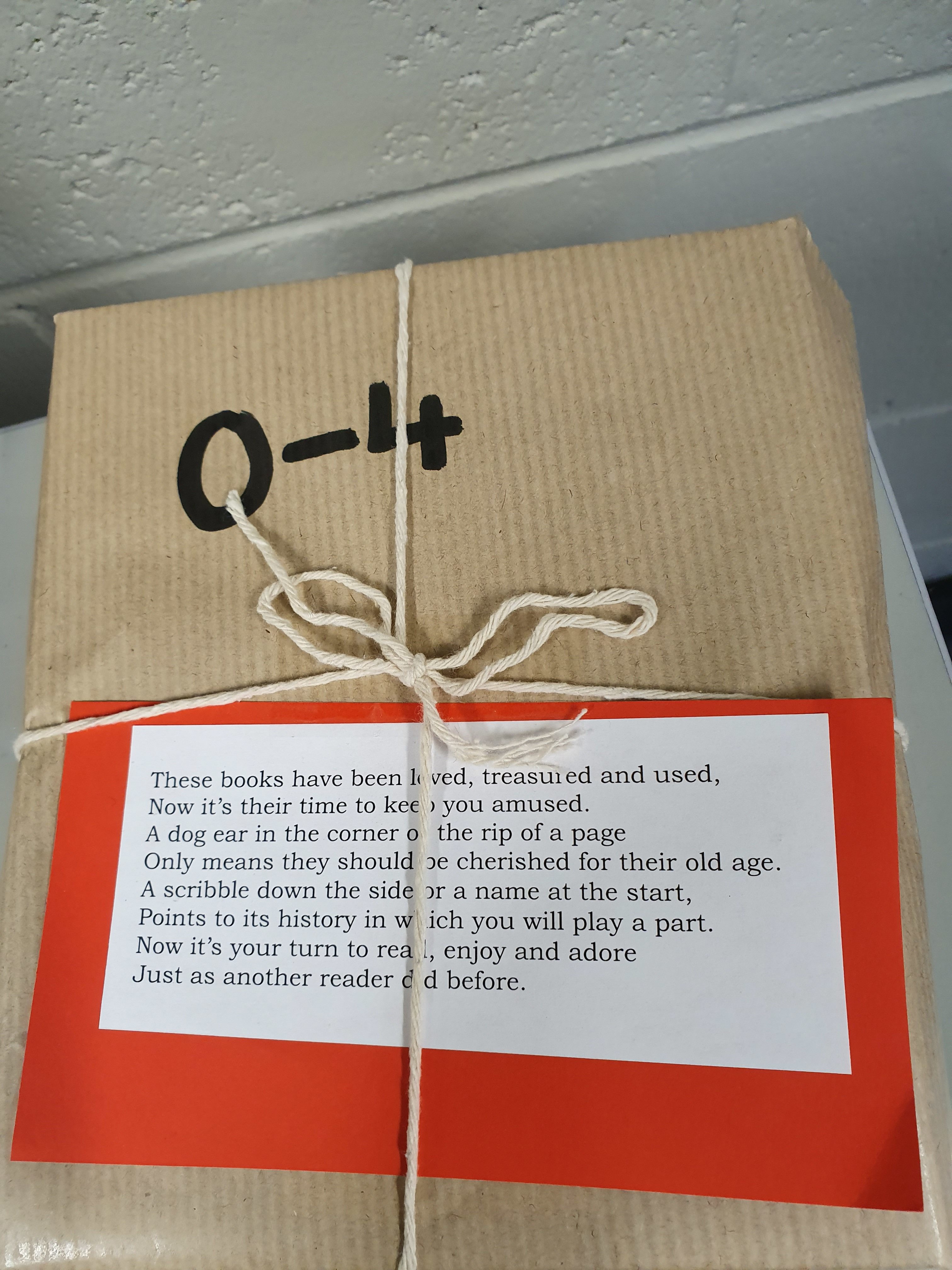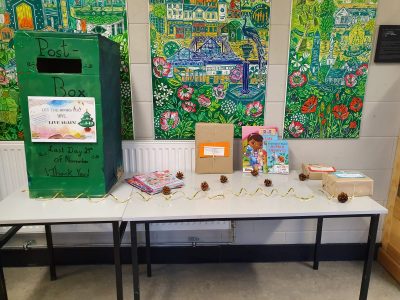 SEE ALSO – Eason calls on Laois students to "Bee" part of their 10th annual Spelling Bee