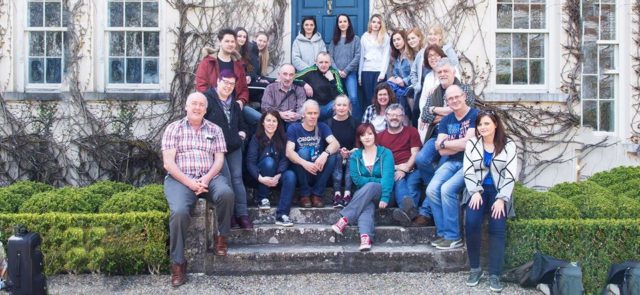 The Portlaoise camera club will be returning for its first classes of 2020 on Wednesday January 15.
The club offers people of Beginner/Intermediate level at photography a chance to learn many new skills over a five week period, with each class tailored to suit the people that attend.
The classes cover a different module each week in order to build your skill level in the area: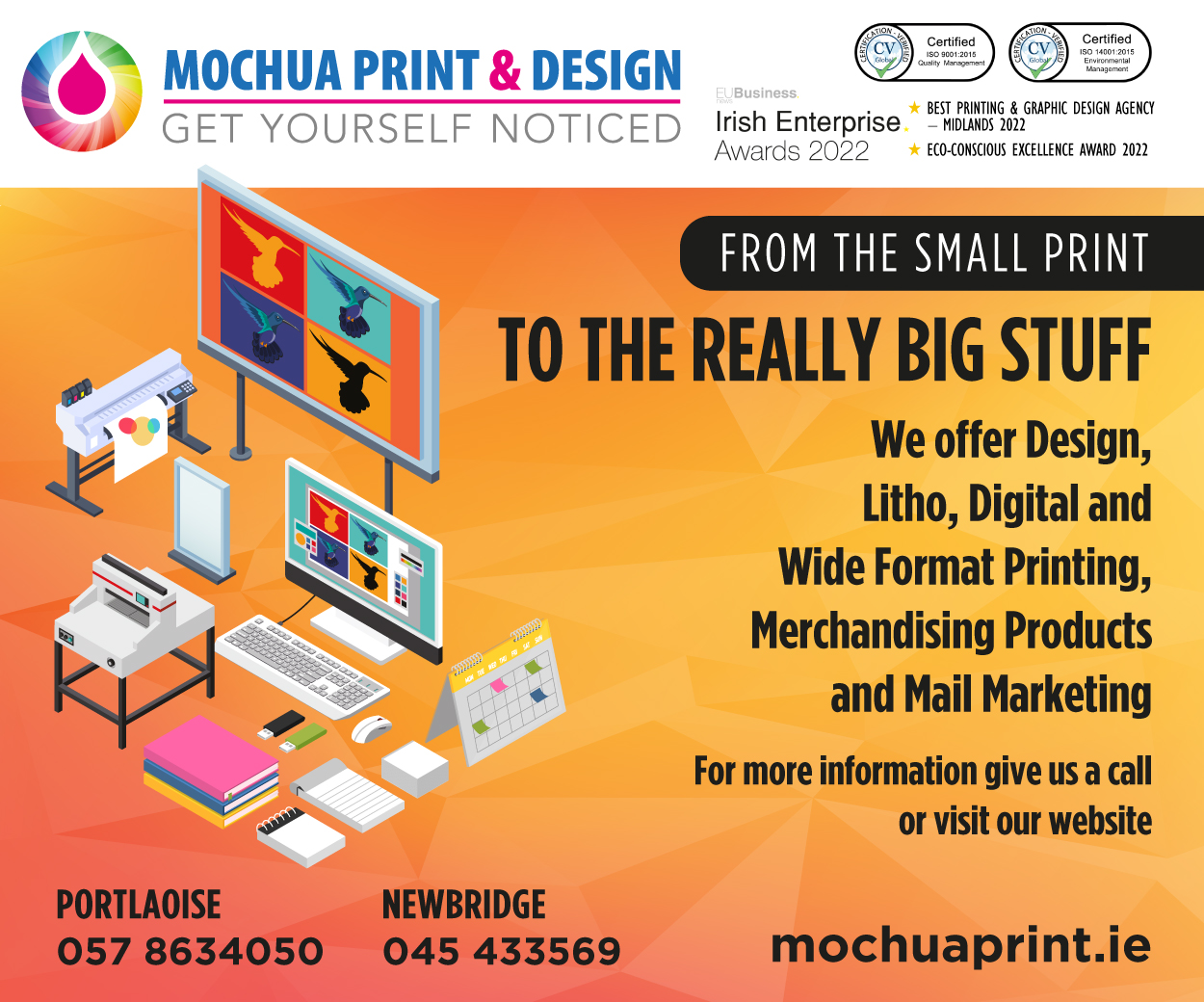 Week 1: How to compose a better photograph.
Week 2: How to use your camera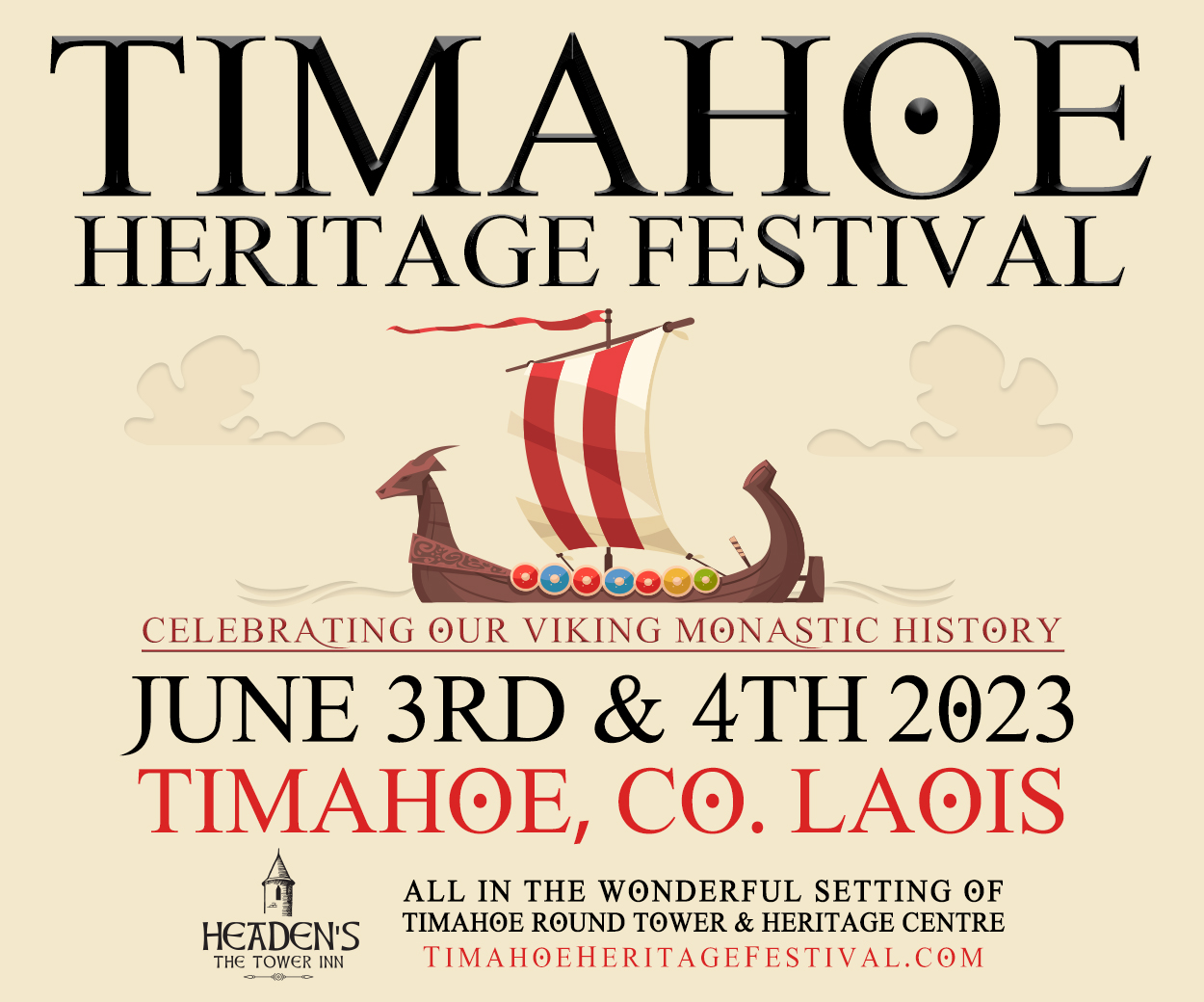 Week 3: Apertures; Shutter speeds
Week 4: Hands on portrait shoot
Week 5: An introduction to photoshop for beginners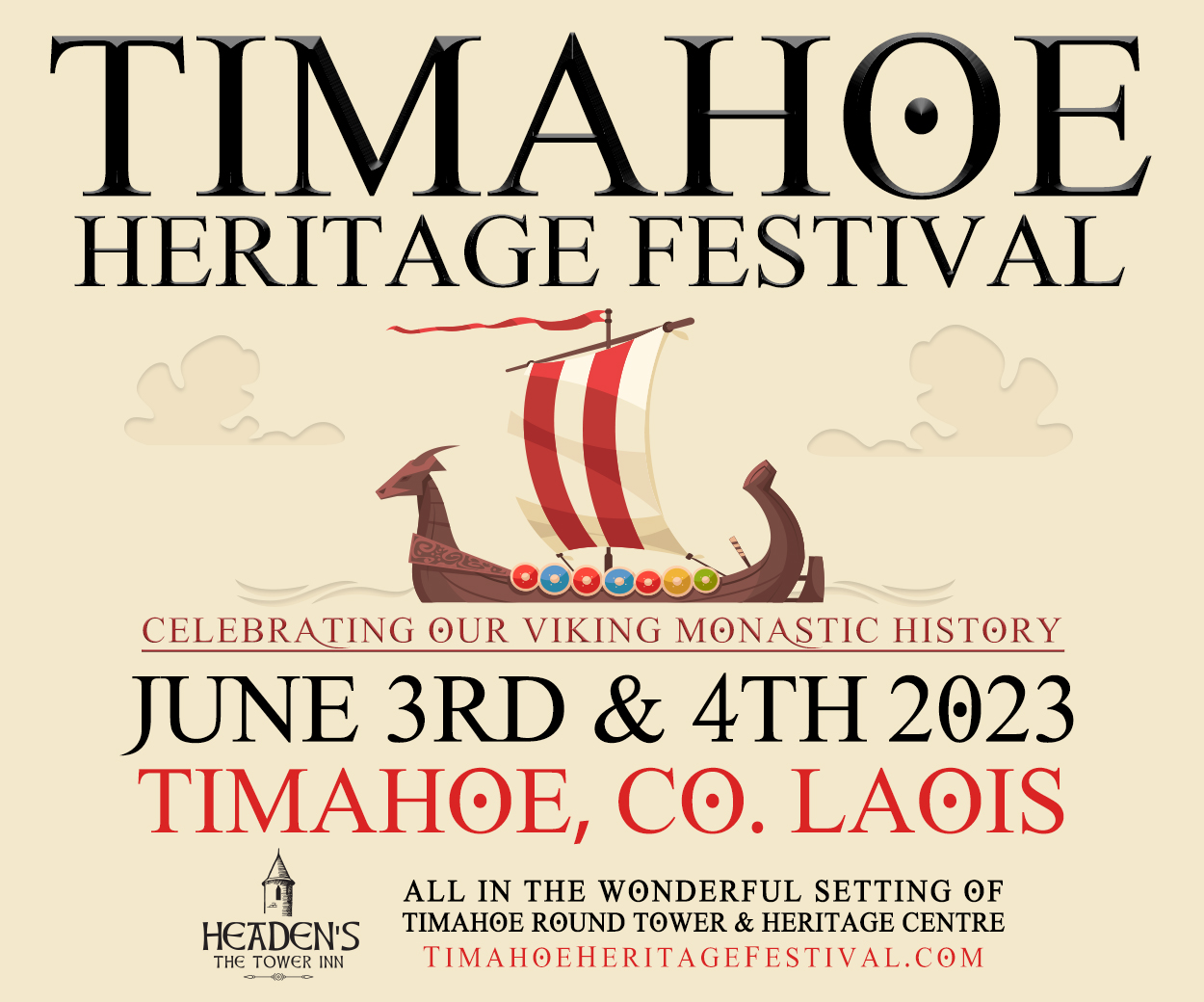 The classes run over a 5 week period and will cost €50.
There is a high demand as they sold out quickly for last years courses and the Portlaoise camera club are encouraging all to act fast if they are interested.
There are people on a waiting list from earlier on in the year also, who will gain preference, but if you are interested you can contact them at portlaoisecameraclub@gmail.com
This is a perfect club for anyone with an interest in photography or who may have gotten a camera for Christmas and the Portlaoise camera club encourages all to attend with an interest.
Portlaoise camera club contact number +353 86 328 1242. Classes are in the parish centre 7-8pm
SEE ALSO: 14 Laois lads set to represent their colleges as Sigerson Cup gets underway this weekend