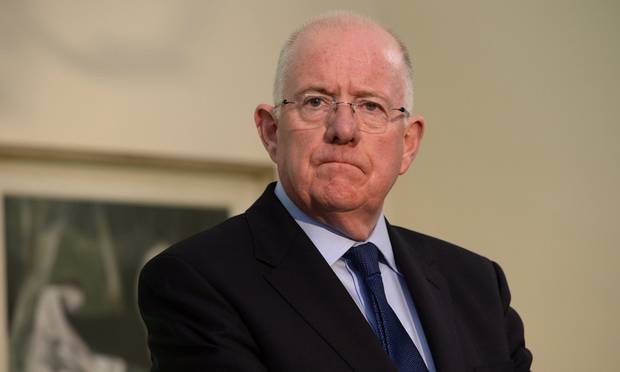 In a bid to curb mounting public outrage and outcry Minister Charlie Flanagan has sensationally announced that the planned RIC commemoration event has been called off.
It is a massive and embarrassing U-turn for the Government which appeared to be pressing ahead with the controversial RIC event despite the lack of any political consensus and in the face of scathing public criticism and disapproval.
The Minister and the Government had come in for a barrage of criticism for the proposed event in Dublin Castle which was scheduled to take place on Friday week, January 17.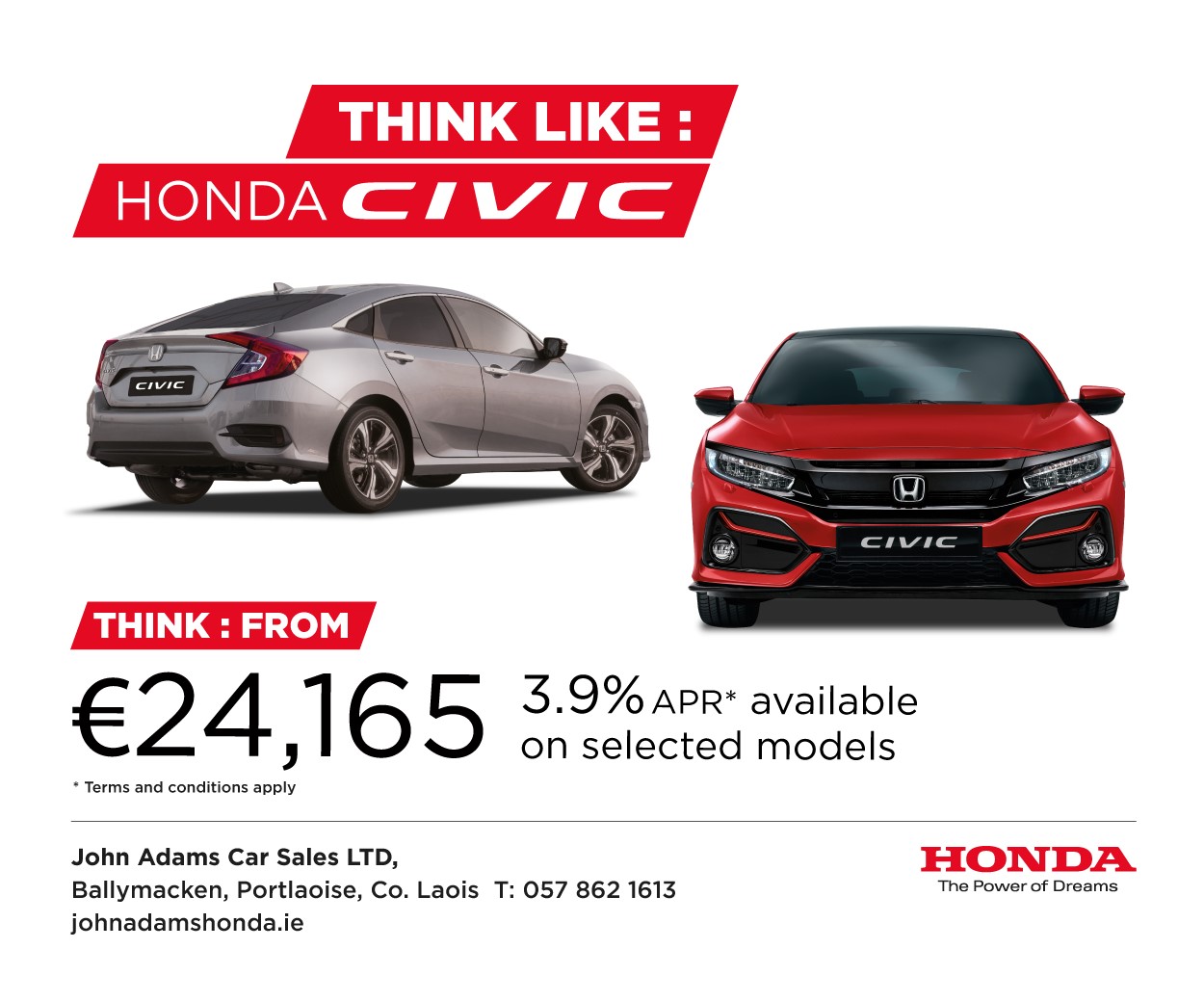 Only last night Minister Flanagan issued a lengthy statement explaining and defending the event to honour the Royal Irish Constabulary (RIC) and the Dublin Metropolitan Police (DMP).
However, within the last few minutes Minister Flanagan announced that he was deferring the event in view of the public reaction as it would not be in a position to go ahead with it in the appropriate climate.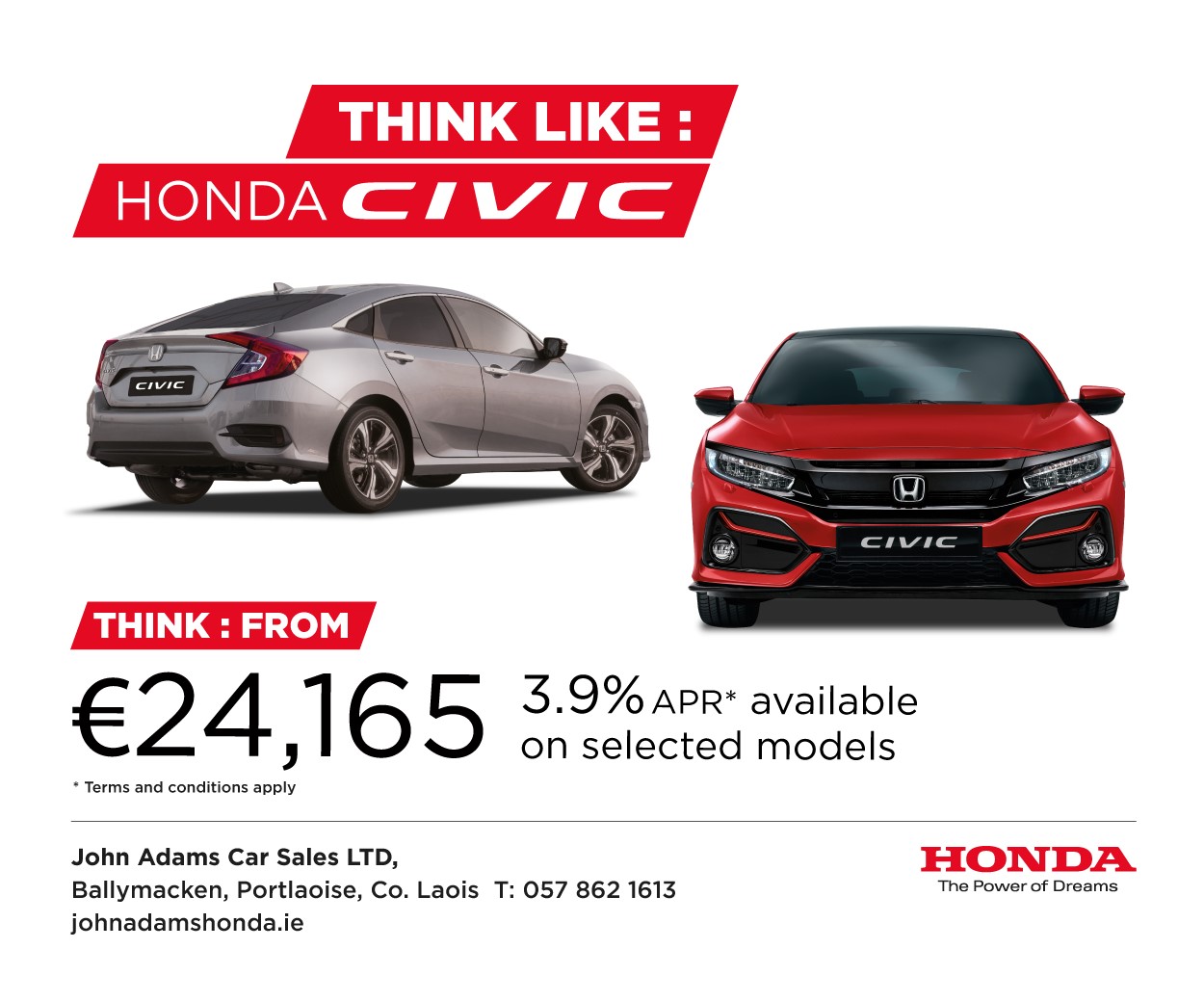 Locally there was growing outrage and calls for the event to commemorate the RIC to be shelved.
This included robust criticism and scathing statements from Fianna Fáil TD, Seán Fleming, Sinn Féin councillors Aidan Mullins and Caroline Dwane and TD Brian Stanley and perhaps most tellingly from Abbeyleix Parish Priest, Father Paddy Byrne.
The coup de grace perhaps came earlier this evening though when renowned and respected historian, Professor Diarmaid Ferriter distanced himself and the Expert Advisory Group to the Government on the Centenary of Commemorations from the decision to afford a State event to commemorate the RIC.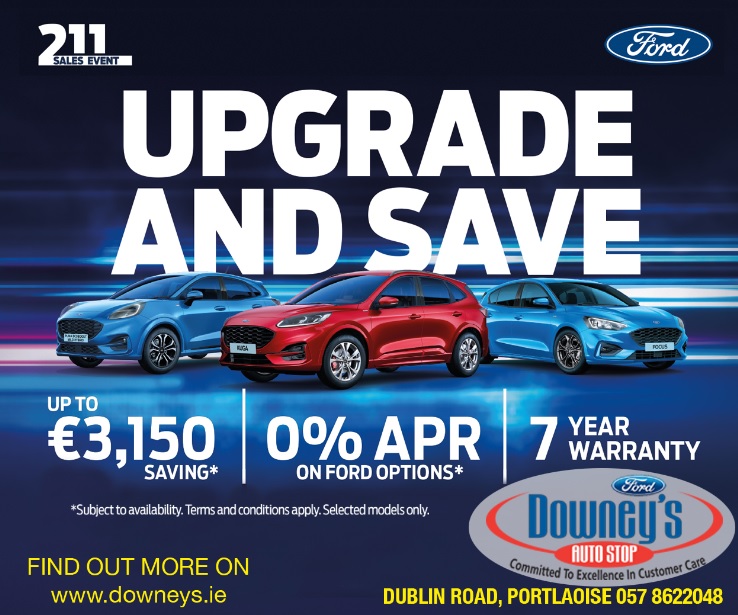 While Sinn Féin in Laois had called for a boycott from all local public representatives and officials they also urged the Government to cancel the event outright.
A string of senior politicians countrywide added their voices to criticism of the event considering the particular place of ignominy which is held in Irish history by the RIC and their cohorts, the Black and Tans.
The chairmen of Westmeath and Offaly County Councils, Paddy Hill and Peter Ormond had already made clear that they would not be attending the event under any circumstances. Cllr Ormond went on to note that it coincided with another important function in his home town of Birr, an official opening of a new industrial installation which was being presided over by the Taoiseach, Leo Varadkar.
Deputy Seán Fleming also revealed that Fianna Fáil had not approved of the RIC ceremony, even though there is a special all-party consultative committee in place to facilitate such consideration and consensus. He accused Fine Gael of going off on a solo run with this controversial RIC event.
Tonight, Minister for Justice Charlie Flanagan said: "As a Government, we have at all times sought to have a national programme of commemorations that is authentic, sensitive and inclusive.
"We very much support the recommendation that there should be specific State-led initiatives to commemorate the Royal Irish Constabulary (RIC) and the Dublin Metropolitan Police (DMP).
"However, given the disappointing response of some to the planned event on 17th January, I do not believe that the event, as planned, can now take place in an atmosphere that meets the goals and guiding principles of the overall commemorative programme.
"Therefore, I am announcing its deferral."
Mr Flanagan added: "I know that, regrettably, this decision will be a cause of hurt and upset to many people. I commit to proceeding with an alternative commemoration in the months ahead.
"As a next step, I will consult further with the expert Advisory Group on Centenary Commemoration, with the all-party consultative group on commemoration and with other stakeholders, with a view to organising an event that is inclusive and fully respectful of all the traditions and memories on this island."
See Also: Laois priest in scathing attack on plans for RIC commemoration