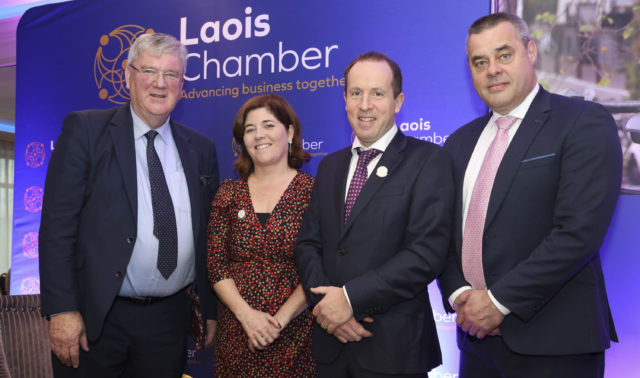 A grant of almost €400,000 has also been granted to the towns of Portarlington, Mountmellick, Mountrath and Rathdowney.
This fund will be used to assist entrepreneurs setting up in these towns, using the co working hubs that are already in place in Porarlington, Mountmellick and Mountrath and at a centre to be finalised in Rathdowney.
All the projects that will be accepted under this fund will be live start up businesses.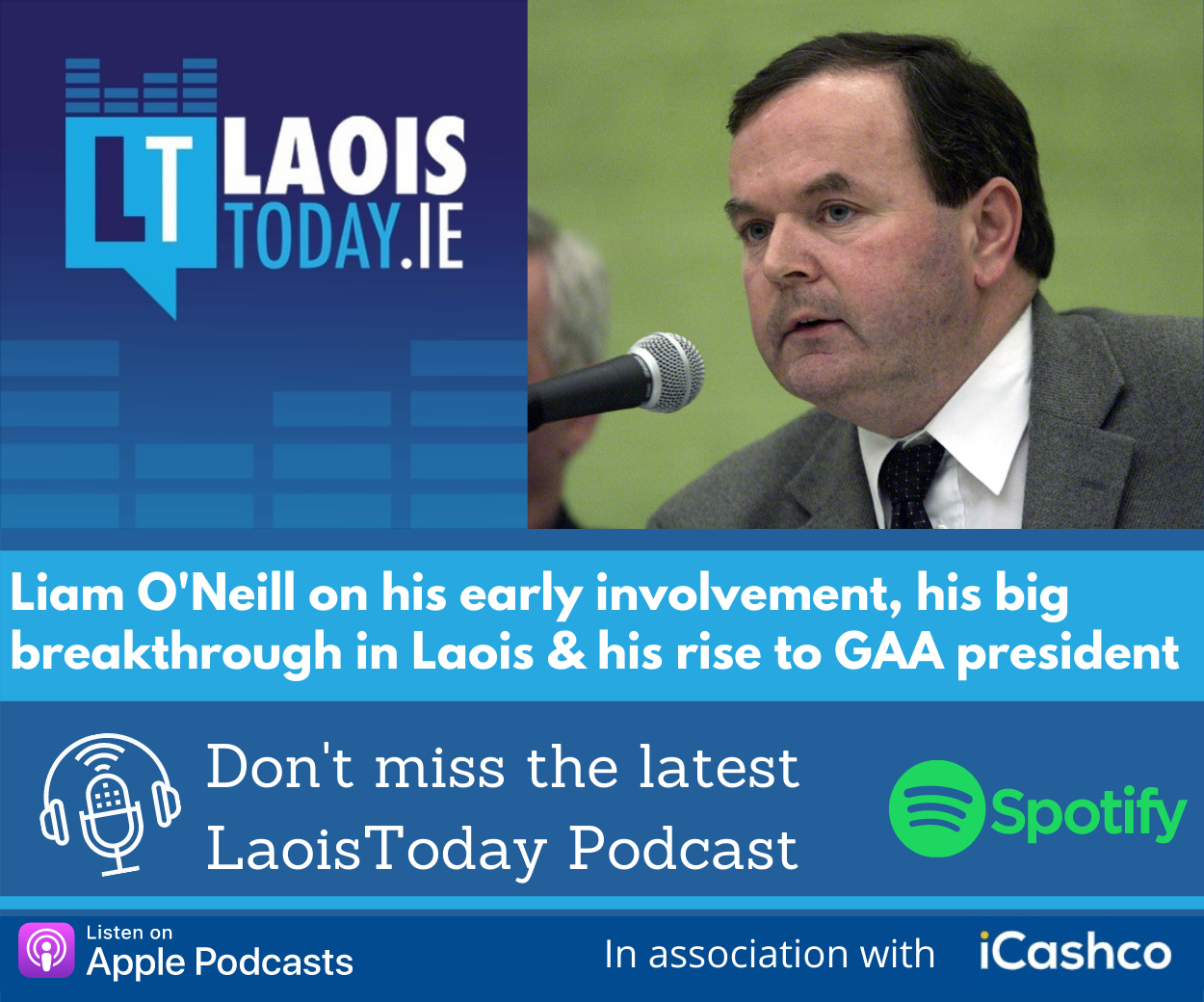 The fund will provide assistance in a range of areas for example, finance, sales, marketing and research and development.
There is also an overseas element to the fund, where these startup businesses will visit a network of companies throughout the world and open up markets for their products in these countries.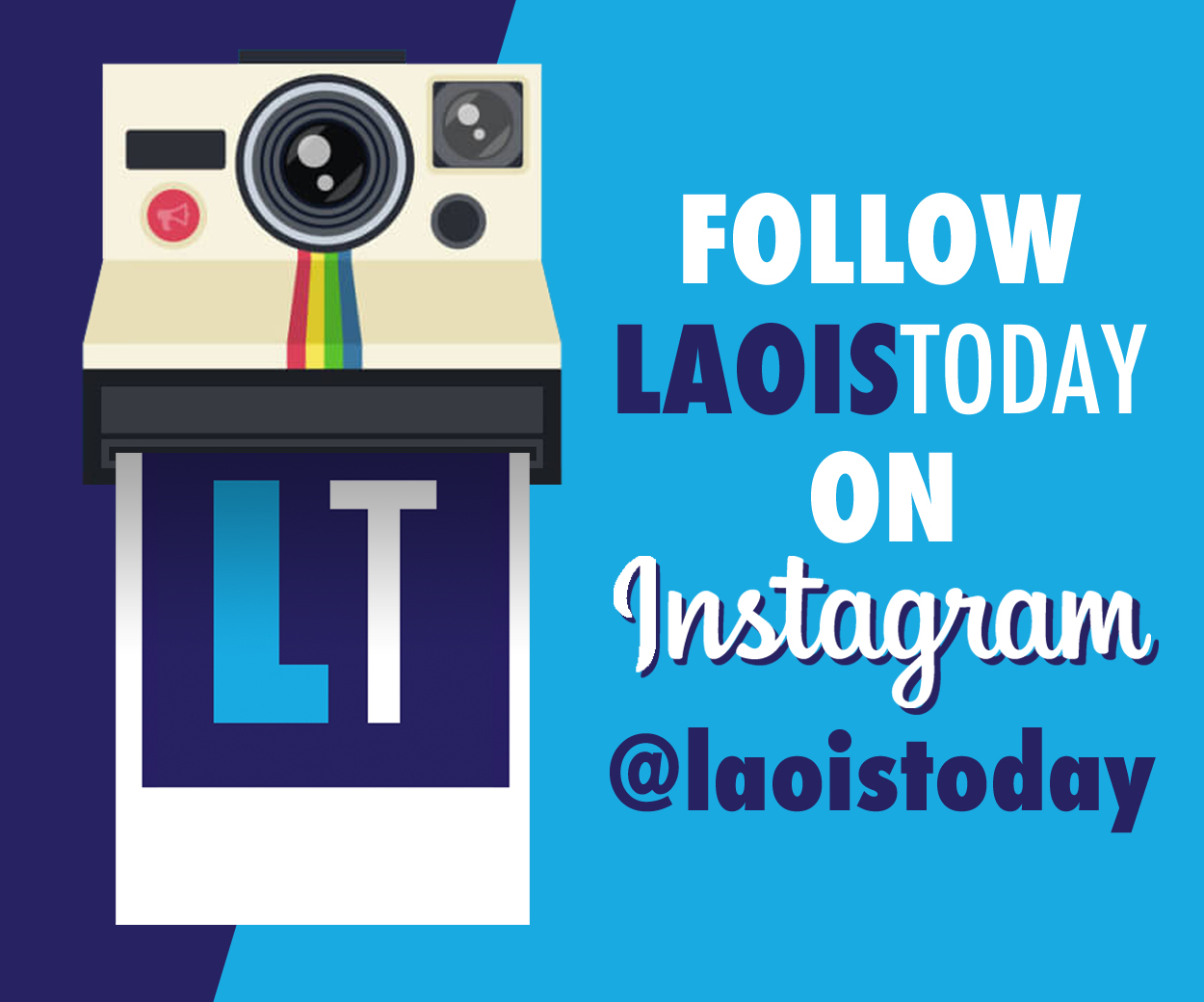 The scheme is been backed by IT Carlow and Laois County Council but will have a significant input from the newly formed Laois Chamber of Commerce.
A spokesperson for the Chamber said: "We got involved in this project because of the firm belief that we have to support business development in towns throughout the county.
"We firmly believe that if we can entice businesses to set up in these towns that there is a very high possibility that these companies will one day become key employers in these towns.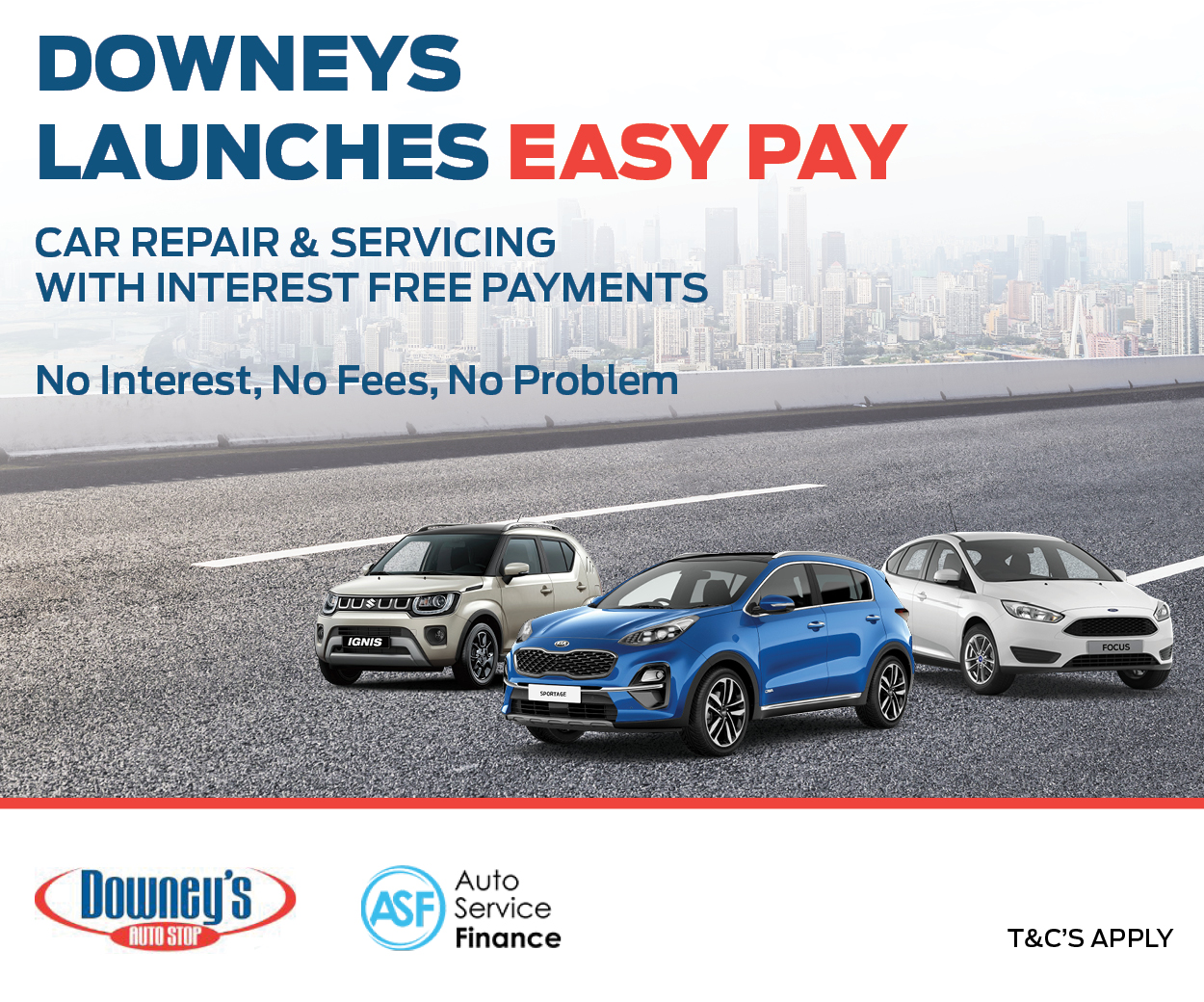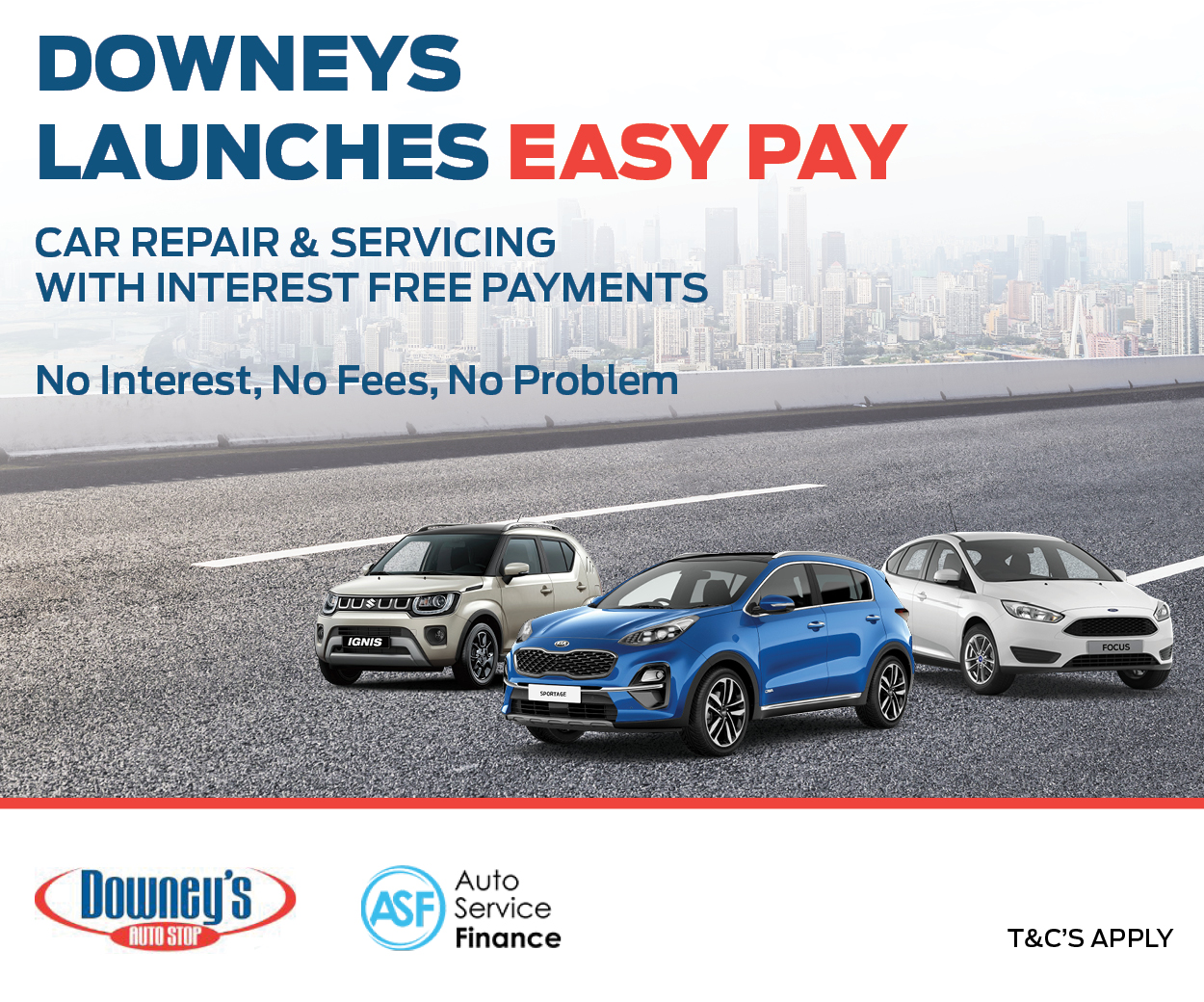 "The big difference in this fund to what is currently available is that it places the business/person first, in other words the help and assistance will come to the entrepreneur rather than the entrepreneur going on courses somewhere away from their premises.
"It is hoped that up to five start up businesses will set up in each town, these in itself will offer huge support to each other within the hubs.
"While each business will be different, it goes without saying that entrepreneurs by their nature will have strengths in different areas which when harnessed together, can be of immense benefit to each other."
This news comes less than 24 hours after over €2 million was secured for 'The Cube' in Portlaoise.
Portlaoise Innovation Centre DAC proposes to facilitate the creation of a Low Carbon Centre of Excellence which will be based in the previously unused glass-fronted building at Towerhill in Portlaoise near the old Portlaoise CBS secondary school.