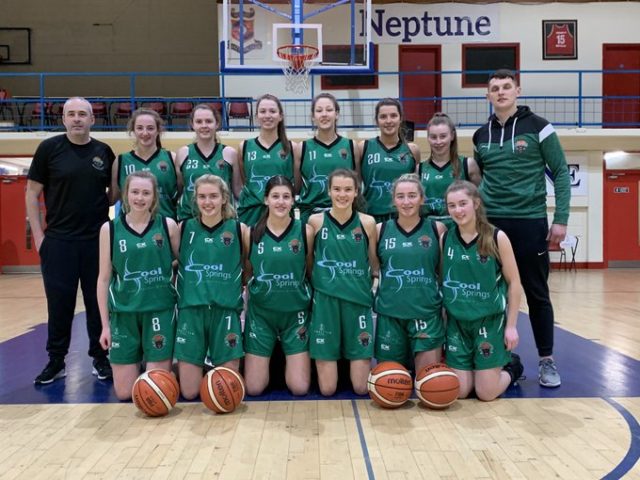 Portlaoise Panthers 77 Waterford Wildcats 81
Hula Hoops U-20 Women's National Cup
It was always going to be a tough opening game but Panthers almost pulled off one of the best comebacks of the season so far after a truly brilliant second half.
They trailed by 16 points at half time to pull it back to just a point with under a minute to go.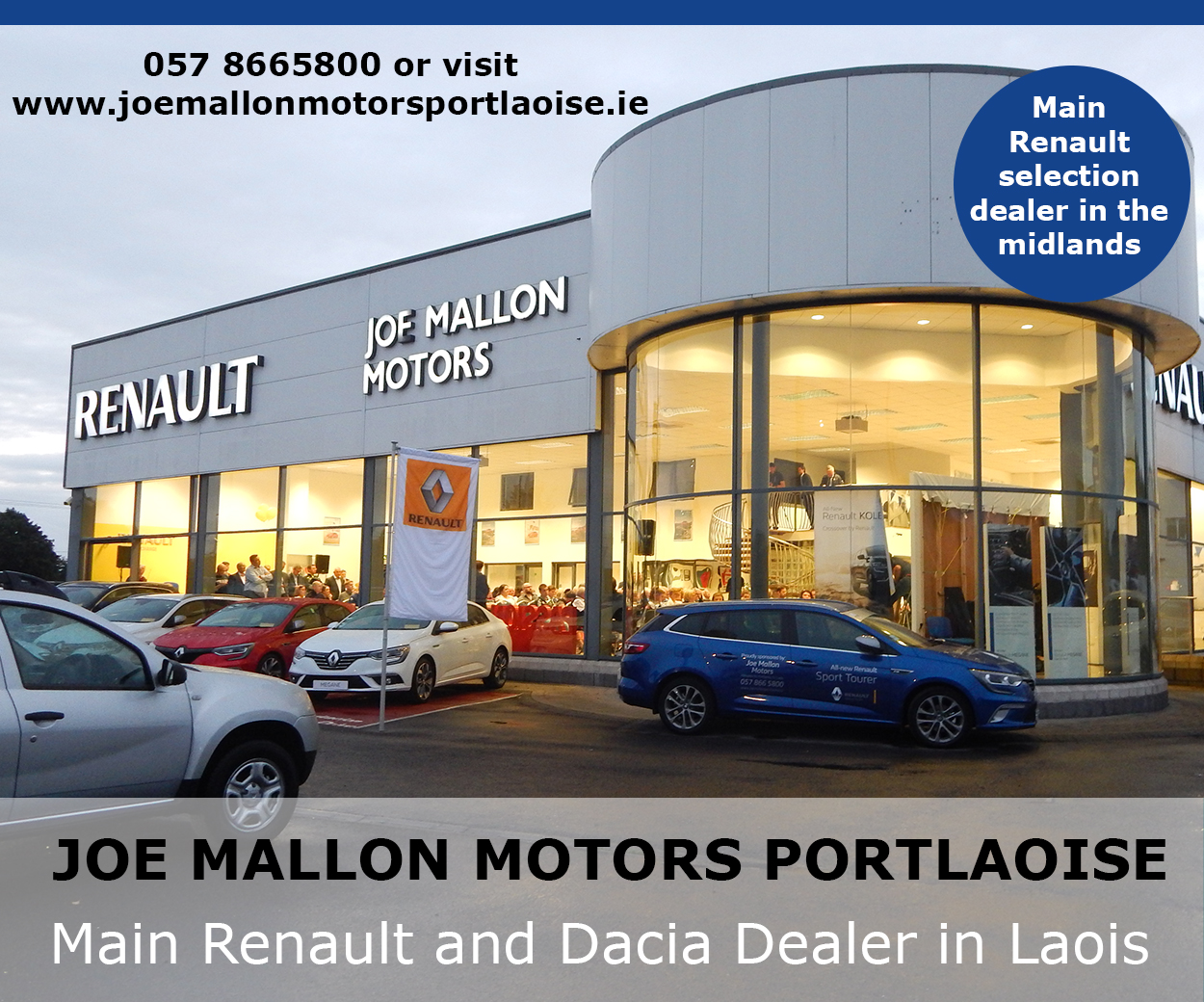 The first quarter was basket for basket from throw-in but the starting five of Ciara Byrne, Jasmine Burke, Sarah Fleming, Gillian Wheeler and Grainne O'Reilly stood up to the challenge.
A free throw from Portlaoise got them up and running on the scoreboard before two points came from Grainne Reilly. She followed up shortly after with two free throws.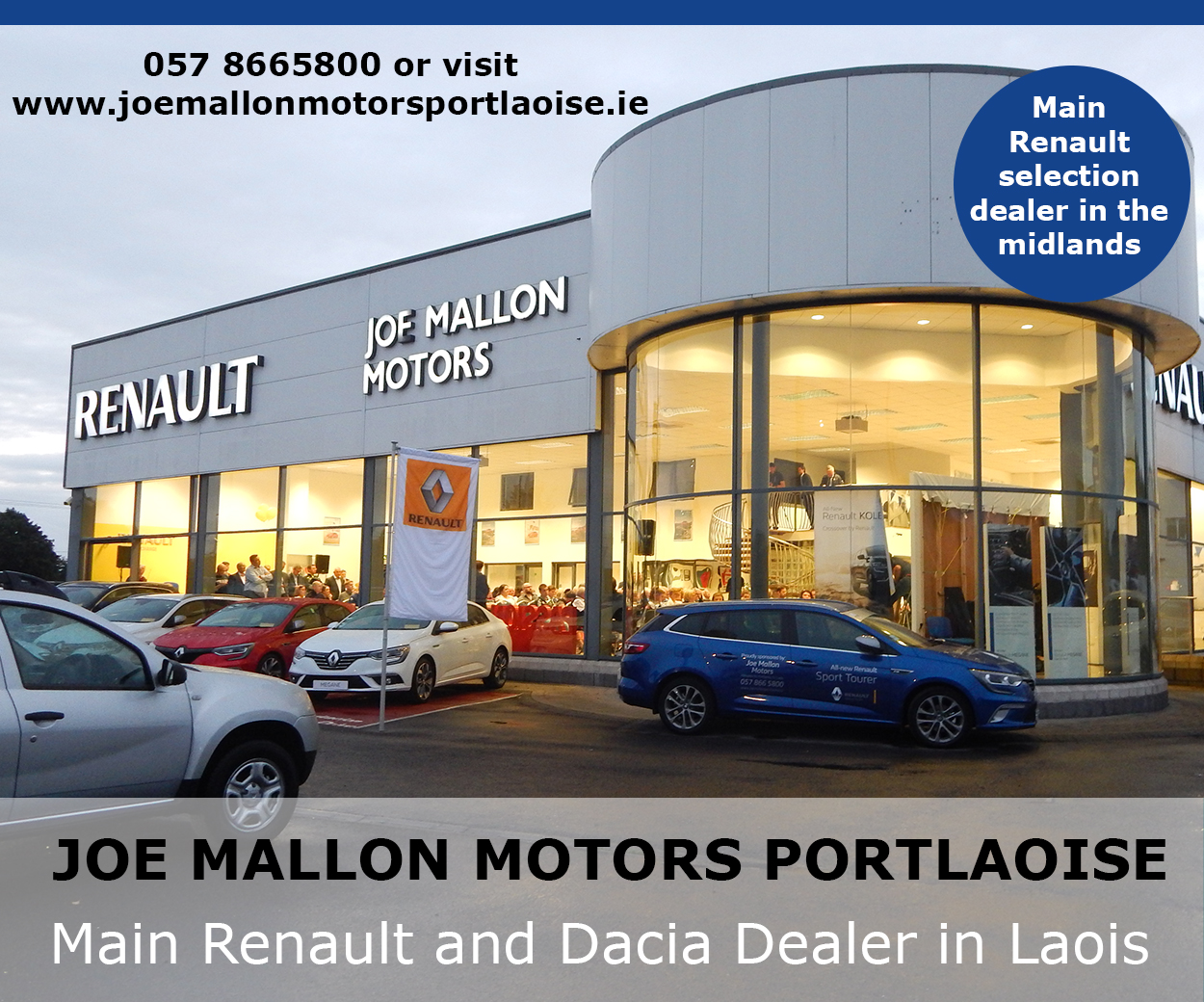 Fleming was next up with a three pointer and just moments later, another two points. The introduction of Lisa Blaney after five minutes added four brilliant points to Panthers score after she attacked the lanes and sneaked inside under the basket to find the target.
O'Reilly brought the game back to three points with a free throw but Wildcats put their foot on the pedal and after multiple successful offences, found themselves up by 11 points.
Jasmine Burke and Fleming added three points to the sides score to leave the score at the end of the first quarter at 28-18 in favour of the Wildcats.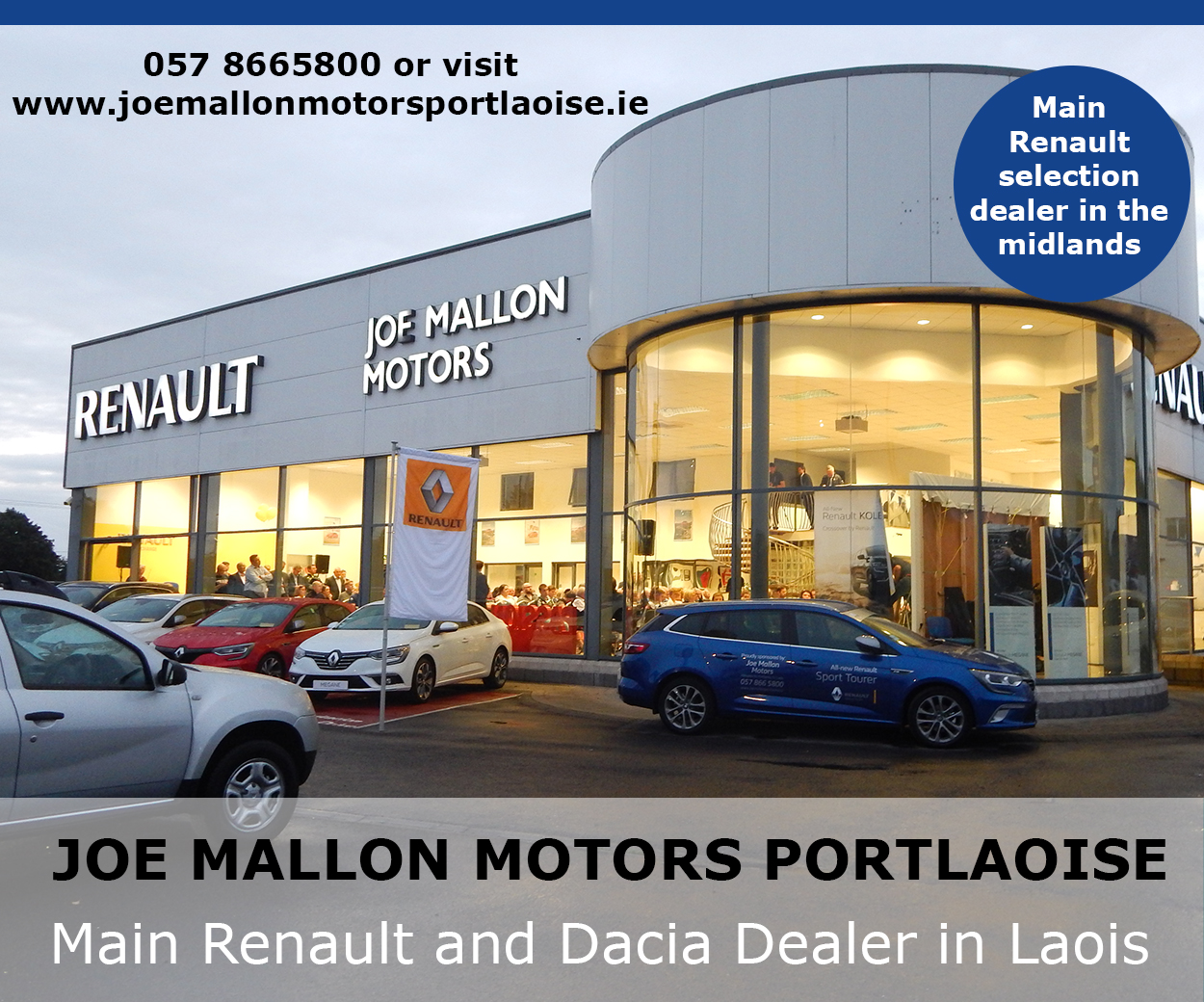 Wheeler opened the second quarter with a free throw before Fleming received the rebound from Wheeler's second free throw attempt, stepped outside the three point line and dropped the shot. The game was back to eight points.
One free throw from Blaney and a score from Ciara Byrne drove Panthers on but Wildcats were strong under the board on offence and clung on to a 10 point lead after 3 minutes of the quarter.
Portlaoise were unlucky with multiple shots not dropping for them but Wildcats were forced out of their full court press after finding themselves in foul trouble.
Gillian Wheeler and Jasmines Burke dropped a shot each but their opponents kept pushing and increased their lead.
Blaney and O'Reilly landed scores before half time but they headed the dressing rooms with a 16 point deficit.
It was a tough hill to climb heading into the second half but these girls are not known for lack of character and they certainly gave their all and left everything on the court.
Ciara Byrne orchestrated the next few minutes. She dropped a free throw for Panthers before Jasmine Burke found the target.
A steal from Byrne resulted in her own lay-up followed by a clever pass from Byrne to Blaney in the next offence resulted in another two points before she drew a foul after a score and dropped the free throw that followed.
And then it was back to eight points!
Multiple attacks followed from Panthers but it was a day of bad fortune as the shots just wouldn't drop. Jasmine Burke claimed another two points before two more Panthers free throws.
And then there was drama! The expertise of Grainne O'Reilly and Sarah Fleming dropped three three's between them to bring the game back to just a point.
Byrne, Burke, Blaney and Wheeler all found the target in a frantic few moments of a purely brilliant comeback. Wheeler dropped two more points and it was a one point game with 47 seconds remaining.
Portlaoise called two time outs in this period but a foul on Waterford put them up by four points. Wheeler brought it back with another two points but Wildcats held on by the skin of their teeth to go through the final after a four point win.
SCORERS – Sarah Fleming; 16, Lisa Blaney; 13, Ciara Byrne; 13, Gillian Wheeler; 12, Grainne O'Reilly; 12, Jasmine Burke; 9
PANTHERS – Grainne O'Reilly, Jasmine Burke, Lisa Blaney, Ciara Byrne, Sarah Fleming, Gillian Wheeler, Jade Burke, Shauna Dooley, Shauna Mulhall
SEE ALSO – Historic Scoil Chríost Rí All Ireland football champions to be honoured in Civic Reception