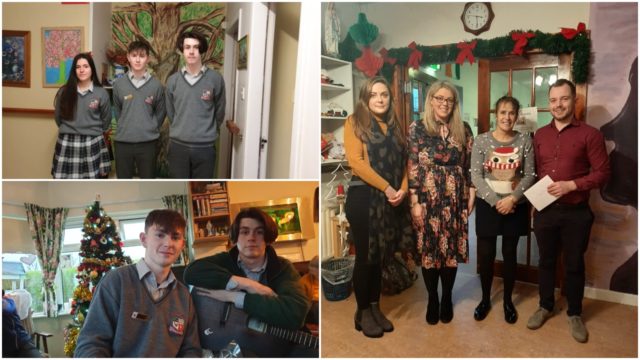 Since October the Transition Year Students of Portlaoise College have been visiting Ballard Nursing Home as part of a new TY Community Care Module.
The aim of this module is to increase young people's knowledge of the ageing process and in doing so help to create a better understanding of what the challenges older people in our community may face.
Students visited Ballard Nursing Home in groups of 3/4 along with a supervising teacher to partake in activities alongside residents within the nursing home.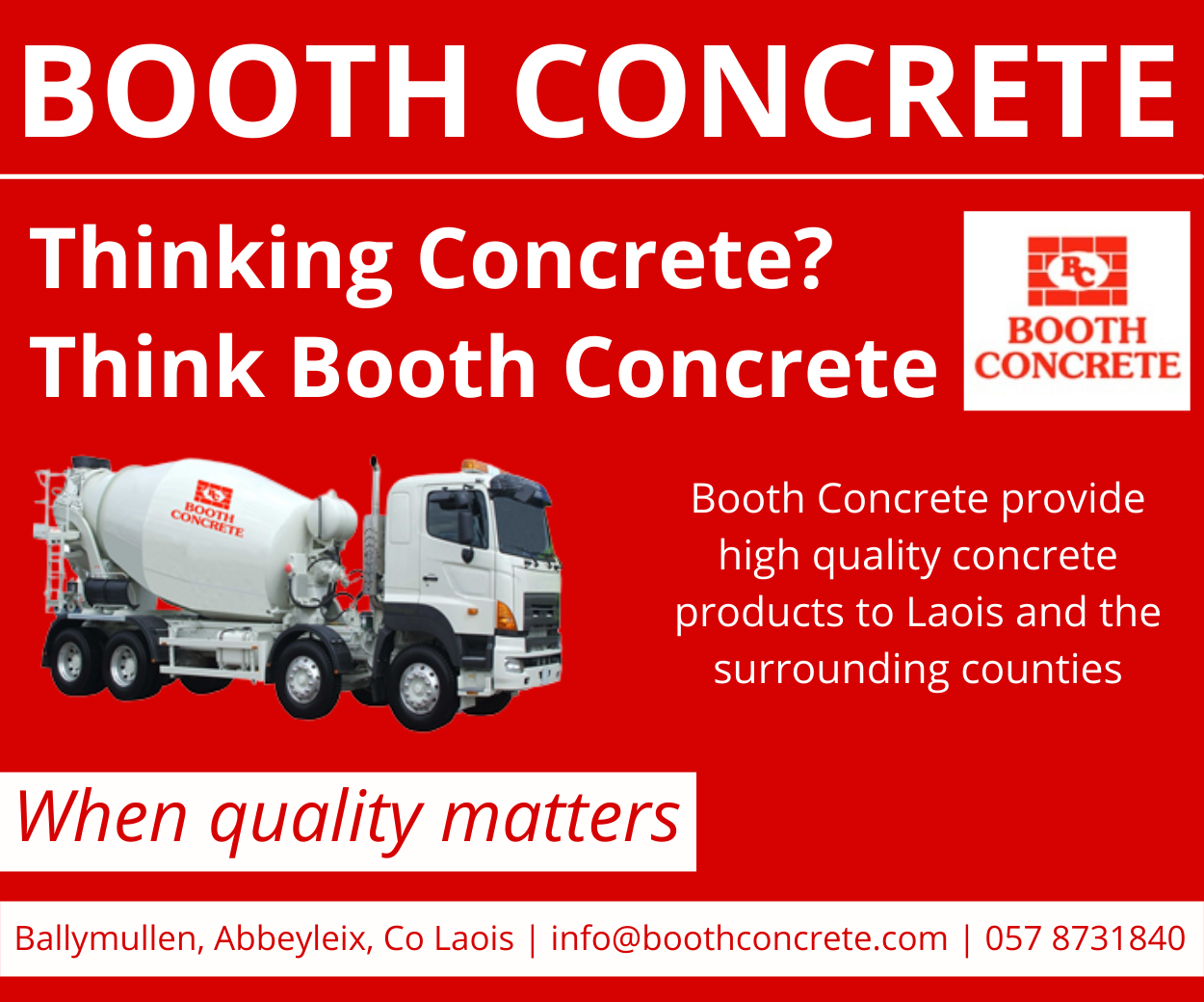 "This module has been an invaluable experience for our TY students. Each student is very grateful and will cherish these memories forever."
Just before Christmas the TY class had a Christmas sing-song with the residents and the TY students presented a thank you card to Ballard Nursing Home.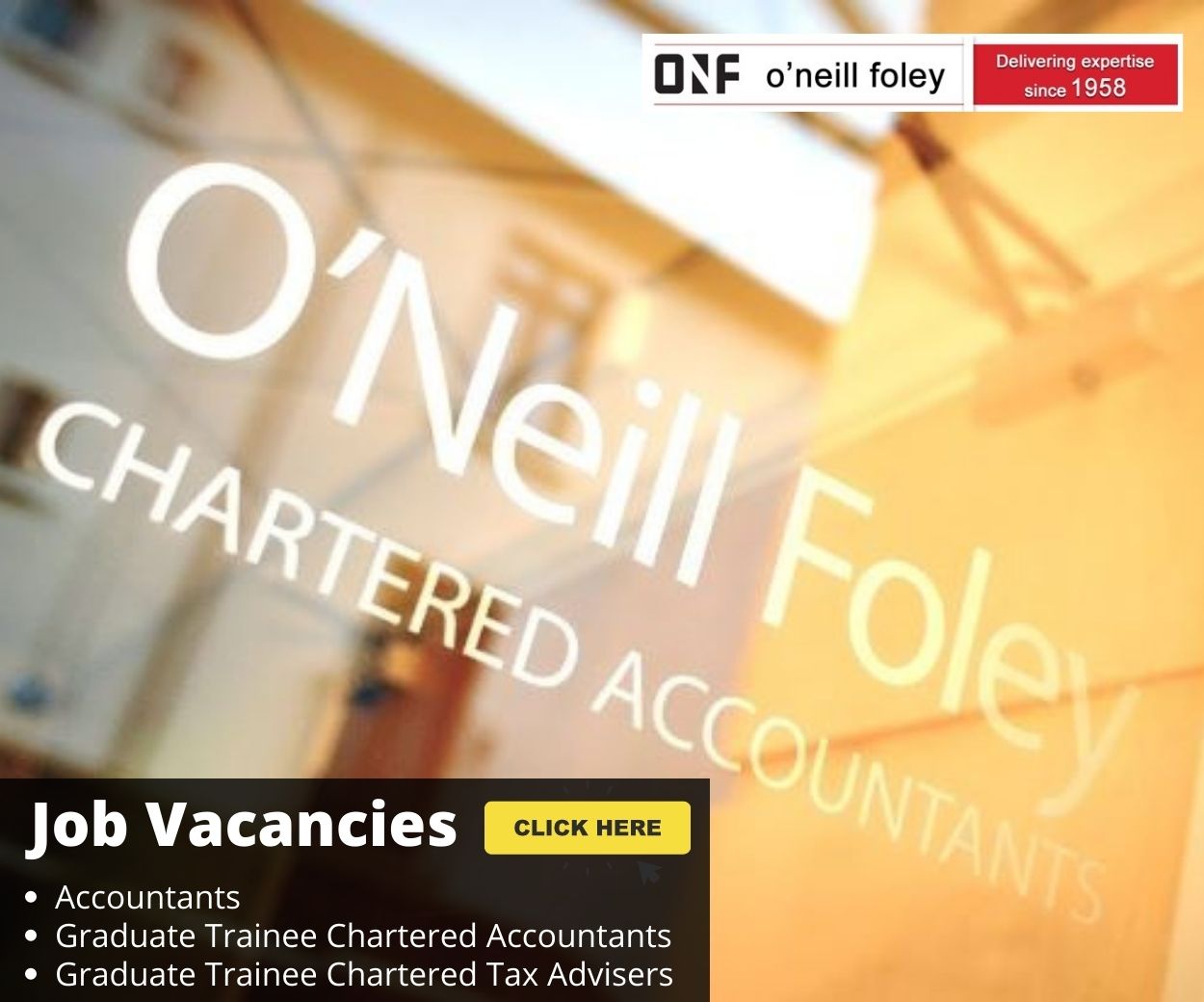 The TY's were also gifted beautiful, thoughtful presents from the Nursing Home and the residents.
"The highlight of the whole experience was the painting of a wall mural by our TY students for the residents of Ballad Nursing Home."
The TY students planned this initiative in their Art class and it is hoped that the use of colour and design will enhance and boost the ambience of Ballad Nursing Home.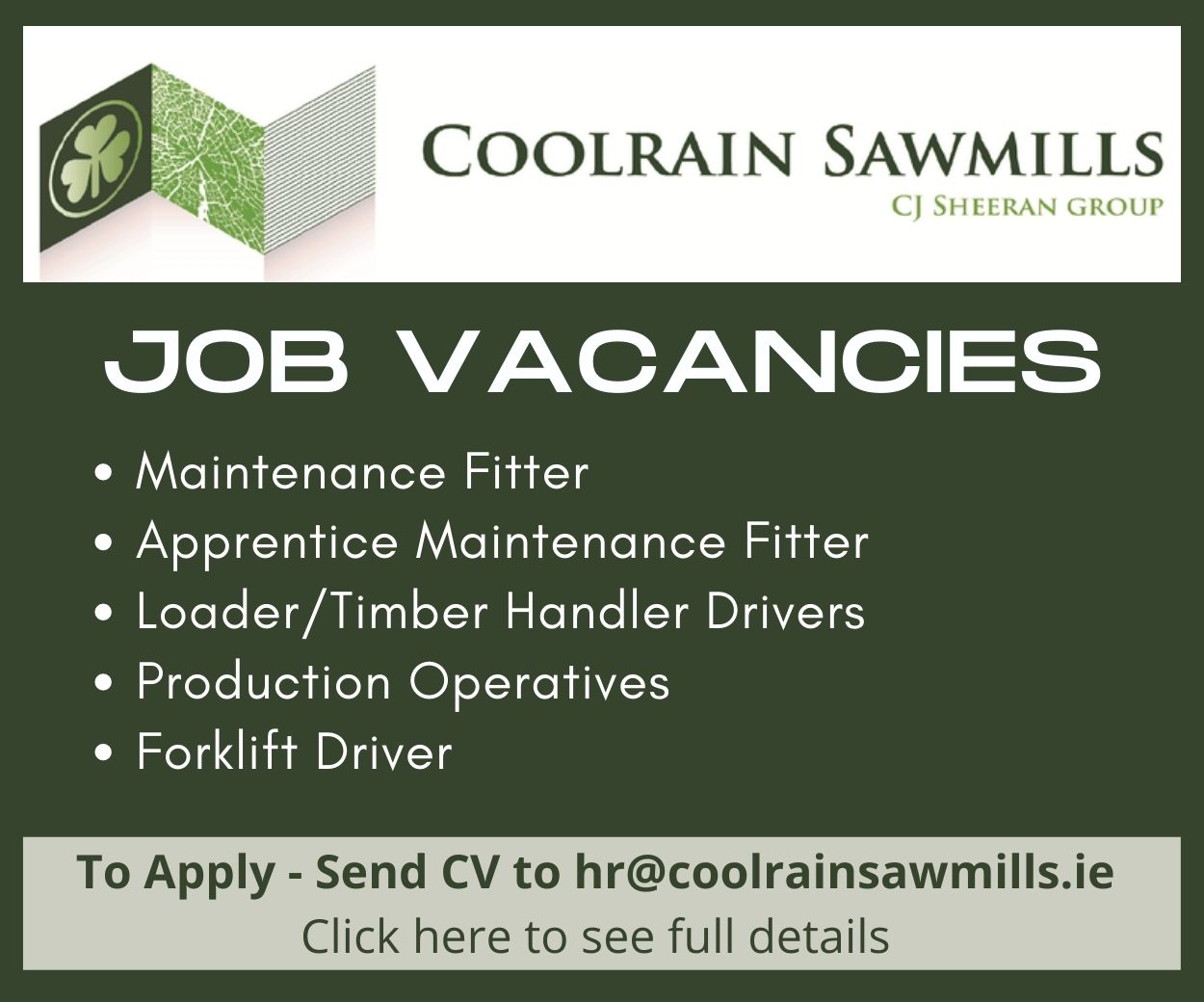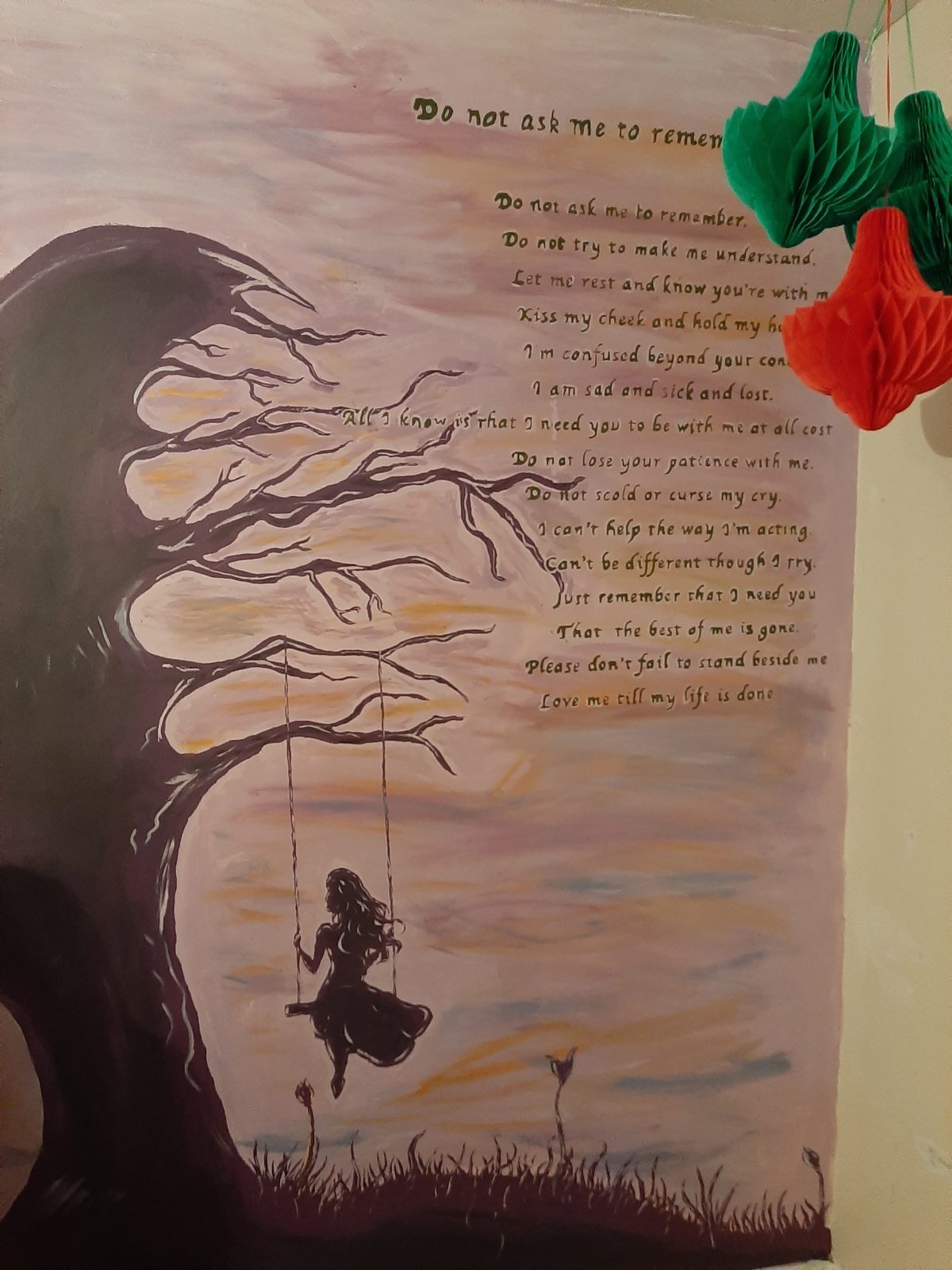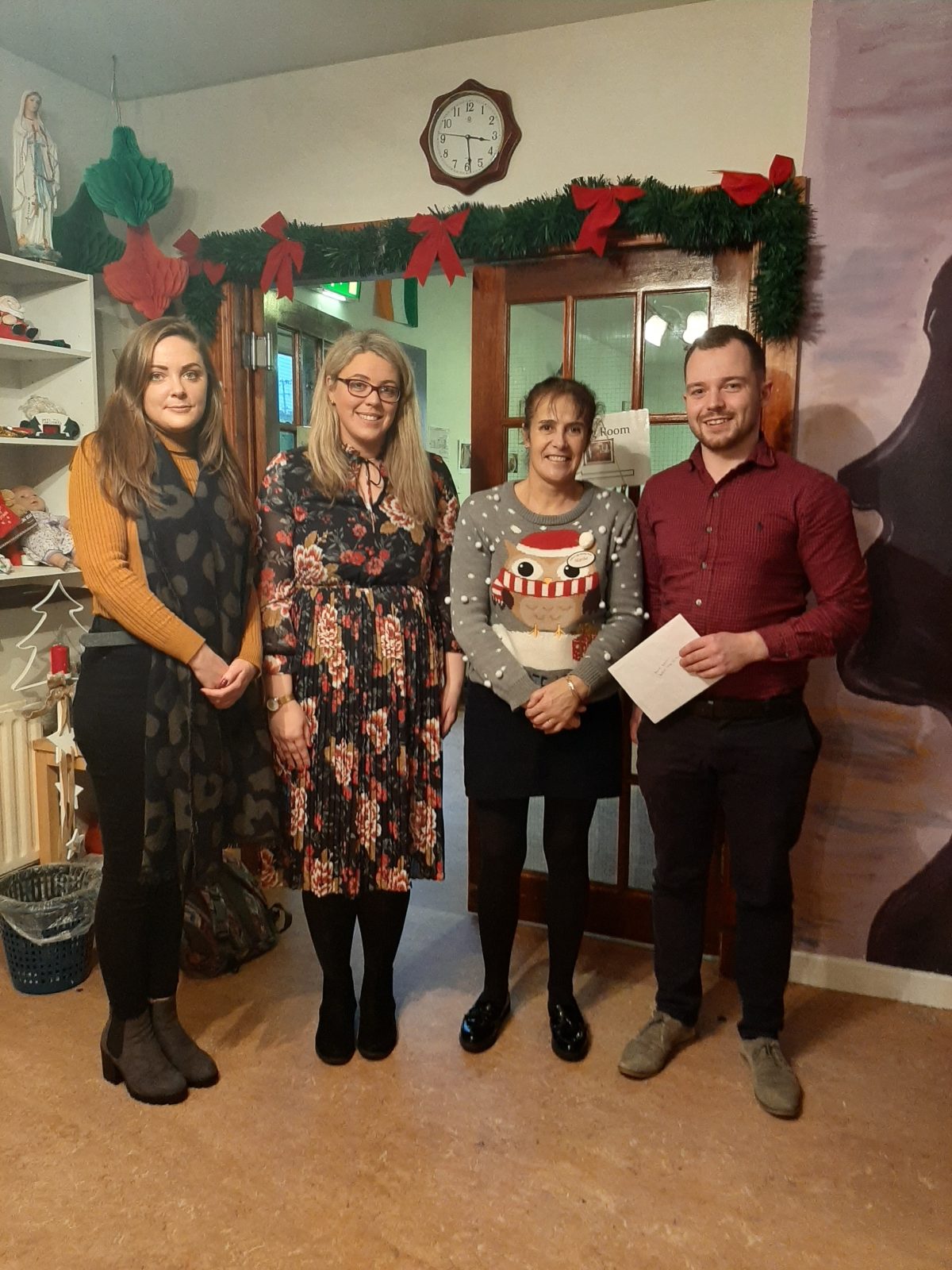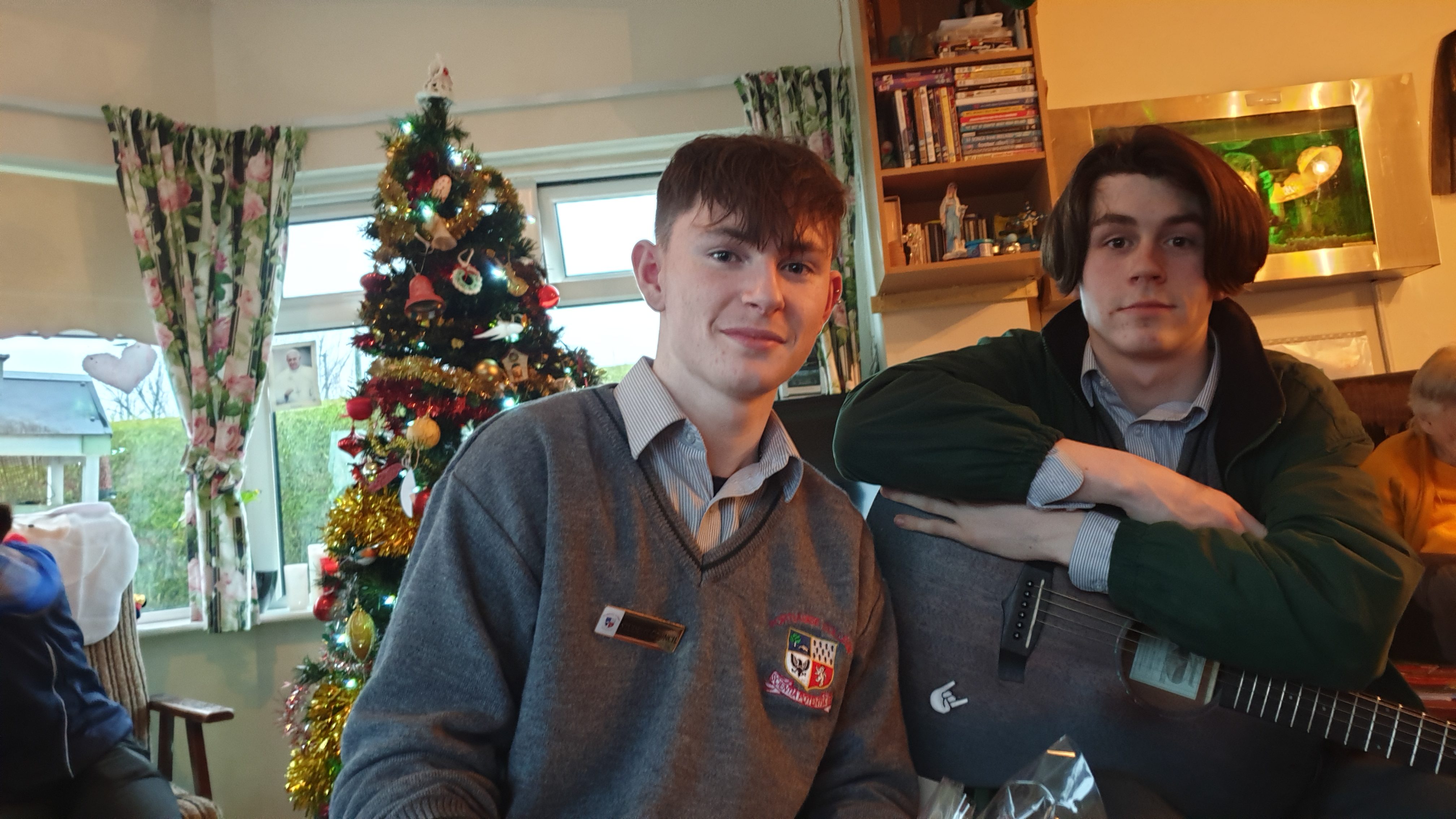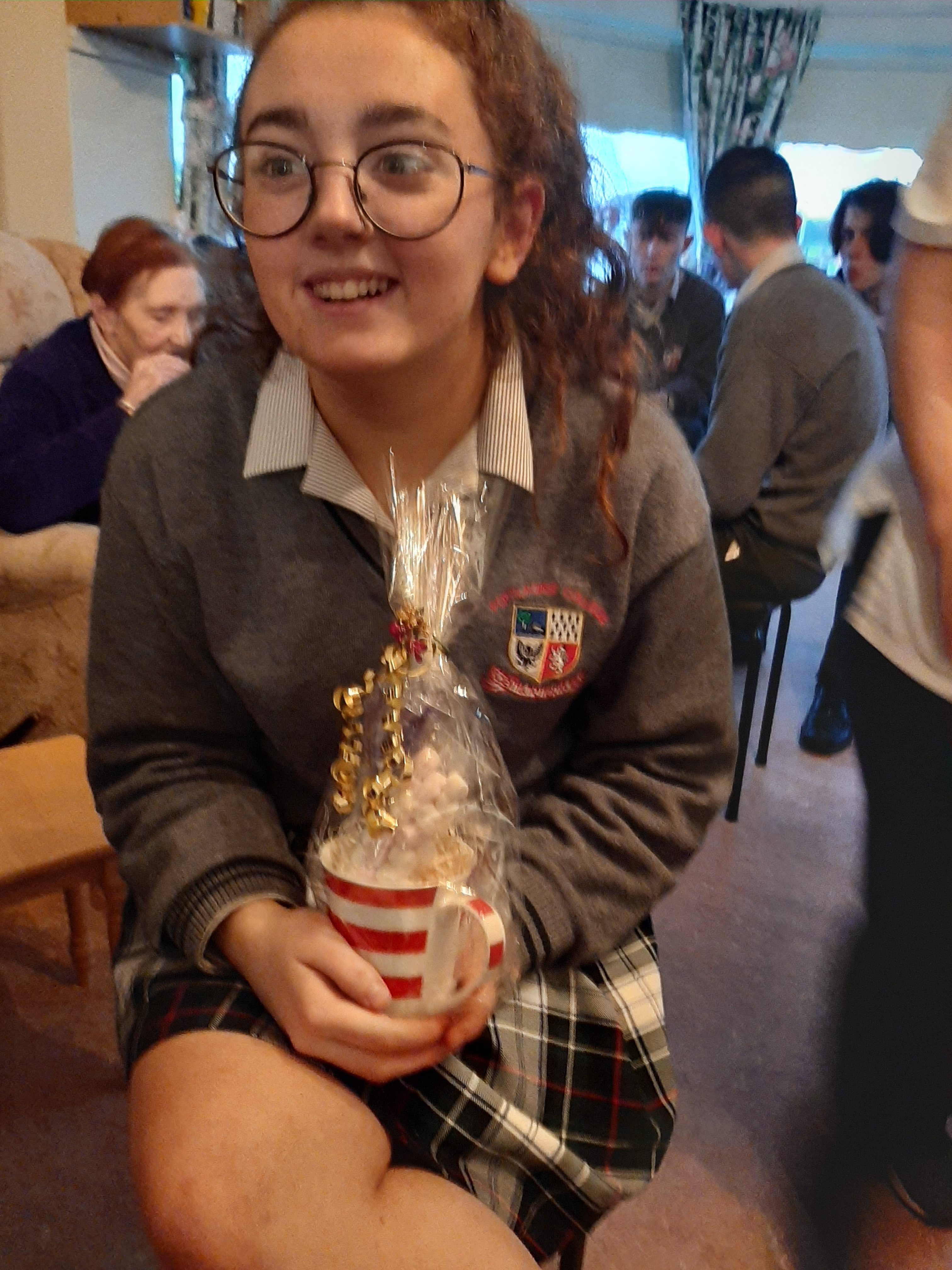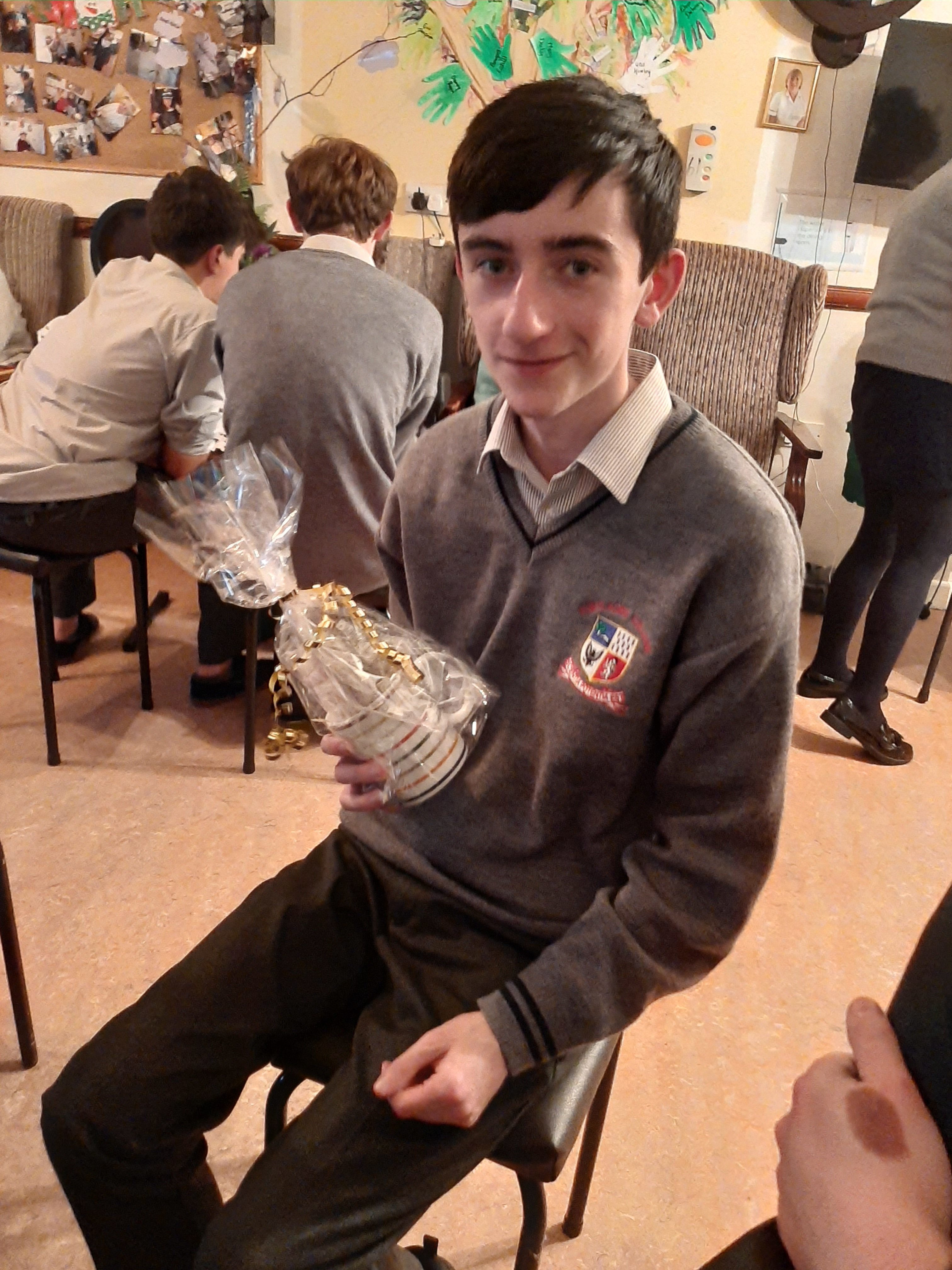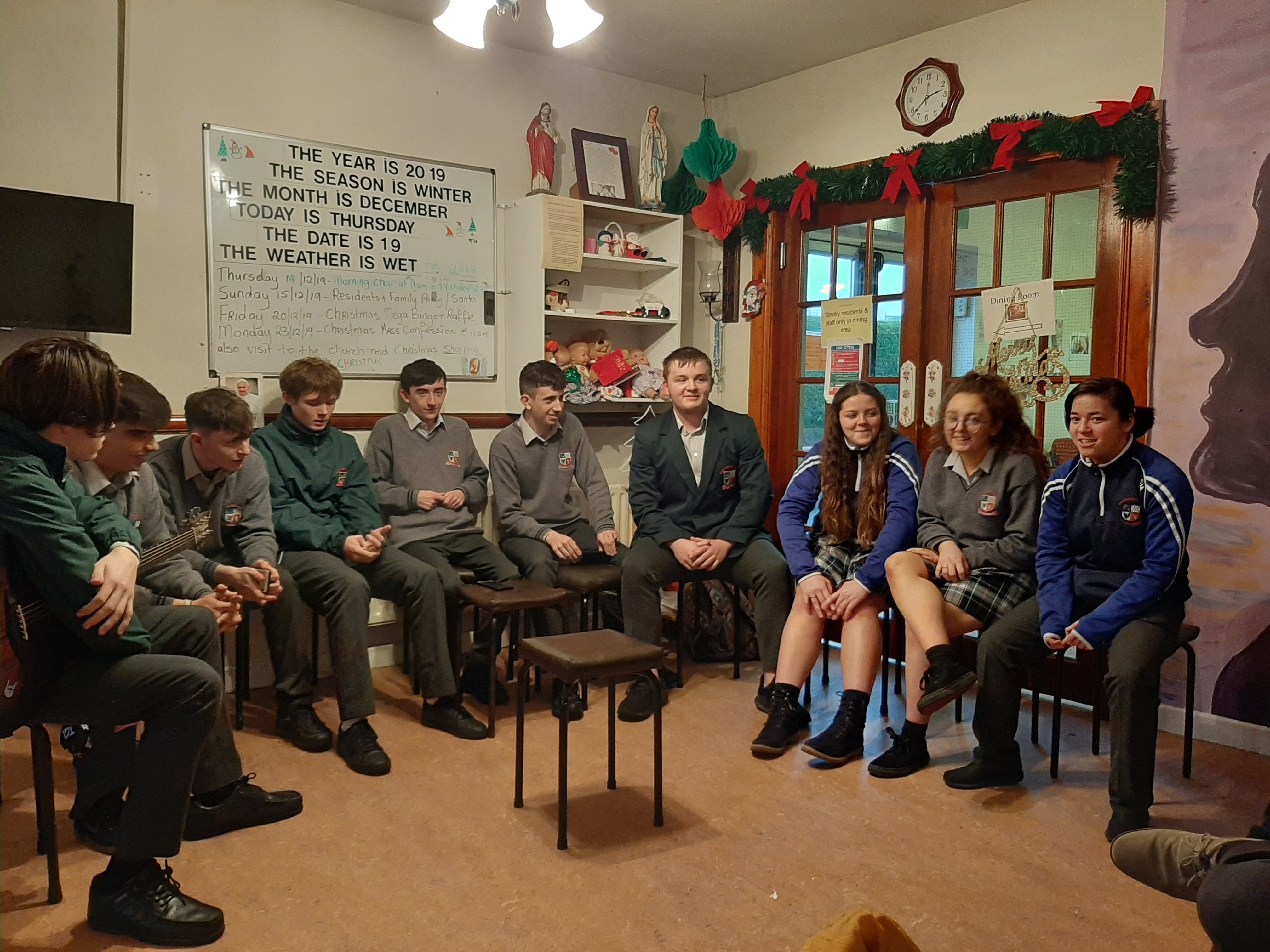 SEE ALSO – In Pictures: Portlaoise Educate Together NS hold two successful fundraisers