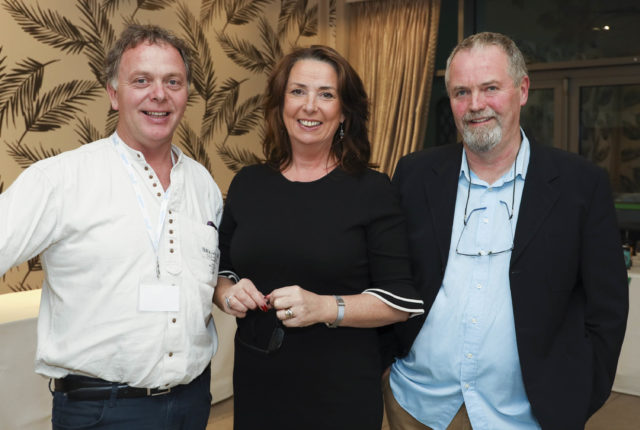 There's most certainly a General Election hanging in the air and with that comes all sorts of calls and claims.
And one of the candidates in the Laois-Offaly constituency has challenged her fellow contenders to a debate in Portlaoise.
Pauline Flanagan, one of Fianna Fáil's General Election candidates in Laois/Offaly today called on all general election candidates in Laois to have a debate in Portlaoise so that the general public can hear what the priorities of each candidate are.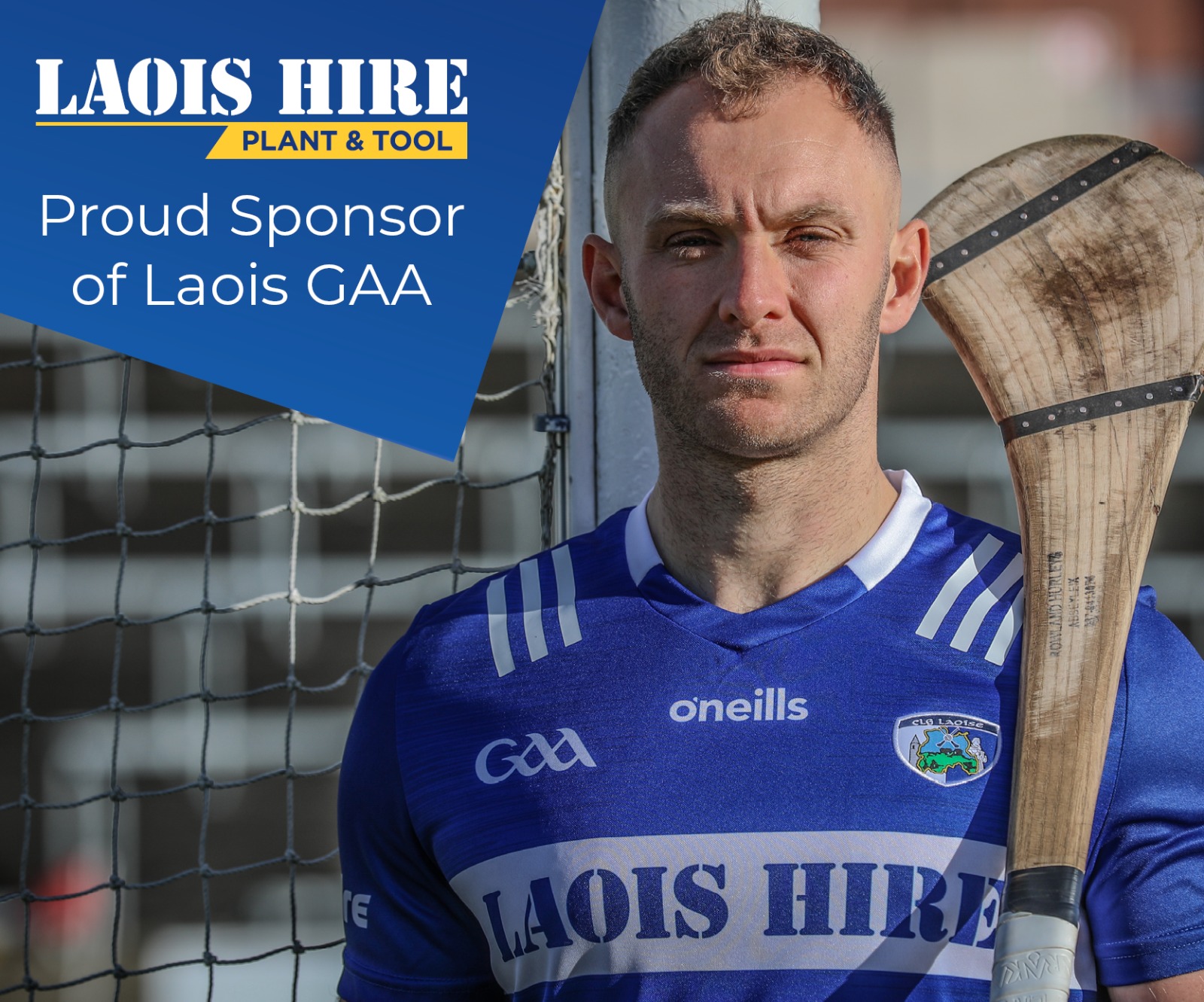 Ms Flanagan is writing to the political candidates in Laois inviting them to give available dates once a date for the election has been called.
She believes that the people of Laois deserve to hear what each candidate has done and will do for the constituency if elected.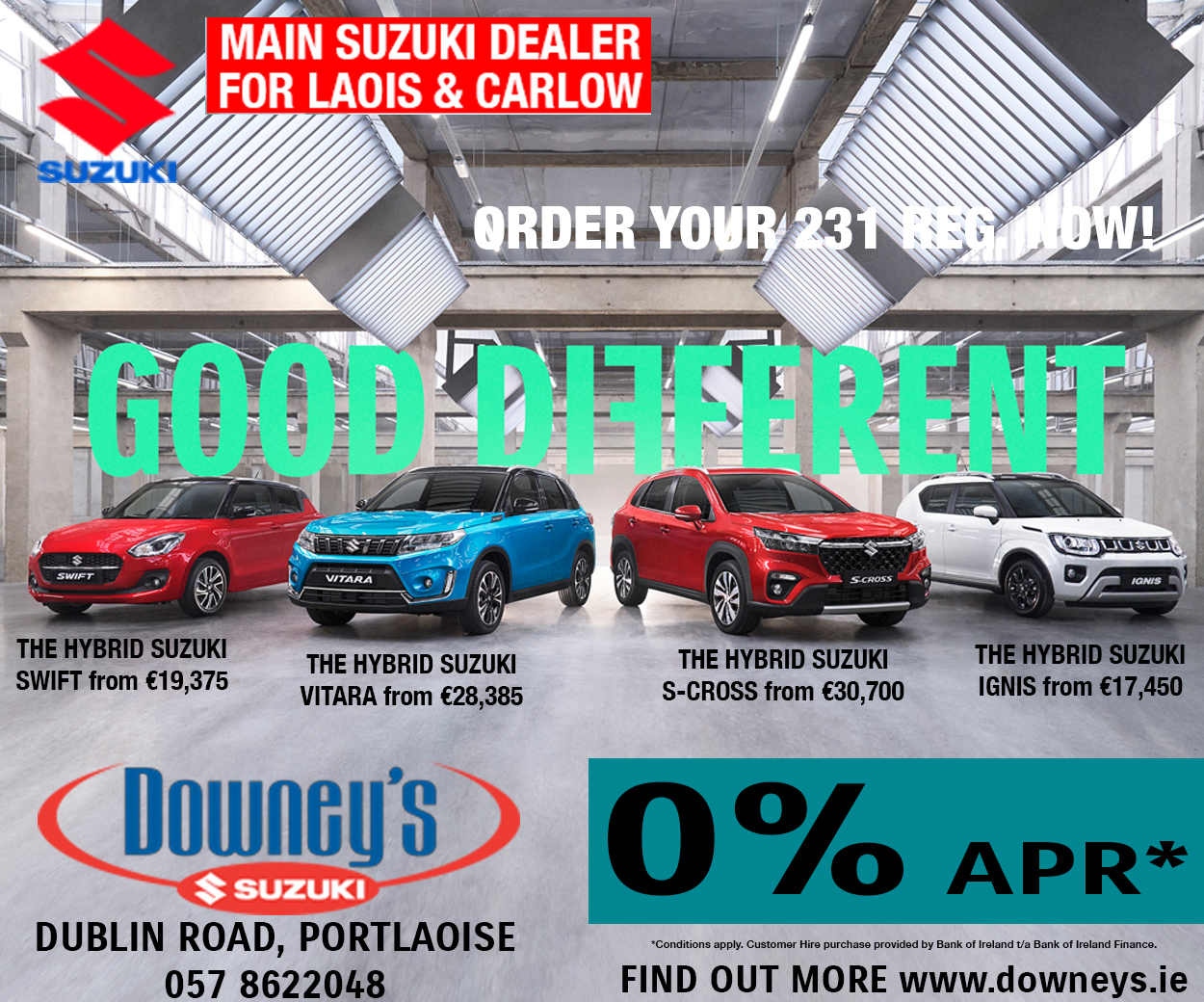 Ms Flanagan commented:  "I have heard a lot of concerns at the doors already whilst canvassing – not least, the concerns about our local hospital in Portlaoise and about housing, business, tourism farming and jobs.
"I think the voters of Laois deserve to have an opportunity to ask all candidates in a public debate any questions or issues that they have, and what the response of each candidate is," Ms Flanagan said.
Pauline Flanagan concluded by saying that she has already written to Deputy Sean Fleming TD, Minister Charlie Flanagan and Deputy Brian Stanley TD.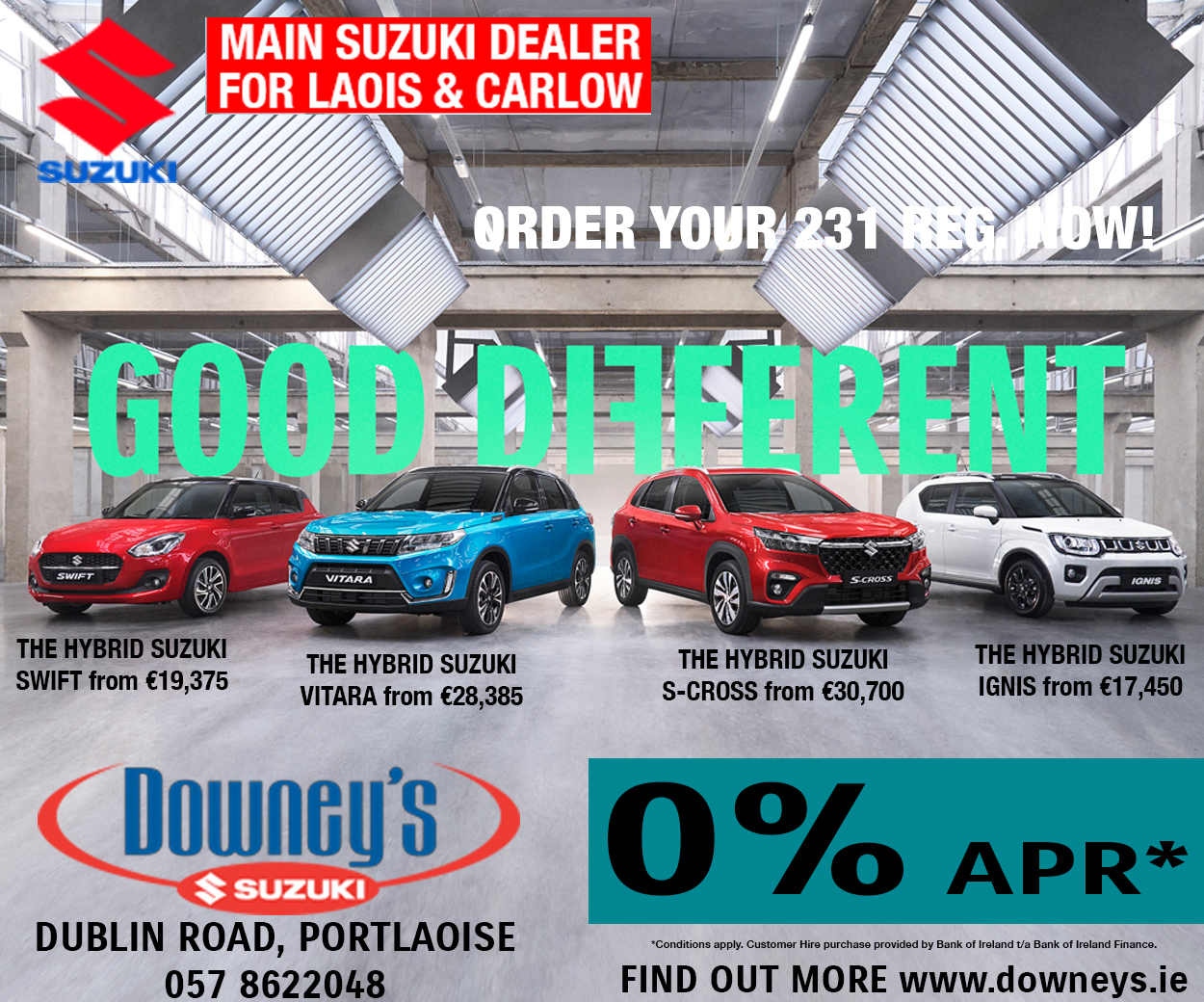 She will contact any additional candidates that may be added once a date for the general election has been set.
SEE ALSO – John Whelan: Local Elections 2019 an interesting appetiser for General Election 2020 main course