A Tractor and Truck Run held in Stradbally seen a huge turnout last Sunday (January 5th) as over 140 vehicles participated.
The run was in aid of St Colman's NS pitch development and sports facilities.
Along with participants many spectators turned up on the day to show their support for the cause and their local town.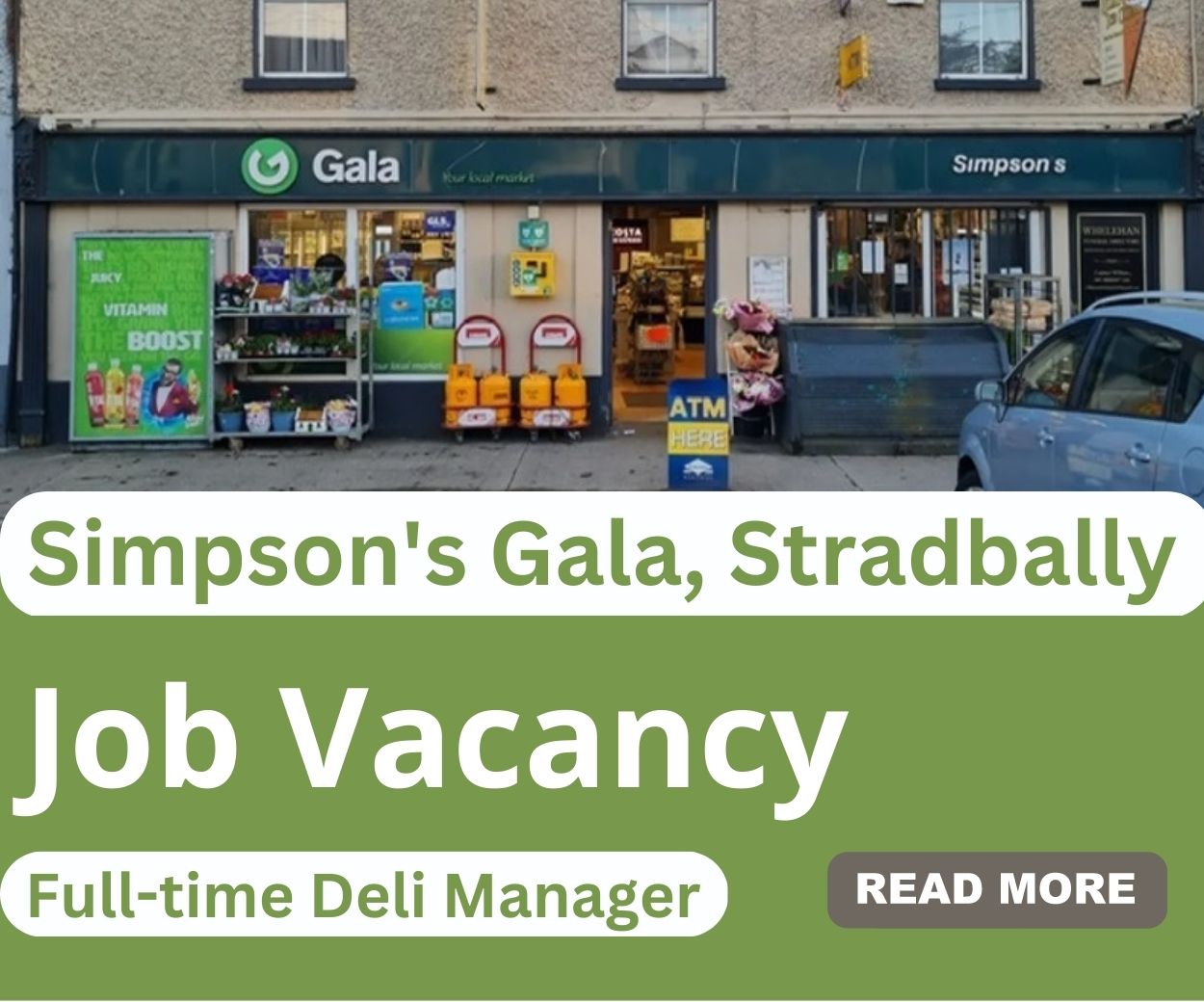 Some people won big as there were 'Best in Category' prizes for participants and many different raffle prizes for spectators.
A brilliant day was had by all and the organisers of the event claim that there was and still is a great buzz around the town as the community came together for the event.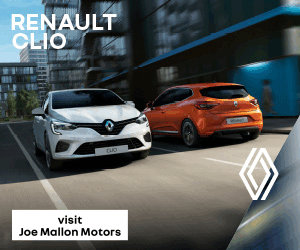 This run was just the first of many fundraisers to be held for St Colman's NS.
A Lip Sync Battle organised by the school's parent's council will be the final fundraiser held on Saturday February 29 in Midlands Park Hotel, Portlaoise.
Participants raise money to take part in this final fundraiser which is expected to be a night filled with fun and laughter.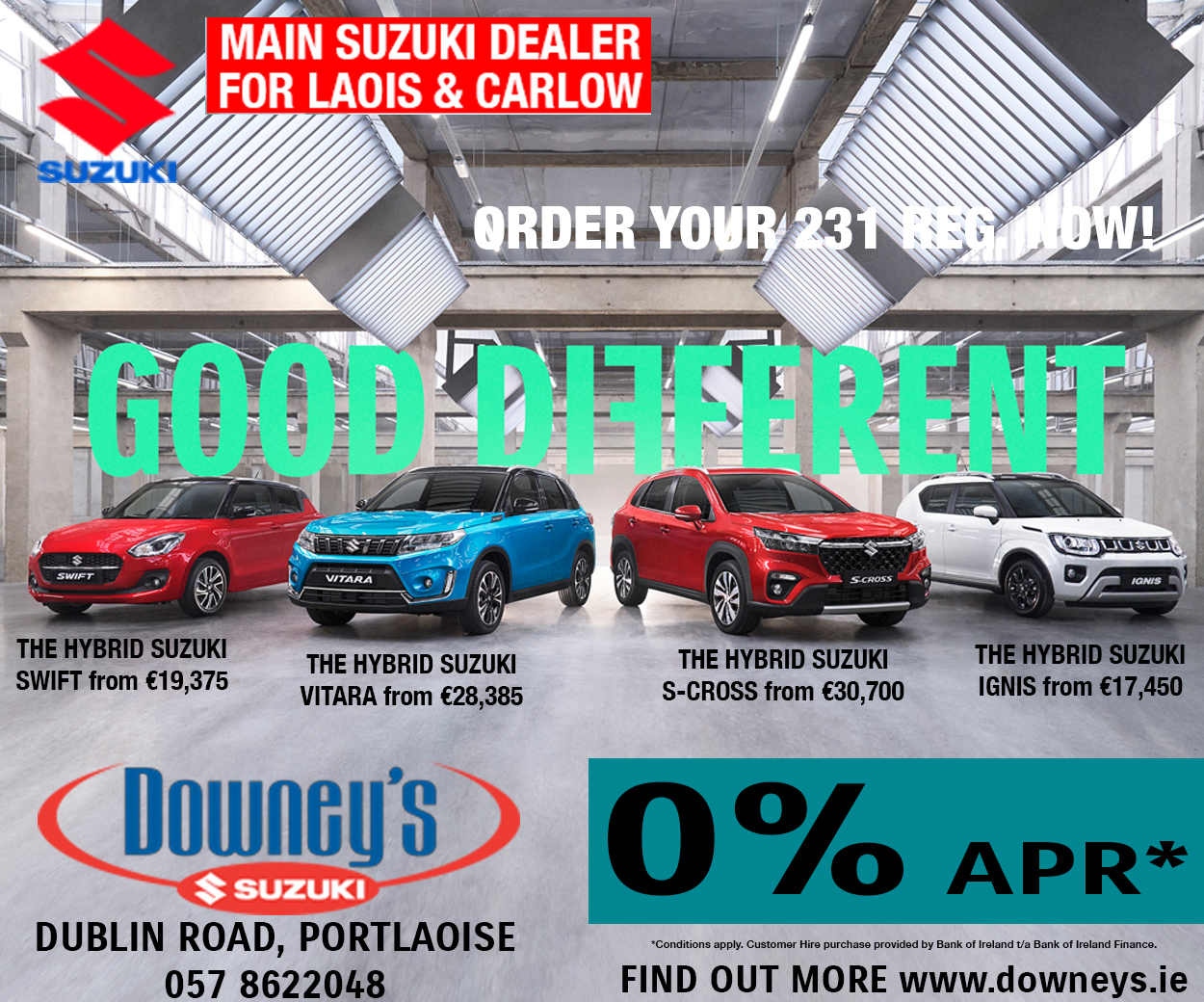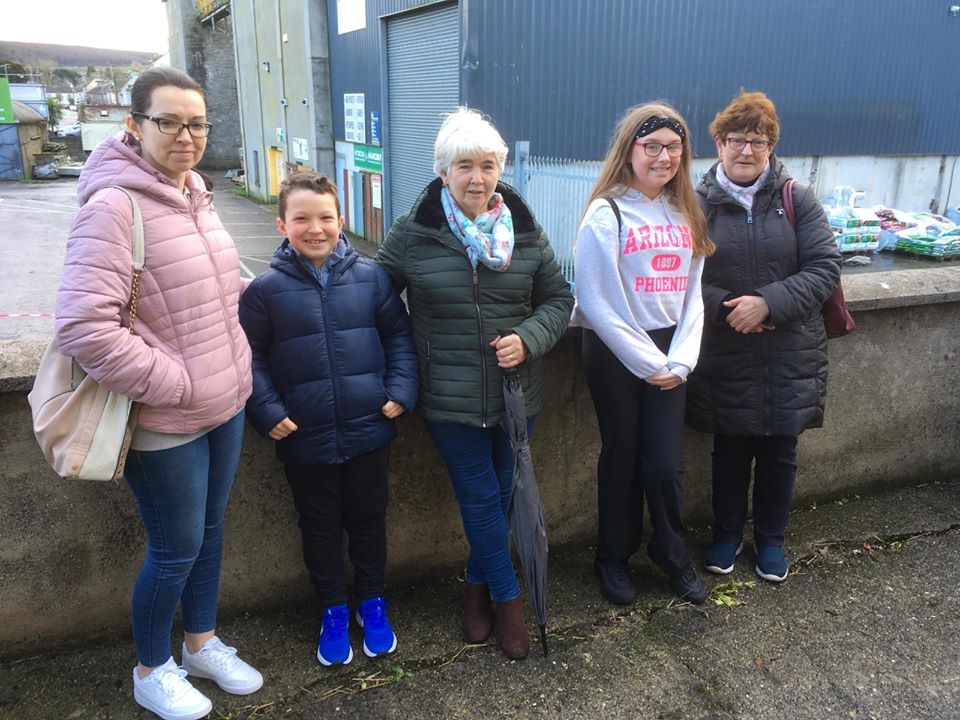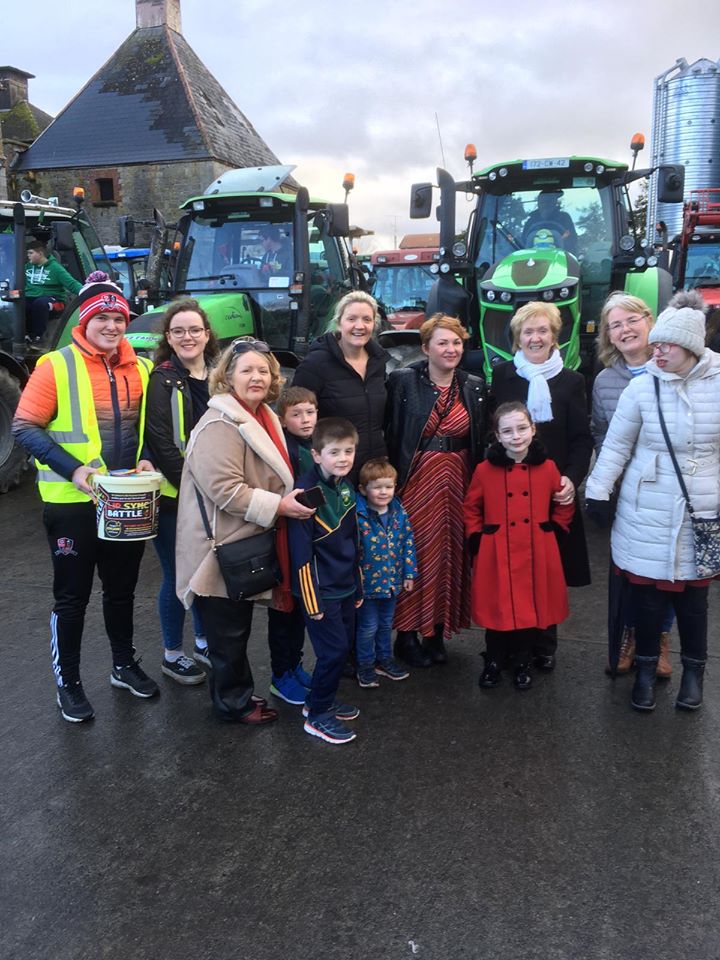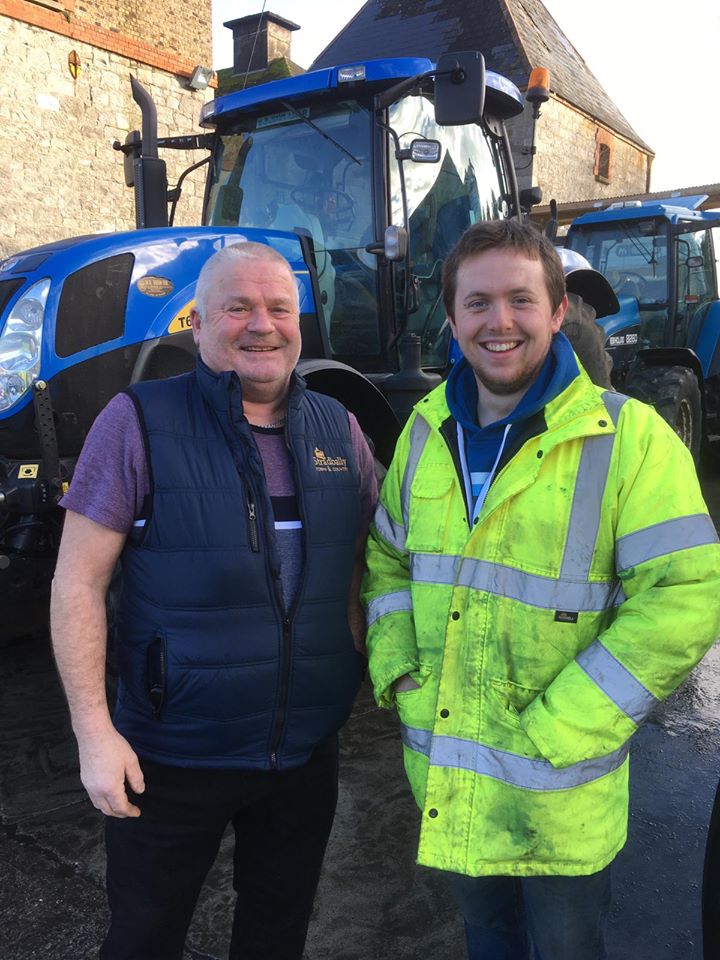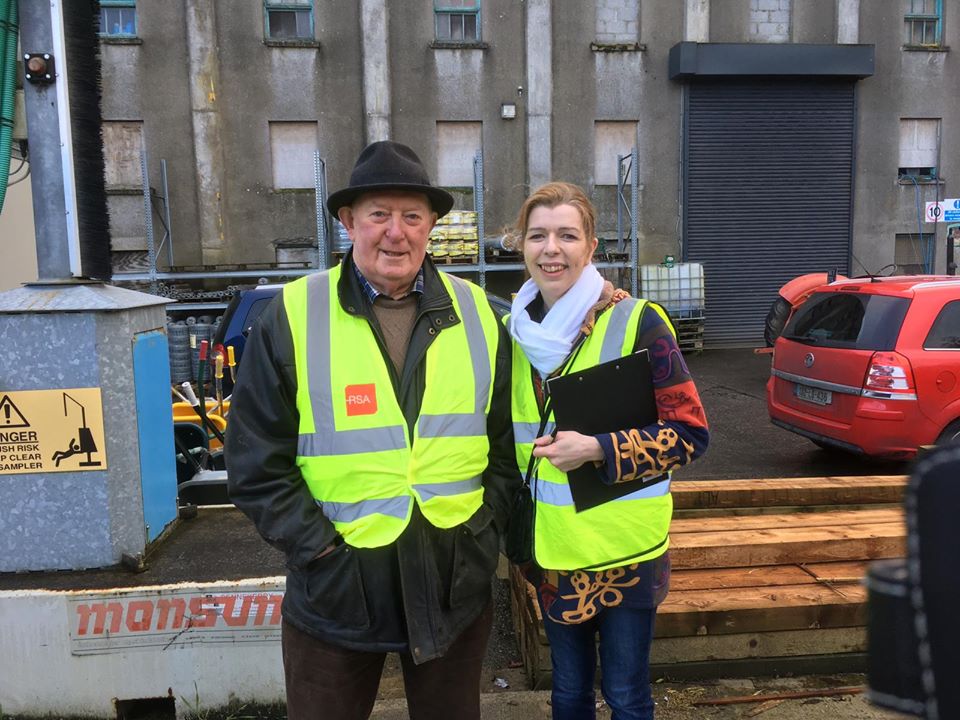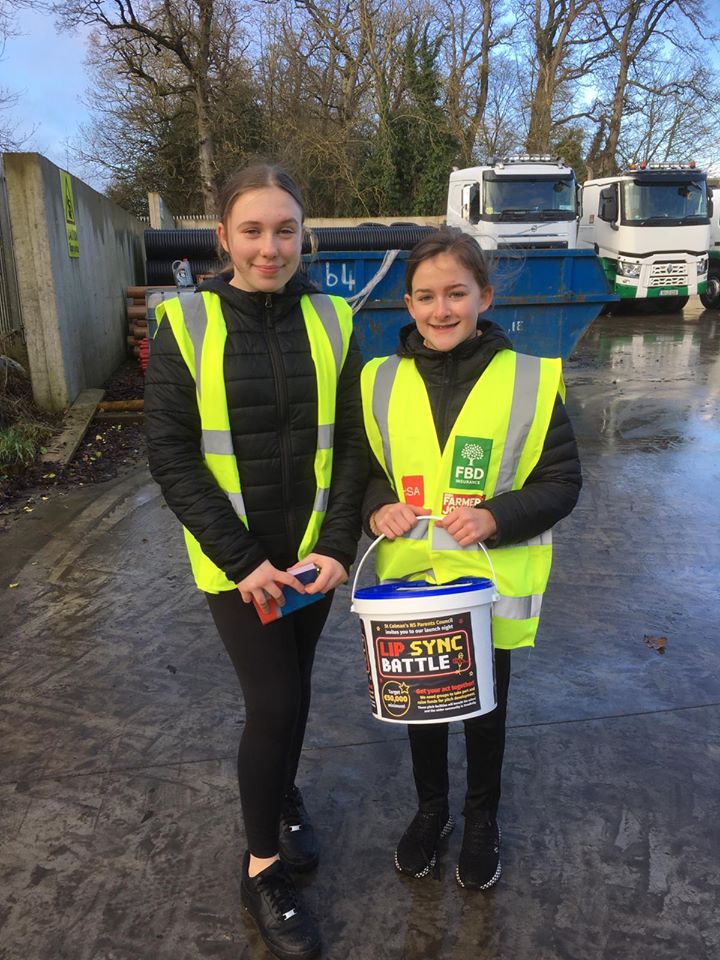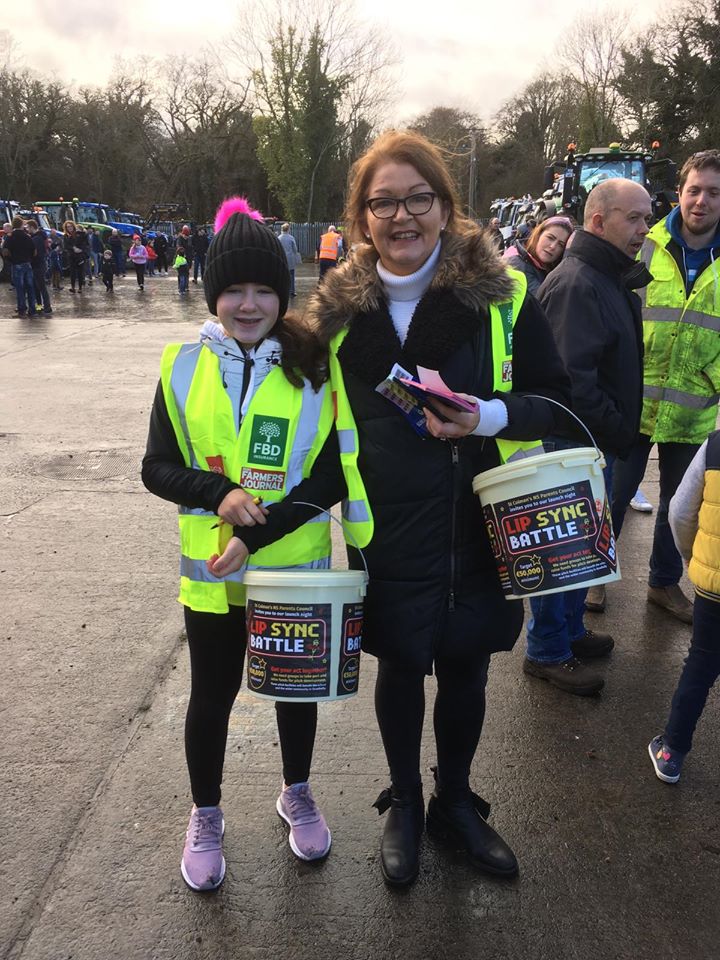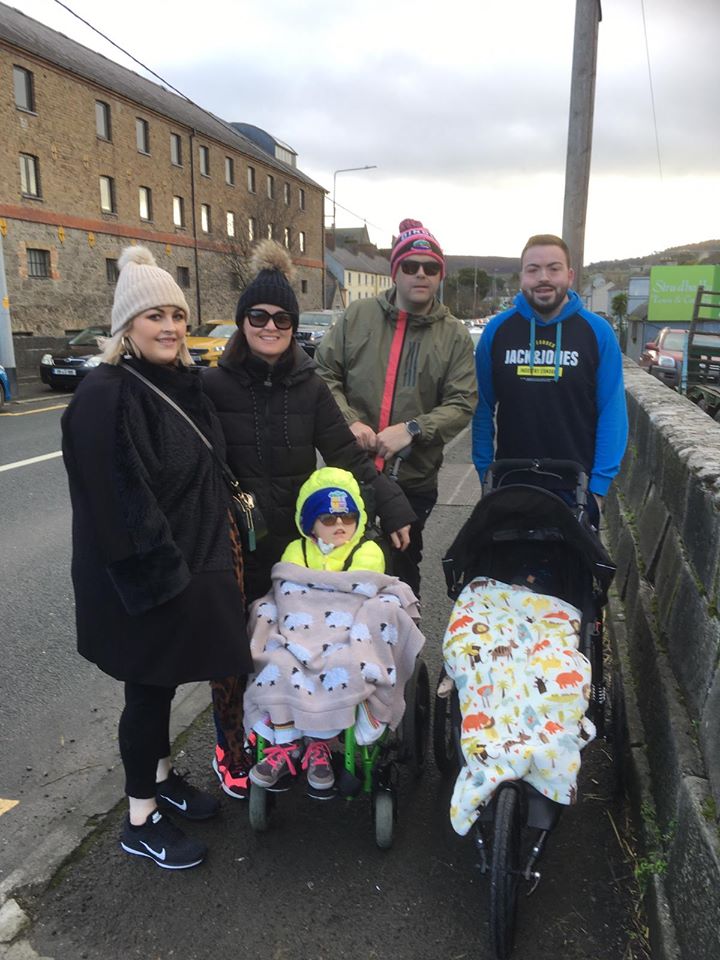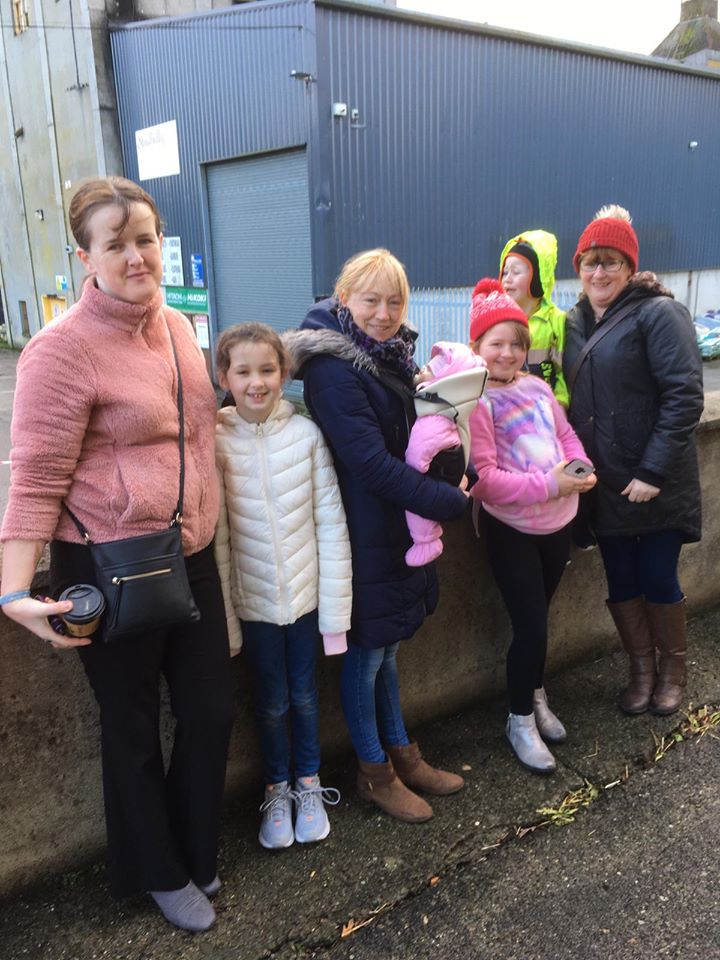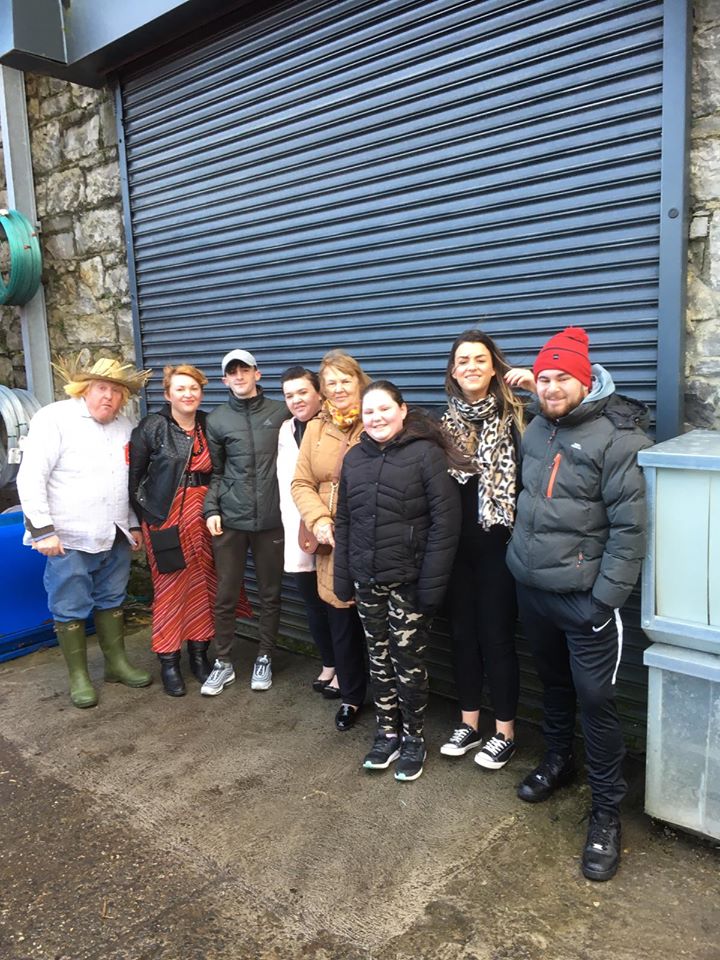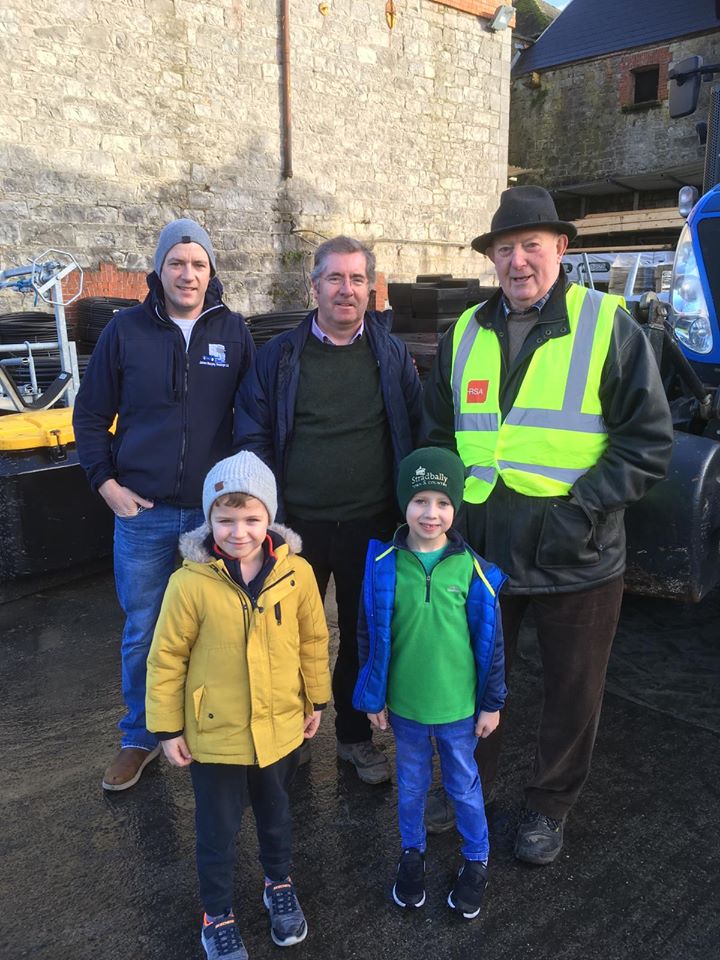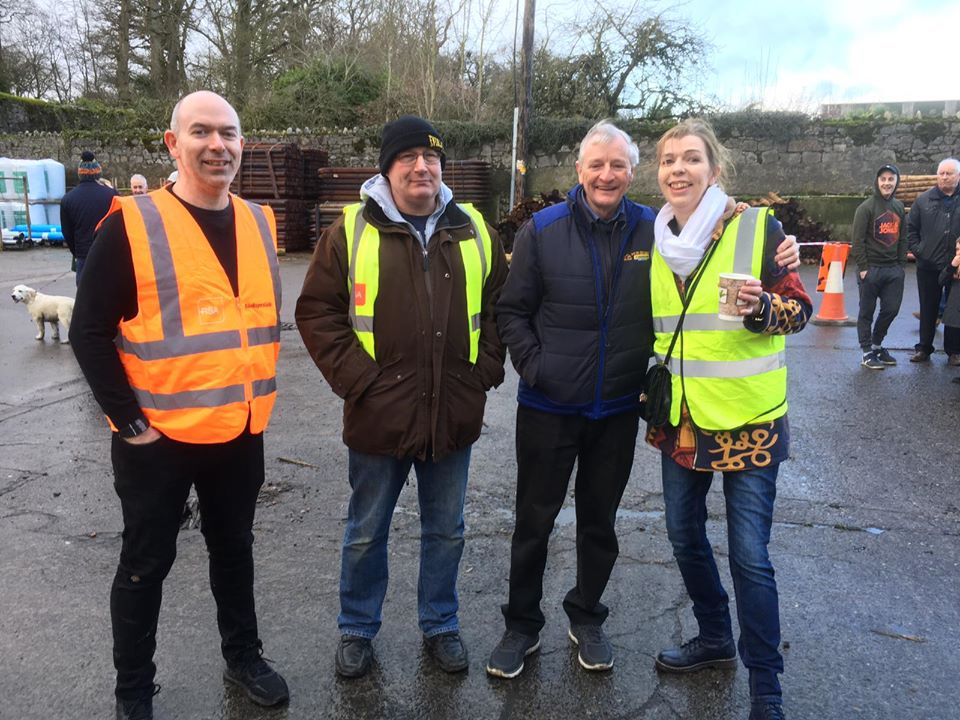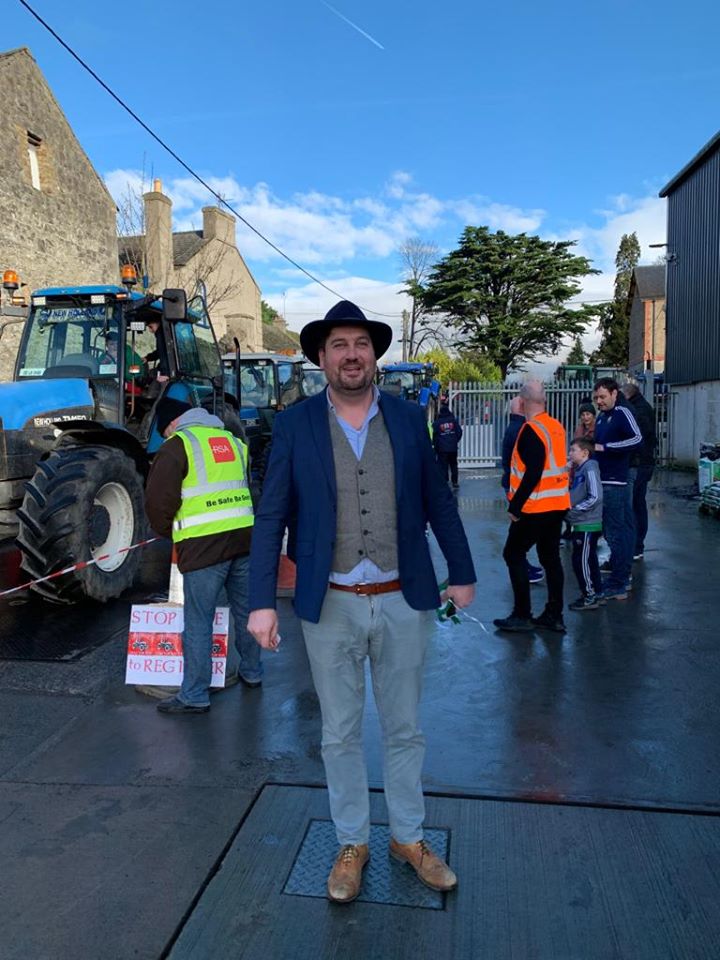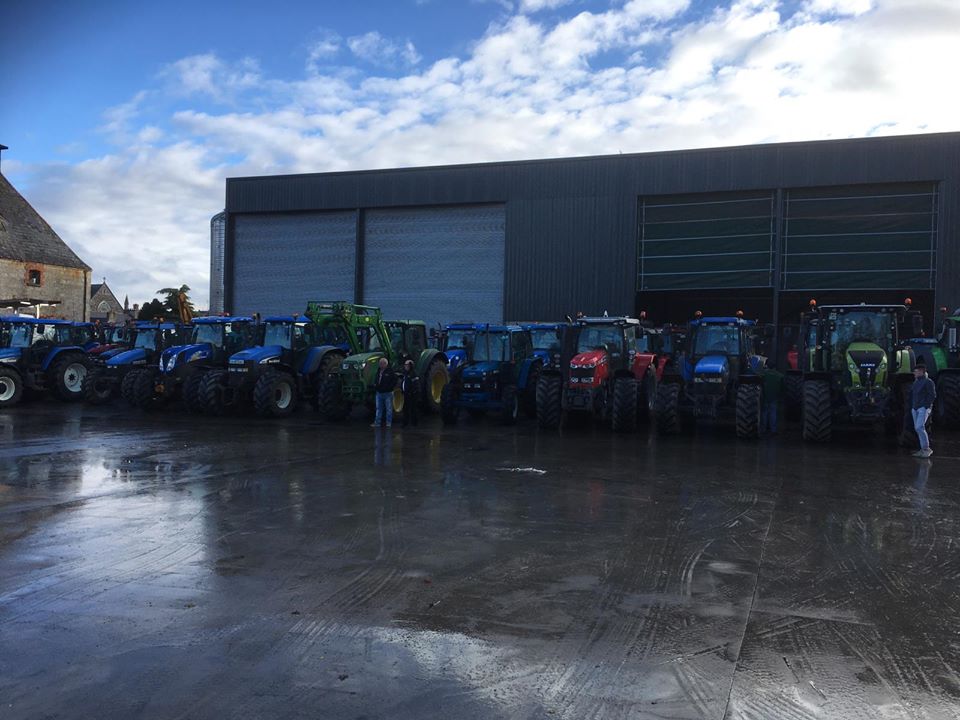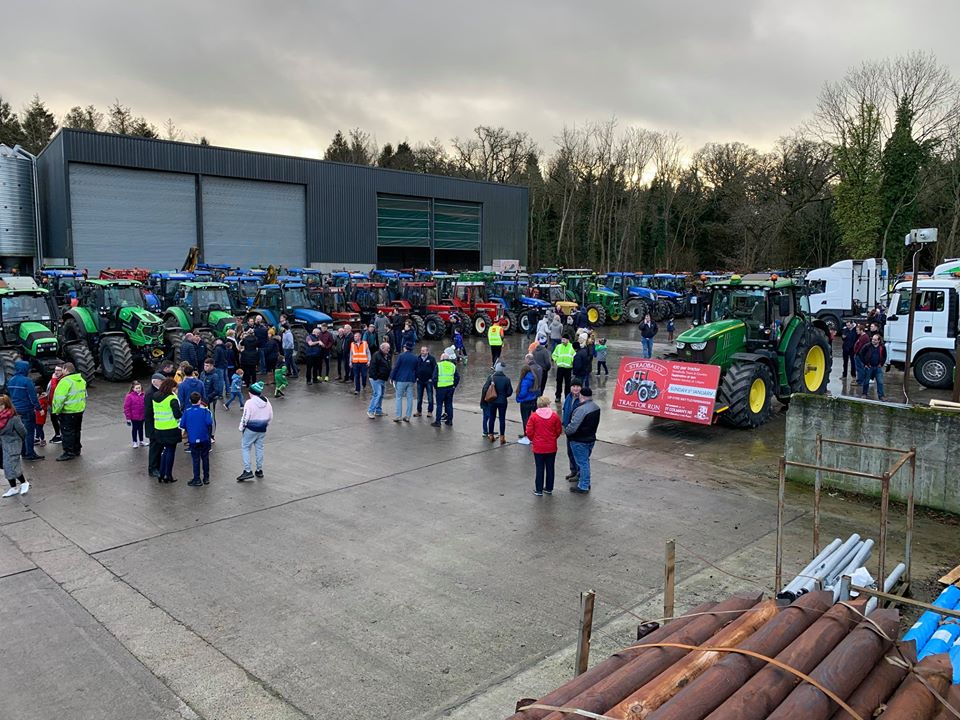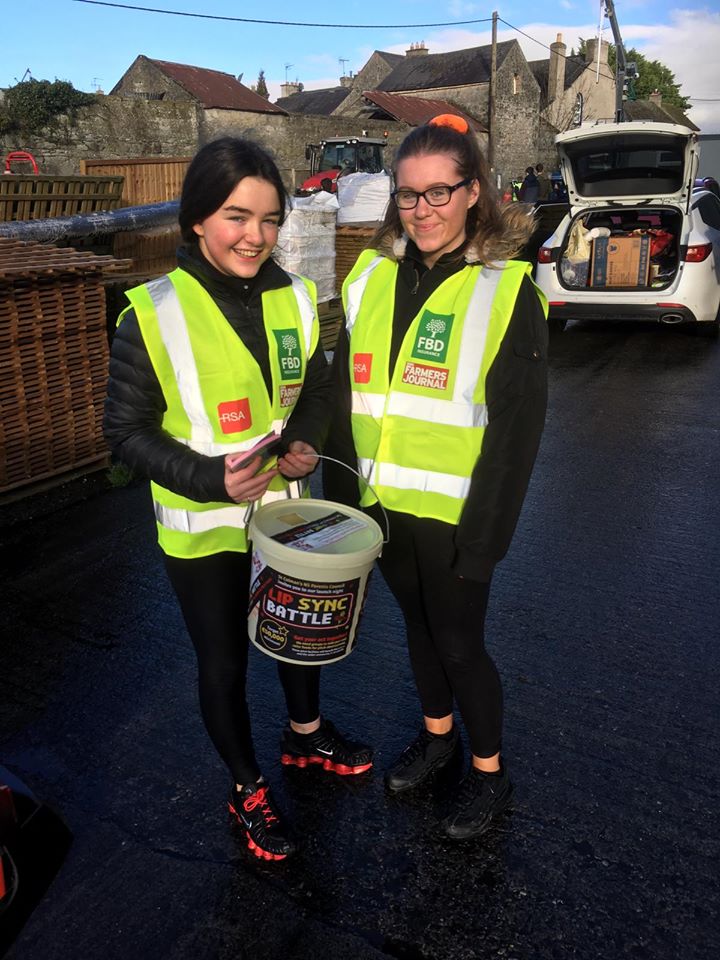 SEE ALSO – Laois people turn out in their hundreds to support Christmas GOAL Mile!