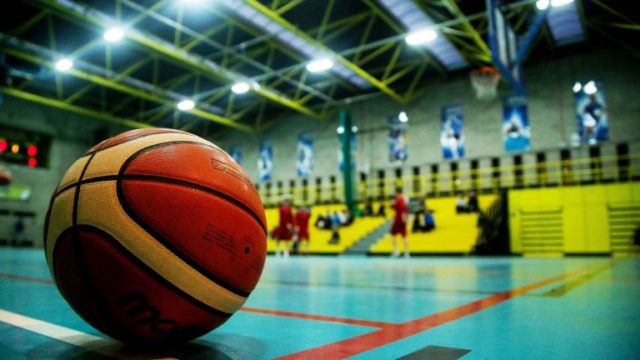 Portlaoise Panthers 68 Singleton UCD Marian 89
Hula Hoops U-20 Men's National Cup Semi Final
Portlaoise Panthers U-20 Men's team suffered defeat in the National Cup semi final in Nepture this afternoon.
A powerful UCD Marian team had too much physically for Shane O'Neill's side as they ran out convincing winners in the end.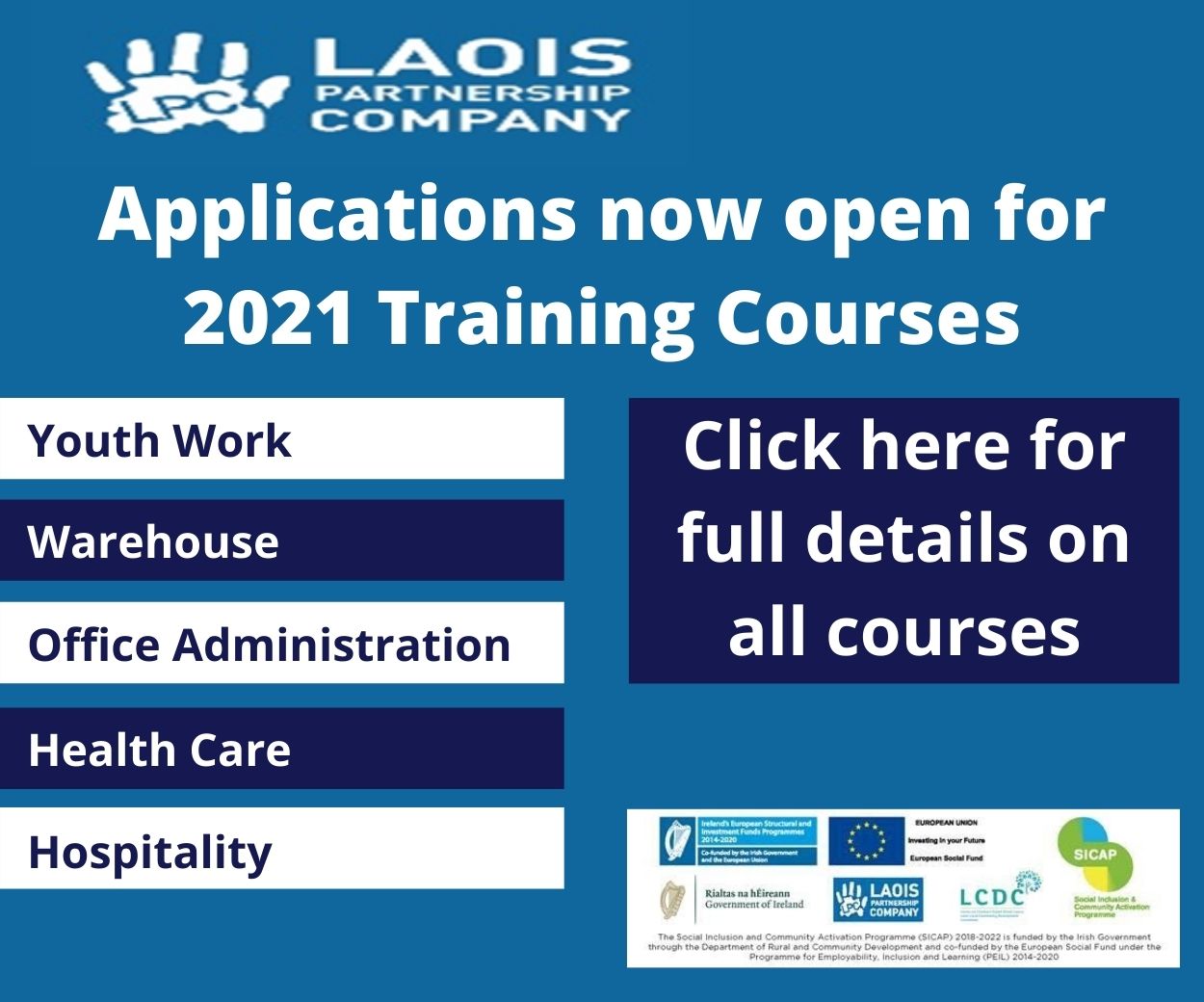 In a frantic start to the game, both sides hit a flurry of three pointers to get proceedings underway.
Trevor Swayne and Rian O'Connell got them for the Panthers while Jamie Muldowney and Eoin McCann replied for UCD.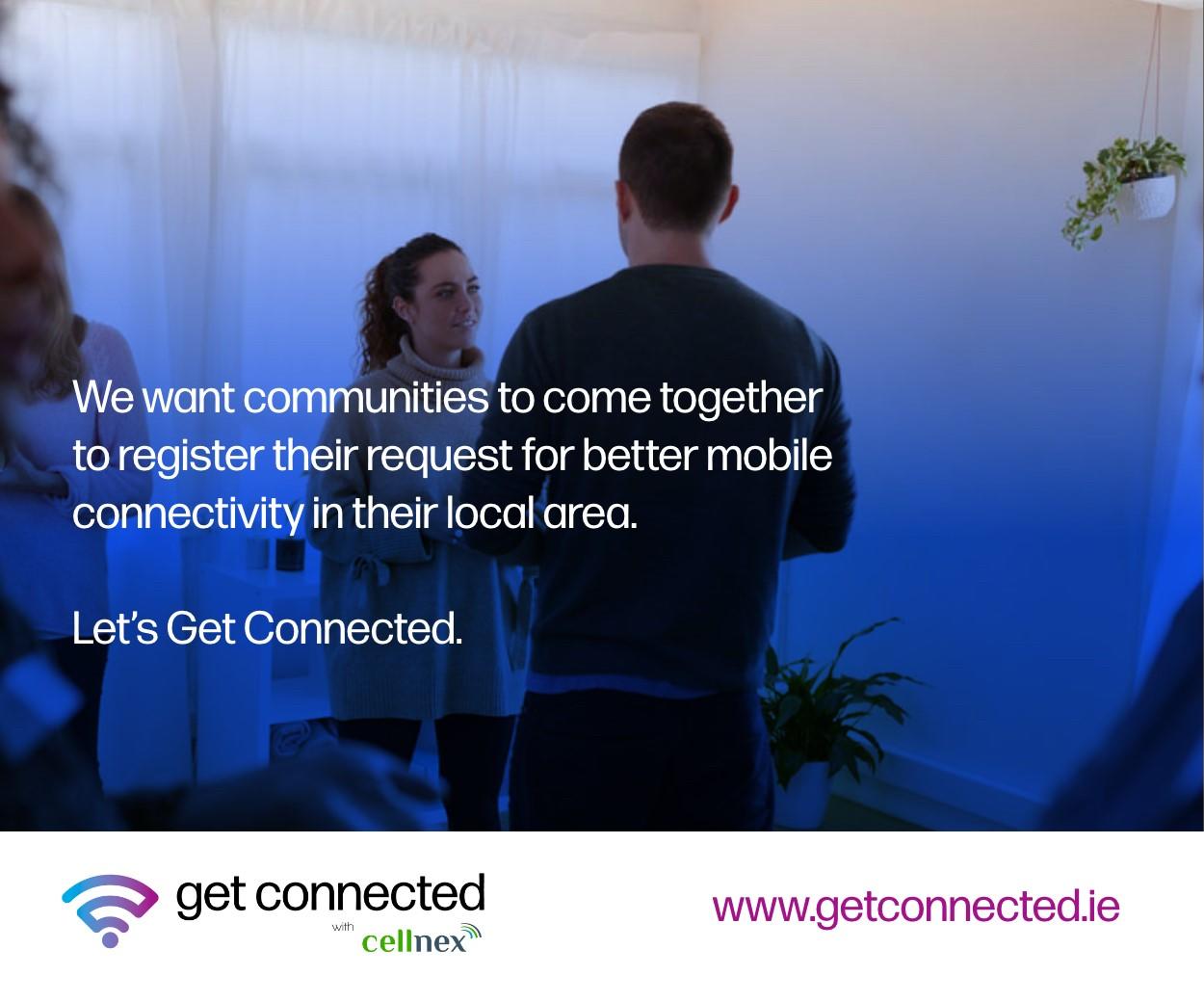 Gary Morrissey regained the lead for the Panthers and although McCann levelled things, James Phelan's three-pointer and a basket from Morrissey left Panthers 13-9 ahead at the midpoint of the quarter.
However, they would only manage four more points in the time that remained through James Phelan as UCD took over with Luke Gilleran and Padraig Moran firing in three pointers to leave them 20-17 ahead at the end of the quarter.
And unfortunately for Portlaoise, the game continued in that vein for much of the second quarter.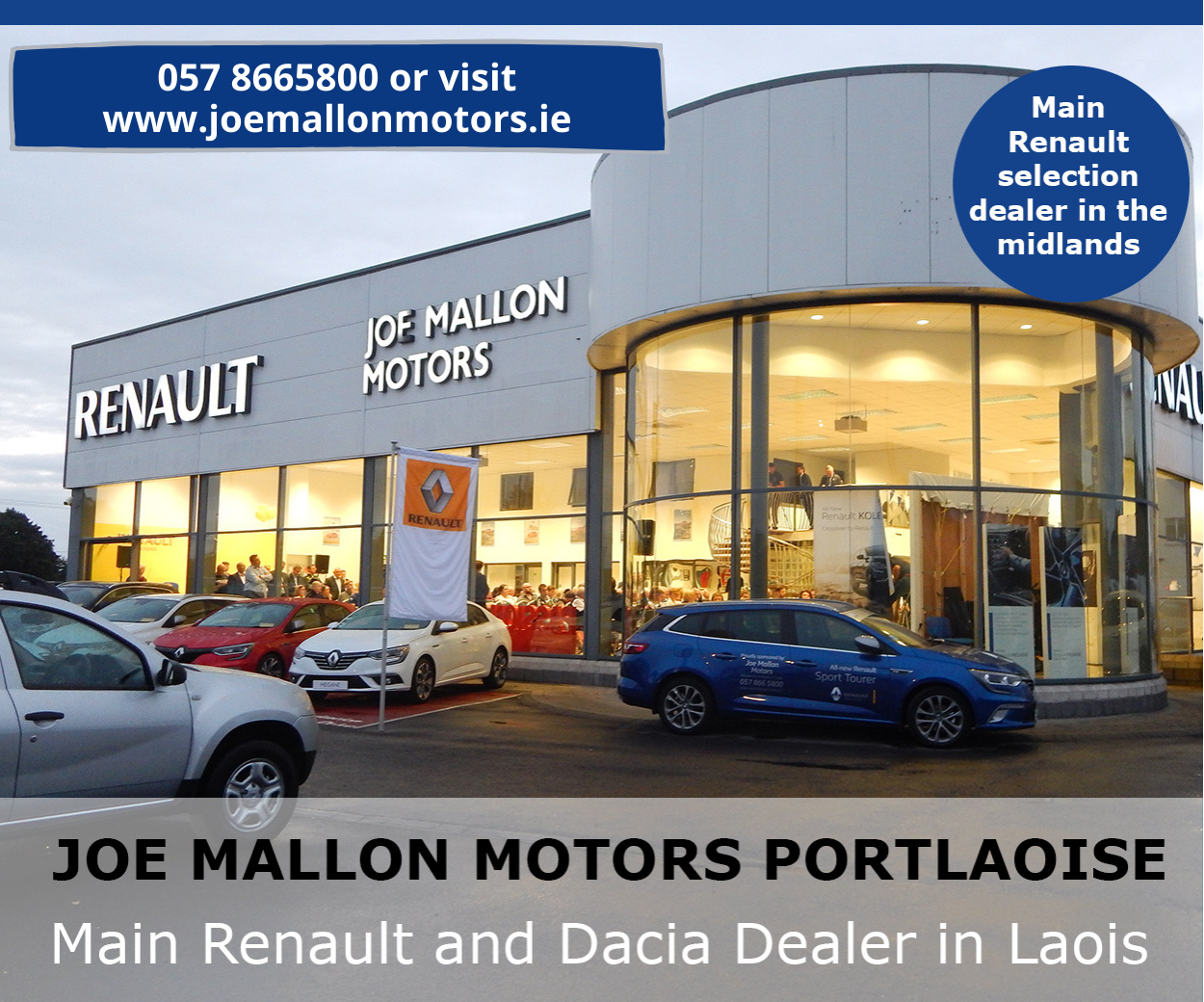 The Panthers kept seeing their attacks break down with UCD punishing them to go 20 points clear at one stage as Jake Owens scored well.
Portlaoise rallied somewhat towards the end with Trevor Swayne leading the way but they went in at half time 45-29 behind.
And the third quarter was much of the same with the Panthers desperately trying to get back within touching distance but UCD punishing them with Moran, Owens and McCann scoring three-pointers at will.
Rian O'Connell, Dylan Phelan, Gary Morrissey and James Phelan all scored for Portlaoise but they headed for the final quarter trailing by 47-66.
The Panthers needed a strong start to the final quarter if they were to have any chance of a dramatic comeback and they got it as a Gary Morrissey three-pointer was followed by Rian O'Connell and James Phelan scored to cut the gap to 14 points.
But Padraig Moran and Eoin McCann continued to shoot three-pointers and that just stifled Portlaoise's comeback hopes.
And in the end, 21 points would separate the teams.
SCORERS – Portlaoise Panthers: Trevor Swayne 13, Rian O'Connell 13, James Phelan 16, Gary Morrissey 13, Tom Gbenoba 1, Dylan Phelan 11
PORTLAOISE PANTHERS: Rian O'Connell, Shane Buggie, Trevor Swayne, Gary Morrissey, James Phelan, Dylan Phelan, Pierce Colger-Hinds, Conor Byrne, Tom Gbenoba, Astijus Zemaitius
SEE ALSO – Byrne, Burke and Blaney lead Portlaoise Panthers to U-18 Women's National Cup final
SEE ALSO – Melia returns as Panthers book spot in Women's Senior National Cup final