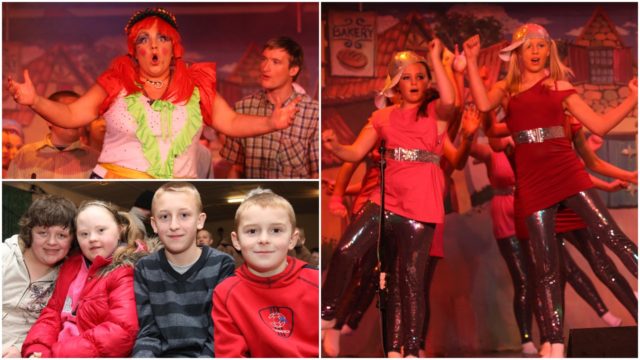 A great tradition in the parish of Raheen is the yearly pantomime that is performed.
The Raheen Pantomime has been a huge success over the years, it has brought laughter and joy into Raheen parish every January.
Every year people from the parish and beyond would audition for the Raheen Panto in October and a cast and chorus would be chosen to entertain hundreds for 6 shows the following January.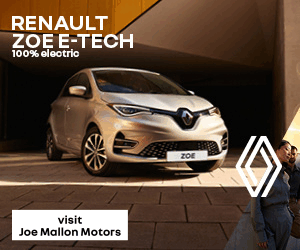 Today we look back on the 2010 panto where 'Pinocchio' was the choice of tale to perform in JFL Hall, Raheen .
Outstandingly there has been a Raheen Pantomime production every year for the past 32 years.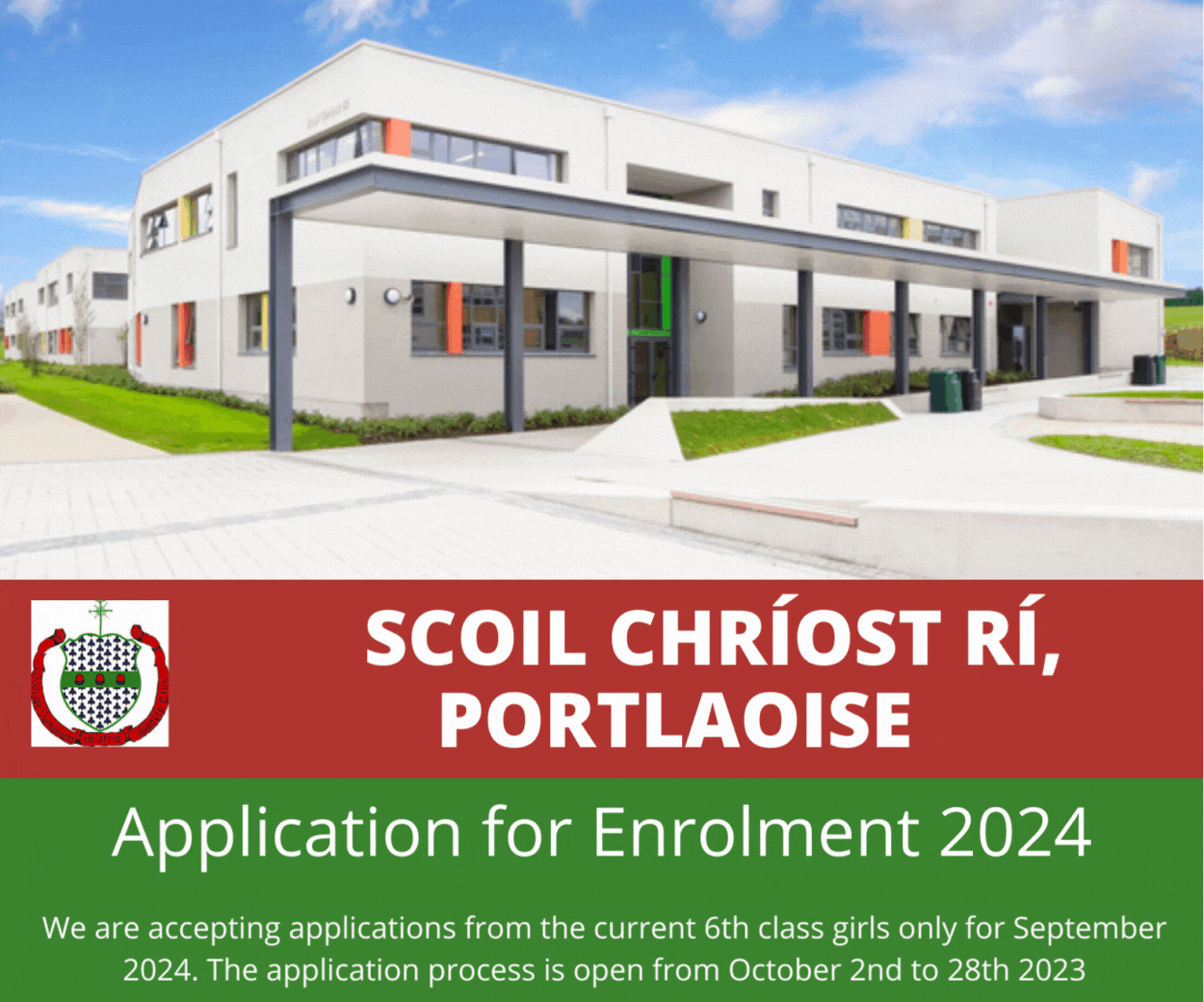 However, sadly we understand there will be no production this year.
Photo credits to Alf Harvey who captured these brilliant photos to help us take a trip down memory lane.
Photos featured below.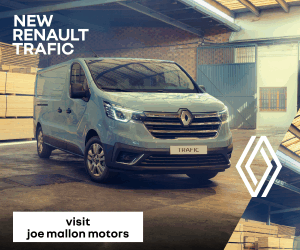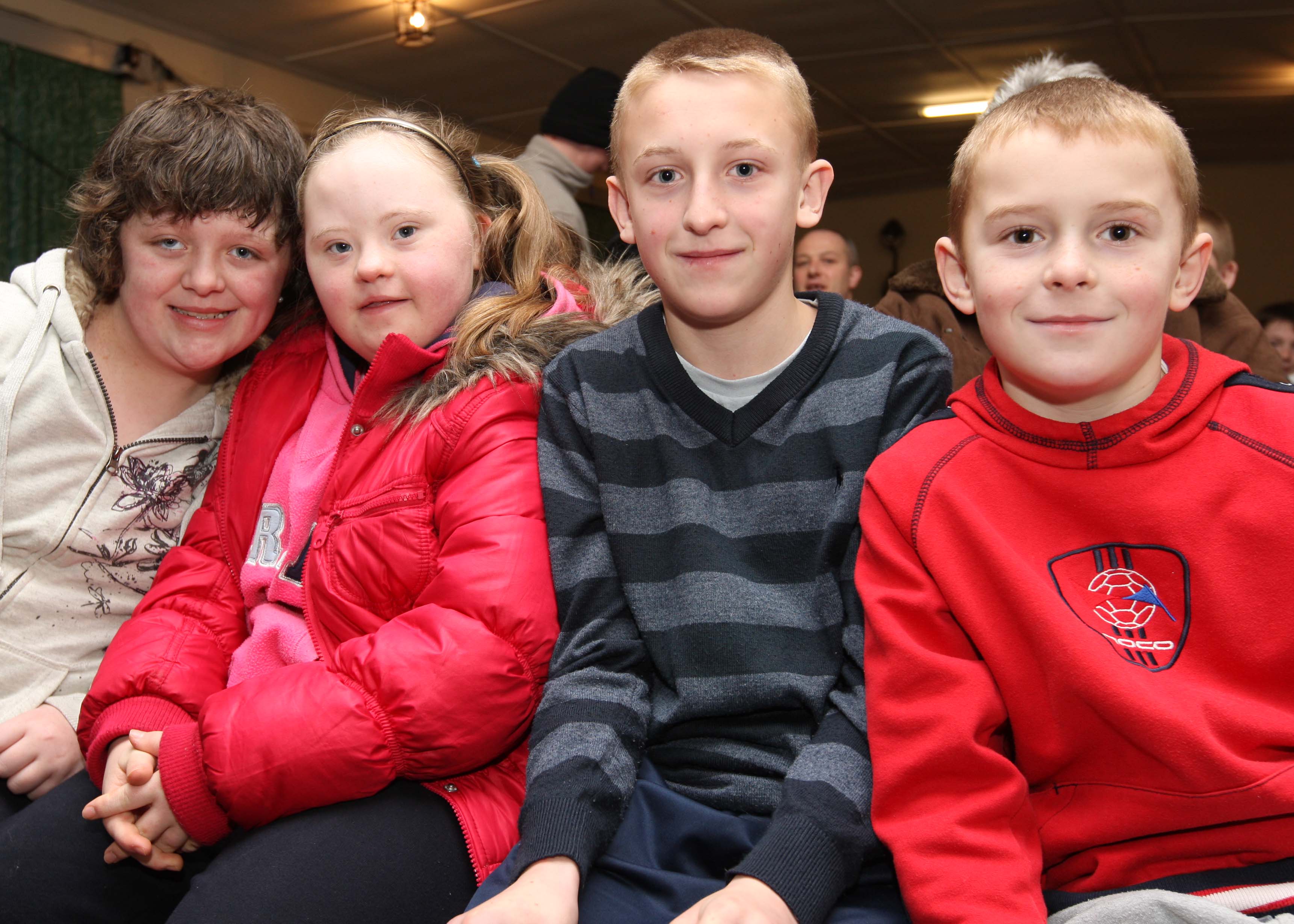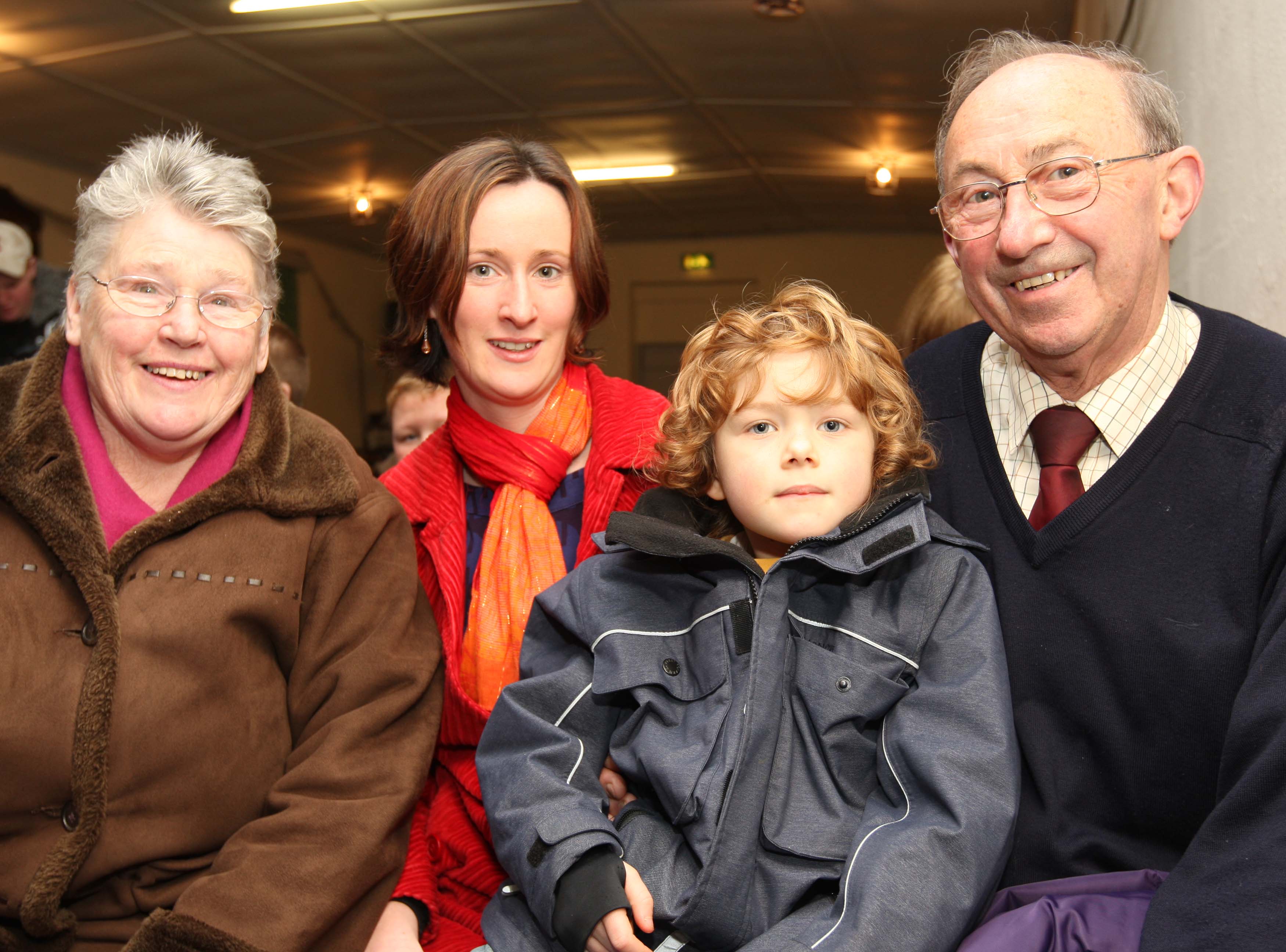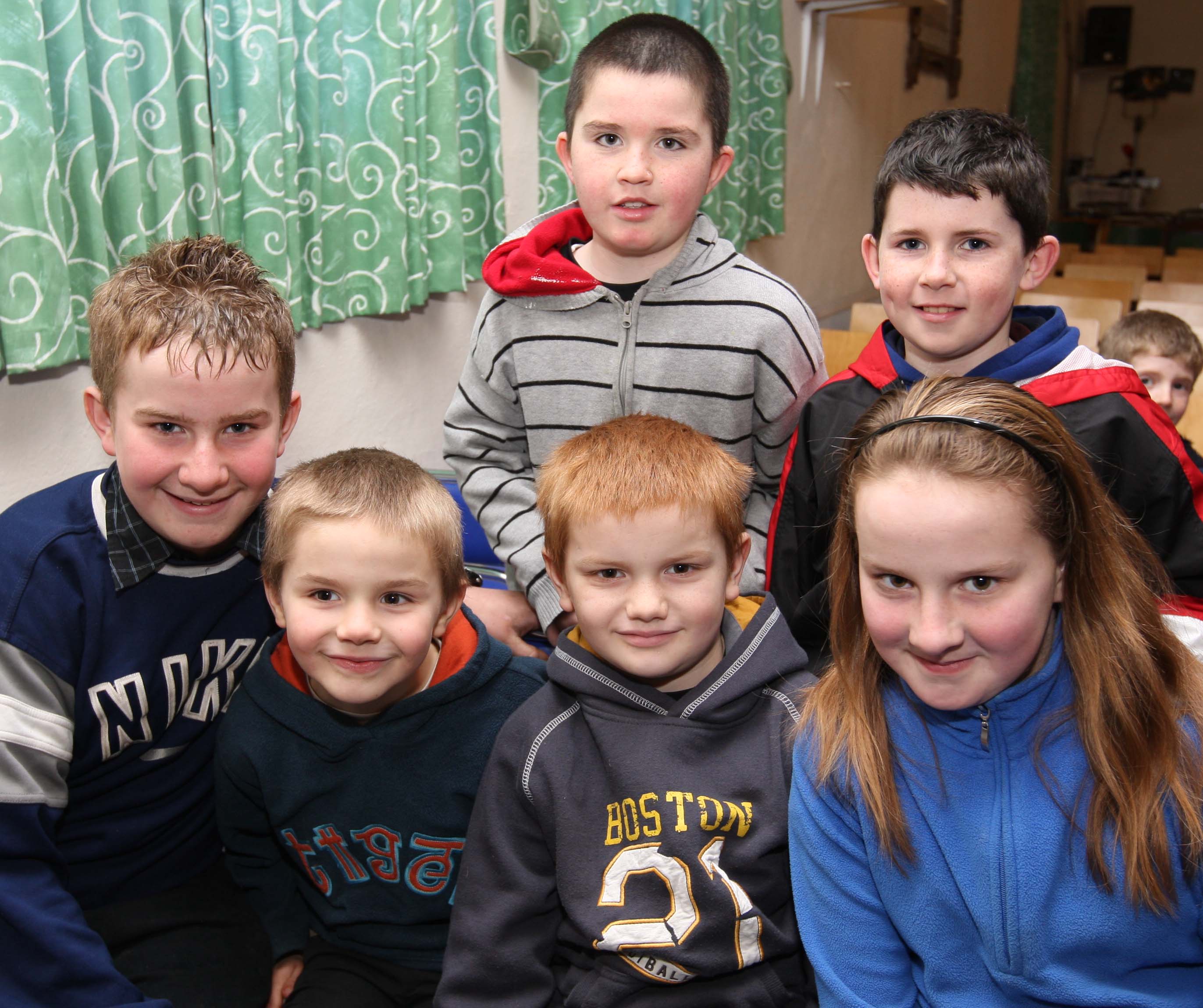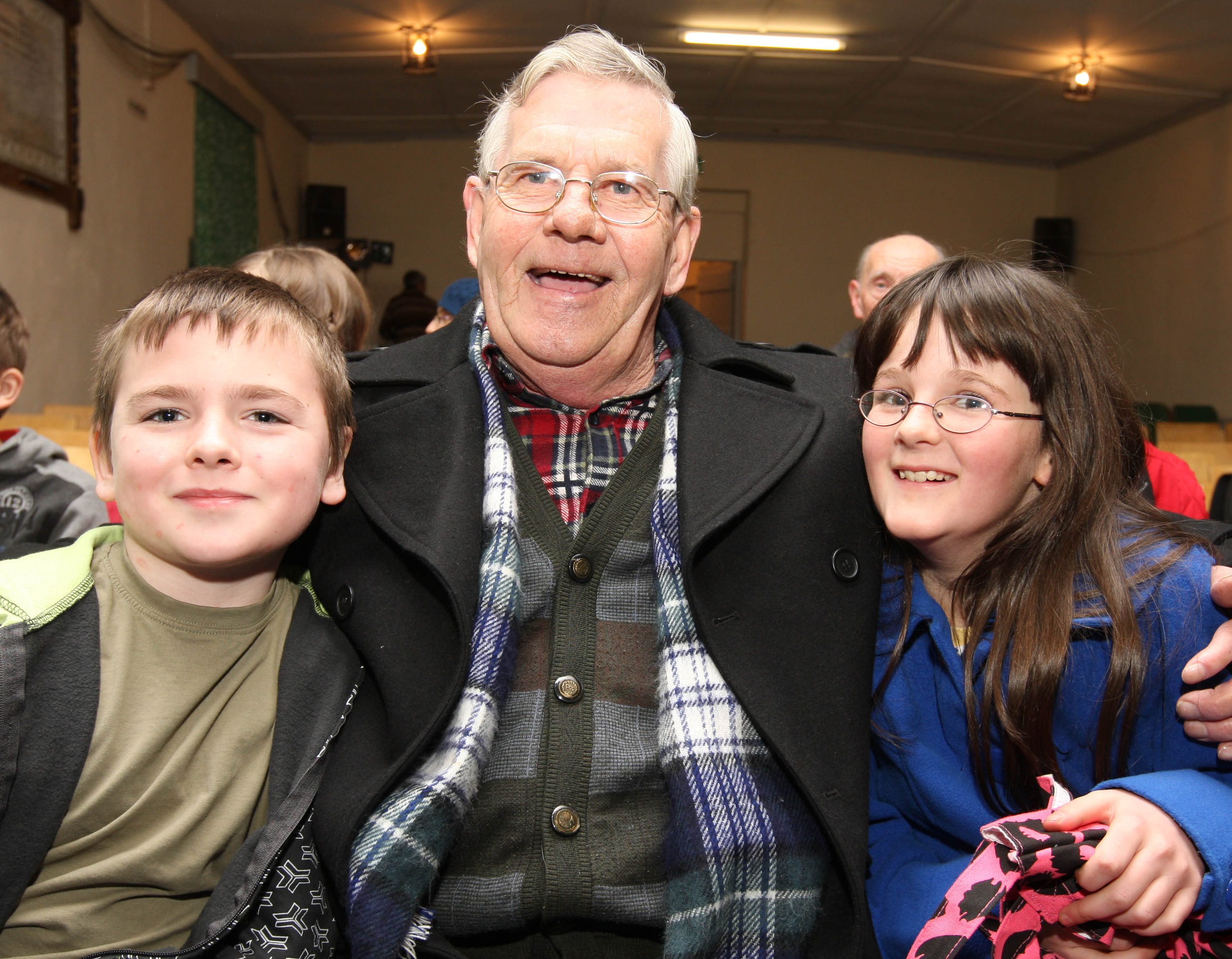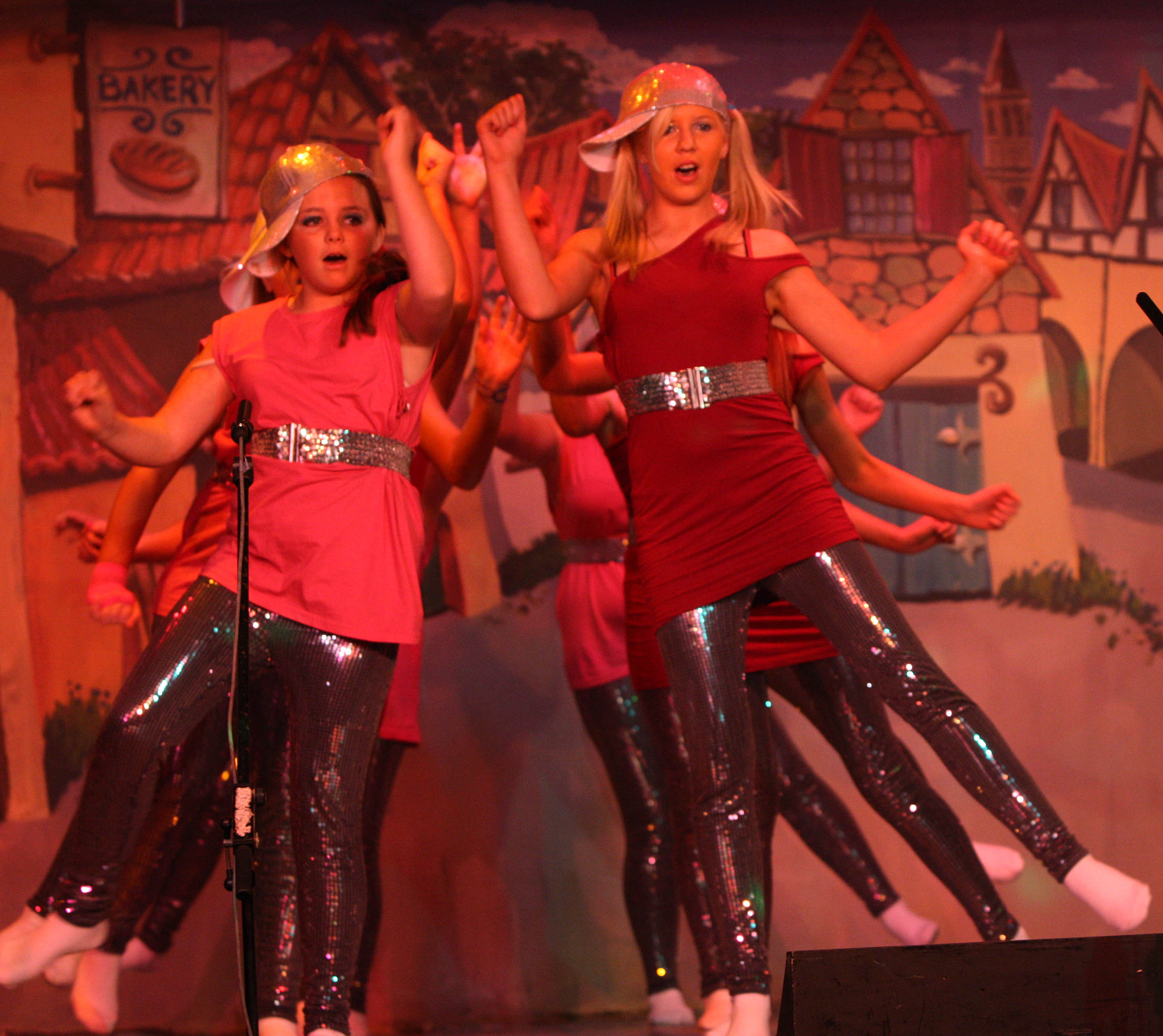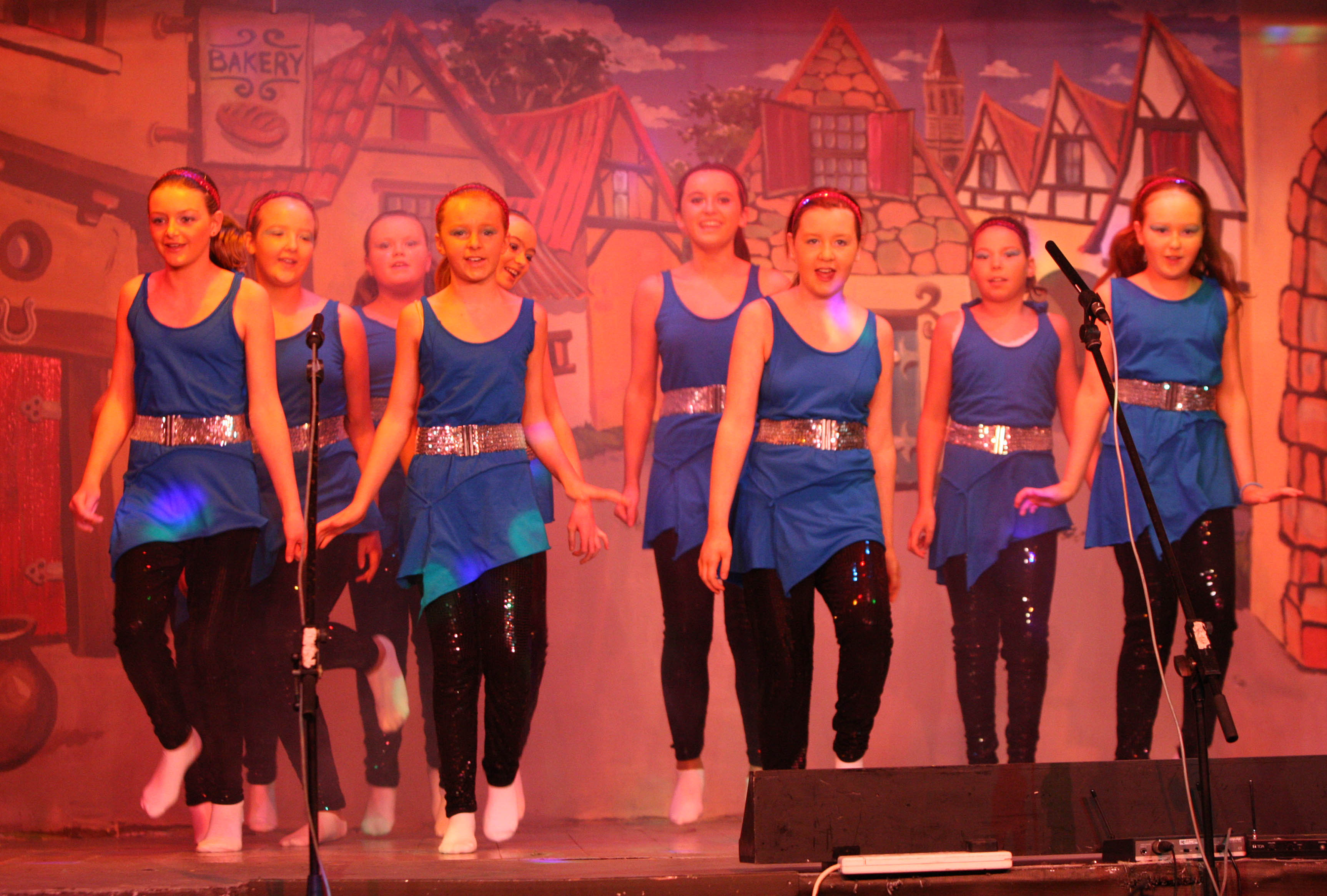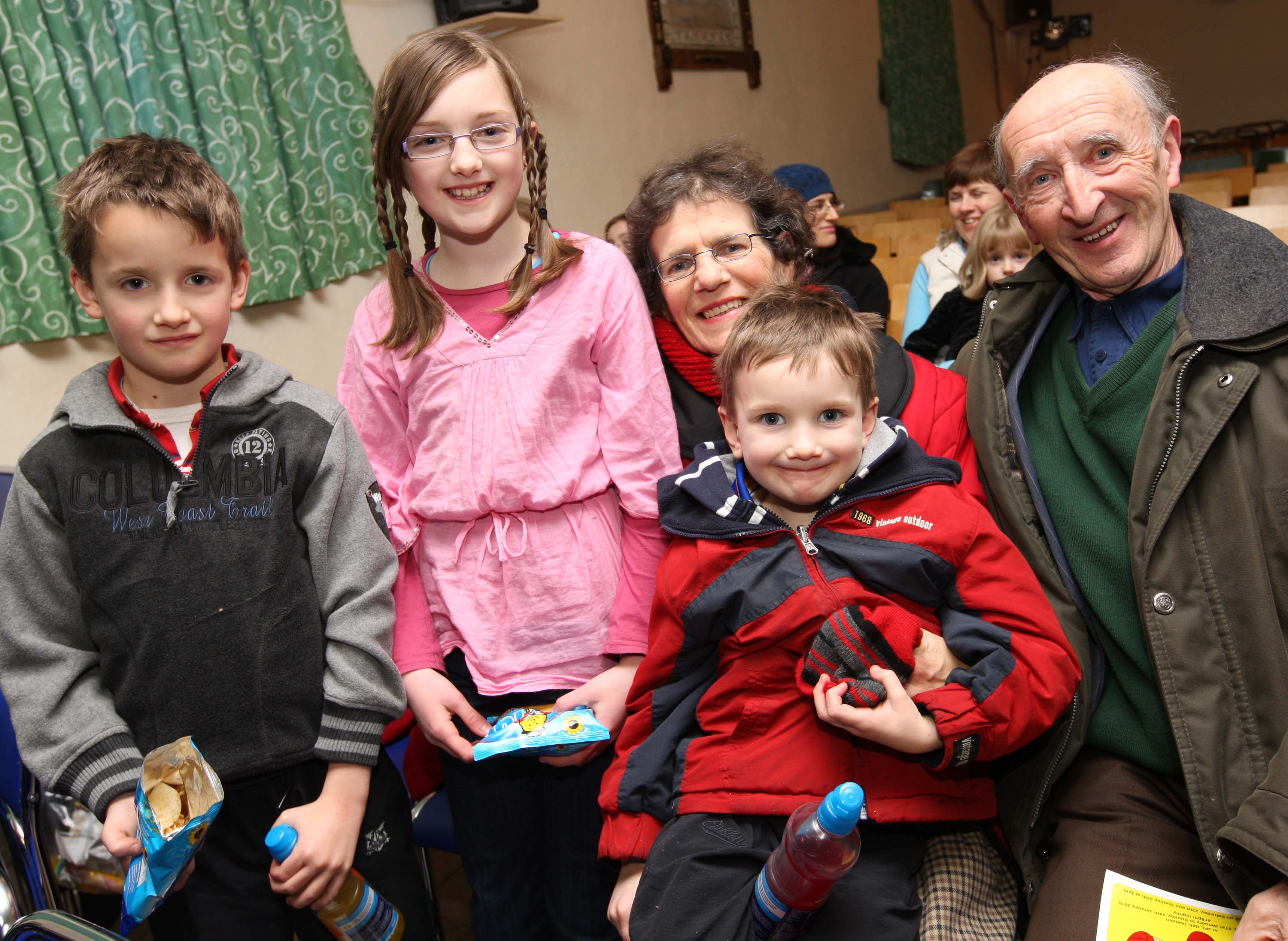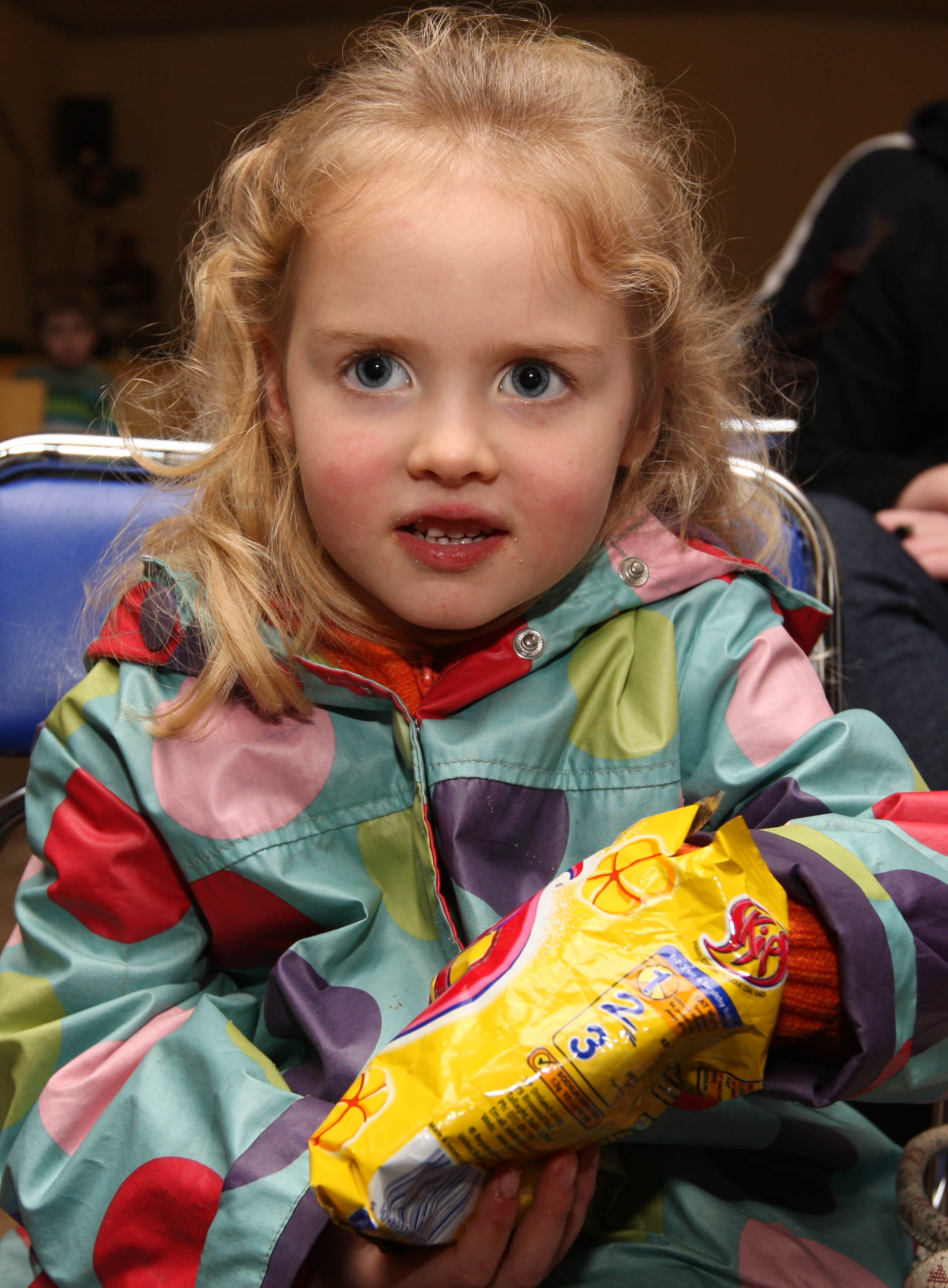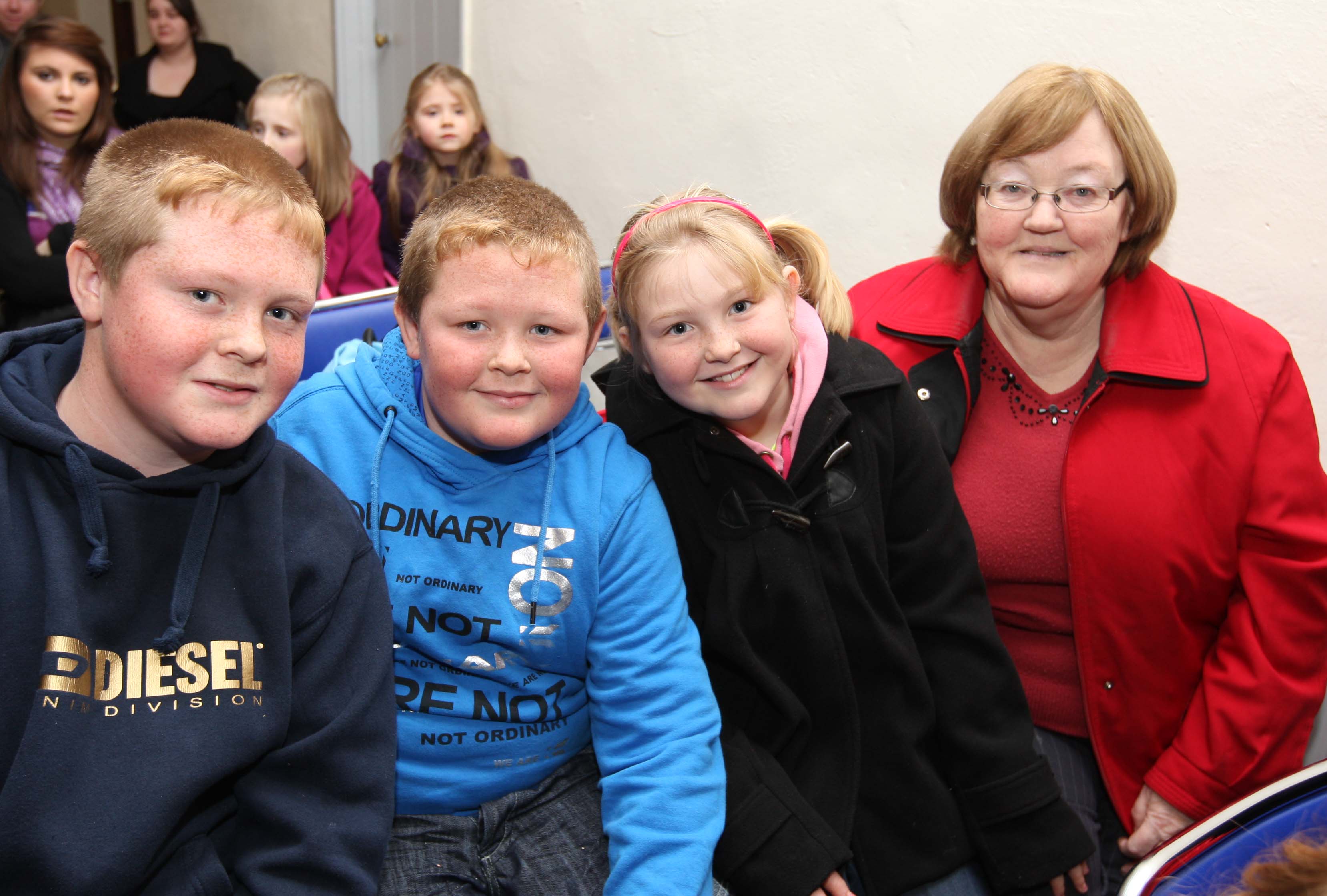 SEE ALSO – 2019 Remembered: Moment In Time: First ever Electric Picnic festival in 2004