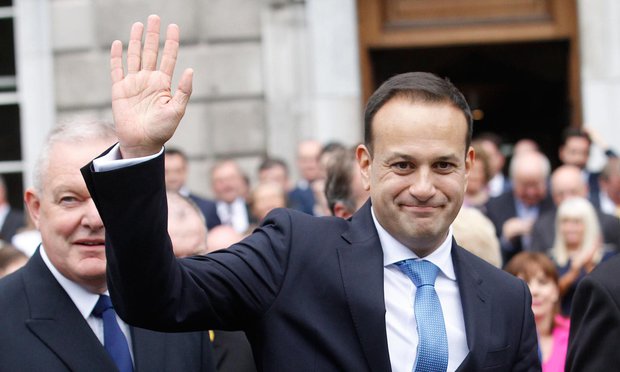 Taoiseach Leo Varadkar has announced that a General Election will take place early next month.
Speculation had been mounting in recent days that Fine Gael were set to dissolve the Dail and this has now happened.
The election will take place on Saturday February 8.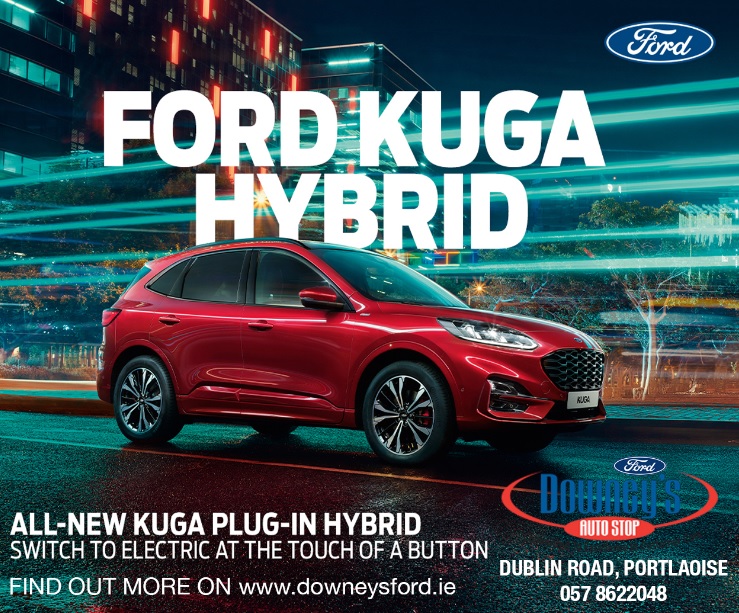 And by our reckoning, it will be the first General Election to take place on a Saturday since 1918.
Laois voters will, after a brief sabbatical in 2016, rejoin our neighbours in Offaly in the reformed Laois-Offaly constituency.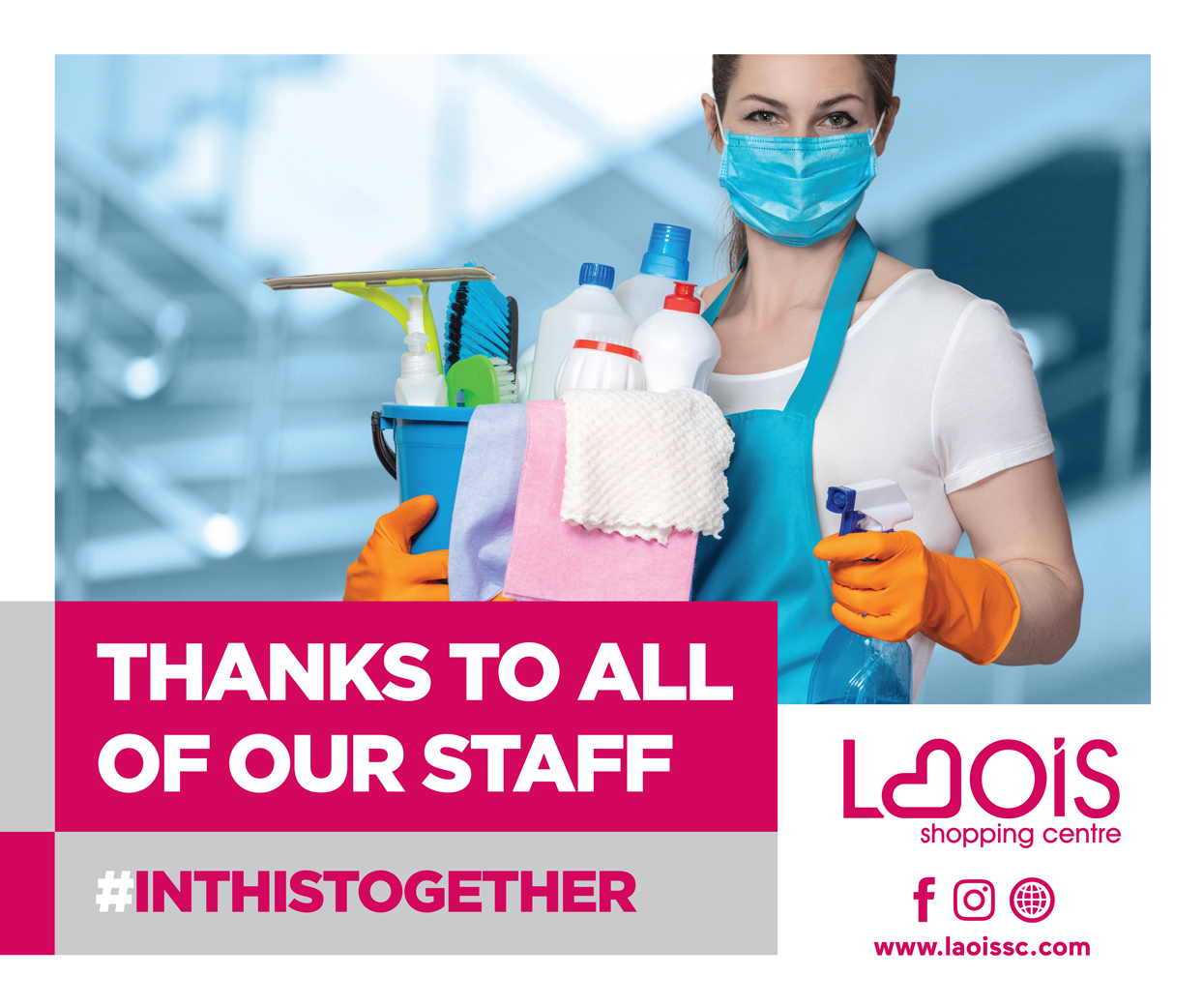 The areas were separated four years ago with three seats in each but have now come back together – albeit with one seat less this time.
That means that one of Sean Fleming (FF), Barry Cowen (FF), Charlie Flanagan (FG), Marcella Corcoran-Kennedy (FG), Brian Stanley (SF) and Carol Nolan (Ind) will lose out.
The news comes after the Taoiseach told RTÉ at the weekend that he had made a decision on when to hold the election, but did not disclosed any further details.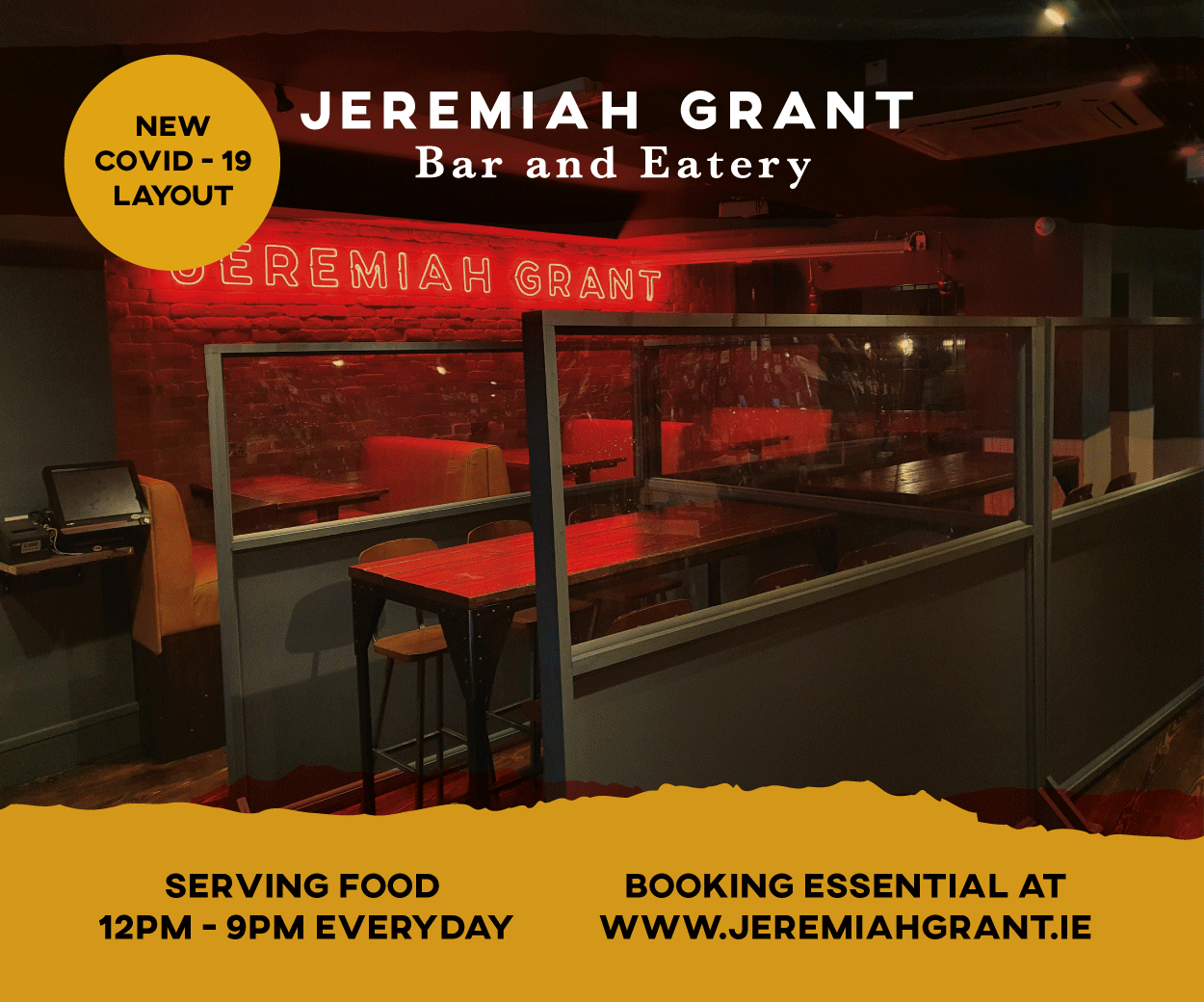 The position of his Fine Gael-led minority administration has weakened in the Dáil in recent weeks.
This led Mr Varadkar to say circumstances had changed since he had previously said his preference was for a May 2020 election.
SEE ALSO – WEATHER WARS: Local forecaster hits out at Met Eireann 'fake' weather claims