The Labour Party organisation in Laois-Offaly have been dealt a blow just as the General Election 2020 campaign kicks-off.
In a shock announcement the Party's selected candidate for the election, Eoin Barry has stunned Party activists and supporters by pulling out at the last minute. Mr Barry has been involved with the Labour Party since 2002.
Labour have been left in the lurch by the short notice and timing of decision as Mr Barry had been their preferred candidate for months, a member of the Party's national executive and a candidate in last May's local elections.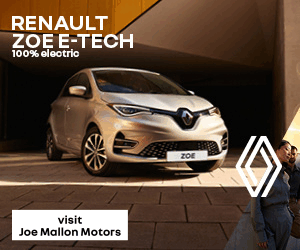 He had also campaigned in the past on social and equality issues, the marriage equality referendum and the Repeal the 8th campaign.
He also won praise for his stance on environmental issues and stood in the locals without using any posters.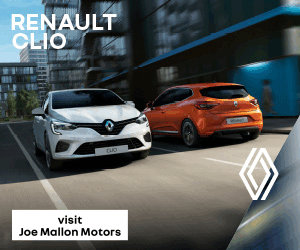 But his shock about-turn, which was only notified to colleagues and party officers tonight following contact with local and national representatives over the last couple of weeks, has left them reeling and with little or no chance of sourcing a replacement with just over three weeks to polling day.
It is understood that Mr Barry notified his surprise decision to the Chairman of the Laois Labour organisation, John O'Mahoney by email.
Party officers quickly scrambled to hold an emergency meeting.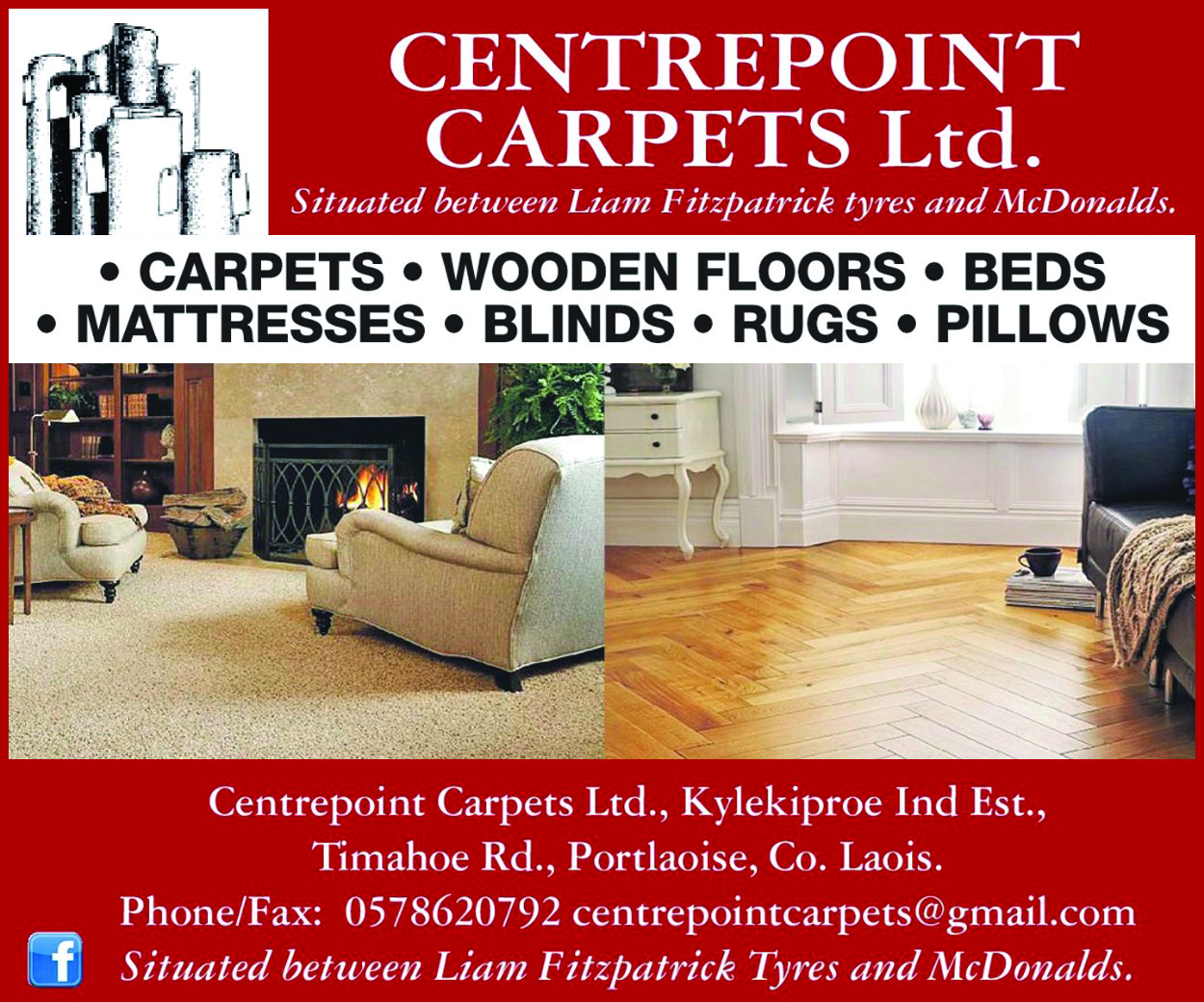 The only other prospect of a Labour candidate in this constituency is Cllr Noel Tuohy, who was comfortably re-elected to the Council in Portlaoise last summer. However, he has been consistently critical of the Party leadership and Brendan Howlin in particular and has ruled out any possibility of running in the February 8 general election.
Eoin Barry ran in the 6-seater Portarlington-Graiguecullen municipal district in the 2019 local elections, polling a respectable 756 first preferences. However, he was defeated for the last seat by Cllr Aisling Moran by a margin of 400 votes on the 7th count.
Labour did not field a single candidate in Offaly during those local elections.
Therefore it is now most likely that the Laois Labour organisation will apply its personnel and resources to trying to assist the election of Castlemitchel based Cllr Mark Wall. Cllr Wall is attempting to regain the seat held for years in Kildare South by his father, the former Labour Party Chairman, Jack Wall.
A large tract of Laois has been annexed into the Kildare South 4-seater constituency on this occasion as over 10,000 voters from Portarlington, Gracefield, Kilmullen, Killenard, Ballyrbrittas and Jamestown will vote for candidates contesting Kildare South on Saturday, February 8.
In a statement posted on his Facebook Page within the past hour Mr Barry outlined:
"Following discussions with my local election team and having carefully considered the responsibilities of my full time work in children's mental health I have decided not to run for the Dáil this time.
"During this Dáil election my focus and the focus of the Laois Labour members will be to secure the election of Cllr Mark Wall, as the first Labour TD to cover any part of Laois since the election of Pat Gallagher in 1992.
"Mark will make an excellent TD for the people of Portarlington, Ballybrittas and South Kildare. His successful election will help Labour to continue its rebuilding process in rural Ireland.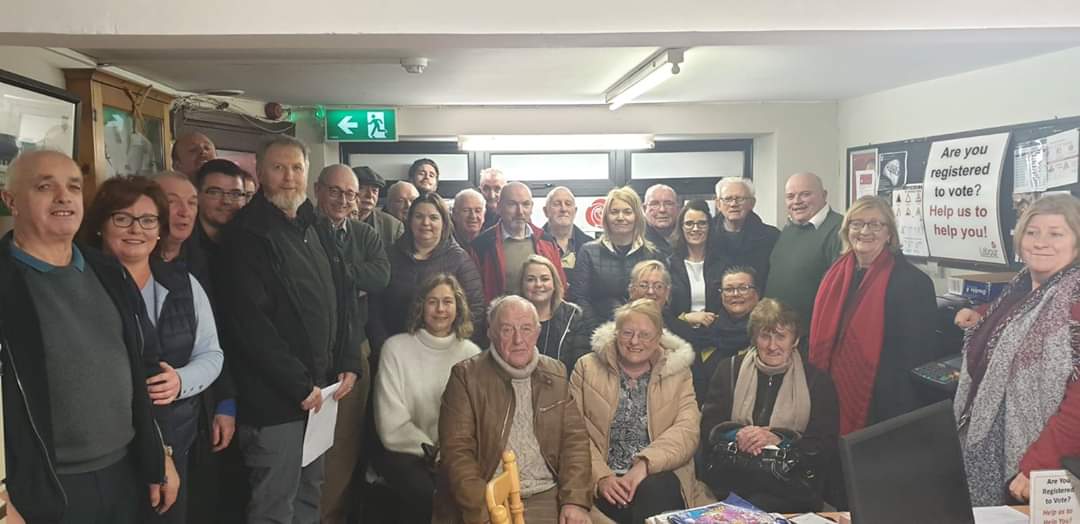 "I would like to thank the many Labour members and voters who asked me to run this time, I assure everyone that I will continue to give my all for the party as I have done so since I joined it in 2002.
"It is my clear judgement that this decision is in the best long term interest of the party as we carefully manage our resources and continue our work to build a more equal society."
In 2016 the then Labour Senator, John Whelan contested the last general election for the Party in Laois  and although securing 7% of the vote he polled poorly, finishing with 3,896, the fifth of six candidates.
This was significantly down on his initial 2011 general election run in Laois-Offaly when he secured 5,802 first preferences and a total of 9,026 votes, narrowly missing out on the 5th seat in a field of 21 candidates, when he was eliminated on the 13th and final count.
---
This article was amended to state that Eoin Barry had been in phone contact with Labour headquarters and local officials prior to announcing his decision. No official meeting of the Labour party was held locally in the immediate aftermath of his decision. 
SEE ALSO – Laois-Offaly a different kettle of fish this time round