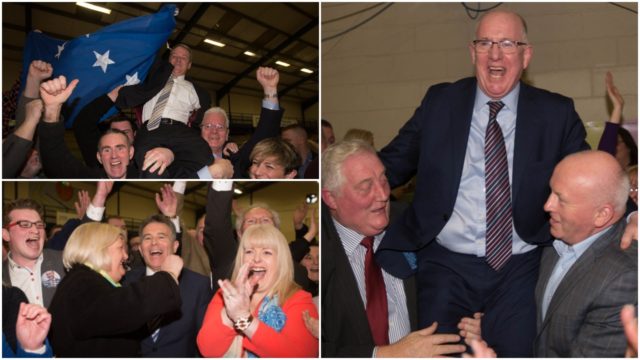 General Election 2020 in Laois-Offaly is a whole new ball game and like no general election ever held before in this constituency.
It is certainly an entirely different kettle of fish to Election 2016, when the election in Laois in particular was regarded as a foregone conclusion, the count in St Mary's Hall was like watching paint dry.
2020 will be completely different.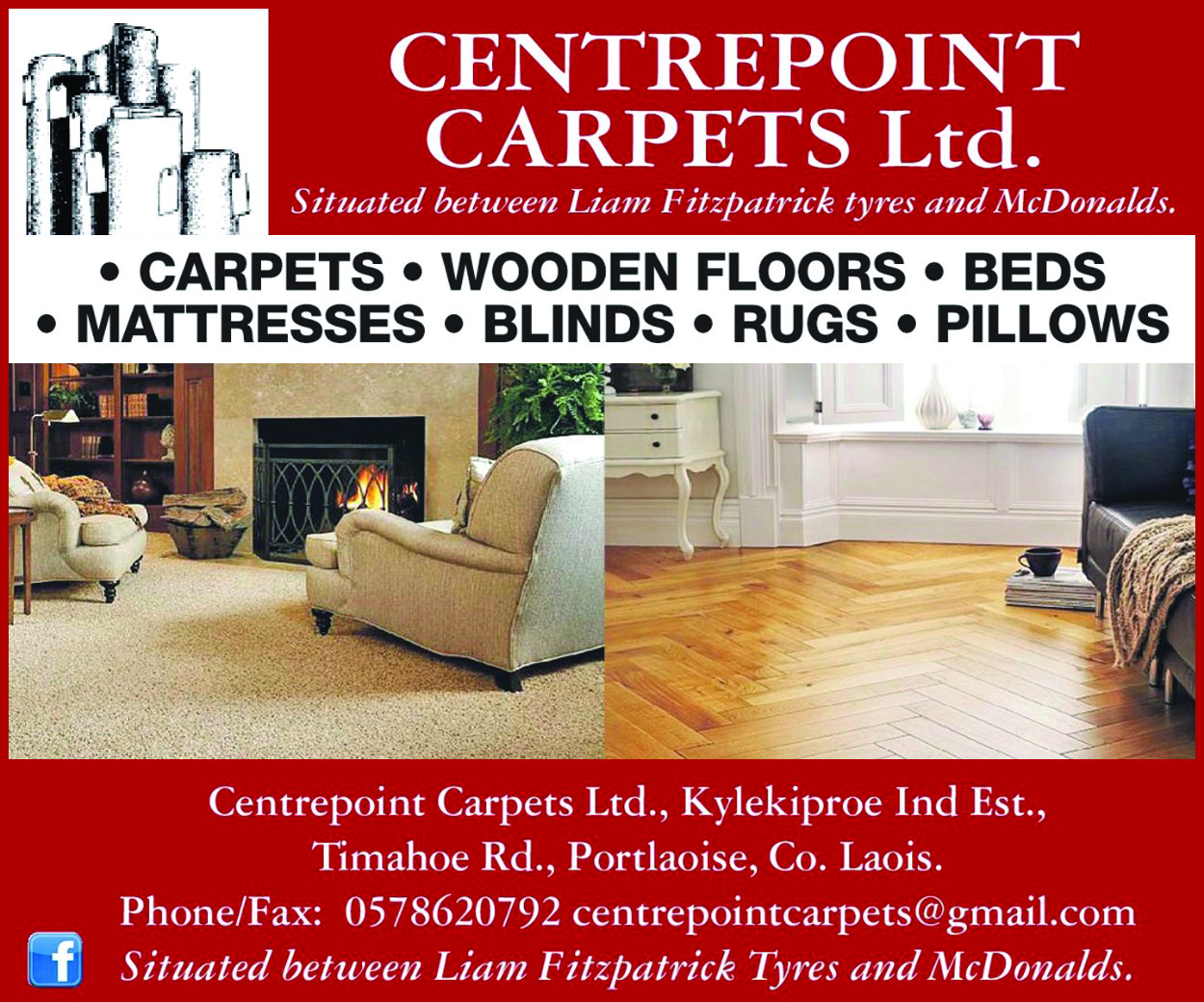 Laois-Offaly which have been joined at the hip for all general elections since the birth of the nation in 1921, were separated for the first time ever in 2016.
The 5-seat marginal midland constituency was broken into two new 3-seaters of Laois and Offaly. This yielded an additional Dáil seat for the two counties but it also entailed the transfer of about 3,000 voters out of Offaly into Tipperary and similarly the stripping out of Monasterevin-Kildangan voters out of Kildare South to vote in Laois.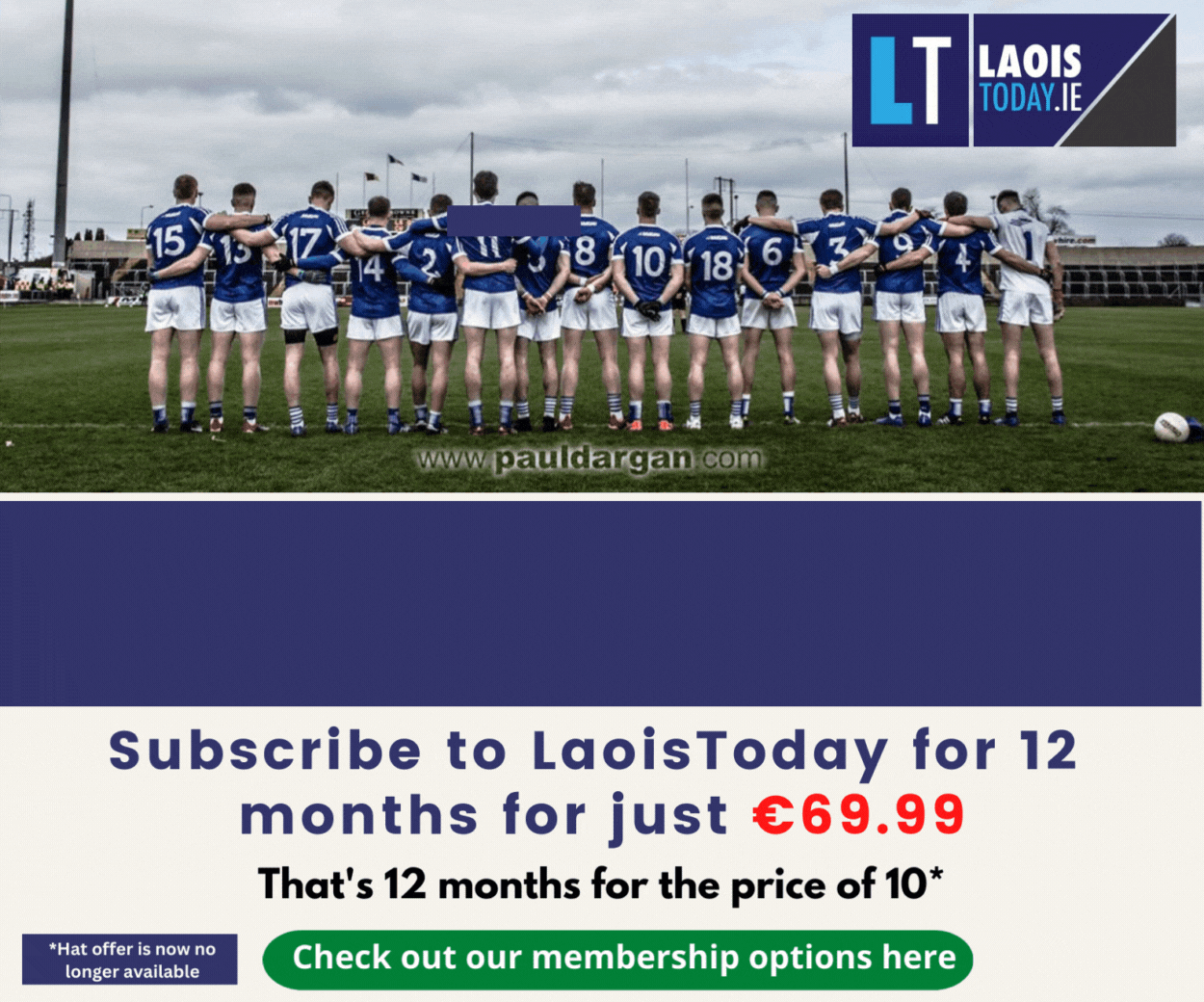 That scenario has now been totally scrapped by the independent Electoral Boundary Commission who have reverted back to a Laois-Offaly 5-seater. But not without some further meddling.
Bizarrely and significantly the entirety of Portarlington and its hinterland into Gracefield, Killenard and Ballybrittas have been annexed into Kildare South to form a reconfigured 4-seater. This was executed without a whimper with the second biggest town in Laois now voting in Kildare.
The annexation of Port' into Kildare will have considerable implications for the ultimate result in both constituencies, a matter to which we will return to in some detail. On first reading though it appears that the biggest initial loser could be Sinn Féin's Brian Stanley TD.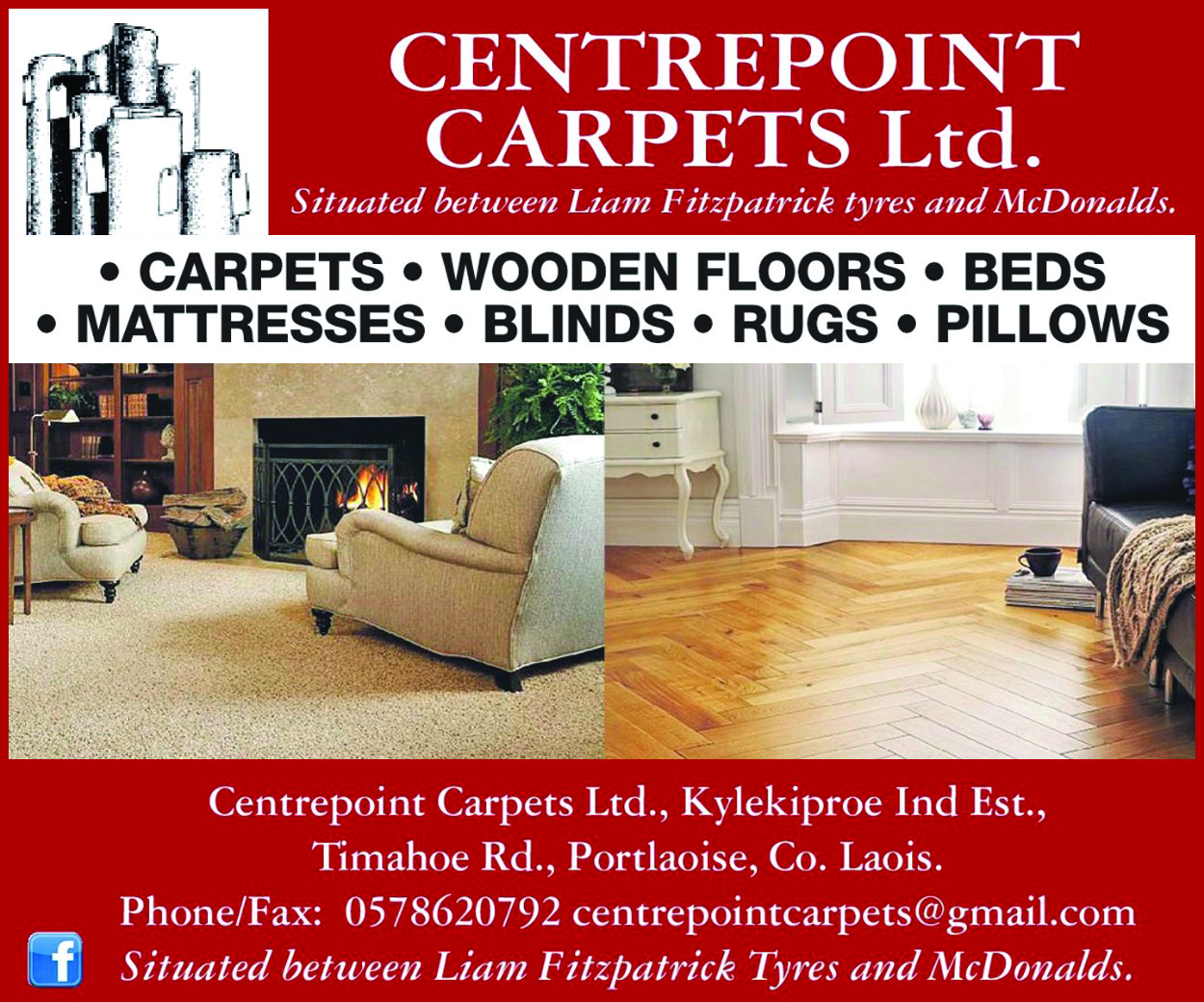 The reconfigured Laois-Offaly 5-seater has an even more drastic implication for his former colleague, Carol Nolan TD, who took the third seat in Offaly in 2016. She since left the party over the pro-life issue and the Sinn Féin support for Repealing the 8th Amendment.
On the face of it as the campaign kicks off Deputy Nolan is the most vulnerable the six sitting TDs and will find it hard to hold her seat as an independent.
Pushed to call it now it would be the easiest thing to say that all of the other five outgoing TDs from Laois-Offaly will make it back to the Dáil.
However, campaigns always take on a life of their own and throw up their own surprises and mathematically Fianna Fáil have a chance of making a gain, but it's far from clear at whose expense.
They missed out on two out of three seats to Carol Nolan in 2016 by 170 votes.
Theoretically there are also plausible permutations which in certain circumstances could put the Green's Senator Pippa Hackett in with a shout of the fifth seat, while former Renua leader and now back fully fledged Independent, Cllr John Leahy cannot be ruled out on this third attempt.
Fine Gael for their part are showing a distinct lack of ambition and won't win three seats as they are only running two candidates, their outgoing TDs Minister Charlie Flanagan and former Minister Marcella Corcoran-Kennedy.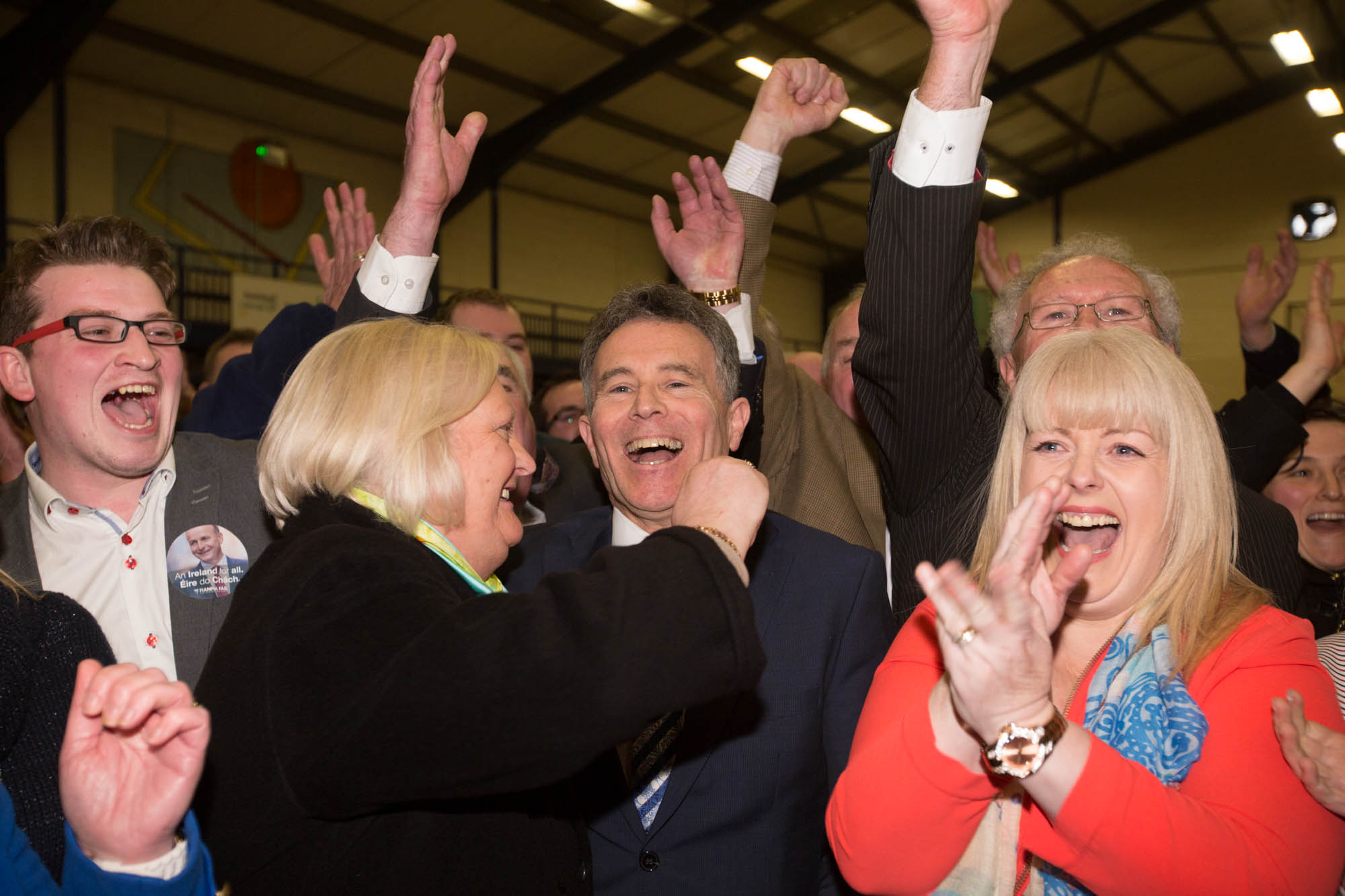 Popular Kinnitty councillor, John Clendennen surprisingly withdrew from the FG ticket in the aftermath of last May's local elections.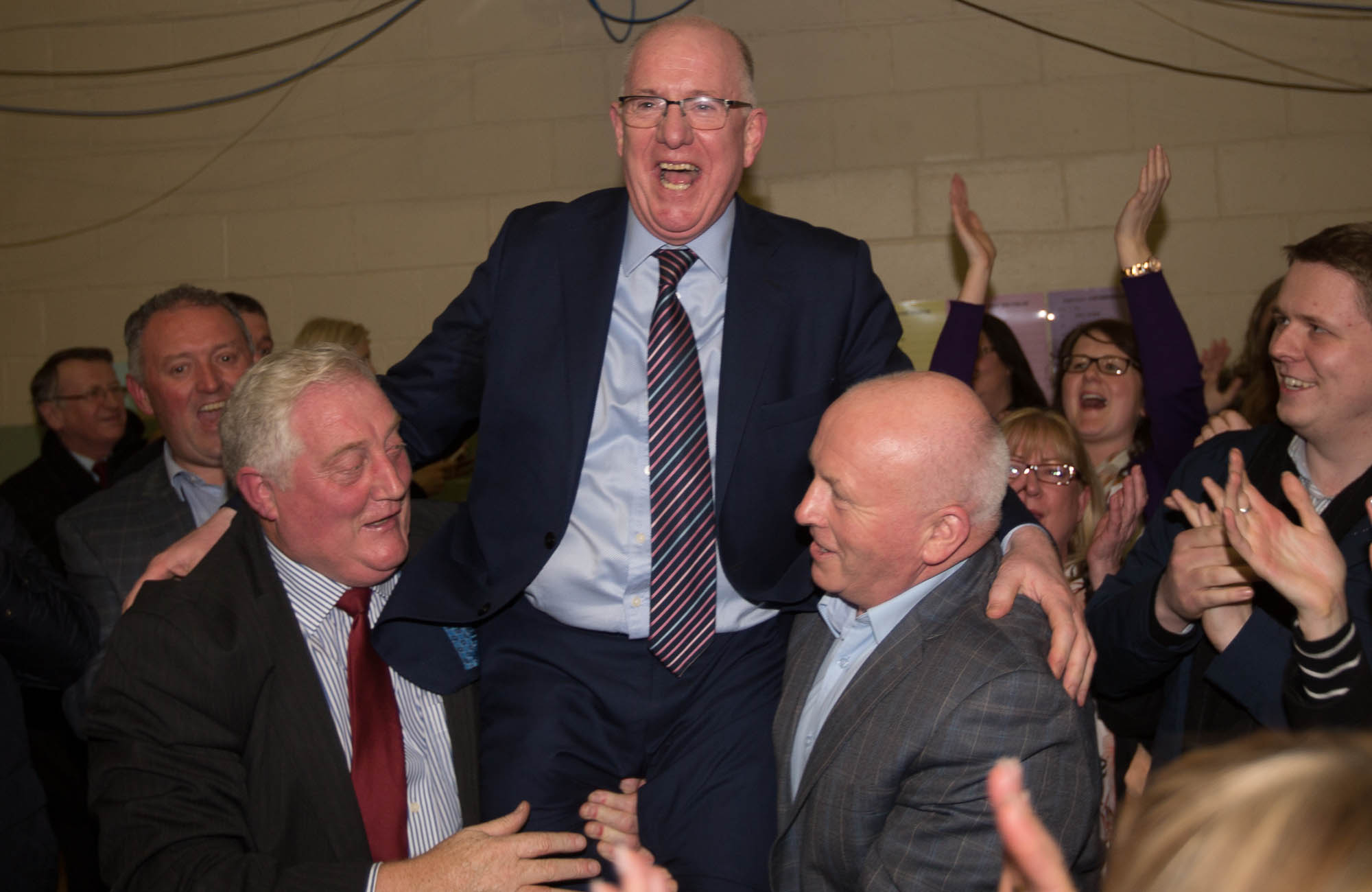 If those local elections are an accurate barometer of voter intentions then Fianna Fáil have the slight edge (they took 8 seats compared to FG's 4 in Offaly); Sinn Féin cannot afford any further slippage (after seeing a collapse of their vote and losing all 3 of their Offaly Council seats).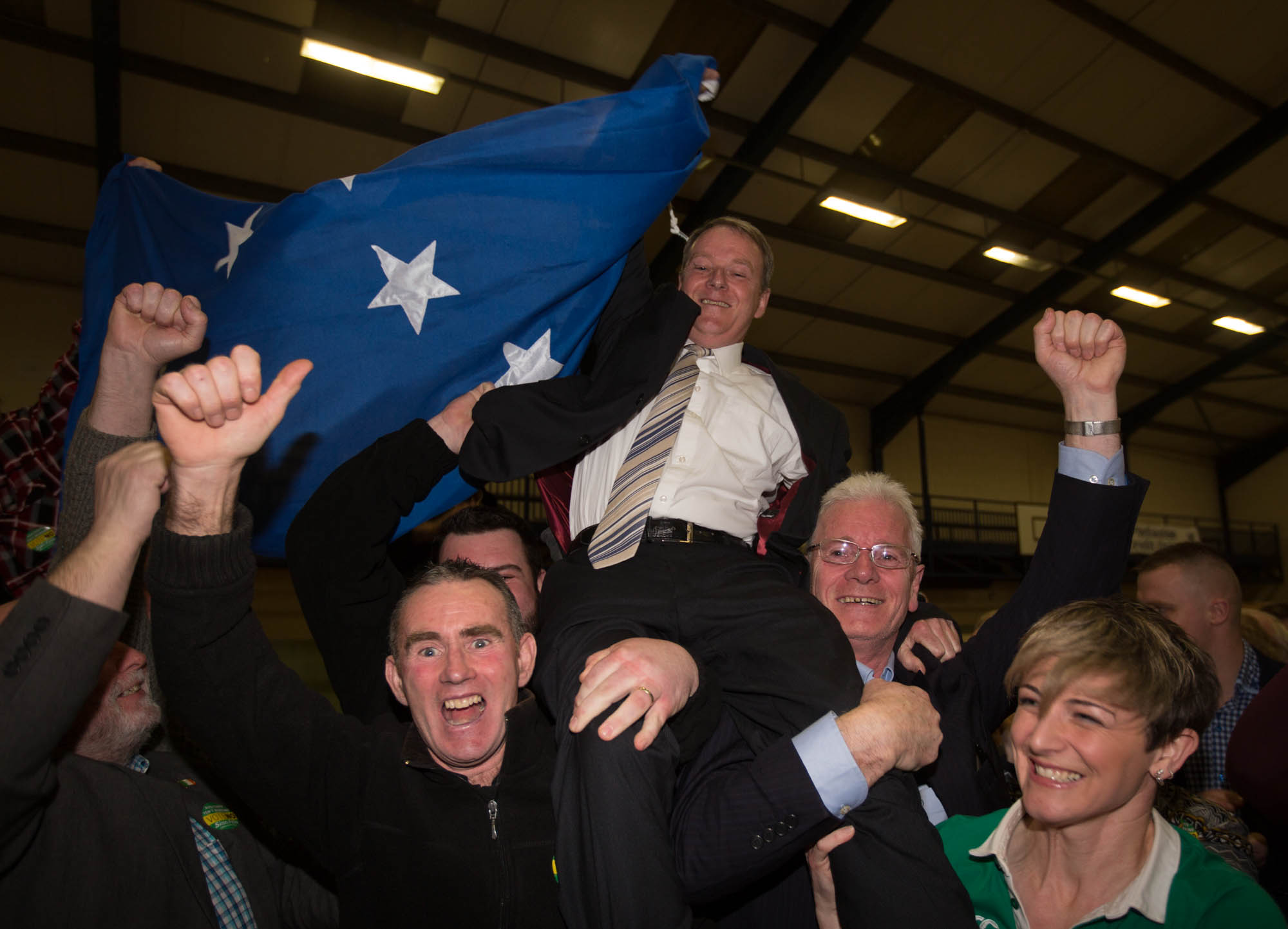 Will the Green surge materialise in the midlands or can John Leahy build on his local election performance and make it third time lucky in the general election remains to be proven.
Labour elected only one councillor in the locals, with Cllr Noel Tuohy being comfortably returned in Portlaoise. The Party's standard bearer in the General will be Eoin Barry, who had a relatively good outing in the locals but Labour didn't even field one candidate in Offaly last May and have a lot ground to make up.
2016 general election count results in Laois and Offaly
2016 general election: Laois
Party
Candidate
FPv%
Count 1
Count 2
Count 3
Fianna Fáil
Seán Fleming
35.1
13,626
Sinn Féin
Brian Stanley
21.2
8,242
9,562
10,092
Fine Gael
Charles Flanagan
21.5
8,370
9,298
9,525
Fine Gael
Thomasina Connell
10.9
4,233
4,735
5,140
Labour Party
John Whelan
7.3
2,856
3,394
3,896
Green Party
Sinead Moore
4.0
1,541
2,161
Electorate: 63,295   Valid: 38,868   Spoilt: 352   Quota: 9,718   Turnout: 61.96%
2016 general election
2016 general election: Offaly
Party
Candidate
FPv%
Count 1
Count 2
Count 3
Count 4
Count 5
Count 6
Count 7
Fianna Fáil
Barry Cowen
28.1
12,366
Fine Gael
Marcella Corcoran Kennedy
15.5
6,838
6,919
7,270
7,798
9,484
11,313
Sinn Féin
Carol Nolan
10.9
4,804
4,882
5,459
6,295
7,195
8,785
8,890
Fianna Fáil
Eddie Fitzpatrick
7.7
3,394
4,297
4,578
6,147
7,141
8,521
8,720
Renua
John Leahy
10.4
4,596
4,759
5,319
5,833
6,588
Independent
Joe Hannigan
11.8
5,188
5,226
5,536
5,816
Independent
John Foley
9.5
4,200
4,241
4,536
Irish Democratic Party
Ken Smollen
2.2
971
999
Independent
Teresa Ryan Feehan
1.4
603
616
Independent
Kate Bopp
1.2
549
554
Green Party
Christopher Fettes
1.2
525
532
Electorate: 65,636   Valid: 44,034   Spoilt: 411   Quota: 11,009   Turnout: 67.7
See Also: Taoiseach announces Saturday date for General Election 2020