A Laois County Councillor has called for improvements to be made to what she called a 'spooky' pedestrian path under a bridge in Portlaoise.
Fine Gael's Thomasina Connell asked for a review of the walking surface of the path under the bridge at Linear Park.
This is located on Green Mill Lane – on the road that links the Ridge Road down past Dunnes Stores towards the Mountmellick Road.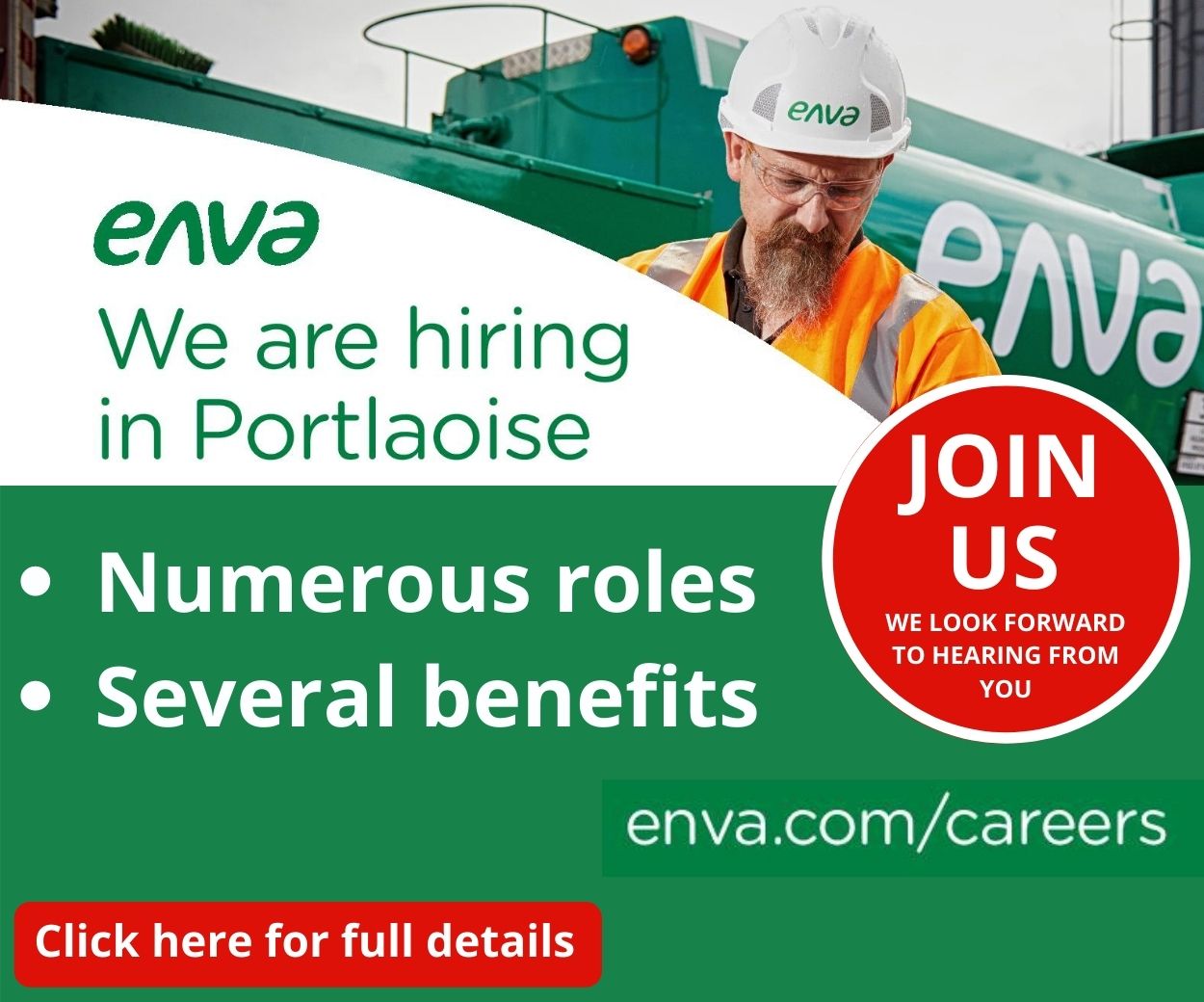 The current walking surface, as shown in the picture provided by Cllr Connell, is a metal grid-like structure with gaps in it.
According to Ms Connell, people in wheelchairs, on walking sticks or pushing prams cannot walk across it.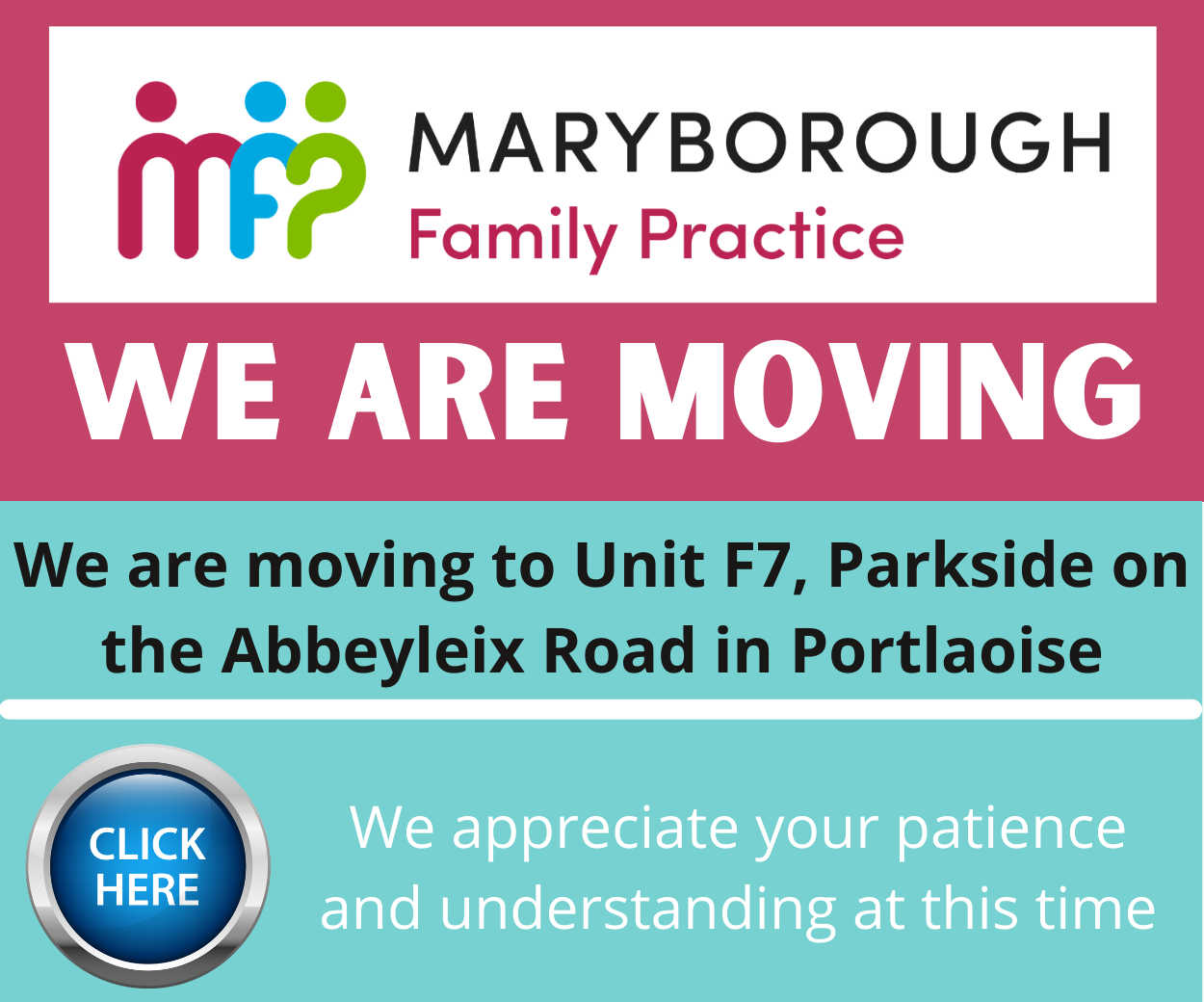 While some dogs also refuse to go across and their owners must carry them from one side to the other.
She said: "As you can see from the picture, it is spooky and I am calling for improvement works to be carried out.
"It is not friendly for all people in our community and a different surface would enable everyone to use it easily."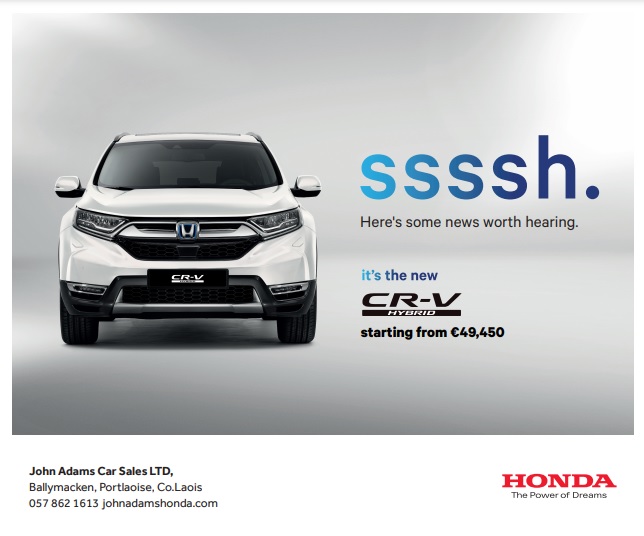 She received support at this afternoon's Municipal meeting from Fine Gael colleague Willie Aird.
He called for sheeting or something similar to be put down so that everyone could use it easily.
In reply, Senior Engineer Wes Wilkinson said that although the surface would be reviewed as part of the forthcoming Blueway Cycleway Project, he would look into doing this.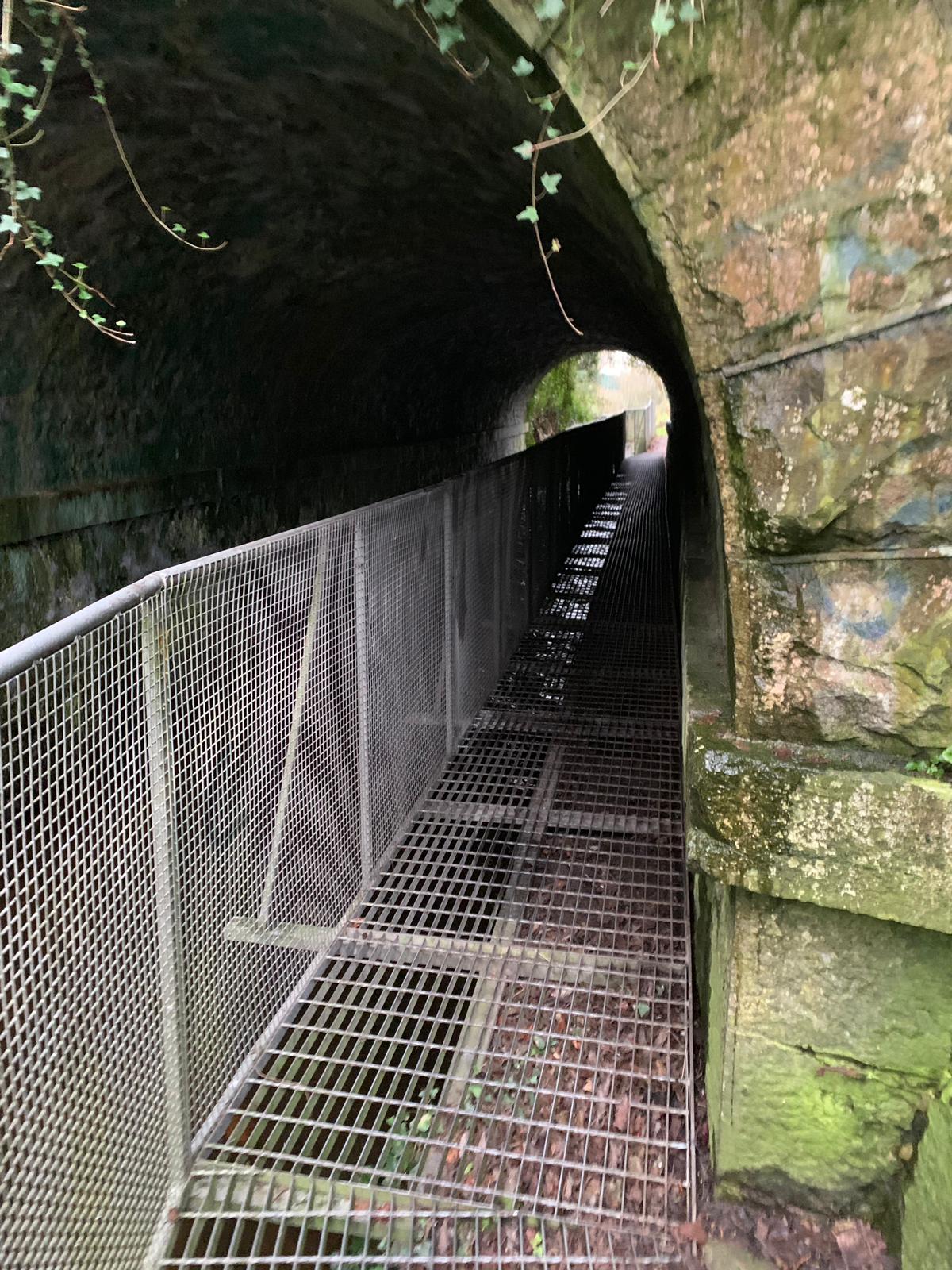 SEE ALSO – Laois people wanted for new dating show – 'Love in the Countryside'