People Before Profit have entered the political fray in Laois-Offaly.
The Party will field a candidate in a general election in this constituency for the first time ever for the February 8 election.
Their candidate is well known Portlaoise man, Stephen Tynan.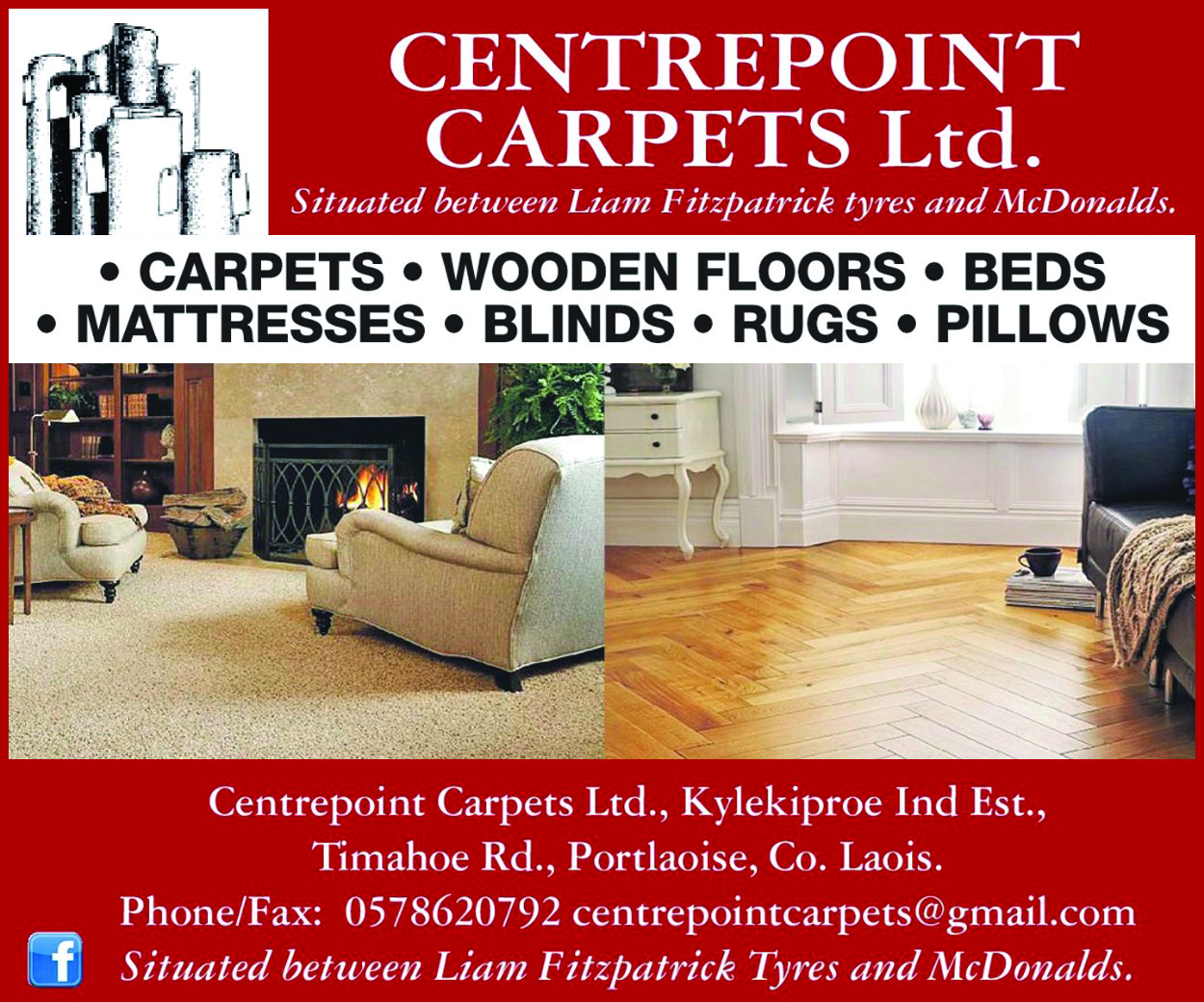 People Before Profit are holding a meeting in Portlaoise this Thursday evening, January 16, to rally support for their new candidate.
The meeting will take place in Lilly's Bar on Main Street, Portlaoise at 6pm.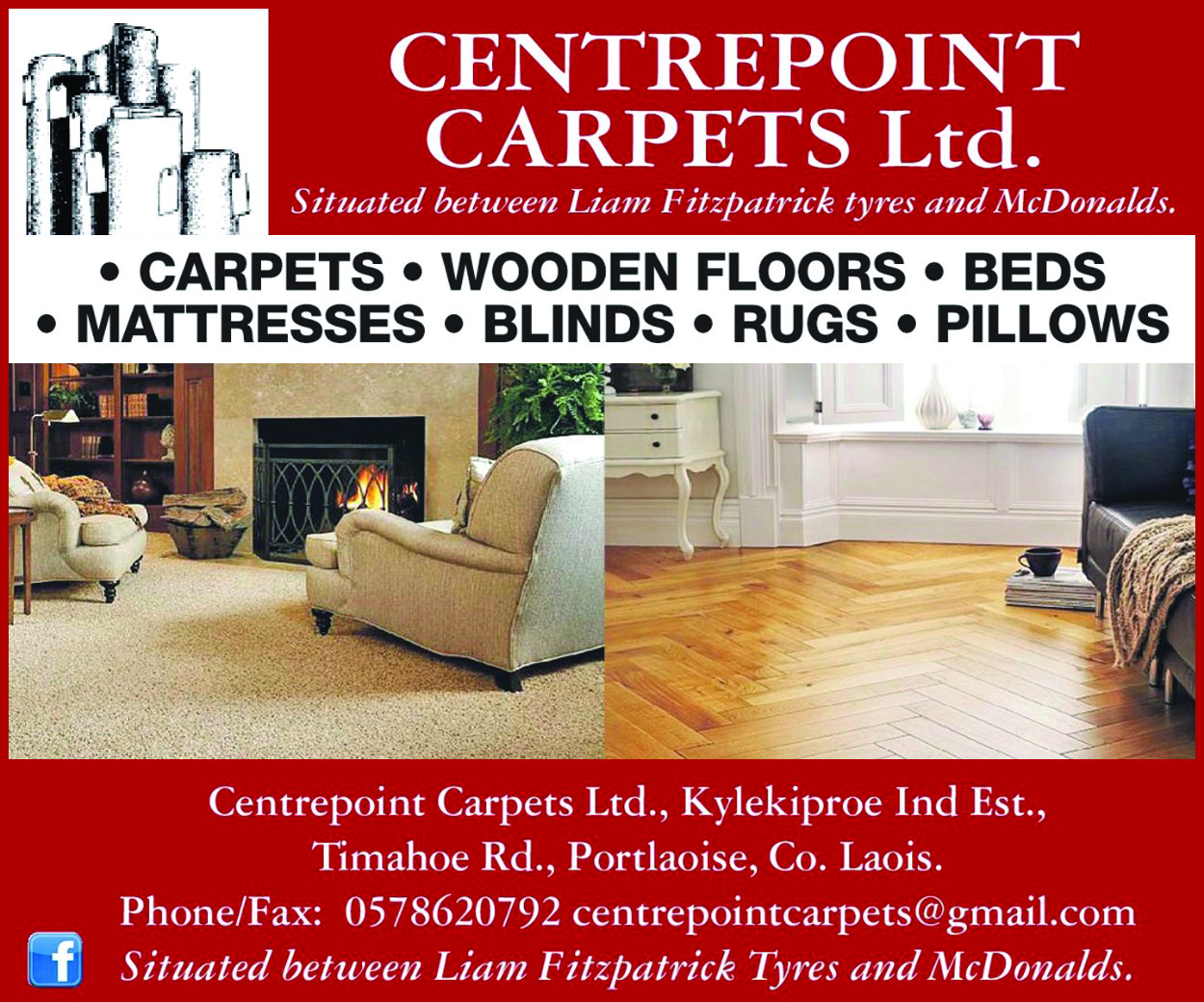 In their notification for the meeting the Party say: "This is the first meeting of the People Before Profit Laois Group. Bring good mood and better ideas! Let's start a revolution."
Stephen Tynan is originally from Main Street in the Town and now lives in the Heath. His family ran a well-known café in the town centre for many years and more recently it was the base for their taxi business. He also ran a computer business there.
Stephen Tynan is a longstanding activist who has campaigned for housing rights, against water charges and the privatisation of the refuse service. He would have previously been aligned to the Sinn Féin party. He also campaigned on behalf of the National Association of Tenants Organisation, NATO.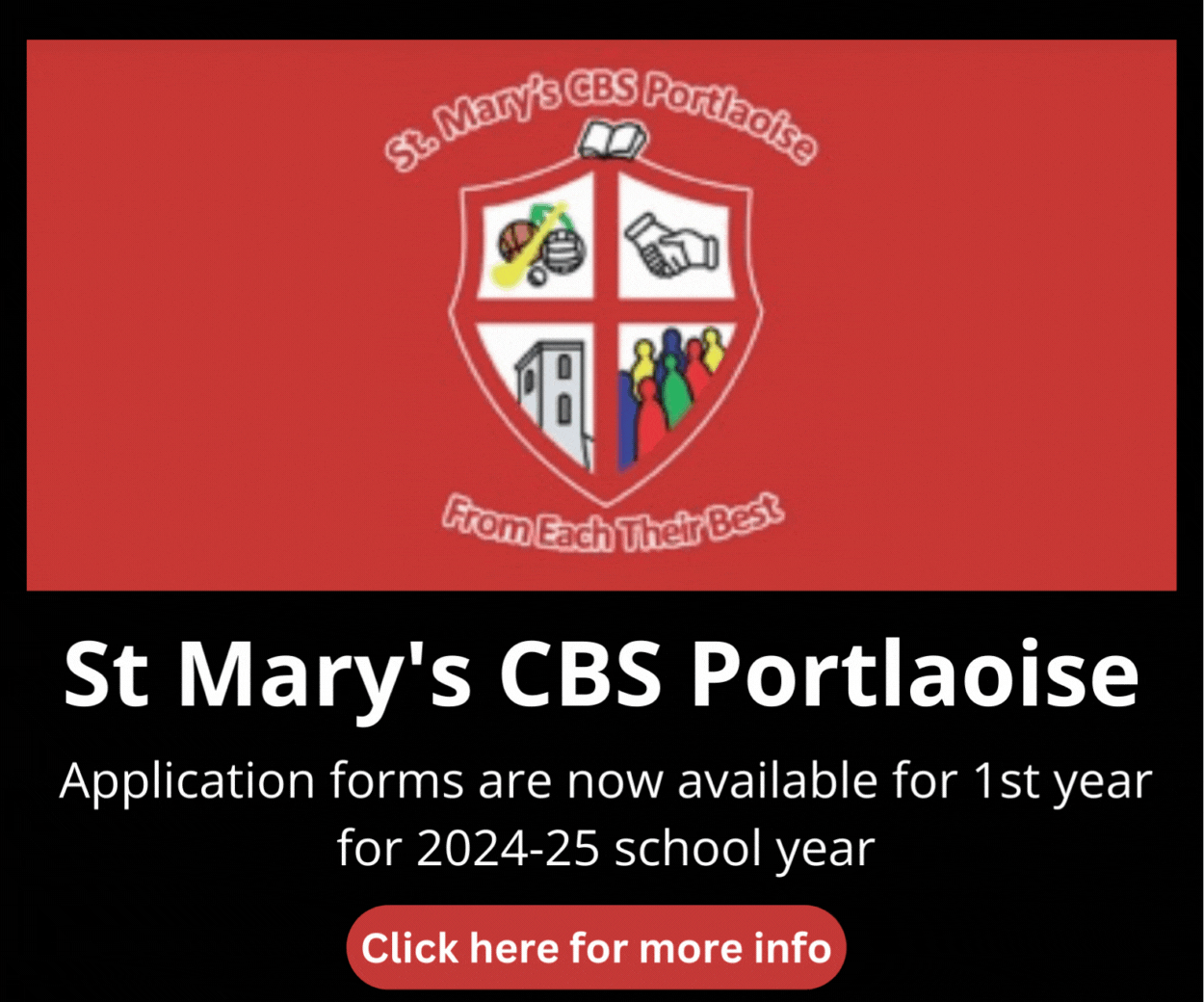 His father John contested elections for Sinn Féin in the 1960's under the slogan, 'Vote No 1, Tynan John'. Stephen now lives on the Heath which was the original family home place where his family were known as staunch republicans.
He himself has worked in IT and ran one of the first ever computer shops in Portlaoise. He also has a diploma in Community Development from Maynooth.
"My family are strong republicans. Our hero would be James Connolly who was an advocate of a 32 county socialist Republic as are People Before Profit.
"A vote for me or People Before Profit will not be used to prop up either A Fianna Fáil or Fine Gael Taoiseach, that's what has the country in the state it's in as they have been in charge for the past 80 years. We have to break that cycle."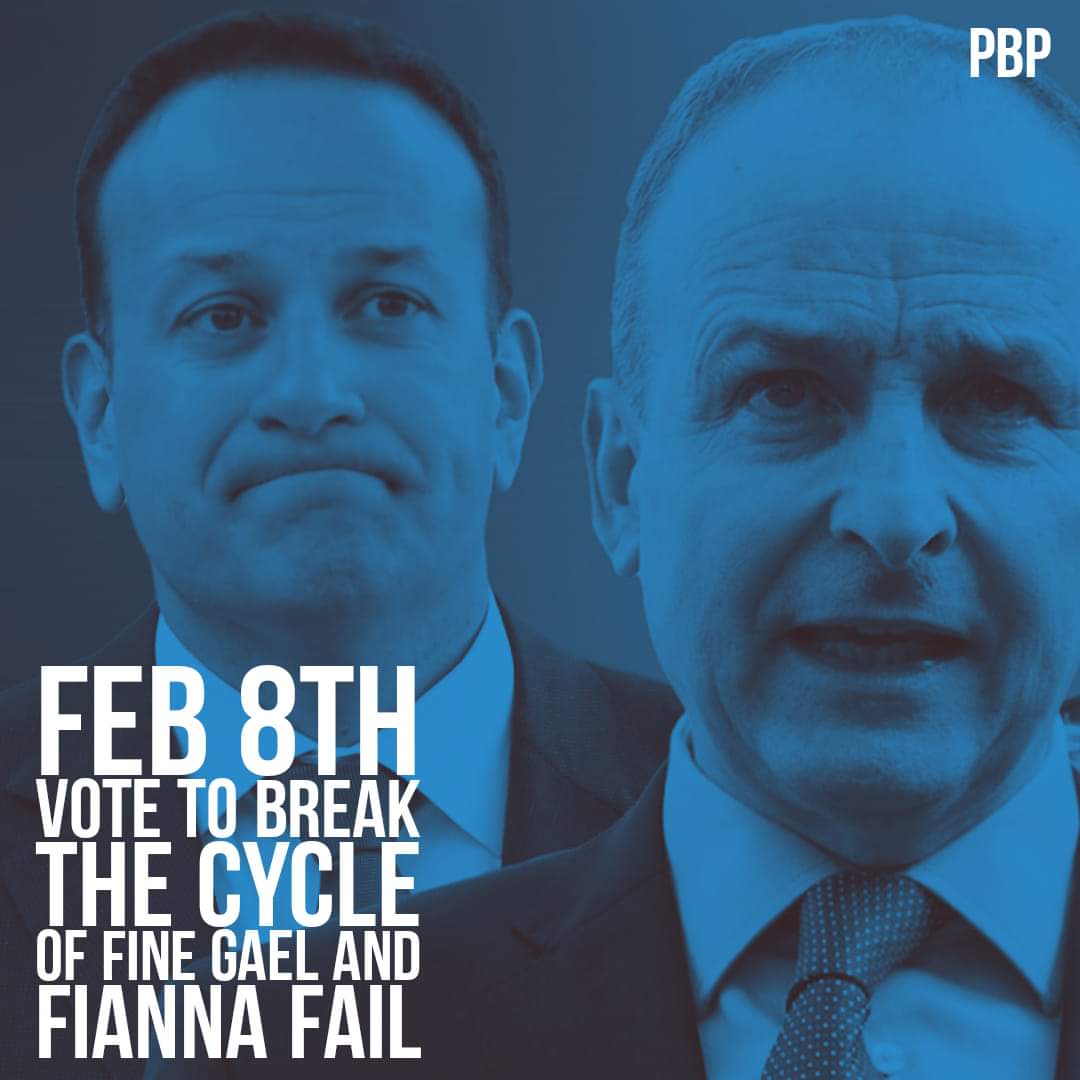 The first time candidate says they need all the help they can get and he would appreciate any support from people interested in this campaign.
"Anyone who wants to help, please do."
"The problem with politics today is that they are all in it for the money and the fat salary. I would not be like that and we do not accept any corporate donations so we are entirely depending on working people because that's who we represent working people.
"If I'm elected I will remain as a working person as I will only be taking the average industrial wage and the rest of the Dáil salary will be donated to local causes."
In a statement, Stephen Tynan said; "Fianna Fáil and Fine Gael have run this country for nearly eighty years. Their policies have produced great inequality and terrible public services. Ireland now has the unenviable record of having the longest waiting lists for access to hospital services in Europe.
"Governments led by these parties have run down the stock of council housing and will not do anything to cut rising rents.
"As a candidate of People Before Profit, Stephen makes a pledge to the electorate, a vote for him will never be used to put a FG or FF Taoiseach into office.
"Instead he is presenting a set of what he describes as radical policies which break the cycle of right-wing domination. He says that public land should not be sold off to private developers but should be used for social and affordable housing.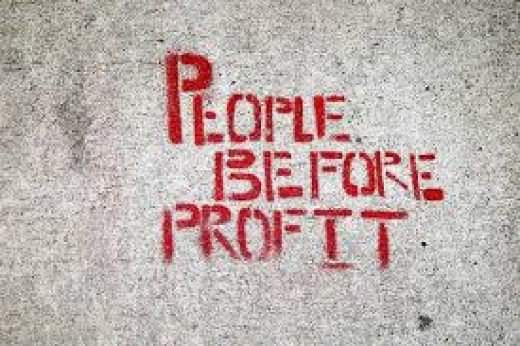 "I want to restore the retirement age to 65, while the two main conservative parties want to increase it to 68. I will stand up for working people and expose corporate greed. I am committed to radical action on climate change and want proper grants and public enterprise to retrofit homes."
In a related development, Theresa O' Donohoe, who lived in Laois for a number of years and who was an active campaigner here on social, equality, immigration and environmental issues has just declared that she is also to contest the general election for People Before Profit in the Clare constituency where she is now living in Lisdoonvarna.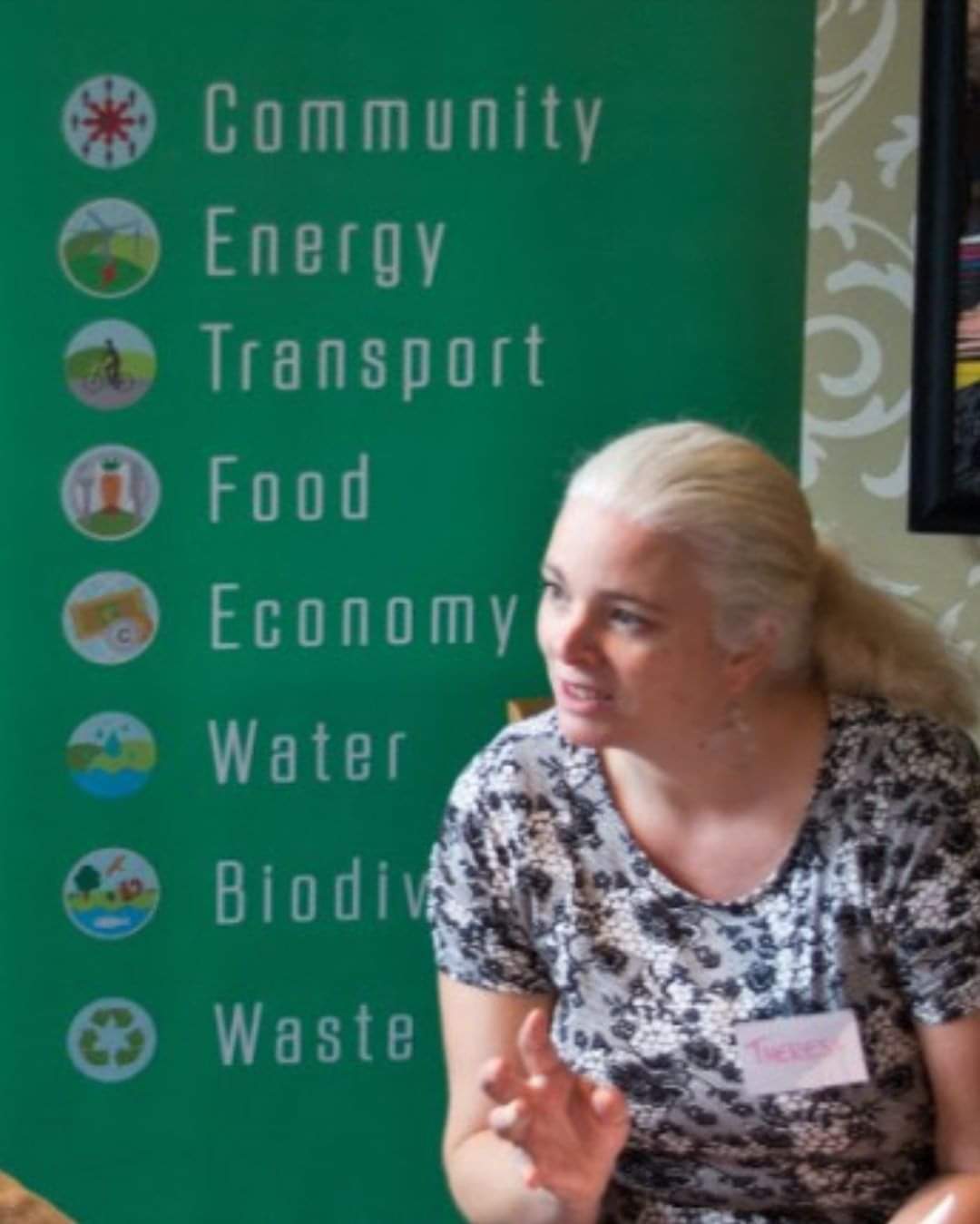 Stephen Tynan's candidature comes just a day after the Labour Party representative, Eoin Barry from Killeshin withdrew from the election race citing work commitments as the primary reason. As it stands the Labour Party will have no candidate at all on the ballot in Laois-Offaly.
People Before Profit were founded in 2005 and had three TDs in the outgoing Dáil, Richard Boyd Barrett, Bríd Smith and Gino Kenny.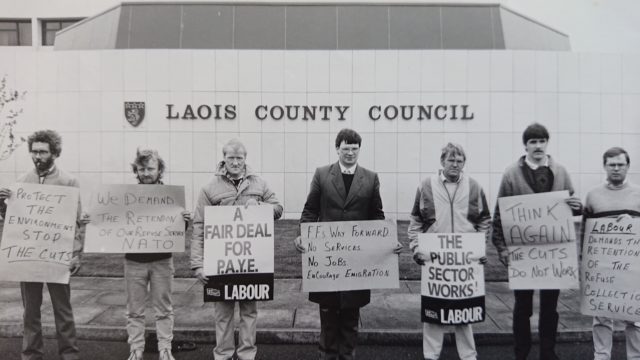 See Also: Laois-Offaly constituency a totally different kettle of fish in 2020