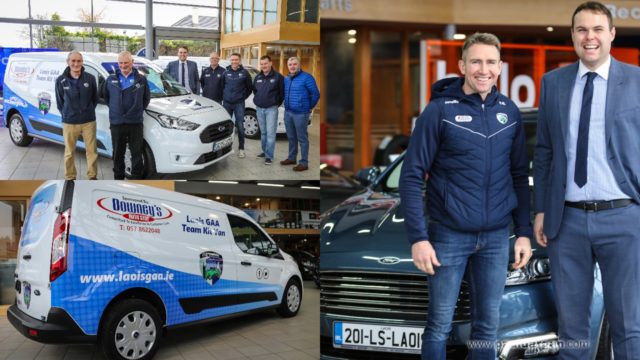 Laois GAA have launched their new kit vans for 2020, sponsored by Downey's Autostop.
The Downey family have for years been proud supporters of Laois GAA and we delighted to continue that tradition.
This is the second year they have sponsored Laois GAA.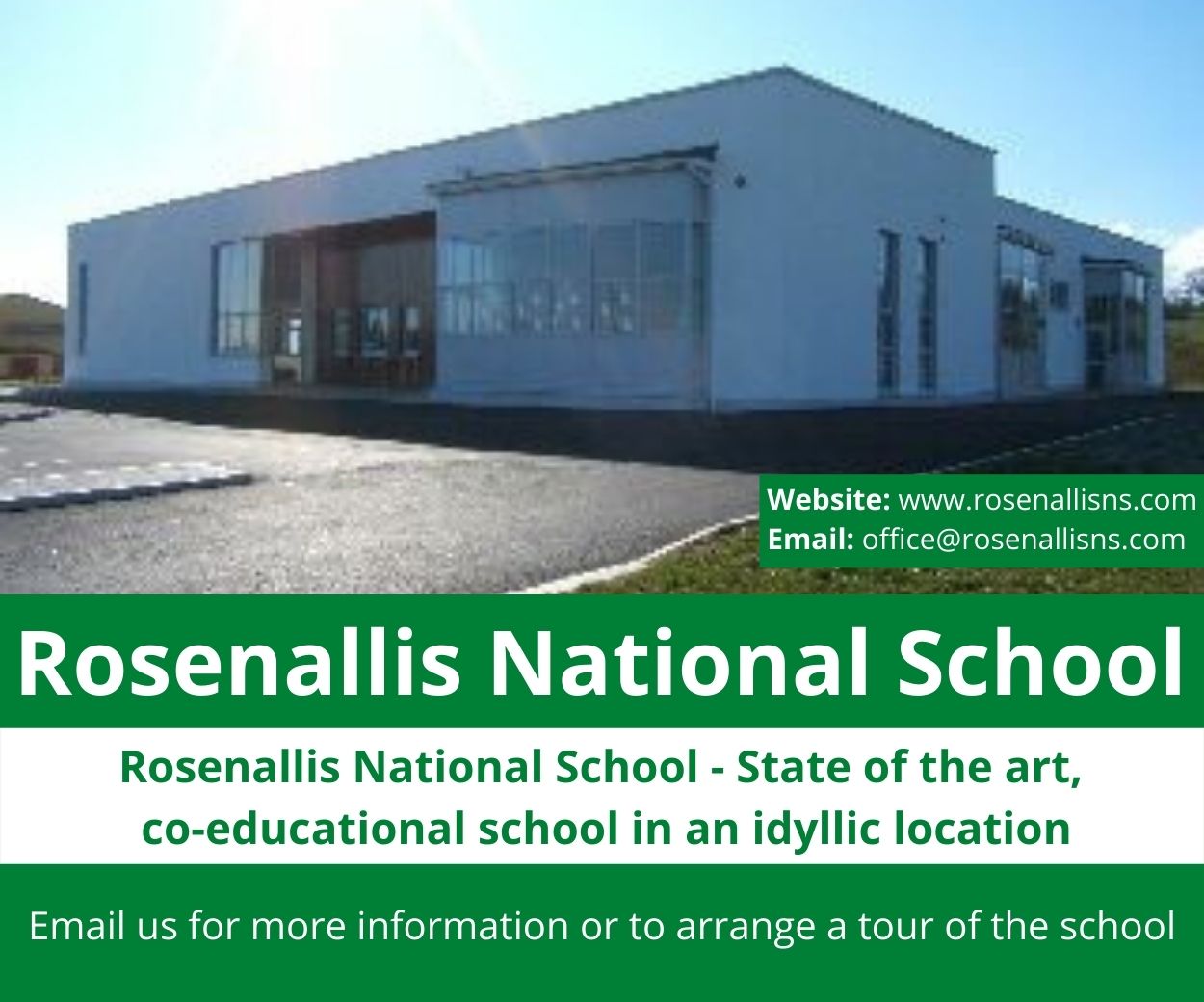 Laois GAA Chairman, Peter O'Neill said: "We would like to thank the Downey family and all the staff for their continued support and sponsorship.
"Downey's have provided us with amazing vehicles over the past number of years and we love the stunning new 2020 models.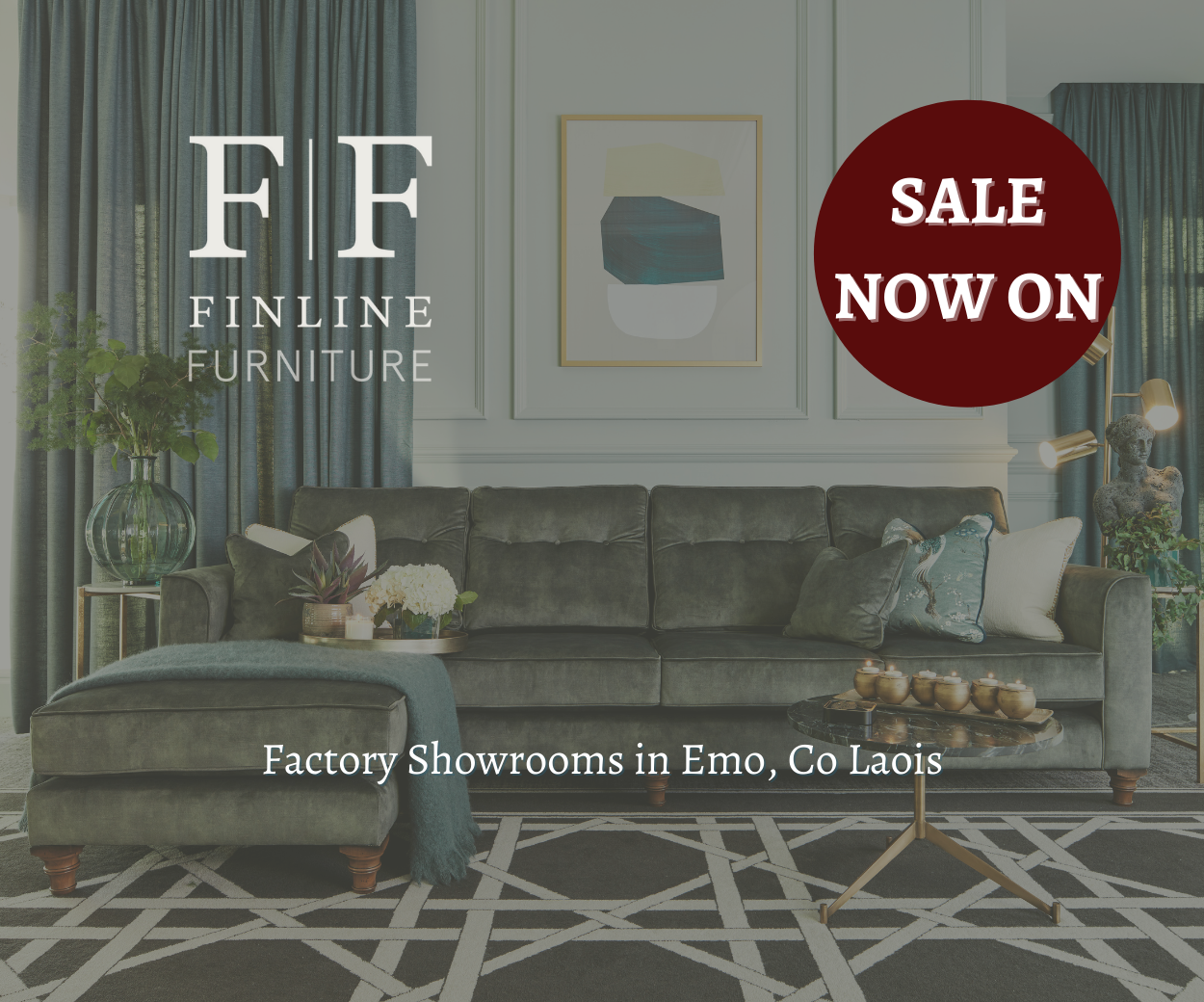 "They will be proudly driven all over the country in this year's campaigns."
Speaking at the launch, Richard Downey said: "We would like to wish Laois GAA the very best and we're very happy to be on board again this year.
We hope that it'll be a very good season for all teams and we wish them all the best of luck."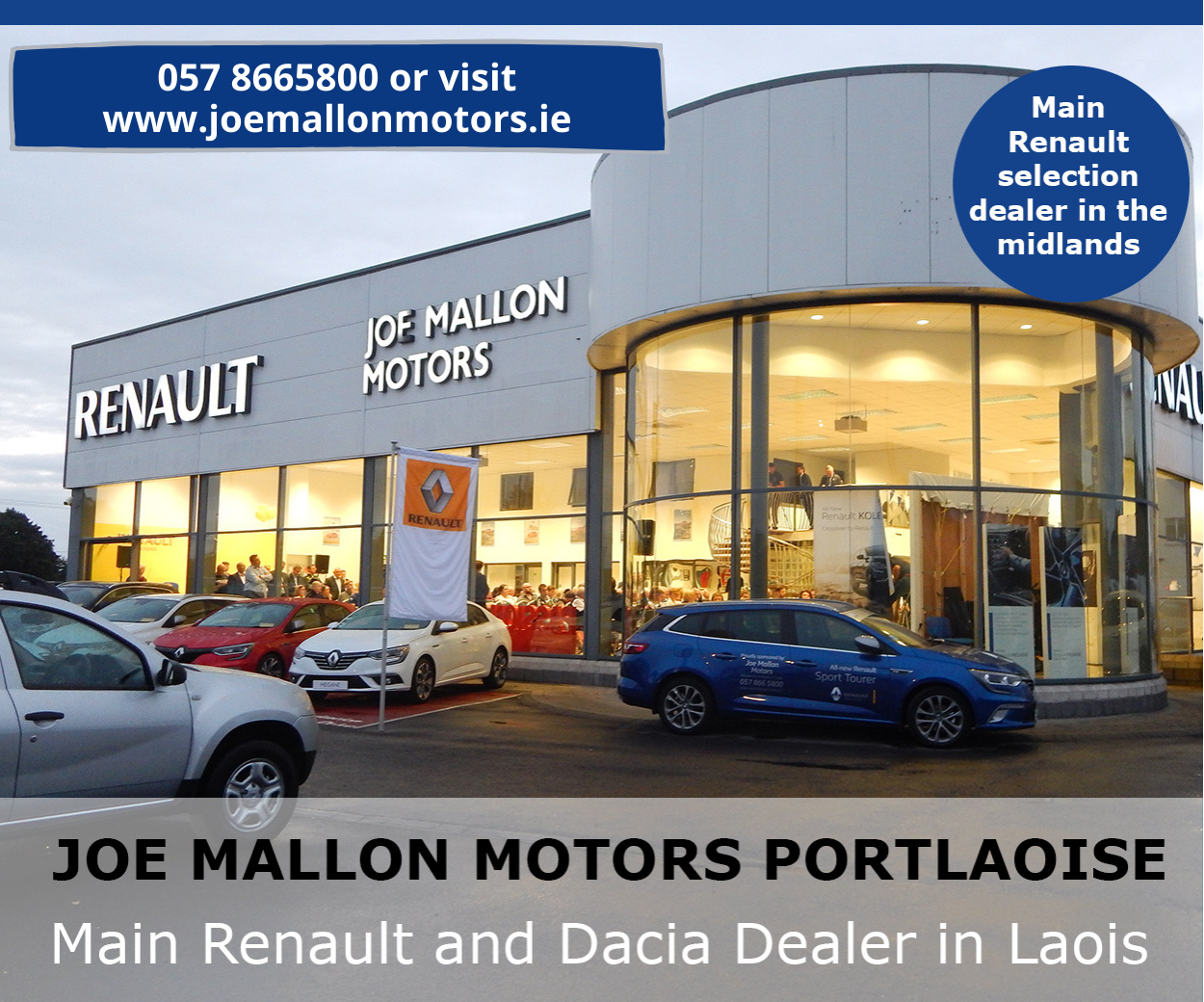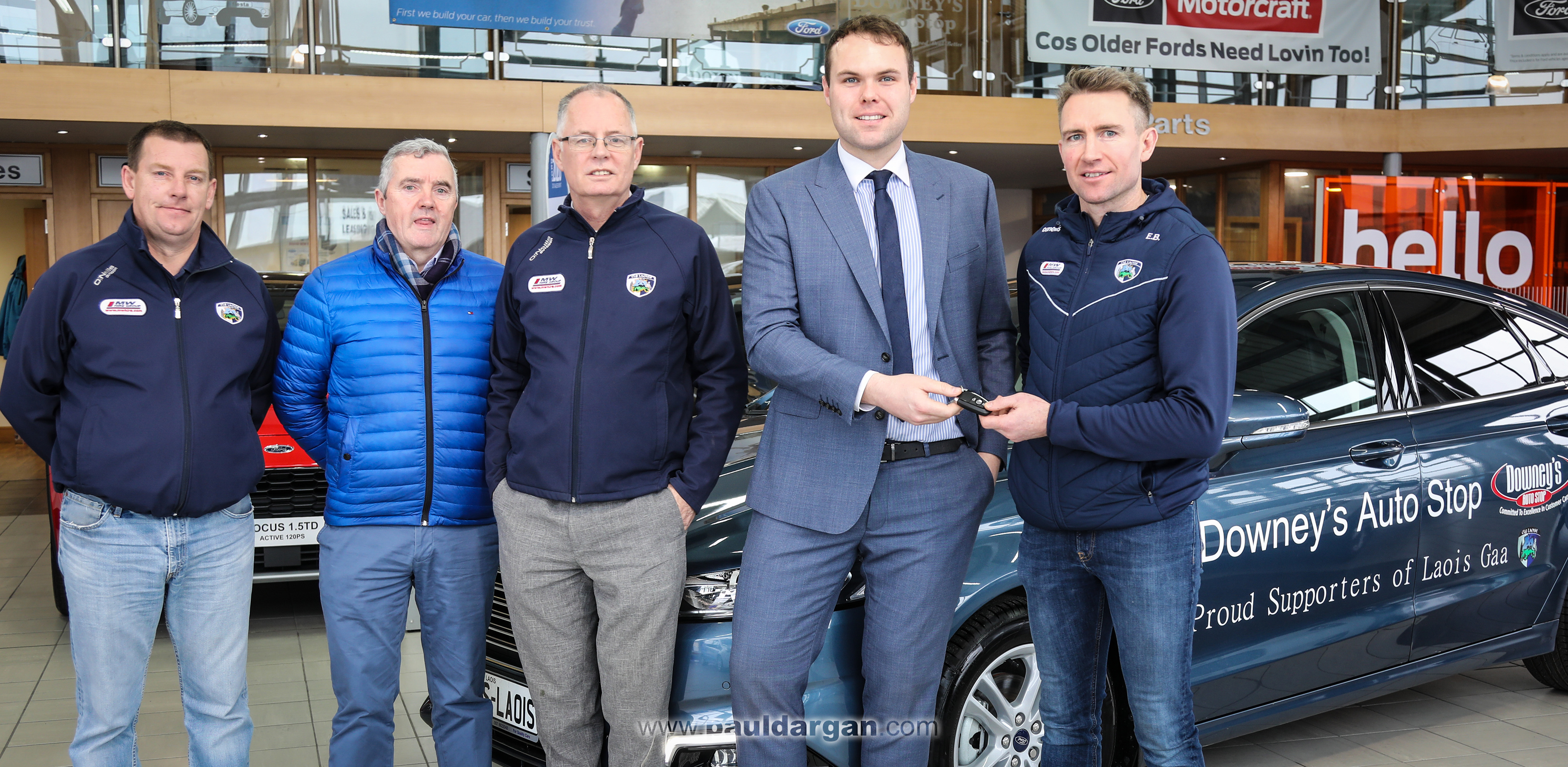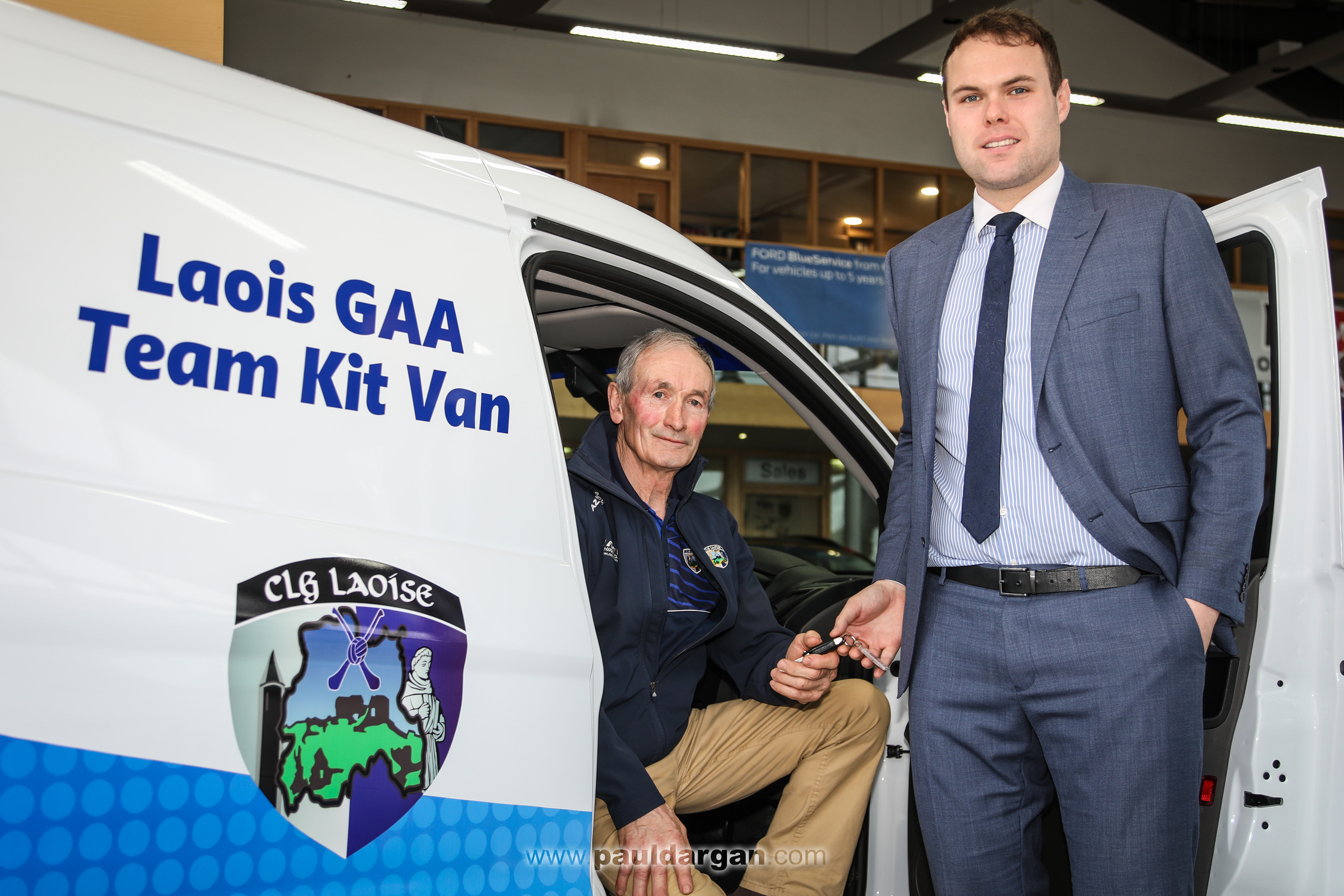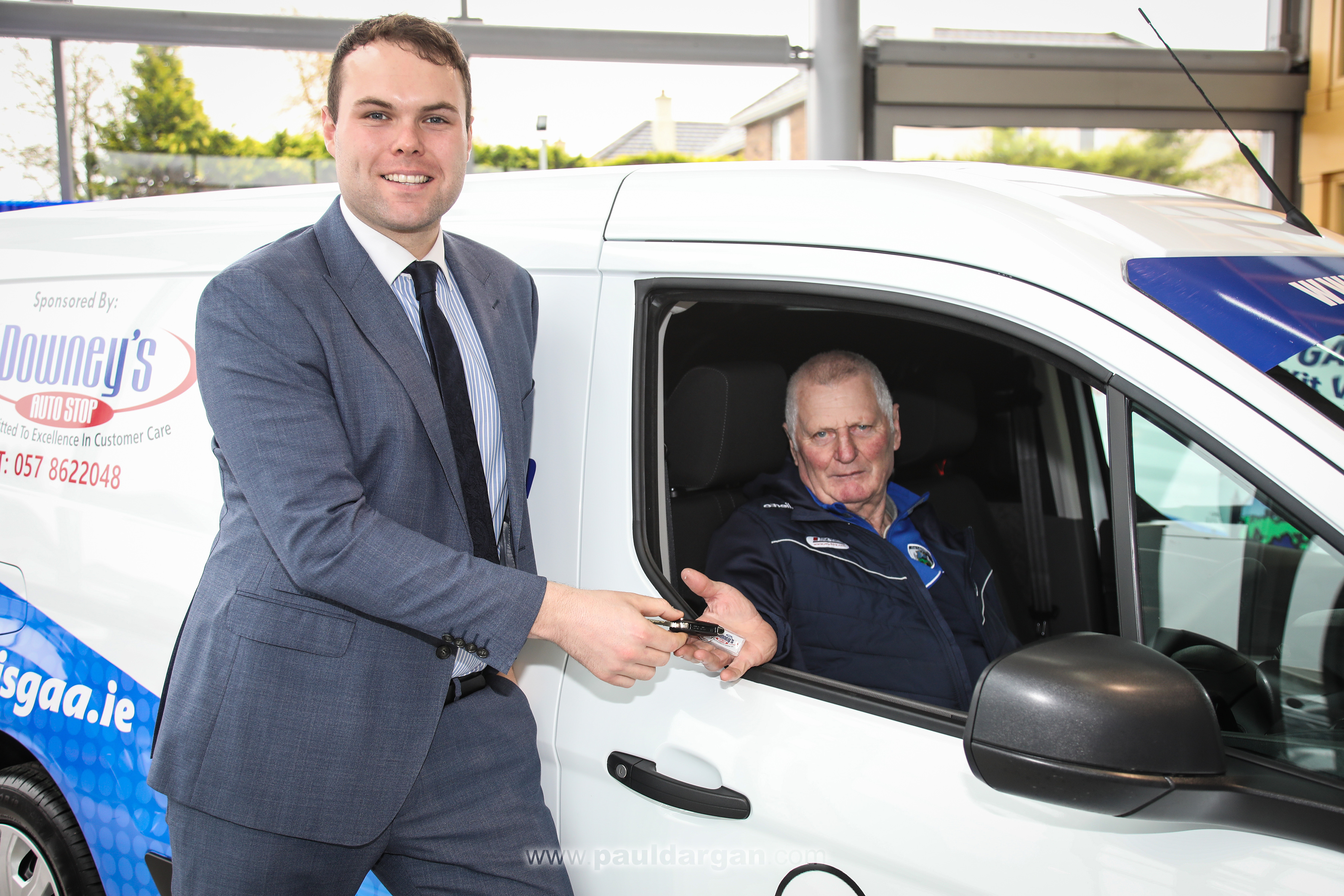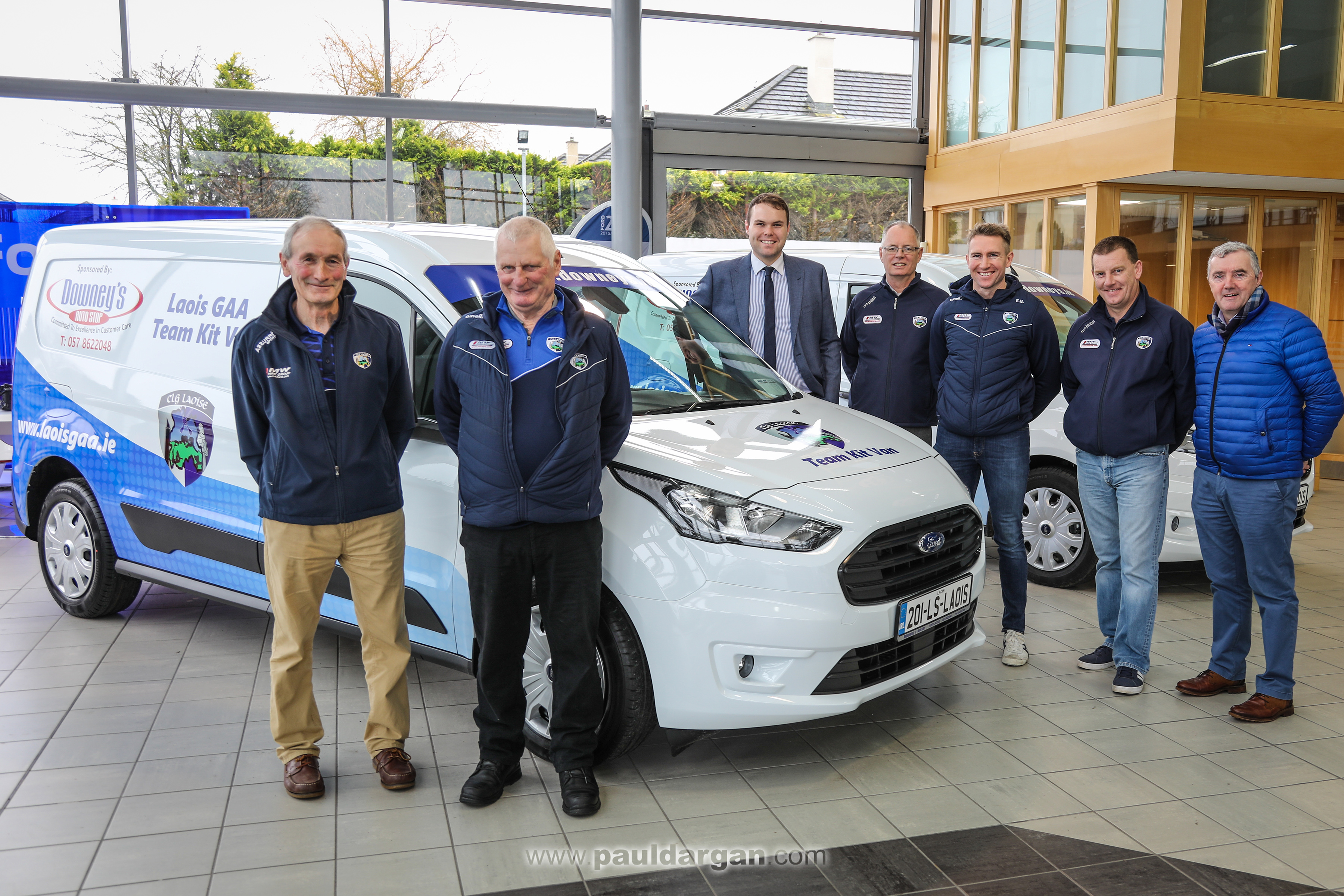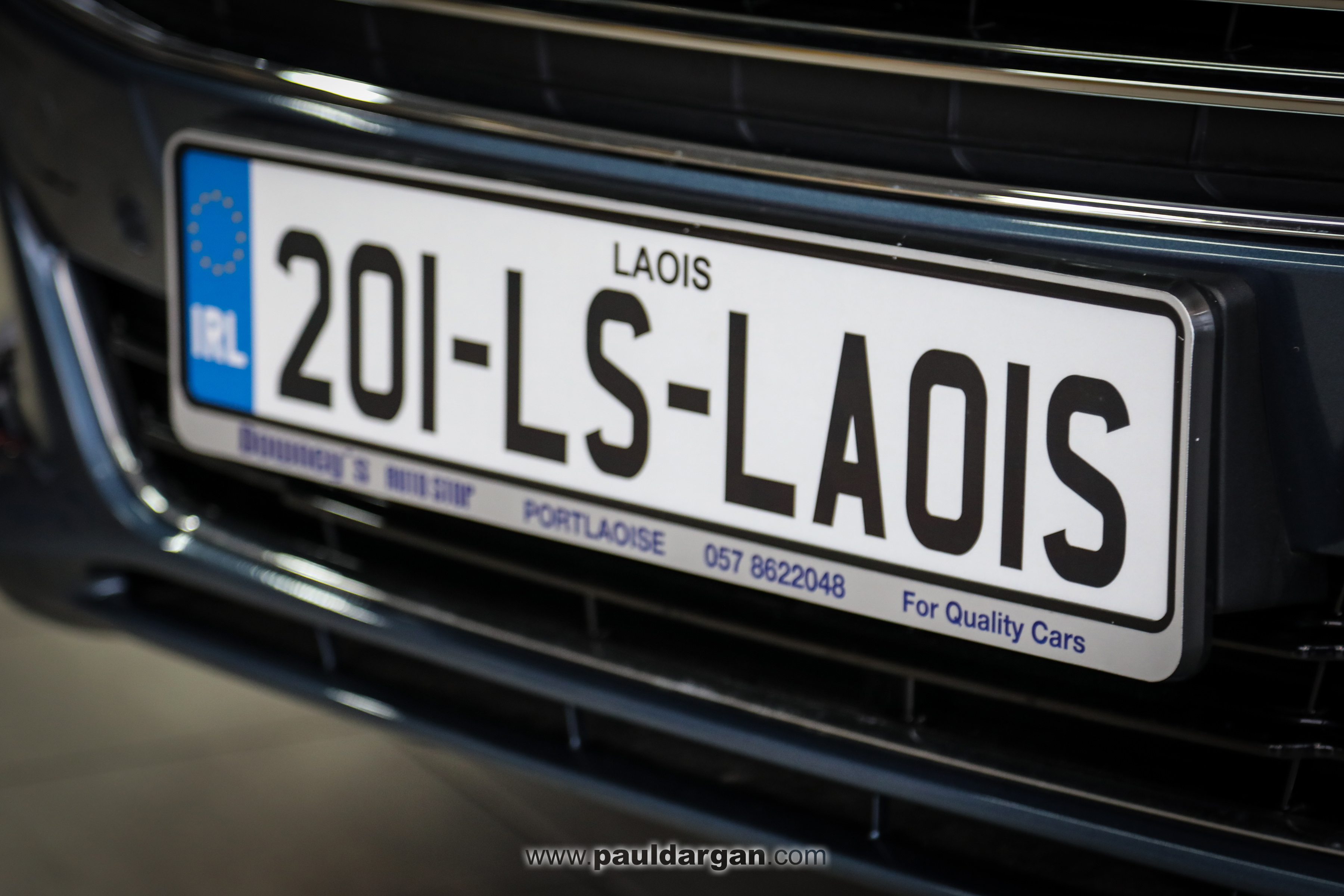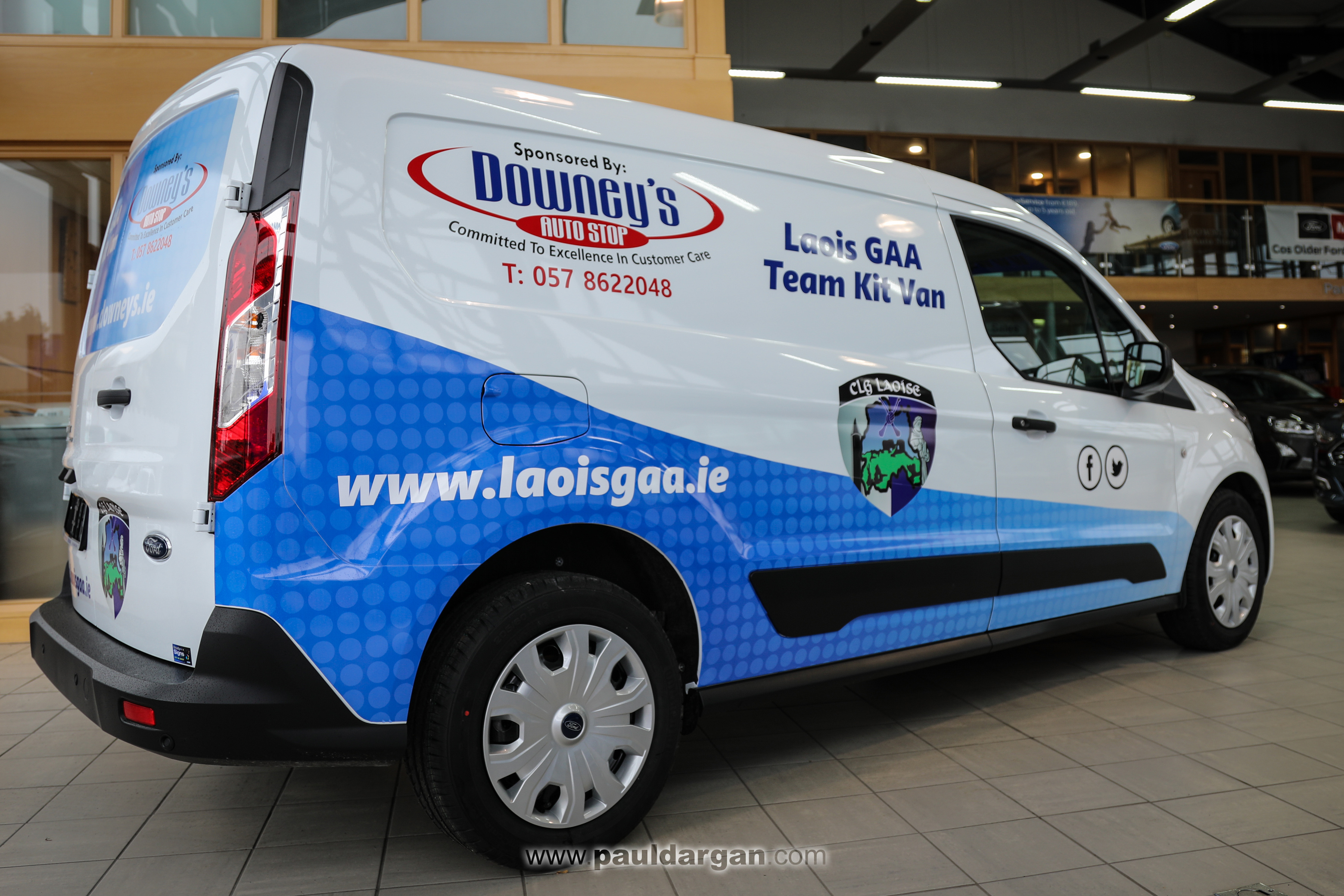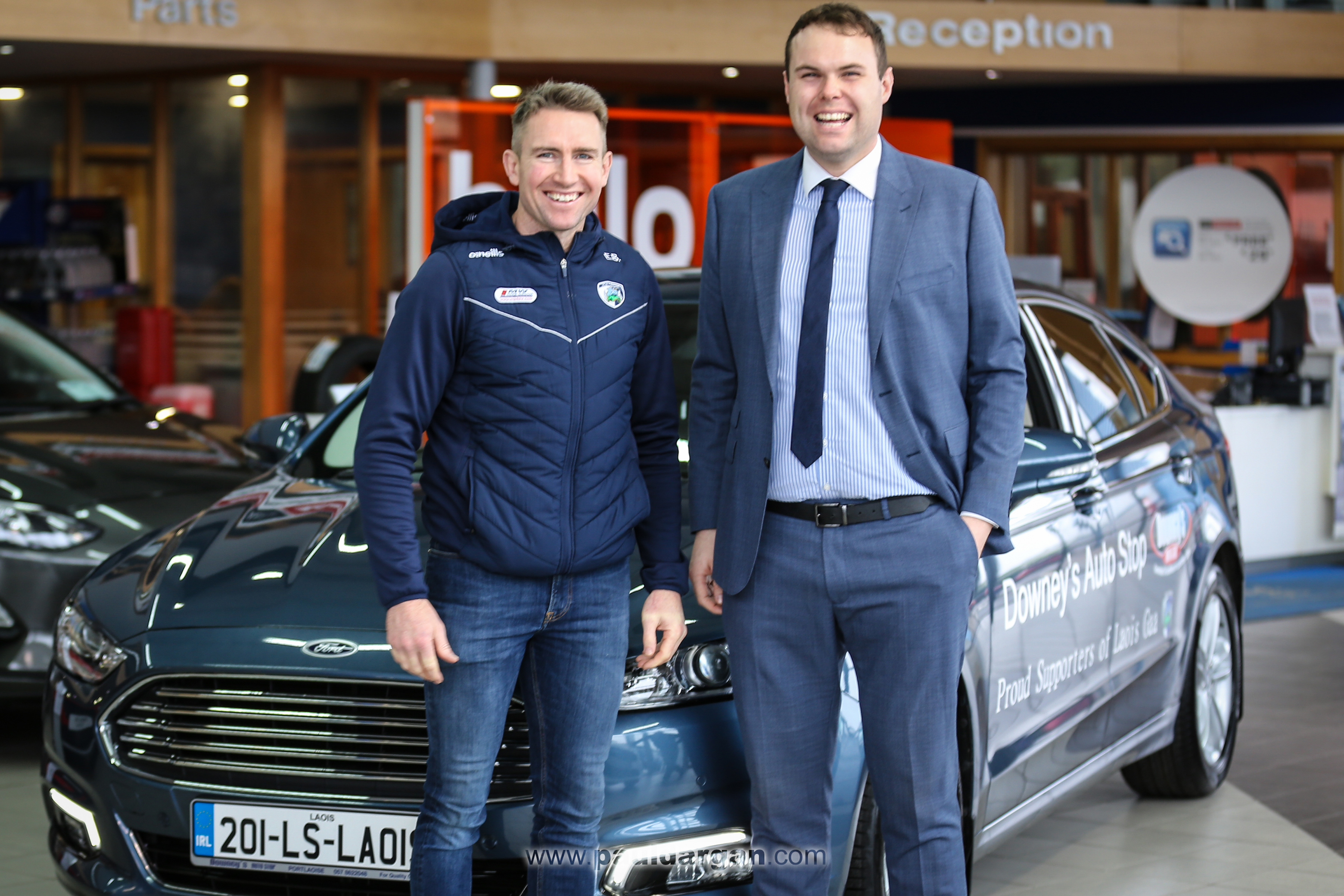 SEE ALSO – Laois winner at BT Young Scientist Exhibition 2020