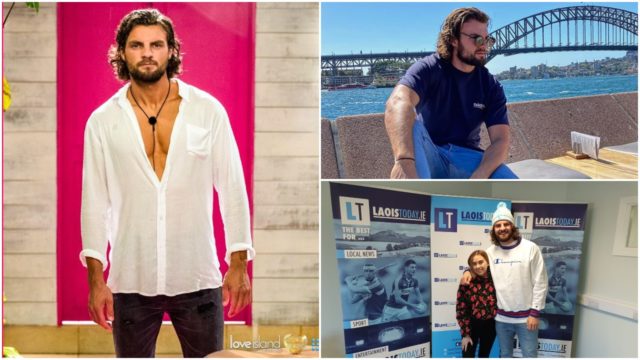 Now that Love Island is back on our screens we were very fortunate to hear from the Laois man that was on the Australian version of the show last summer.
Eoghan Murphy, a native of Portlaoise moved to Australia when he was 10 years old and done the county proud on the hit series.
When asked about his experience on Love Island Eoghan said "I enjoyed being apart of reality TV."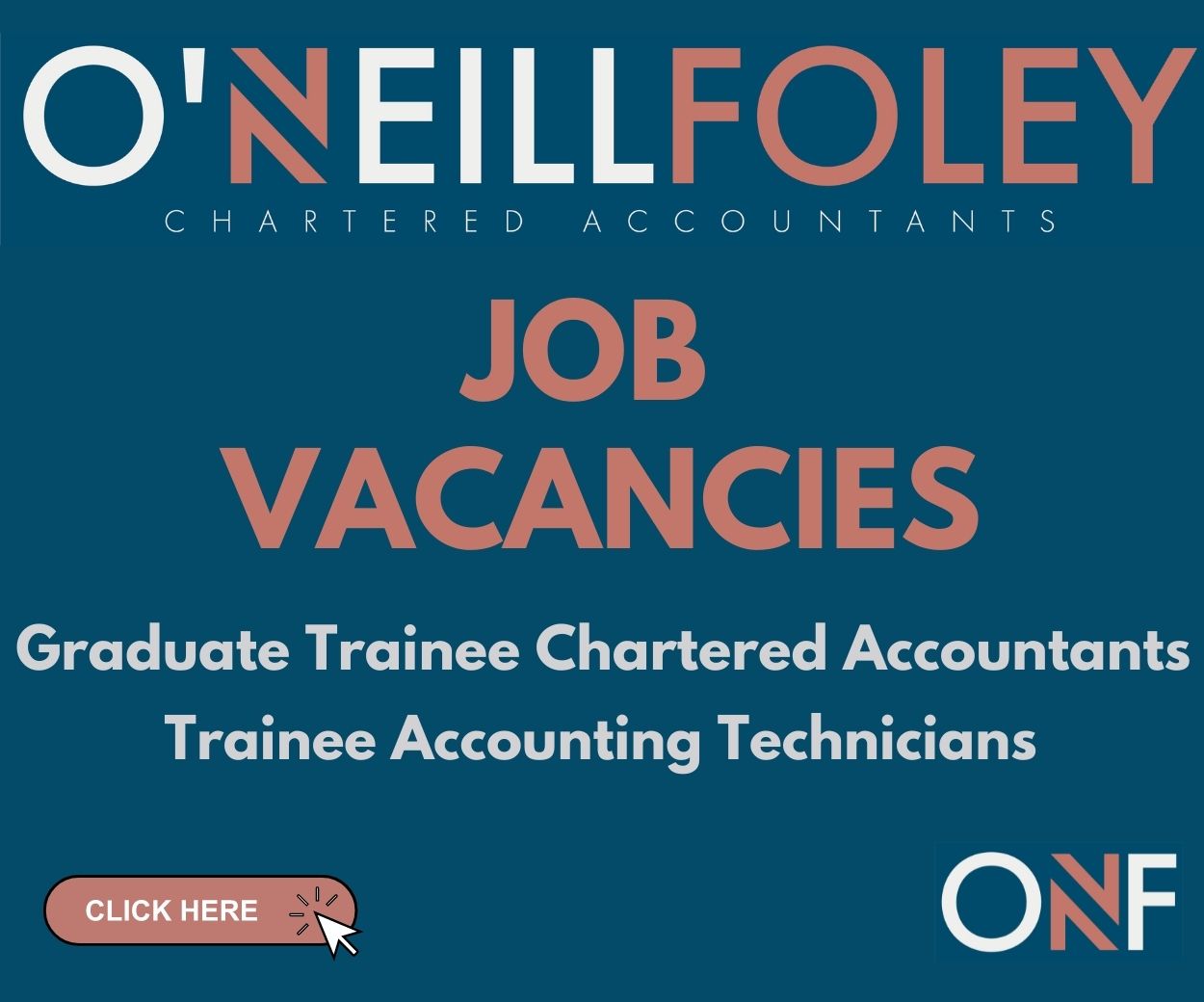 Although he did mention it was hard to be in the moment and enjoy it fully when you didn't know what was coming around the corner with re-couplings and dumpings.
Eoghan said he had the full support of his close friends and family regarding his decision to go into the villa.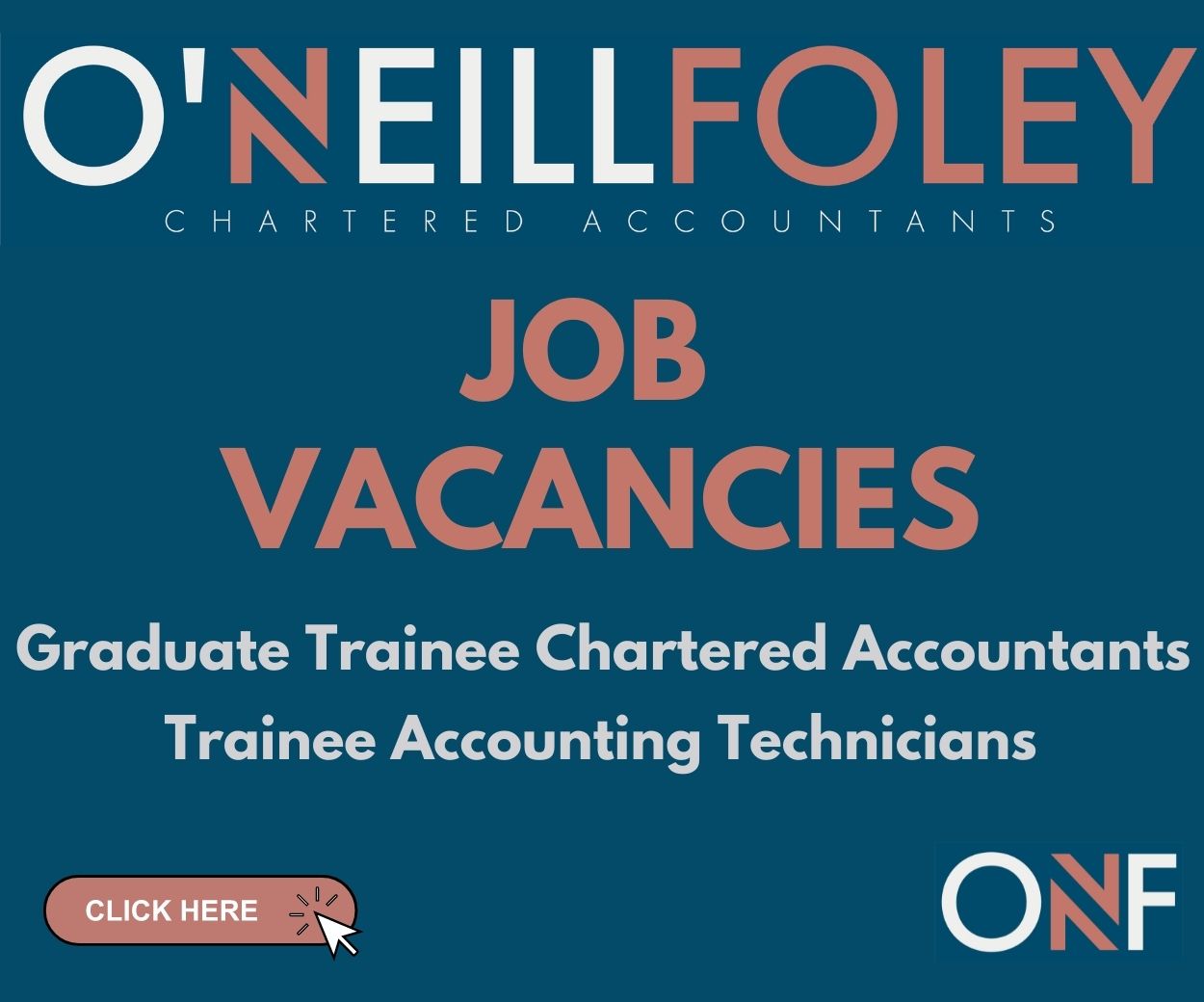 Before entering the villa contestants have to go into 'lockdown' where they are not allowed any contact with the outside world and are constantly supervised.
Eoghan said he was in lockdown for 10 days, "the longest out of everyone" as he was brought into the show a day after the original cast.
During lockdown Eoghan said he was chaperoned everywhere he went from breakfast to the gym to the beach he was under constant supervision. Eoghan described it as like being in "prison."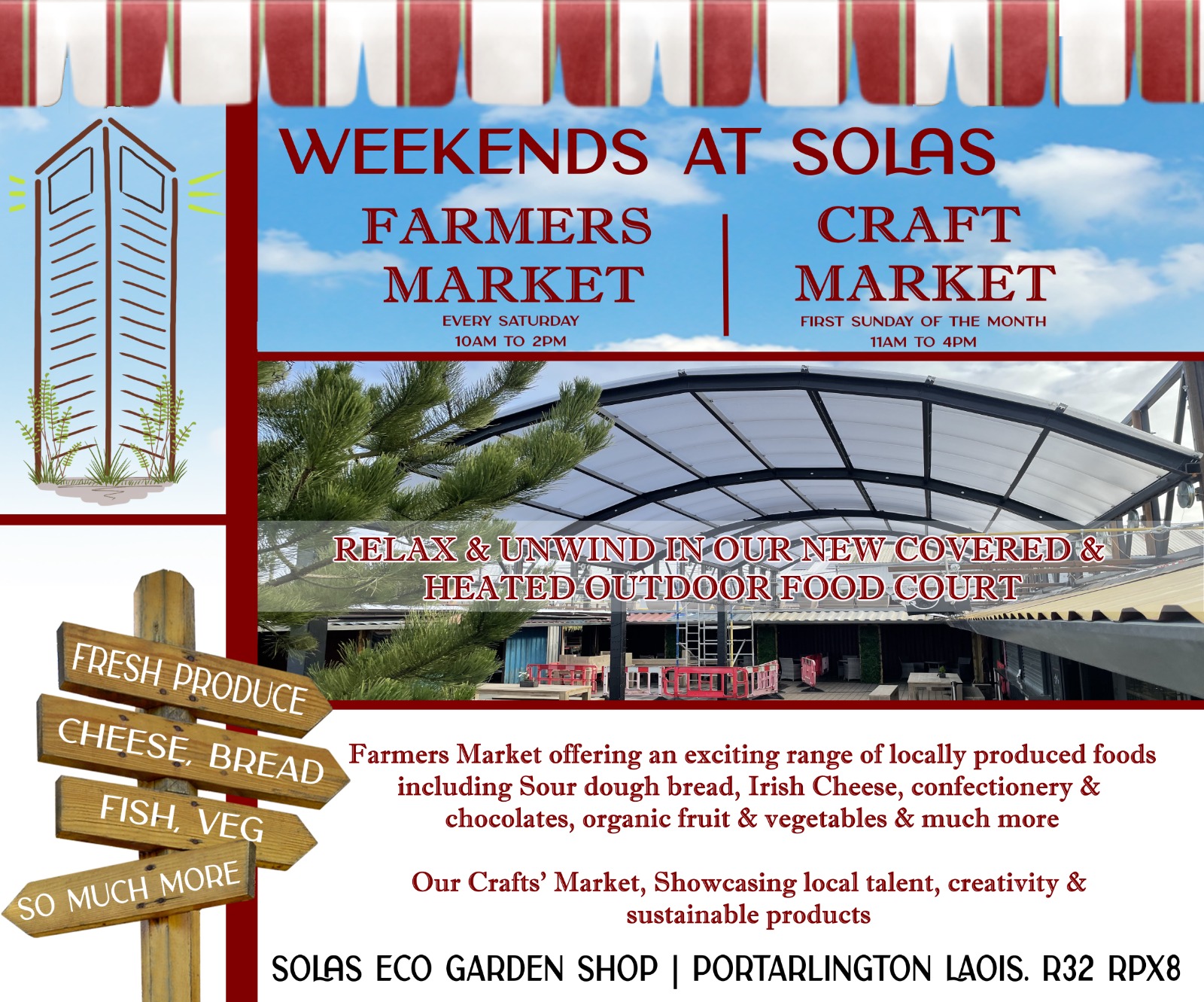 When asked about whether the process to get onto the show was difficult Eoghan said it seemed "way too easy."
He was skeptical about how easy it was fearing they wanted him on the show "for bait" to be "the ugly one."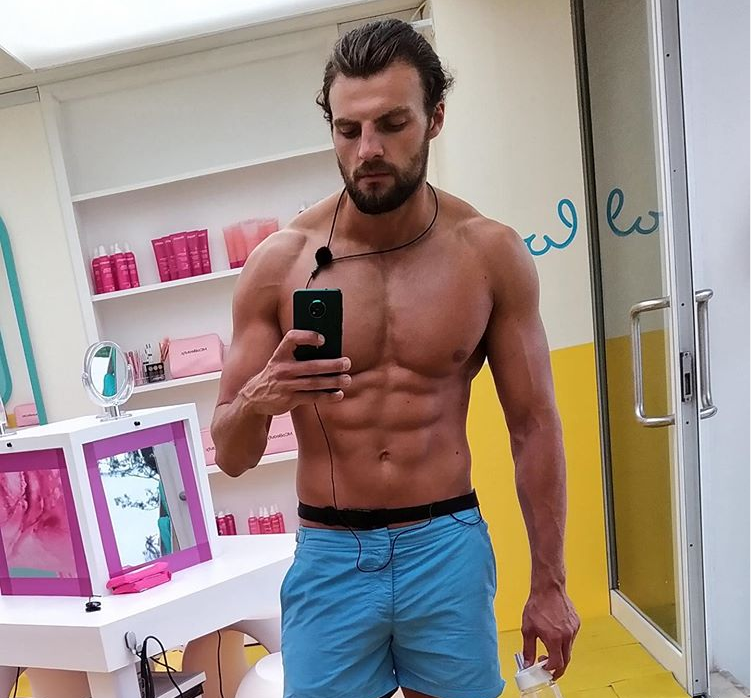 His friend Jessie applied on his behalf to multiple shows in February and March last year and Love Island responded.
Initially skeptical, just over a recent breakup and having never seen the show Eoghan eventually thought "lets do it!" and he hasn't looked back.
We are all curious about how genuine the show is and when asked was it at all scripted Eoghan replied "not at all, we were never told what to say but sometimes the producers would jump in and tell people to have conversations."
Eoghan reckons if the show was scripted it would be very hard to fake a relationship with a person the producers were telling you to be with instead who you wanted to be with.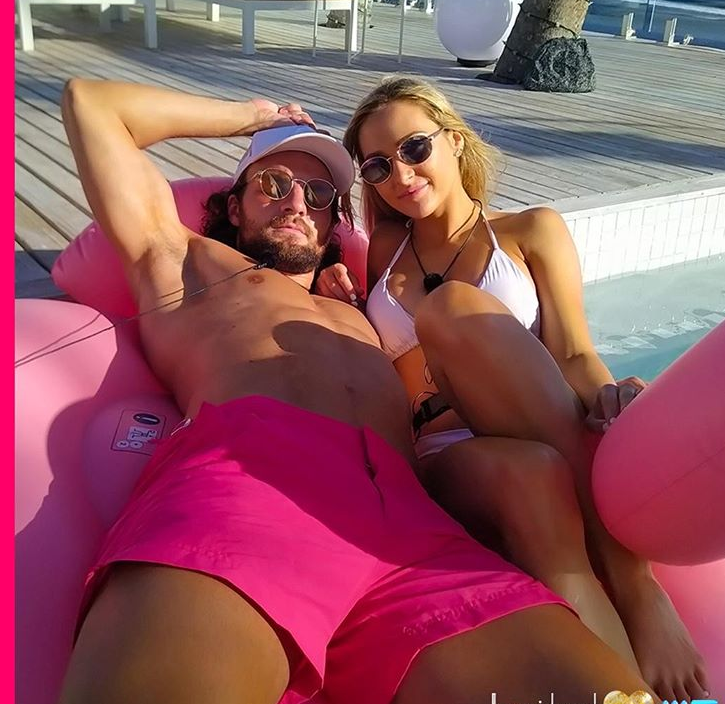 Eoghan says the show is very full on and before going into the villa he thought there was "no way I would fall for someone in that amount of time, but I can definitely see now if you were in there for six weeks with someone you could definitely fall in love 100%"
Eoghan gave us a few other insights into the villa. He explained how they make their own breakfast everyday as seen on the show but lunch and dinner are catered and they eat while the crew are on their break.
He also added that they practically lived off chicken and rice as the food in Fiji is not the greatest!
And yes they do have to clean up after themselves which caused arguments among the contestants, Eoghan claimed he was the clean one though!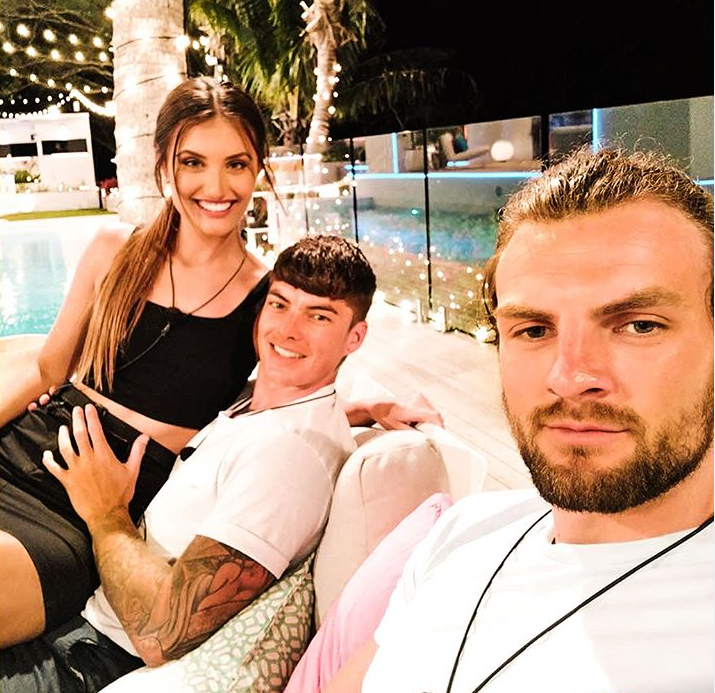 Despite recent revelations from Ellie Brown who was on season 4 of the English version of the show, Eoghan said he felt no pressure from producers to change his appearance regarding his physique.
Eoghan told us his favourite part of the show was the challenges they did everyday even though there were no retakes they still took 3 to 4 hours to film as opposed to the 5-10 minutes we see every night.
The contestants are given one day off filming every week but they cannot leave the villa.
On this day off the producers do not let them have any conversations about what is happening in the villa.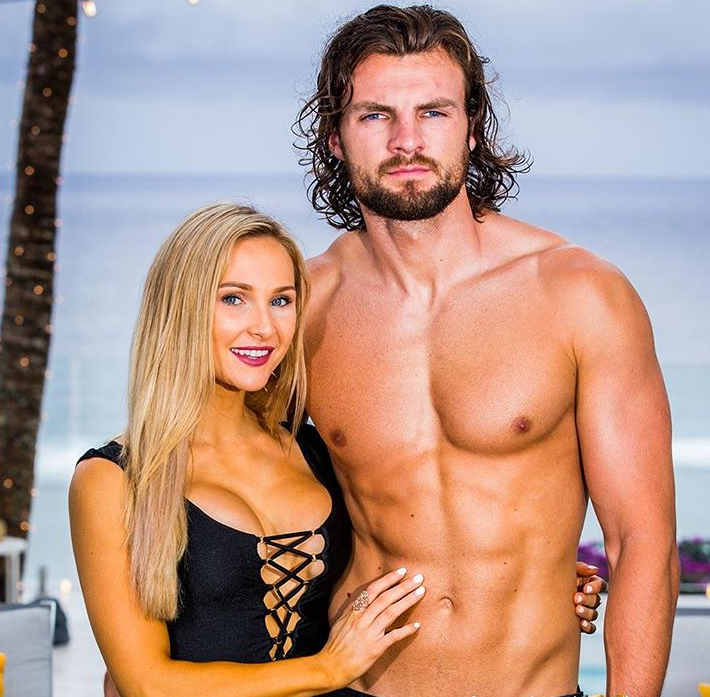 Eoghan said this was very hard because its "my real life and you're telling me I can't speak about certain things.
"I wanted to speak to one of my friends in there to get her advice and they told me I can't do that, I have to wait, how do I put my life on hold like that?"
Once Eoghan left the villa he said the first few weeks were quiet as he was one of few contestants out of the villa. After the final is when all the appearances started and when life got hectic.
Eoghan said his phone blew up with messages and he was even scared to live alone, he lived with his friend for two weeks after the show.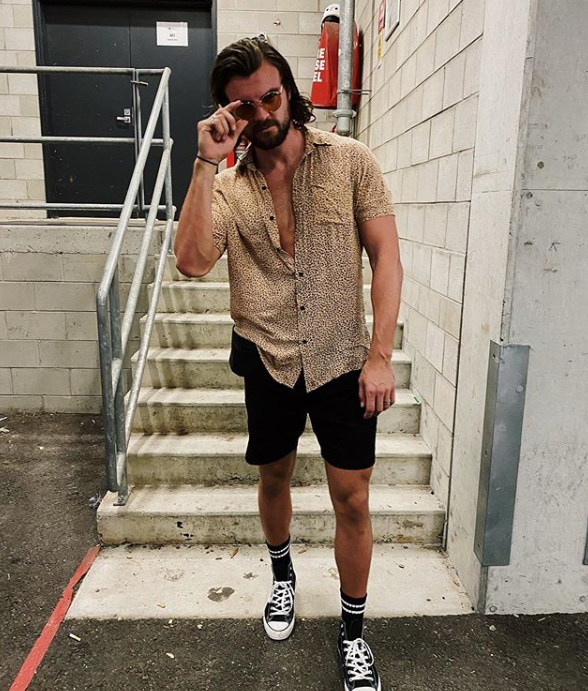 Eoghan explained he was grateful for all the appearances and interviews he got to do and the attention but found it quite draining at the same time.
In December Eoghan left that world behind and relaxed for the entire month as he prepared to come back home to Ireland for a visit.
Since coming home, Eoghan has had heaps of media coverage and is very grateful for all the support he has received from his hometown and the country.
Eoghan said he recommends Love Island for anyone thinking of applying as long as you are applying for the "right reasons" and not for the fame you may receive afterwards.
We'll have a full interview with Eoghan on his memories of Portlaoise over the weekend.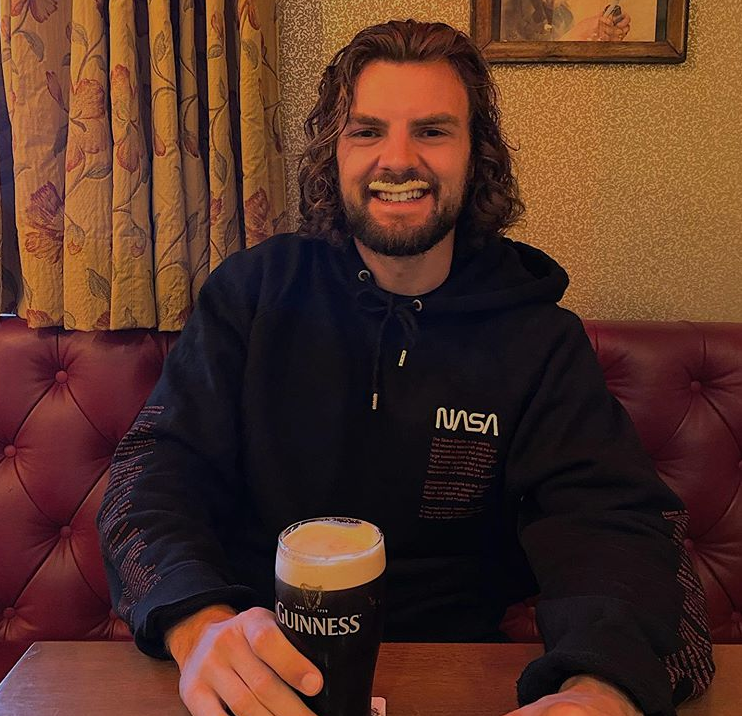 SEE ALSO – Laois people wanted for new dating show – 'Love in the Countryside'