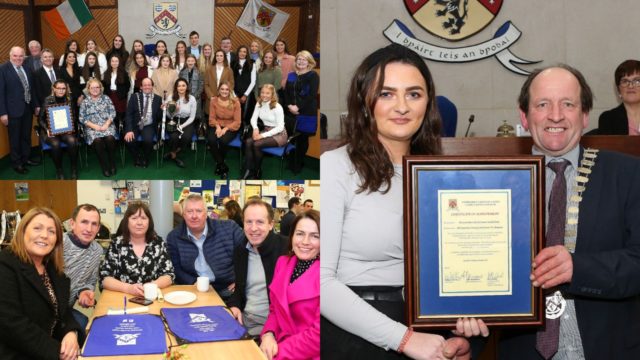 It's not too often you get a Civic Reception but Scoil Chríost Rí footballers are more than worthy.
Laois County Council held the reception for the Scoil Chríost Rí All-Ireland Post Primary School Senior 'A' Champions after Cllr Catherine Fitzgerald proposed the idea.
The reception took place on Thursday, January 16 in the Laois County Council chamber where players and their parents alongside the team coaches, Pat Critchley and John Scully.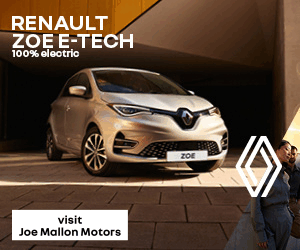 Back in March, Scoil Chríost Rí were crowned post-primary senior A champions for the first time in the history after a nail-biting thriller against Loreto Clonmel.
Victories like that do not come easy and it comes down to not just the talent of the team but also the hard work and dedication put in from both players and management, as Laois County Council have recognized.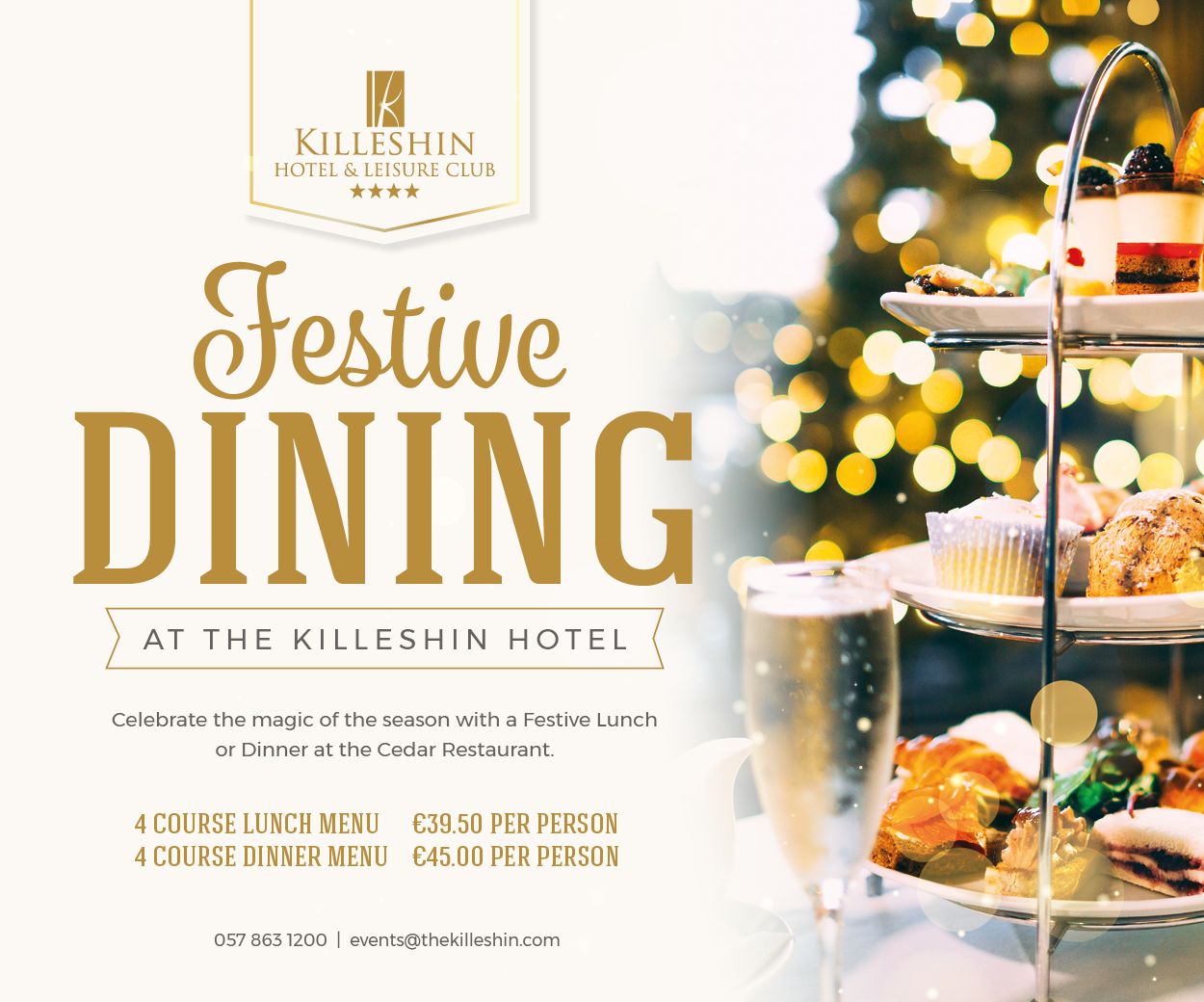 The school are well known for their contribution to sports from ladies football to basketball, soccer, athletics and more.
Over the last few years they have done tremendous work on the football field.
Since 2013, years they have come from Senior 'C' to Senior 'A' picking up Leinster and All Ireland titles along the way and holding their 'A' status to go on and make history.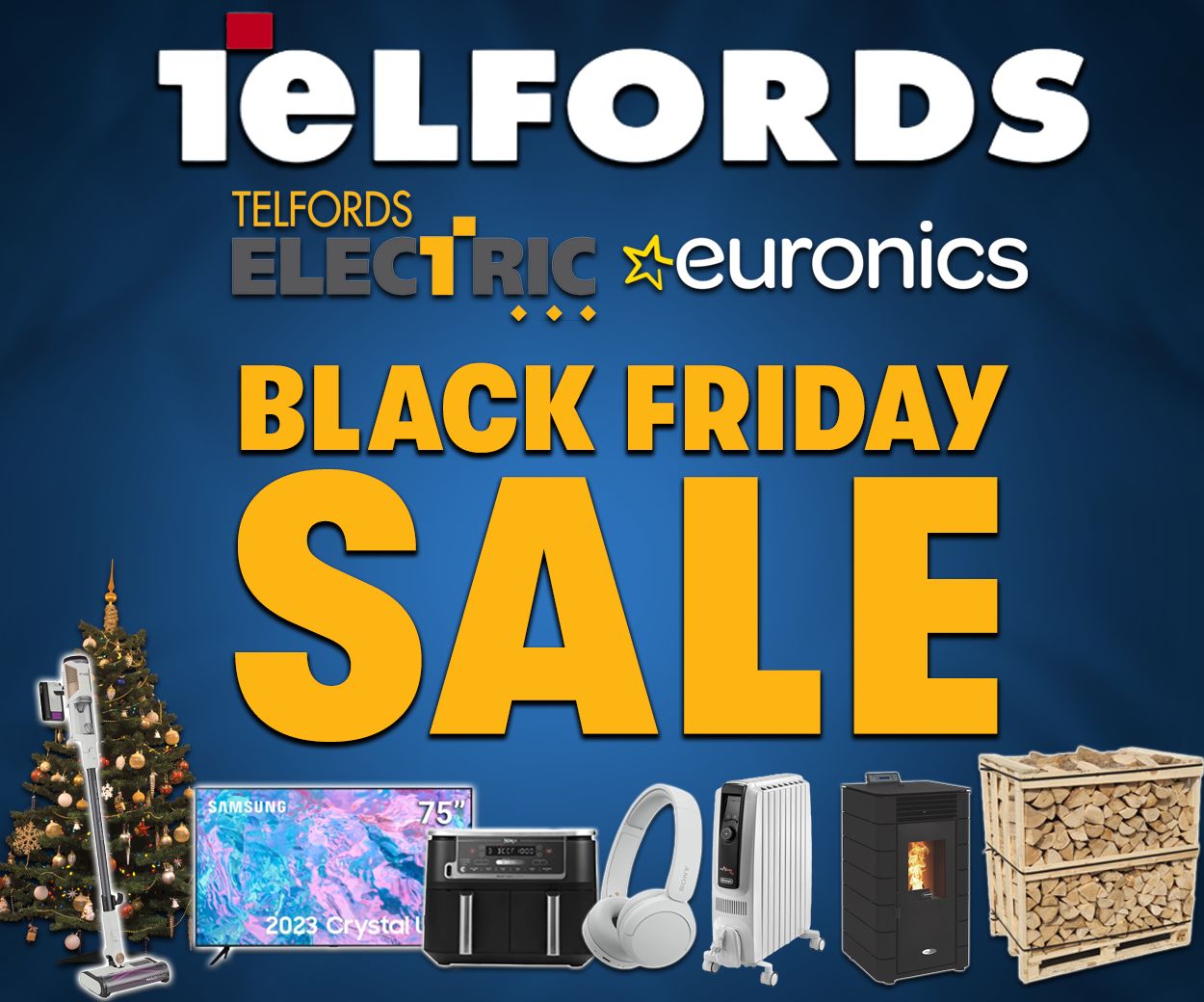 So, it it no surprise they received this honour!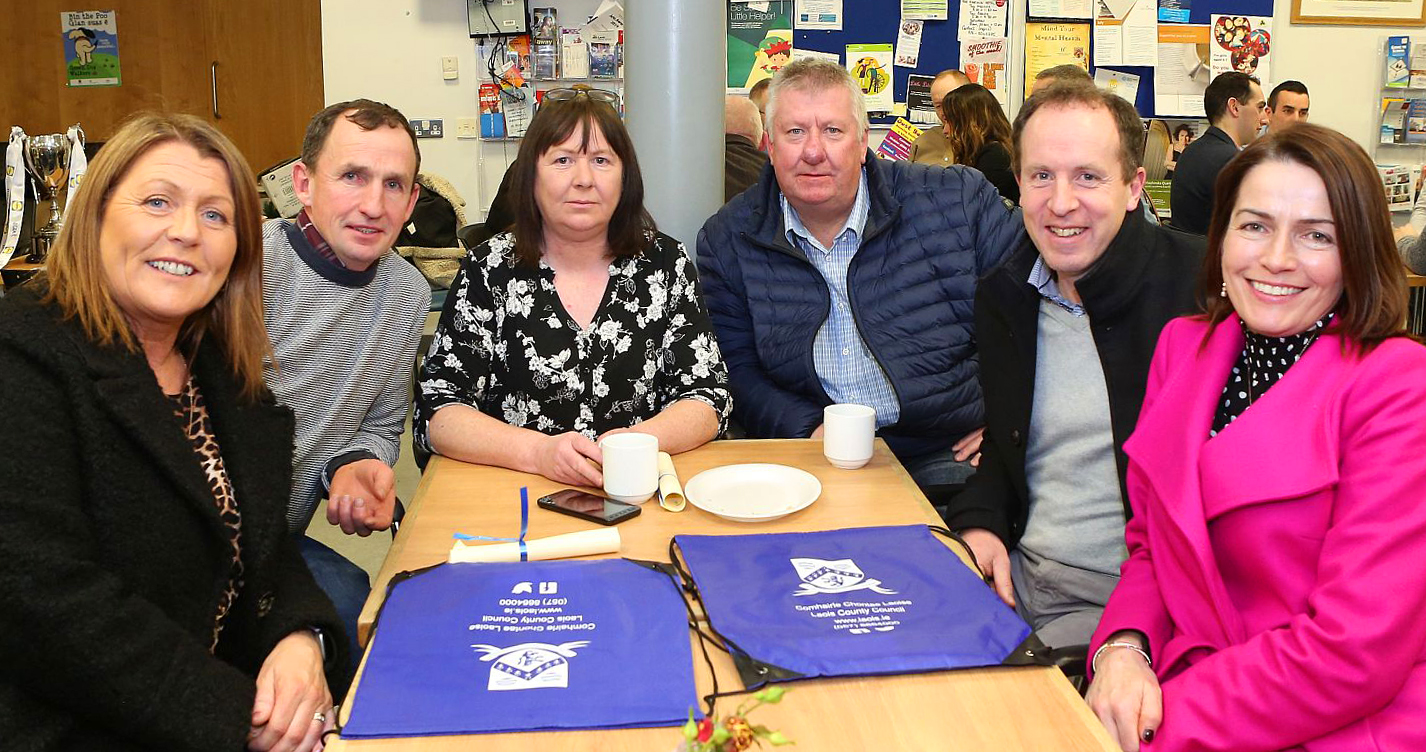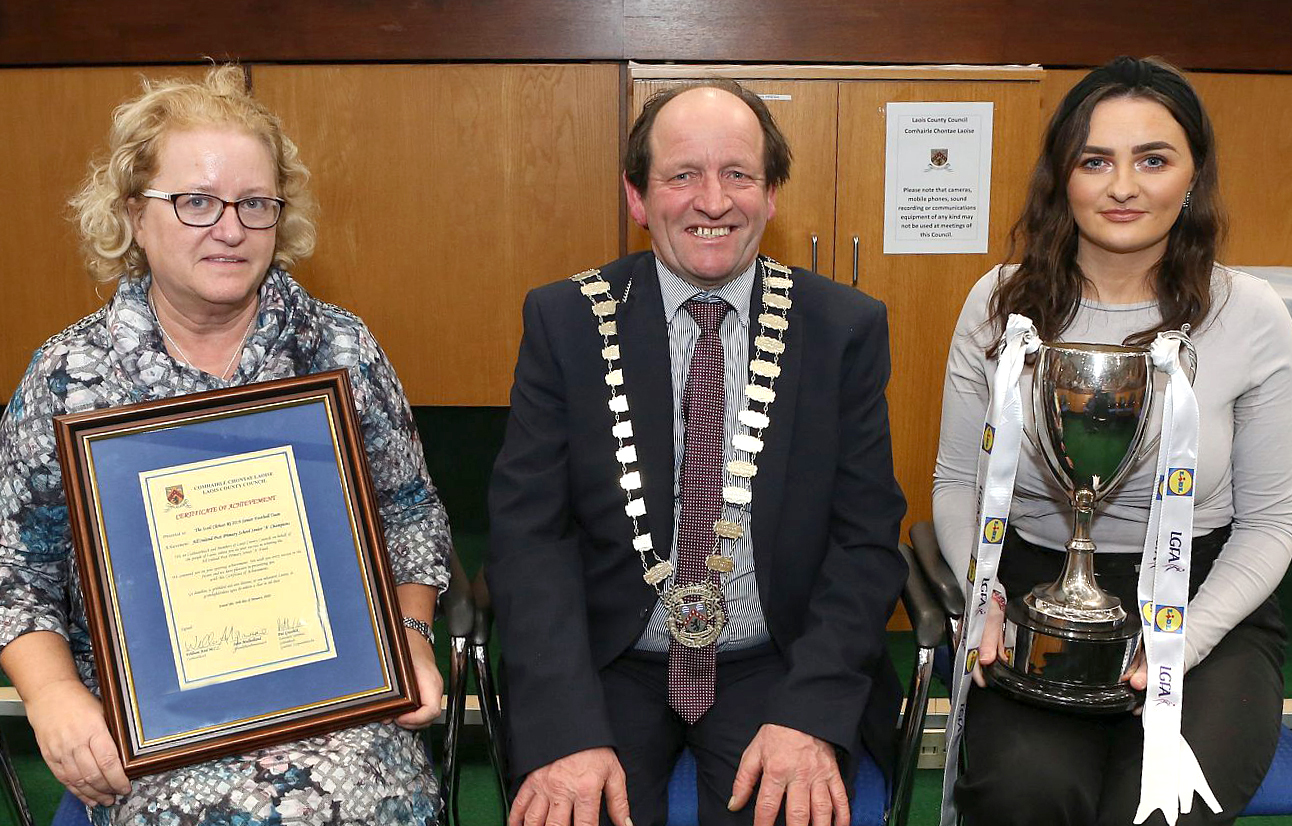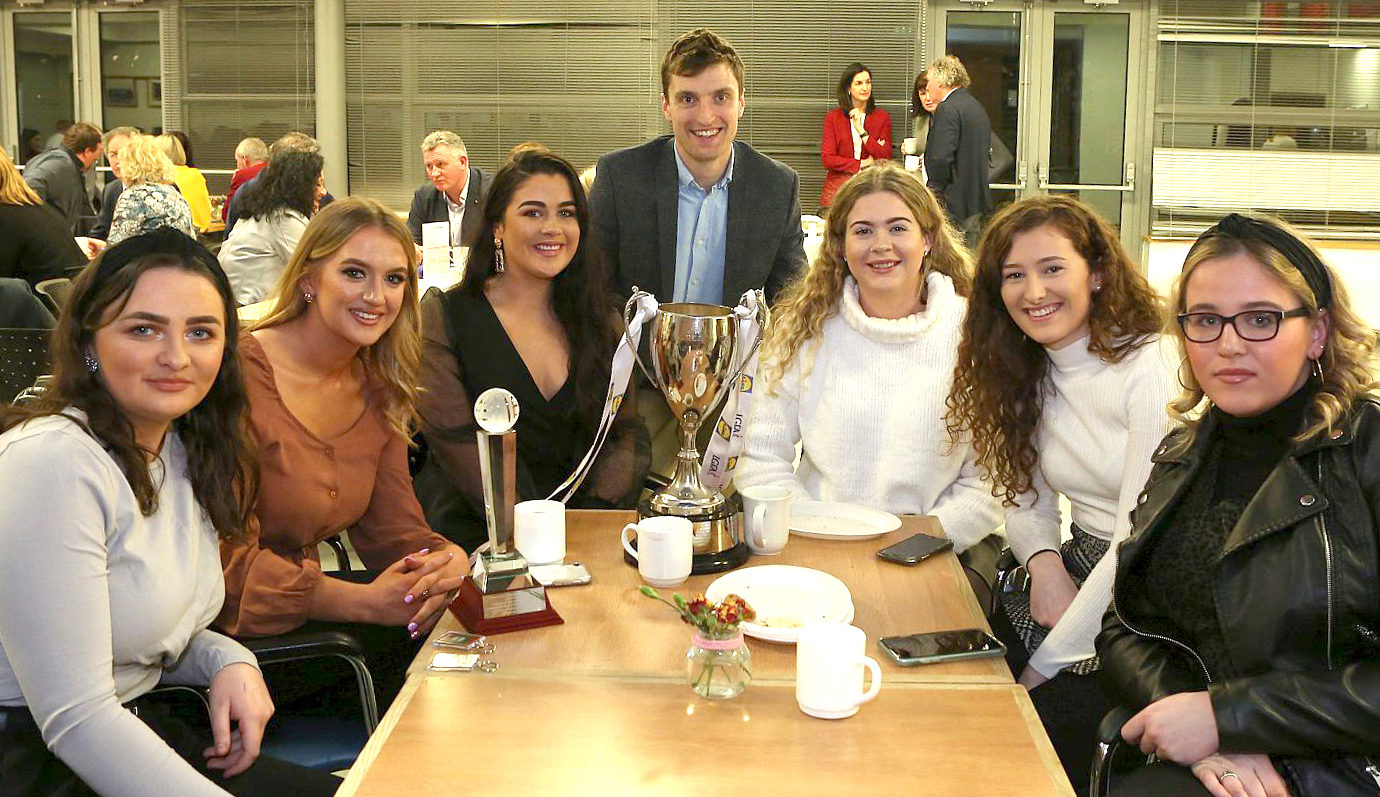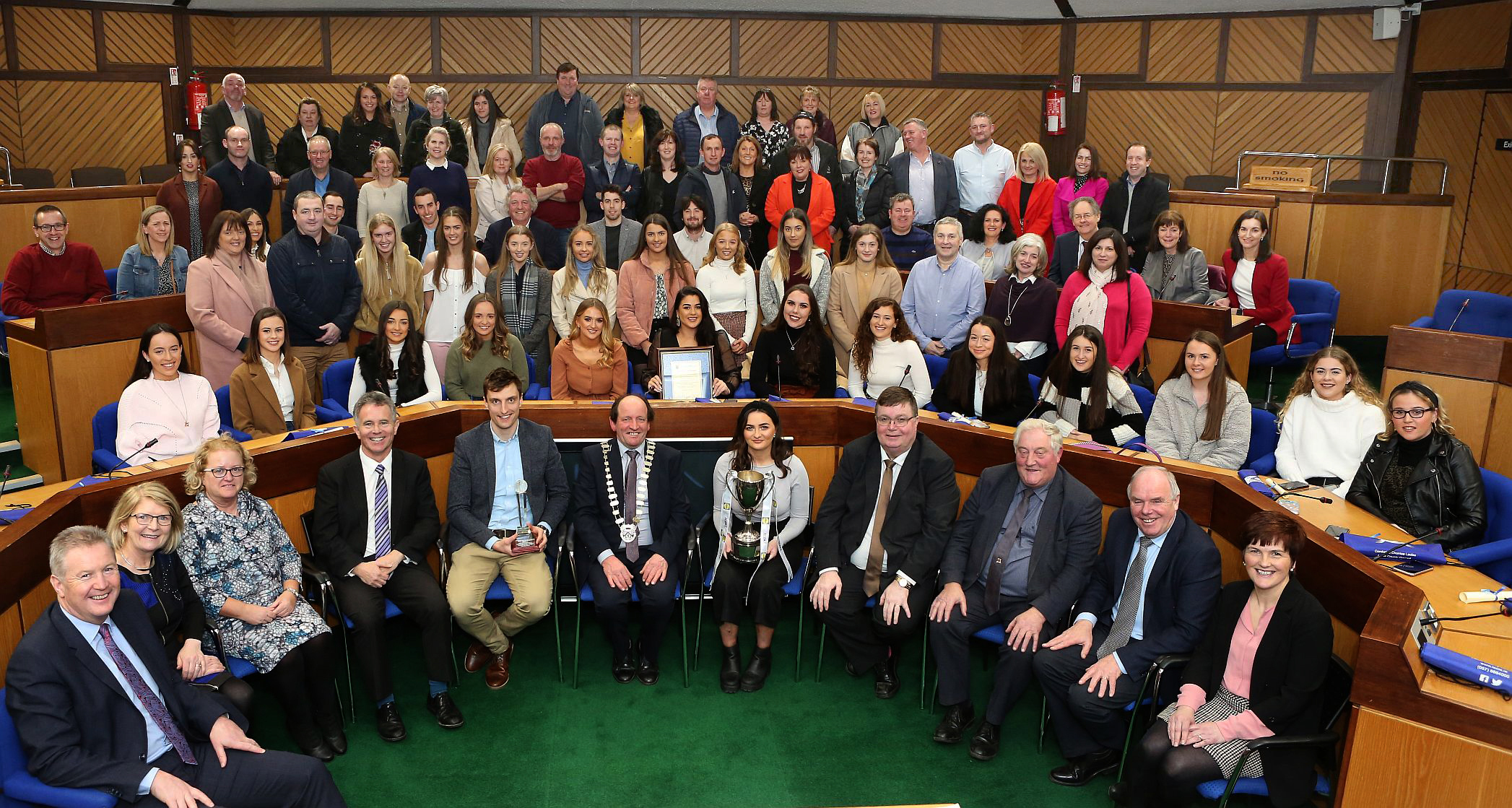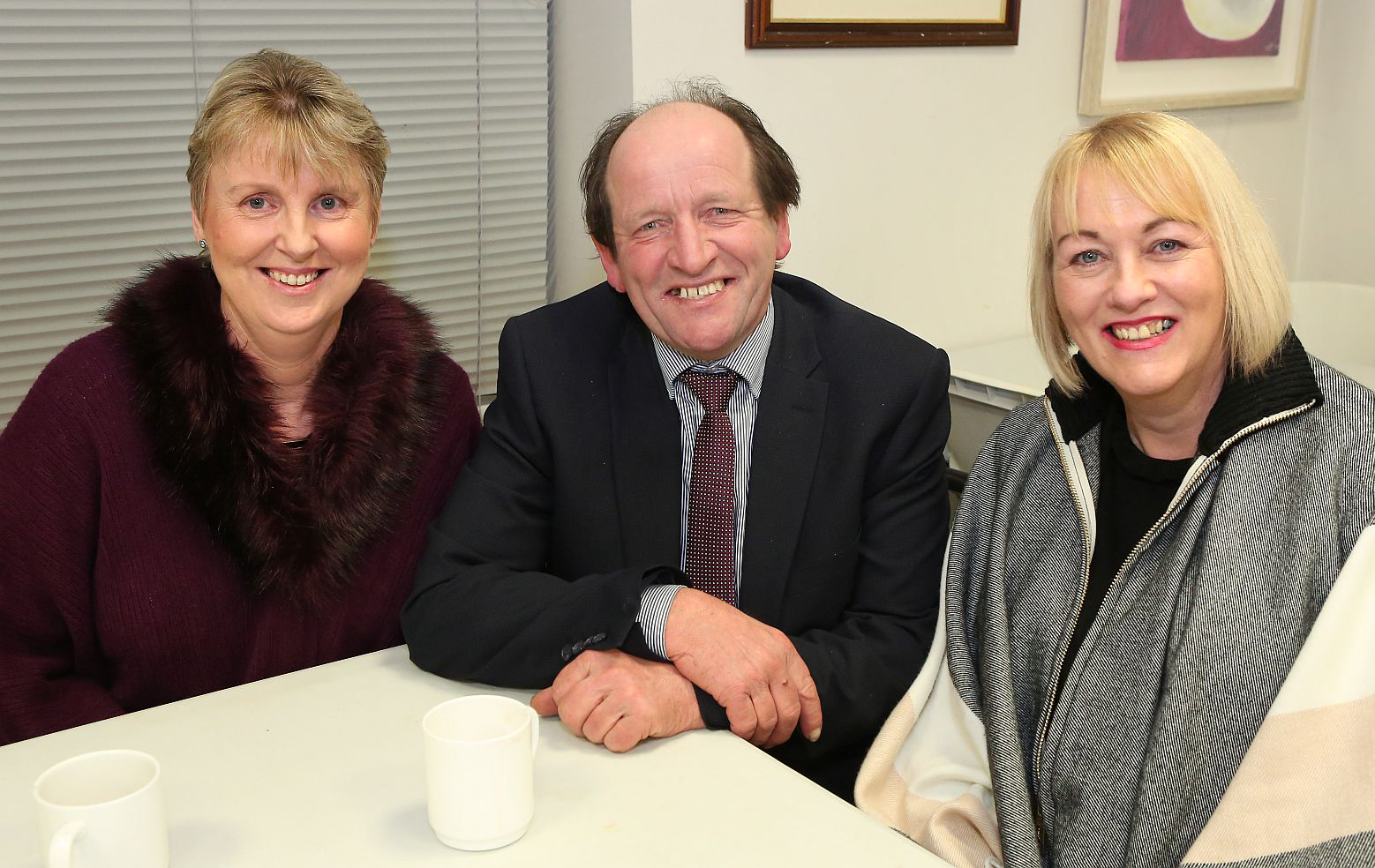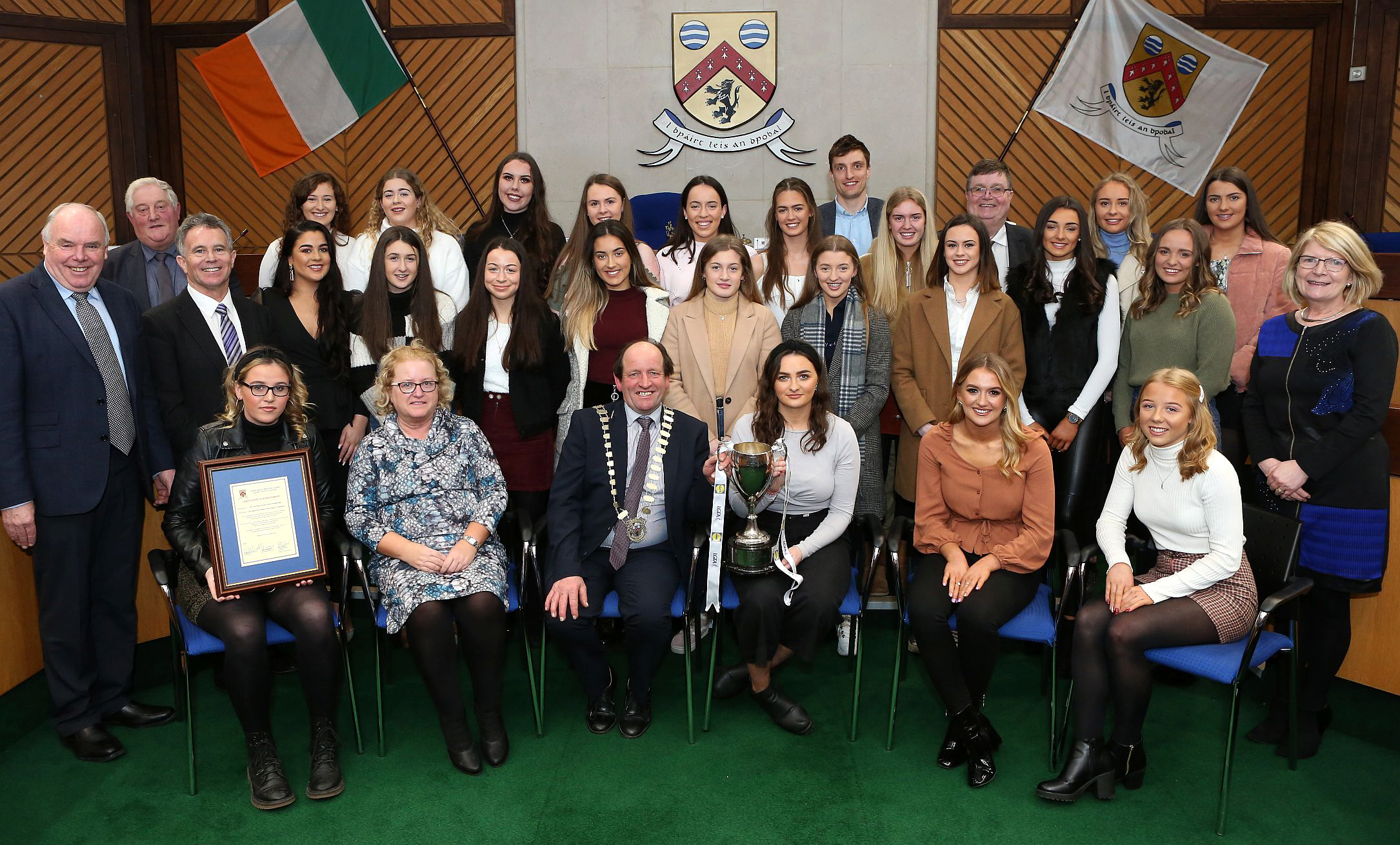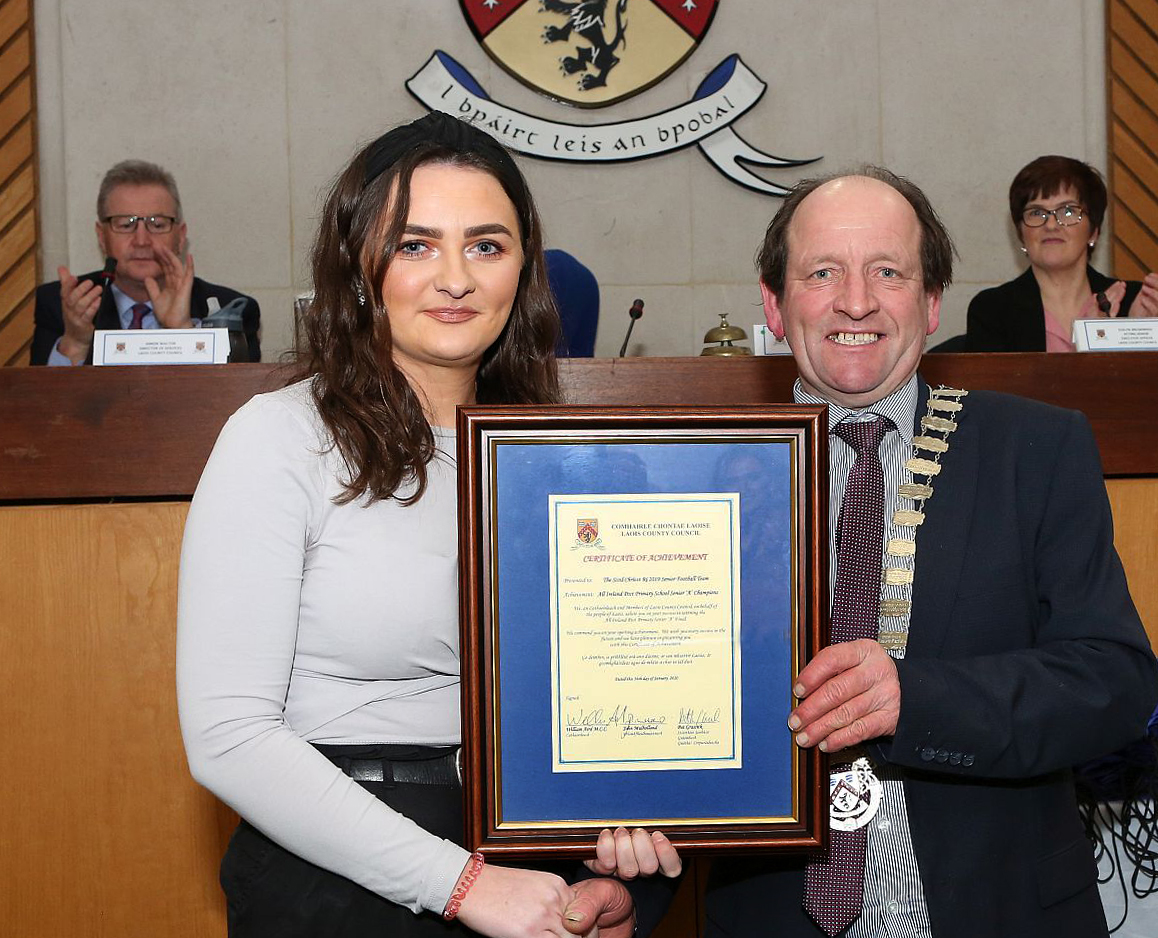 SEE ALSO – In Pictures: Great turnout for Emo's Operation Transformation walk