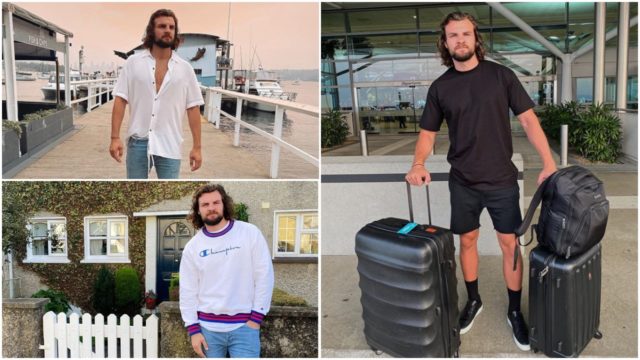 A Laois man who appeared on the Australian version of Love Island is back in town and we got the chance to talk to him about his childhood and experience moving to Australia.
Eoghan Murphy moved from Portlaoise to Australia when he was just ten years old and he was revealed that pretty skeptical before making the move.
Eoghan said: "It was pretty hard moving away, I loved it here in Ireland, I didn't know what to expect of Australia even though my mam was Australian. I had been there when I was five but I had a very vague memory of it.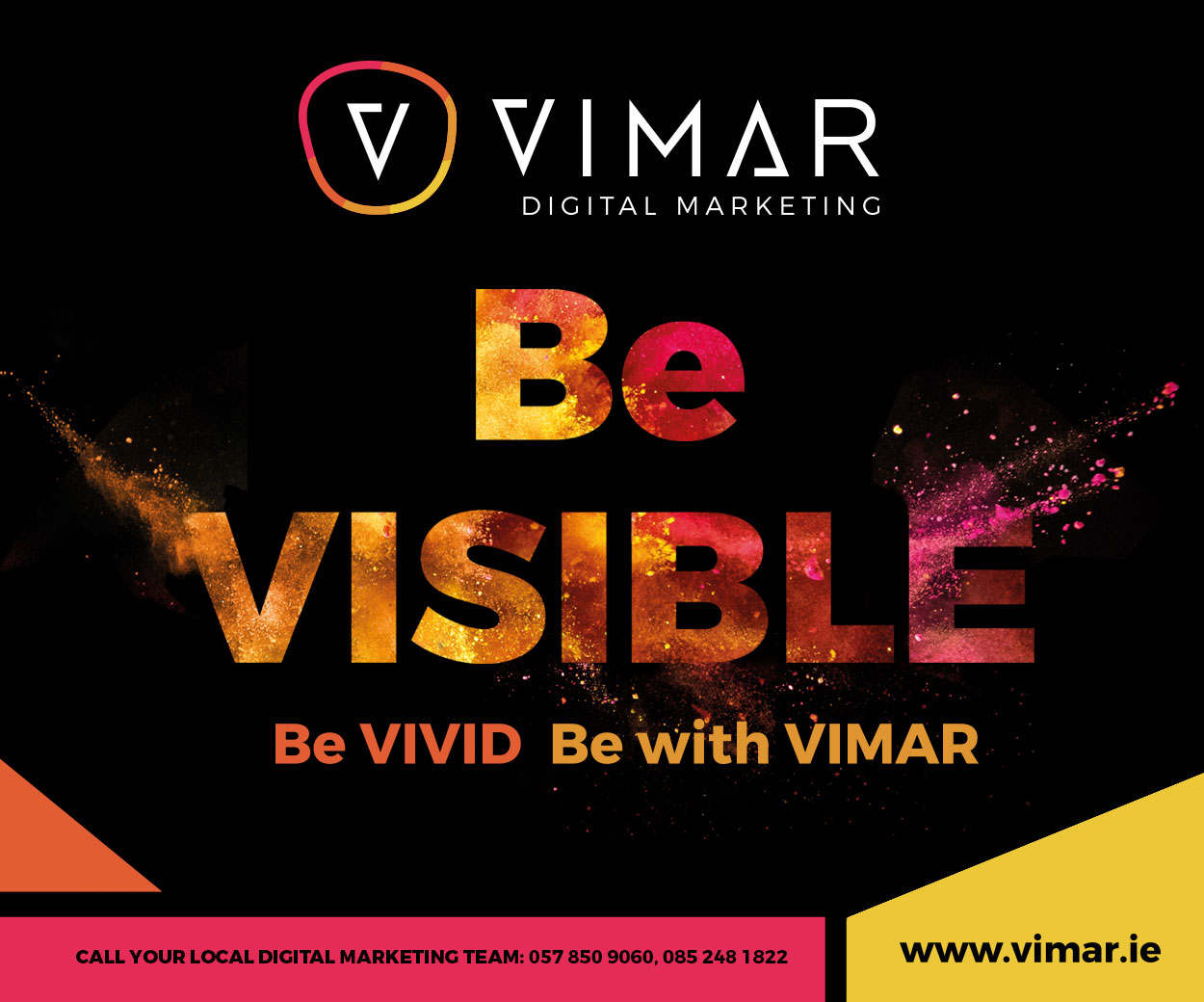 "I was big into soccer back then and I was thinking do they even have soccer in Australia????
"I didn't really grasp that we were moving until we got there and when we did get there it was the end of the school year so we had around 8 weeks of a summer holiday so it just felt like we were on holidays until school started again.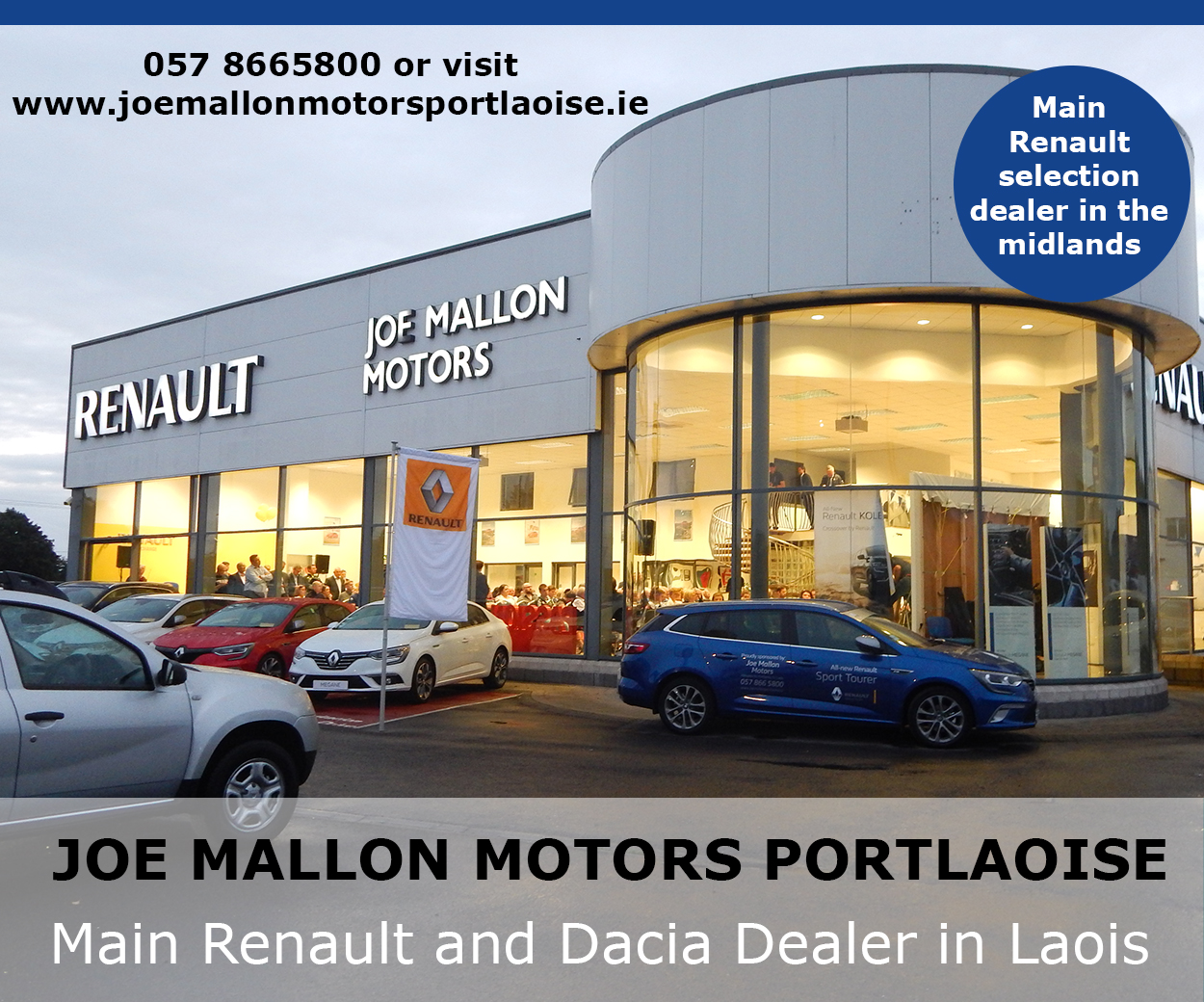 "It took me about a month to make friends, my younger brother fit in straight away but it took me a little longer to settle. There were girls there though which was a big change from St. Paul's.
"I stayed into soccer, I played at a pretty decent level. I'm a Man United fan I had no choice I lived next door to Eugene Deegan who's a huge fan."
Eoghan said he's really enjoying his time home in Ireland.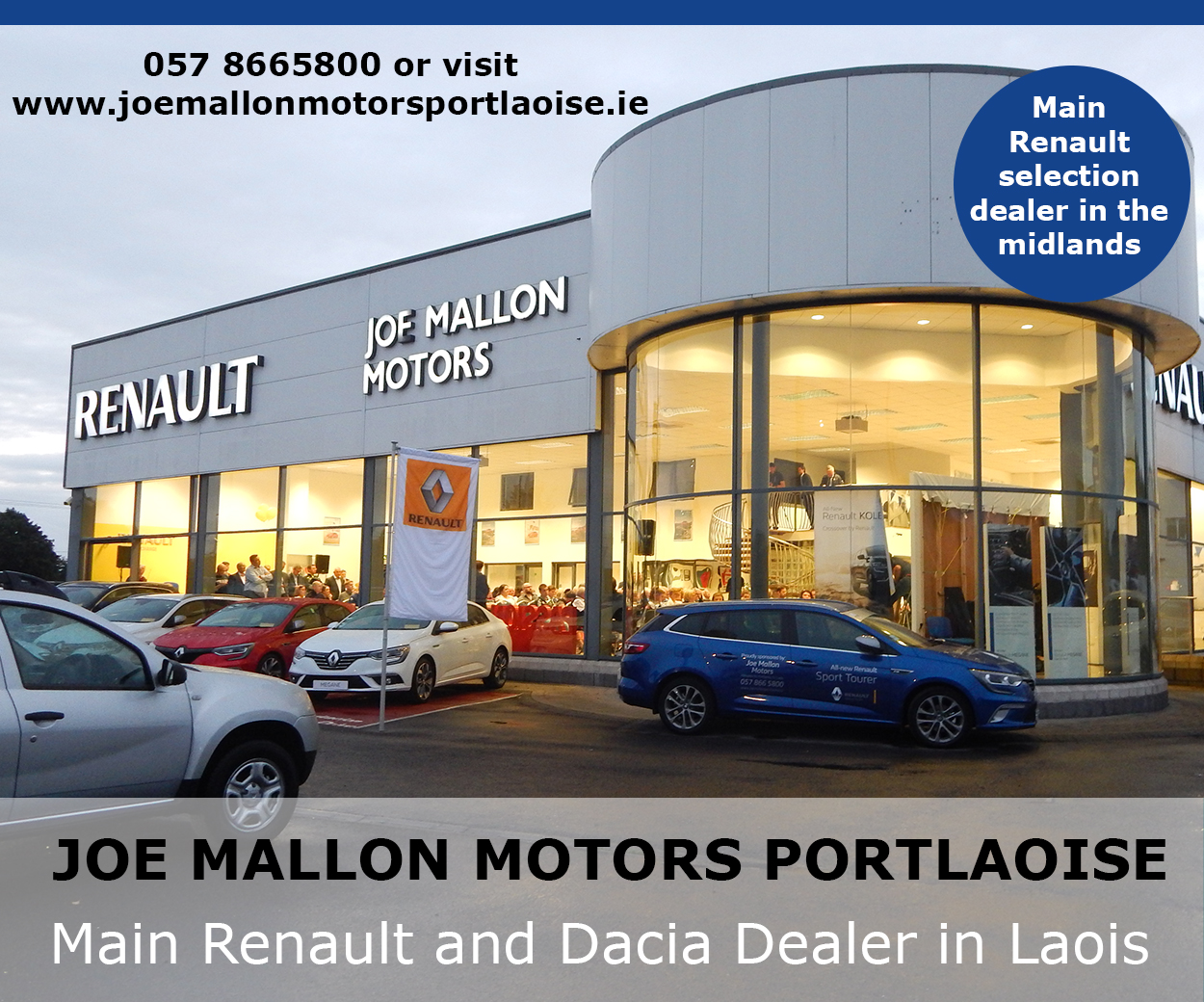 He said: "The media reaction has been really positive and really nice, I've had heaps and heaps of coverage which has been awesome.
"A lot of people in Portlaoise have stopped me to say hi and we're proud of you and this and that and that's been cool and even recently in Dublin I got stopped loads.
"Irish people are different they don't just ask for a photo they stop for a chat and say well done and stuff, I've had nice chats with people, nobody really stops to chat in Australia they just ask for a photo and then run off."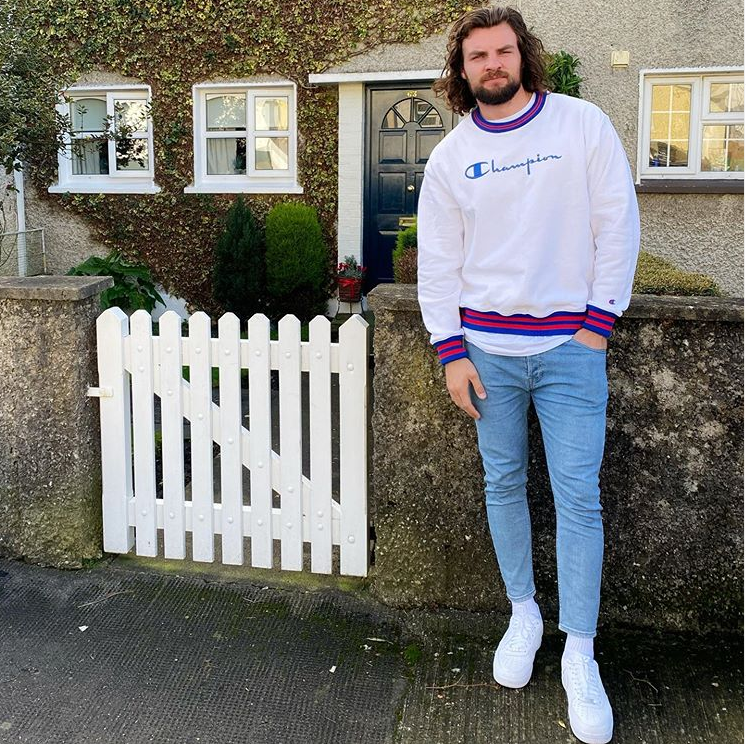 Eoghan continues to be a real-estate agent on the Gold Coast and doesn't have intentions on trying to make a living off his following on social media.
He said: "It's just a number, it could be a little bit of a business but you're never gonna make a living off of that."
Eoghan has a few more days here in Ireland before he heads for Madrid and then London where he'll eventually return to the Gold Coast.
We wish Eoghan the very best of luck in all his endeavours and hope to see him again soon.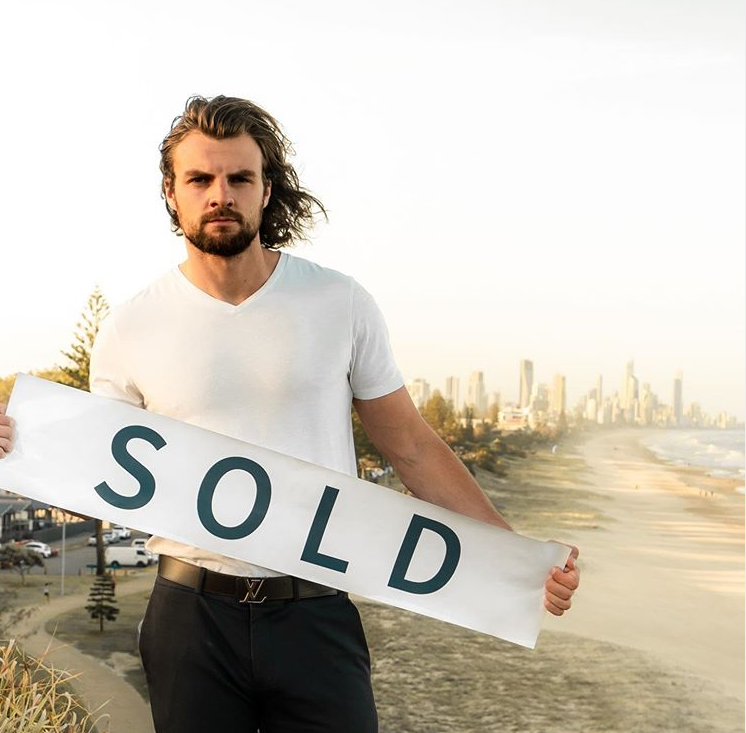 SEE ALSO – Laois Love Island star lifts the lid on what it's really like inside the famous villa