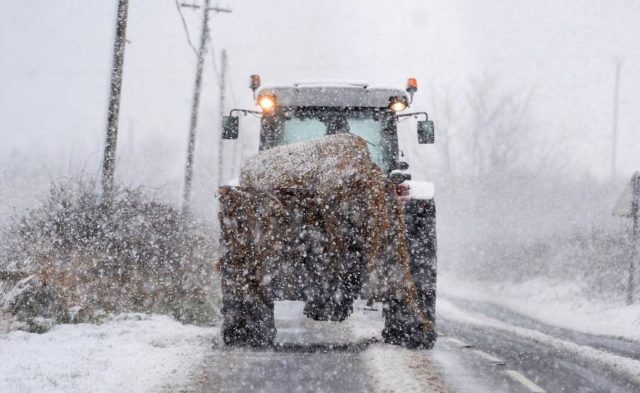 Even as temperatures continue to plummet to as much as minus 6 degrees Celsius Laois councillors have been unable to prevail on the local authority to grit roads near rural schools.
The issue was raised by Cllr Seamus Mc Donald.
He asked officials in the event of freezing conditions to extend the salting and gritting programme to Derrylamogue School.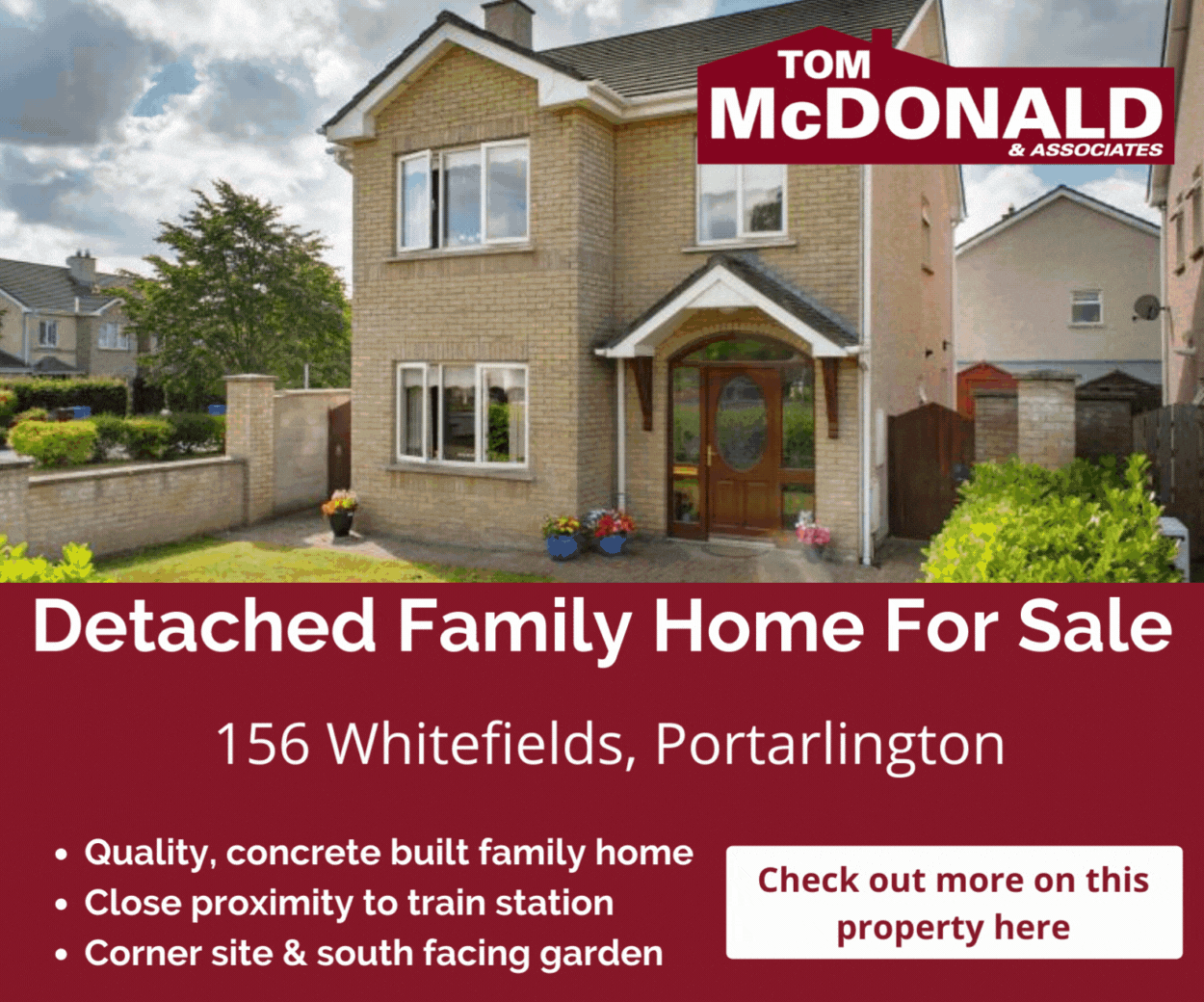 The reply he got was cold comfort.
The District Engineer, Mr Edmond Kenny said that the Council as part of its Winter Maintenance Plan prioritises the schedule of routes which are treated. The road at Derrylamogue NS is not included.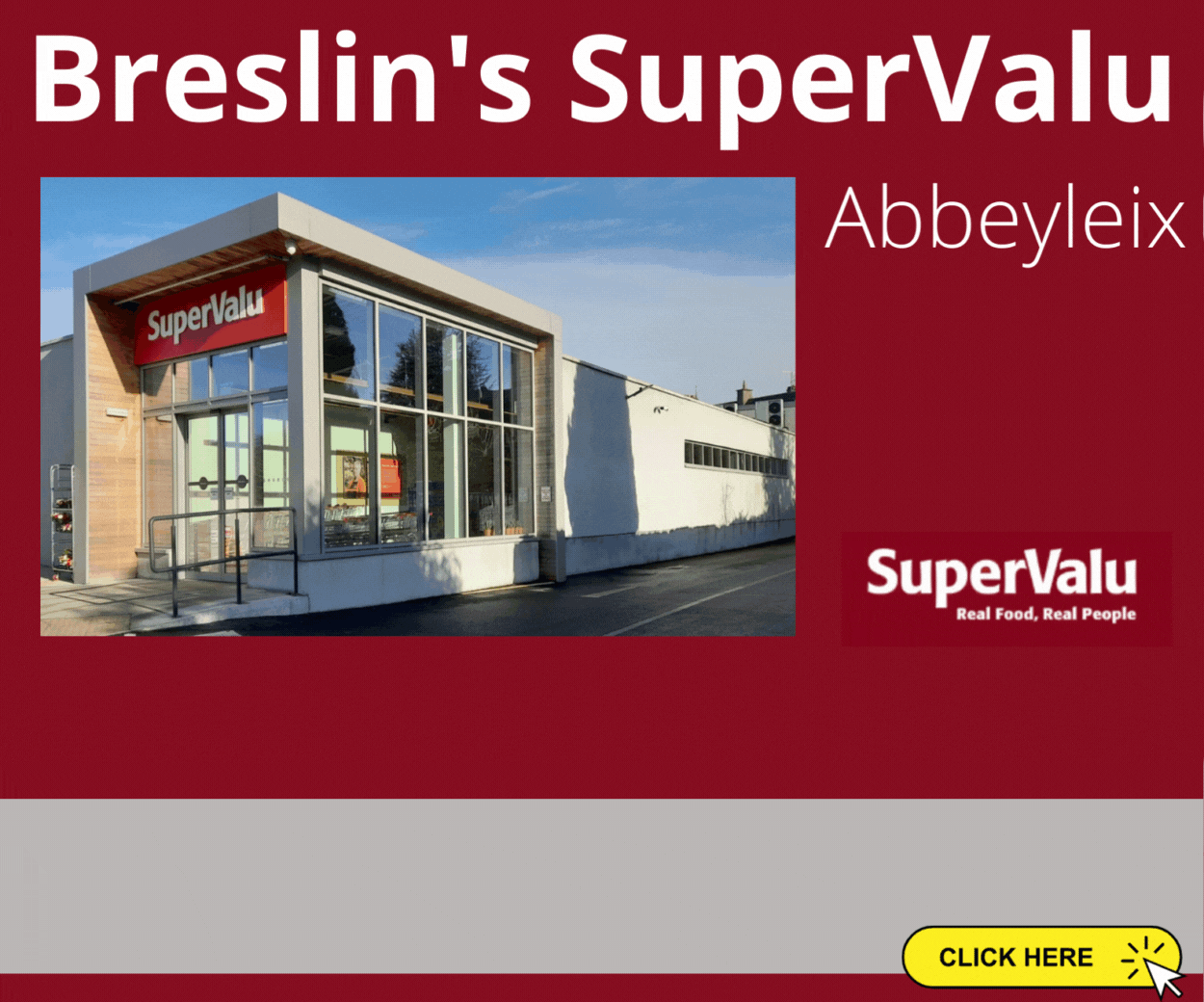 Cllr Paddy Bracken supported the request and appealed for some leeway for gritting around rural schools. He said temperatures are forecast to dip as much as minus four and it's important that the country roads around schools are safe for children in the traffic on the dark mornings.
But his arguments weren't cutting any ice.
Area Engineer, Mr Kenny reminded the councillors that under the budgets and the agreed plan only about a quarter of all roads in the county are treated with grit during cold snaps.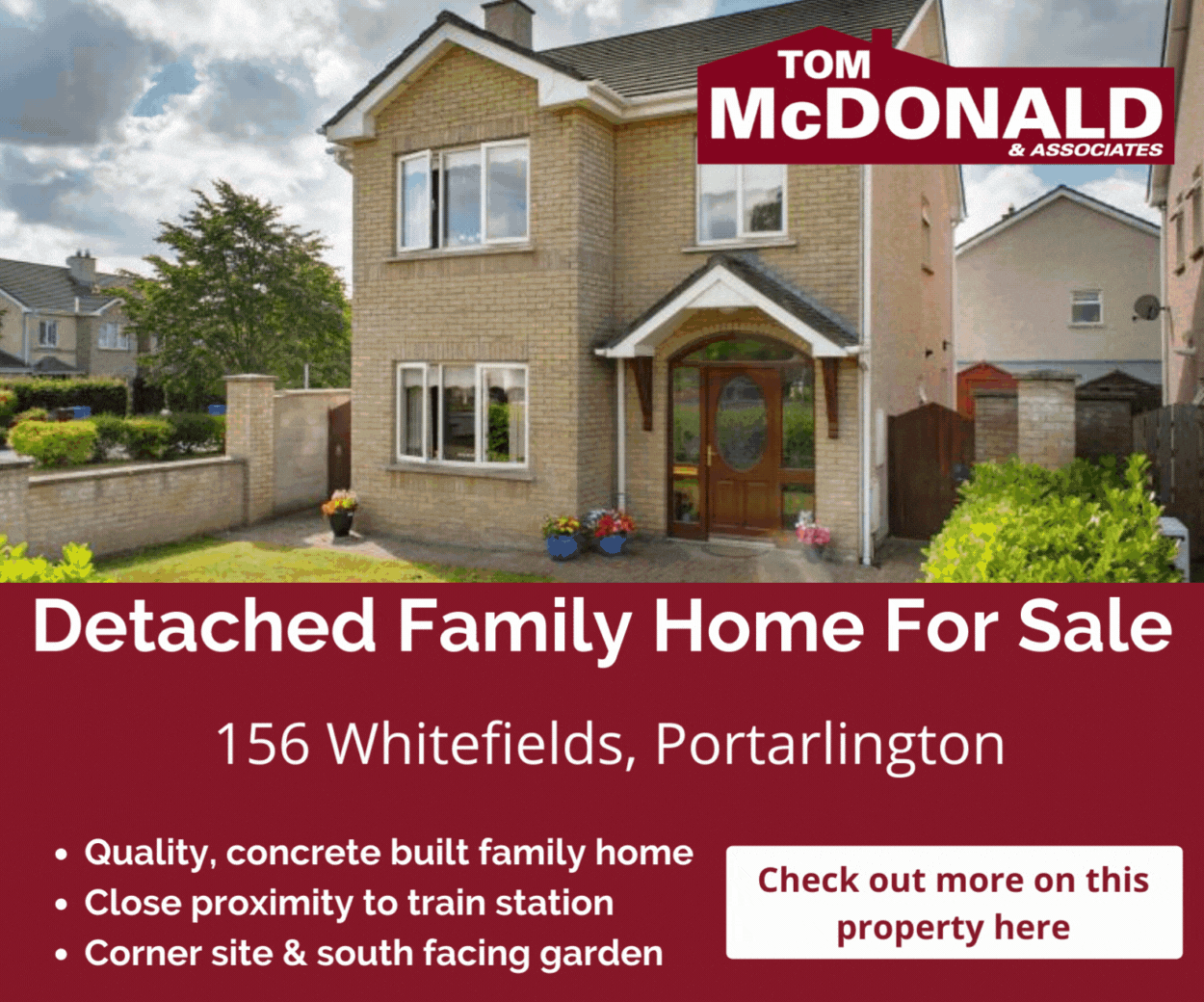 Cllr James Kelly accepted that there is a huge area to be covered and that the workers on the trucks are flat out, but he pleaded a special case around rural schools. Perhaps if some grit was dropped off at schools it could be spread by themselves or the caretaker.
Cllr John King outlined that the Council do permit the collection of grit in strategic locations for people to spread themselves during severe weather. This was confirmed by Mr Kenny.
Cllr Mc Donald also called on the officials to resolve the flooding at Kilcavan Cross. He said that a number of roads converge there and when it freezes it's like a skating rink.
Slieve Bloom Roads in need of repair
In another motion Cllr Mc Donald had a list of rural roads in and around Clonaslee and the Slieve Blooms which are in urgent need of investment and repair. He referred to roads in Tinnahinch, Boyle, Cash, Clonomore and Graiguefulla, "and that's only the half of them," he pointed out.
"There has been a major lack of resources put into country roads and the network of roads serving the Slieve Blooms have been badly neglected. I'll be writing to the new Government once it's elected for additional funding," he said.
Cllr Paddy Bracken agreed that there is a "fierce need for more funding" for the roads in the Slieve Blooms. He spoke of the case of the road at Scaroon, Clonaslee which he said is in an awful state and requires major works to be carried out.
"I noted your hint about a new Government there," remarked Chairman, Cllr John King, "and you know what, you could be right," he observed and that was ever before the Sunday Times opinion poll over the weekend.
See Also: Pumphouse problem pauses progress in Laois village