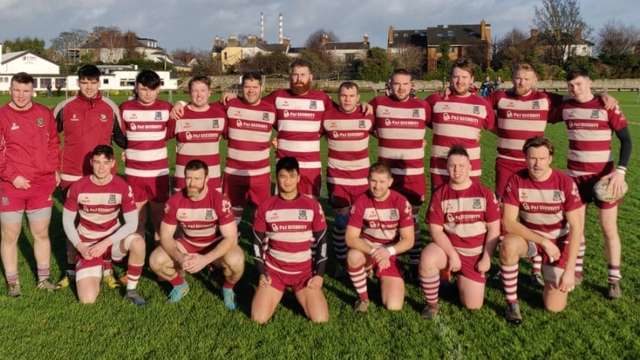 RSCI 8 Portarlington 36
Leinster Rugby League Division 3
Portarlington are top of Division 3 of the Leinster rugby league following a bonus point win over RSCI on Sunday.
With four games to play, Portarlington are now one point clear of Roscrea with the sides set to meet on February 2.
The first half was a frustrating affair as both teams battled to take control of the game. With the defences on top neither team were able to get a series of phases together and it was a real stalemate.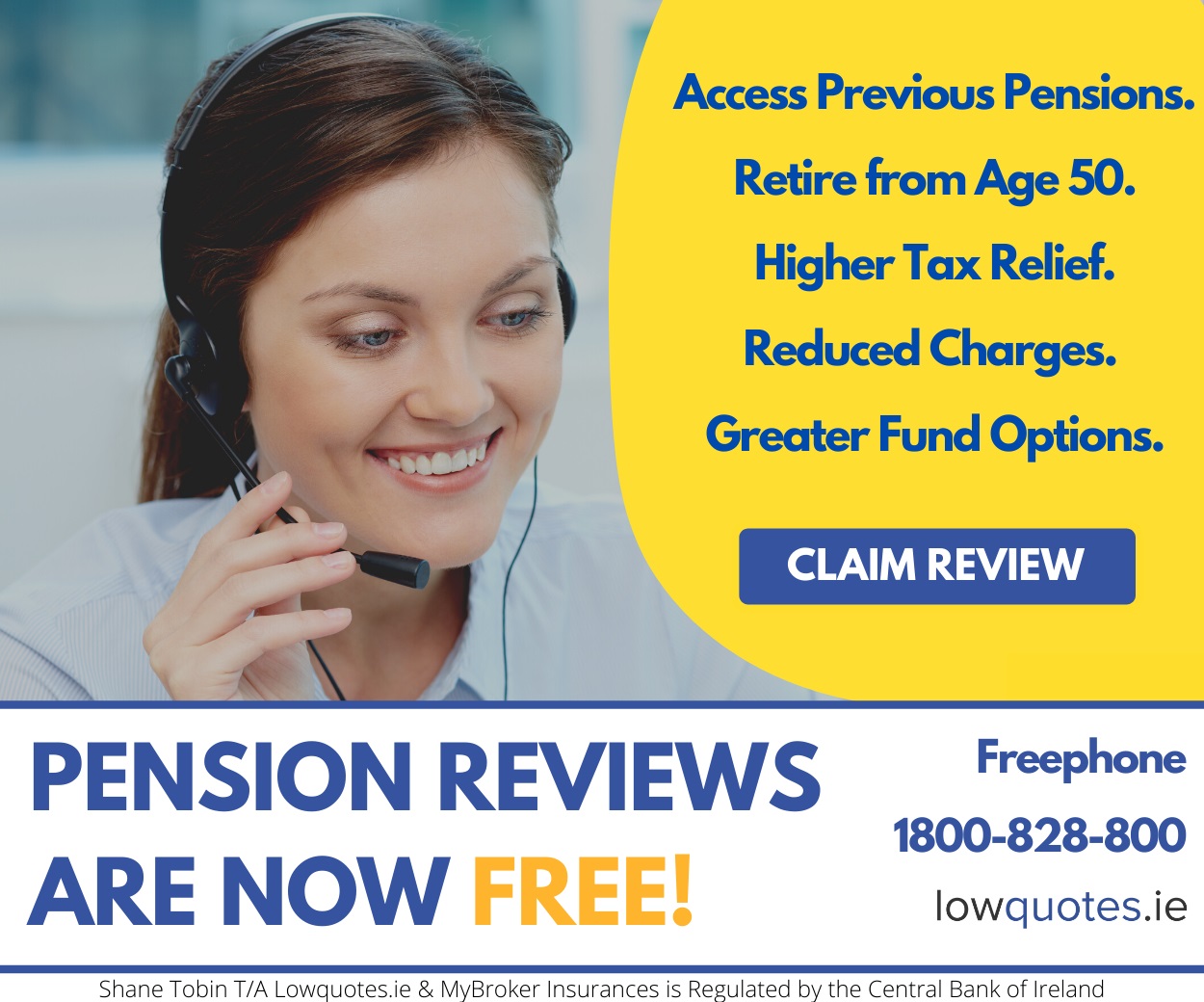 A single penalty for the home side divided the teams at half time and some serious words were had in the half time huddles.
Whatever was said it had the desired effect as both teams came out with a desire to run the ball and within the first 10 minutes of the half both teams had crossed for tries.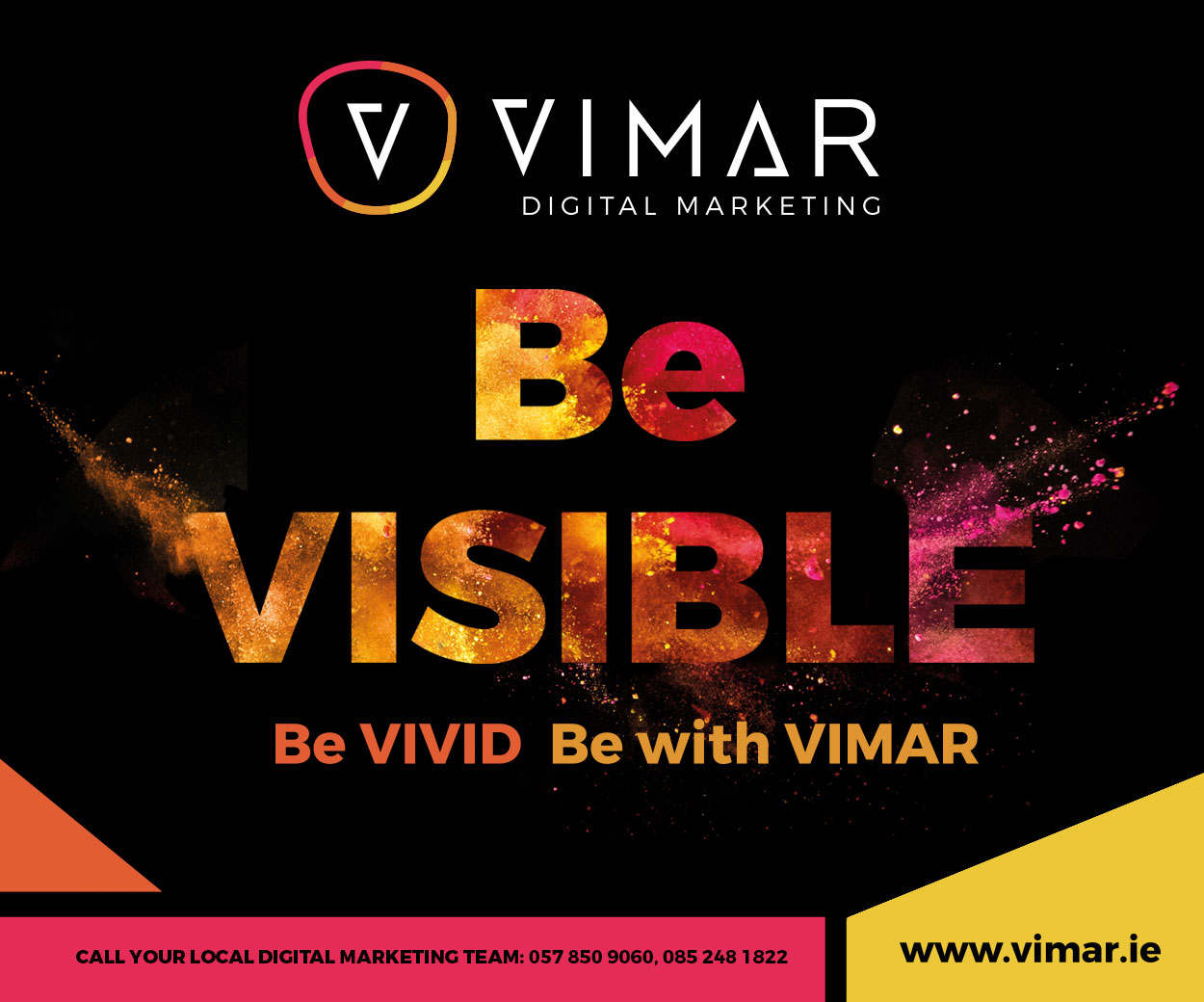 Stephen Mulhall crossed for Port to take the lead but this was cancelled out by a well worked try for RCSI shortly after, neither tries were converted, to regain their lead at 8-5.
There was a real arm wrestle for dominance in the game for the next number of minutes until the turning point came at 15 minutes into the half when Ross Doyle and Stephen Carroll both crossed for tries immediately after each other and from the kick off dangerous play saw RCSI reduced to 14 with a yellow card.
The RCSI defence held for another few minutes and indeed they threatened the Portarlington line themselves until a Paul Mannion crossed for the bonus point try which was quickly followed by a length of the field try by Ross Doyle and another by Andrew Evans.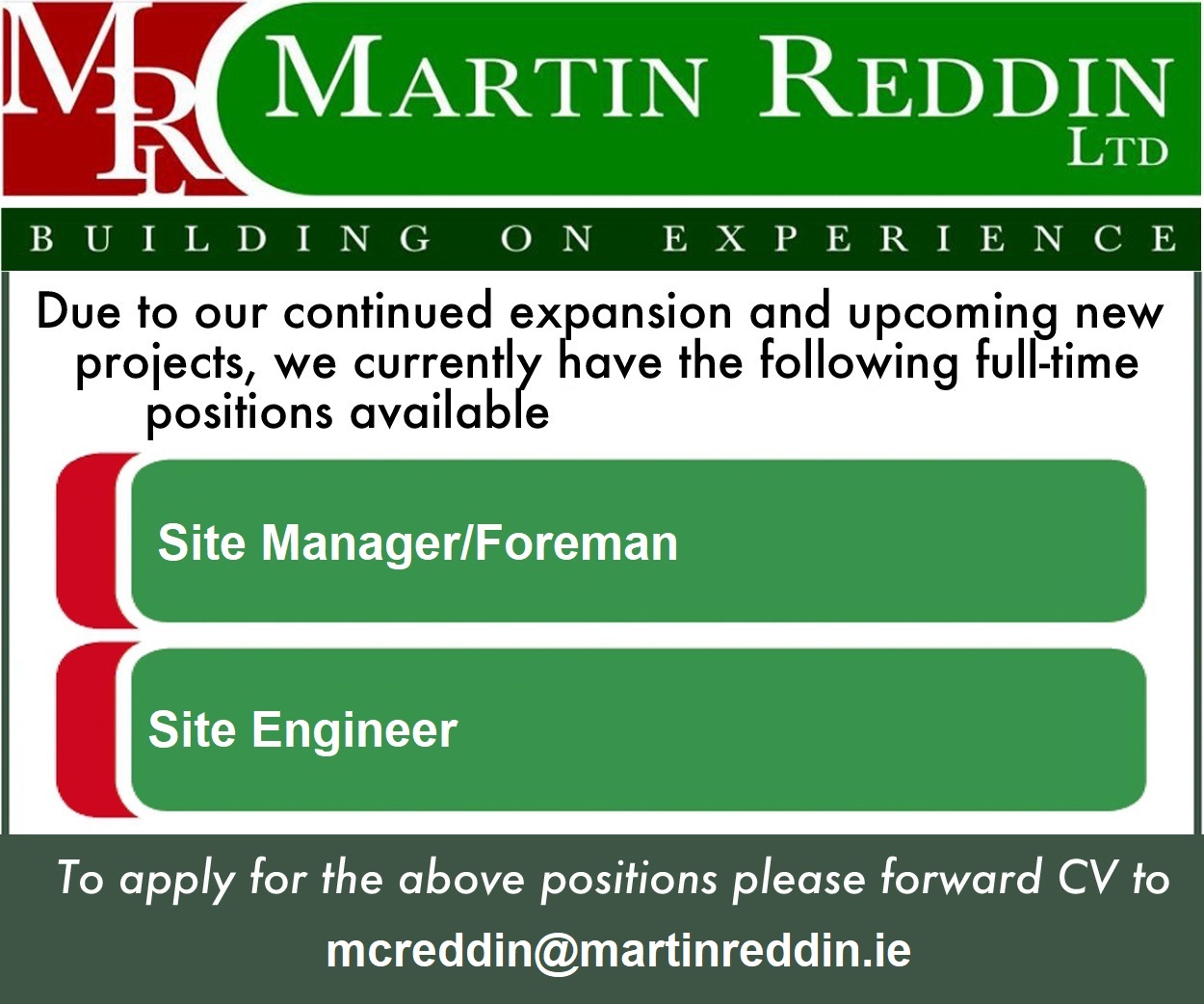 The scoring was rounded off by Glen Hassett with a final score of 36-8.
With the Roscrea game v Clane falling foul to the weather Portarlington now sit top of the table with a refixed match v Swords scheduled for next week.
TEAM: Conor Houlihan, James Brennan, Arran Maher, Keelan Hunt, Aaron Ryan, Rory Bracken, Sean Mooney, Stephen Oakley, Glen Hassett, Kieran Hyland, Sean Higgins, Ross Doyle, Reece Cuddihy, Anavil Storey, Andrew Evans Reps: Pádraig Mahon, Stephen Mulhall, Stephen Carroll, Conan Uphill, Paul Mannion, Andrew Wilkinson, James Sherlock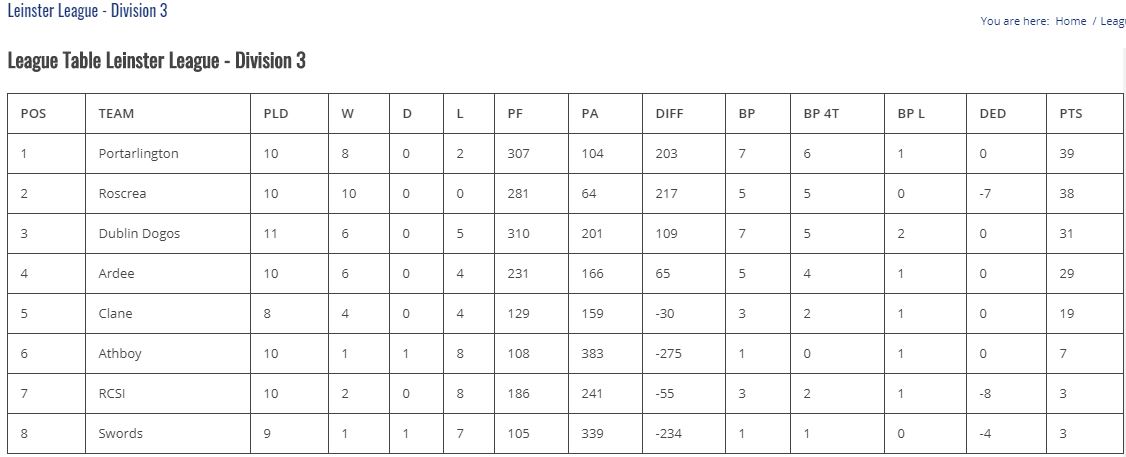 ---
Wexford Wanderers 20 Portlaoise 10 
Leinster Rugby League Division 2A
Portlaoise's promotion chances suffered another blow on Sunday afternoon as they fell to defeat for the second game running.
They now find themselves in third place in the table – four points behind Coolmine who have a game in hand.
Portlaoise got off to a great start with a Kevin Griffin try after five minutes but they would not score again until the final minute of the match.
The home side got on top and kicked three penalties to move 9-5 ahead by half time.
They added two more penalties on the resumption of play and then got a crucial try ten minutes from the end.
John Scully crossed for Portlaoise but it wasn't enough and they left Wexford with no points.
Portlaoise's next game is at home to North Kildare on February 2.

SEE ALSO – Laois Ladies announce senior and minor captains and vice-captains for 2020 season