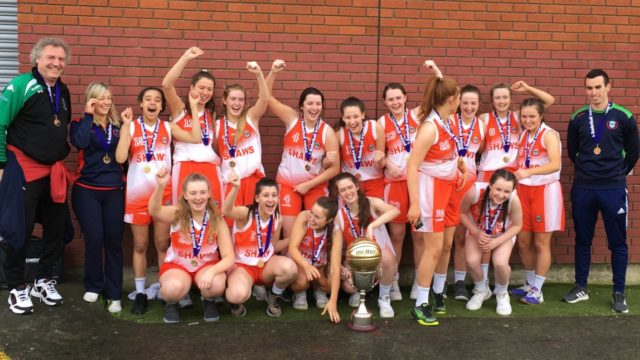 Scoil Chríost Rí 70 Our Lady of Mercy Waterford 38
Schools U-19 'A' Girls Cup Final 
They've done it!!
Pat Critchley's team are All Ireland Champions and they deserve no less after an exception performance in The National Basketball Arena, Tallaght.
Captain, Ciara Byrne was top scorer of the game with 15 points and also picked up the MVP award.
Ciara Byrne was first to hit the target for Scoil Chríost Rí with a three and just moments later followed up with a score after driving through Our Lady of Mercy's defense.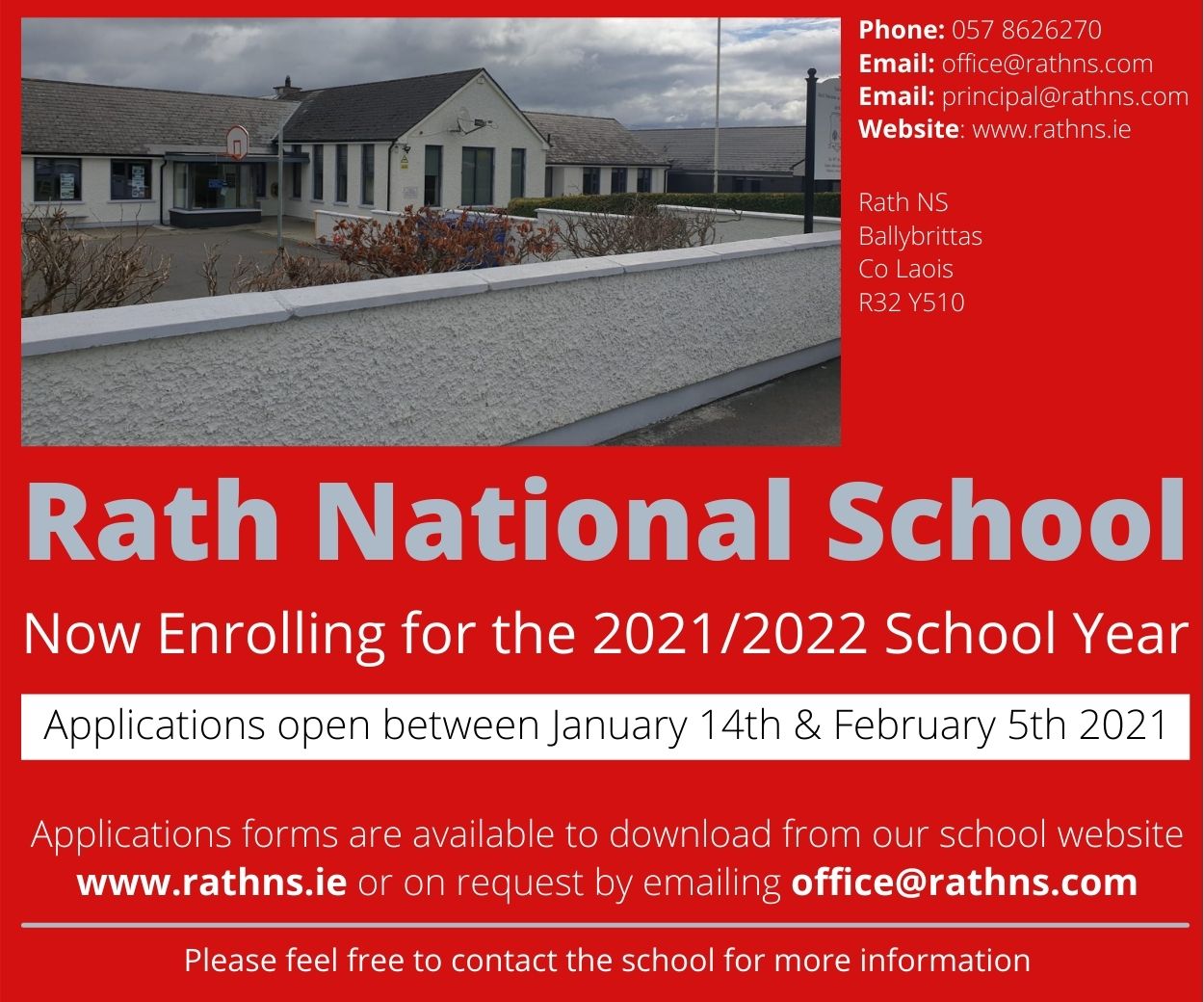 Rebecca Reddin put Portlaoise three points clear before Byrne drew a foul and dropped the first free throw. Jasmine Burke scored before Shauna Dooley was introduced to the game after being out for months with injury. The crowd's cheer was enough to emphasize the player she is.
To no surprise, within seconds, Dooley had her first basket. Burke found the target once again after a hustle from Amy Byrne under the basket resulted in finding Burke who landed the classy score.
In the next attack, Burke found Dooley in under the basket just a minute later and she landed the score to see Portlaoise go eight points ahead. Mercy made multiple attempts to attack the boards but Scoil Chríost Rí were too clever of defense,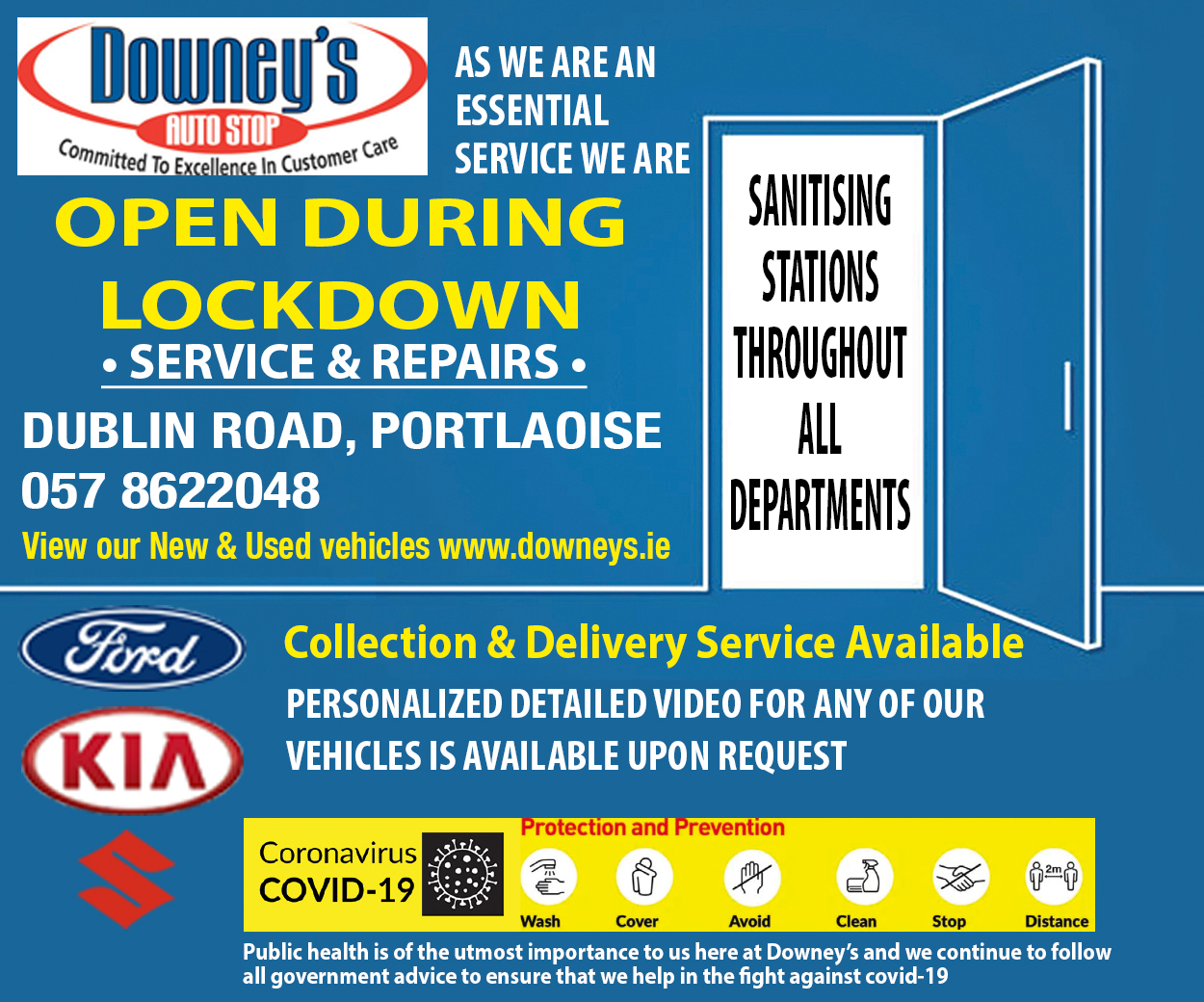 They pushed on and Byrne made a strong drive to the basket where she spotted Burke over her shoulder, layed it off to Burke who finished with a score.
Chríost Rí were on attack again after a missed chance from Our Lady Mercy. Byrne chanced the three pointer but the rebound hit off the foot of a Waterford defender, collected again by Byrne and placed into the basket.
Portlaoise finished the first quarter leading by 11 points on a scoreline of 21-10.
Shauna Dooley opened the second quarter with a basket after beating Waterford's defense along the base line. Portlaoise's defense added massive pressure to Waterford where no pass or dribble was left idle.
Grainne O'Reilly hit the next shot after Waterford had all their lanes shut down by the Portlaoise defenders, forcing a turnover. And now, they lead by 16 – but as it's a school's final and the most unpredictable competition there is, Portlaoise didn't slow down.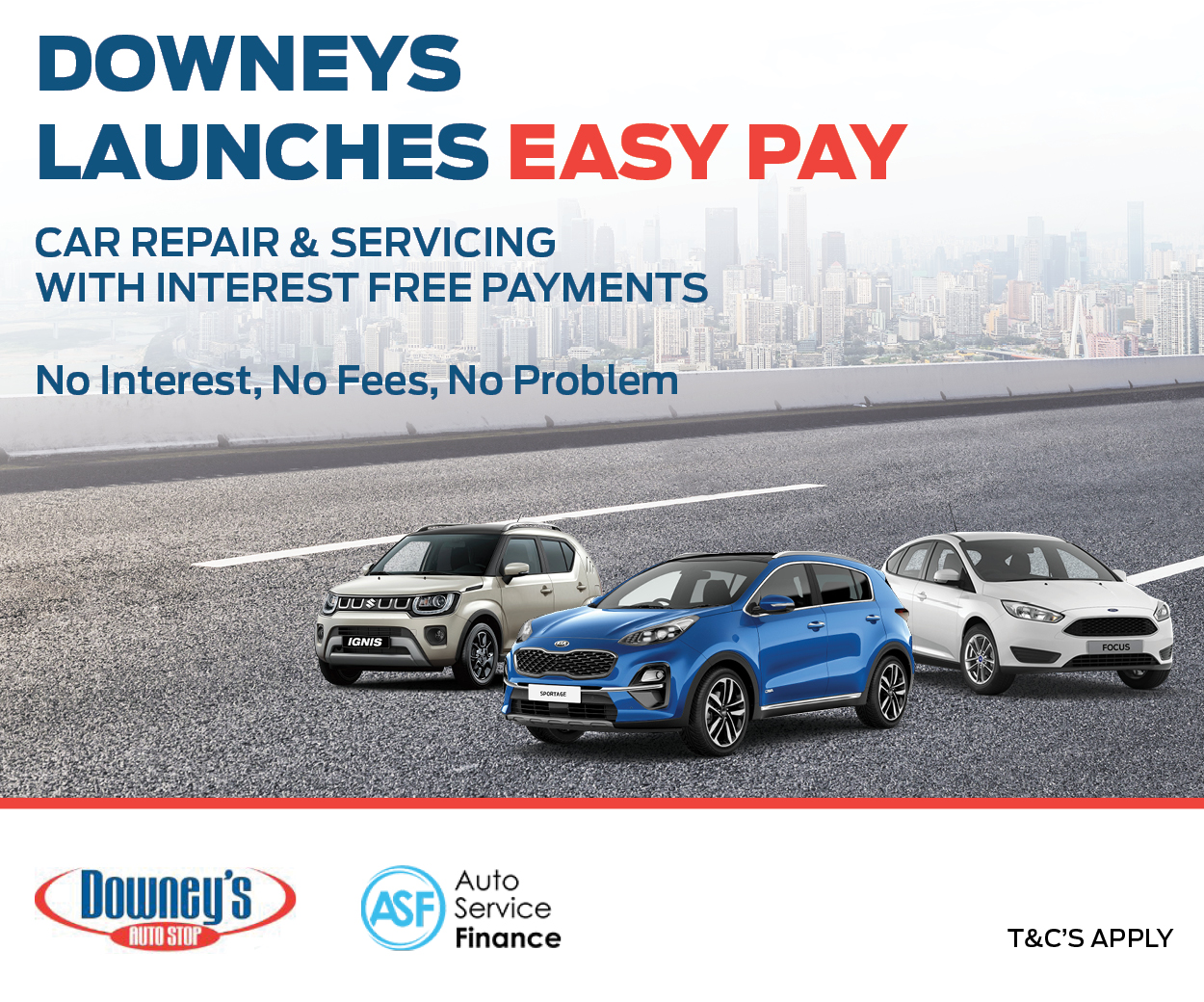 Ciara Byrne threw up the next shot before impressive mid-range shooter, O'Reilly hit the target with back to back scores.
Waterford hit back with a three pointer followed by a super drive and score with just three minutes to go before half time but Scoil Chríost Rí extended their lead thanks to Sarah Fleming.
A cut in from Amy Byrne on Waterford's weak side saw her hit a free throw before the break to leave the half time score 35-18.
The first minute or so or was a little shaky for Scoil Chríost Rí on offense but their defense was brilliant. Shauna Dooley hit the first shot of the quarter for the side and was followed up by another basket from Grainne O'Reilly.
Ciara Byrne drew three free throws having being fouled on her shot and landed the last of them to keep a 13 point lead and followed her own score up with two more baskets.
Burke added another four points for Portlaoise. Shauna Dooley followed up with a superb three. Waterford hit back with a three to bring the game back to 14 points in the dying minutes of the third quarter but Portlaoise lead by 21 points heading into the final quarter.
Sarah Fleming swished a three claiming Scoil Chríost Rí's first score of the last quarter before Ciara Byrne found her sister, Amy under the basket to land another shot. An interception from Burke resulted in another score from Dooley, who landed her 13th point of the game.
Fleming, O'Reilly, Glynn and Umeh all added scores for Scoil Chríost Rí to see the Portlaoise girls bring the All Ireland title home, and deservedly so. What a team.
SCORERS – Ciara Byrne; 15, Jamine Burke; 11, Shauna Dooley; 13, Rebecca Reddin; 2, Sarah Fleming; 8, Grainne O'Reilly; 10, Amy Byrne; 3, Rachel Glynn; 2,
SCOIL CHRÍOST RÍ – Ciara Bynre, Jasmine Burke, Rebecca Reddin, Sarah Fleming, Amy Byrne, Shauna Dooley, Grainne O'Reilly, Jade Burke, Rachel Glynn, Faith Umeh
SEE ALSO – Long-serving midfielder Quigley calls time on 14-year Laois career