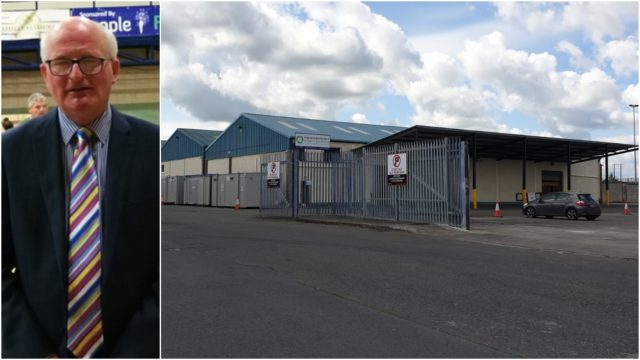 The counting of votes for the Laois-Offaly Constituency in General Election 2020 will take place in Portlaoise.
The premises being used for the count is the Powerpoint Engineering unit at Kea-Lew Business Park. It is the same venue that was used by Laois County Council for the local election counts last May.
The Returning Officer for the Laois-Offaly Constituency is Mr Paul Fetherstonhaugh, the County Registrar.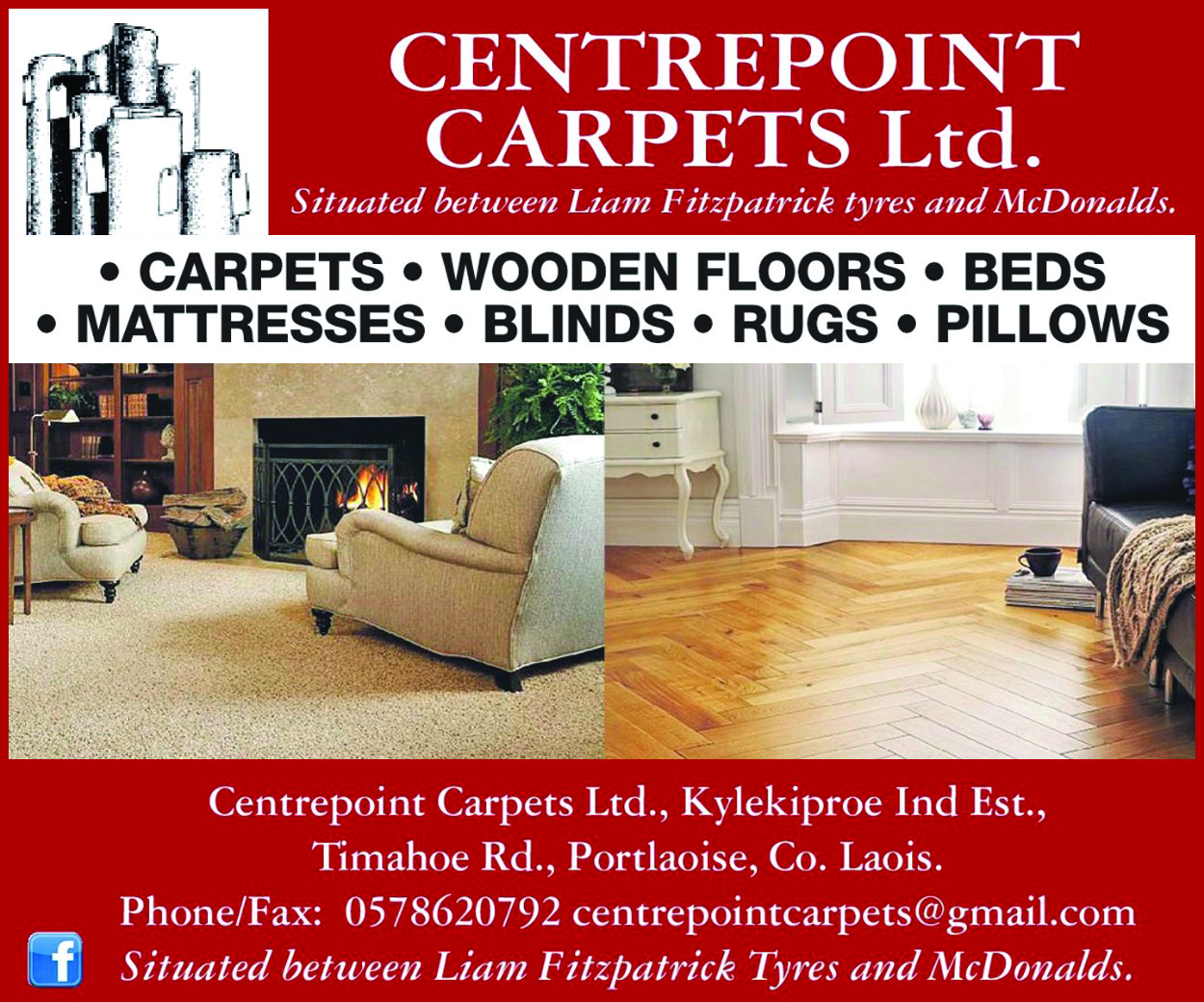 The 2016 election count for the 3-seater Laois constituency was held in St Mary's Hall, which has traditionally been the location for counts over the years.
However, the 2011 Laois-Offaly count was held in Tullamore, when the Returning Officer was the Offaly Registrar, Ms Verona Lambe.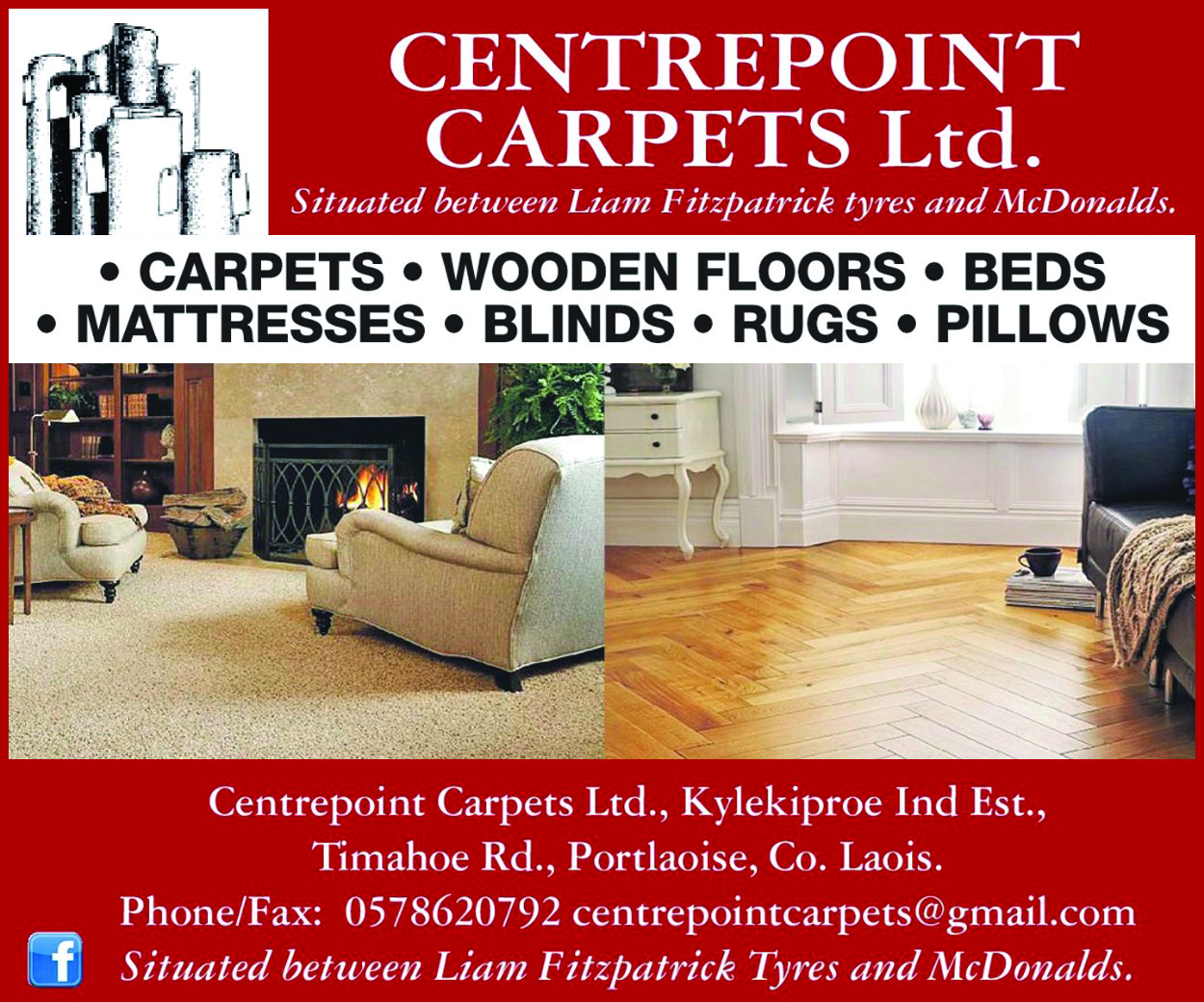 Previous election counts for Laois-Offaly have usually taken place in Portlaoise but have also rotated to Birr and Tullamore. The 5-seater constituency has the reputation for being one of the longest counts in the country.
In 2011 the Laois-Offaly count was the last count of the then 40 constituencies to be completed in the country as it ran on for 3 days, even though no recount was required.
It is understood that Mr Fetherstonhaugh intends to avail of the additional space afforded by the new count centre to draft in extra counting staff.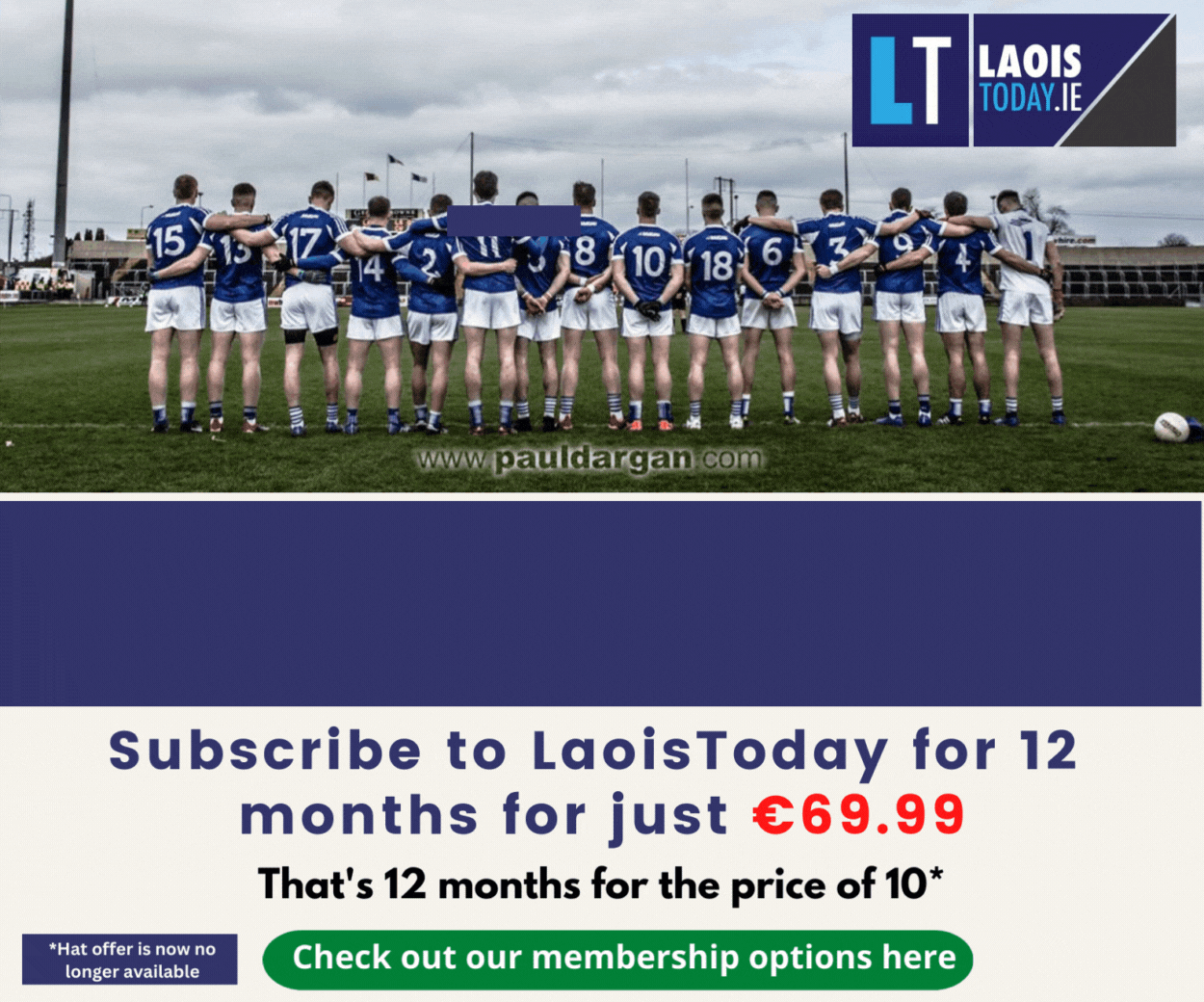 The venue at the Kea-Lew Business Park has extensive car parking facilities.
The count centre will open its doors to public who have valid passes from 9am on the morning of Sunday, February 9. It is highly likely that the count will at least run into Monday.
Laois-Offaly has always registered a reasonably high turnout of voters in general elections.
In 2016 there were 63,295 people entitled to vote in Laois and 38,868 did so, a turnout of 62%.
For Offaly the equivalent figures were an electorate of 65,636; a turnout of 44,034 (67%).
In the 2011 general election (which we will be reviewing and analysing over the weekend) the Laois-Offaly electorate was 106,312. Voter turnout was 74,234, just over 70%.
There were 21 candidates contesting Laois-Offaly in 2011. On this occasion for General Election 2020 there will be 15 candidates to choose from on February 8.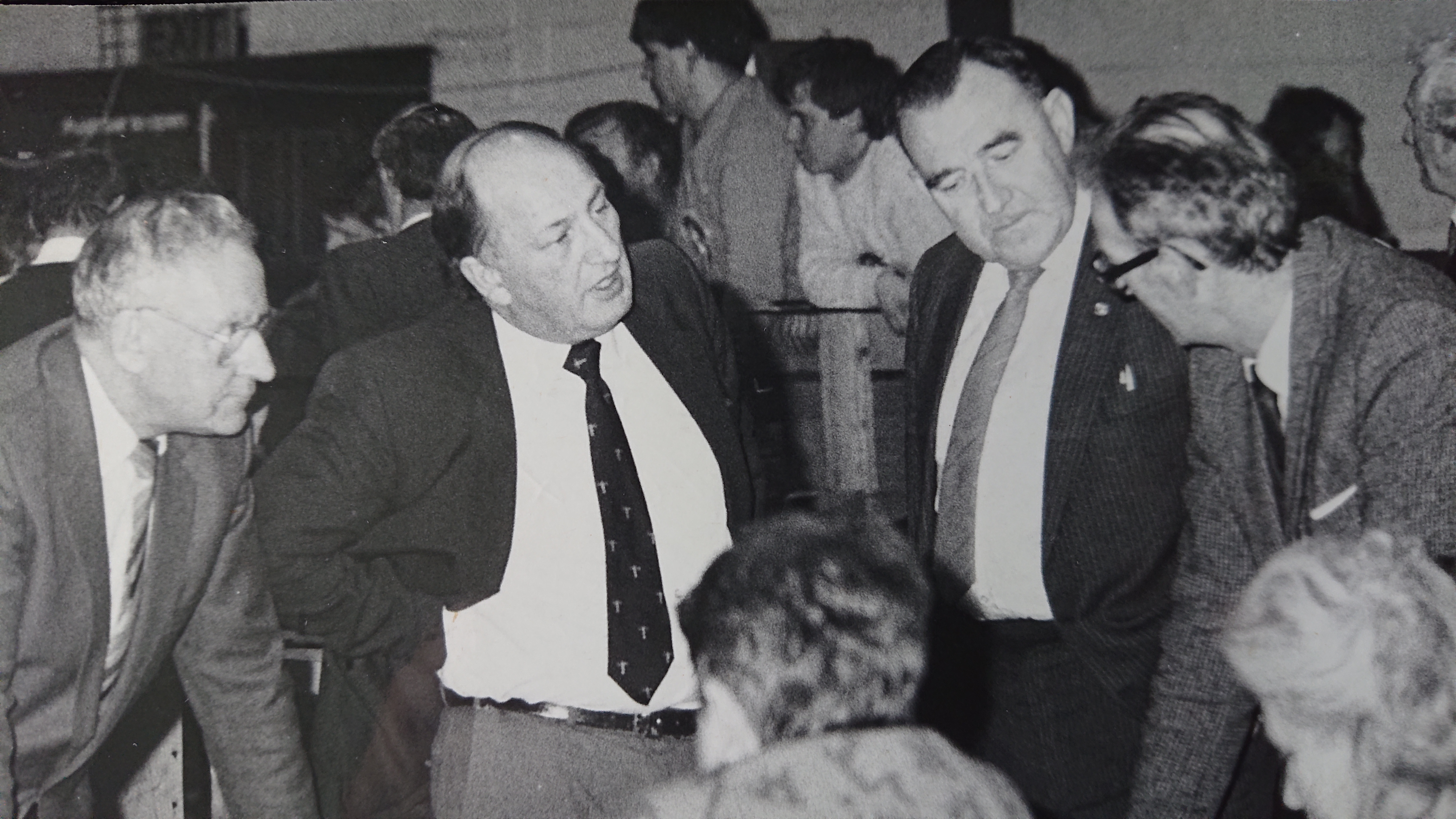 See Also: Who are the 15 candidates contesting the General Election in Laois-Offaly on February 8? Everything you need to know is right here.
See Also: The runners and riders are confirmed for the ballot in the newly configured Kildare South 4-seater which now includes Portarlington