With just over two weeks to go to the General Election, the candidates for the Kildare South district have been confirmed.
Kildare South is very relevant to Laois as it's no longer just a neighbouring constituency but it now actually takes in a large chunk of the O'Moore County.
Over 10,000 votes from Portarlington, Killenard and Ballybrittas and the surrounding townslands have all been moved into Kildare South.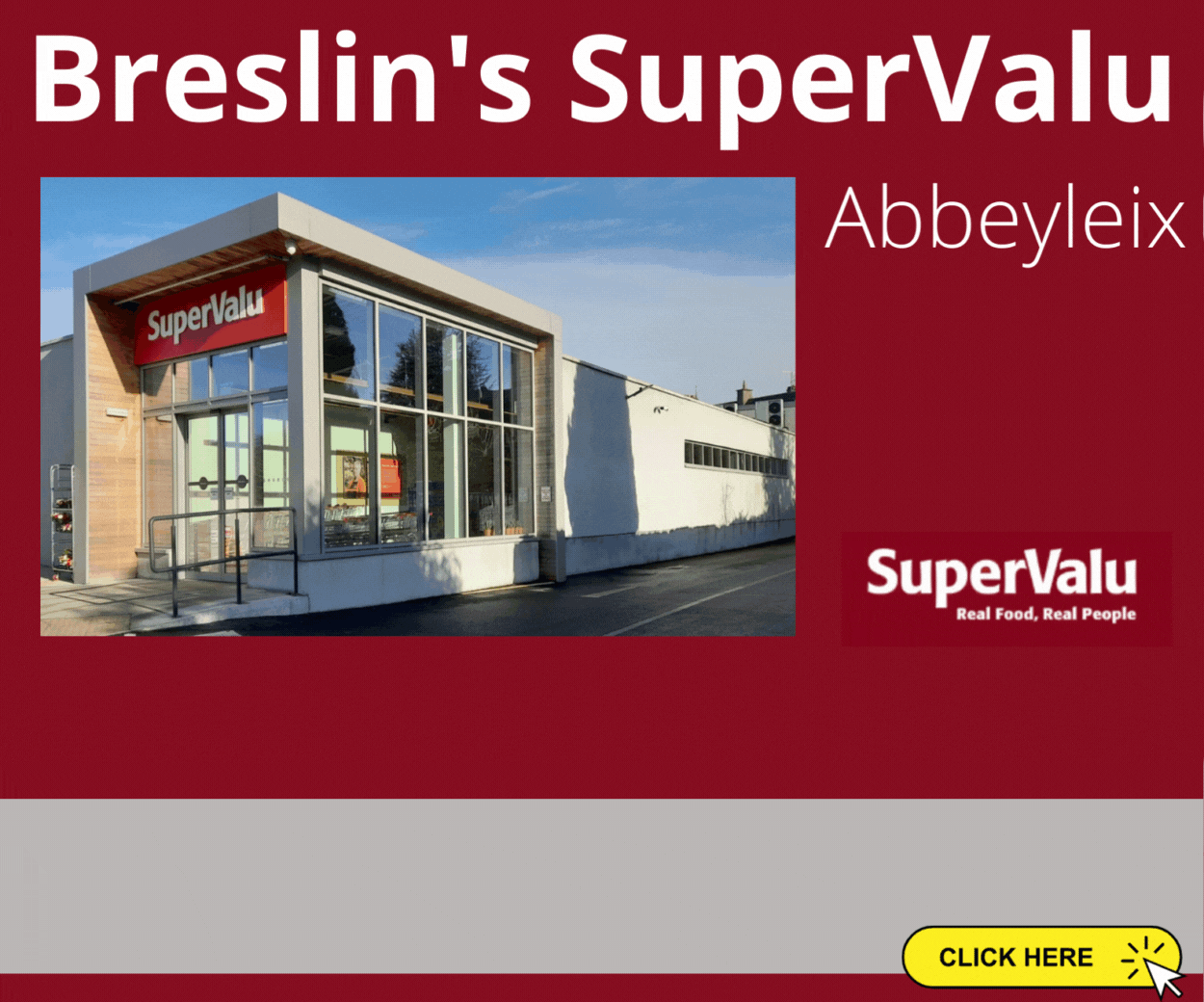 So have about 3,000 from Offaly, including Gracefield.
The new boundaries have led to some obvious confusion – particularly around Ballybrittas which is right on the new border.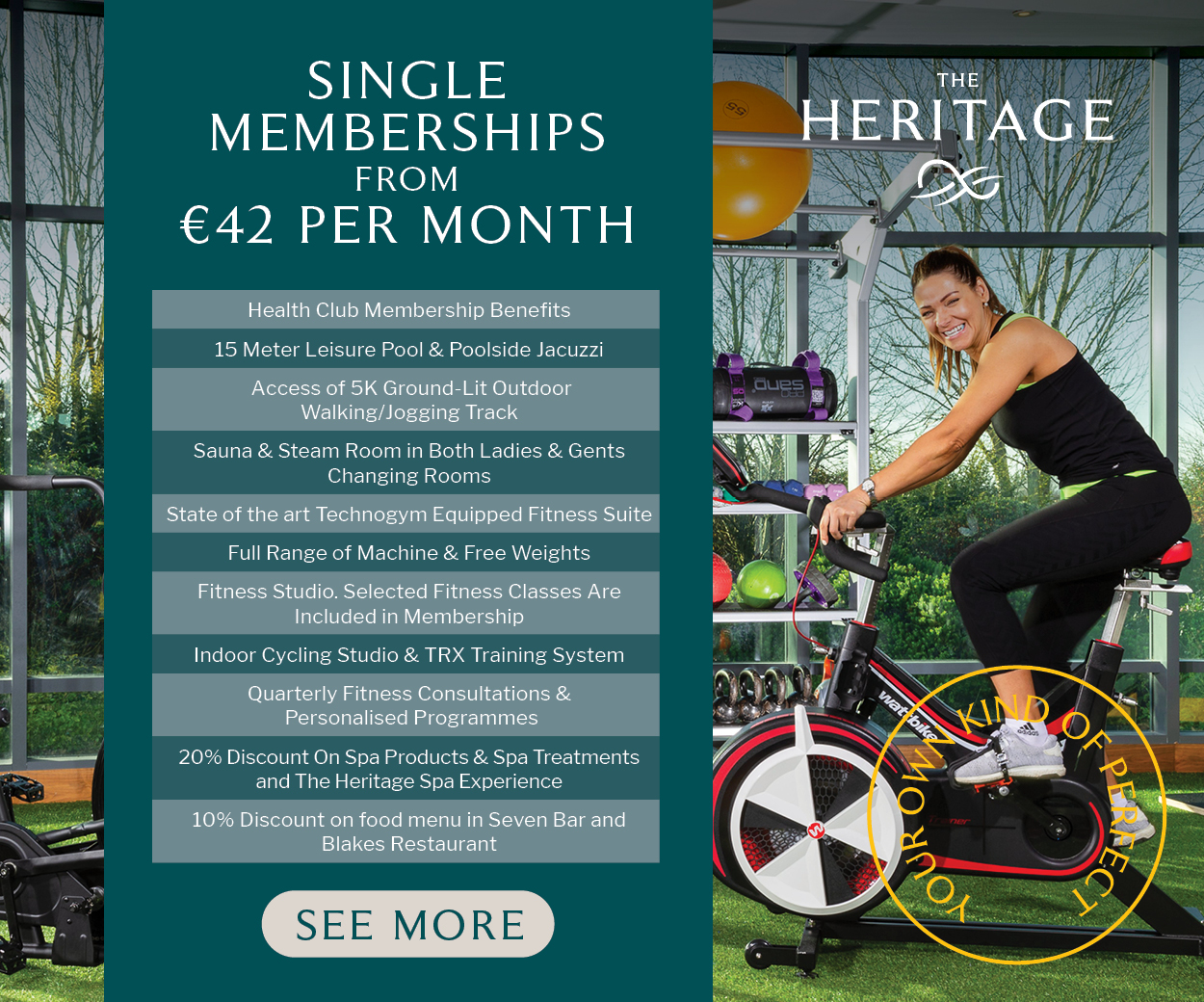 But as one local political source explains, the most straight forward way of clarifying it is that anyone who votes in Killenard will be now in Kildare South. Anyone voting in Rath are also in Laois-Offaly.
There are four seats available here and just two of those running are sitting TDs so we will have at least one new member of the Dail when the votes are counted.
The reason it is only one is because Fianna Fail's Seán Ó Fearghaíl, as Ceann Comhairle, is automatically re-elected.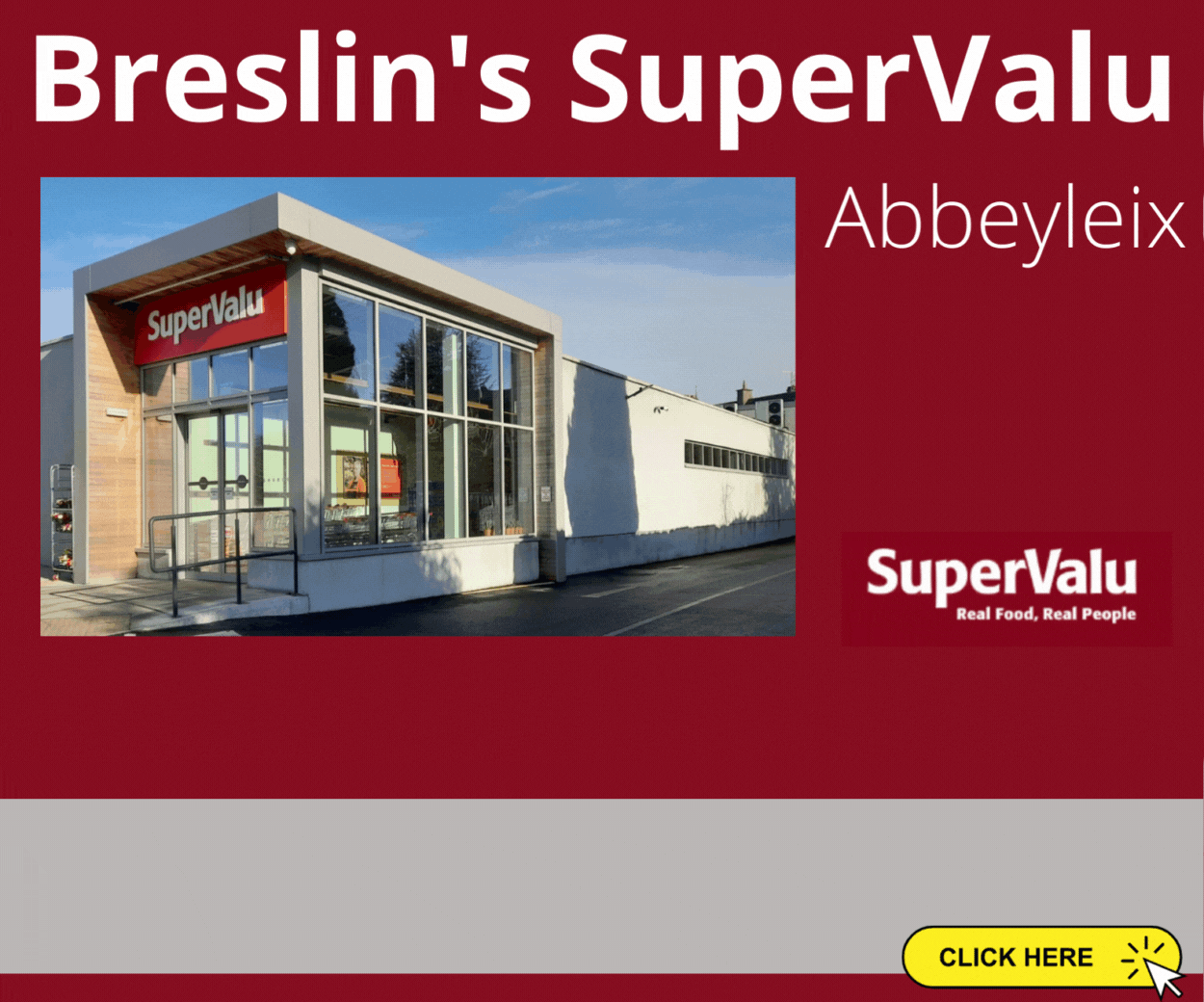 Check out the confirmed 11 candidates below:
KILDARE SOUTH: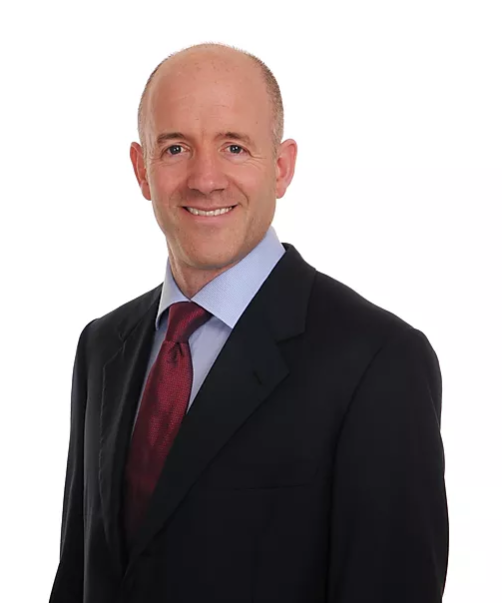 Berry, Cathal (Independent) – Has been one of the more recent candidates to enter the mix and lives in Portarlington.
He's running as an independent but as a former Army Ranger and doctor, he will be expected to do well in the large army community having campaigned against the Government who he has said is responsible for the current recruitment and retention crisis in the Defence Forces.
---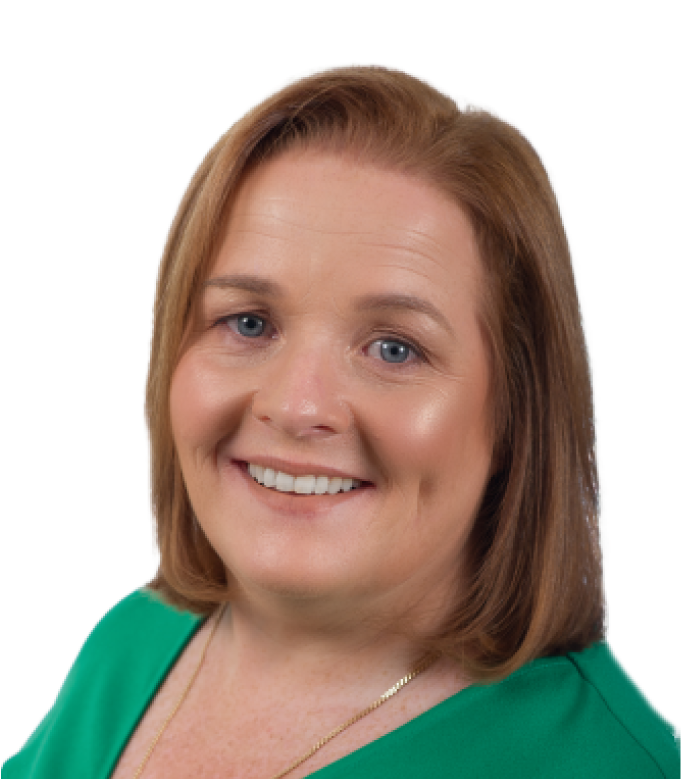 Doyle, Suzanne (Fianna Fáil) – The Kildare Town-based Suzanne Doyle is a close ally of Sean O Fearghail and Fiona O'Loughlin's running mate.
She comfortably topped the poll in the Kildare local area with almost 600 votes to spare with the party also taking the second seat.
---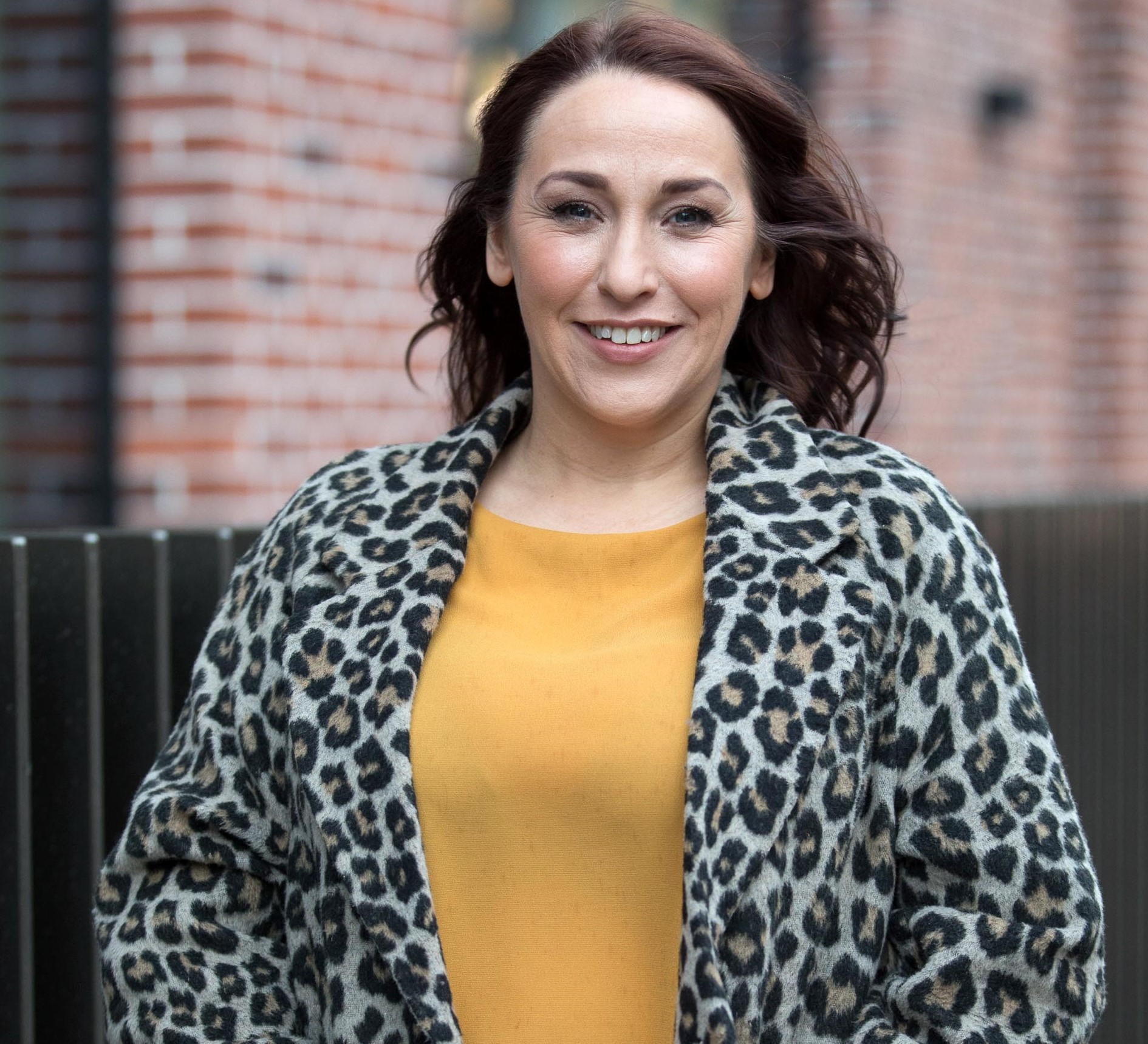 Hayden, Linda (Social Democrats) – The Social Democrats, who have a TD in Kildare North in Catherine Murphy (the party's joint leader) and won four seats in the county in the Local Elections, are represented by Linda Hayden, who is also based in Newbridge.
She runs Action Against Sexual Violence Ireland in her spare time and works as a regional manager for a cosmetics company. She's also a stand-up comedian.
---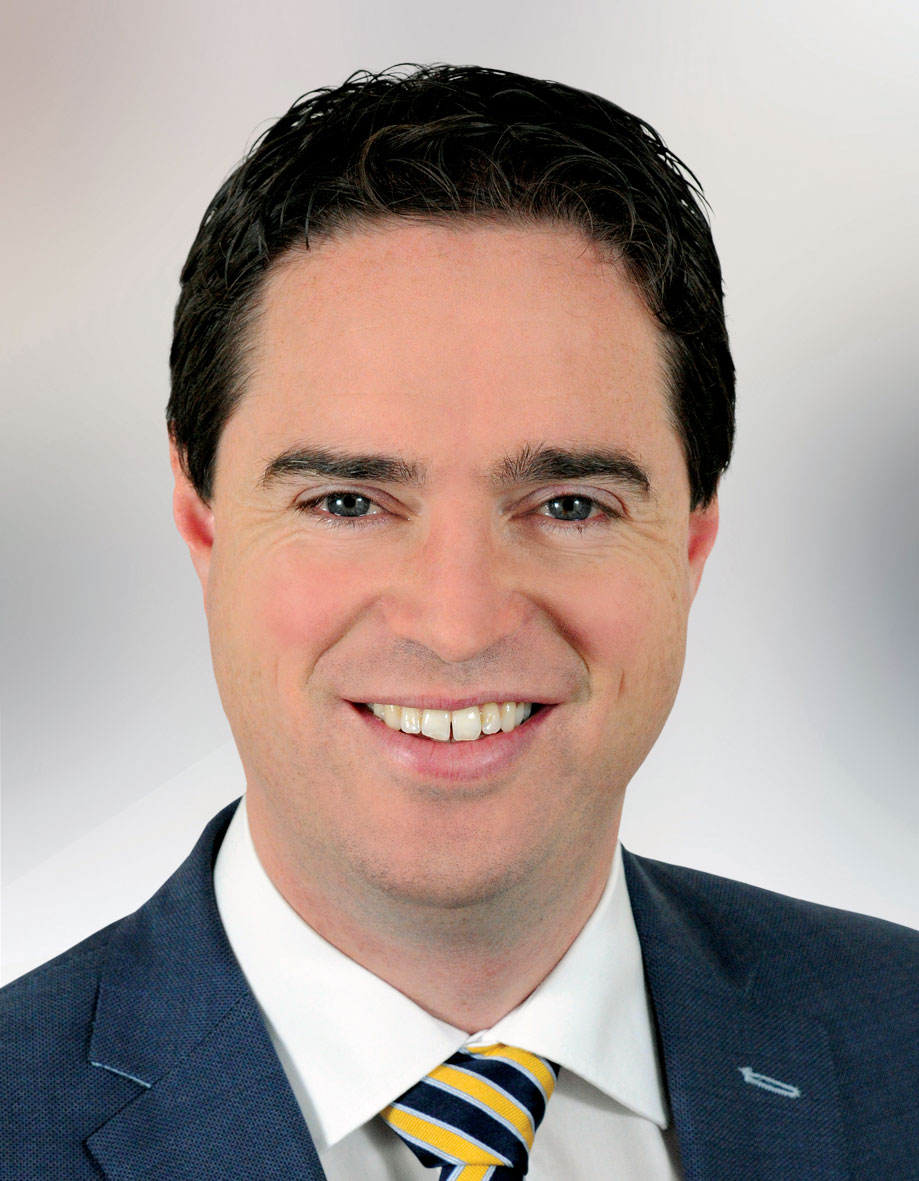 Heydon, Martin (Fine Gael) – Heydon, who had been a very active secretary of the vibrant St Laurence's GAA club, was first elected to Kildare County Council in 2009 and then to the Dáil in 2011.
In recent times he has been the party's Parliamentary chairman. He'll be looking for his third straight election success on this occasion as the first of the sitting two TDs.
---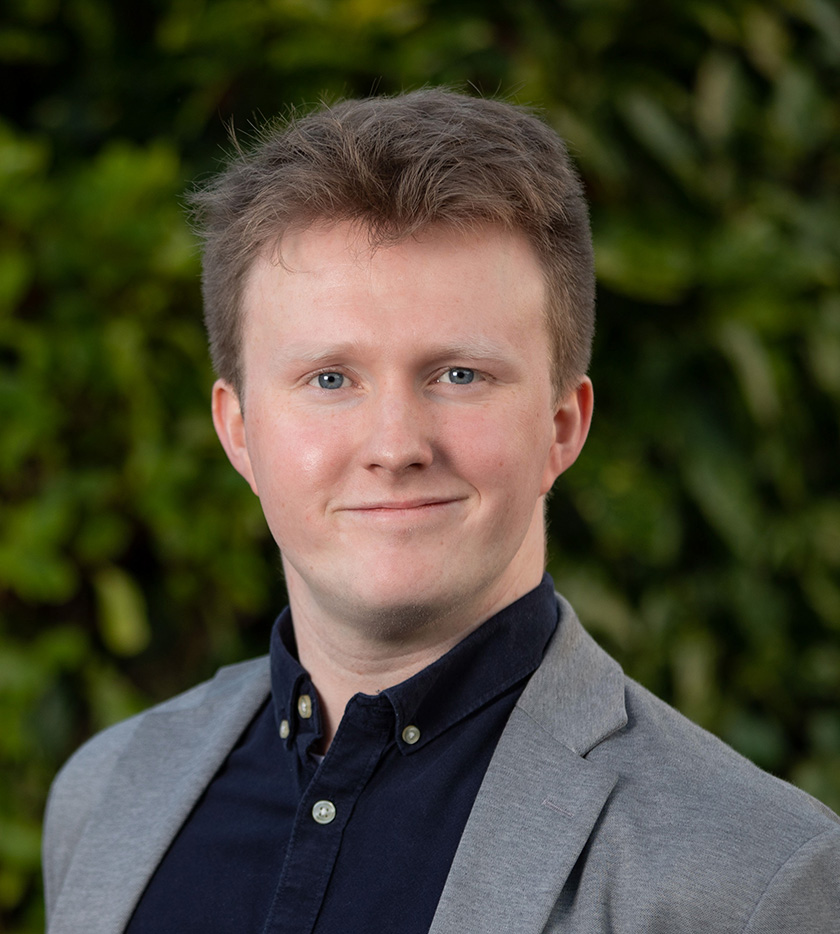 Maher, Ronan (Green Party) – Ronan Maher from Newbridge is flying the flag for the Green Party.
A young candidate he is an IT specialist in the energy sector and commutes to Dublin daily on the train to work.
---
McLoughlin-Healy, Fiona (Independent) – Fiona McLoughlin-Healy is running as an independent candidate this time having got 3,250 votes for Fine Gael in 2016.
Newbridge based, she topped the poll there in the Local Elections with over 2,300 votes, almost 900 more than the quota and more that double that of the second-placed candidate.
---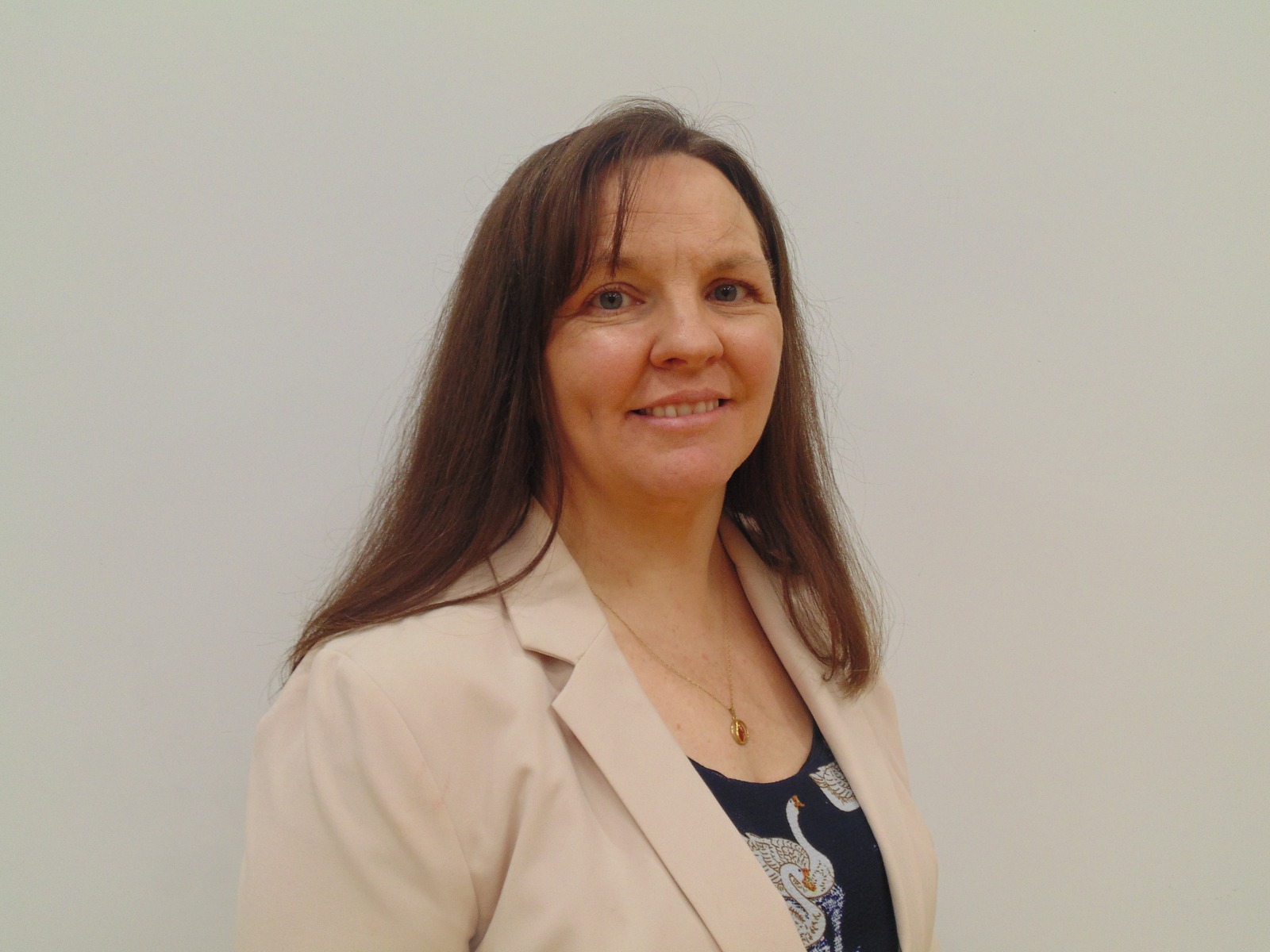 Mhic Ghib, Anita (Aontu) – From Kilcullen Anita Mhic Ghib will be representing Aontú, the party set up by former Sinn Féin TD Peadar Tóibín.
She is a primary school principal in Naas and her husband Maurice is from Portarlington.
---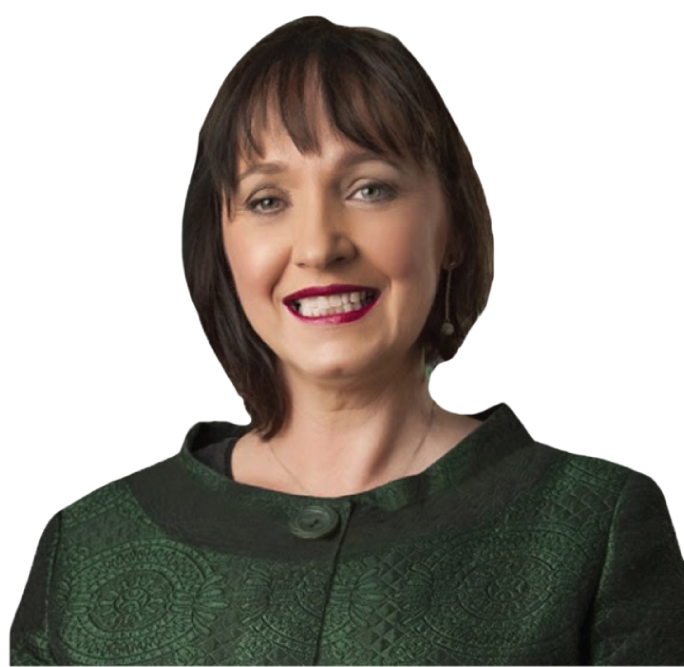 O'Loughlin, Fiona (Fianna Fáil) – O'Loughlin, originally from Rathangan but with a strong base in Newbridge, was a councillor from 1994 until her election to the Dáil at the first time of asking in 2016.
Like Martin Heydon above, she will be hoping to hold her seat.
---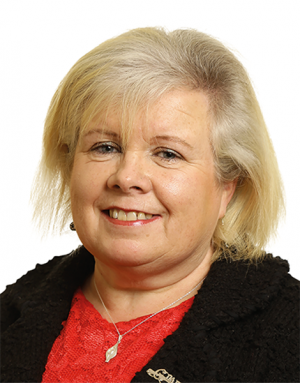 Ryan, Patricia (Sinn Féin) – Cllr Patricia Ryan for Sinn Féin polled almost identically as Mark Wall in the 2016 election and has since been elected in the new local electoral area that takes in Monasterevin.
She was one of the good news stories for Sinn Féin in that election, even if she 'only' took the last seat by a margin of 22 votes.
---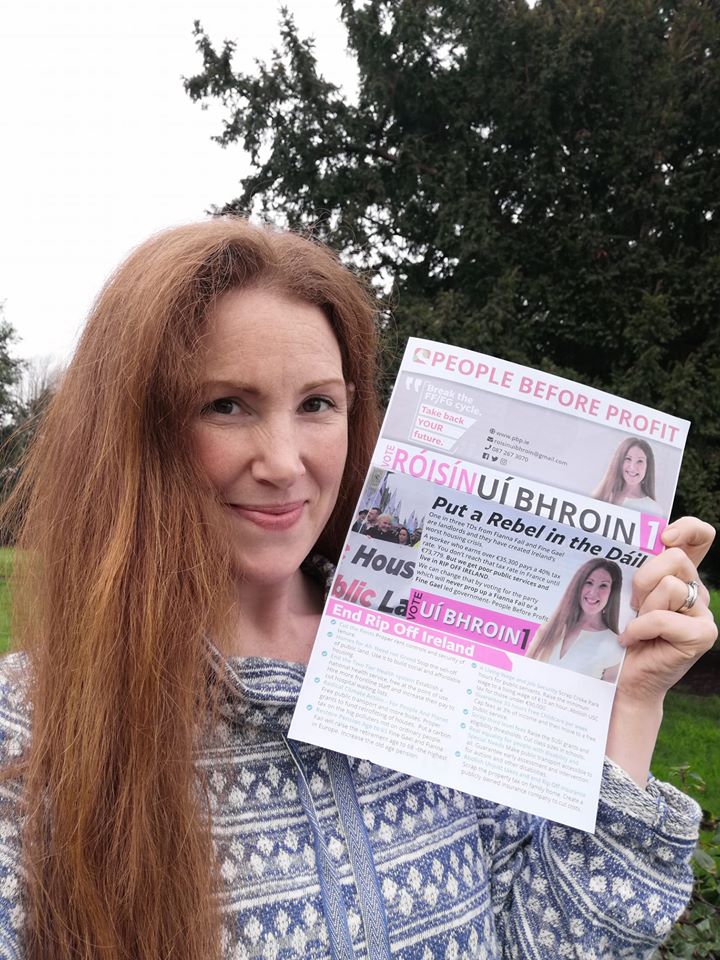 Ui Bhroin, Roisin (Solidarity-People Before Profit) – Roisin is a latecomer to the party as her candidacy was only announced yesterday.
An Athy native and teacher by trade, she runs for Solidarity-People Before Profit where climate action appears to be a big part of her campaign.
---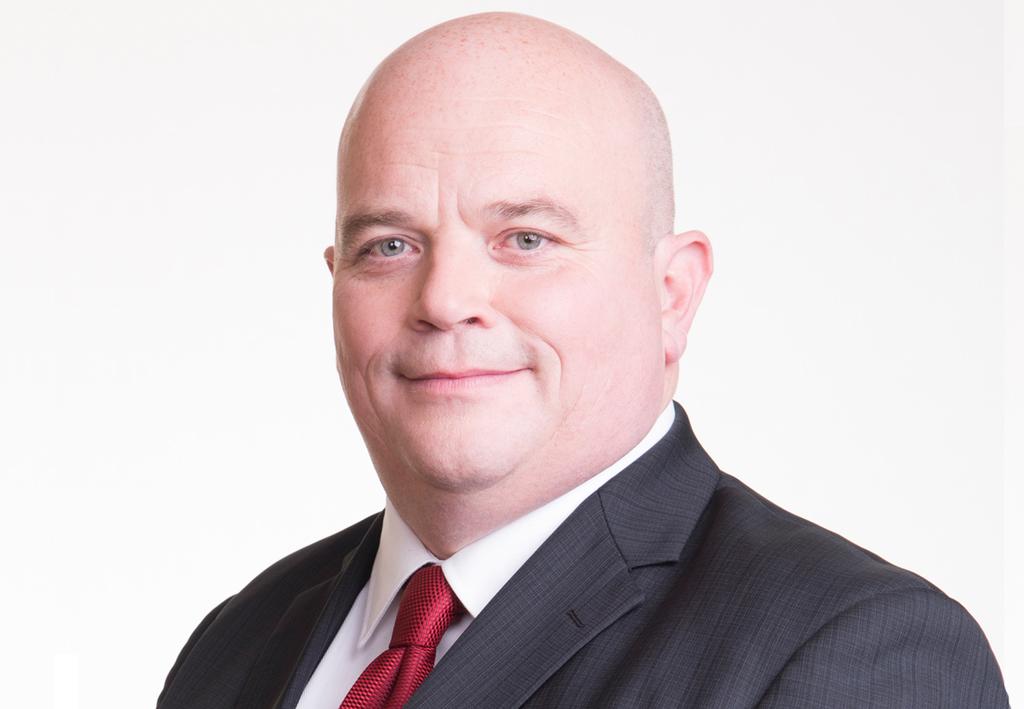 Wall, Mark (Labour) – Labour's Mark Wall was beaten to the third seat on the last occasion.
From Castlemitchell, his father Jack was a highly-respected TD for the area for 20 years.
SEE ALSO – Big battle in store in Kildare South as Laois and Offaly voters cross the border