The weekend we've all been waiting for is finally here.
It's an exciting weekend as Portlaoise Panthers travel to the National Basketball Arena in Tallaght to compete in the Hula Hoops National Cup finals.
The U-18 and Senior women will take to the court this weekend after two brilliant semi-finals helped them book their place.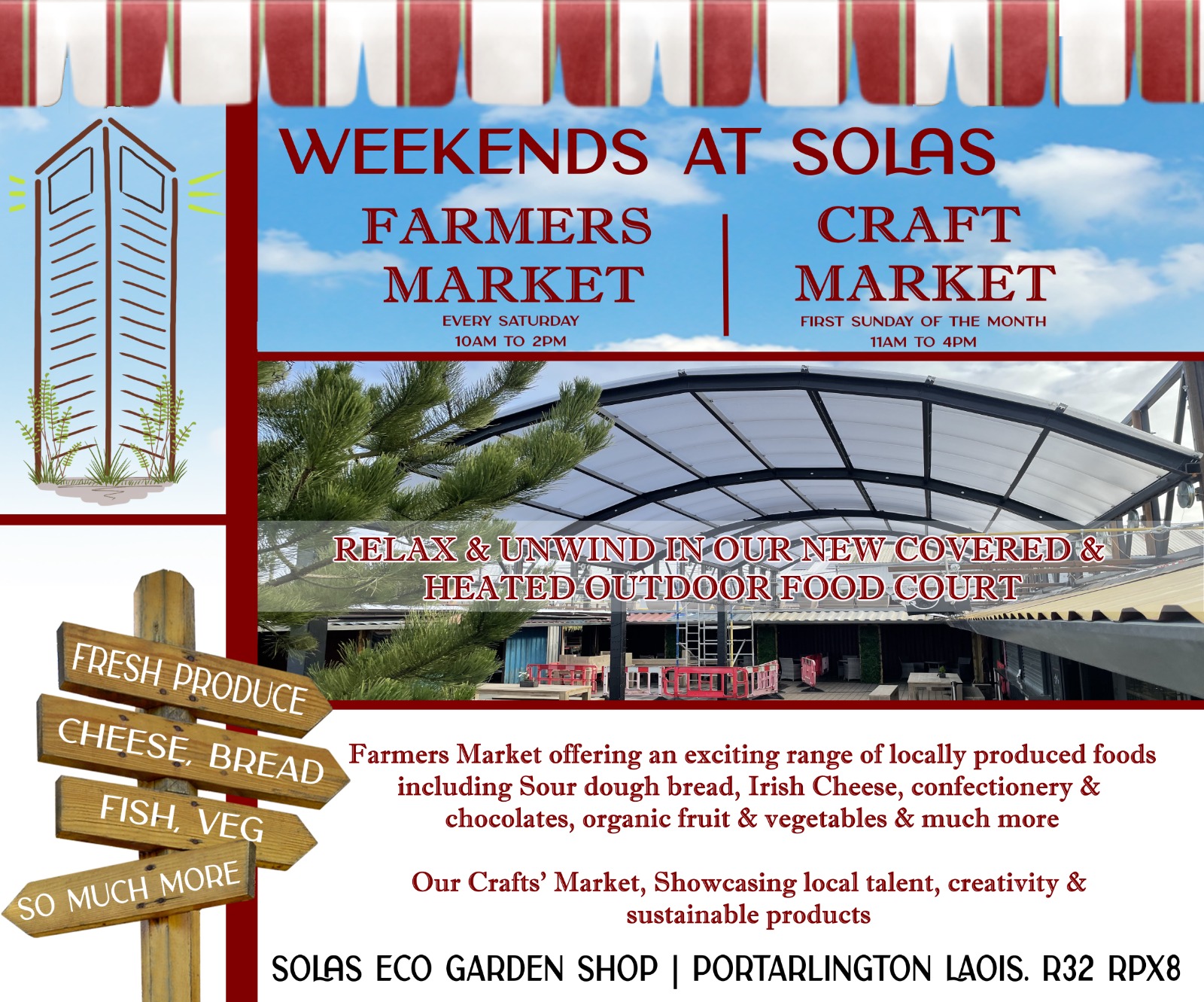 The U-18 girls take on Waterford Wildcats on Friday while the Senior women take on Trinity Meteors on Sunday.
Panthers have given fans a very entertaining cup campaign so far and these to teams have some exceptional talent.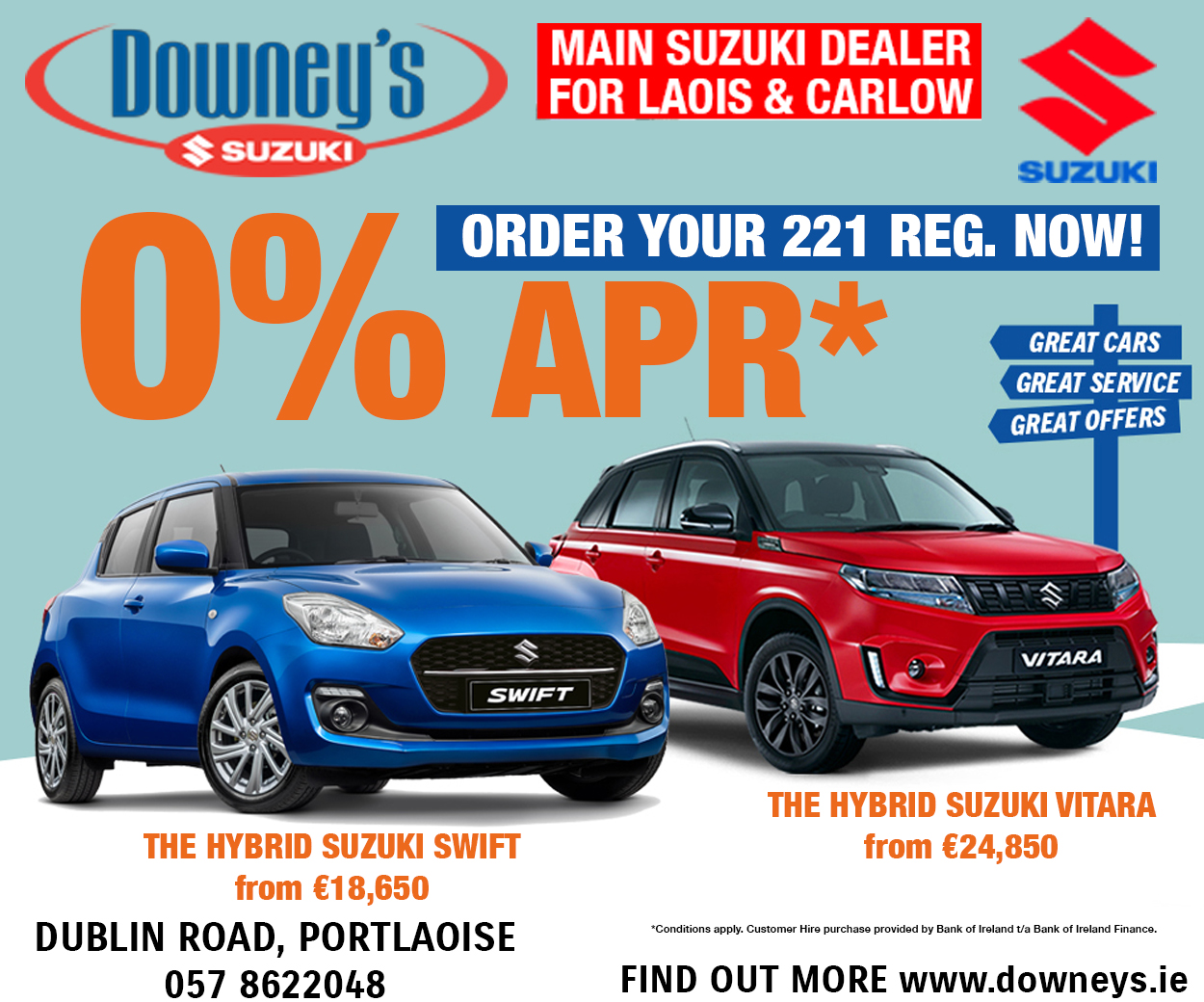 Multiple squad members such as Ciara Byrne, Sarah Fleming, Jasmine Burke, Jade Burke and Grainne O'Reilly are just off the back of winning the U-19 'A' Schools Cup Final on Wednesday under the guidance of Pat Critchley.
---
Portlaoise Panthers v Waterford Wildcats (8:30pm)
Hula Hoops U-18 Women's National Cup
After a brilliant semi final against Singleton Supervalu Brunell, Panthers advanced into this weekend's final.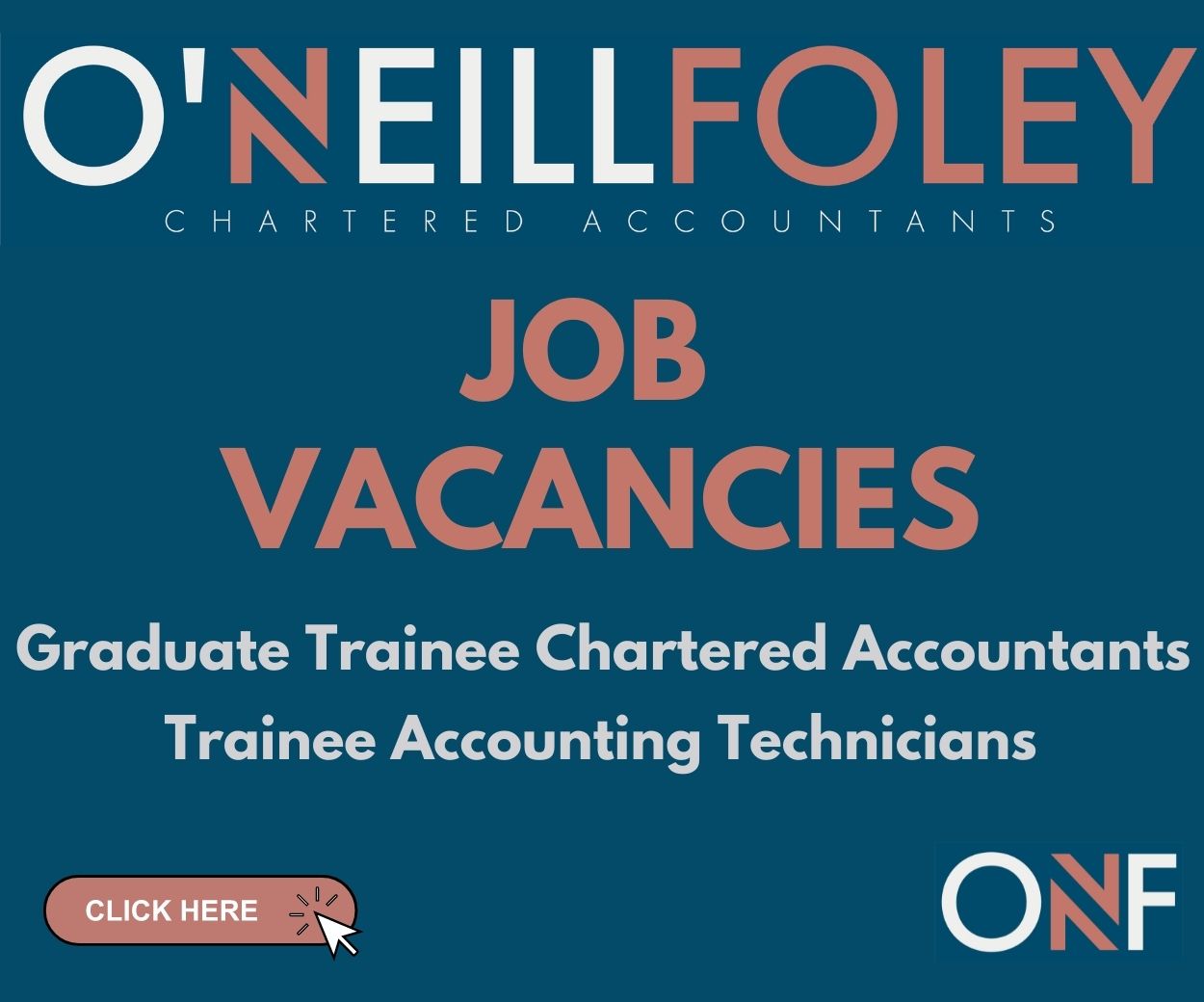 The U-18 team and U-20 team were made up of many of the same group of players minus a few who played in the semi-finals.
They beat UU Tigers to contest the semi-final in Parochial Hall in Cork.
With six senior players, this team are a strong outfit with some of the girls having contested the U-18, U-20 and senior cup semi finals over three days.
They are a team of natural leaders and great character although they are just U-18, this team have much experience at club and international level with players such as Ciara Byrne, Jasmine Burke and Sarah Fleming all playing on the international stage this year and picking up their All Ireland school's medal on Wednesday afternoon.
it will take a lot to beat this side who are sharp on their offense and very clever on defense.
---
Portlaoise Panthers v Trinity Meteors (1:30pm)
Hula Hoops Women's Division One National Cup
With a lot of the U-18 girls on this team, this Senior squad are a pleasure to watch.
Trinity Meteors are an incredibly strong side which leaves Panthers as the underdogs going into this game, but that won't bother them.
They played a brilliant semi-final and are lead by captain, Deirdre Tomlinson. With Claire Melia home and back in action they have a great chance of taking the title.
They can produce the players off the bench who make a massive impact of the game and with younger players such as Grainne O'Reilly on board for the first time this year and slotting in perfectly, it seems it will take a lot to knock these girls off their winning streak.
Trudy Walker, Claire Melia, Ciara Byrne, Sarah Fleming and Jasmine Burke will all be looked to for inspiration but as a team, they are both incredibly strong and clever.
We can't wait to see these games. They are sure to be crackers!
SEE ALSO – Legendary Scoil Chríost Rí crowned U-19 All Ireland Champions after spectacular performance