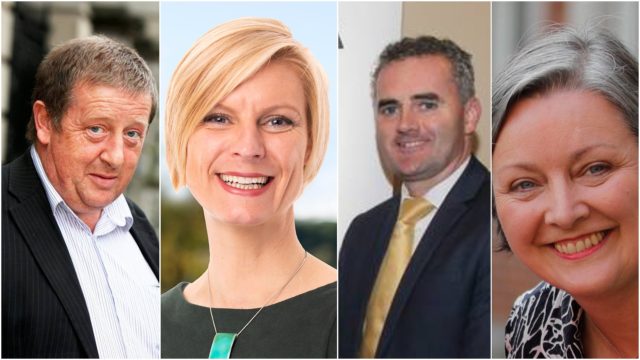 The fifth seat in the Laois-Offaly constituency in the General Election will come down between independent candidate John Leahy and the Green Party's Pippa Hackett.
That's the view of long-standing political observer and correspondent John Drennan with two weeks to go to until polling day on Saturday, February 8.
Mr Drennan, who now writes with the Irish Mail on Sunday and who is the former Sunday Independent political editor and former director of communications with Renua, was expressing his views on the most recent LaoisToday Talking Politics Podcast, recorded in the Midlands Park Hotel.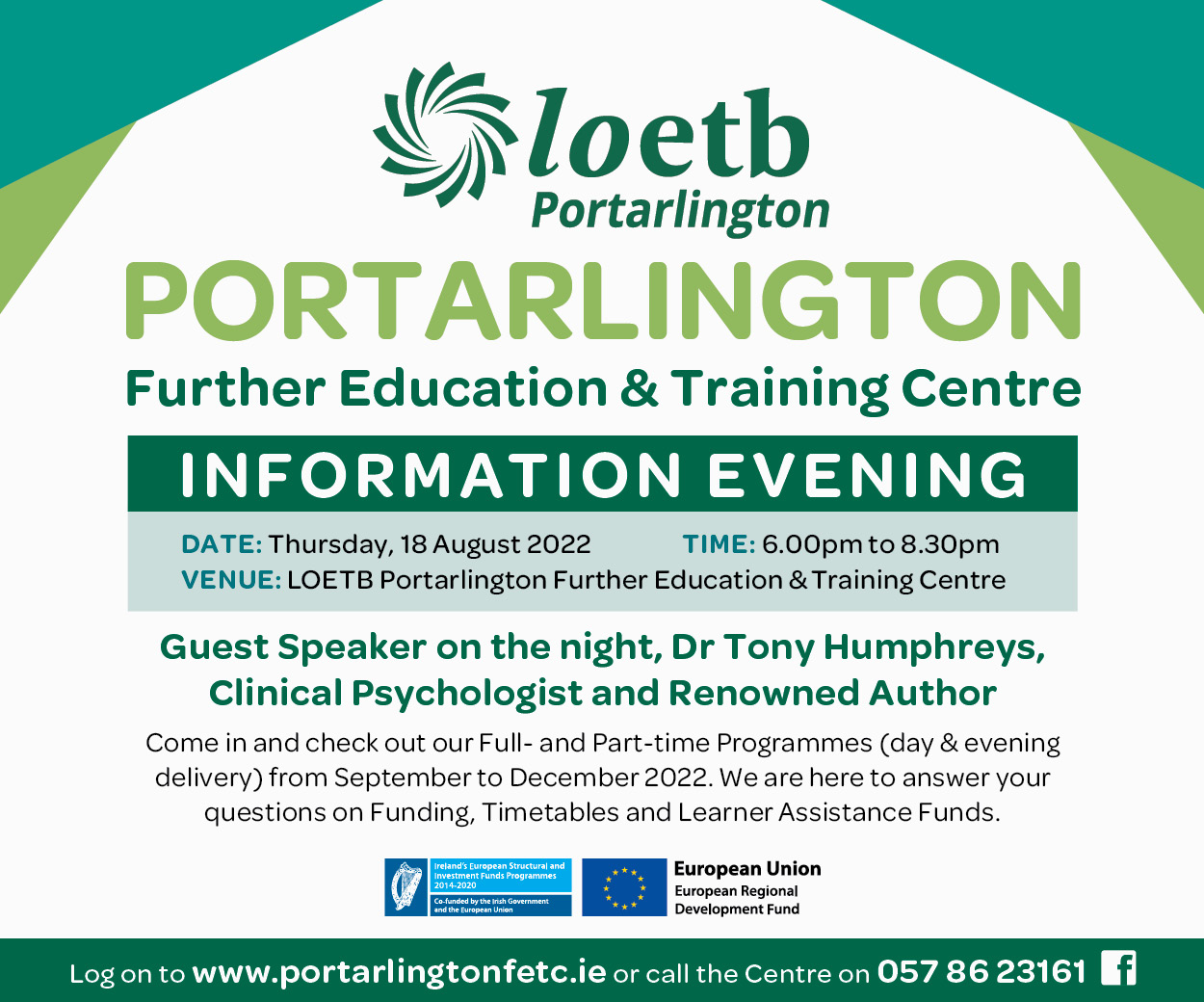 Speaking as part of a panel alongside John Whelan, a long-time local political observer and former Labour senator, Drennan predicted that both Carol Nolan (independent and formerly Sinn Féin) and Marcella Corcoran-Kennedy (Fine Gael) will lose their seats.
Both agreed that Barry Cowen (Fianna Fáil), Sean Fleming (Fianna Fáil), Charlie Flanagan (Fine Gael) and Brian Stanley (Sinn Féin) will be returned.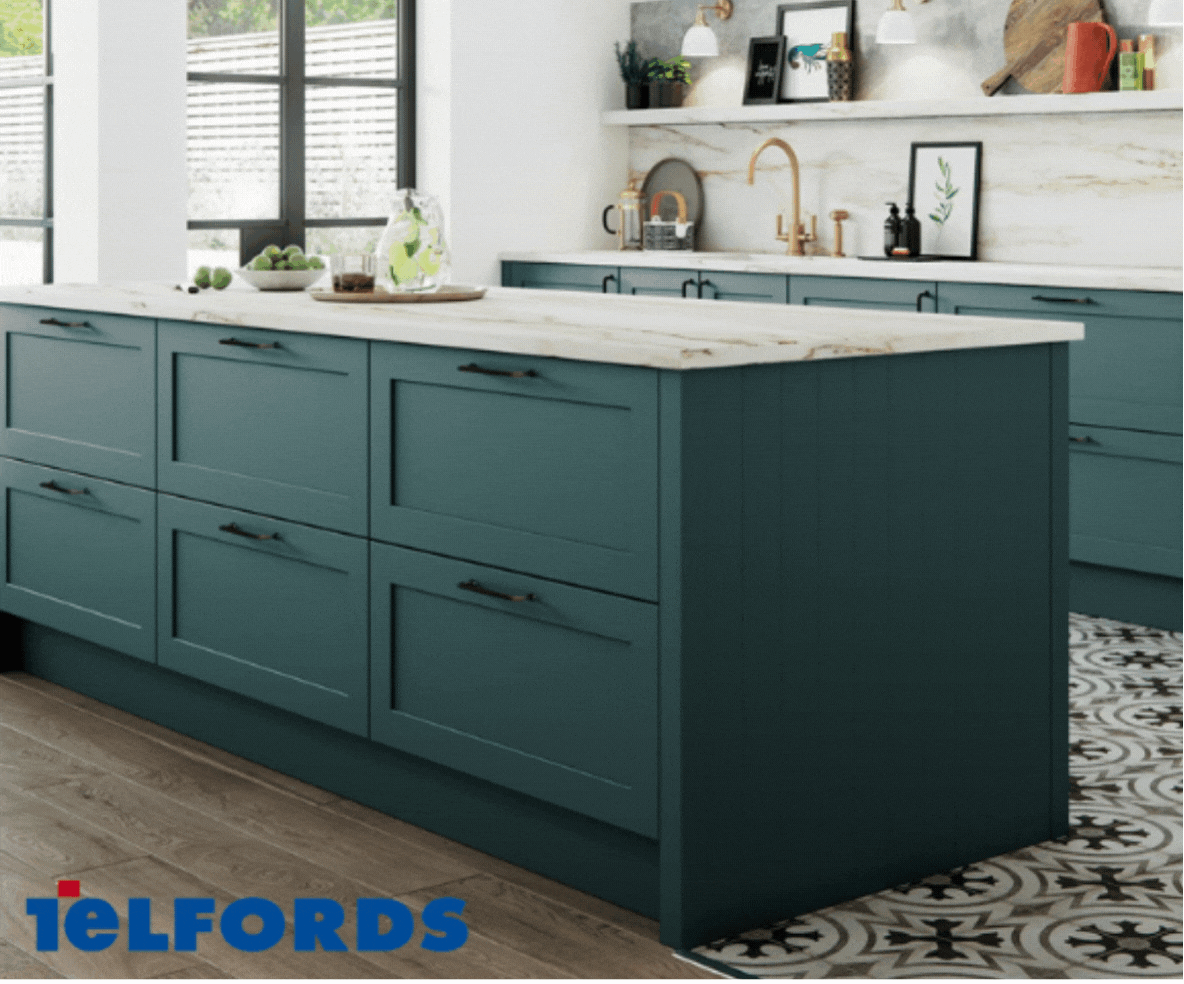 But Drennan was strong in his view that Corcoran-Kennedy will struggle to be elected for a third time running having first won a seat in 2011.
"Sinn Féin's surge or rise has clarified things … on current figures I think Brian Stanley will survive … the last seat I think Marcella is going to fall of the wagon. I think that goose is cooked. Stick a fork in it it's done.
"I would think Leahy and Hackett for the last seat."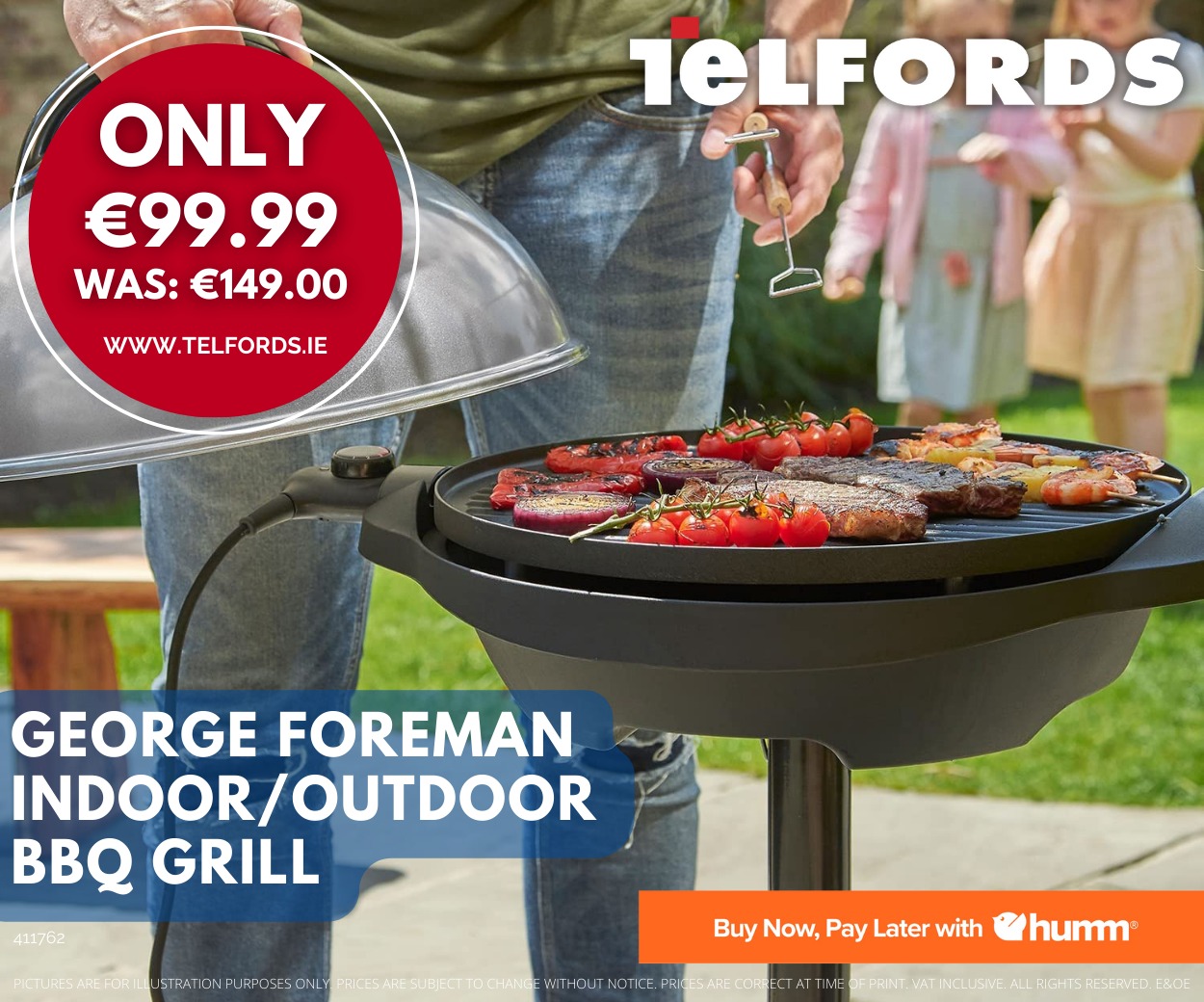 Whelan wasn't as convinced. "Maybe Marcella will hold on by the skin of her teeth," he said. "But with two weeks to go she's on the back foot.
"I'm saying John Leahy, Pippa Hackett, it could be Pauline Madigan (Flanagan), Peter Ormond … but I'm not in a position to call it just yet."
Pippa Hackett was elected to Offaly County Council last May and to the Senate in November. This is her first General Election campaign.
John Leahy is facing into his third election battle having polled well in 2011 and 2016. He is back as an independent having run for Renua in 2016 and later was the party's leader.
The LaoisToday Talking Politics Podcast will be available to download from 1pm today.
You can subscribe to the LaoisToday Podcast on iTunes and follow us on Soundcloud.
SEE ALSO – Check out all the General Election coverage on LaoisToday