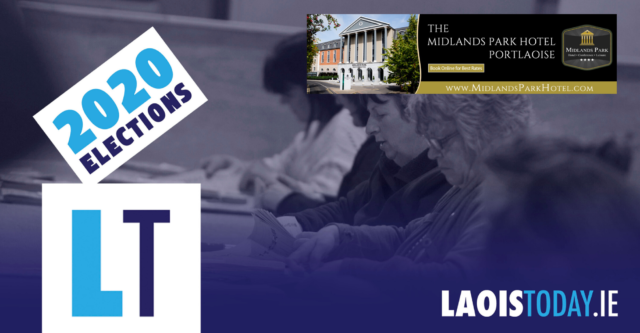 Brought to you in association with Midlands Park Hotel
With just two weeks to go until polling day in the 2020 General Election, we sat down to discuss some of the recent happenings on the campaign trail.
Joining presenter Steven Miller this week was our regular contributor John Whelan as well as John Drennan from the Irish Mail on Sunday.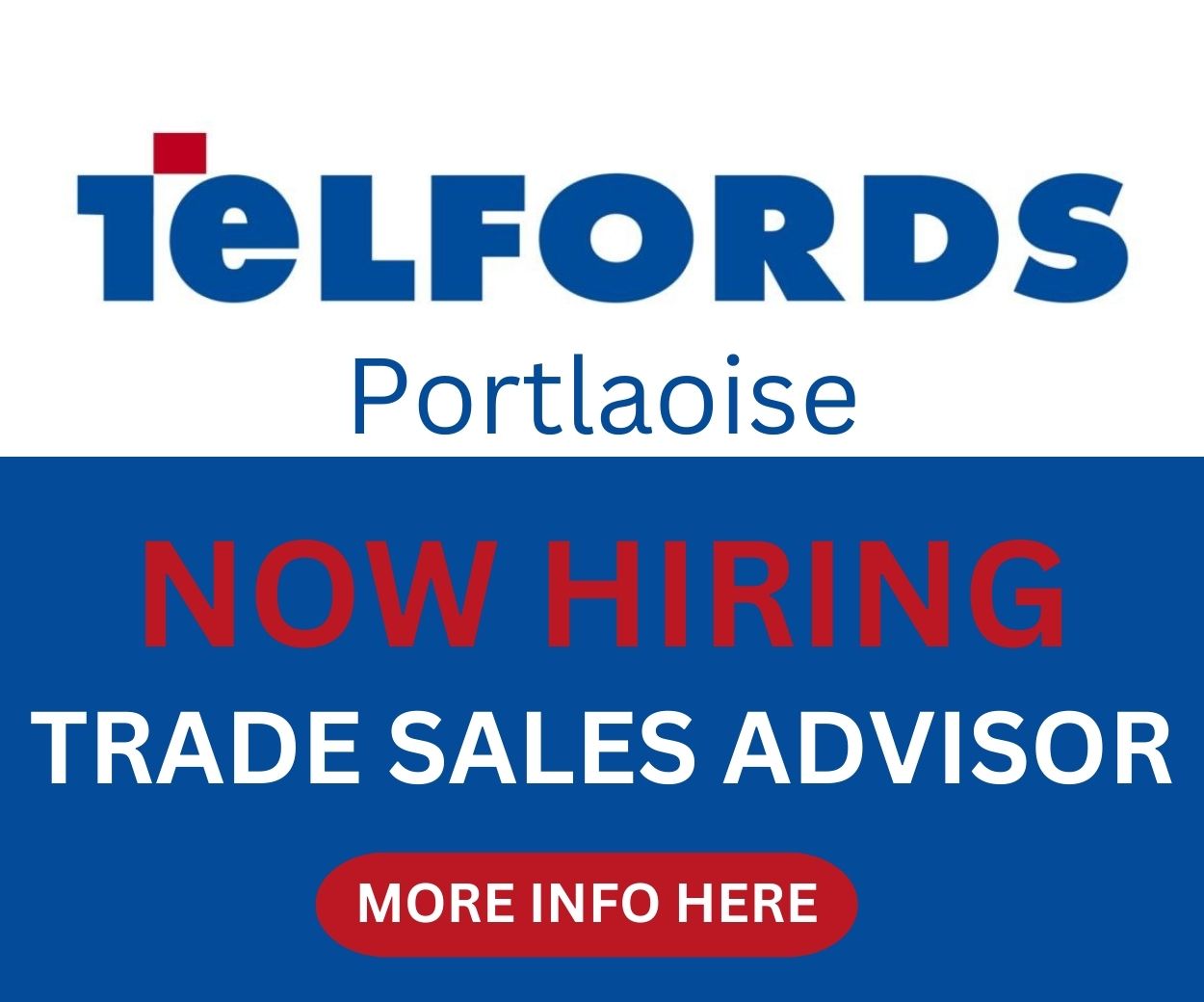 Among the discussion points were the addition of Portlaoise-based Noel Tuohy for Labour, a councillor for the party since 2014.
We also chatted about the various candidate launches – do they have any impact?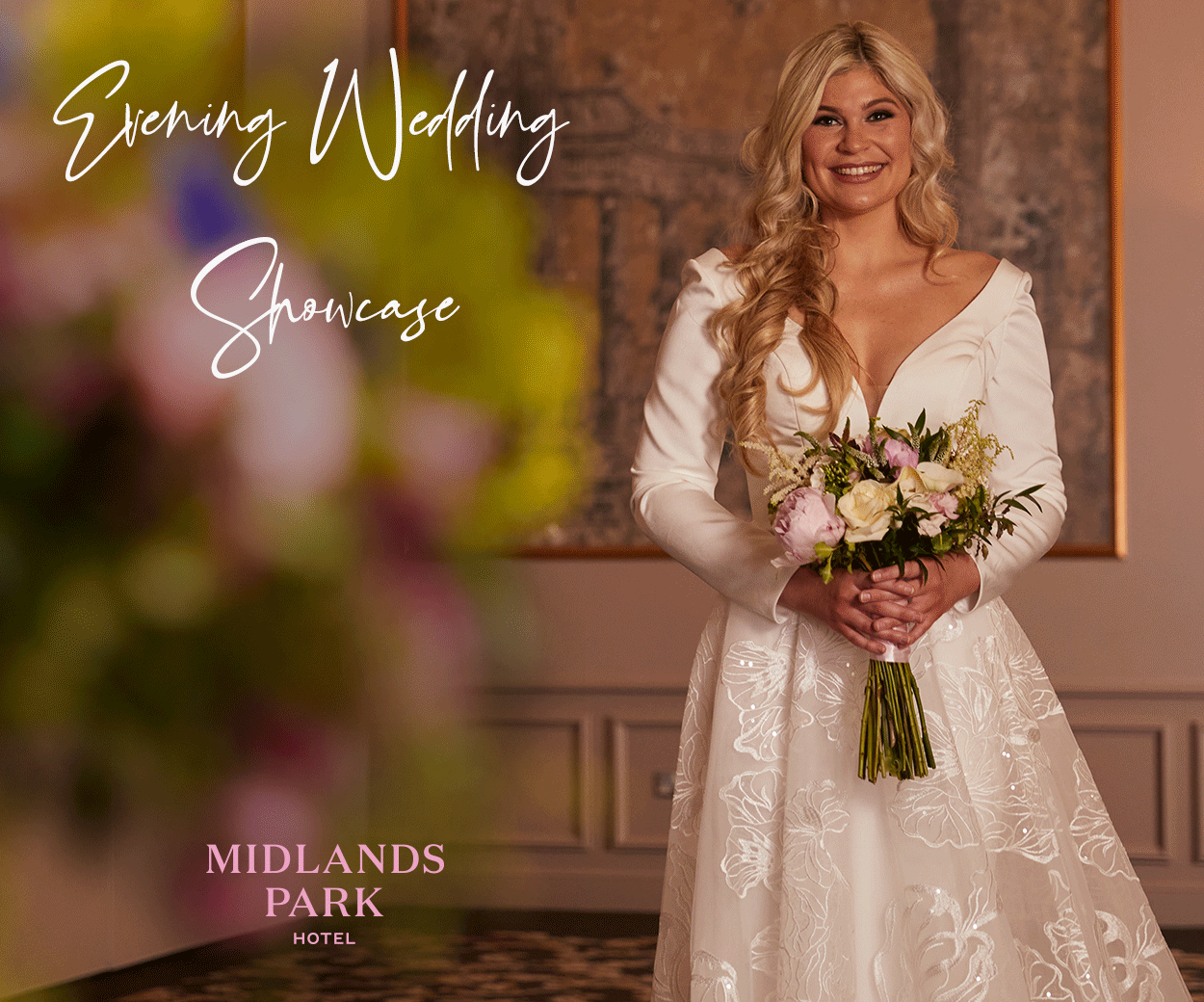 And what of the two most recent polls – one showing Fianna Fáil with a 12-point lead over Fine Gael, the other with the two main parties almost identical.
In addition we touched on the first TV debate of the campaign between Leo Varadkar and Micheal Martin, the impact of social media and what the formation of the next Gorvernment is going to be.
And the two pundits also looked into their crystal ball to see who might be the five Laois-Offaly TDs when the counting is eventually all done and dusted.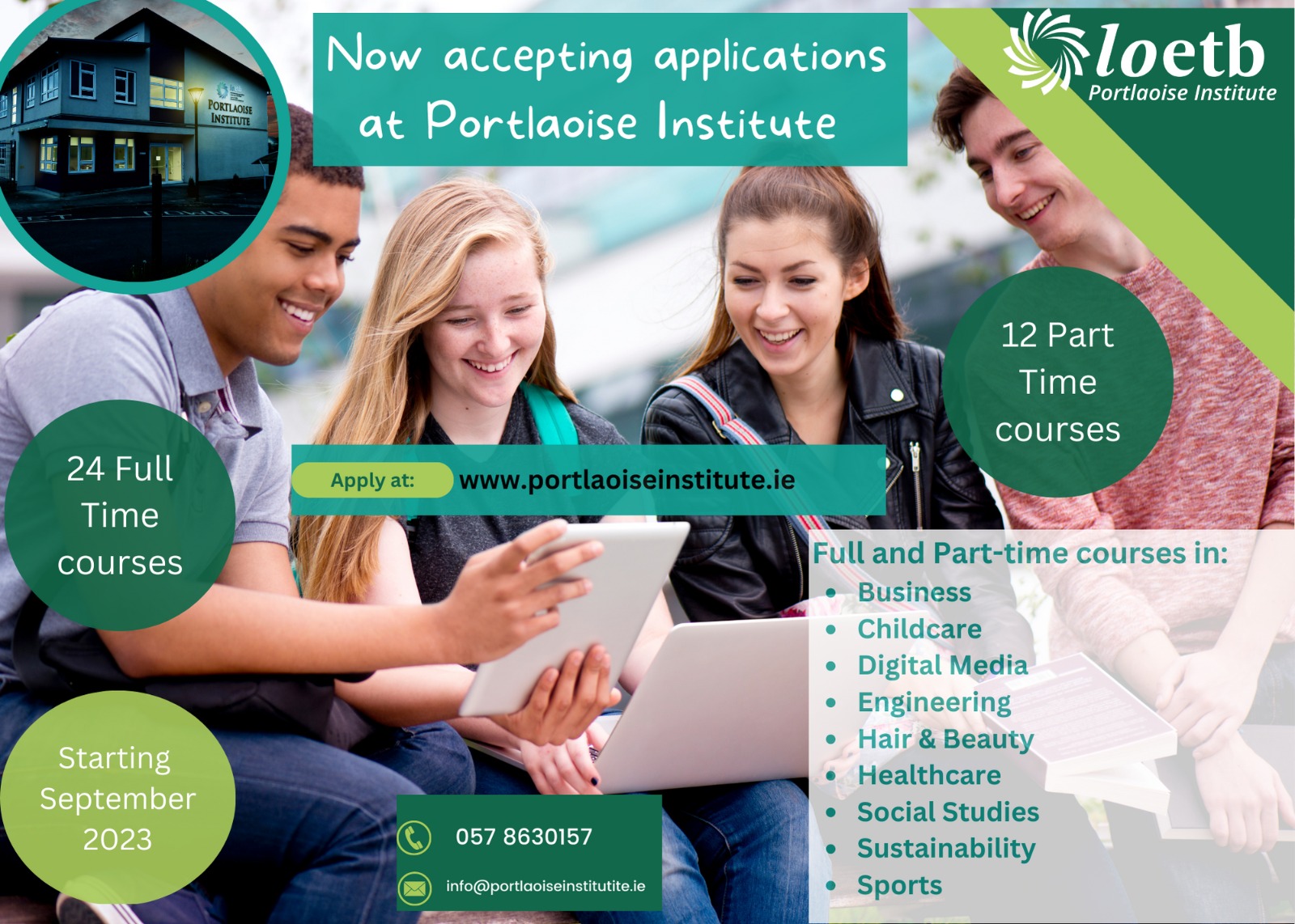 You can listen to it in full below and you can also now subscribe to LaoisToday on Apple Podcasts and Spotify.
SEE ALSO – Check out all the LaoisToday General Election coverage here