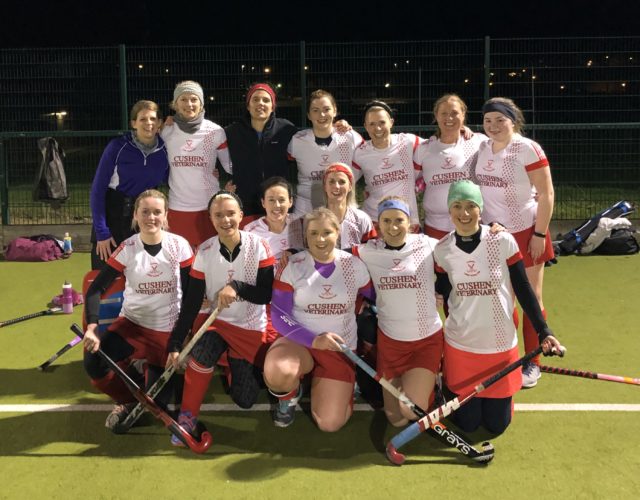 Portlaoise 0 Weston 1
Leinster Ladies Hockey League Division 9
Portlaoise Ladies Hockey Club travelled up to Lucan on Saturday to compete against Weston Hockey Club.
The game got off to a slow start with Weston putting the pressure onto Portlaoise in the first quarter.
The Portlaoise defenders, Liz Poustie, Susan Fingleton, Eimear O'Sullivan and Kellie O'Sullivan worked hard and conceded no goals in the first quarter.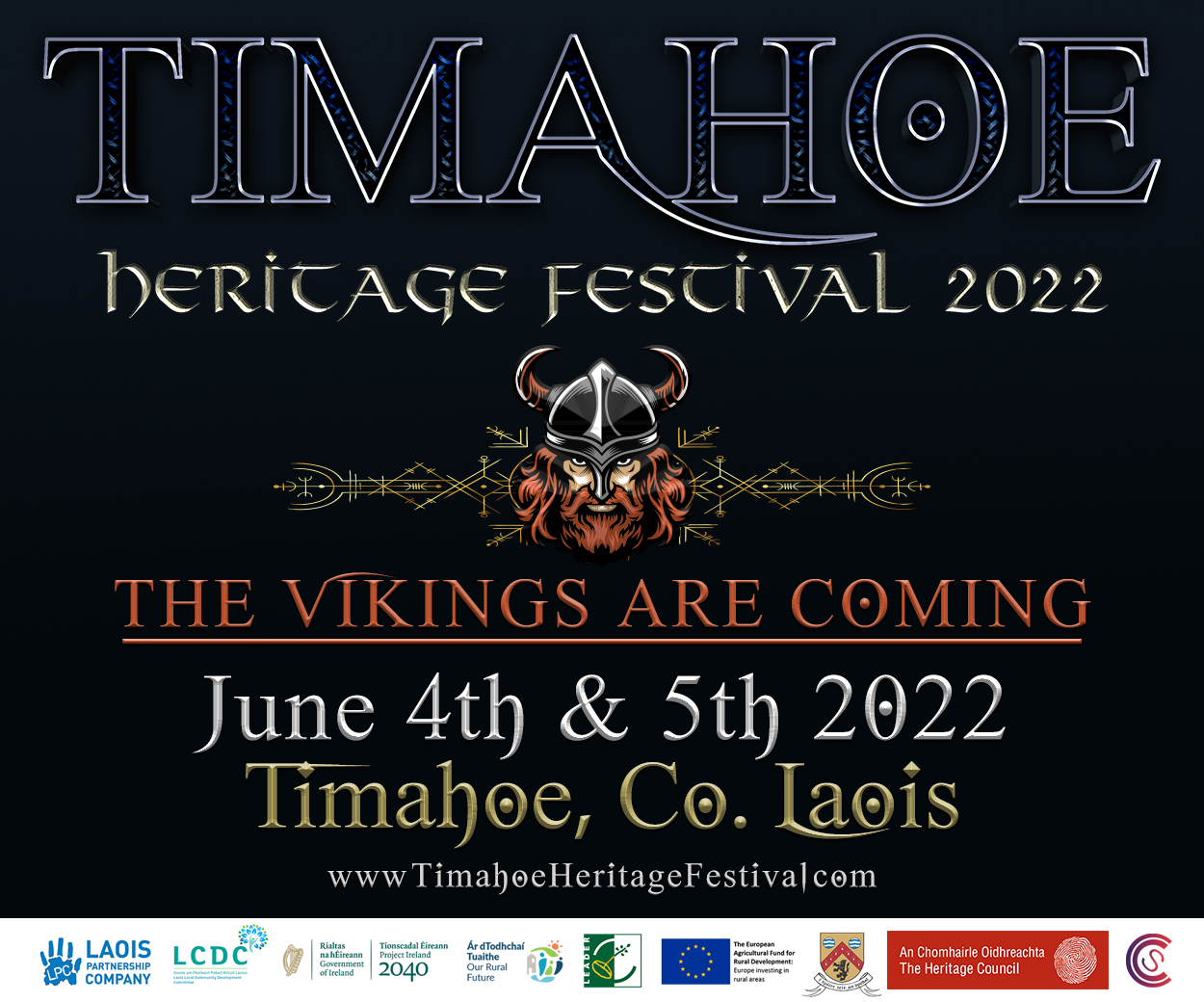 The second quarter proved more positive for Portlaoise as they progressed up the pitch on a number of occasions and gained some chances on the opposition's goal. However, the Portlaoise players didn't manage to score.

The pace of the game increased in the third quarter with end-to-end runs coming from both teams.
A particularly spectacular run from Susan Fingleton from the Portlaoise back-line resulted in a shot on the Weston goal which was unfortunately narrowly wide.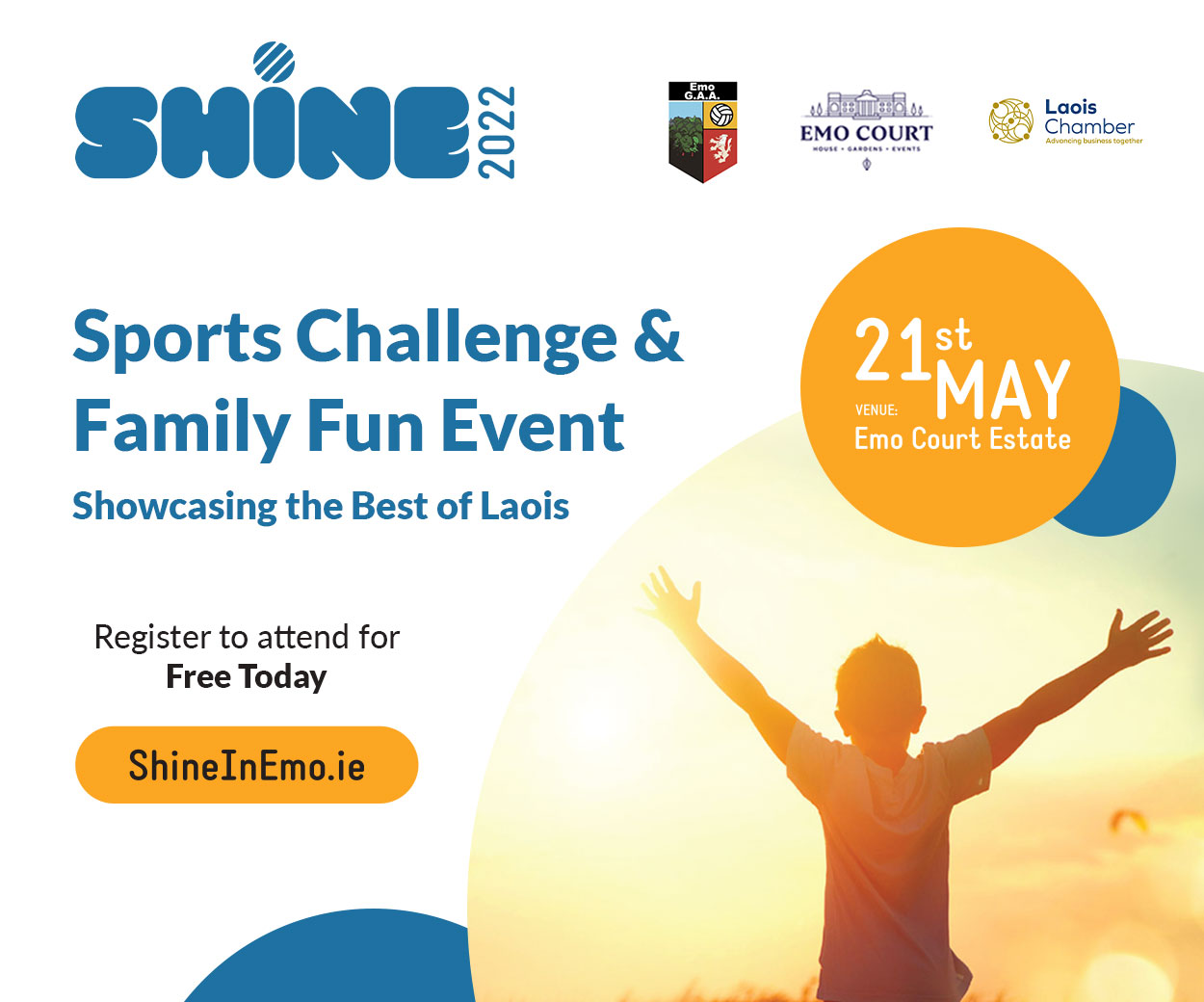 Soon afterwards, Marian O'Boyle had a fantastic shot on goal from the top of the circle which went into the Weston goal but was subsequently disallowed as it was deemed to have been taken from outside of the circle.

In the final quarter, Portlaoise moved Marian O'Boyle to centre mid and April Kent up to centre forward to mix things up.
A couple of balls up the middle of the pitch made for some shots on goal but again no luck for Portlaoise despite some excellent team play.
Pressure from the Weston forwards in the dying minutes of the game proved too much for Portlaoise and Weston scored a goal resulting in final score of 1-0 to Weston.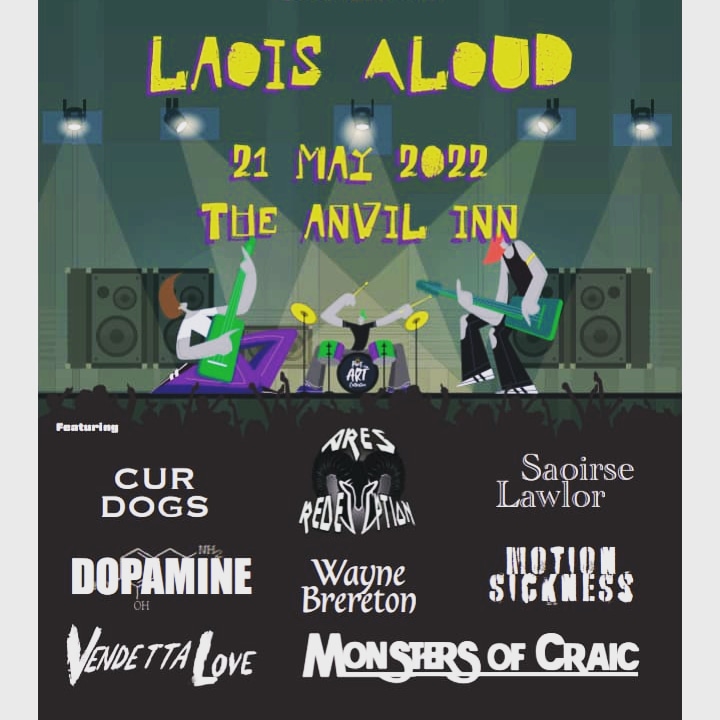 Portlaoise Ladies return to the field next Wednesday in Kilkenny with an evening game against league leaders Portrane.
SEE ALSO – Remember The Game: Scoil Chriost Ri trounce Wexford school to win consecutive Leinster titles in 2014