The Laois hurlers began their league campaign with a 2-27 to 2-16 loss at home to Wexford in MW Hire O'Moore Park on Saturday evening.
The final score was a bit harsh on Eddie Brennan's men who played well for most of the game but Division 1 hurling is an unforgiving place.
There was a number of things worth talking about after the game.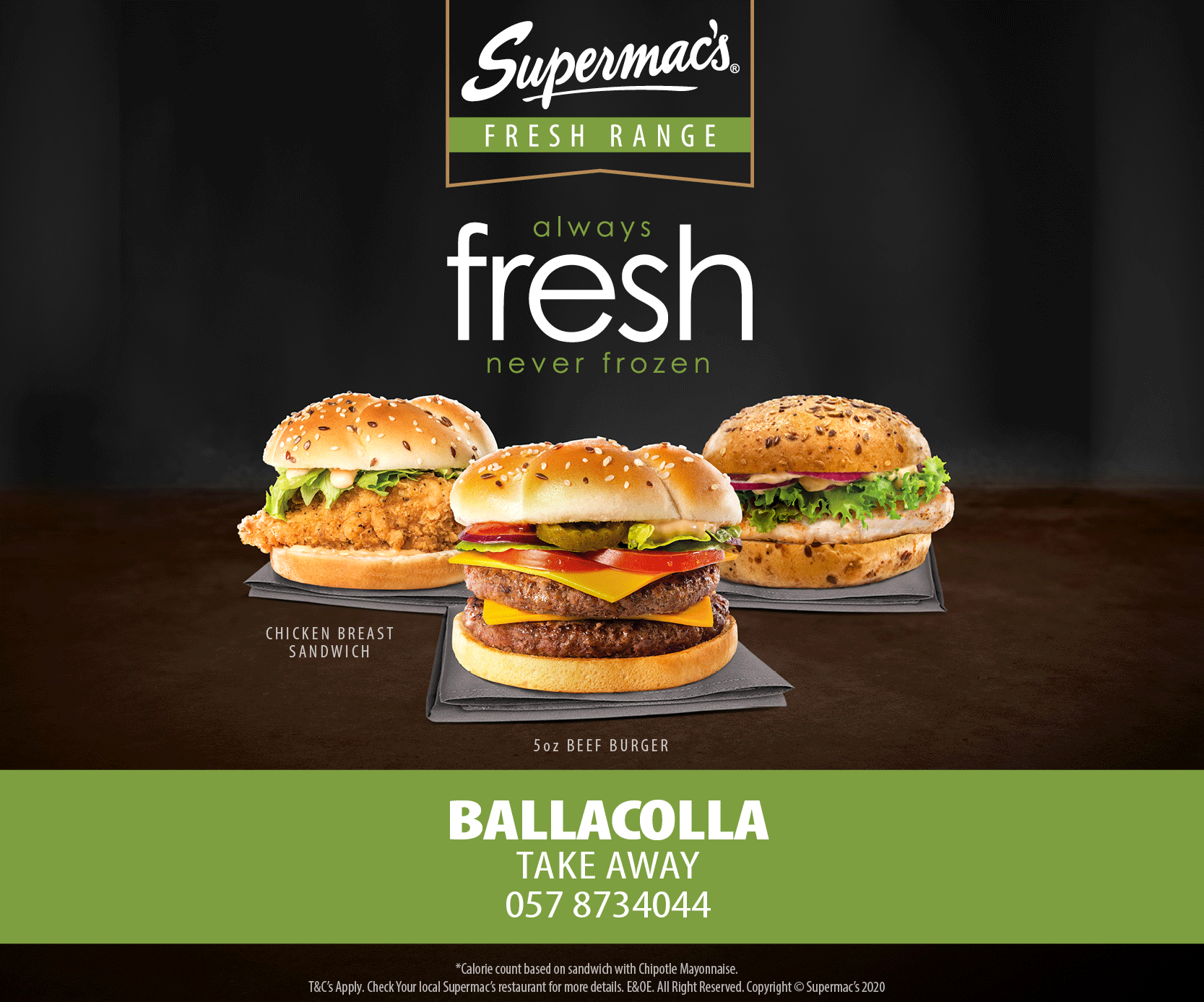 Man of the Match – Ross King
King was the game's top scorer with 11 points, four of them from play and he'll be annoyed at missing two in quick succession in the second half.
But he had a fantastic game, arguably his best in a Laois jersey in some time. He was the target for a lot of Enda Rowland's puckouts and he read the play very well on a couple of occasions. Gave Liam Ryan a tough time and Simon Donohue was later switched on to him.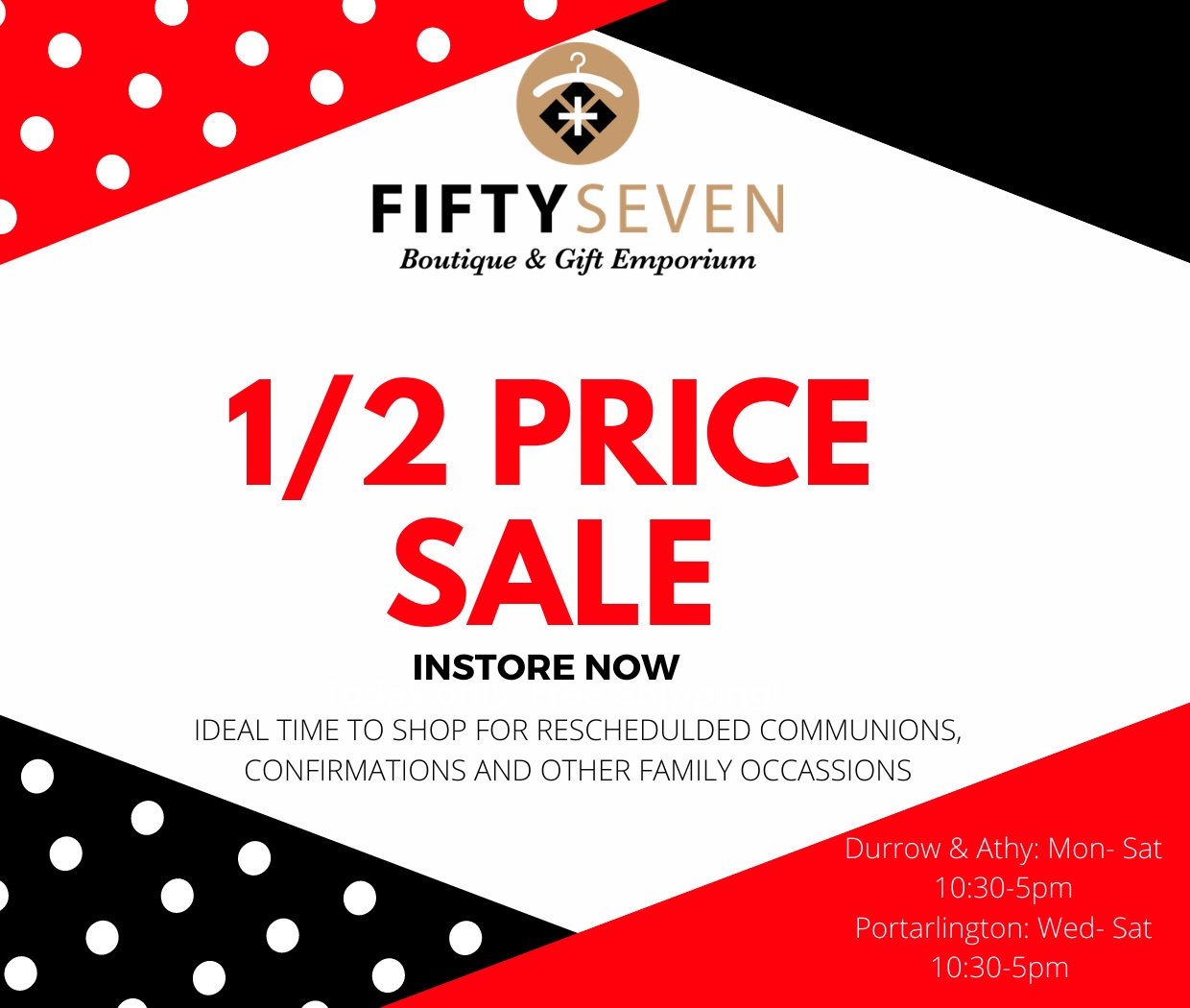 Competed well for high ball, could have had a goal and ran hard at the Wexford defence for most of the 70 minutes.
Rowland – a real crowd favourite
Enda Rowland is becoming the type of player you'd specifically go to see play.
His puckouts are not just absolutely massive but very well directed too. And when he gets possession in open play, generally a bit further away from his own goal, there is a real sense of anticipation in the crowd as he winds up to strike.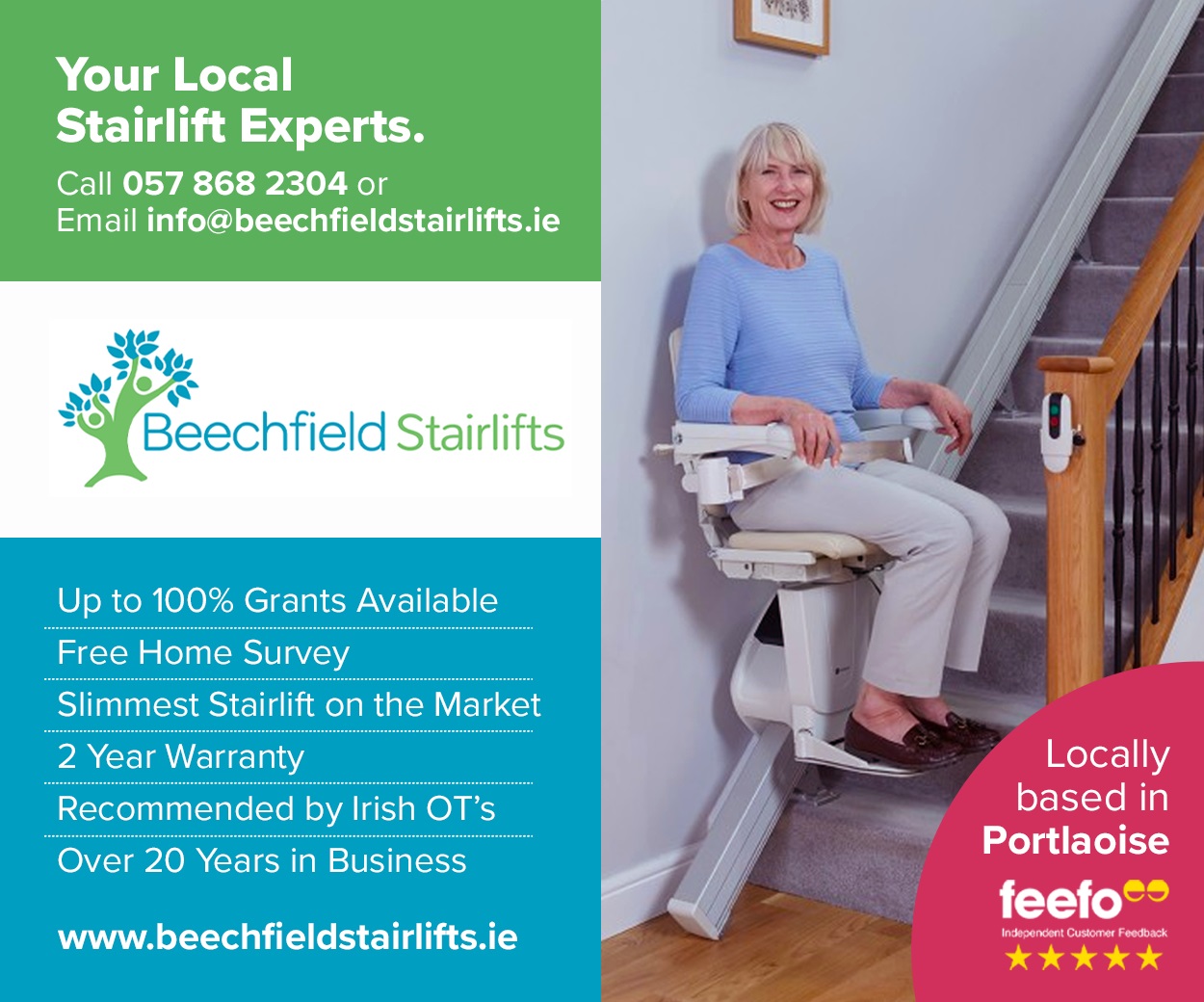 He scored 1-1 and also pulled off a stunning save in the second half. A joy to watch.
Referee watch 
Experienced Tipperary referee Fergal Horgan was the man in charge and he drew the ire of the Wexford crowd on a couple of occasions but if there was one rule he seemed intent on using, it was over carrying.
Blew early on for it on a couple of occasions and continued in that style for the rest of the game. It could be an early sign that referees are set to get strict on players taking too many steps.
New faces
A number of new players made their first League start with the likes of Liam Senior, Ciaran McEvoy, Fiachra C Fennell and Aaron Bergin all starting and Frank Flanagan, Allan Connolly and James Keyes all coming on as a sub.
Ciaran Comerford and Eoin Gaughan are relatively new to this level too so it is good to see new players come in. It's a big step up but they all have something to offer and should improve with more exposure.
Small Laois support
Given the year that Laois enjoyed in 2019 it was a shame that there wasn't a bigger crowd in MW Hire O'Moore Park for their first game of the year.
It was a decent enough game for this time of year but the Laois supporters were outnumbered considerably and there was barely a ripple of applause when Laois came out on to the field.
The first half in particular was very entertaining and with Davy Fitzgerald wound up on the sideline and Laois going well it was all very enjoyable.
It is the depths of winter but it is a pity that the home support wasn't bigger.
What next?
Laois are away to Dublin in Parnell Park next Sunday, February 2, while Wexford are at home to Clare.