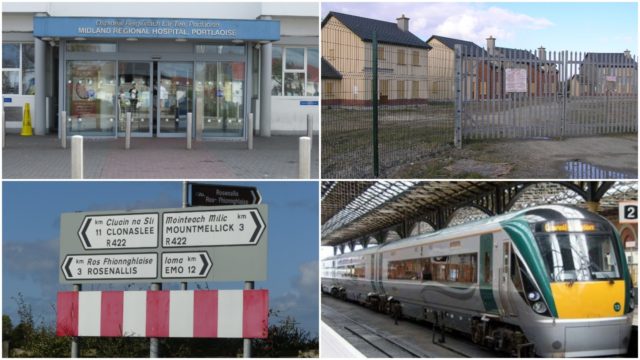 General Election 2020 is just 11 days away.
And here at LaoisToday, we have surveyed all of the 26 candidates who are running in Laois-Offaly and Kildare South.
We asked candidates a total of 13 questions and 16 of them responded in full.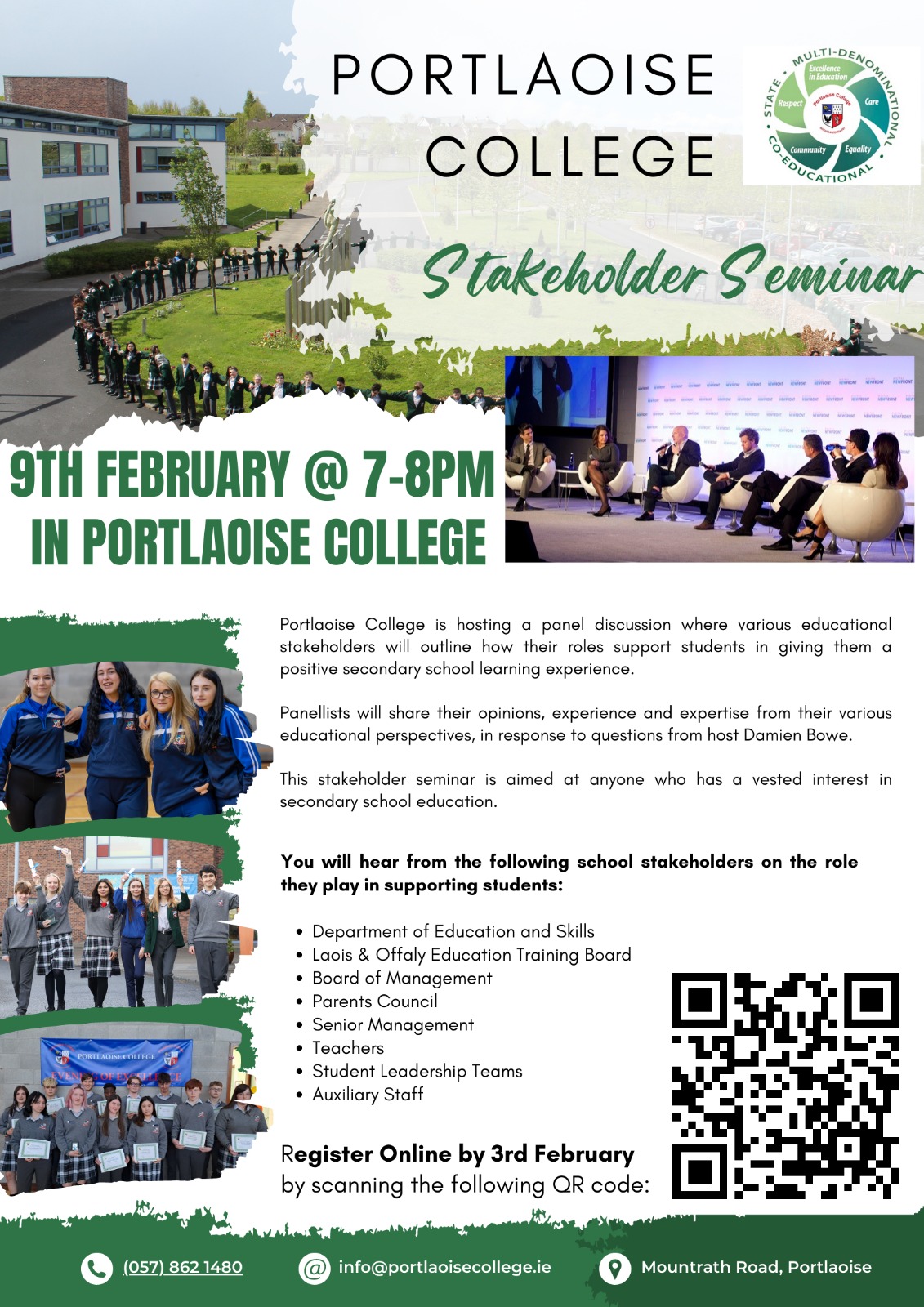 We will be publishing these responses every evening between now and the election itself on February 8.
First up – we asked the General Election candidates what the biggest issue in their constituency is – here is what they had to say.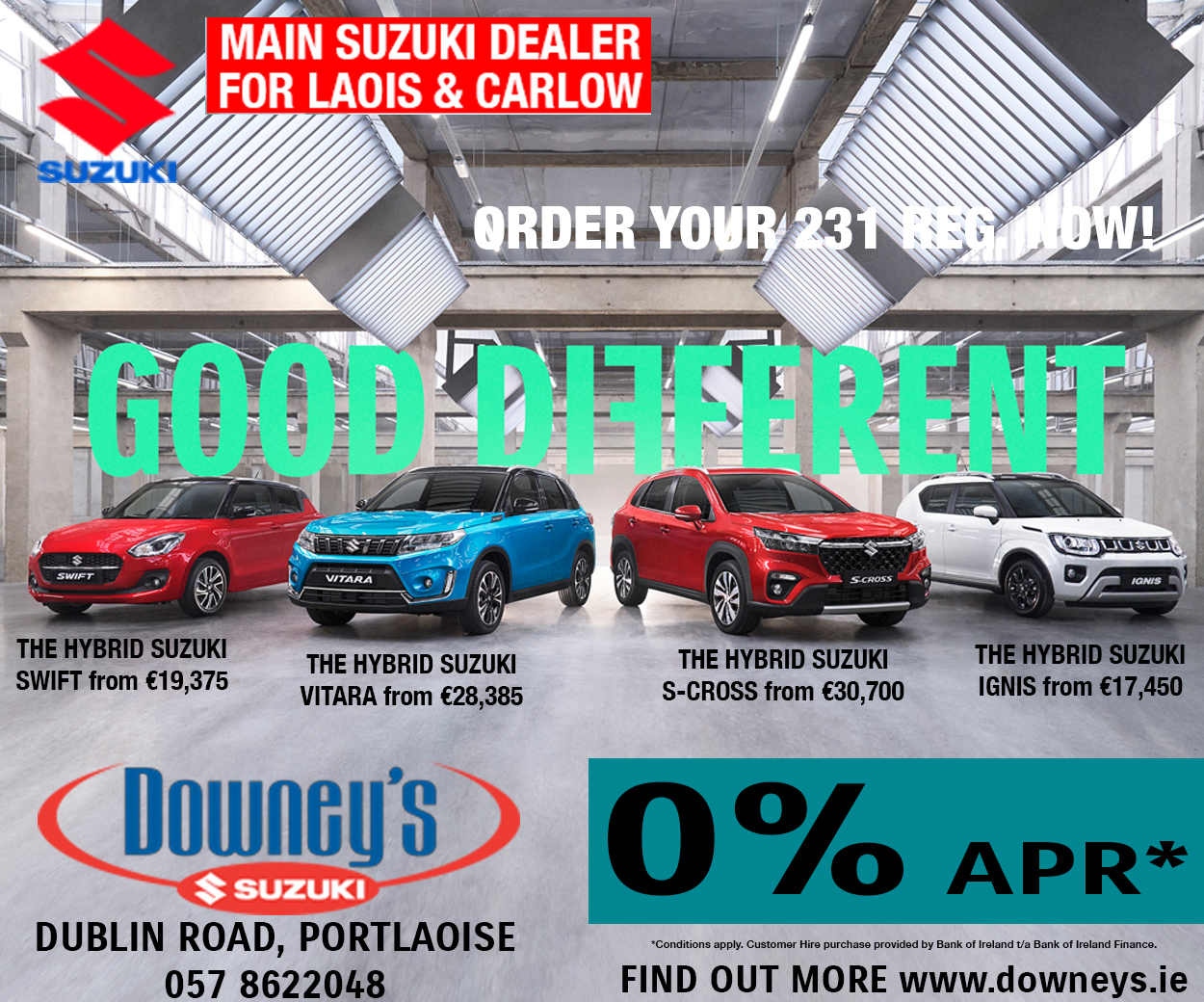 Those who did not respond are listed below too:
LAOIS-OFFALY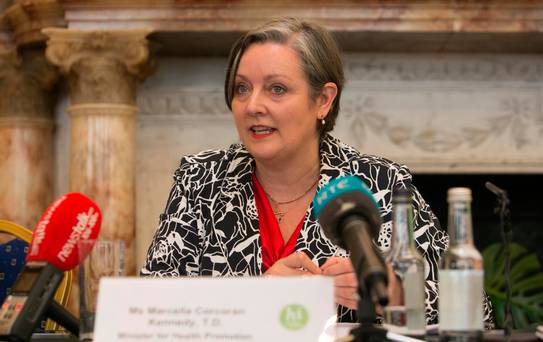 Corcoran-Kennedy, Marcella (Fine Gael) – It's such a large constituency that it can vary from area to area, however ensuring a "Just Transition" for everyone impacted as we decarbonise our economy and society is essential.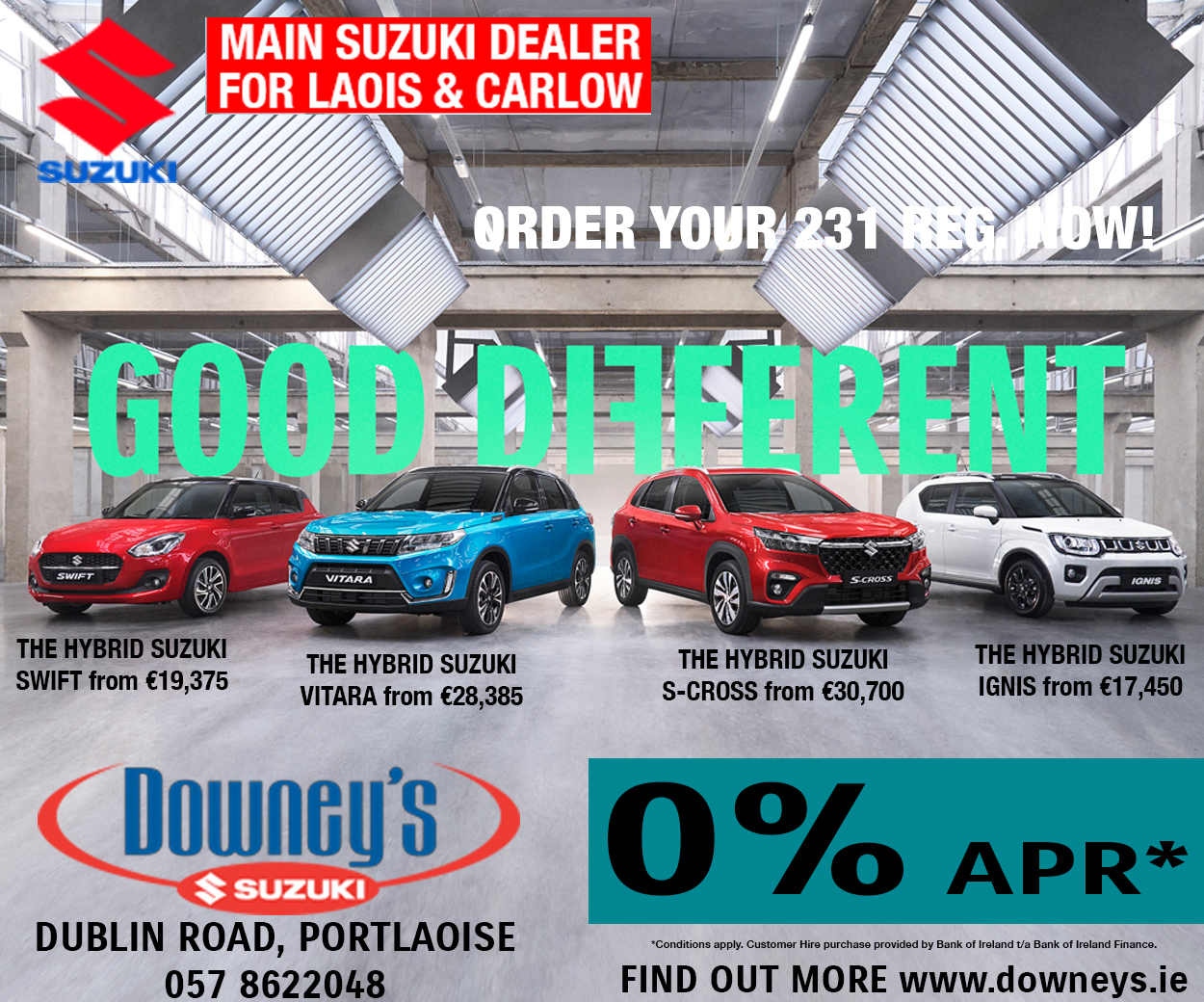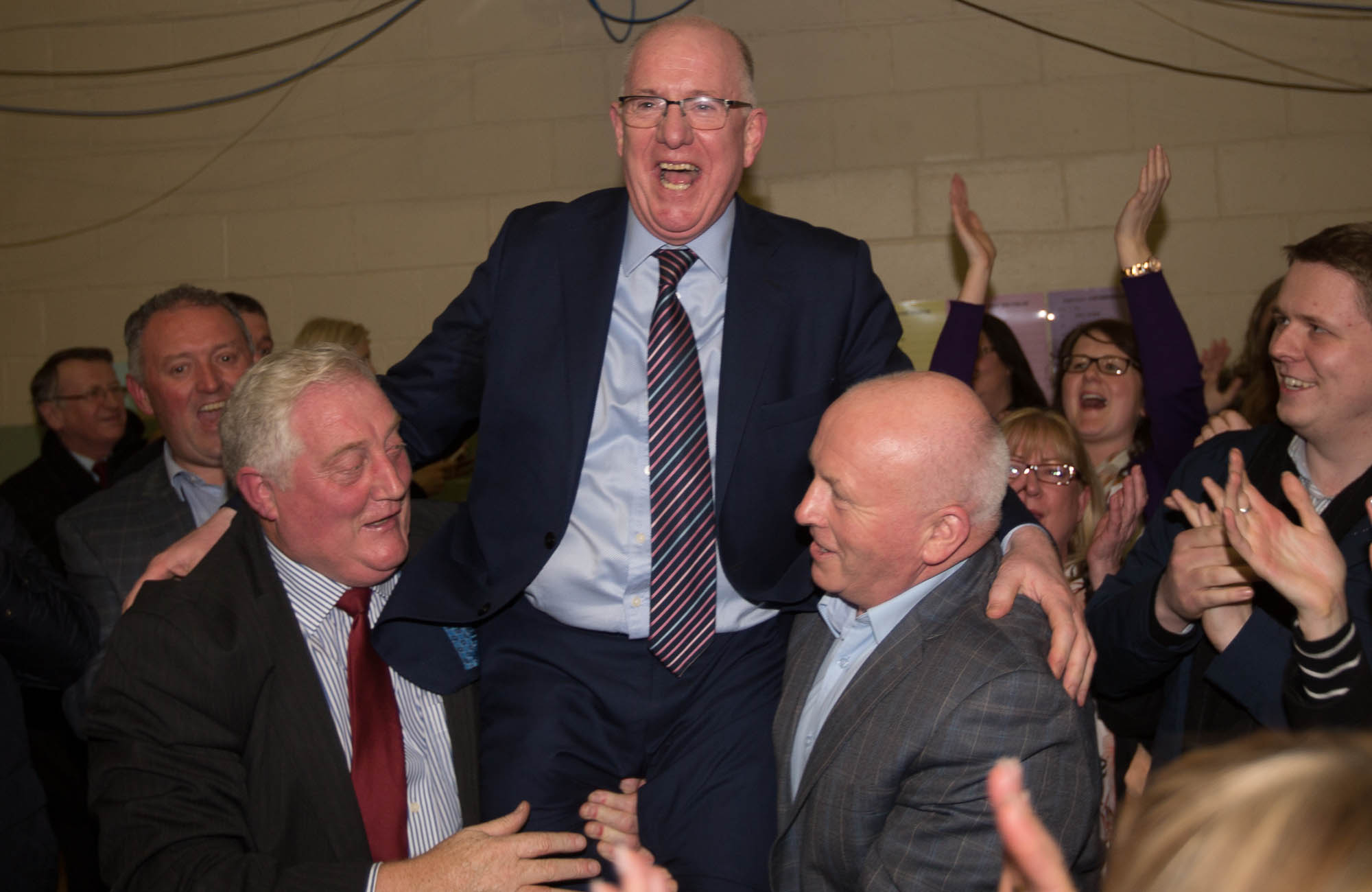 Flanagan, Charlie (Fine Gael) – Work life balance for commuters; The future of Midlands Regional Hospital Portlaoise; Affordable Childcare; and Disability Services across Laois/Offaly.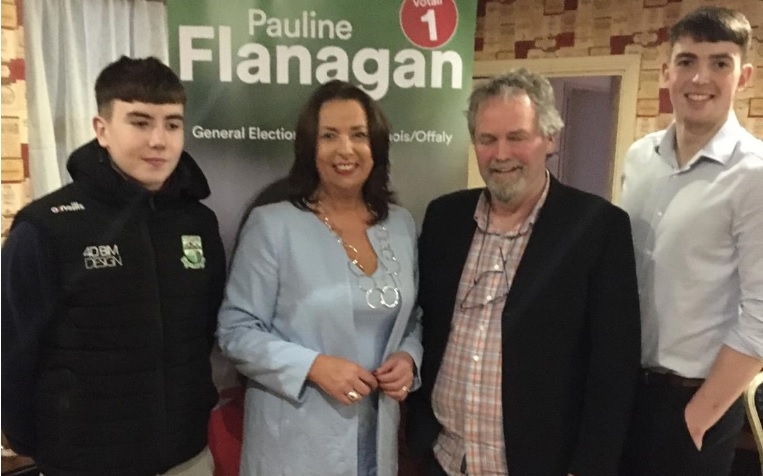 Flanagan, Pauline (Fianna Fáil) – In my opinion, Portlaoise Hospital is the core issue at the heart of Laois for this election. The future of the hospital is uncertain and a major fight has been put up over the last number of years to prevent downgrades. If elected I would be doing everything in my power to guarantee the future of the hospital. It is a red line issue for me.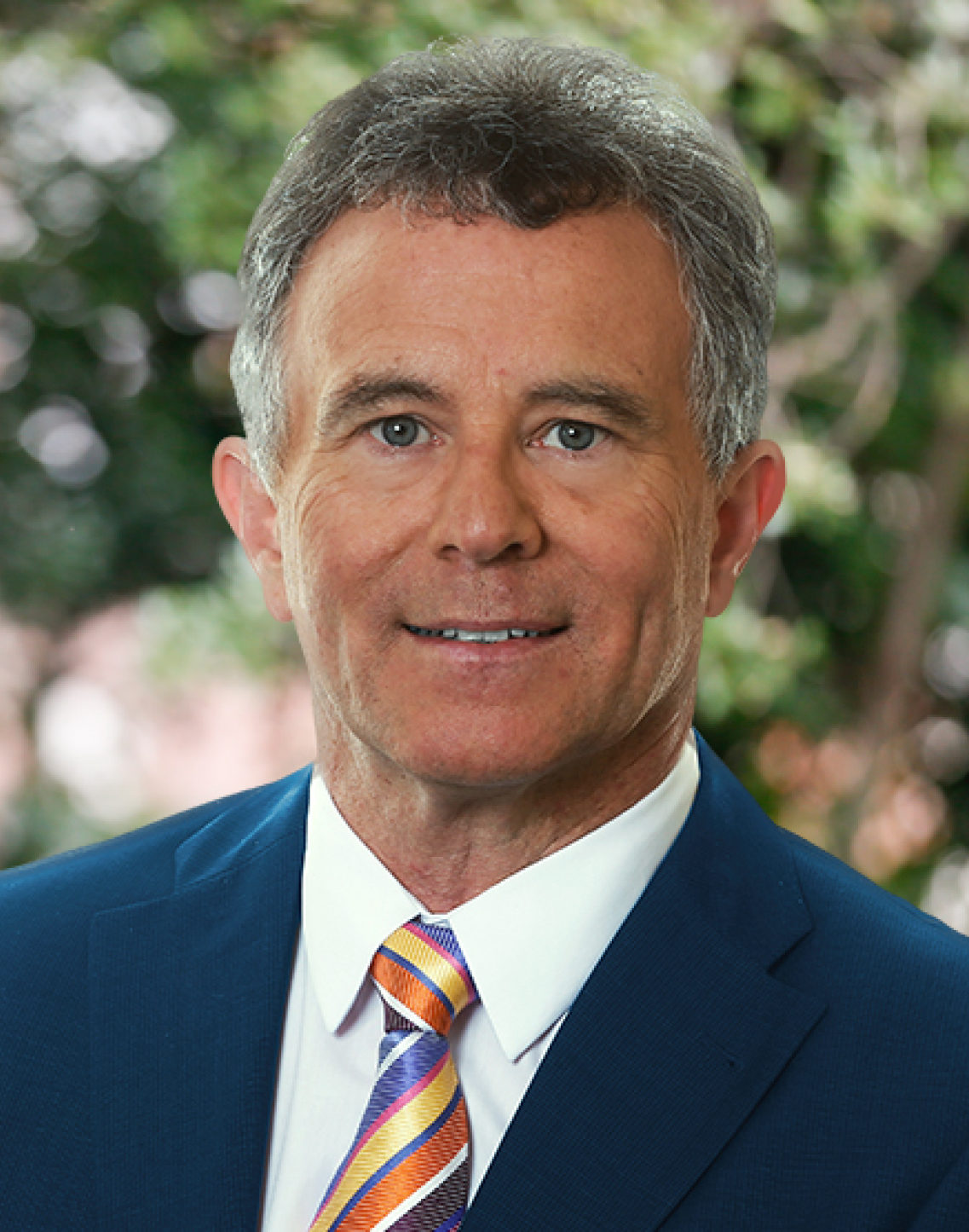 Fleming, Sean (Fianna Fail) – The hospital in Portlaoise and housing.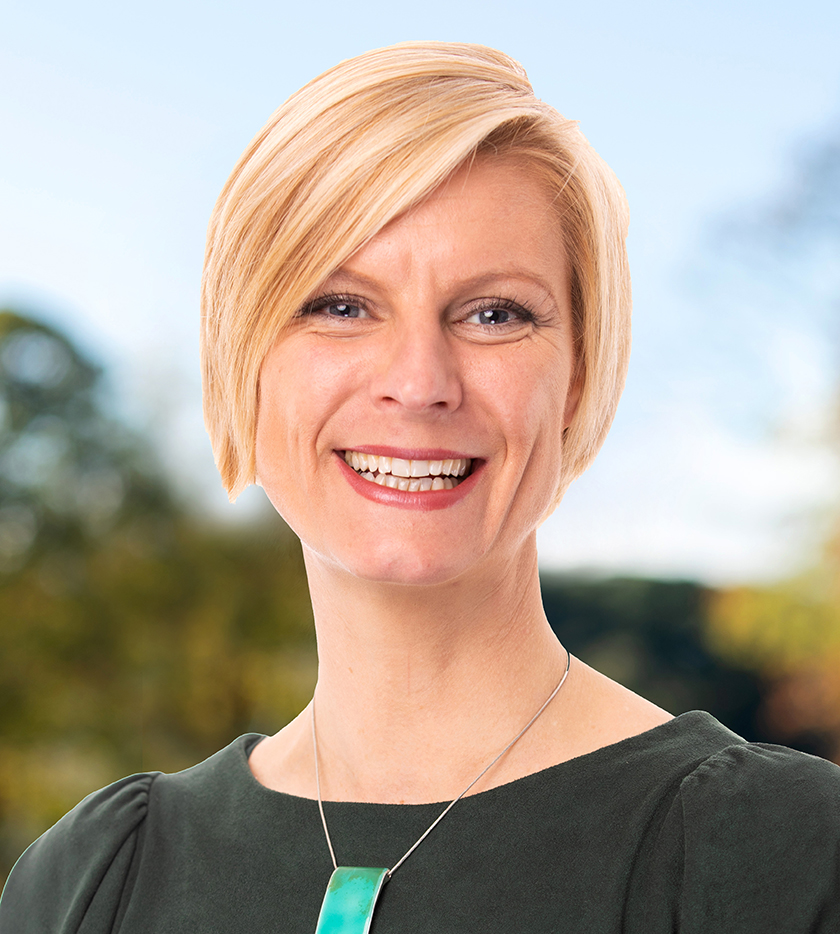 Hackett, Pippa (Green Party) – The decimation of our towns and villages is continuing, and with this go jobs, homes and businesses. Our country is booming again economically, yet it has not brought everyone along, and this is of huge concern. Some parts of Offaly and Laois never came out of the recession, and this is stifling our rural communities. We have more people than ever without a home to call their own, yet we have vacant properties throughout our towns and villages. We have people spending hours and hours each day getting to work, because there are not enough local jobs. Quality of life is in decline.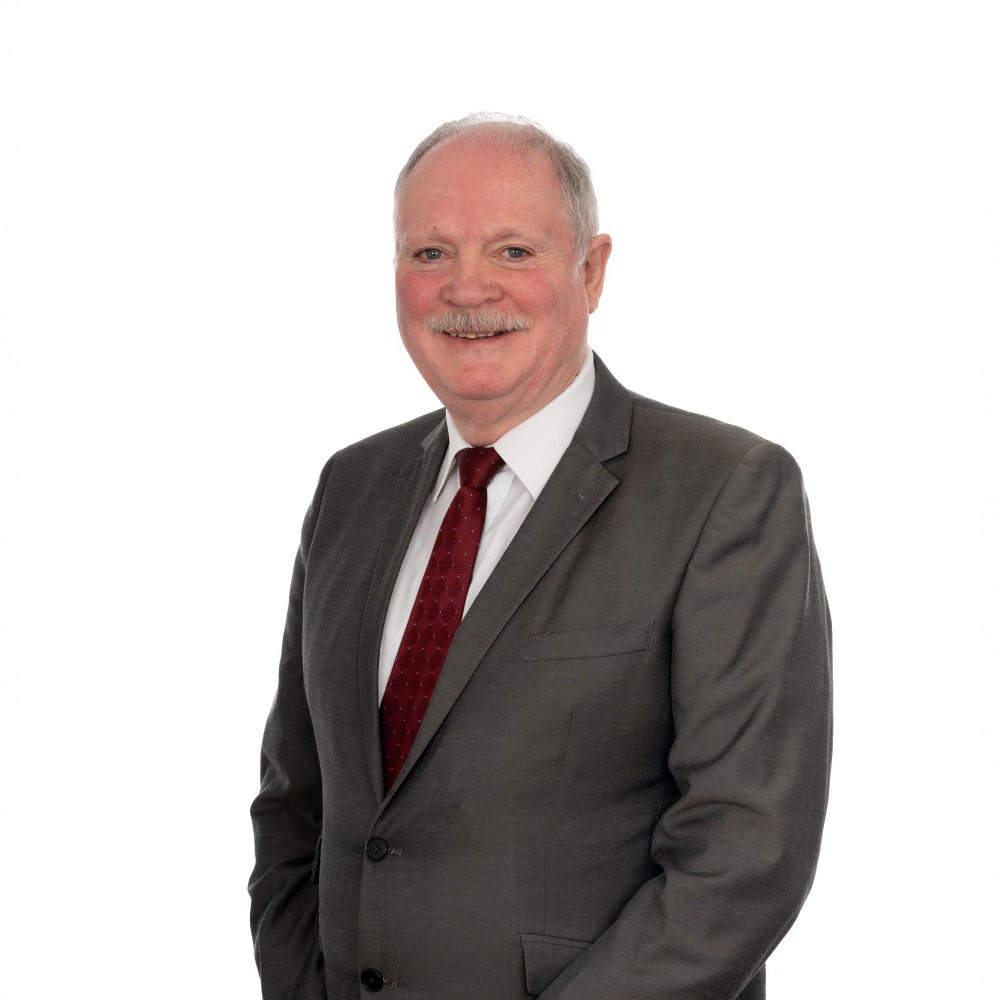 O'Rourke, Noel (Renua) – Alcohol, Drugs and Homelessness are the major ones for me at the moment.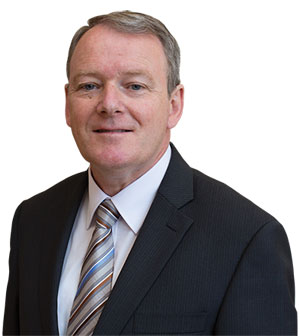 Stanley, Brian (Sinn Féin) – Housing will be the most significant issue. Rents have skyrocketed in Laois with a 7% increase in 2019, bringing average monthly payments to €980. People are under huge financial pressure. We forced the government to introduce some rent controls but what is needed is rent freeze. The Government has also failed to build council or affordable housing. That must change. Sinn Fein were the party to put social and affordable housing on the agenda.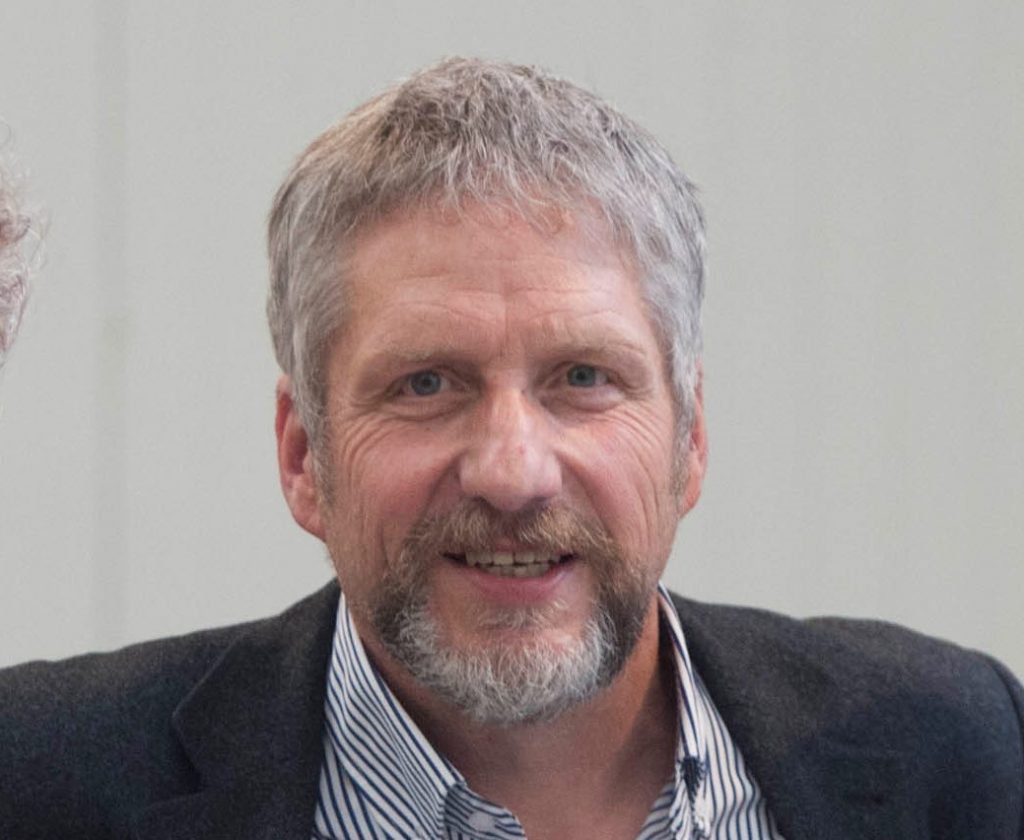 Tuohy, Noel (Labour) – The Hospital. No ifs or buts for me on this, we have a range of things we need to address but the most pressing and urgent is the threat we have lived under for years now of the potential loss of services which could result in the loss of lives. It is not good enough.
Did not respond: Cowen, Barry (Fianna Fail), Daly, John (The National Party), Leahy, John (Independent), Nolan, Carol (Independent), Ormond, Peter (Fianna Fáil), Smollen, Ken (Irish Democratic Party), Tynan, Stephen (People Before Profit),
---
KILDARE SOUTH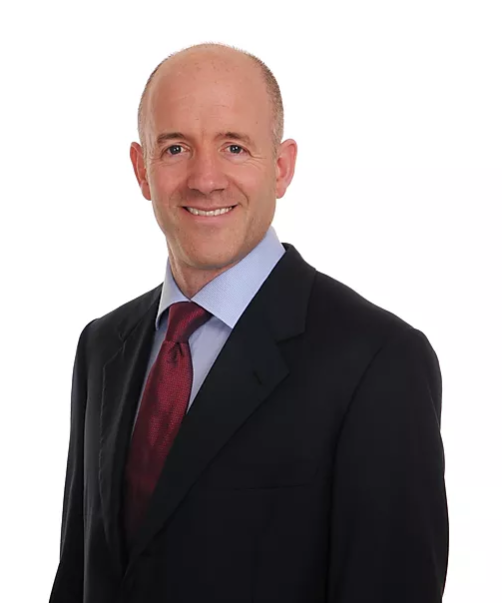 Berry, Cathal (Independent) – The lack of representation for the 12,000 people who live in Laois/Offaly if all four TDs selected are Kildare-based. I believe it is absolutely vital that Portarlington has a TD of its own to safeguard the interests of the Laois/Offaly population. Kildare can have three TDs if they want, but we want the fourth. Housing and an efficient Health Service, which serves the full spectrum of 'Health' needs in Kildare South, are my top priorities for the constituency.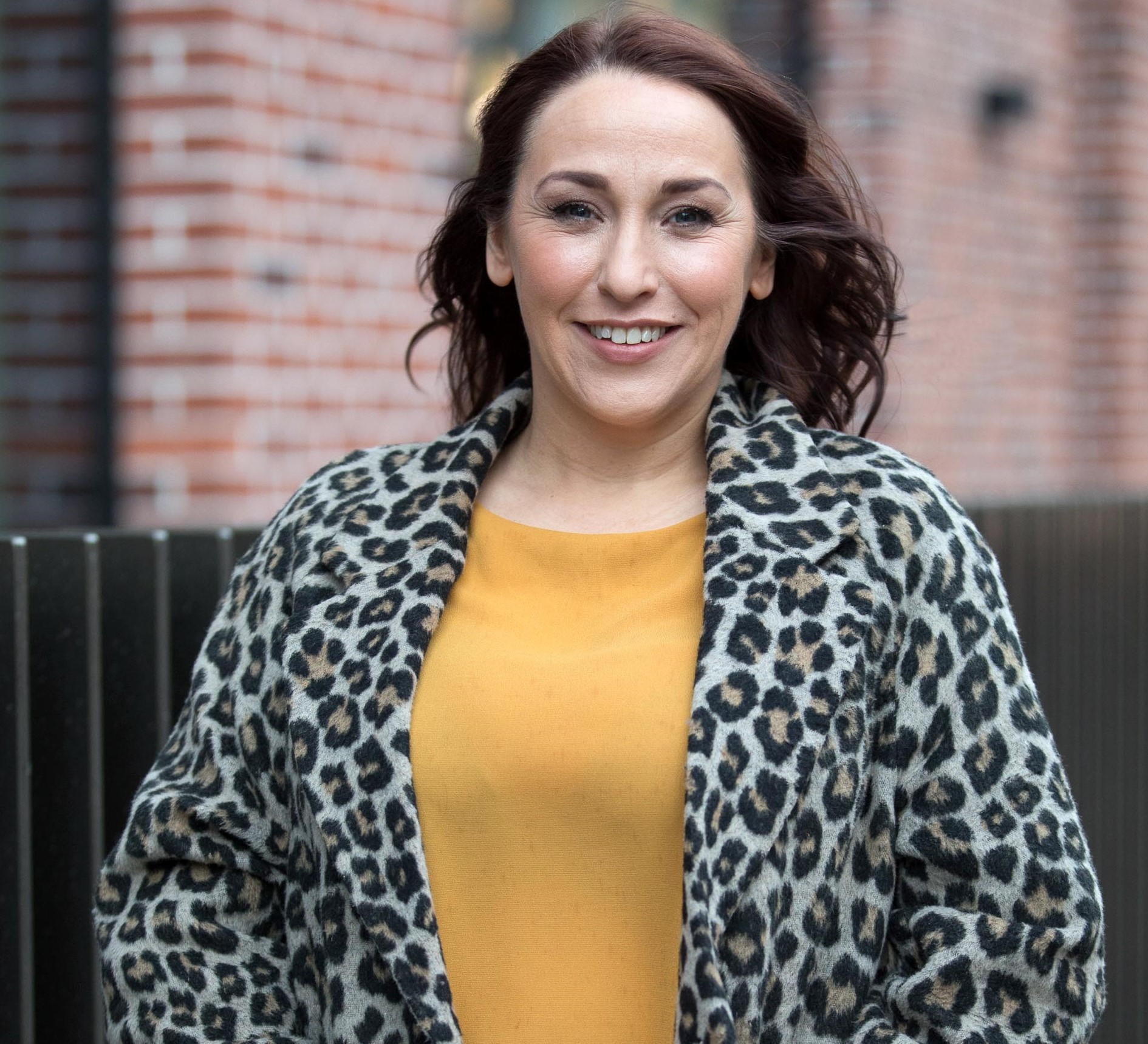 Hayden, Linda (Social Democrats) – I believe housing is, I know people are either fighting to keep the roof over their heads, and having to use all their resources to do so, or else they are in a housing situation like homelessness where it seems like it is impossible to get out of. I see generations of families under one roof, stressed and without proper resources. The solution is to freeze rents nationally initially and then implement an effective housing executive that builds social and affordable housing, so meaning we don't need HAP and this will ease the pressure on the private rental sector.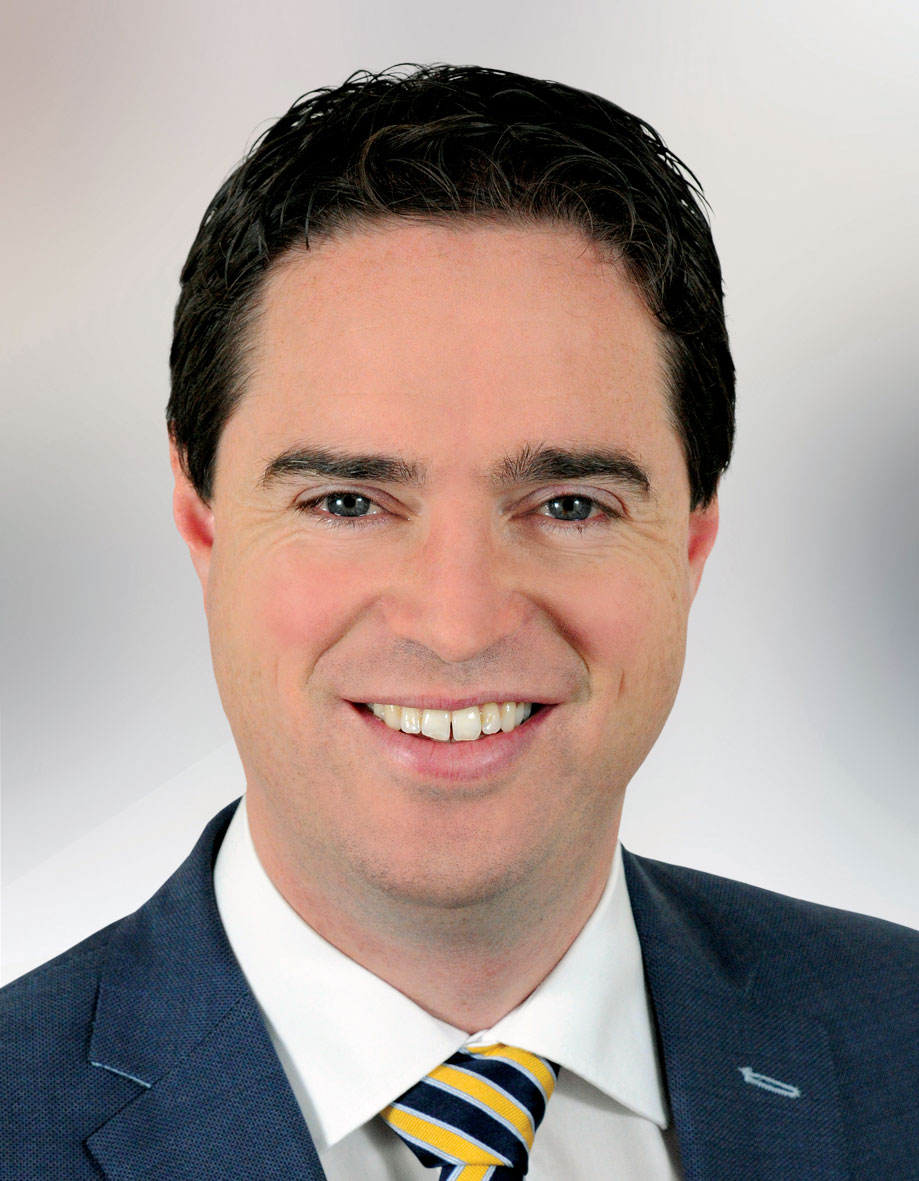 Heydon, Martin (Fine Gael) – Working constituents raise their desire to increase their take home pay, which would happen by our proposal to increase the threshold at which the higher rate of tax kicks in for workers. Parents are keen to learn more about the national childcare scheme we introduced and the additional supports there will be for working parents. They also want to know that we'll have the school places needed to cater for their children. More Affordable housing and improvements in access to health care are also raised as well as rail capacity & commuting issues. The importance of continuing to manage the economy well is obvious for us to be able to pay for all of these as a state.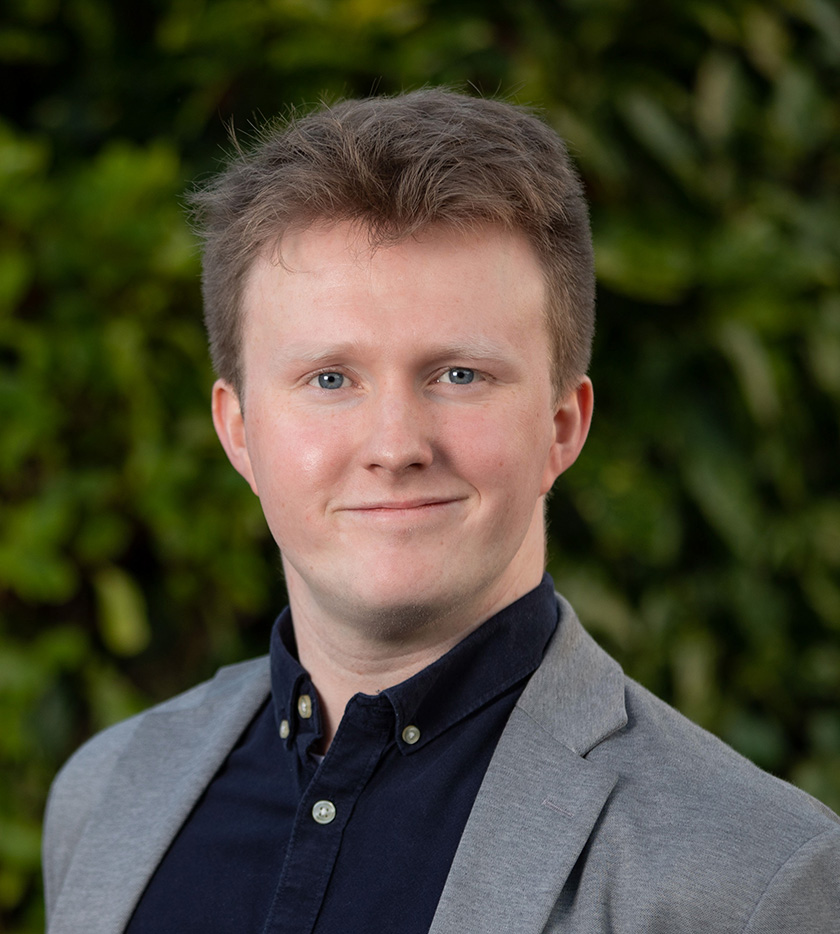 Maher, Ronan (Green Party) – Pubic Transport. Our train services are too expensive and our small towns aren't adequately served by buses. With so many people commuting to Dublin for work, we need to bring the prices down and the number of services up. We need to make public transport work for the people of Kildare South.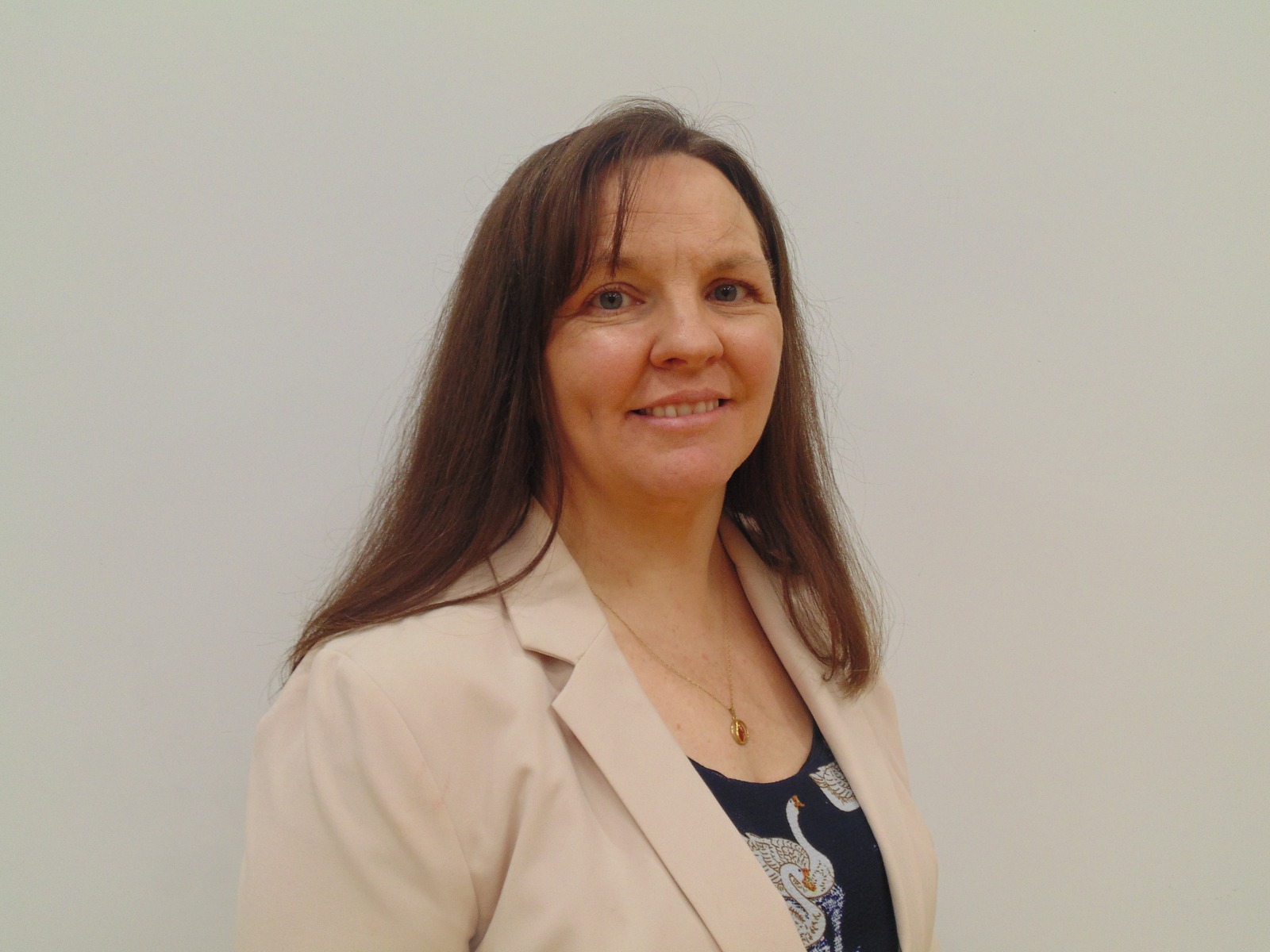 Mhic Ghib, Anita (Aontu) – A lady who lives in the constituency came to me and said she is afraid of growing old as she worries about health, spiralling living costs and crime. This is a damming indictment of the damage successive Fianna Fail, Fine Gael and Labour Governments have done to this constituency. People are scrambling to pay their way; their quality of life, and that of their families, is being eroded by long distance commuting, the stress of trying to find school places, secure a GP visit and stress about the cost of rents, insurance and childcare. We're told the economy is in rude good health, so why do we have a housing crisis, a health crisis, a lack of school places, an early childcare sector that is struggling and a growing problem with crime? People in South Kildare from Kilcullen to Portarlington are angry and frustrated. The government is completely out of touch and we have had so many glaring examples of that. Constituents feel taken for granted and there is no accountability. As the Aontú candidate I am asking people to consider thinking outside the political cartel and vote for a party whose leader refused to go against his convictions, refused to let voters down, kept his principles and left a party to set up Aontú. He has shown incredible integrity and courage. That's rare in Irish politics.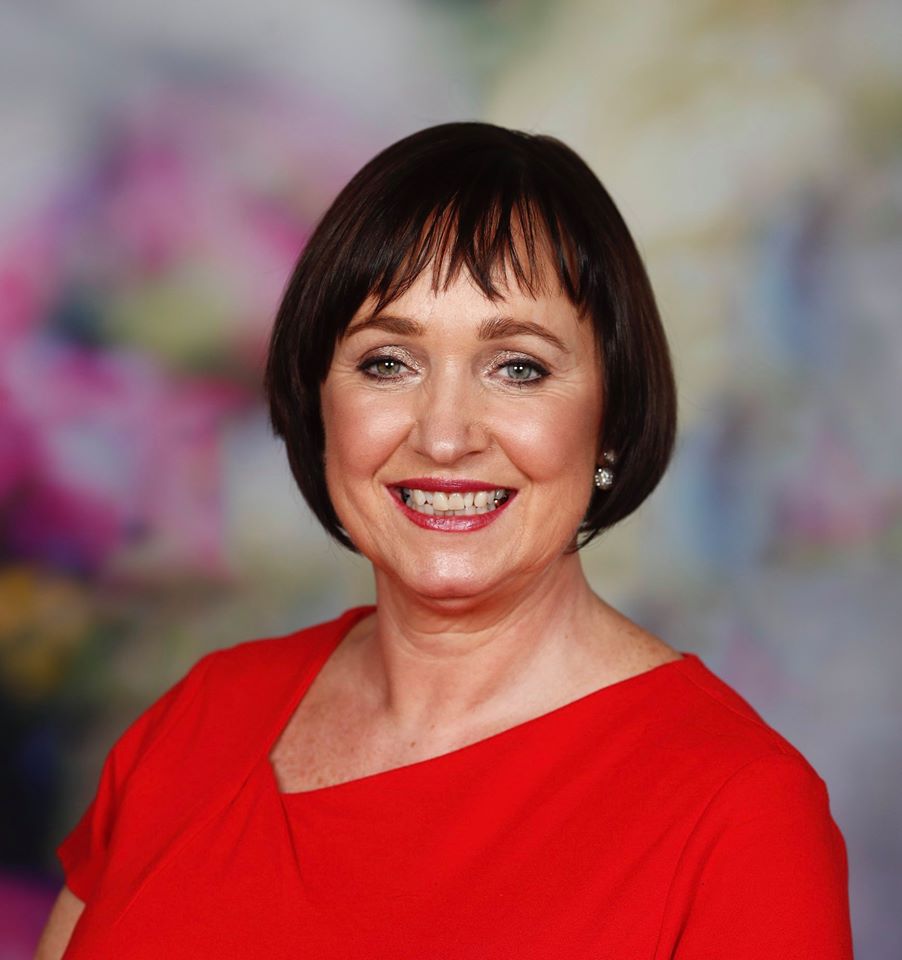 O'Loughlin, Fiona (Fianna Fail) – Lack of affordable and social housing; accessible and affordable public transport; anti social behaviour and crime; school places.
---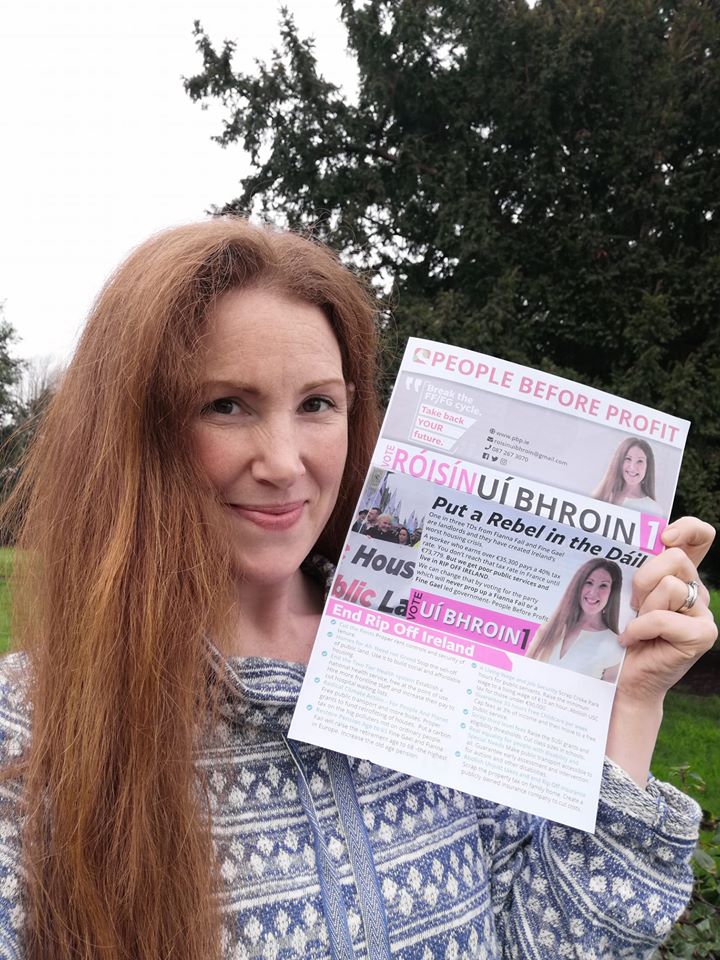 Ui Bhroin, Roisin (Solidarity-People Before Profit) – It would have to be either health or housing. At a push I would have to say health. Waiting lists are some of the longest in Europe and many thousands are suffering as a result. Other countries enjoy high quality and timely health care. Why can't we?
Did not respond: Doyle, Suzanne (Fianna Fáil), McLoughlin-Healy, Fiona (Independent), Ryan, Patricia (Sinn Féin), Wall, Mark (Labour)
SEE ALSO – Check out all the 2020 General Election coverage on LaoisToday