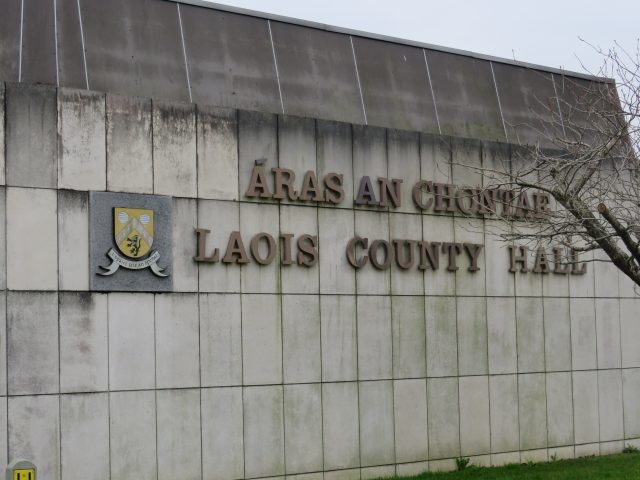 In a bizarre turn of events, there are no takers for a trip to New York to represent County Laois at the New York St Patrick's Day parade and celebrations.
It is a long established tradition for the Mayor of Laois to attend the national holiday festivities in the Big Apple each March at the invitation of the Laois Association in New York.
The Laois Council Chairperson is usually accompanied by local authority officials as part of a delegation to represent and promote Laois in the States. Normally people would be green with envy for such an opportunity.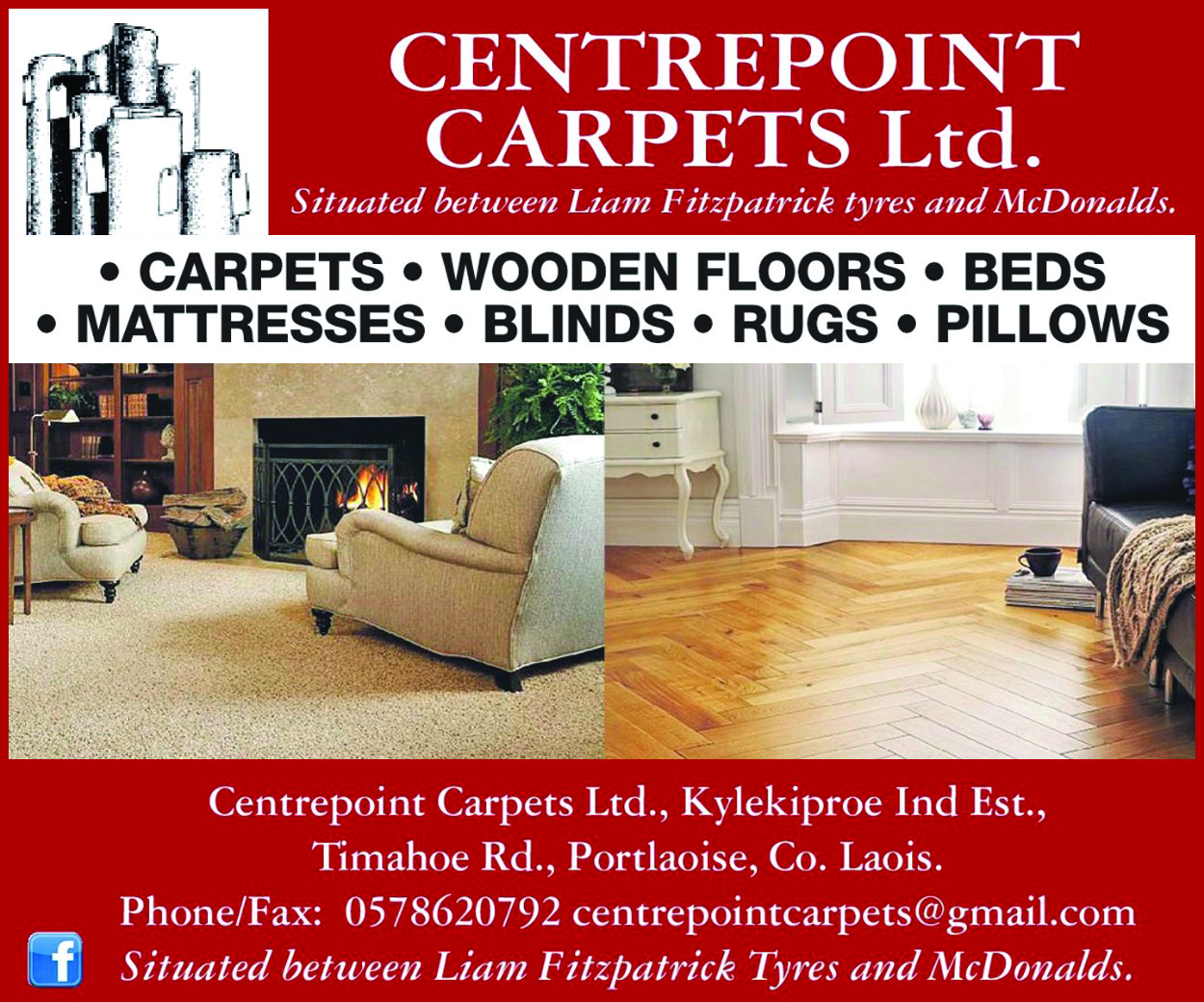 As far back as 2004 an especially strong Laois contingent travelled to New York for St Patrick's Day festivities as St Joseph's Accordion Band from Portlaoise marched in the parade down the famed 5th Avenue.
Now Cllr Willie Aird who is the current office holder as Mayor of Laois has indicated that he is not in a position to take up the invitation to visit New York.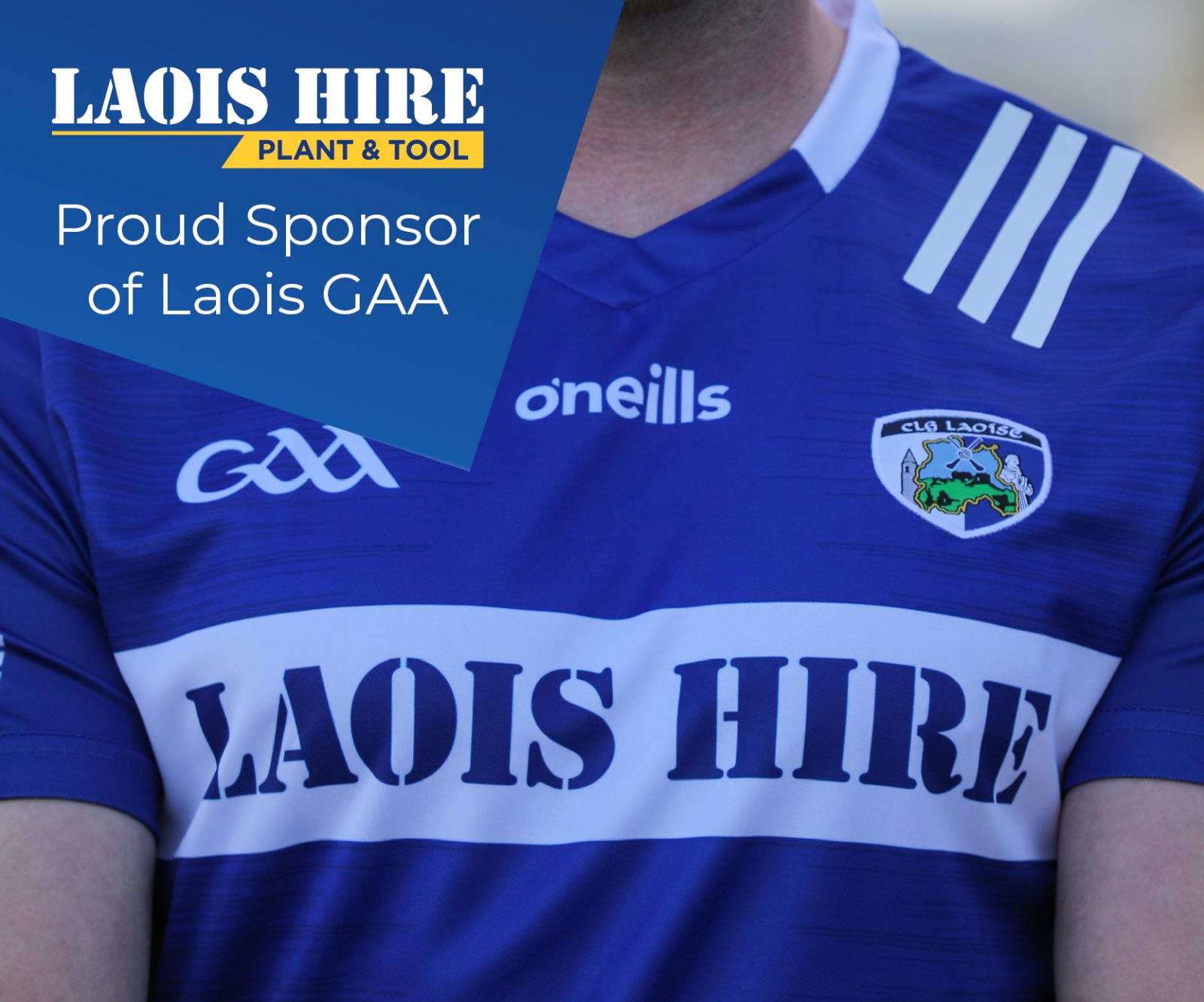 "I'm too busy to go with work," Cllr Aird outlined this week at the January meeting of the Council.
Ears perked up. "Who's going so," queried Cllr Aidan Mullins.
"You should put the names in to a hat," suggested Cllr Mullins.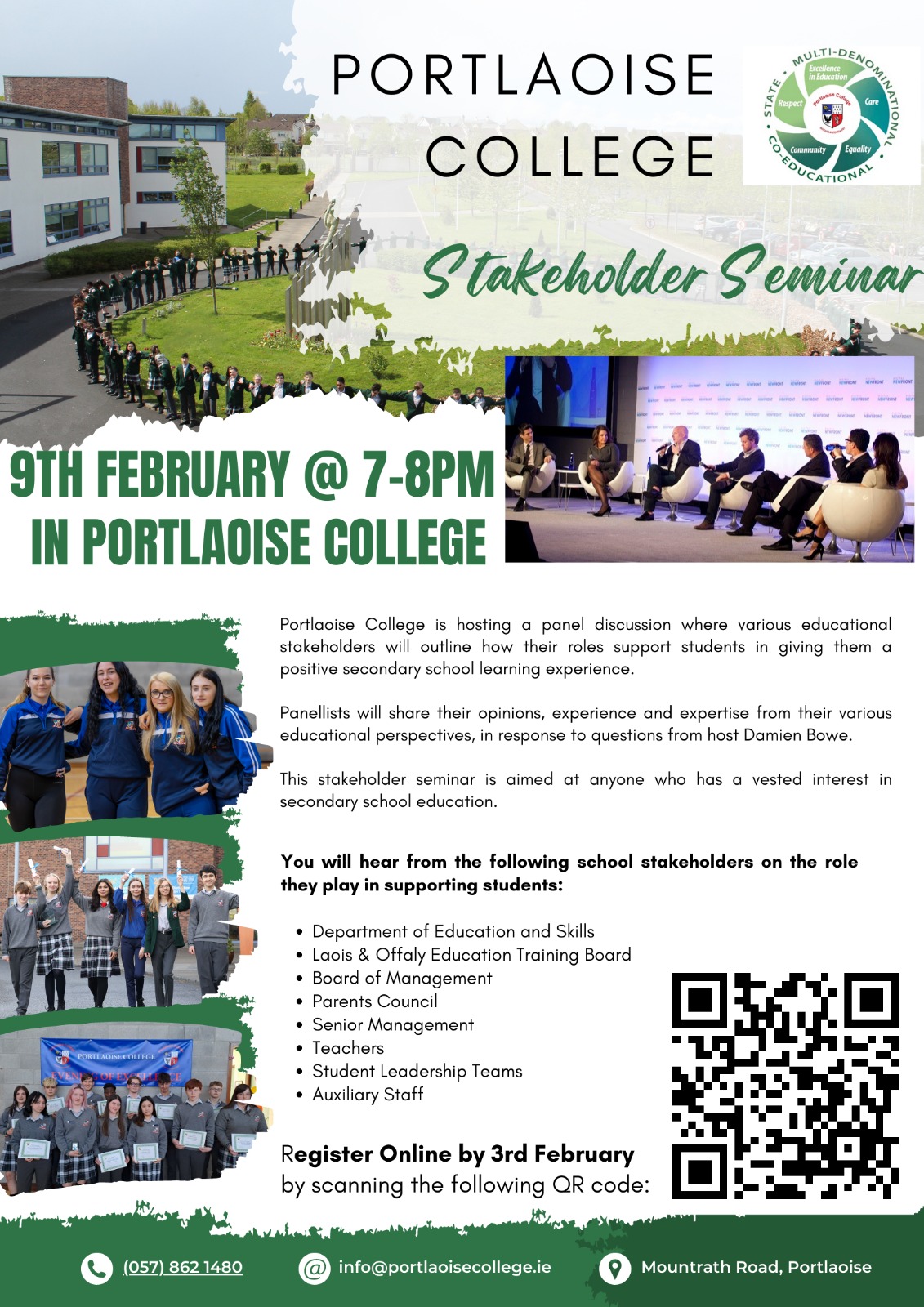 "I think maybe I'll go so," replied Cllr Aird not enamoured with the idea of who might come out of the hat it seems.
The Council vice-Chair, Cllr John Joe Fennelly also indicated that he had declined the offer to step in on behalf of Cllr Aird as he's not in a position to travel either.
The matter was left hanging. Cllr Aird said he'd like someone to get the opportunity to go and he wanted to be fair about it. He was inclined towards facilitating someone who might not otherwise get the chance to serve in the Chair.
"Put the names in a hat," Cllr Mullins was back at it again.
"Or you could pick the fella that you like best to go on your behalf," quipped Cllr Noel Tuohy, obviously still in panto mode, as it's well known that he's good friends on a personal level with Cllr Aird.
We'll have to watch this space. It's a tough job but someone's going to have to do it…
Laois should go green
In a related issue, Cllr Mary Sweeney has once again urged the local authority to replicate the global greening initiative for St Patrick's Day and light up cultural and historical sites around the county.
She noted how well the Round Tower in Timahoe looked when it was illuminated for Christmas festivities.
Cllr Sweeney was delighted to see County Hall lit up in green last year but she would like to see it extended to other sites like the Round Tower, Emo Court, and the Rock of Dunamase.
She felt it would be good for the county's tourism profile just as 470 iconic landmarks worldwide are illuminate in green to mark our national holiday.
See Also: 'We're still waiting' – Hospital Action Committee unhappy as doubts linger over 24/7 A&E